Visual inspiration: Travel and documentary photos captured by Gerhard de Kock during a month long trip through China.
Euphoria is a series of travel and documentary photos captured by Cape Town-based photographer Gerhard de Kock during a month-long trip through China earlier this year.
We spoke to Gerhard to learn more about the photos and the trip: "During May this year, two friends and myself travelled through China for a month. Even with thorough planning going into this trip for weeks before the departure, nothing really could have prepared us for what we were going to experience. Itinerary in hand, we set out on our planned route through Shanghai, Hong Kong, Yangshuo and Beijing."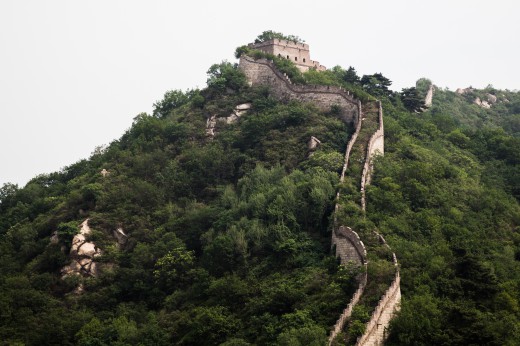 Gerhard shot on both digital and film during the trip, mixing it up with a Canon 5D Mark II and a Canon EOS 30 film SLR, along with a variety of Canon lenses. "From early mornings to late nights, I tried to capture what I experienced and felt in each city and location visited."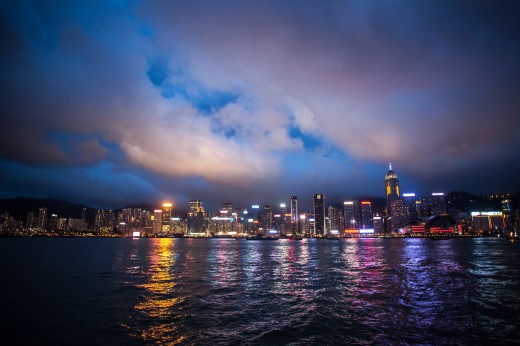 At night, the group headed out on skateboards to explore and take photos. "Shanghai offered many opportunities, and exploring the streets at night was one of the more exciting times in the city. Heading out with a skateboard and a camera bag, we set out looking for a construction site that we came across the night before. Thinking that we were going to be told to leave, we kept our eyes out for anyone passing through, but we were left alone. Since we felt rather secure in the area we spent a good hour or two shooting long exposures until we decided to head off somewhere else in the city, as this was our last night in before we left for South Africa."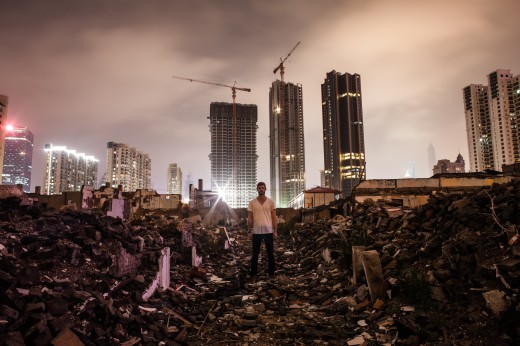 View more of Gerhard's work on his website and Behance. Last month, we also featured photos taken by Duran Levinson, who accompanied Gerhard on the trip: Transitions in Bloom.
Photos shared with permission.