Hitting you up with a little travel photography inspiration this morning, this time we look at a colour and culture explosion captured by Vincent Brod on a recent trip to Morocco. Let's take a look…
This morning we are looking at another beautifully travel photography series, this time by Vincent Brod. And oh how this got us in the mood for travelling! In this series, Vincent shares some of the images he took on a recent impromptu trip to Morocco, as you can well imagine it's nothing short of an explosion of colours and culture.
Talking about the trip Vincent said; "Shortly after I came back from two months of South East Asia, in 2017, I was not really happy with being at home, so I spontaneously decided to search for plane tickets to go anywhere my budget would allow me to go. So a couple days later a friend and I were sitting in a plane to Marrakesh."
He continues; "We were overwhelmed with all the colours, smells and flavours the city had to offer. We found ourselves wandering around the small alleys of Marrakesh, getting lost in yet another street that lead us towards something new. But after two days of being there, we felt like we needed something different. Marrakesh is a noisy and hot place, taking pictures can be a challenge and I sometimes felt uncomfortable carrying my camera around my neck all the time. But I did not want to miss anything, so we decided to go on a three days trip to the Sahara, over the Atlas mountains and Rose Valley. A pretty standard tour, I guess, but it was one of the most amazing times of the past year. Besides seeing things I've never seen before, we had a great time with our small travelling group from all over the world. After I came back home, I was finally feeling comfortable again. Morocco was really what I needed."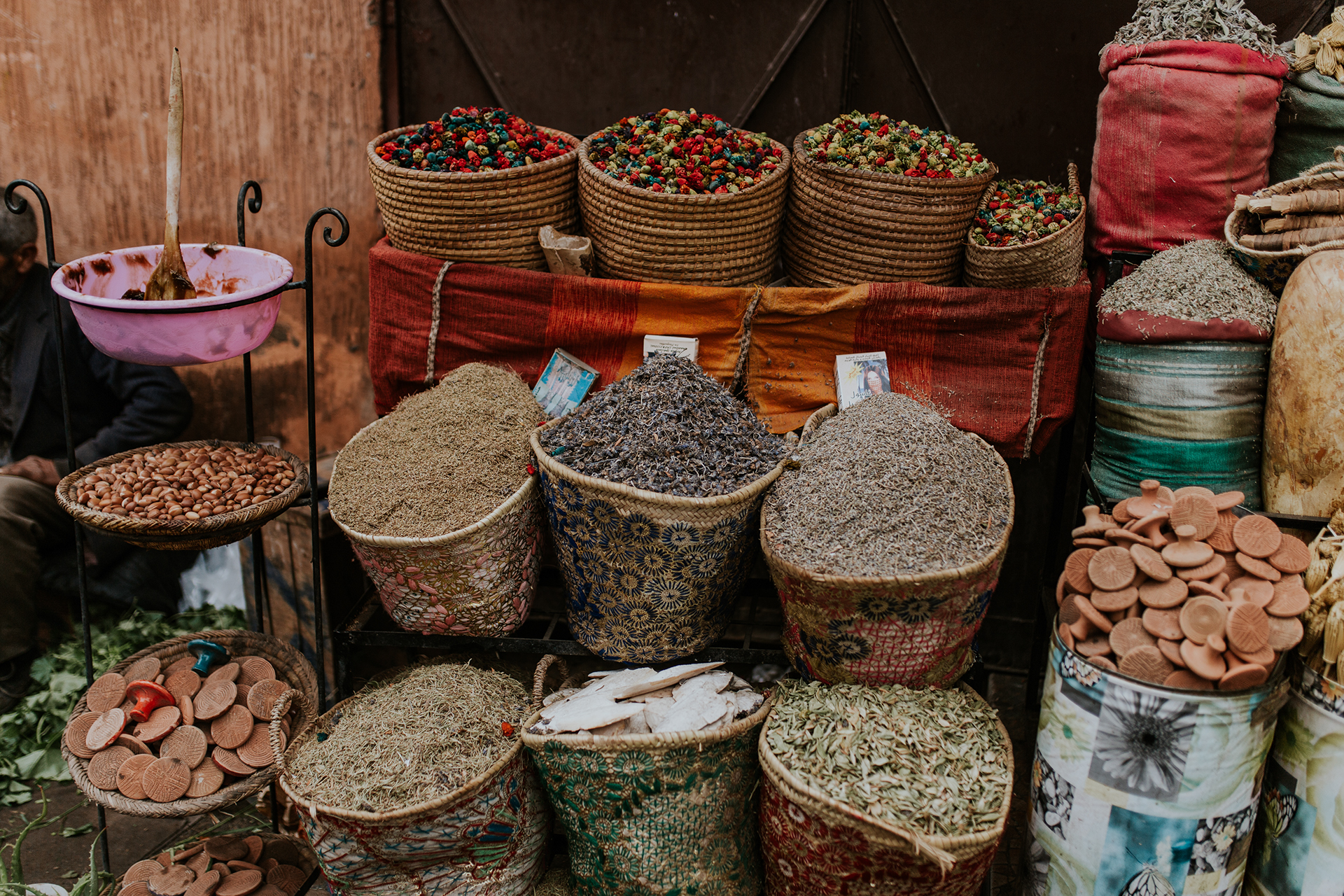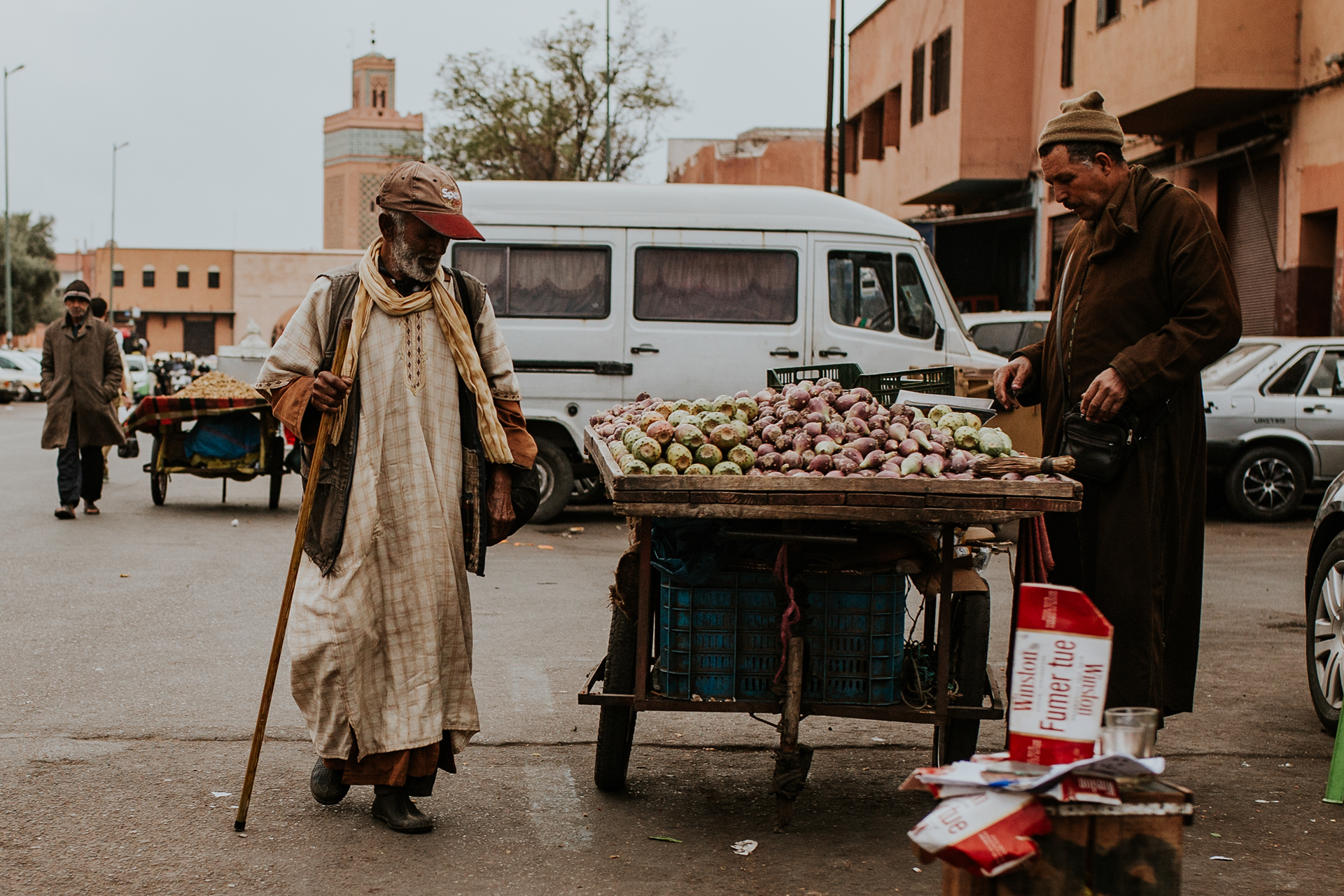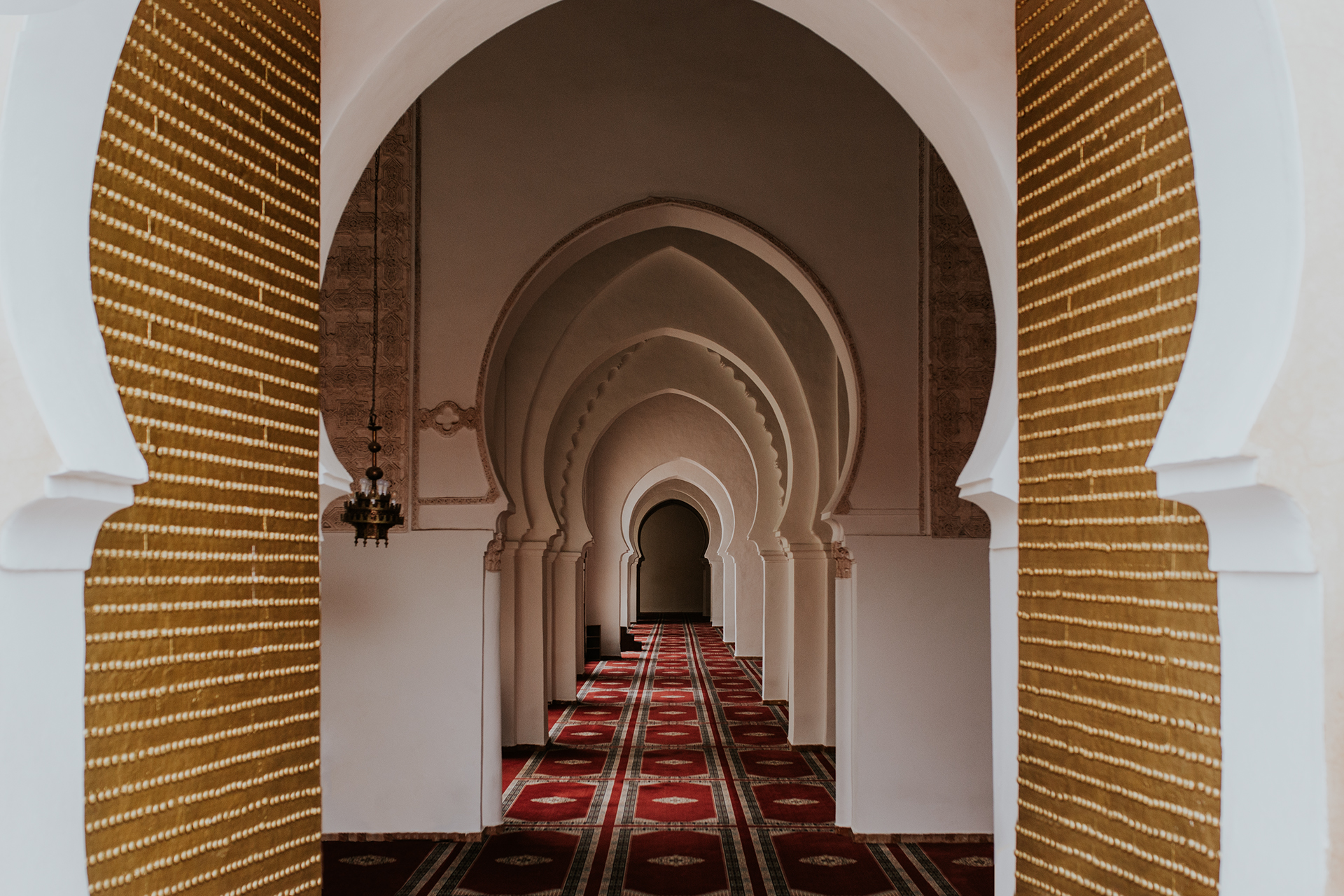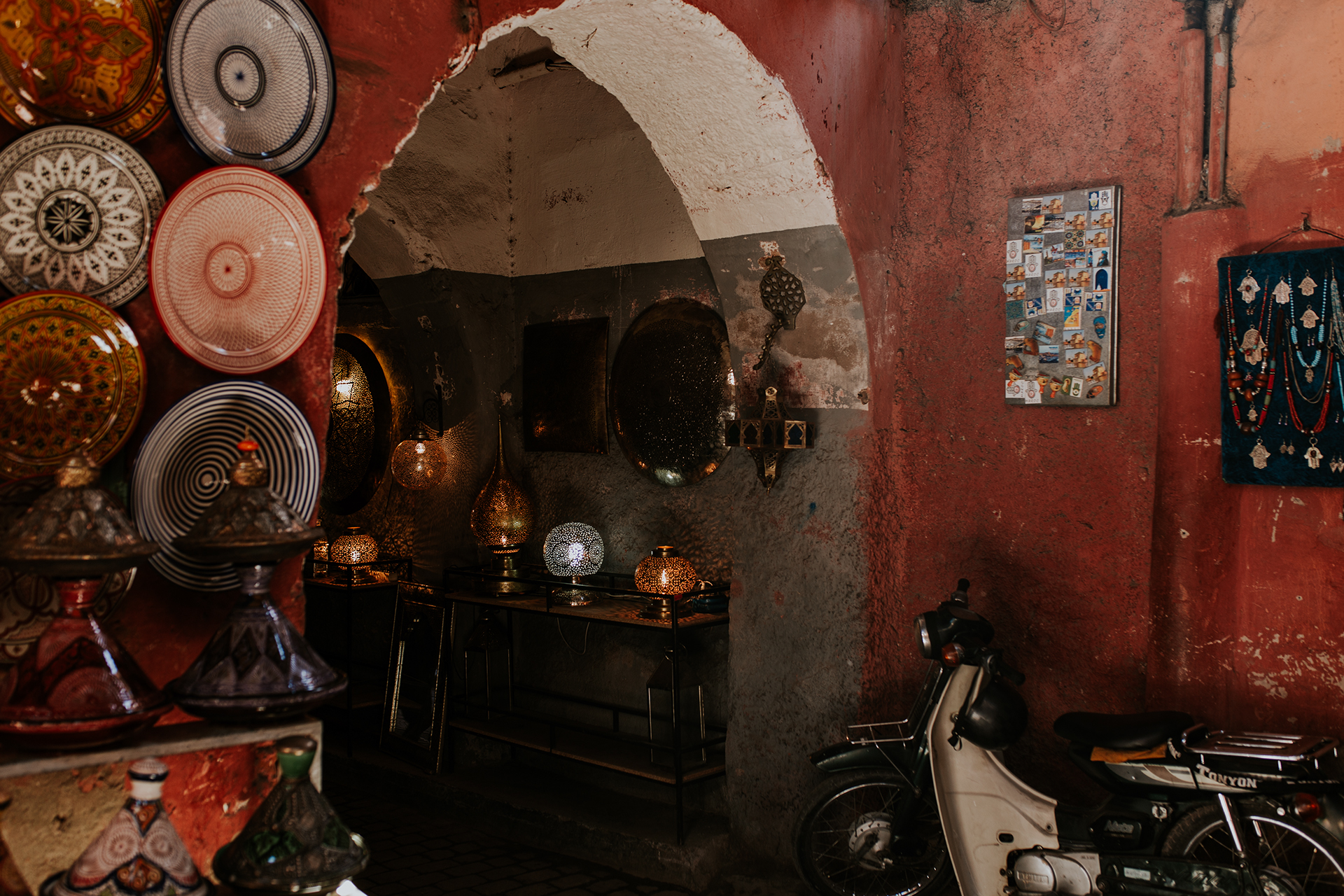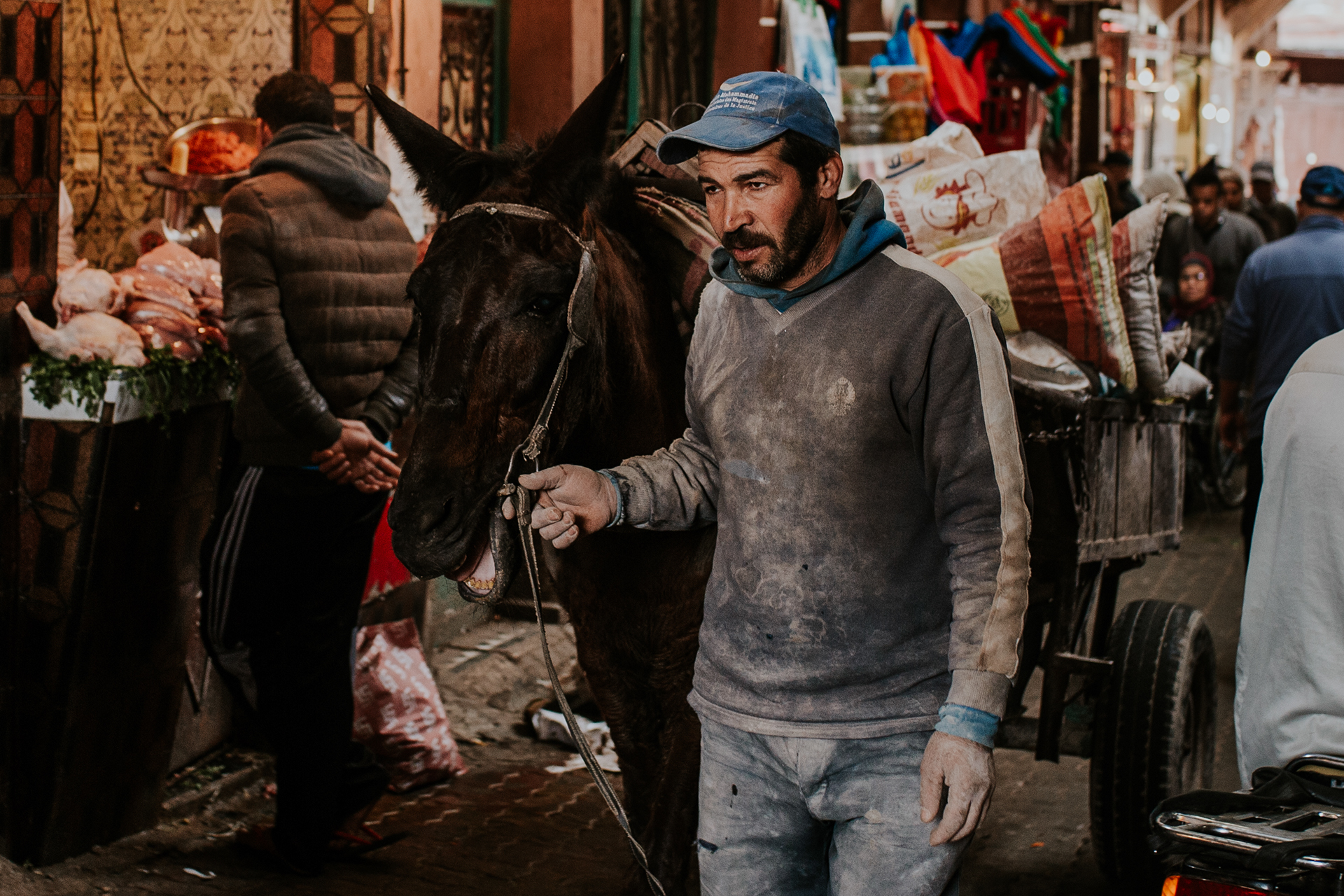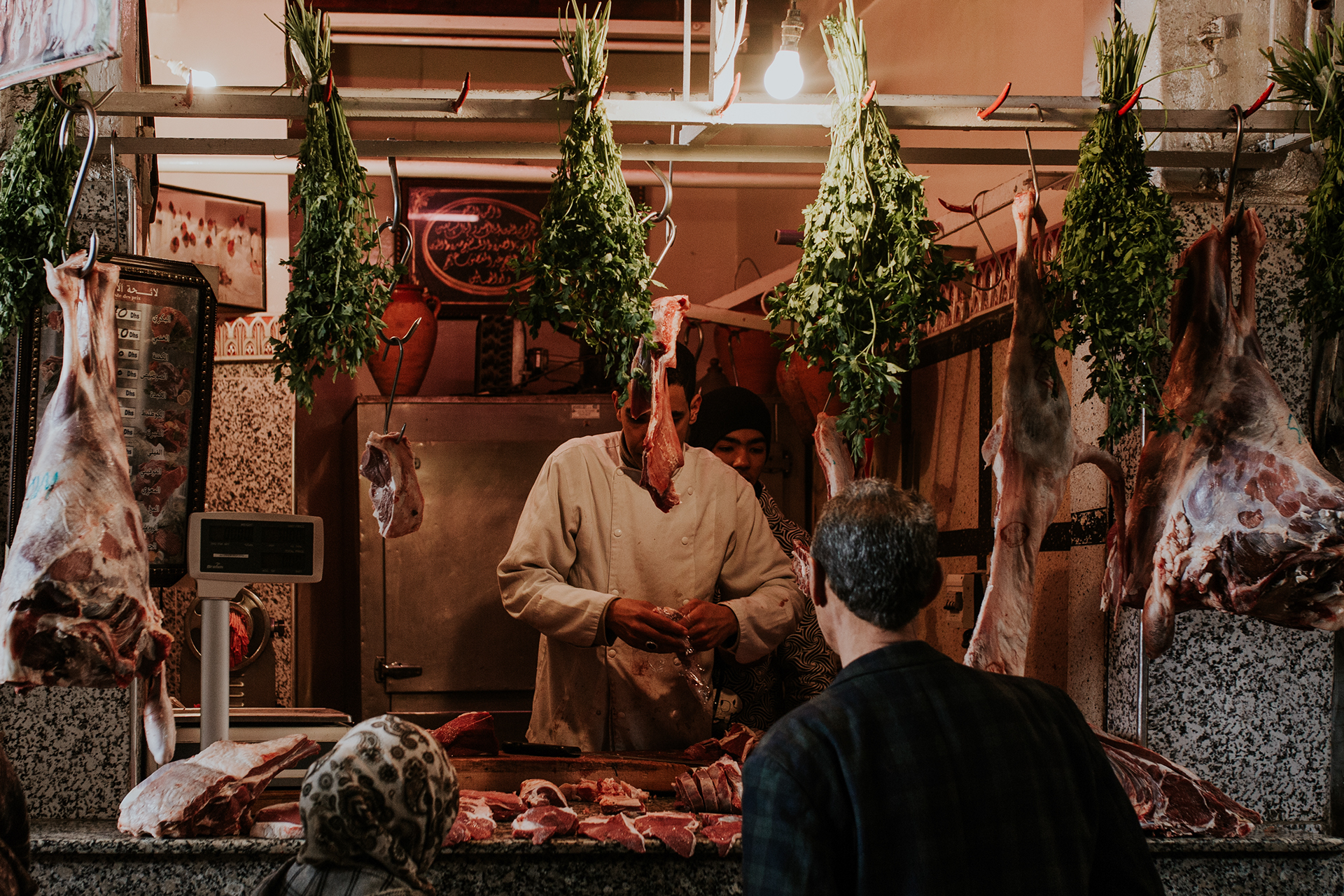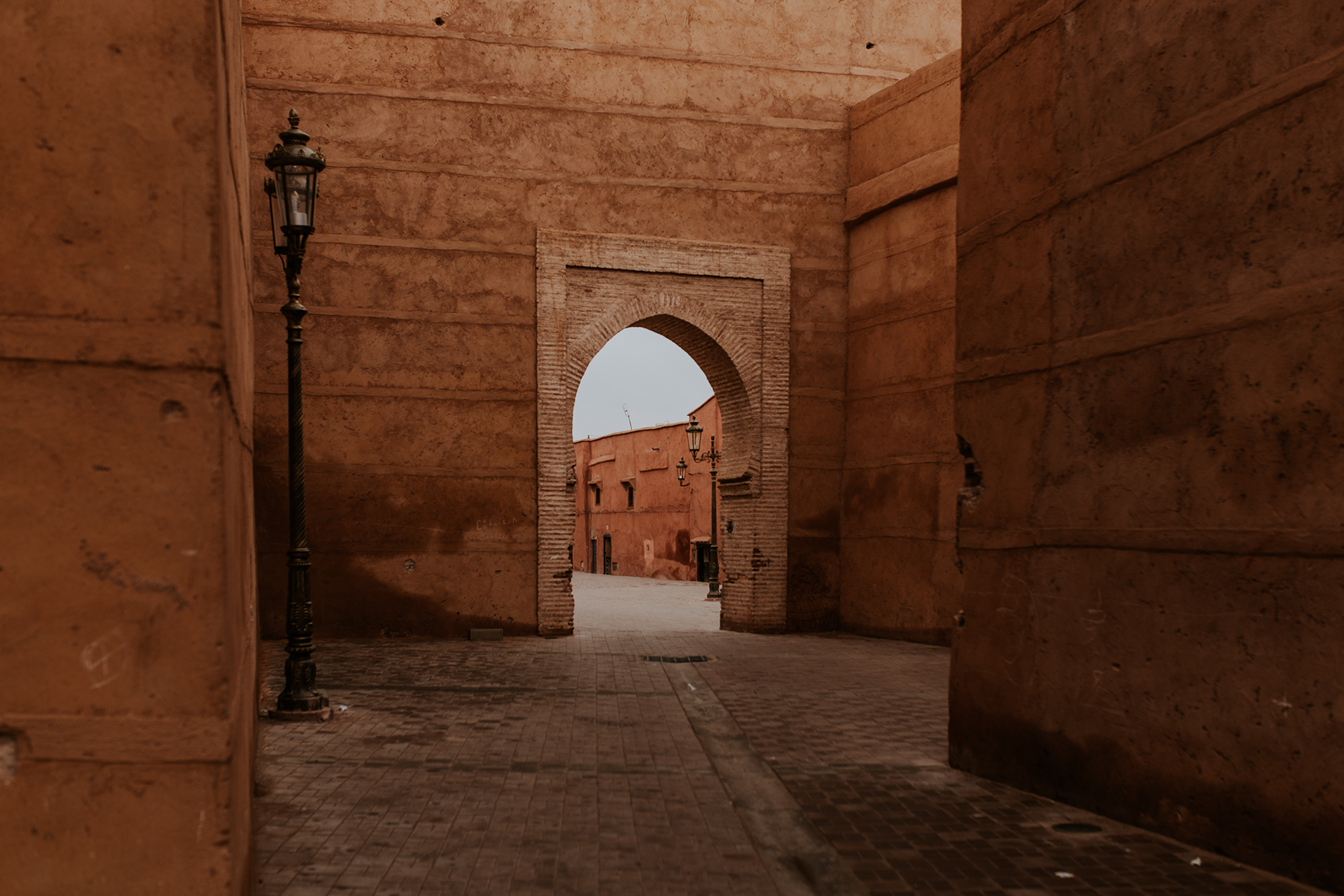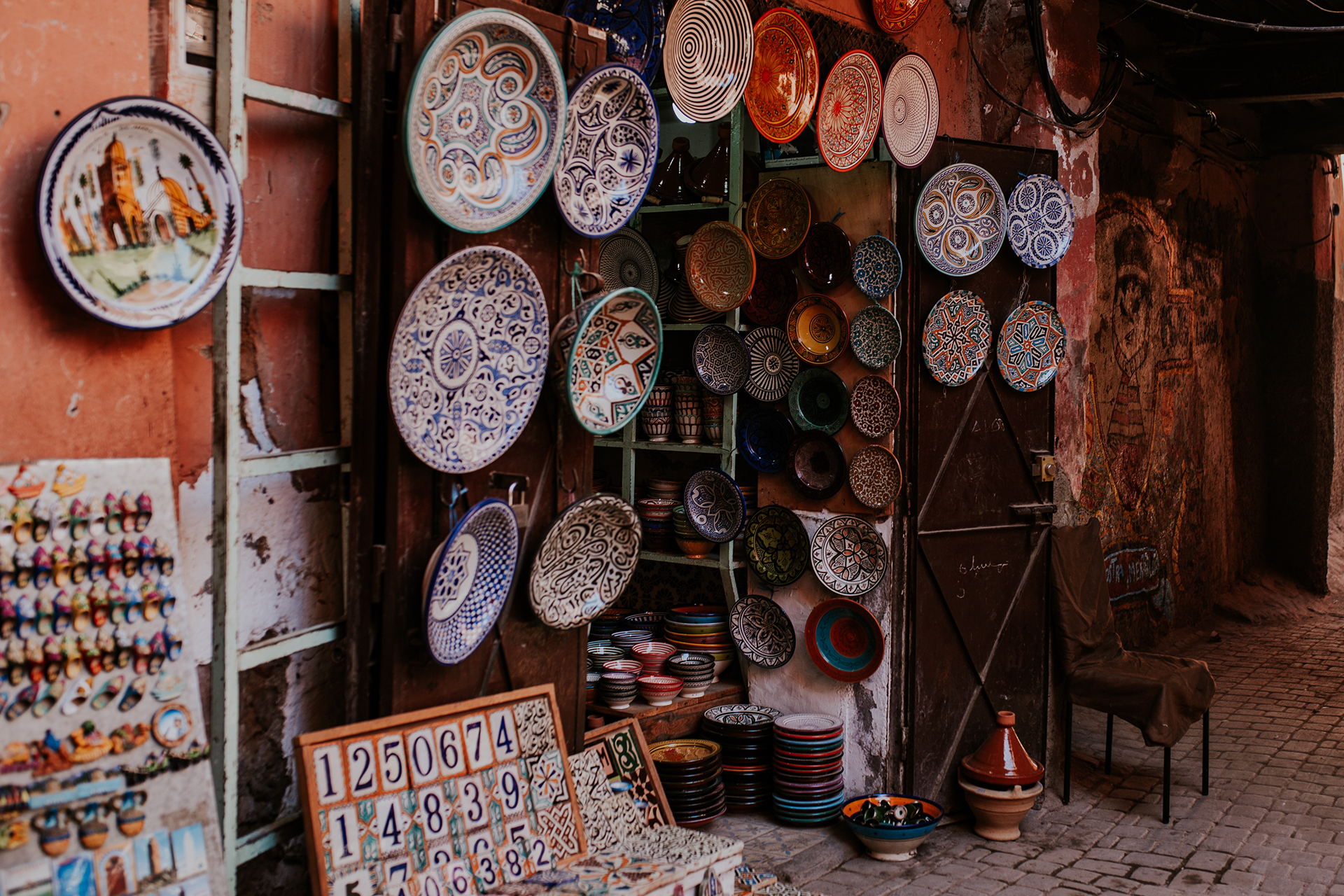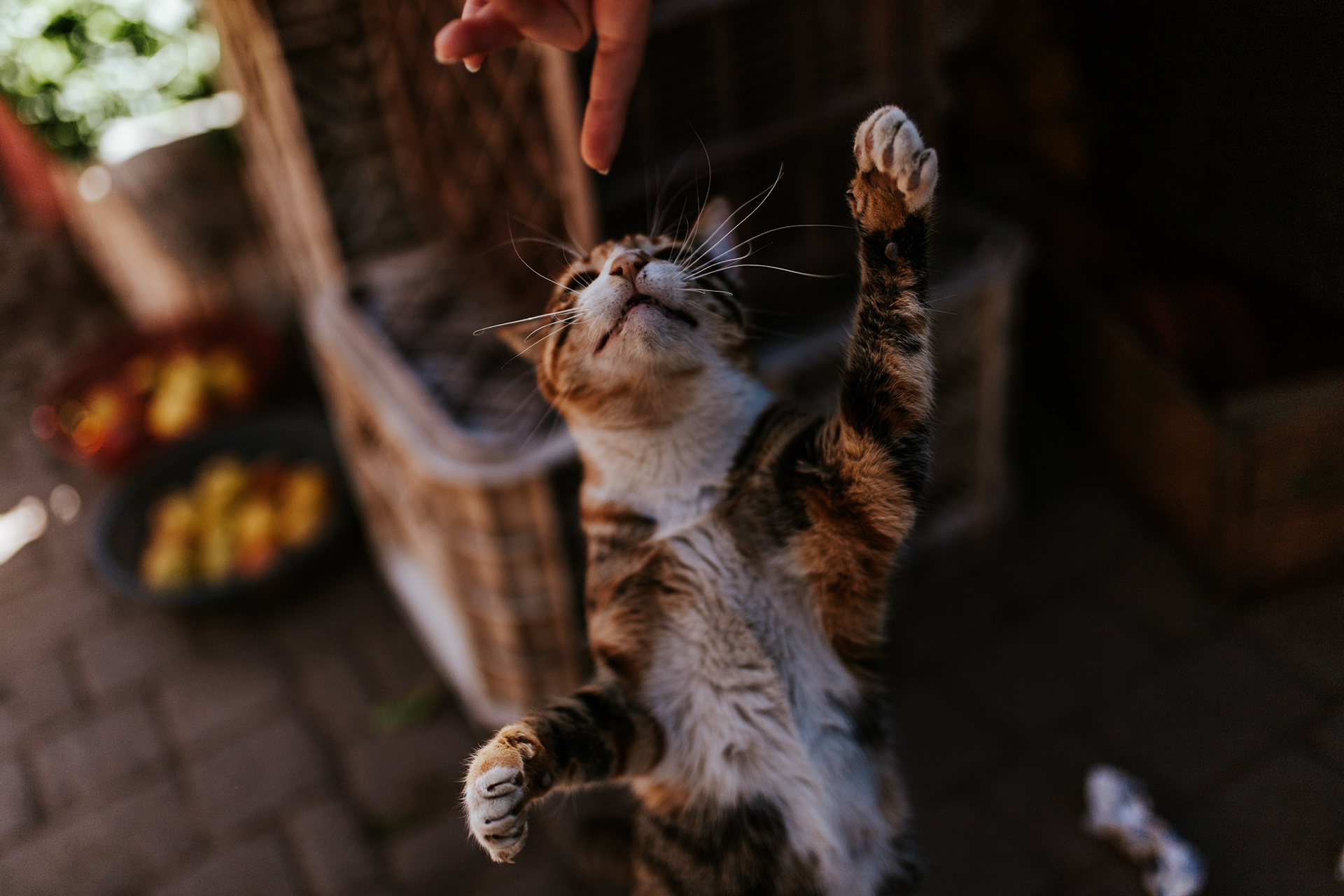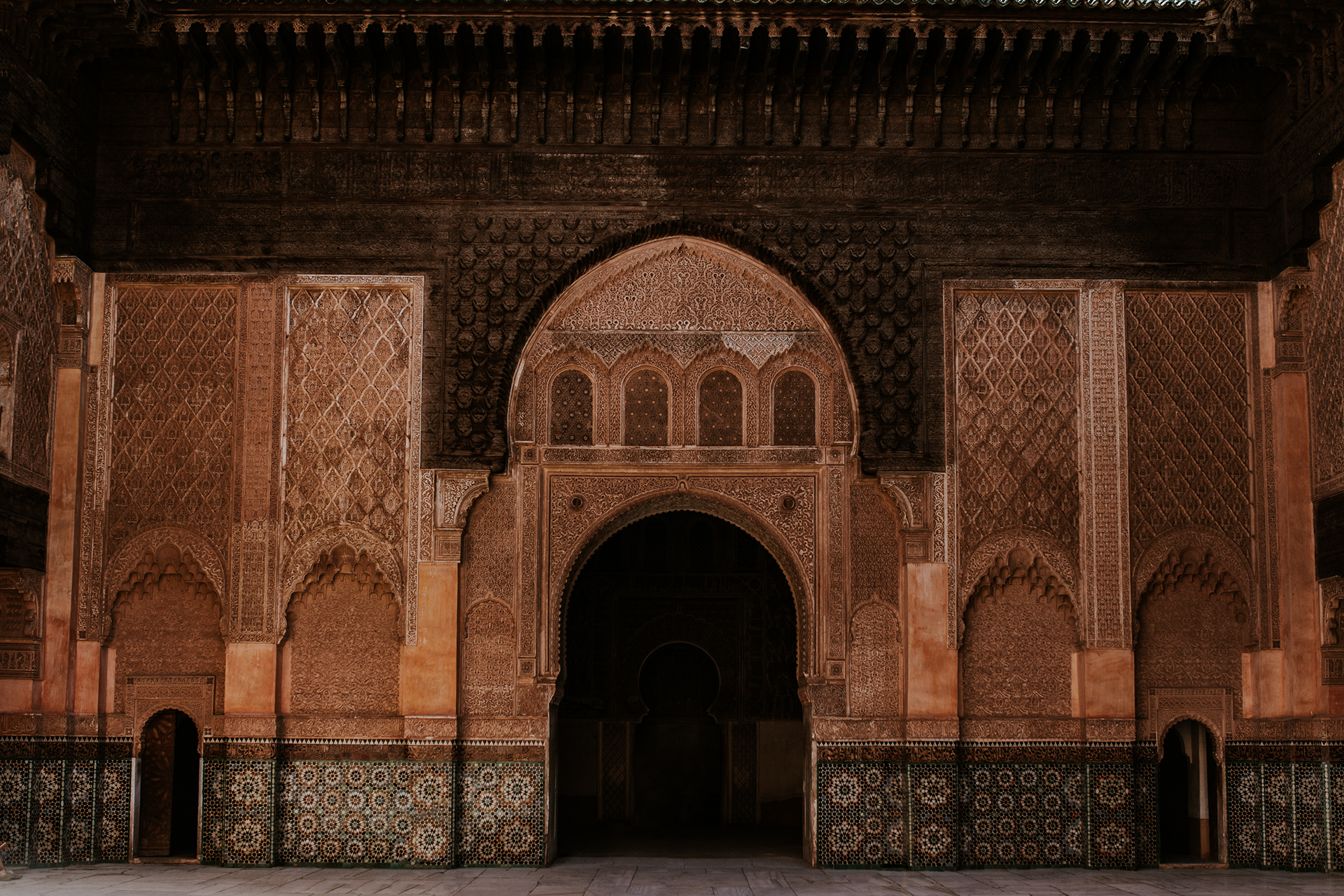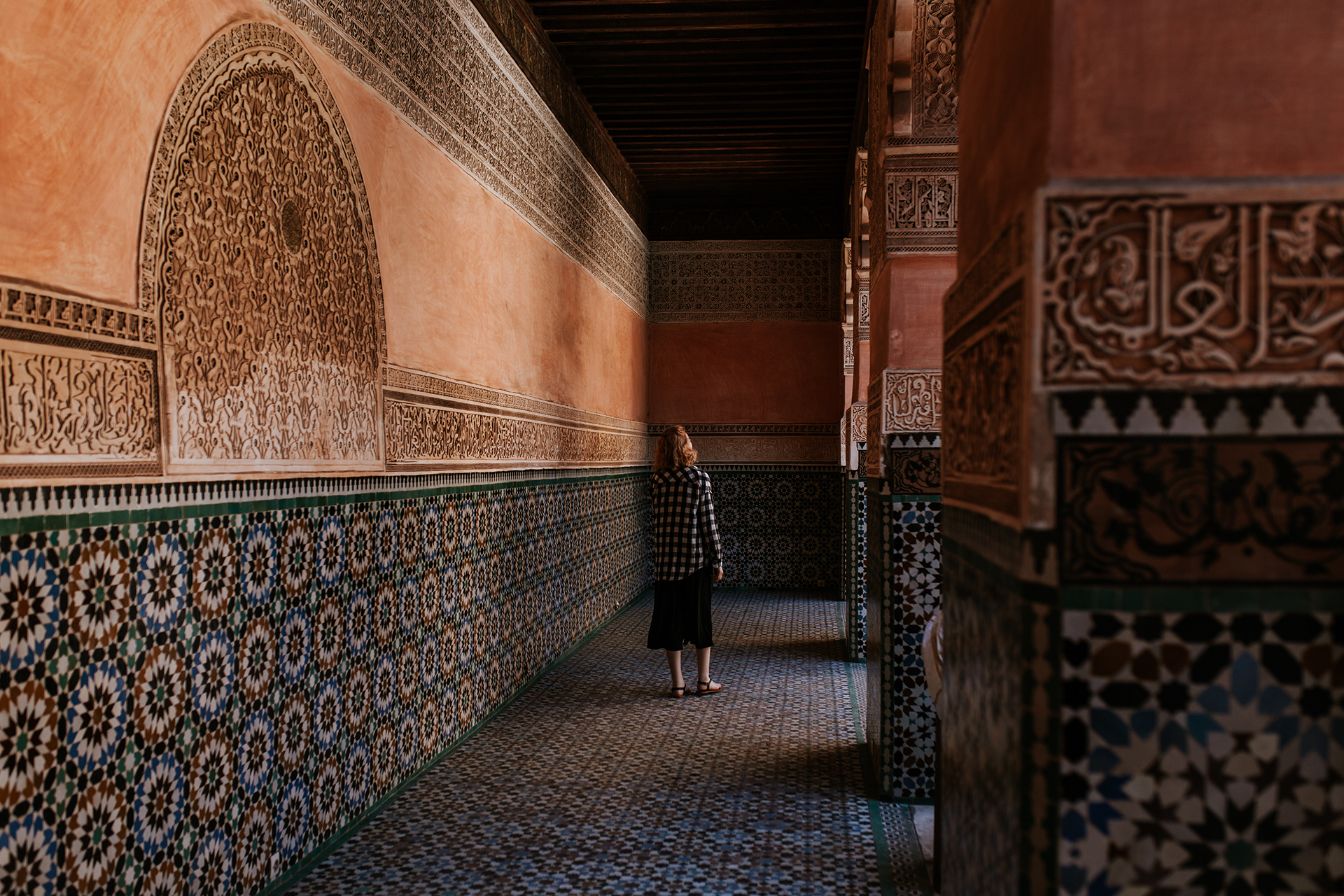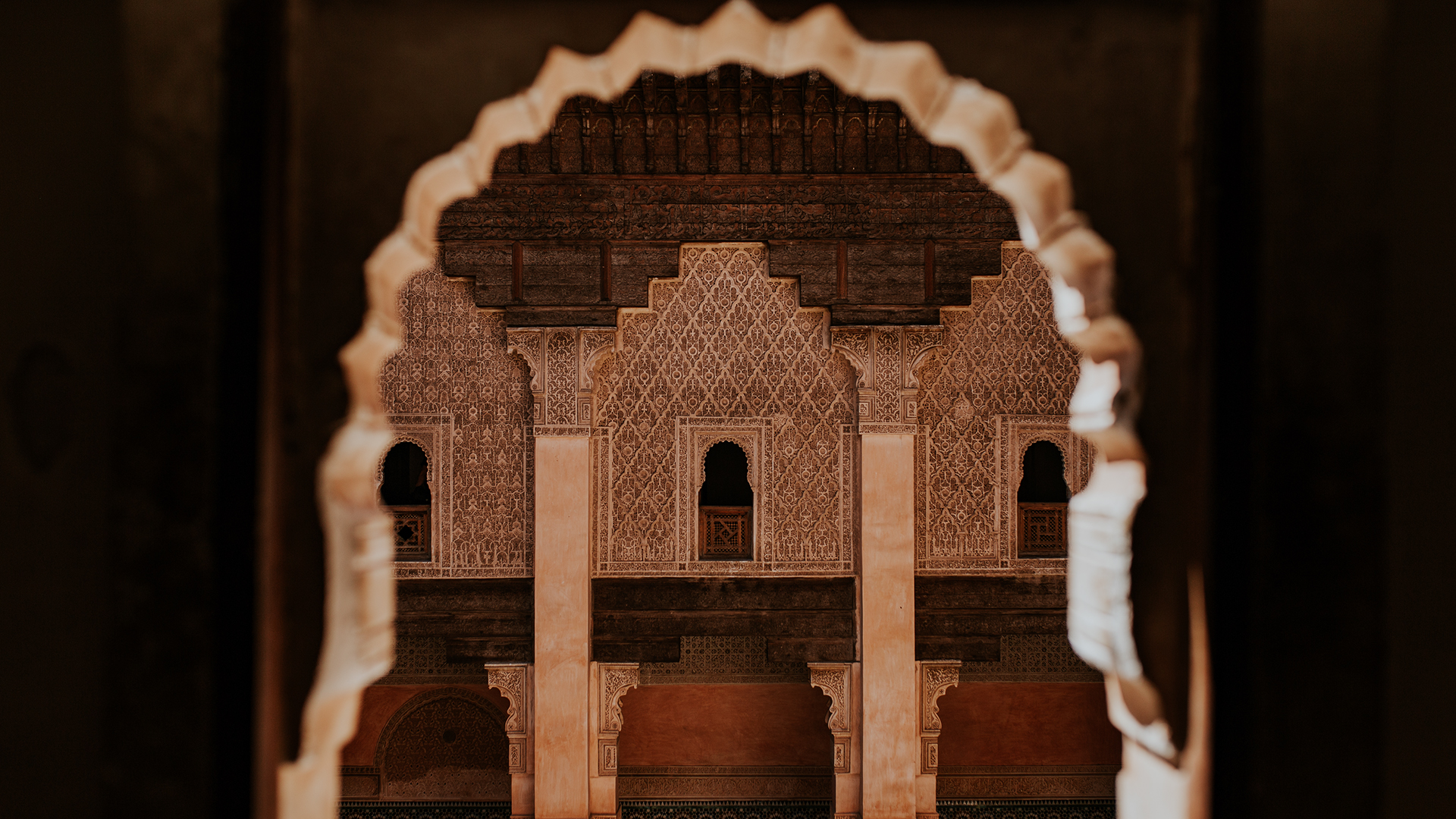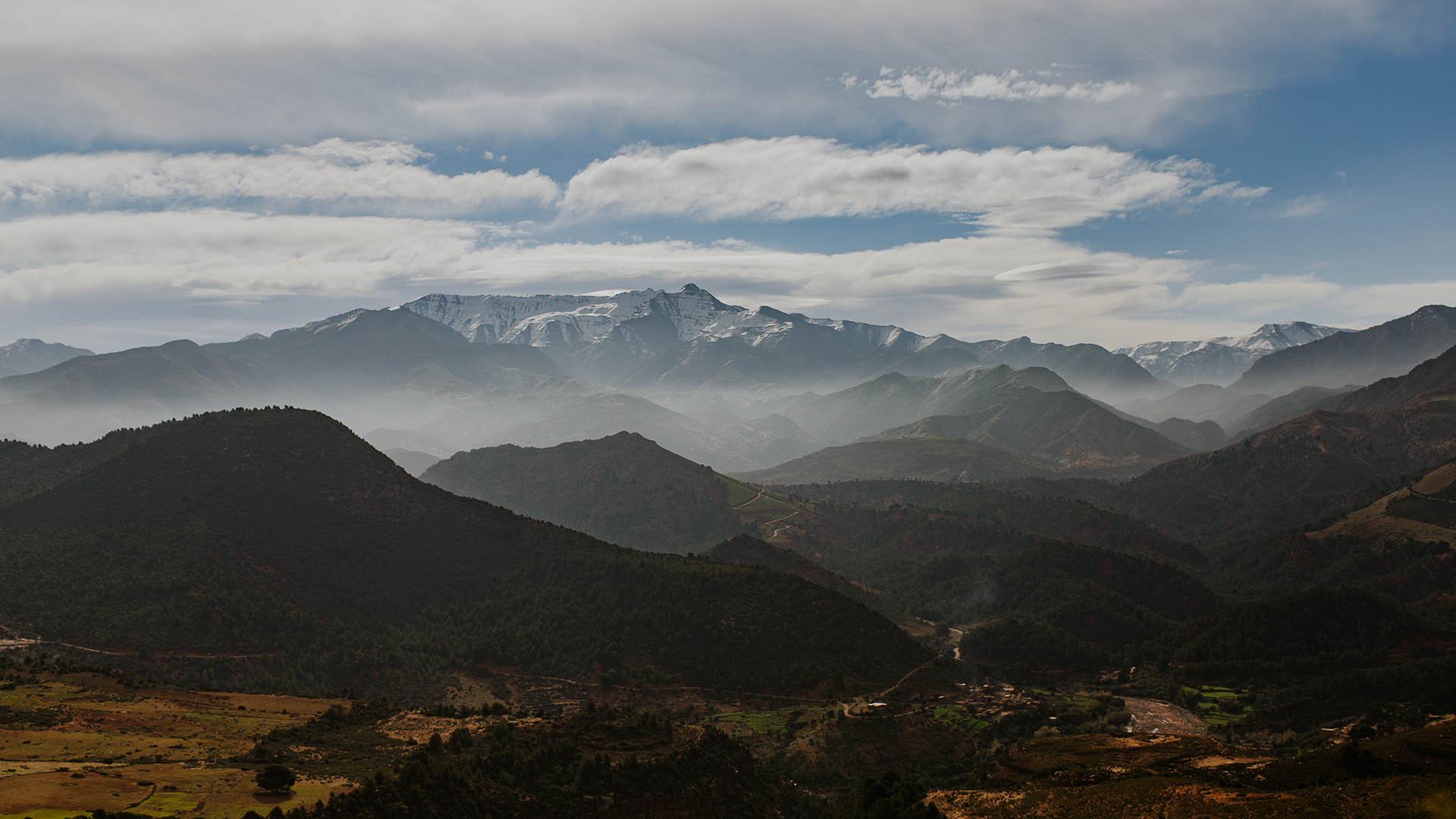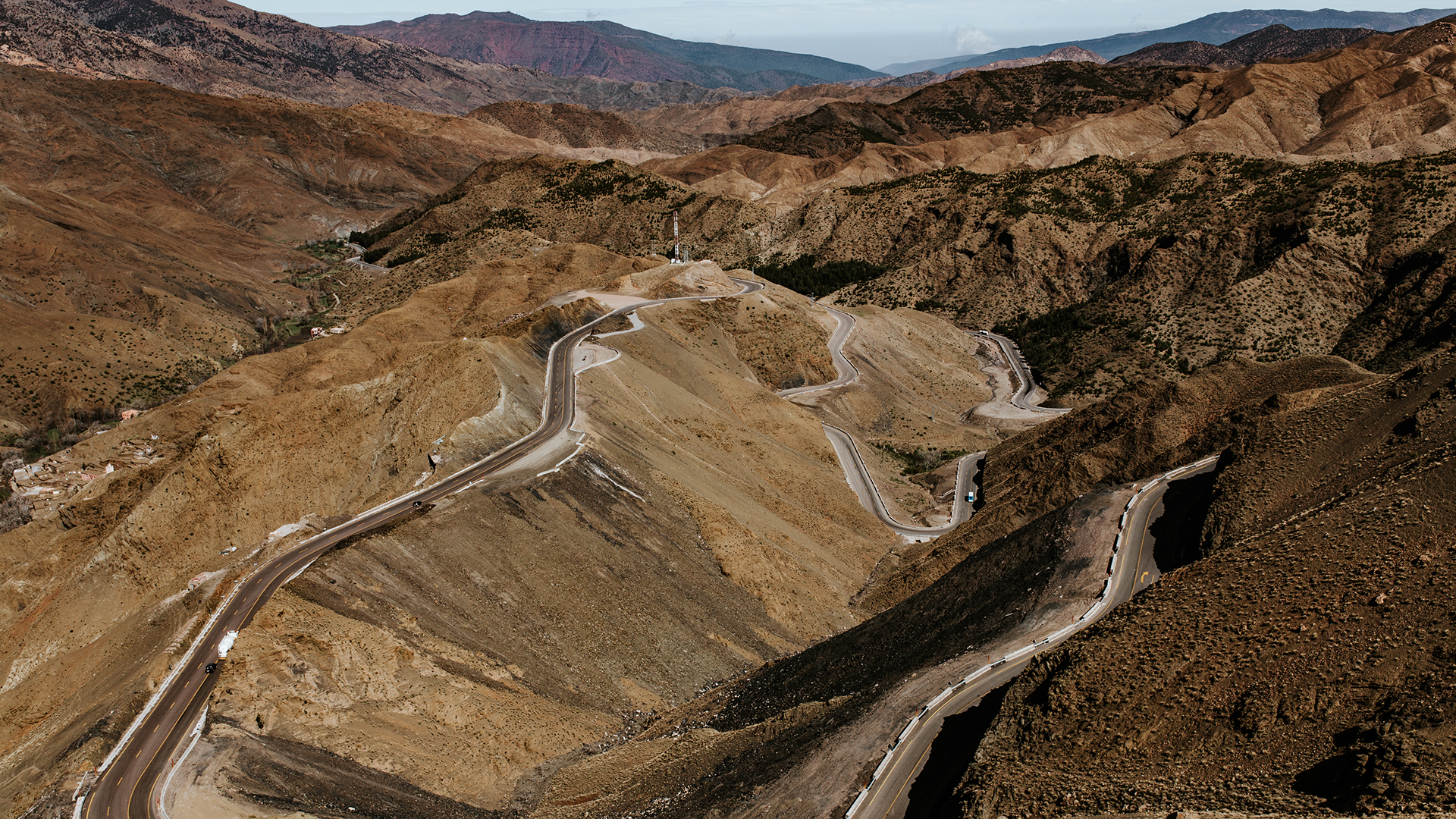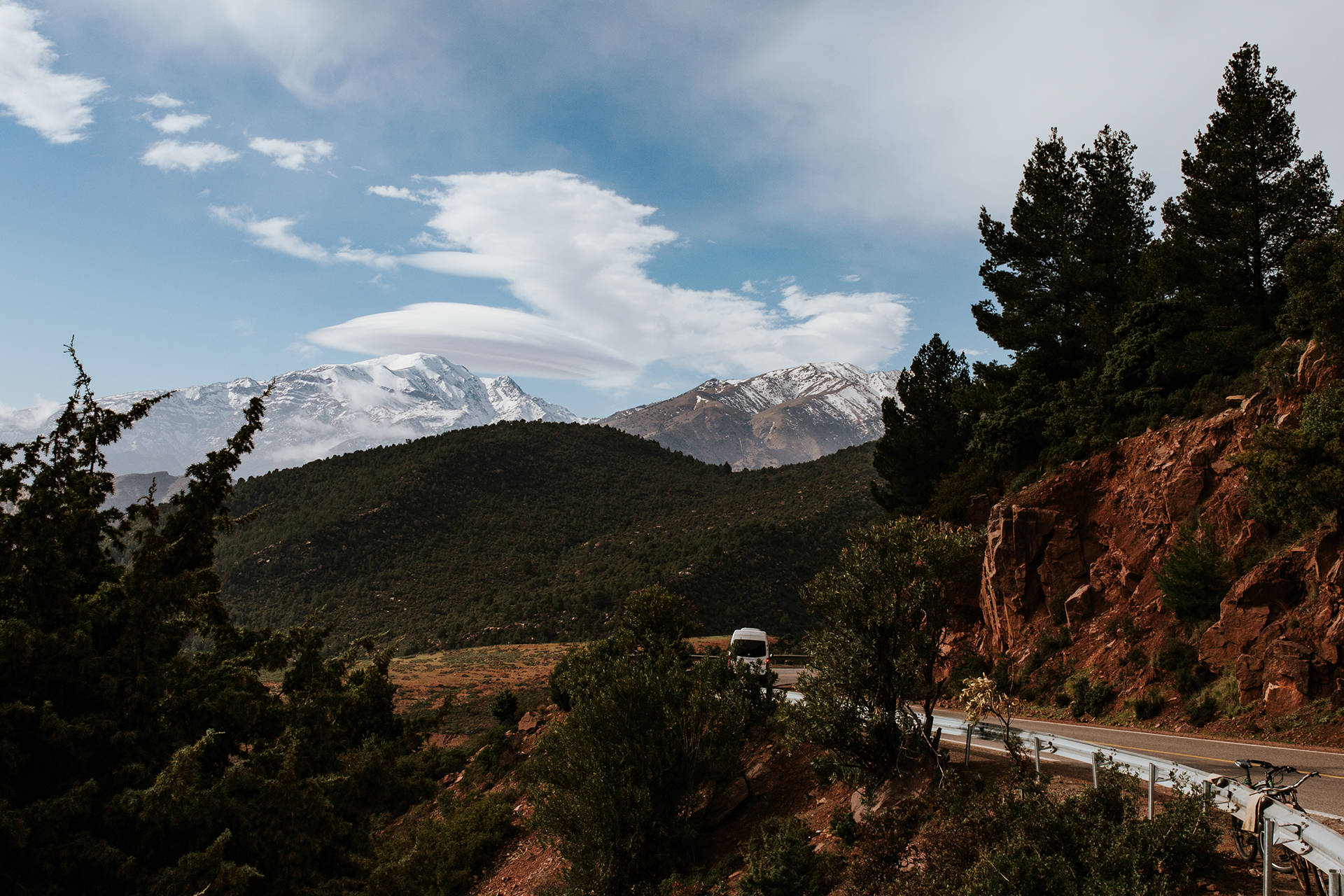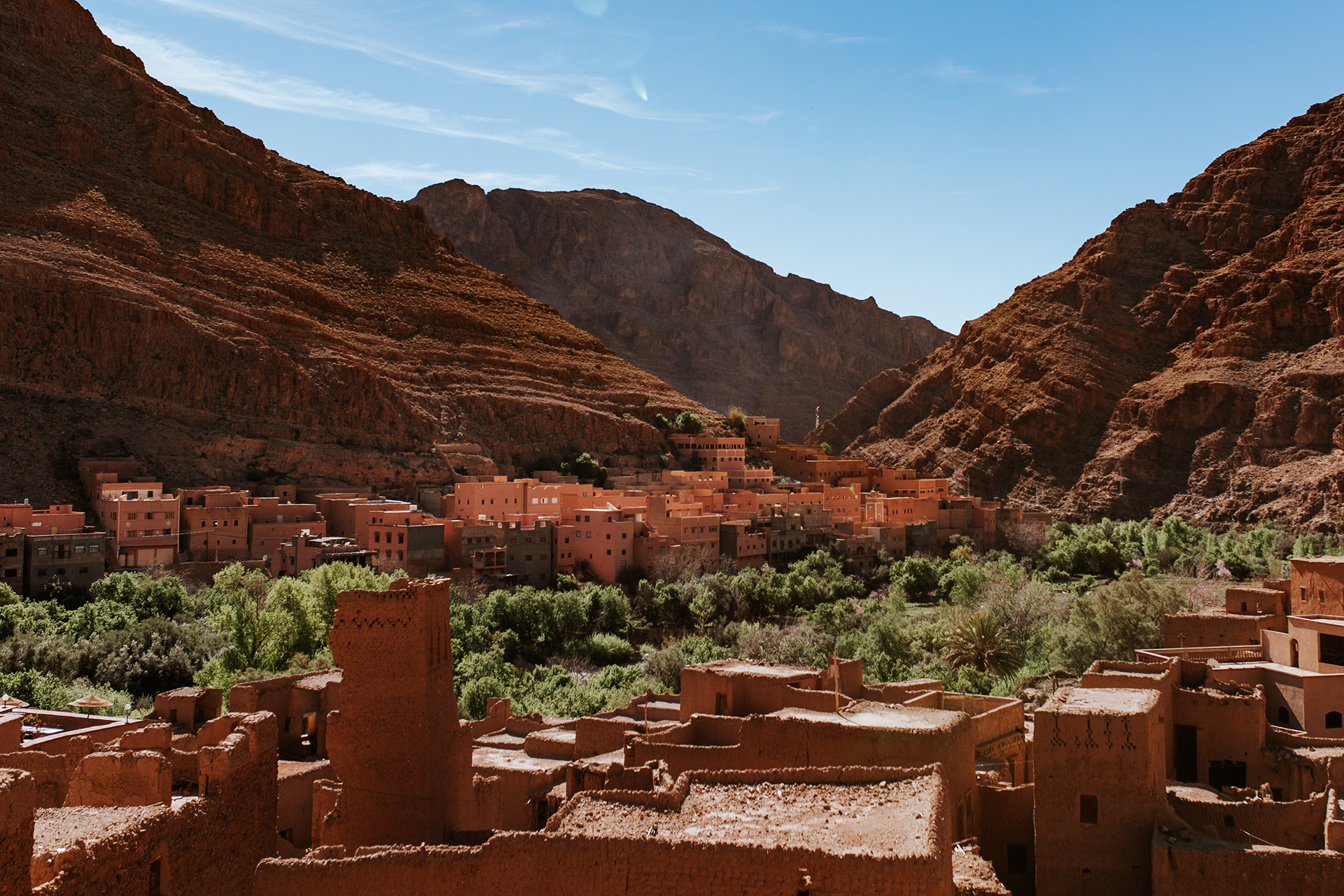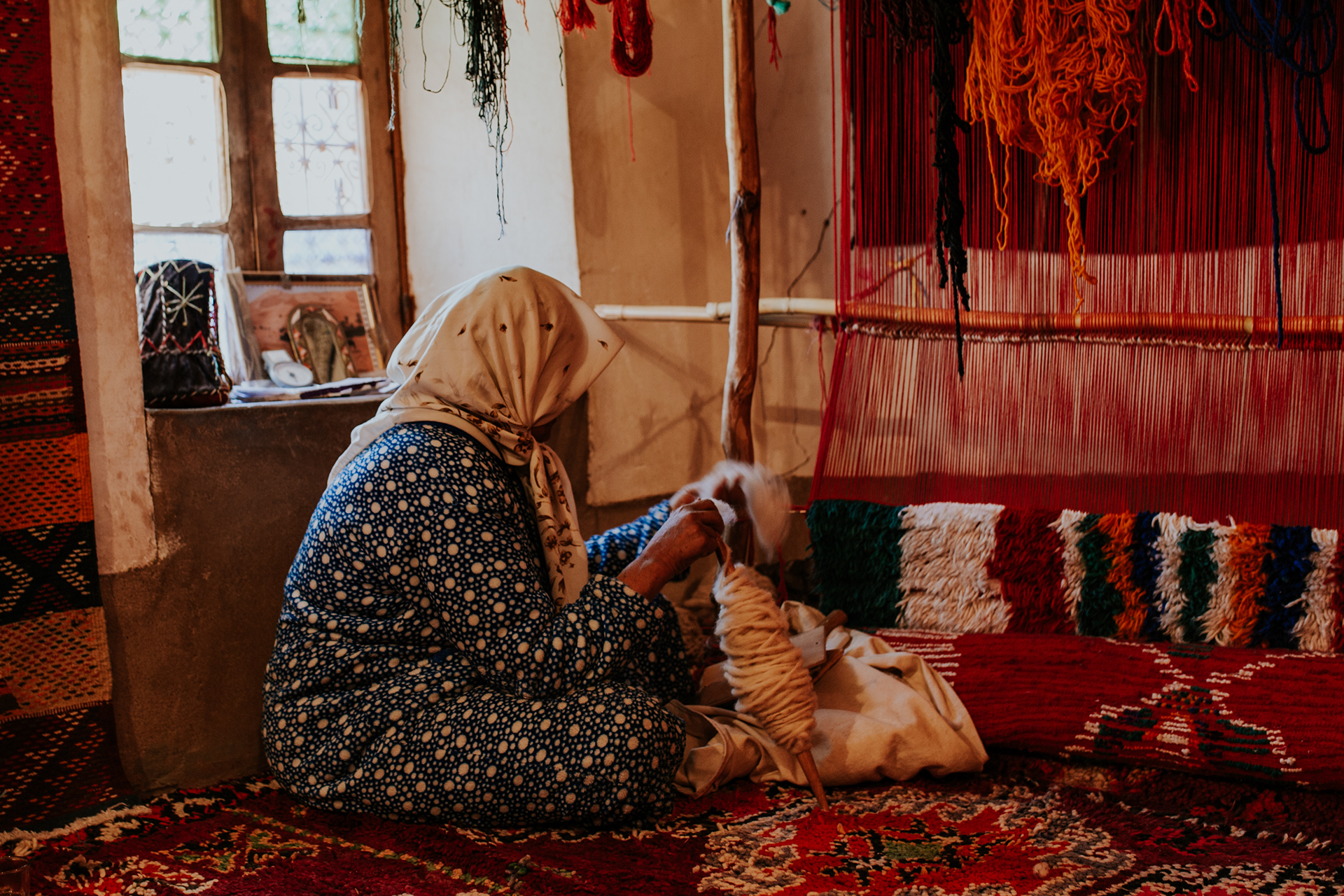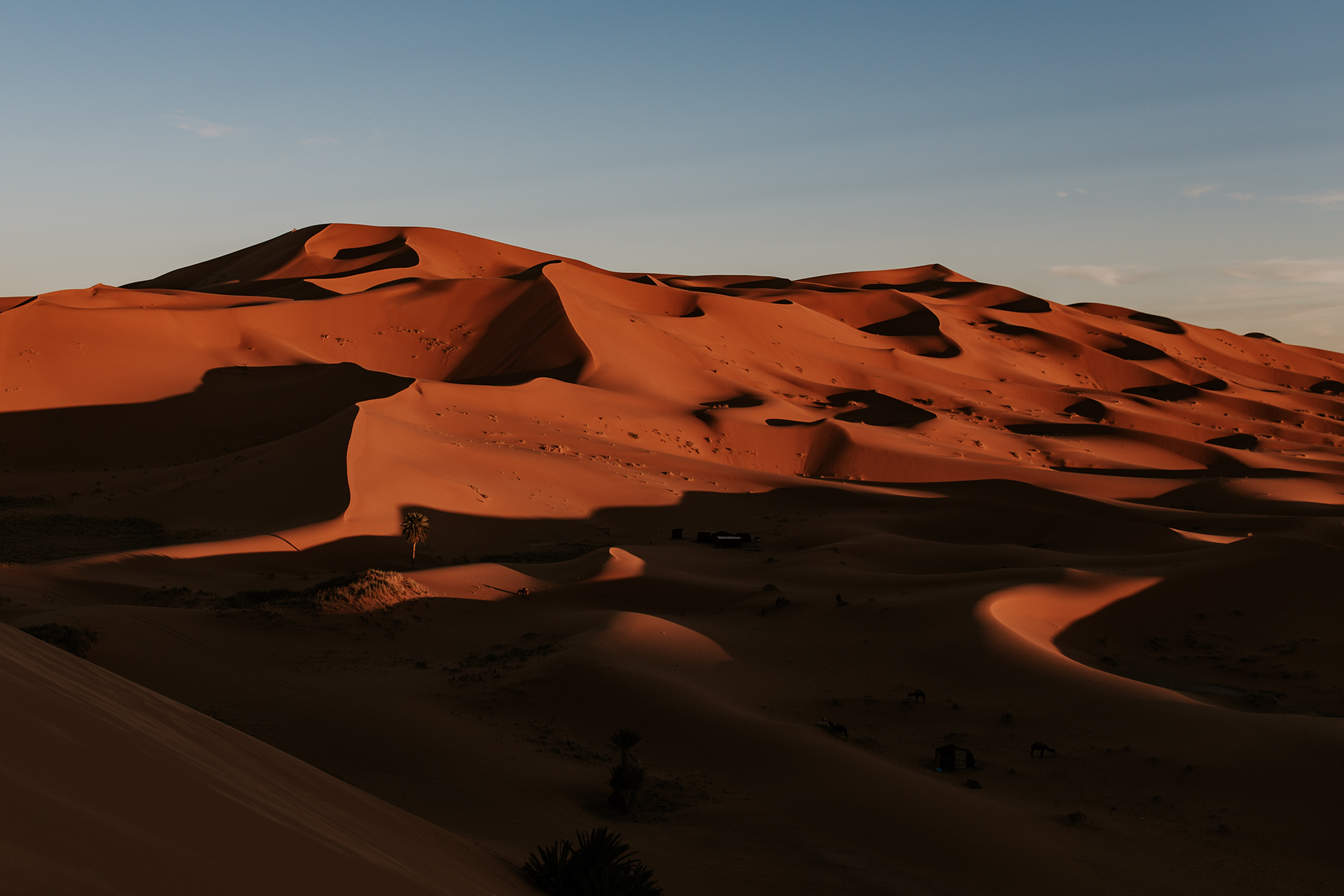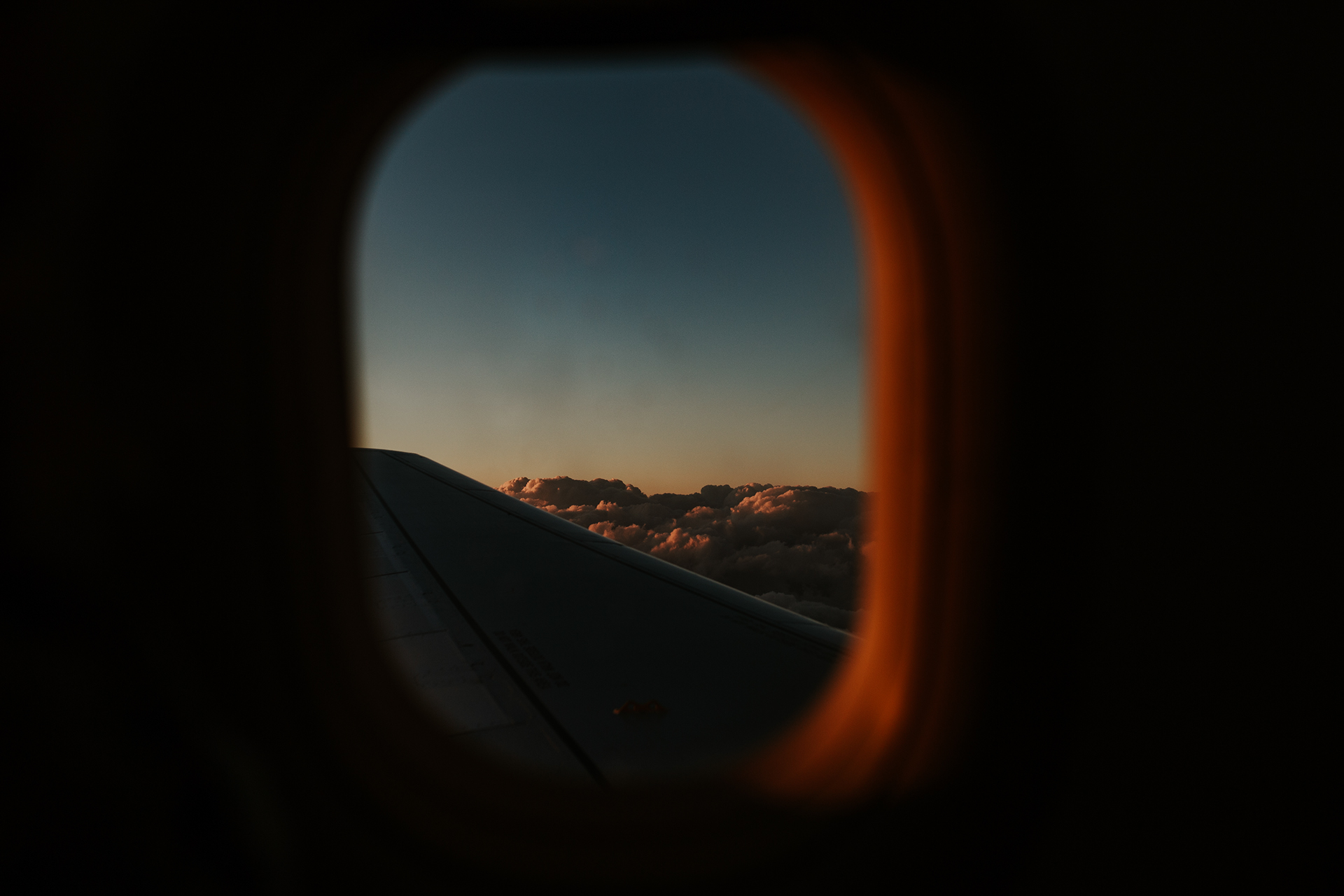 What do you think, do you like this series by Vincent? Got any plans for travelling this year? Let us know, we'd love to know where you are planning to go, why there specifically and what you'll be shooting with.
If you'd like to see more of Vincent's work you can do so by following him on Behance or find him on Instagram.
Photographs shared under the Creative Commons Attribution Non-Commercial, no-derivatives licence, shared via Behance.