In Pictures: We recently launched our Fujifilm Instax Mini bundles as part of Travel & Tell's 'Locavore' event at The Norval Foundation in Cape Town.
Cape Town's Travel & Tell duo, Julia Buchanan and Oliver Swart recently held their Locavore dinner event at the Norval Foundation, where Orms Direct officially launched their Fujifilm Instax Mini bundles!
The idea behind the Travel & Tell feast was for the couple to share their sensory experiences of their travels, with a unique focus on taste and cooking skills. Combining their passion for food, hospitality and travel, Julia and Oliver hosted an evening of exotic, authentic flavours filled with stories, laughs, good food and wine and of course, making memories!
To truly capture the evening in style, Orms provided Fujifilm Instax Mini camera and film bundles to instantly capture and create lasting memories of this unforgettable evening. All the guests had a great time snapping away and took home many instant memories of the evening.
And the best news is still to come, these packages are now available for you to hire so you too can instantly capture your precious moments! With the choice of 4 Instax packages, every occasion becomes a treasured memory.
Package 1
3x Fujifilm Instax Mini 9 Instant Film Cameras
From R895
Package 2
5x Fujifiml Instax Mini 9 Instant Film Cameras
From R1395
Package 3
10x Fujifilm Instax Mini 9 Instant Film Cameras
From 2395
Package 4
20x Fujifilm Instax Mini 9 Instant Film Camera
From R3995
For those who are looking to keep their treasured memories safe, we also offer extra add-ons including a Guest Album, Silver Pen, Glue Tape and Film.
Head over to Orms Direct for more information!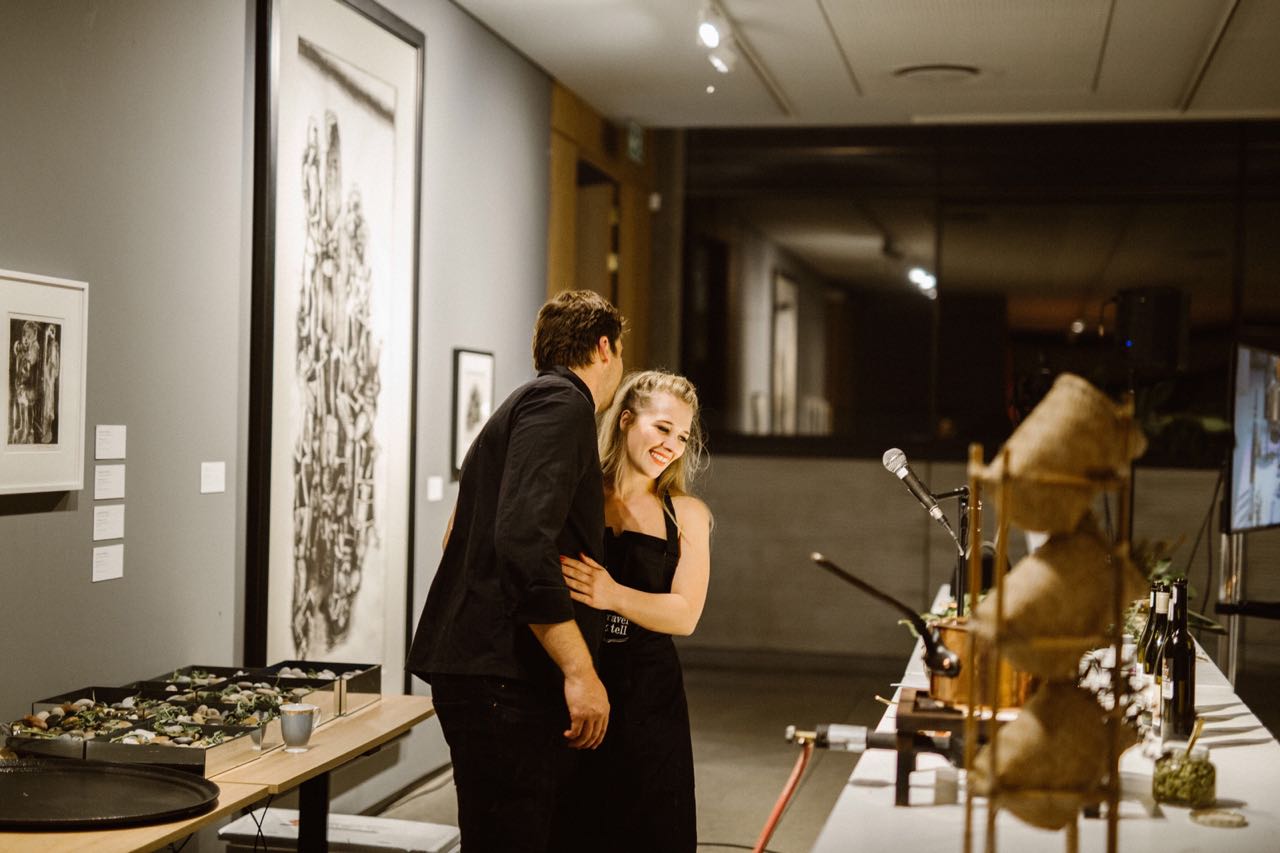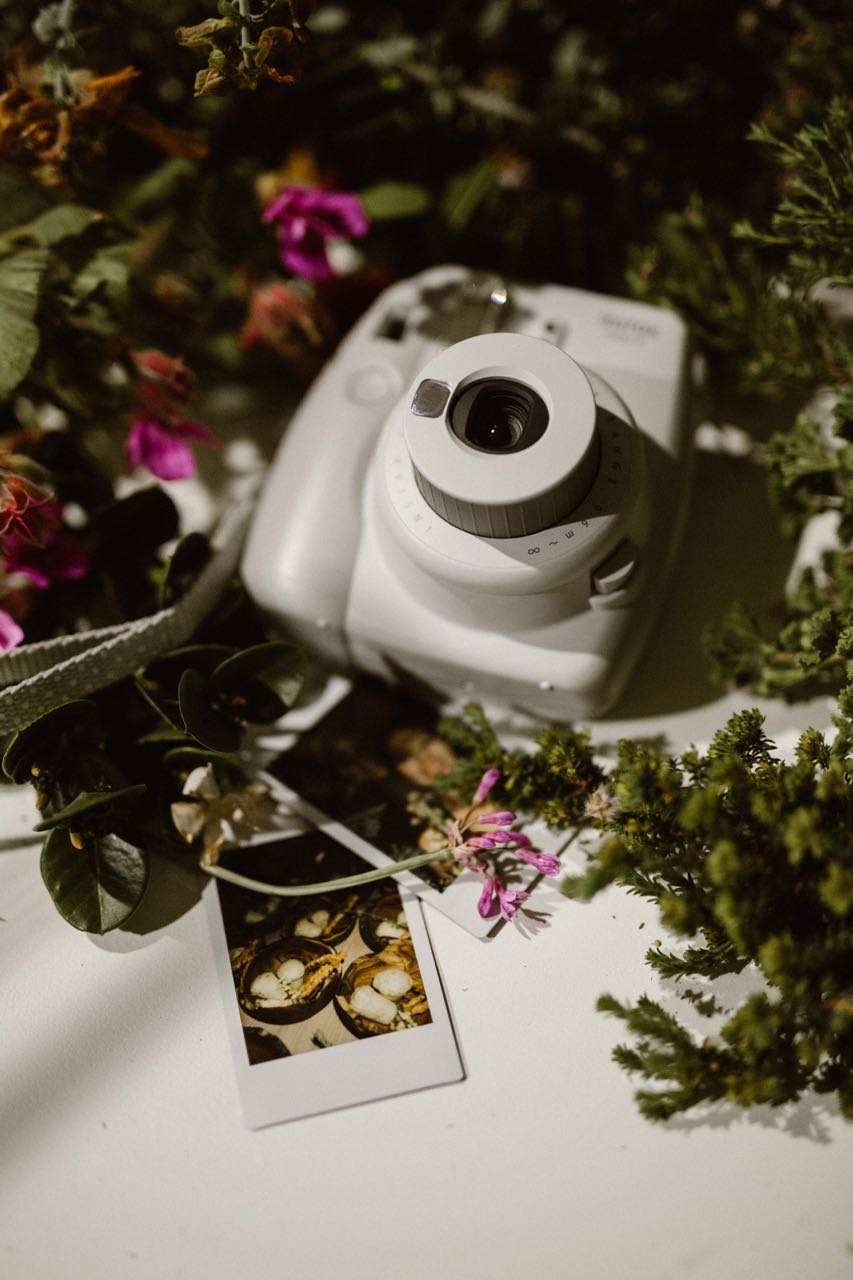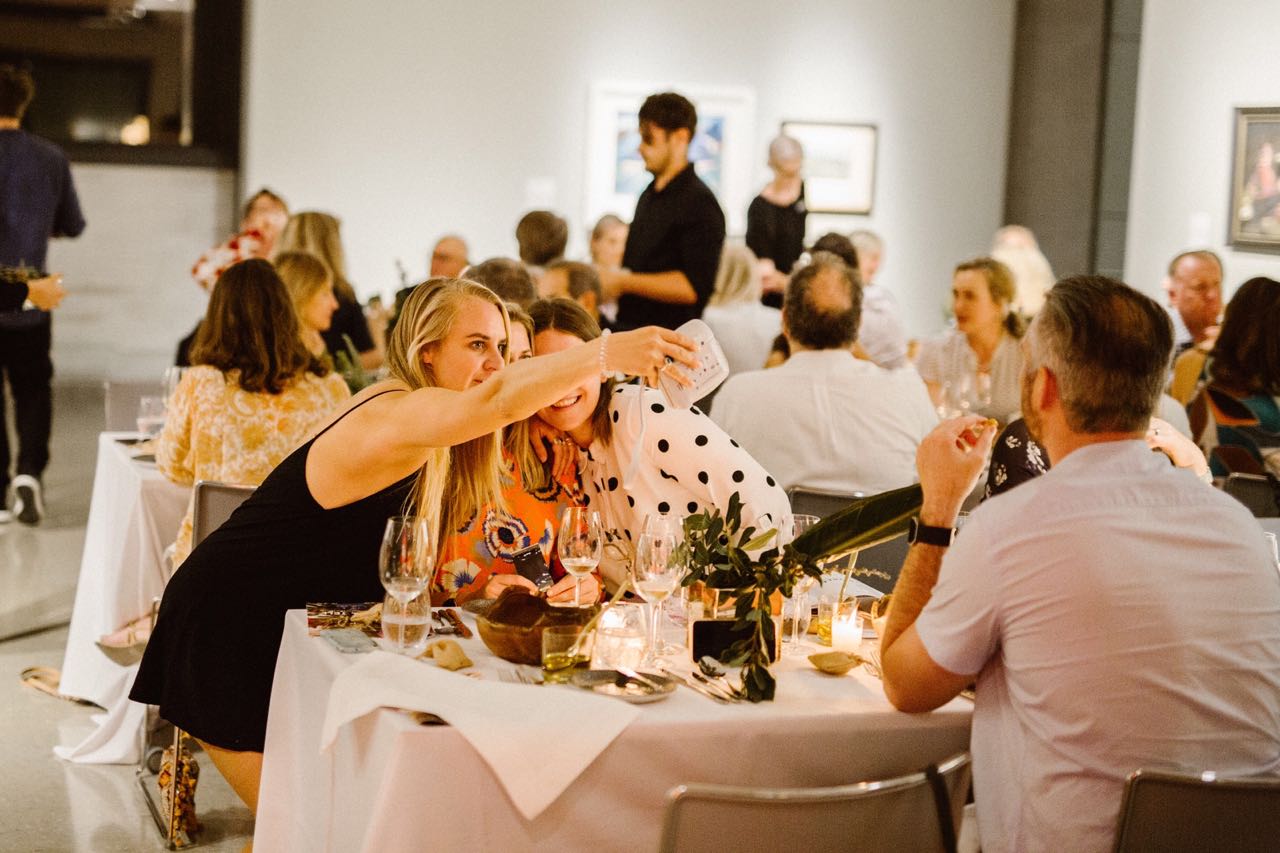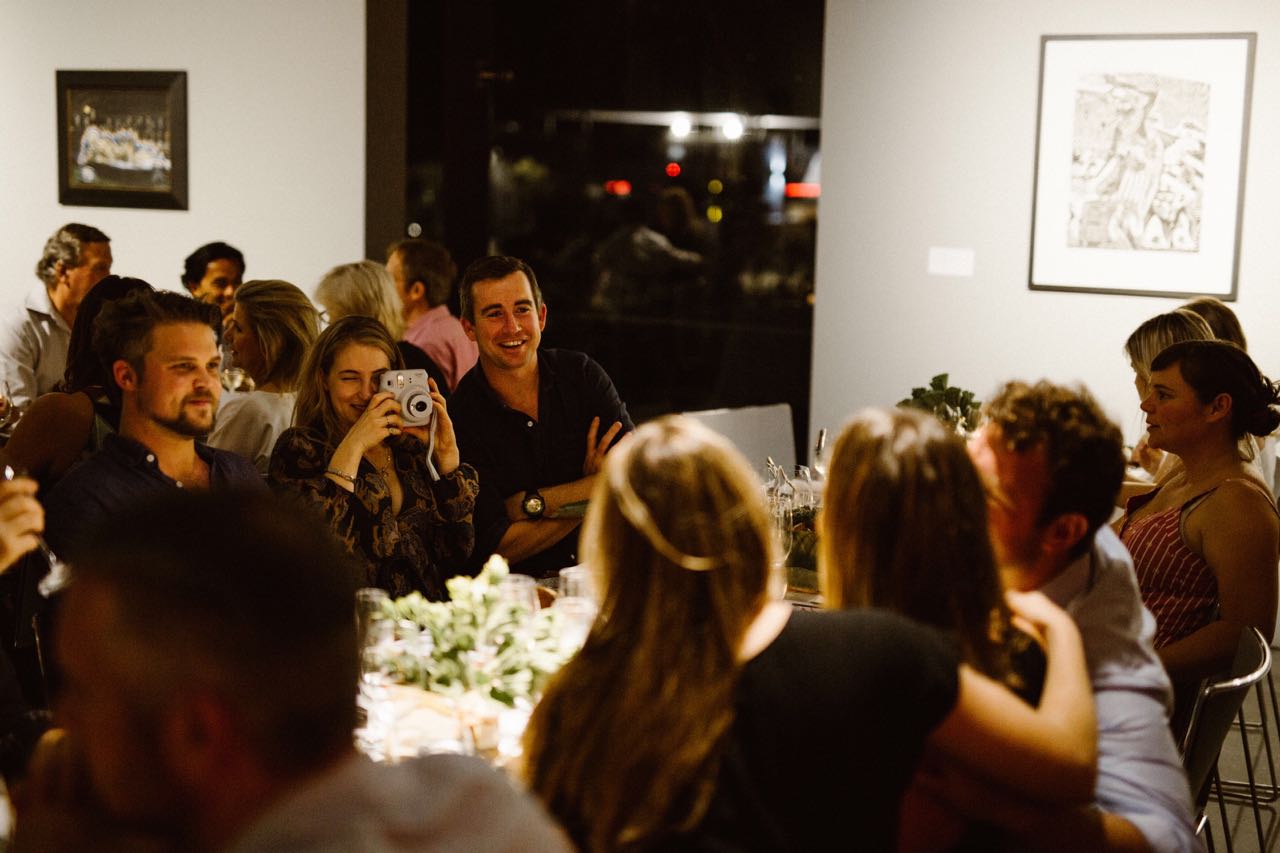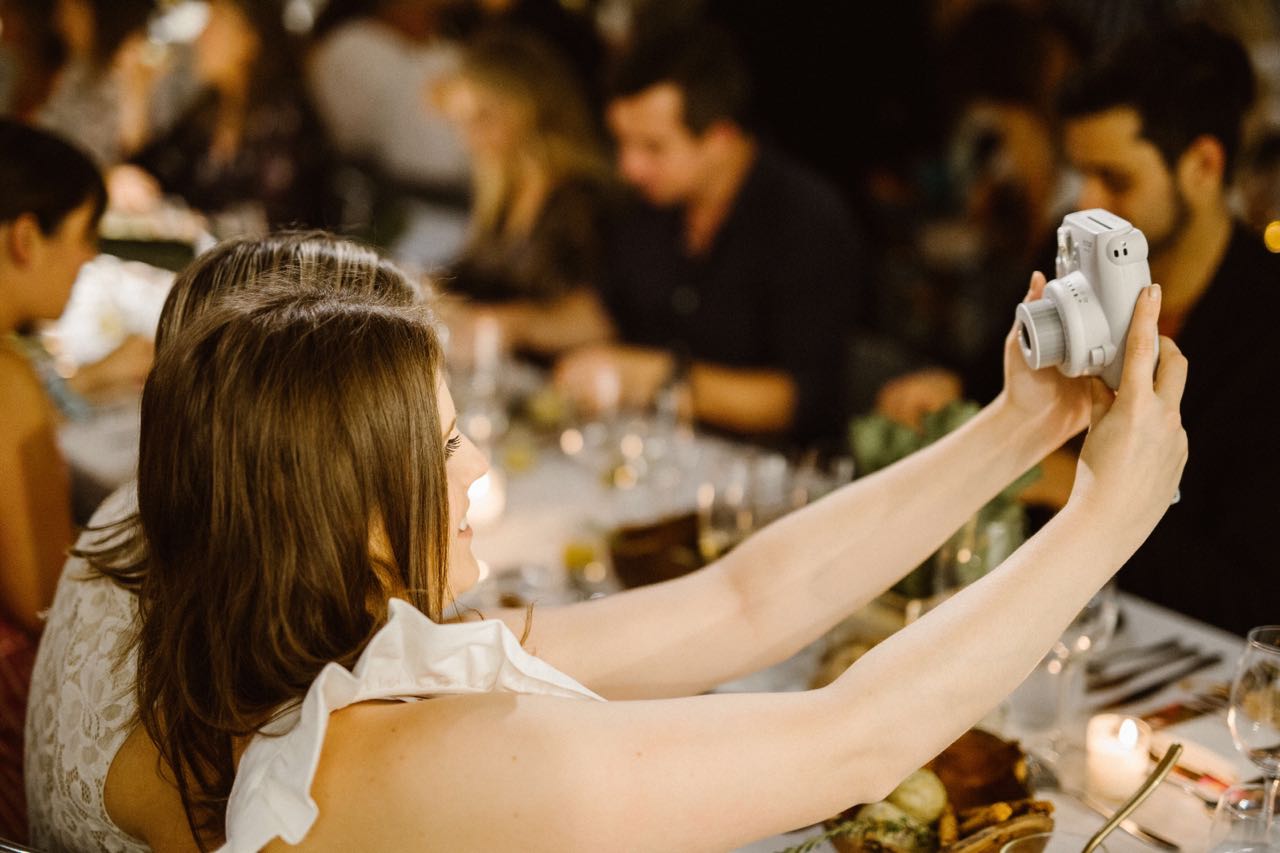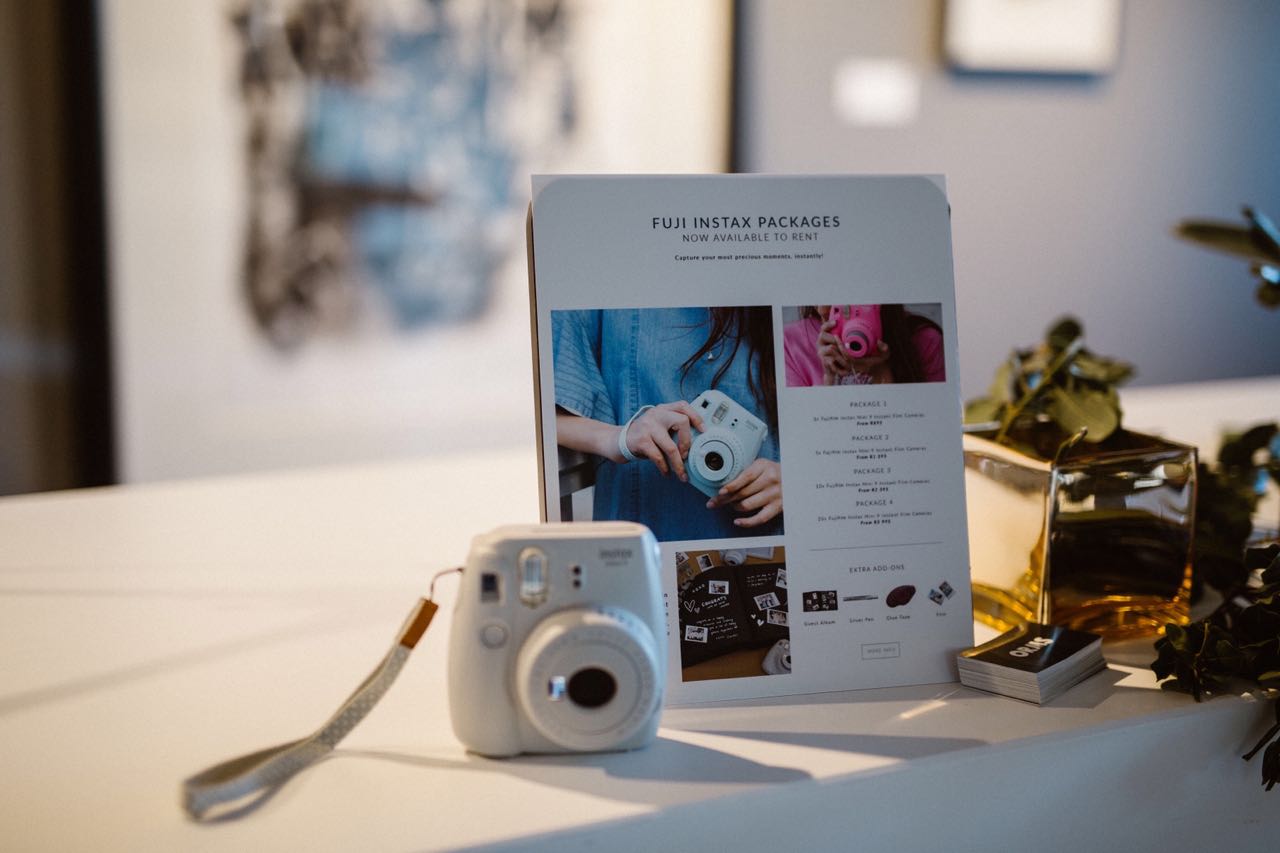 [Images by Josh Rowe]