Portraits of beautifully designed film cameras, including a Nikon F3 with motor-drive, taken by London-based photographer Julian Calverley.
These portraits of beautiful film cameras were taken by British photographer Julian Calverley.
Julian explains: "We've recently been shooting various elements for a promo piece, including some of my treasured cameras." And the cameras aren't just for show either, judging by Julian's excellent portfolio of work. Visit his website and take a look at his projects on Behance – it's well worth it!
Which camera would you grab? We're quite partial to the ALPA SWA, a medium format camera optimised for wide-angle lenses, perfect for sweeping landscapes or architecture. That said, the motor-drive equipped Nikon F3 beckons as well…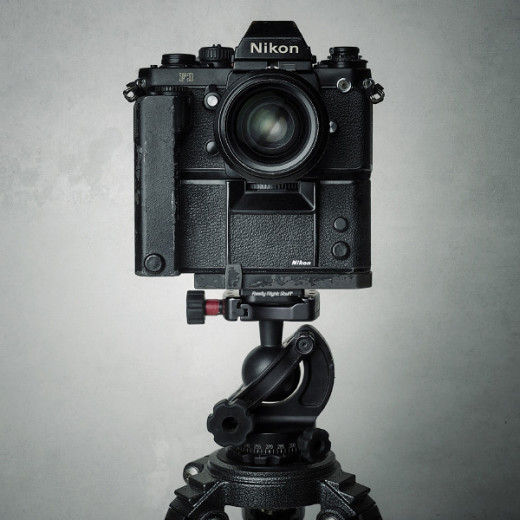 Nikon F3 with motor-drive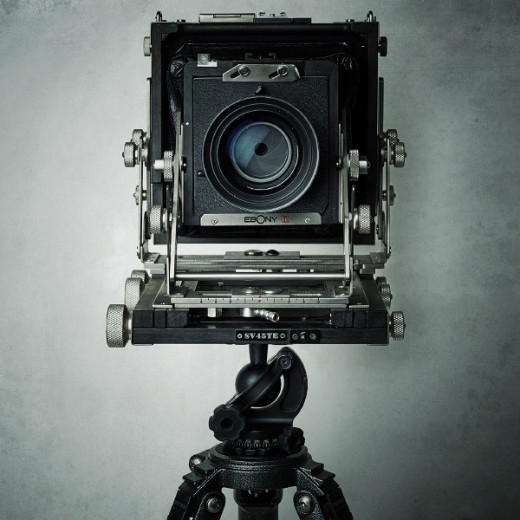 Ebony Ti SV45TE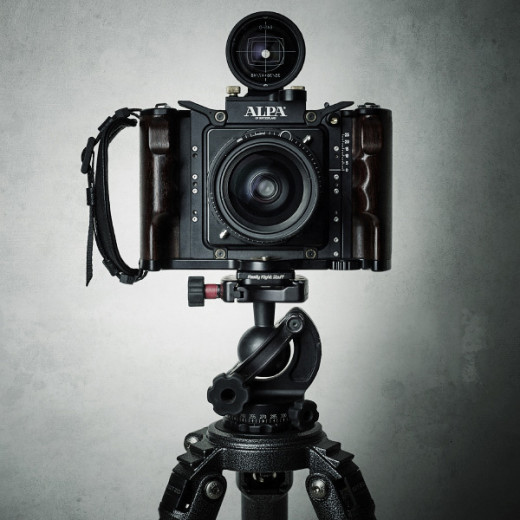 ALPA SWA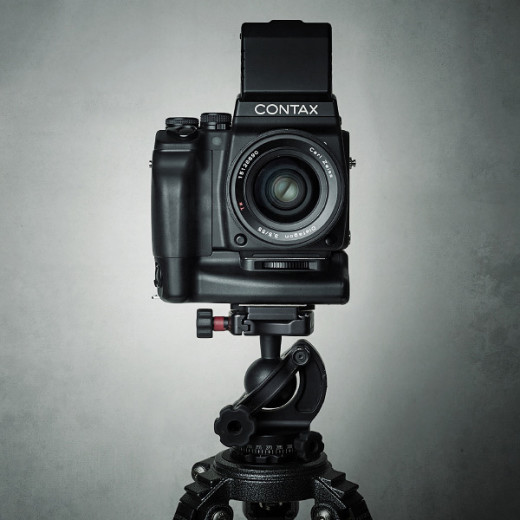 Contax 645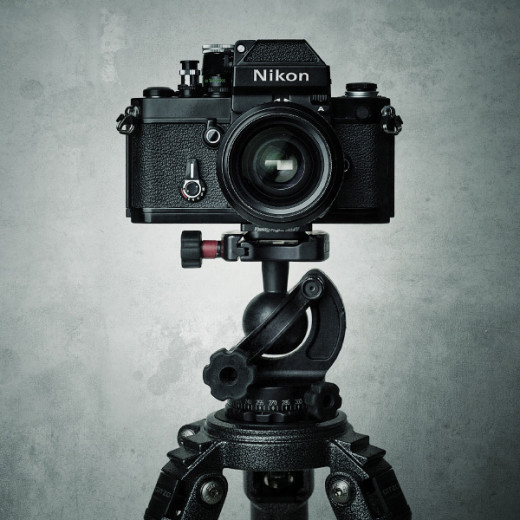 Nikon F2A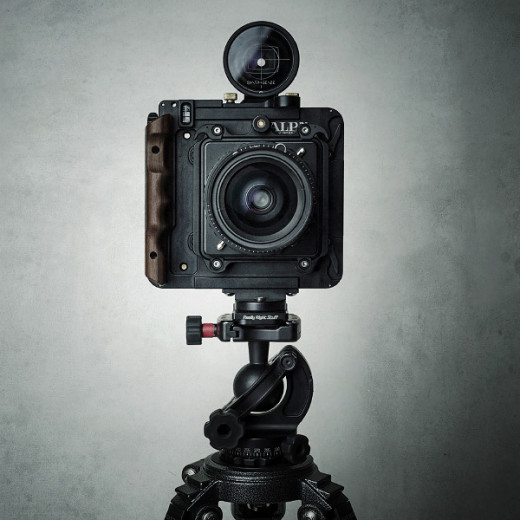 ALPA STC
Photographs shared under the Creative Commons Attribution Non-Commercial licence.