In today's Photoshop video tutorial, Manfred Werner shows you how to blend a texture onto skin. Now with before & after examples!
Learn essential retouching and post production skills each Wednesday, right here on Orms Connect. Tutorial Wednesdays are brought to you by Manfred Werner.
In this video tutorial, I will show you how to add texture to a portrait! First of all, we will start of with importing the two images into Photoshop – the portrait and the texture canvas. After that, we will take the texture canvas and move it over to the portrait canvas. Then we will rearrange our layers and start choosing the right blending options for the texturing layer. Once we are done with that, we will go through some adjustment layers to tweak and fine tune our texture layer. Our last step will be to apply some final dodge & burn techniques and then we are done.
Quick reminder: Don't forget to clean up your mask layer.
Before: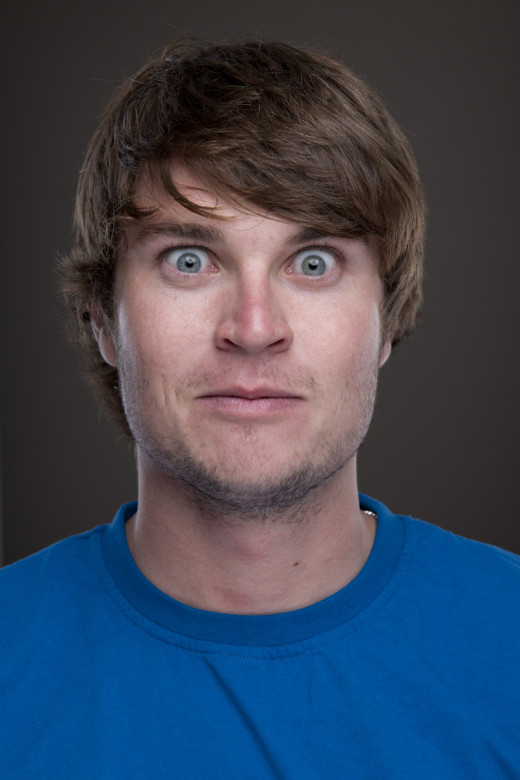 After: