In today's Photoshop tutorial, Manfred Werner shows you how to make subtle use of blur filters to make your portraits stand out.
Learn essential retouching and post production skills each Wednesday, right here on Orms Connect. Tutorial Wednesdays are brought to you by Manfred Werner.
In this video tutorial, I will show you a quick blurring filter technique, that I use to blur backgrounds for an easy and subtle way to make portraits "pop".
First of all, we will start of with duplicating our imported layer. Once we've created the duplicated layer, we will convert it into a smart object. Now we will go over to the filter menu and select the Gaussian Blur filter from the drop down menu. We will then apply a certain amount of blurring to our duplicated layer and mask out the unwanted blurring. Once we're done with all filter techniques, we 'll run a last opacity adjustment.
Quick reminder: Don't forget to convert your normal layer into a smart object before using your filters.
Before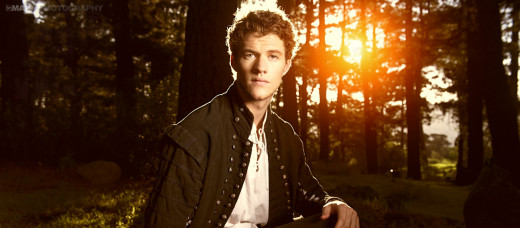 After