In today's video tutorial, Manfred Werner shows you how to use the Alien Skin effects plugin for Photoshop and Lightroom.
Learn essential retouching and post production skills each Wednesday, or in today's case, Thursday*, right here on Orms Connect. Tutorial Wednesdays are brought to you by Manfred Werner.
*Sorry about the delayed post! – Ed
In this video tutorial, I will introduce you to a plugin called Alien Skin Exposure 4.
First of all, you need to download a plugin called Exposure 4, which you can find directly at the Alien Skin website. You will have two options, you can buy the full version or try out there 14 days trail version. Once you've installed the plugin, import your image into Photoshop or Lightroom and open the plugin under the filter menu. Once the plugin is open, I will give you a quick tour through it and also create my own homemade preset. We will then save our preset settings and export our image back into Photoshop.
Quick reminder: This plugin works for Photoshop CS5 & CS6 and Lightroom 3 & 4.
Before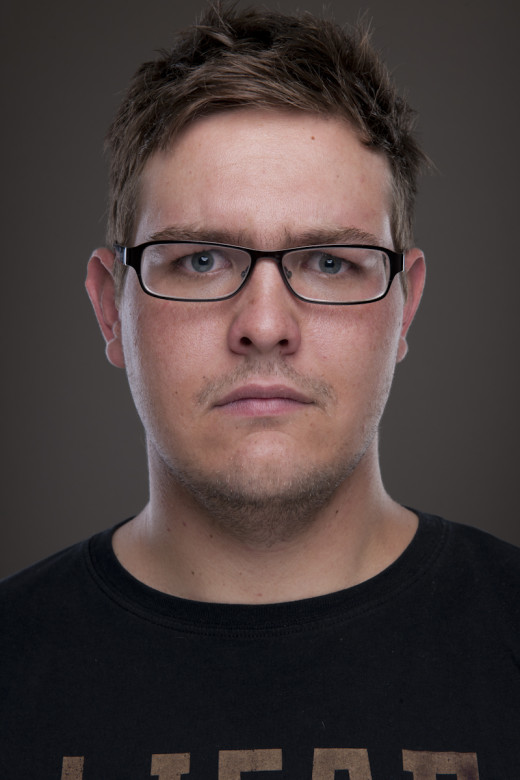 After