Your Movember 'stache not as impressive as you'd like it to be? Fix it in Photoshop with this handy tutorial from Manfred Werner!
Learn essential retouching and post production skills each Wednesday, right here on Orms Connect. Tutorial Wednesdays are brought to you by Manfred Werner.
In the spirit of Movember, Manfred Werner will be showing you how to easily replace a moustache in Photoshop with these two tutorial videos.
First off, we will open Photoshop and import two portraits image. We will then drag all the layers into one canvas sheet and start aligning both mustaches perfectly. Once we are done with that, we will create a new layer mask and start masking in & out our needed areas. After that we will create a new empty layer and start brushing back some fake mustache hair. Once we are done with all, we will create some groups to keep our PSD file tidy, and we are done.
Quick reminder: Don't forget to adjust your brush settings under the brush panel option.
Be sure to view both video lessons to have the full understanding of this technique.
Before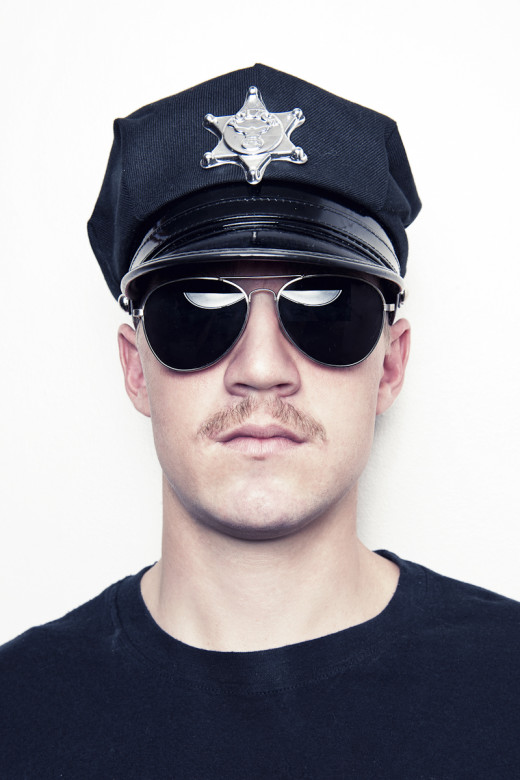 After