Twenty Journey: Follow and support Sipho Mpongo, Sean Metelerkamp and Wikus de Wet's journey to explore South Africa.
Starting this June, three young South African photographers will leave on a four-mounth journey in a camper van to explore our country after twenty years of democracy.
Sipho Mpongo, Sean Metelerkamp and Wikus de Wet will be documenting the Twenty Journey from their various perspectives. Sipho will be focussing on the Born Frees, the first generation that's been born and raised after the fall of apartheid; Sean will be focussing on Idiosyncrasies, highlighting the "absurdities of life in this magnificently puzzled country"; and Wikus will be focussing on Land, investigating the cultural, historical, commercial and personal value of land.
Along the way, the three will be sharing their experiences and photographs on the project's website, as well as on Facebook and Twitter.
Undertaking an ambitious project like this requires funding, and the three photographers have taken to Kickstarter in order to realise their goals through crowd-funding.
Watch their Kickstarter video for a detailed explanation of the project:
If you would like to support their project, visit the Twenty Journey Kickstarter page to make a donation, which will go towards food, accommodation, petrol, internet connectivity, and all the other necessities of life on the road. The photographers have already secured a vehicle, equipment, and enough funds to get the journey started, but they will need more support if they wish to complete it.
As per crowd-funding conventions, donations will be rewarded in various tiers, depending on the amount pledged. Rewards range from photographic prints to booklets and even a spot aboard the camper van for a few days!
Orms has pledged our support by sponsoring the printing of the exhibition at the end of the journey, which is planned to go on show at the Commune.1 gallery towards the start of next year. We can't wait to see the works once they're completed!
Here's a selection of photographs taken so far by the three photographers as part of their respective projects: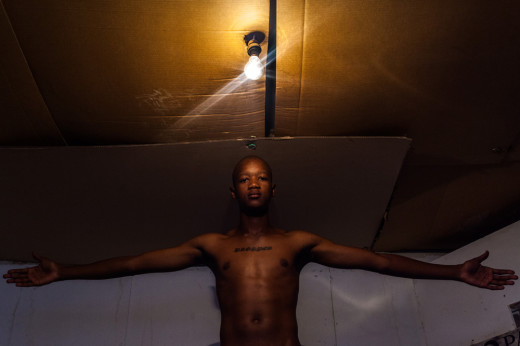 Photo by Sipho Mpongo: Bulelani Njobe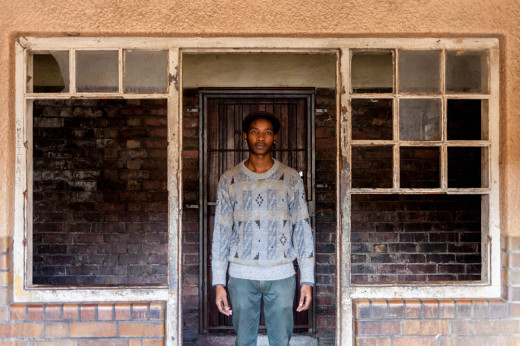 Photo by Sipho Mpongo: Khaya Matontsi. Born: 11 September 1994. "I've been doing nothing for a year, but now I am working in town. Imagine eating a salad once a year only in Christmas. No! I can't live that life."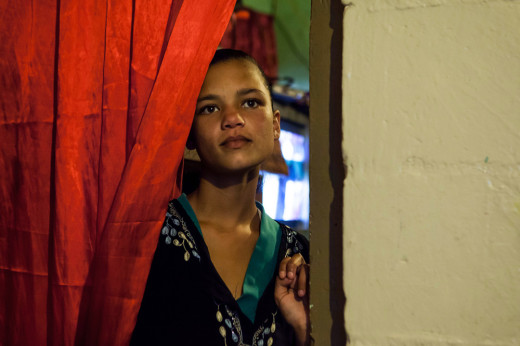 Photo by Sipho Mpongo: Rasheeda. 17 year old baby mama from Manenberg. "I don't go to school. Shool is boring for me."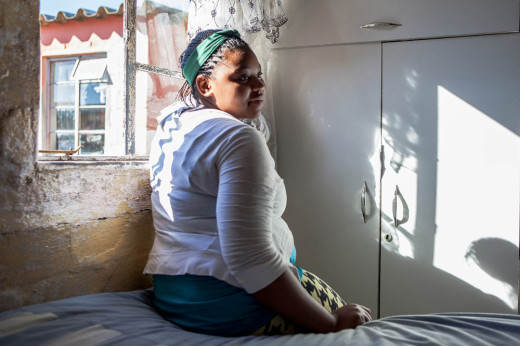 Photo by Sipho Mpongo: Ncwalisa Mcithikali. Born: 19 October 1998. "I don't like to go outside my house a lot, I was raised in Eastern Cape. I'm not used to this life in Langa but I love schools here because they are not far like in the Eastern Cape!"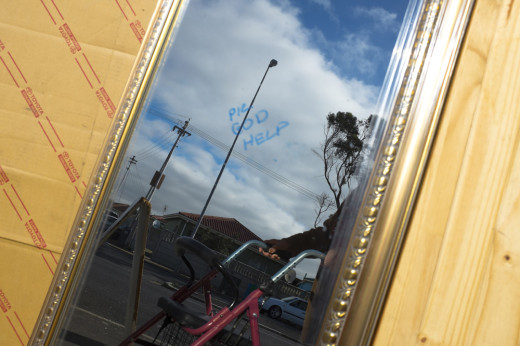 Photo by Sean Metelerkamp: Ysterplaat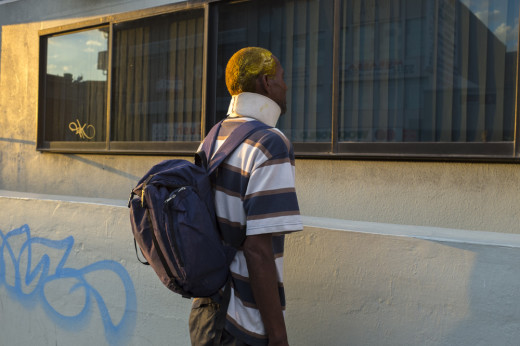 Photo by Sean Metelerkamp: Woodstock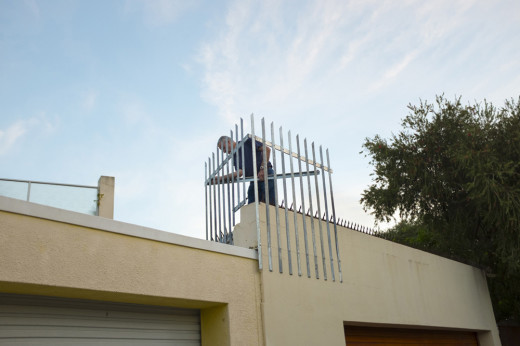 Photo by Sean Metelerkamp: Rondebosch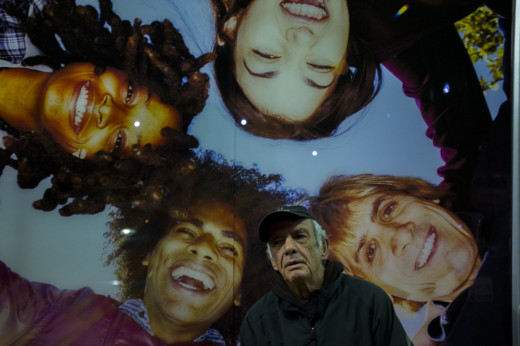 Photo by Sean Metelerkamp: Observatory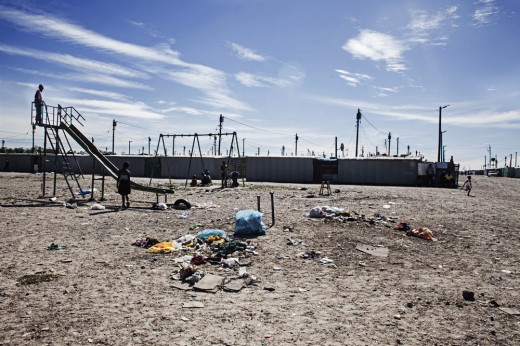 Photo by Wikus de Wet: Blikkiesdorp. "Blikkiesdorp is a trampoline, it is only temporary" A resident of Blikkiesdorp told me about her hopes and dreams she has for her and her children in spite of the tough living conditions they have to face.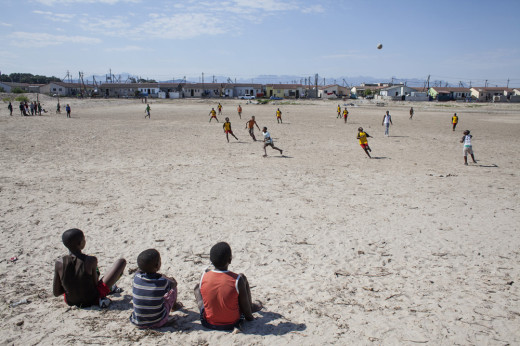 Photo by Wikus de Wet: Delft. "There was a space open here. I don't know, government was creating a space here but they did not finish." "I am doing sport here for the kids, so that they can play sport and not stay on the streets" – Lubabalo Mzqnanda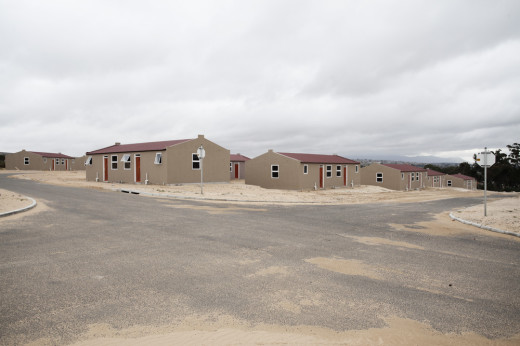 Photo by Wikus de Wet: RDP Houses in Abbotsdale.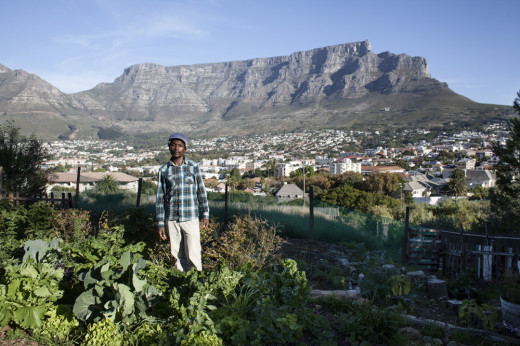 Photo by Wikus de Wet: Mzu Zele at his garden on Erf 81, Tamboerskloof.