It was certainly an event evening not to be missed. 5 Gum SA definitely pulled this one off. An exclusive gift to anyone who attended.
Arriving at the airport, not knowing where the GPS coordinates will take us; we landed in large shuttle buses in anticipation. Masses of people venturing through Gugulethu and upon arrival at the destination, everyone's faces lit up in awe. It was a massive rundown building in the middle of Gugulethu, with just one banner branded by 5 Gum SA. We were very impressed. Subtle, yet effective branding – and we had no understanding why we were at this event at no cost at all – each ticket admitting 2. People were standing in lines for pizza and beer, while a few girls and boys handed out gum.
Walking down steps into a hole of the roaring beats of Tommy Gun, our faces lit up once again. The stage and sound was amazing. The sun was captured on the one side of the wall showing the shadows of pillars – creating beautiful imagery. The MC was subtle and nice and straight to the point which was refreshing for a change. Projectors were flashing images on the walls and lights were flashing like the excitement pumping in everyone's veins. Big balloons in the crowd captured the light – creating contrast in the big space.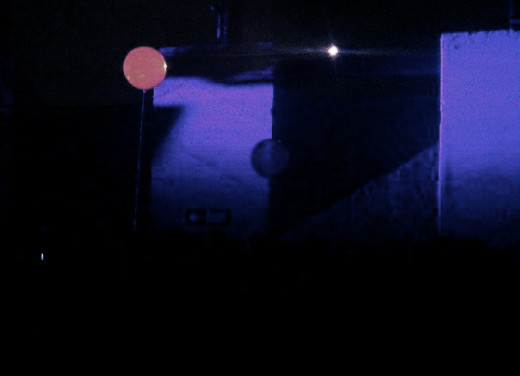 Next up were the Plastics and then Ashtray Electric with some new ambient tracks. Blush 'n Bass also featured. But the main attraction of the evening (of course), was Two Door Cinema Club – the UK indie band from Bangor and Donaghadee, Northern Ireland.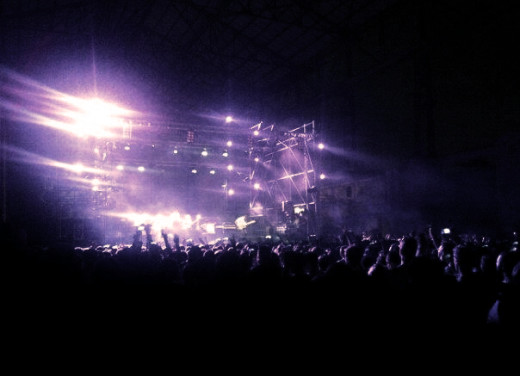 Alex Trimble, Kevin Baird and Sam Halliday formed in TDCC in 2007 and they temporarily have Benjamin Thompson on drums. They released their debut album, 'Tourist History' in March 2010 and became one of the UK's most successful bands after selling out headline tours in the UK, US, Europe, Australia, Asia, Japan and South America, playing two successfully sold out nights at Shepherds Bush Empire and selling out Brixton Academy in under four hours. They are nominated for Best Live Band at the upcoming NME Awards, also declaring that they have "quietly become one of the UK's best loved bands" and The Times have called them "the band of the moment". They have definitely earned and deserved their word-of-mouth following. People were shoving the air through their lungs while singing along to What You Know, loudly. I was most excited about my favourite: Something Good Can Work and one of their new songs called Costume Party.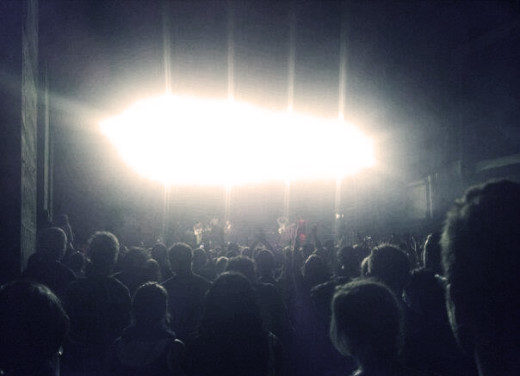 It was certainly an event evening not to be missed. 5 Gum SA definitely pulled this one off – the venue, the crowd, the band – an exclusive gift to anyone who attended.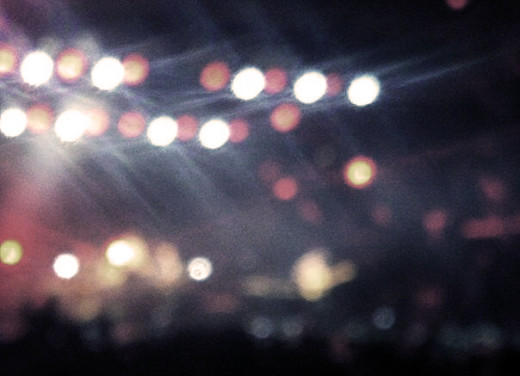 Were you there as well? Let us know your experience in the comments below!