In Pictures: UNICEF's 'Umama Onesibindi', 'Mother of Courage' Exhibition
Orms Print Room & Framing is extremely proud to have been involved in an incredible project with UNICEF and Karin Schermbrucker, a visual tribute to women and children living across Africa who have stood firm in the face of adversity.
The tribute is in the form of a photographic exhibition which launched on International Women's Day (8 March 2018) at Young Blood Gallery in Bree Street.
Over the past 10 years, photographer Karin Schermbrucker has been traveling the continent on assignment with UNICEF, hearing and sharing traveling of women and children facing HIV.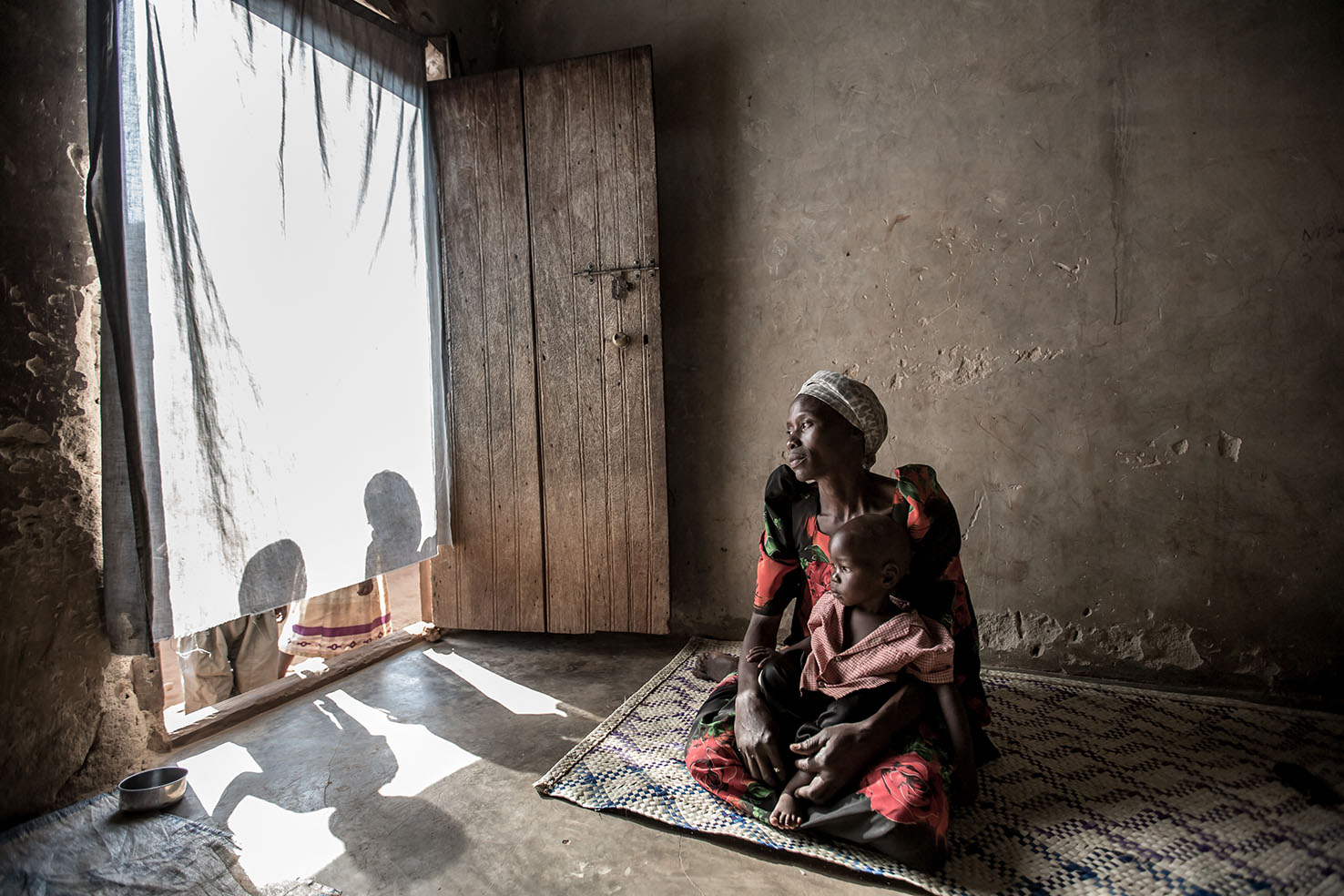 "When I was pregnant and found out I was HIV positive, it was for me to make a radical decision and save his life or to keep quiet and see my boy get infected." – Mercy, mother, Uganda
Mercy has five children. While pregnant she was encouraged by the Mentor Mothers at the clinic to test for HIV. Because she tested positive, she went onto medication and took the necessary precautions to ensure that her baby was born HIV negative. Although we cannot completely control our children's futures, through PMTCT, mothers now have the ability to choose an HIV-free life for their babies.
In Uganda, between 2011 and 2015, the proportion of women with HIV who were diagnosed went from 49% to 80%.
The exhibition celebrates the life and bravery of women, both young and old, who took decided to test for the virus despite the fear of stigmatization and the risk of being cast out by their communities. In doing so, they have taken the steps to save not only their own lives but in many cases the lives of their unborn babies, often with little to no support from their partners or their community.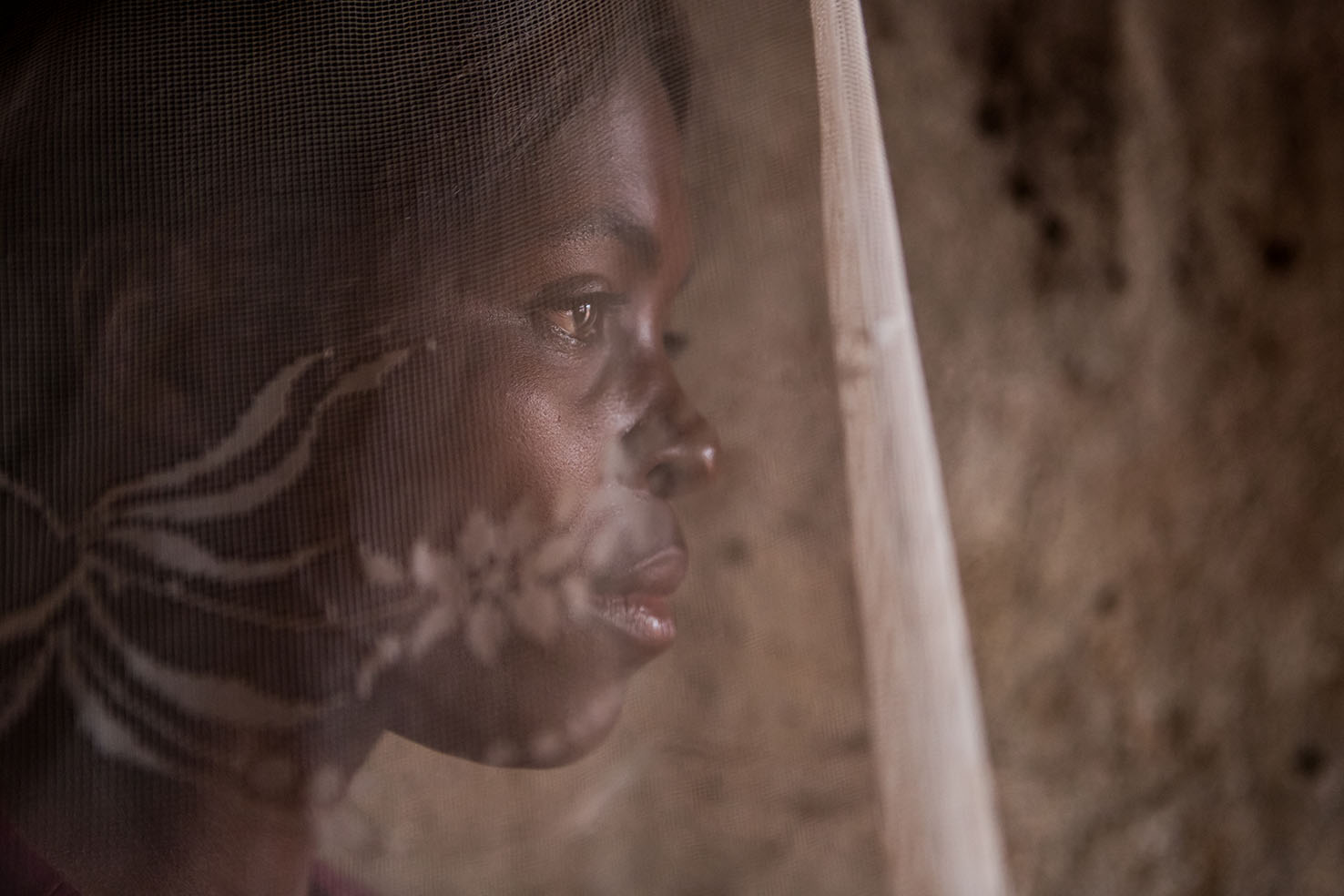 "When I first found out I was HIV positive, it was hard for me to accept it. My greatest fear was that no one in my village would accept me because of my status. I wanted to hide away," says Mapemphero, a mother of two, who lives outside Lilongwe in Malawi.

Efforts to reduce stigma and discrimination associated with HIV and AIDS can help lower the barrier to testing, without which many may spread the virus without knowledge of having it.
'My hope is that you will meet these remarkable women, and connect with them so that statistics are no longer numbers, but real people, with real stories, and a deeply humbling strength. As I reflect on my time with these women, and trail through their portraits, I am reminded that photographing people is about taking the time to see the person, to hear where they come from, and to be interested in where they are going. And I am so thankful for all the life lessons they have taught me as a mother, a wife, and a woman. This body of work is dedicated to the women of all ages who courageously trusted me with their stories. Without your courage, this project would not have been possible.' – Karin Schermbrucker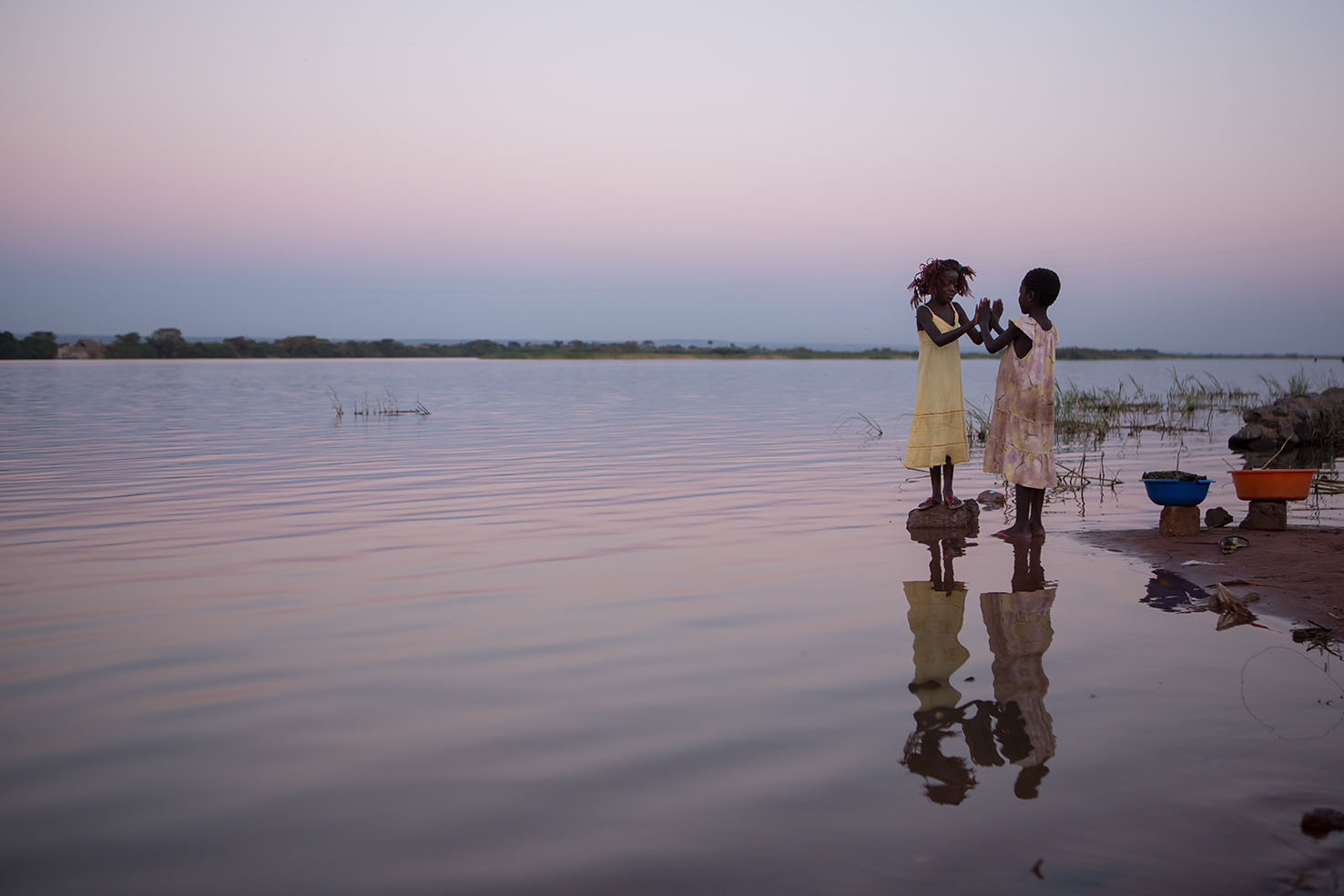 "Women aren't the problem, but the solution. The plight of girls is no more a tragedy than an opportunity." – Nicolas Kristof and Sheryl Wundunn, authors of "Half the Sky"
Two young girls play a game together as evening falls on the banks of the Luapala River, Katenga, DRC. The main route of HIV transmission for children is through birth. However, West and Central Africa also has high levels of underage, child, and forced marriage.
In 2015, 42% of girls in West and Central Africa were married by the time they were 18.
The standard of photographs produced by Karin really echoes the deeply moving stories of these women, and is as touching visually as the work that UNICEF is doing for women and children across our continent.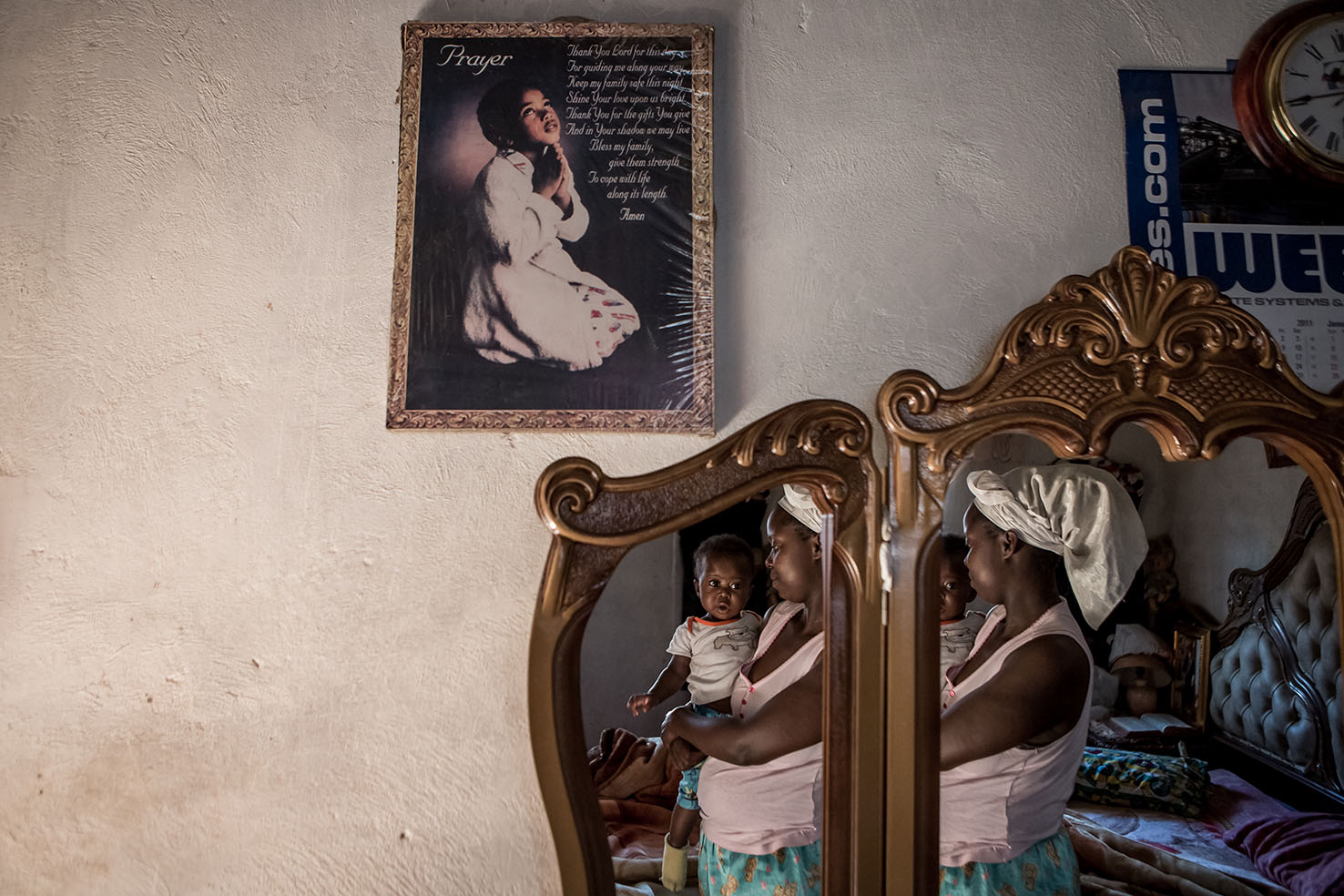 "I encourage other mothers to keep breastfeeding their babies, even though it's hard. They will see their babies are healthier if they do," says Nothando, as she plays with her baby Dumisane, at their home in Polokwane South Africa.

It was a dream come true when Nothando heard she was expecting a baby. At the clinic, she was advised to test for HIV by Mentor Mothers from mothers2mothers (a UNICEF-supported, Africa-based NGO working to end pediatric AIDS and create healthy families) Her results were positive but, helped by the Mentor Mothers, she took the necessary precautions to ensure her baby would be born negative. Nonthando works as a nursery school teacher. In order to breastfeed for as long as possible, she expresses by hand every morning before going off to work. Dumisane is HIV negative.

Although South Africa is home to the biggest HIV epidemic in the world, with an estimated 7 million people living with HIV in 2015, over the past decade, the country has made great progress in this area due largely to improvements in the choice of antiretroviral medications and the widespread accessibility of programmes to prevent mother-to-child transmission.
This is an exhibition not to be missed and there's no better way to celebrate International Women's Day than to join UNICEF and Karin in paying tribute to the unsung heroes of our nation, at Young Blood Gallery.
If you're unable to attend the opening night please feel free to go and have a look another day. The exhibition will run until the end of March and will be open to view from Monday – Friday from 8 am to 5 pm and Saturday from 10 am to 2 pm.