View these amazing artworks created by Natascha Petersmann from Map Lovers, featuring lighting built into the frames.
In September, we featured local artist and designer Natascha Petersmann's incredible Map Lovers artworks, which combine illustrated and photographic images with map overlays printed on perspex or glass. This creates a brilliant layered effect, which is even more noticeable when viewing the works in person.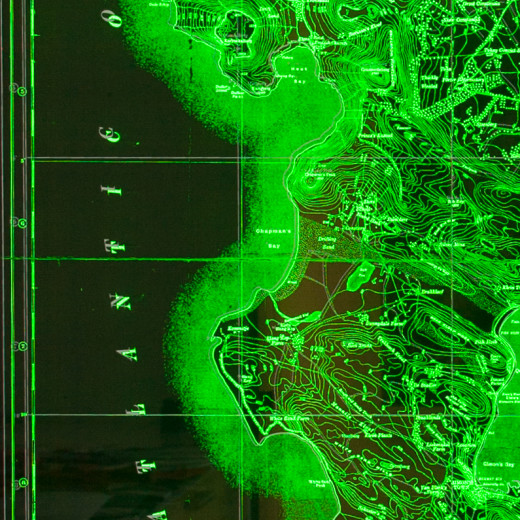 Natascha recently brought in two new projects for us to frame, which include edge lighting built into the artwork, resulting in a very striking effect! Take a look at the two works below, and view more of Natascha's work on the Map Lovers website.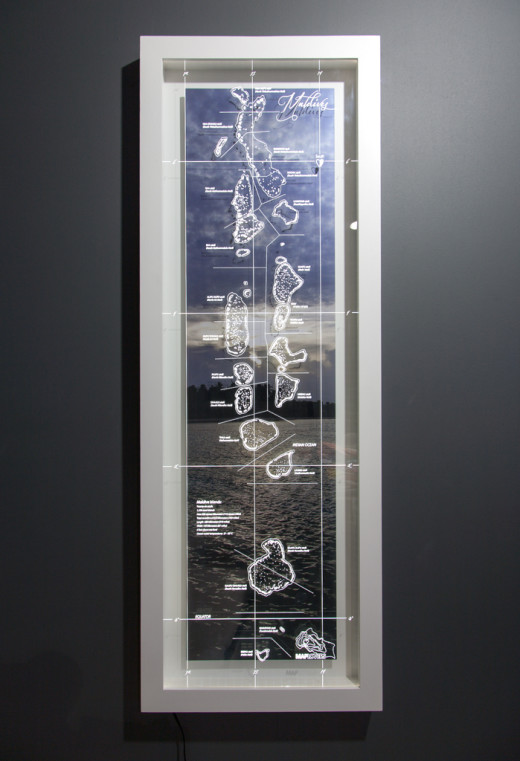 In total darkness: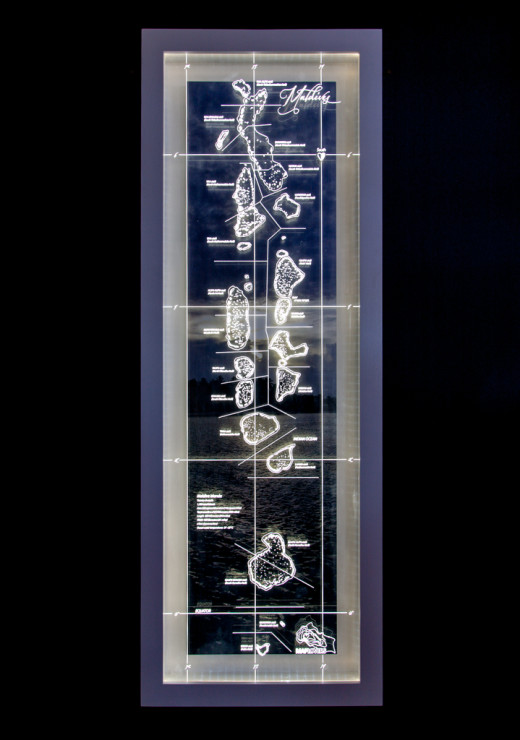 The following work includes a switch to cycle between various colours: