Last year, we shared Julia Gunther's photographic documentary of her friend's fight with cancer. Here's the ending to Philipa's Story.
In August of last year, we shared the incredible story of Philipa's fight with cancer, as photographed by Julia Gunther. It is with great sadness that we recently learnt that Philipa lost the fight with cancer, and passed away on the 28th of February.
If you haven't read the original post yet, please do so. Julia's documentary of her friend's struggle with a lethal disease showcases the power of photography as a medium.
Original post, August 2011: Philipa's Story By Julia Gunther
Since that post, the story has continued – please click on the images and use the keyboard arrows to navigate. We pick it up with the last image of the previous post: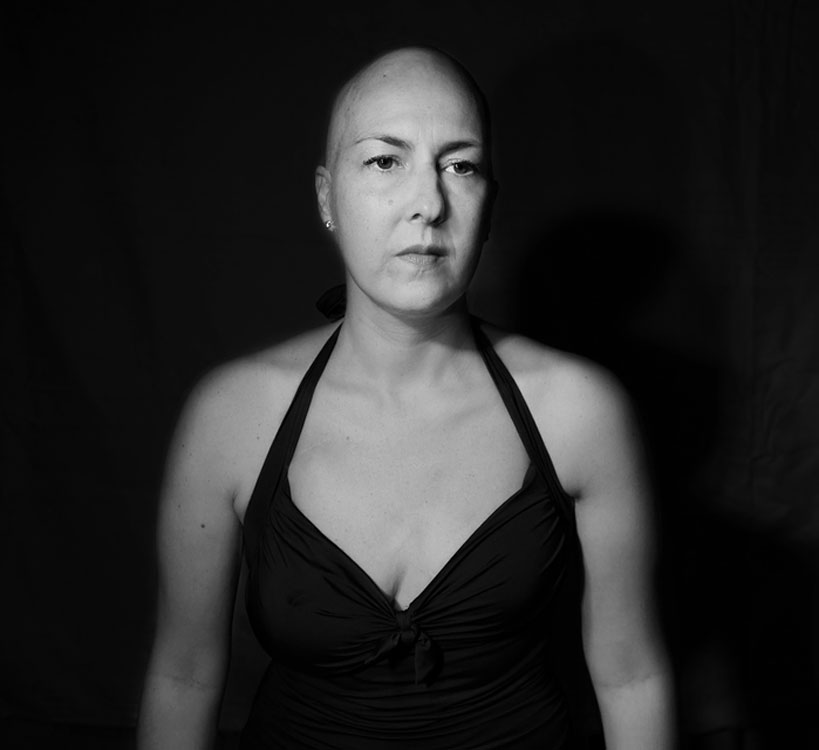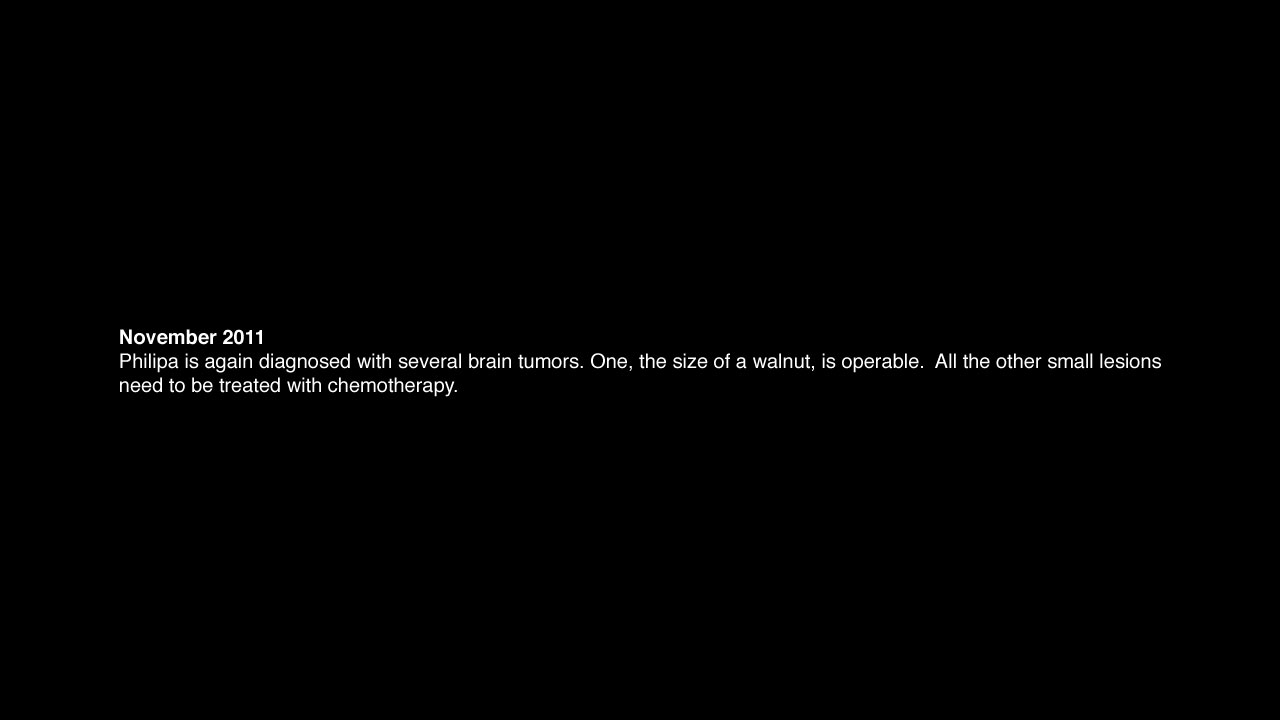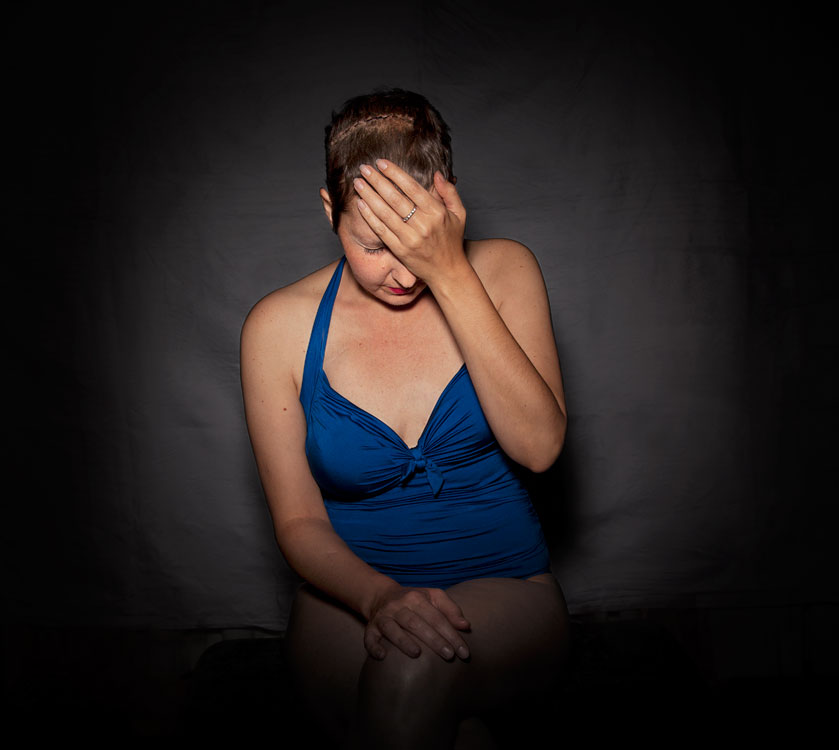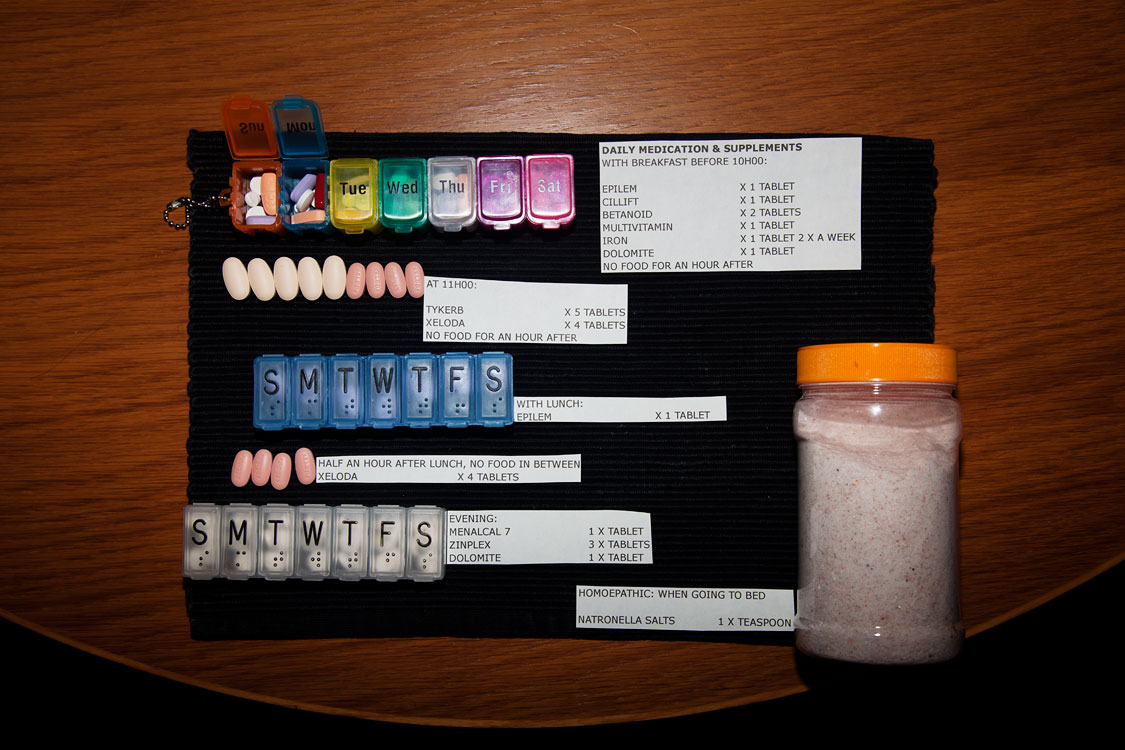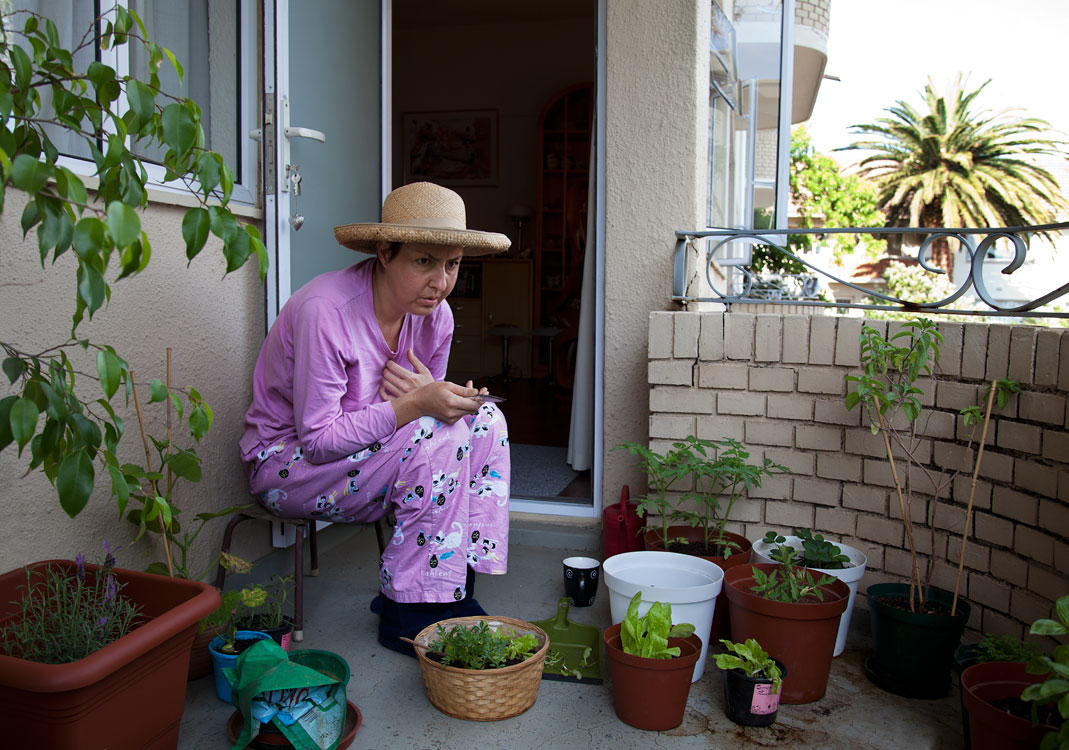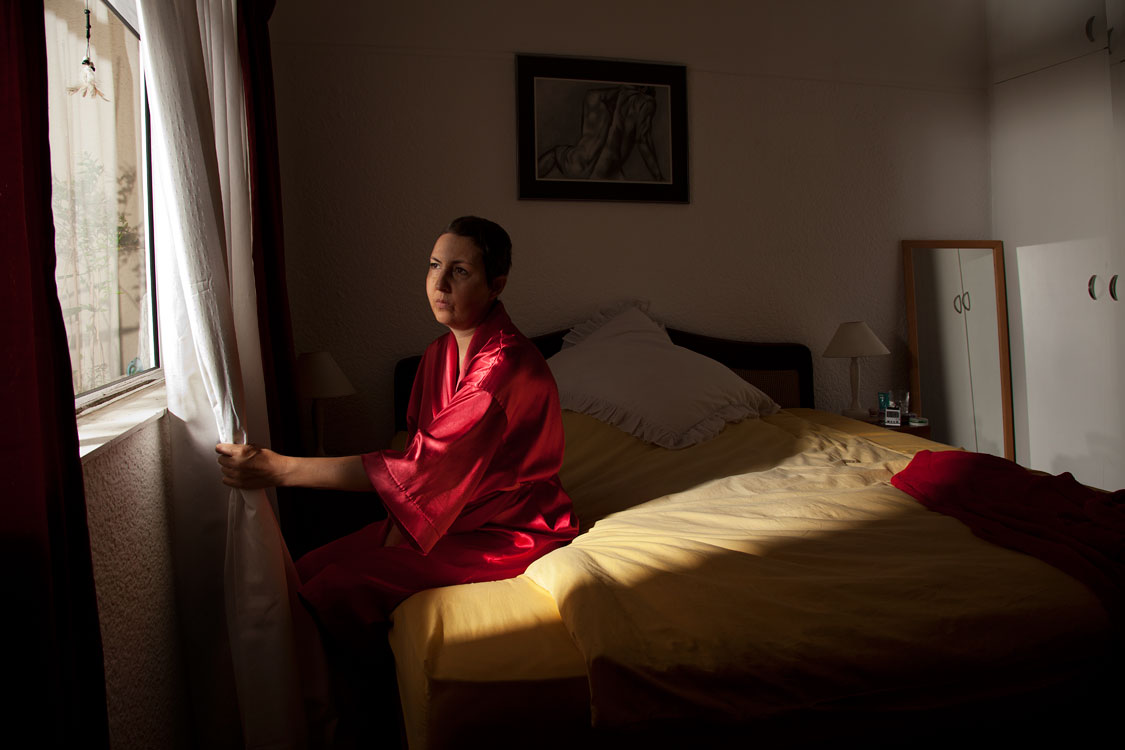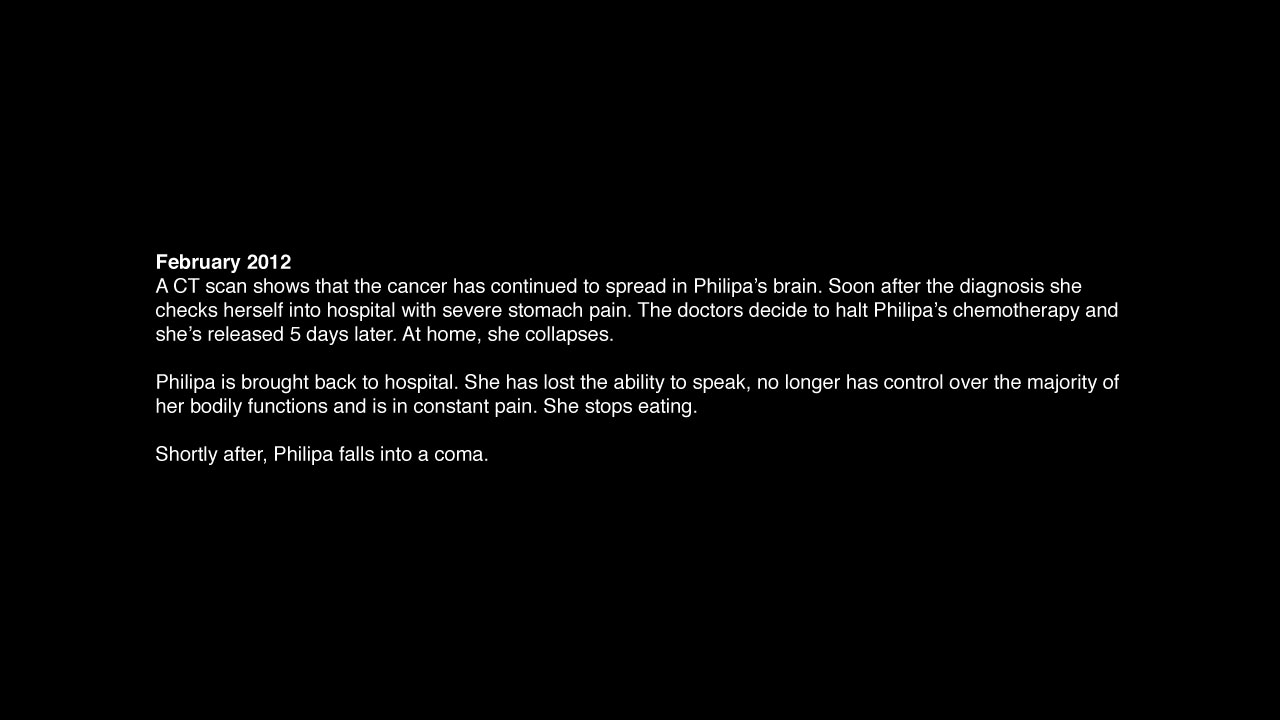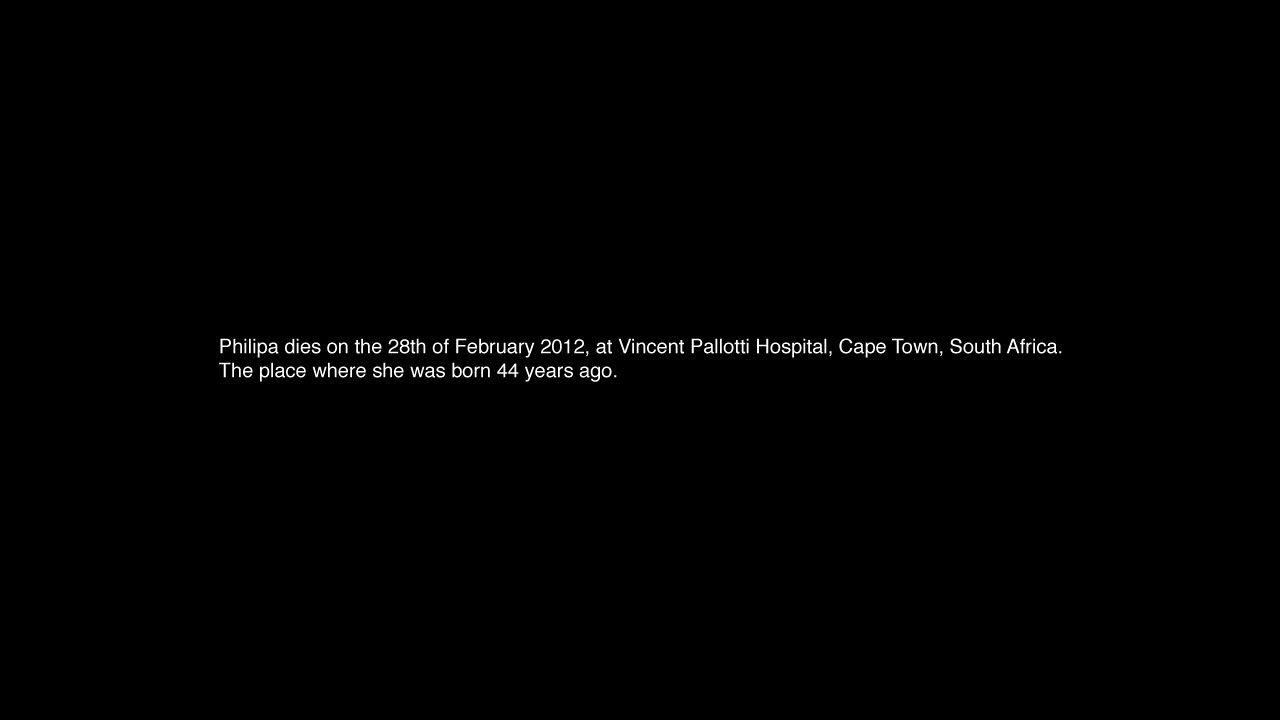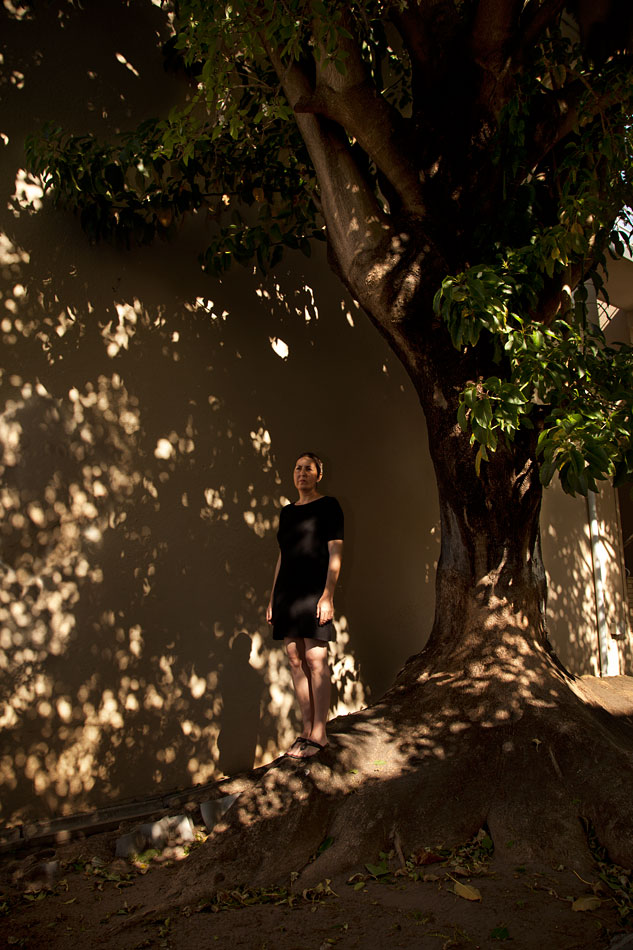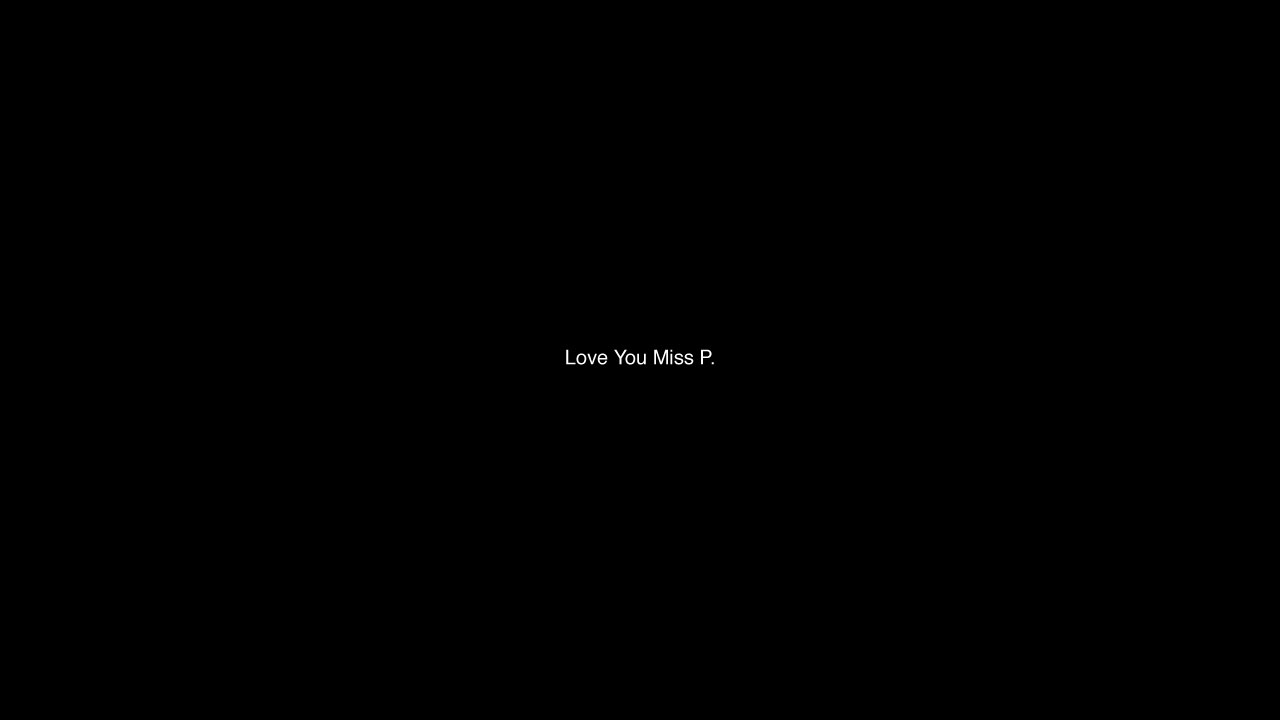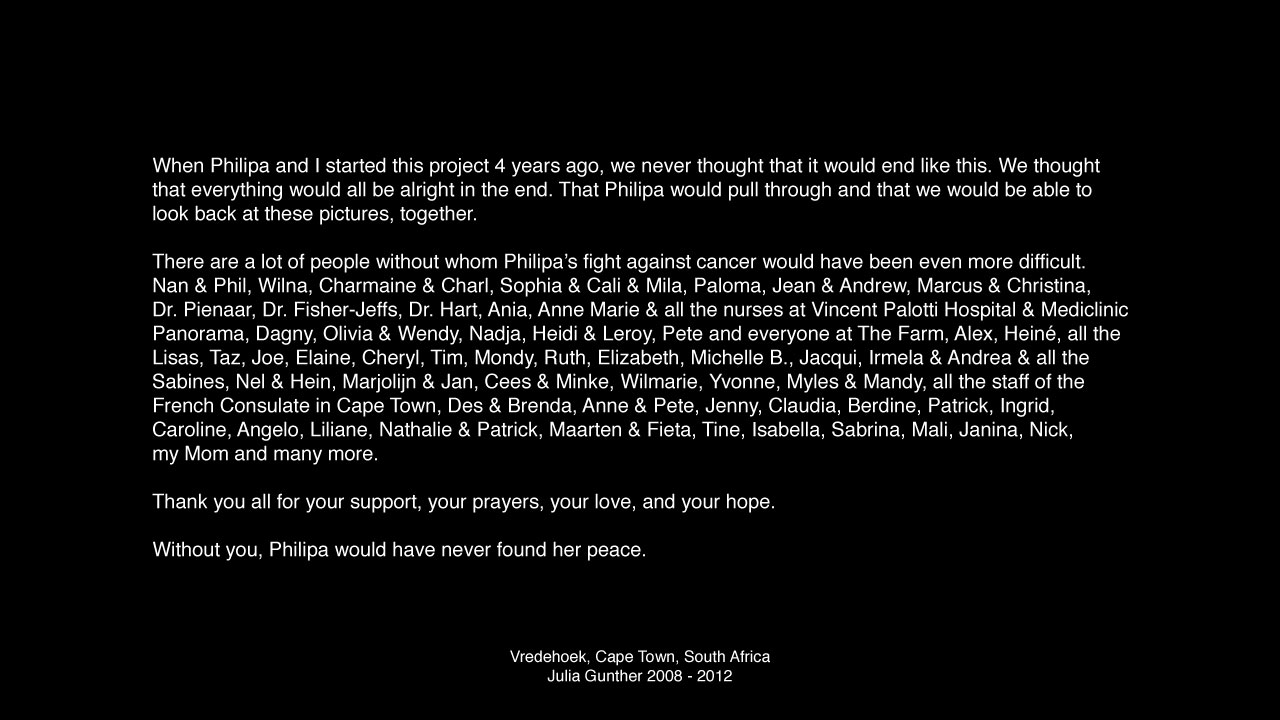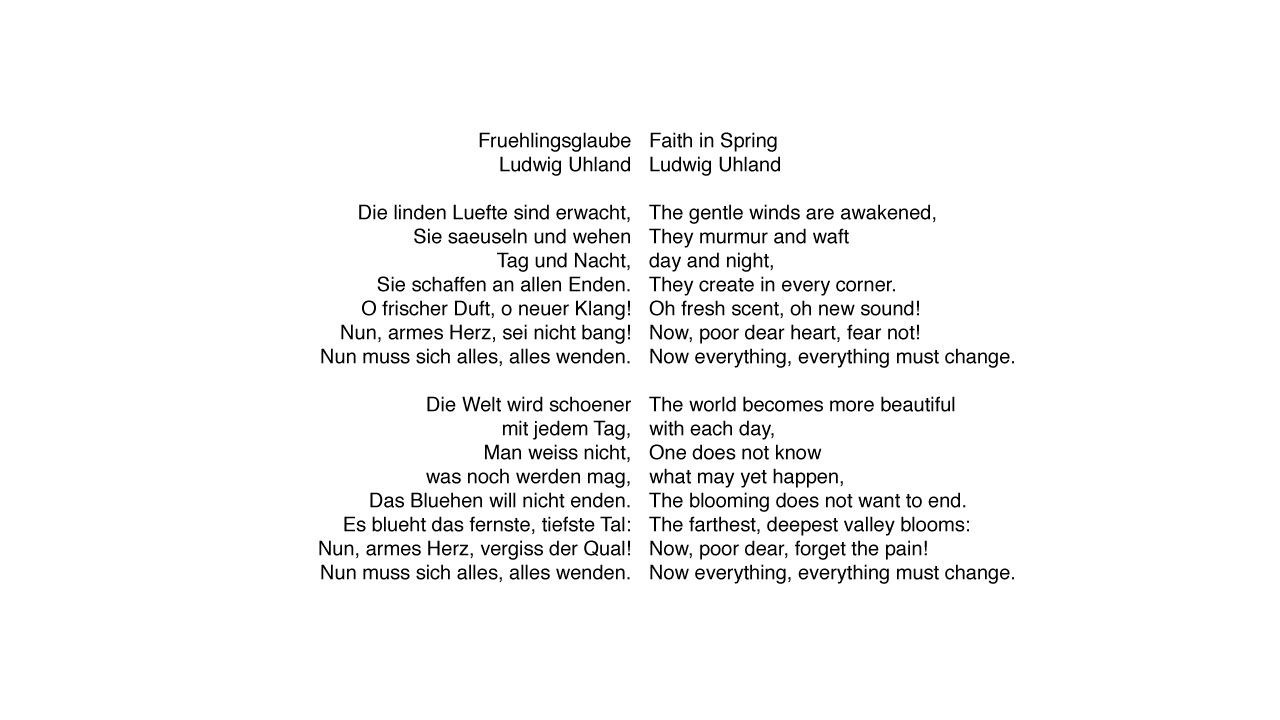 Once again, please view the original post as well, if you haven't seen those photos.