Introducing the Trackimo personal GPS tracker – ideal for keeping tabs on your photography gear while travelling!
You may have already heard about the Trackimo – it's a little GPS-based personal tracking device that was recently launched in the South African market.
The Trackimo can be used to keep track of your dependants, vehicles or anything mobile that the device will fit into, like your camera bags. For example, say you are travelling abroad on an important shoot, and you're checking your extensive collection of gear into the hold (preferably inside a hard case). With a Trackimo, you'll be able to see where your gear is before you take off and after you land, and if anything has gone wrong, you'll be the first to know, allowing you to respond rapidly and make other arrangements.
South African photographer Brett Florens recently put the Trackimo to the test, and was able to rest assured knowing that his gear was making the flight connections along with him on his way to a shoot.
Alternatively, perhaps you are just travelling with your gear in a backpack. In this case, having a Trackimo in one of the pockets might save you if you accidentally set your bag down somewhere and forget it, or if it gets stolen in a foreign city.
Whatever you decide to track, you can keep tabs on it using the free iOS or Android apps, or via the web. The battery should last for two days or longer between charges, and uses a USB charging cable, so you don't need to lug along extra adapters.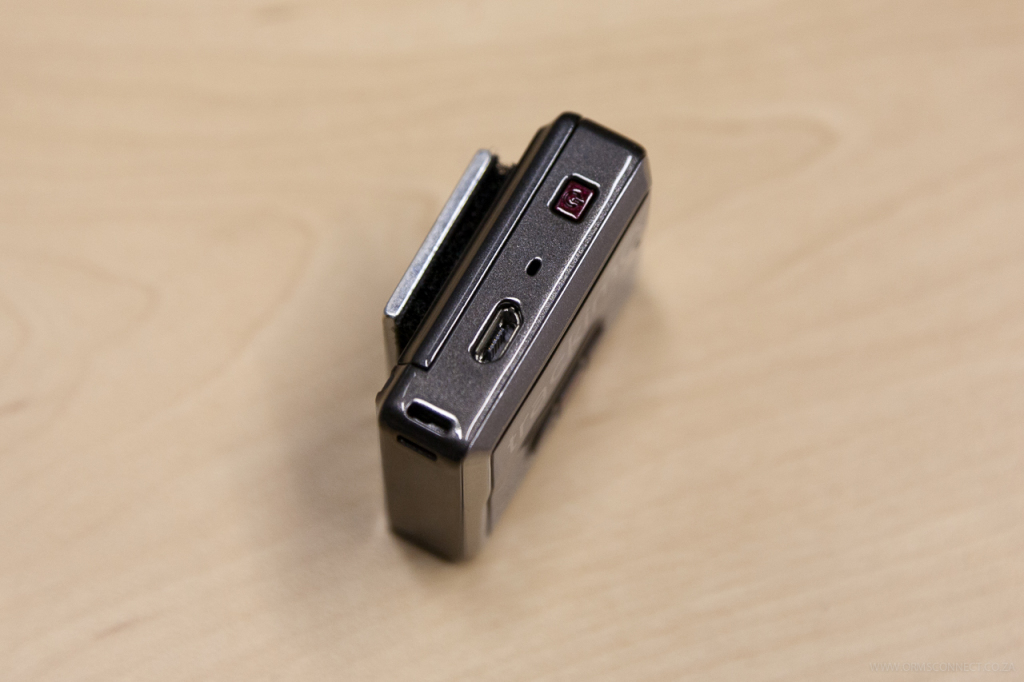 The Trackimo charges via USB.
As for other non-photographic uses, the Trackimo also keeps track of its speed along with its location, so you could use it to generate an alert whenever a vehicle goes over a certain speed – ideal for teenagers. Young kids or the elderly can also make use of the SOS button to report their location.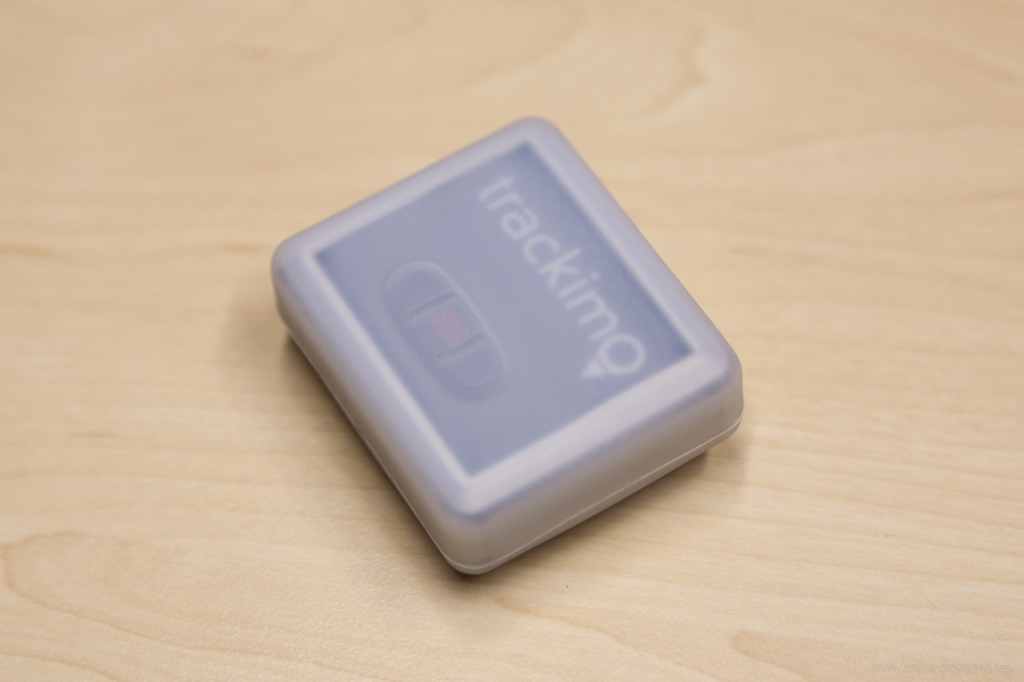 It includes a water resistant silicon cover for protection against bumps and rain.
To learn more about the device and the service, visit the Trackimo website, and stay updated via the Trackimo South Africa Facebook page. The Trackimo is now available on Orms Direct with 12 months of free service, and free telephone support via 0860TRACKIMO.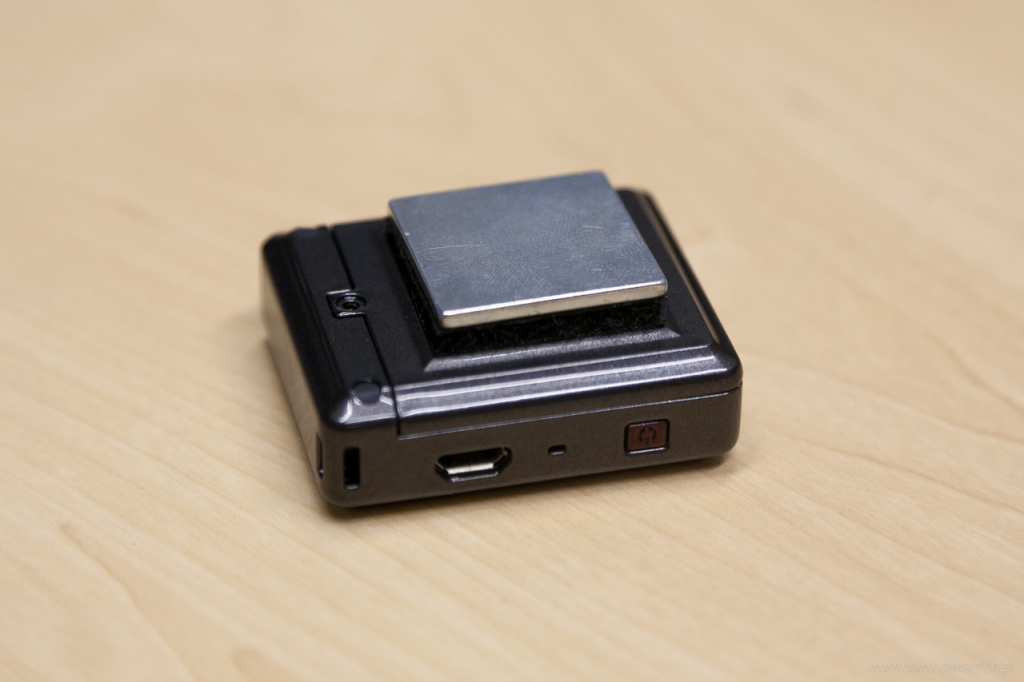 The strong magnet on the back is ideal for mounting the Trackimo to metal surfaces.