Vincent Laforet's latest video showcases the extreme focal length of a Canon 600mm combined with a 2x extender.
US videographer, Vincent Laforet, has published a new short film online showcasing the cutting edge of technology. Vincent is famous for, amongst other things, being the first person to shoot a video using the Canon EOS 5D Mark II – which was the only 35mm video DSLR at the time. He also produced a short film with the Canon EOS-1D Mark IV, which was released before the camera shipped and the video was subsequently pulled offline by Canon, a controversial move, but not the story for today. Here's his latest film:
One Degree was shot on a RED Epic combined with a Canon EF 600mm f/4L and a Canon 2x Extender – hence the title. To explain: the effective focal length, in terms of 35mm, of the combined system was 3400mm – in other words, an angle of one degree!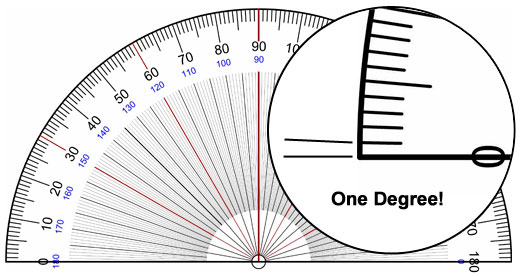 Vincent states: "While long lenses are nothing new in the motion picture world – this type of resolution combined with Canon's Image Stabilization technology is utterly impressive and should be a huge hit with wildlife and sports photographers around the world.
"This is once again an example of technology allowing us to pull things off we once thought impossible (or could be done with a lot of additional technology)"
Here are his aforementioned videos in case you missed them:
Reverie – Shot on a 5D Mark II
Nocturne – Shot on a 1D Mark IV
In case Vimeo pops up an error message, please refresh the page!