Photos of the beautiful Halong Bay area of Northern Vietnam taken by Capetonian photographers Kyle Mijlof & Gerhard de Kock.
Travel photographer Kyle Mijlof has been joined by fellow Capetonian photographer Gerhard de Kock during the Vietnam leg of his South-East Asian trip. Between the two of them, we've got over 20 great travel photographs of Halong Bay in Northern Vietnam to share today. Be sure to follow their Facebook page, GK Photo Blog, to stay up to date with their expeditions, or take a look at Kyle and Gerhard's blogs.
Still want more? Take a look at Kyle's previous features on Orms Connect:
Egypt, Namibia, Ethiopia, Morocco, Ghana, Congo/DRC/Gabon, and Cambodia.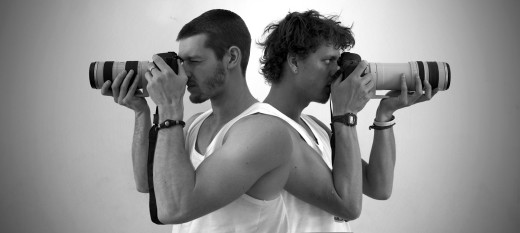 Gerhard de Kock
Kyle Mijlof