Packed with local flavour the team at DNA Photographers recently set out to capture the spirit of our very own Voortrekker Road here in Cape Town. Let's take a look…
By now you know how much we love featuring local photographers, so you can imagine our delight at coming across DNA Photographers blog post titled "Voortrekker Road, shot for High Life, British Airways in-flight magazine". Packed with local flavour the team at DNA Photographers recently set out to capture the spirit of our very own Voortrekker Road here in Cape Town. We caught up with Desmond Louw to get a little background on the assignment and share a few of his images…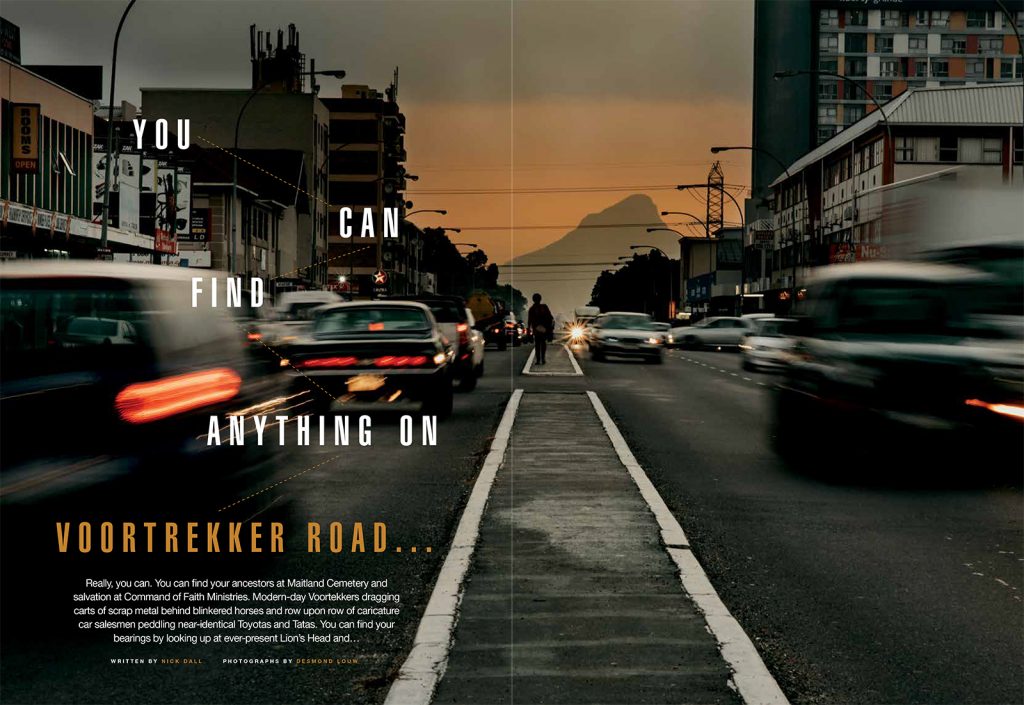 "You can find anything on Voortrekker Road. Really, you can. You can find your ancestors at Maitland Cemetery and salvation at Command of Faith Ministries. Modern-day Voortekkers dragging carts of scrap metal behind blinkered horses and row upon row of caricature car salesmen peddling near-identical Toyotas and Tatas. You can find your bearings by looking up at ever-present Lion's Head." – High Life Magazine Editorial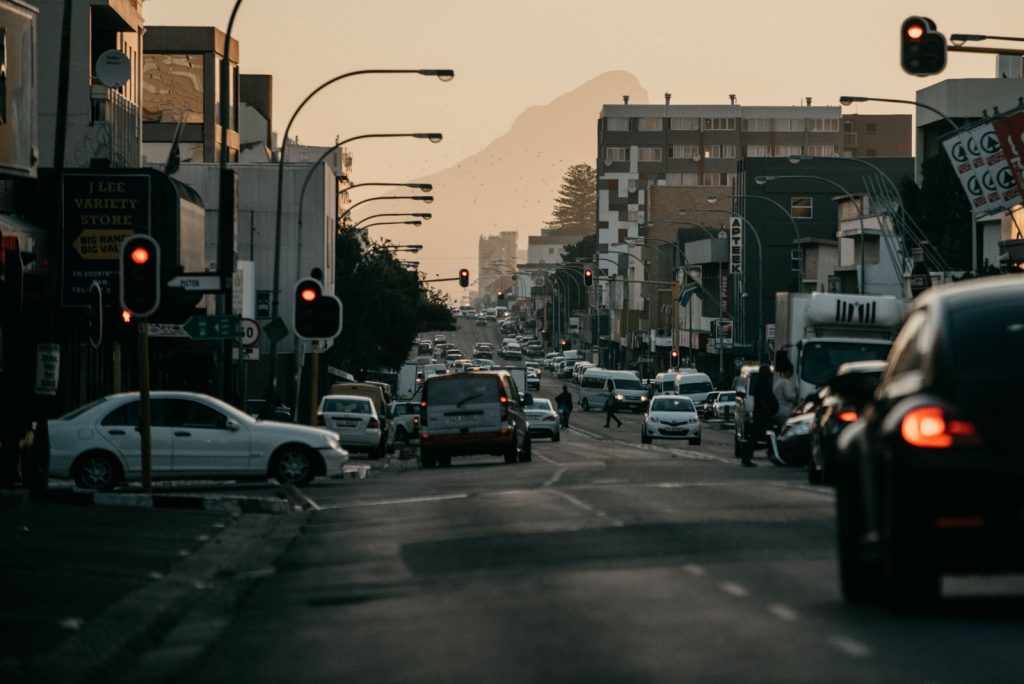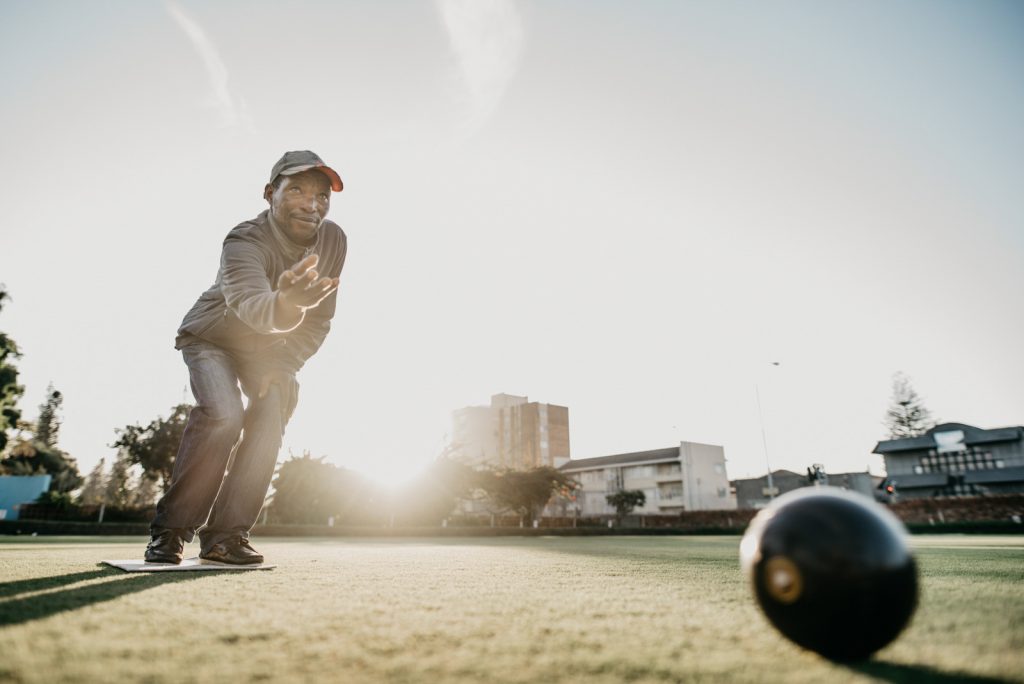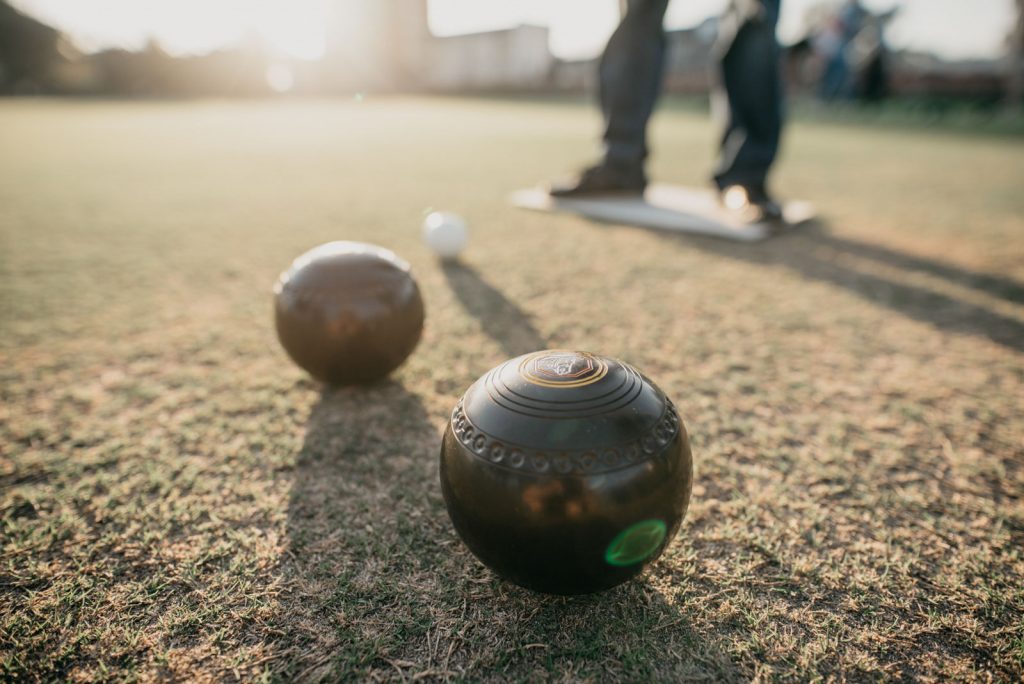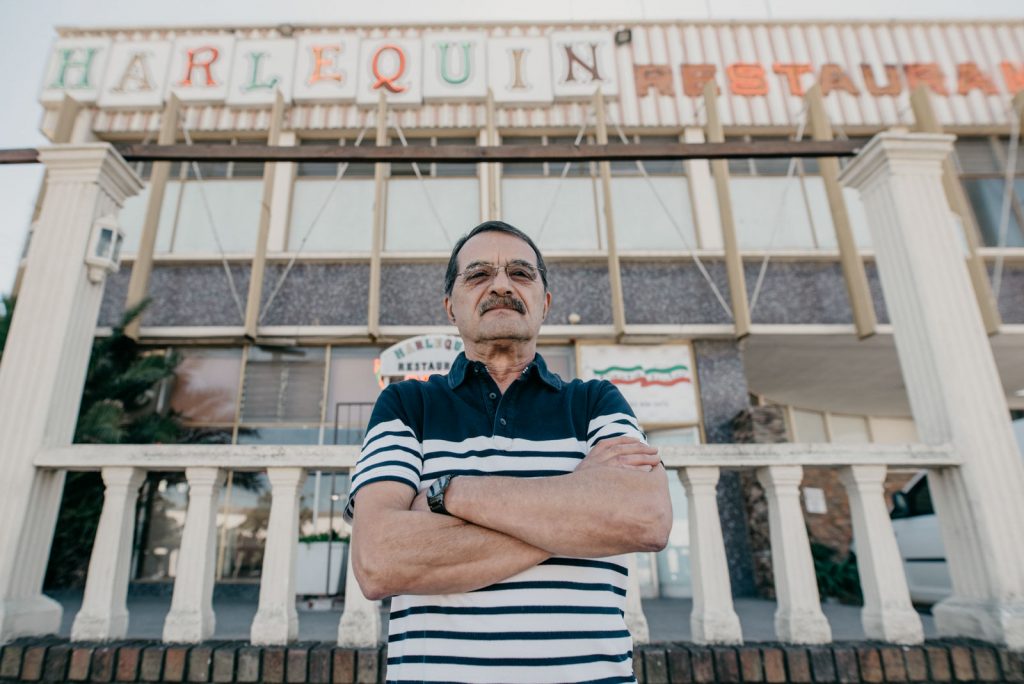 Desmond! We simply loved this feature, please tell us a bit more about it!
I was asked to shoot and explore Voortrekker Road with brilliant journalist Nick Dall. The assignment was for High Life, in-flight magazine for British Airways.
Excellent, and how did the idea for this editorial come about?
High Life approached me, they are aware of my "shoot from the hip" skills. I love to shoot in the moment, so it was a matter of just following Nick as he searches and speaks to random people.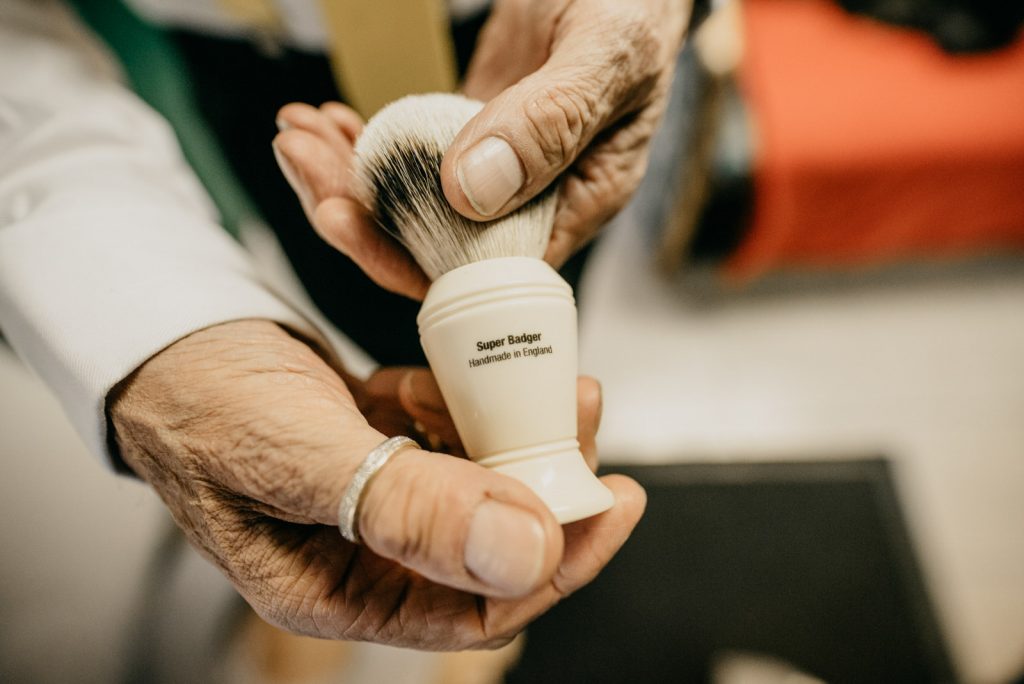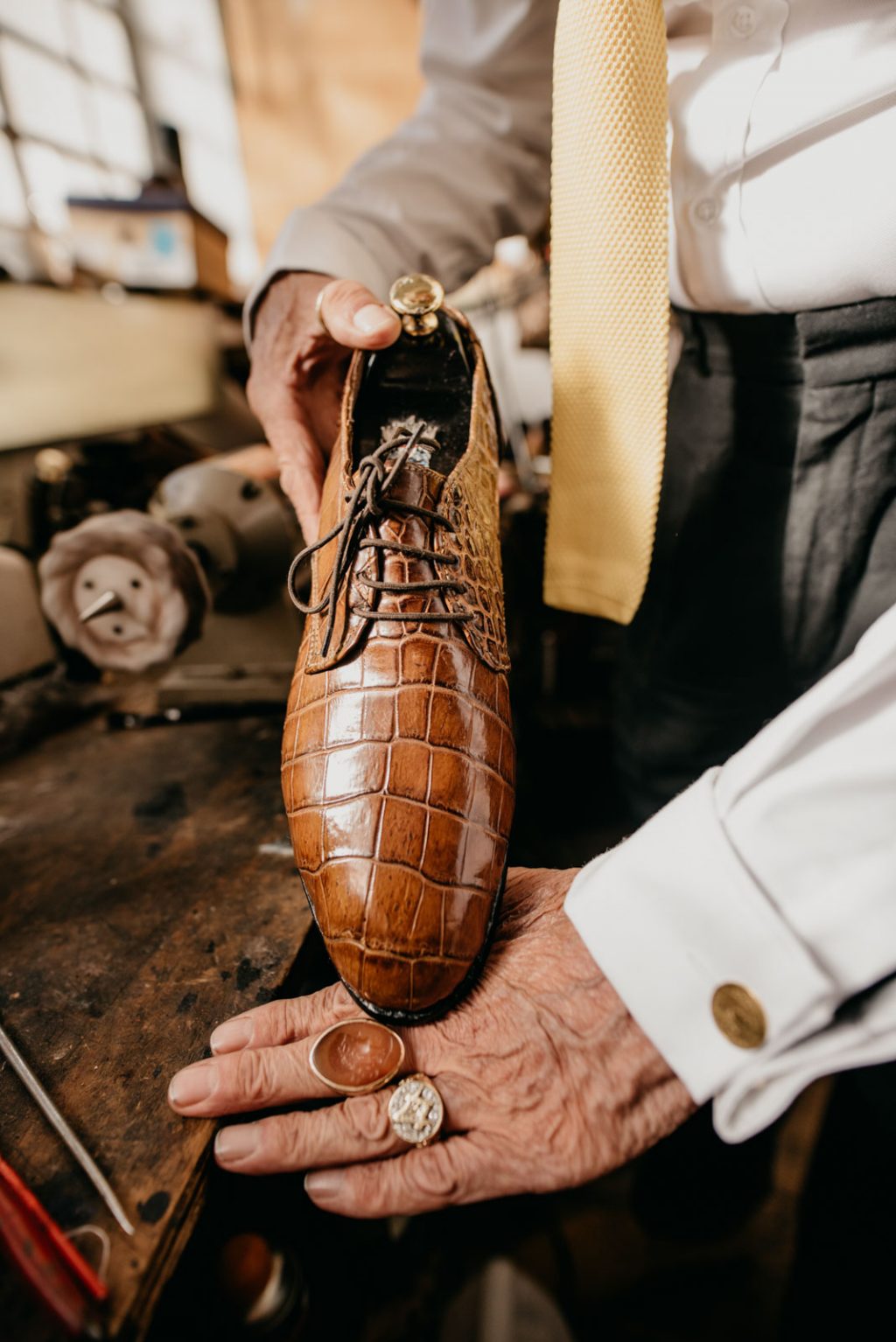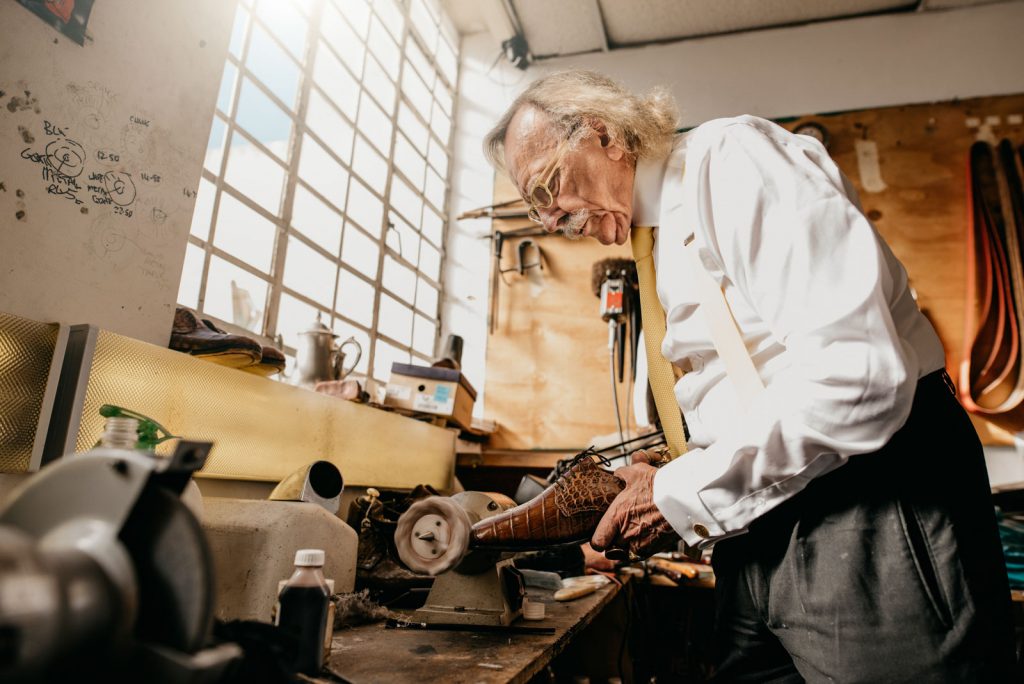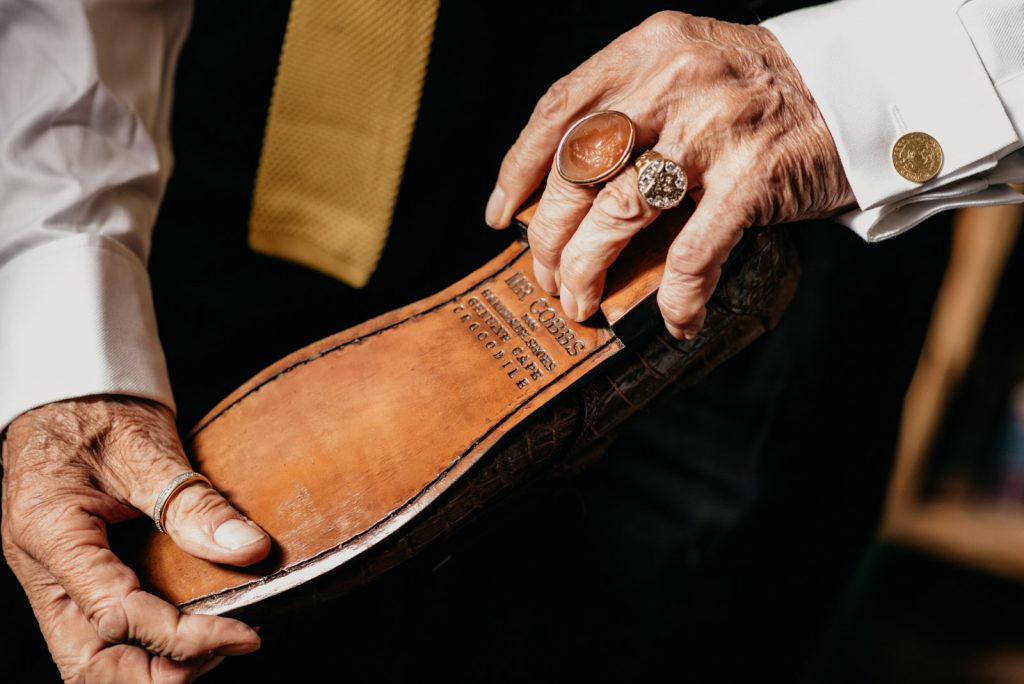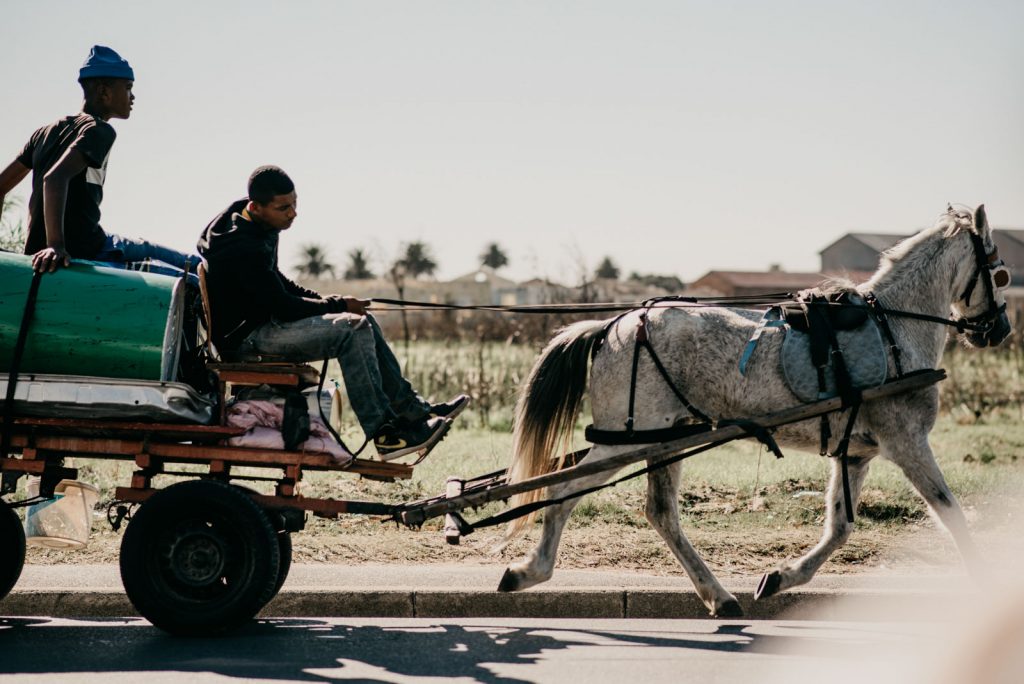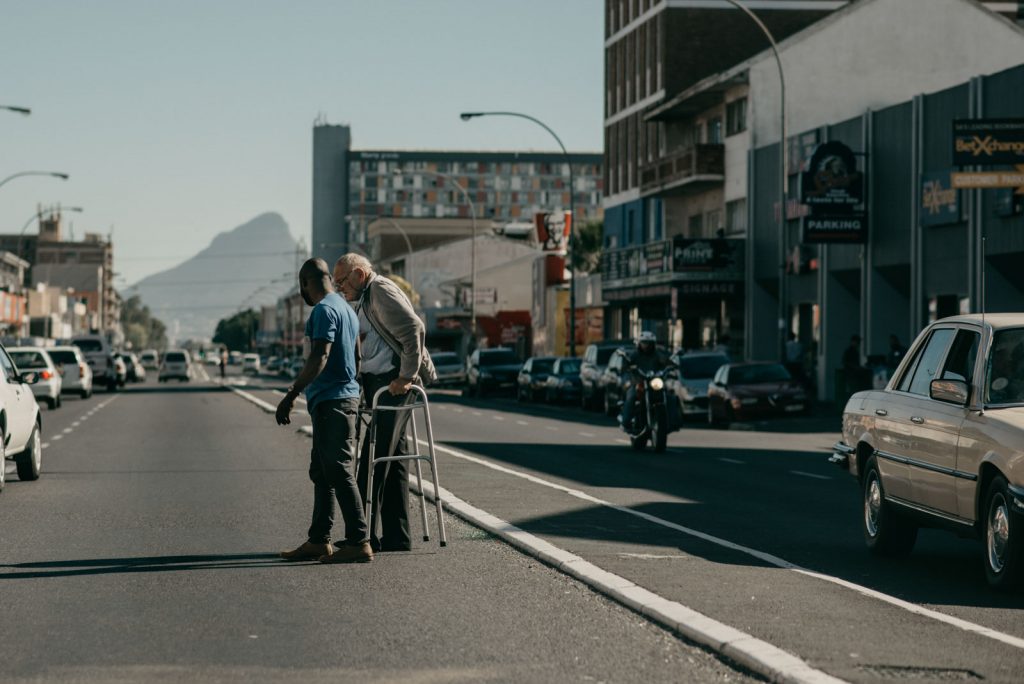 When you know you'll be working on this type of project, how much preparation do you put into an editorial piece like this?
Preparing is easy. Gear must be clean and all batteries charged. Don't take too much. I took a 20mm, 35mm, 50mm, 85mm and a 70-200mm. Two bodies. The rest you can't plan, just go and explore. Be friendly and interested, people will open up and share. It's always rewarding coming back from a job like this and looking at the work.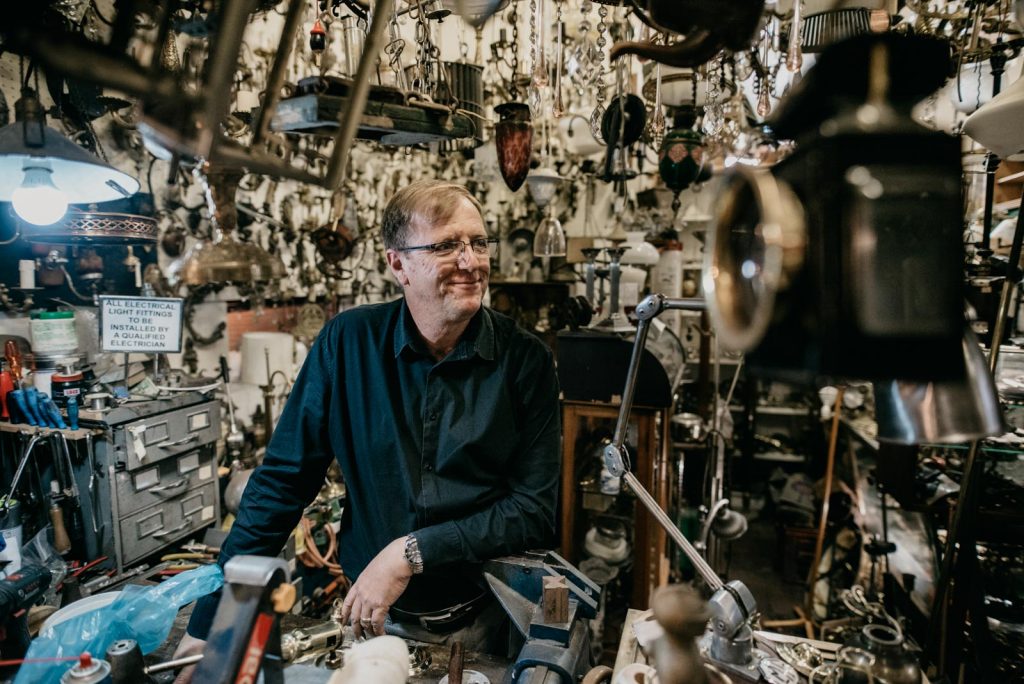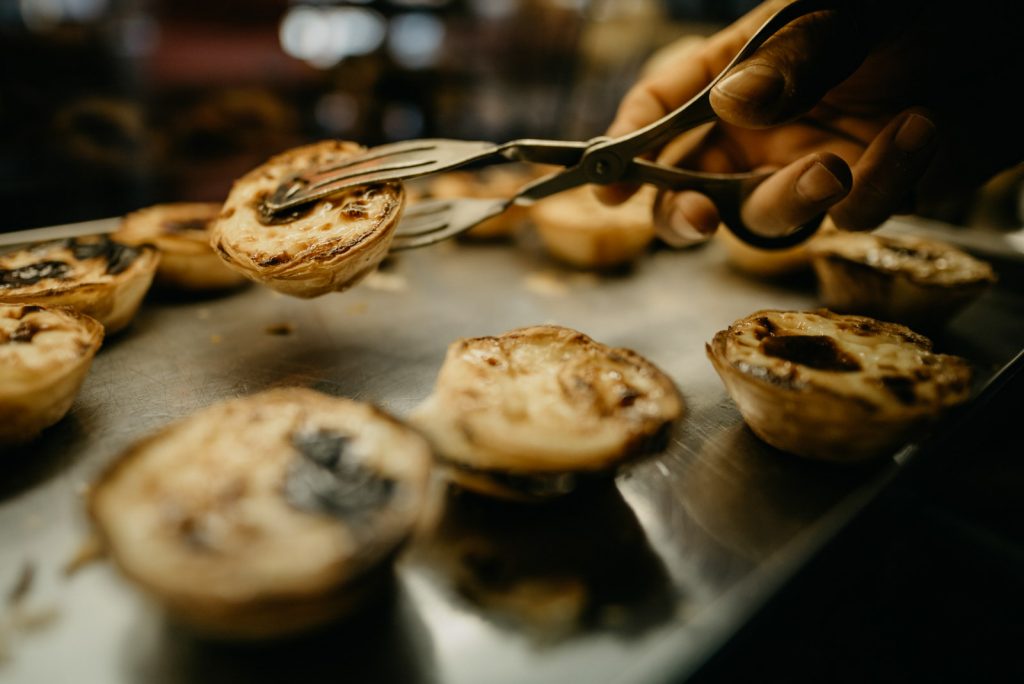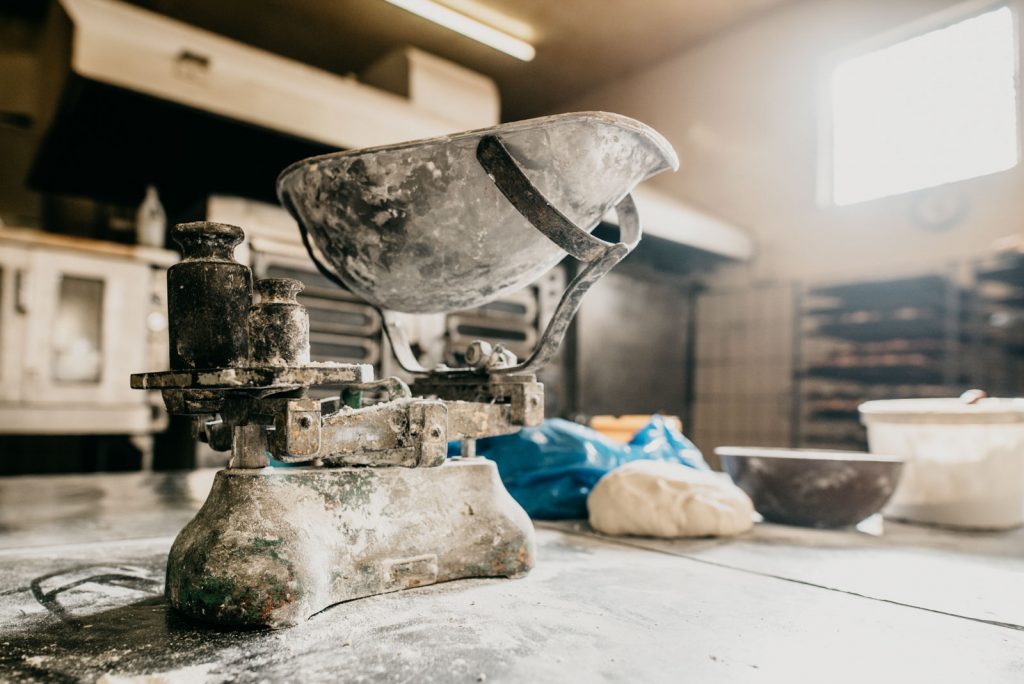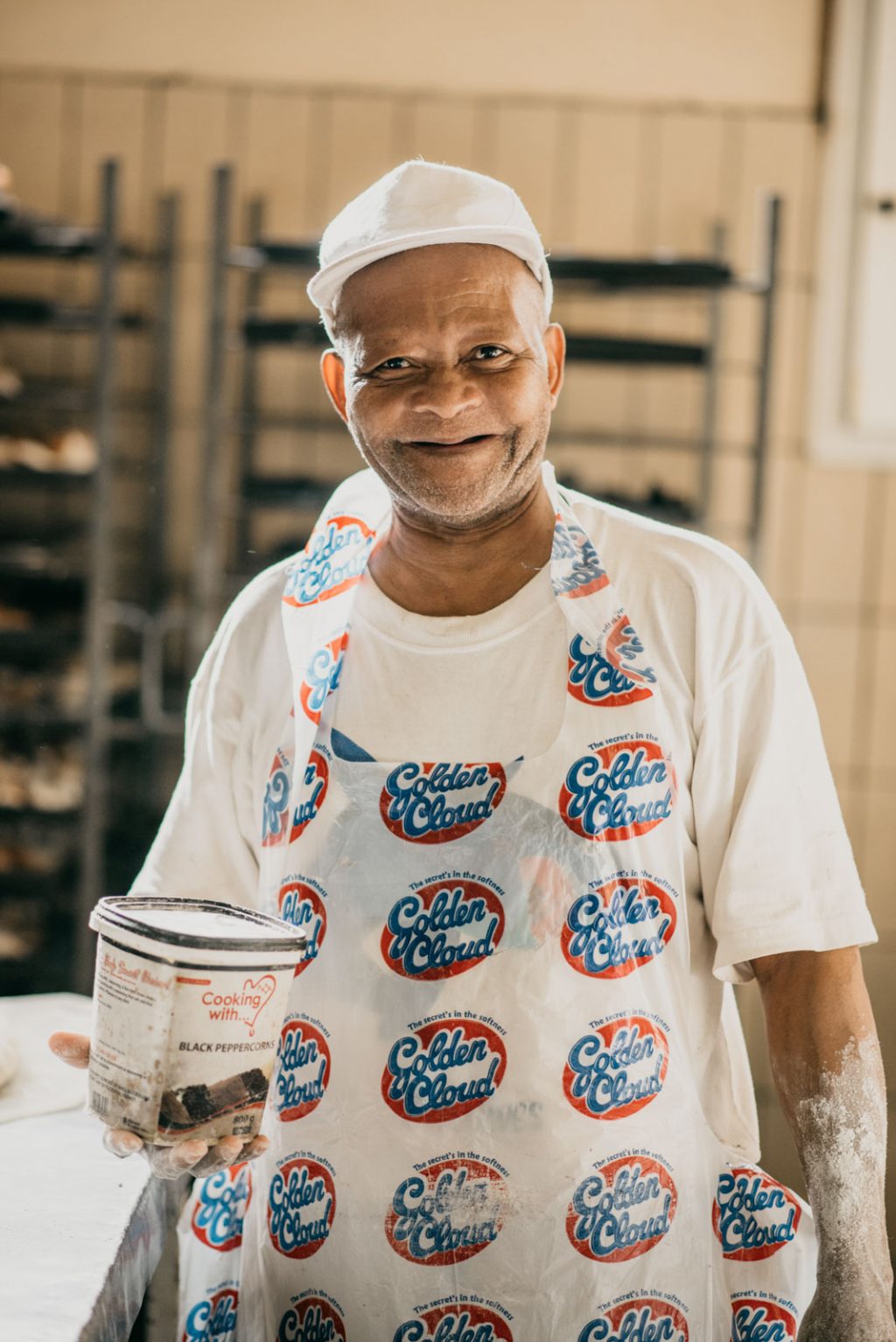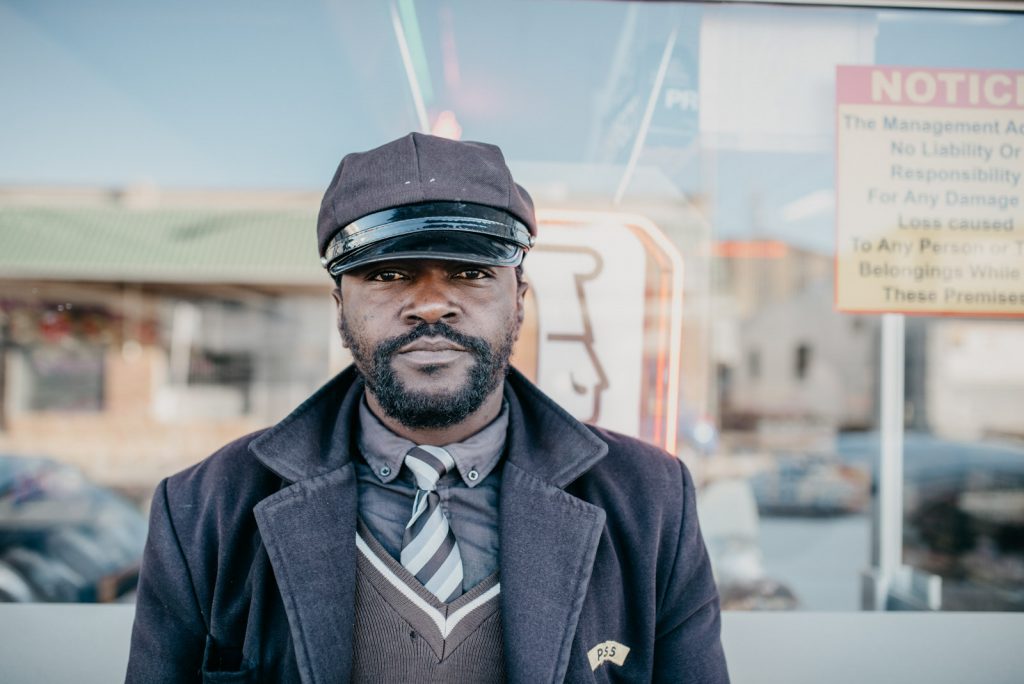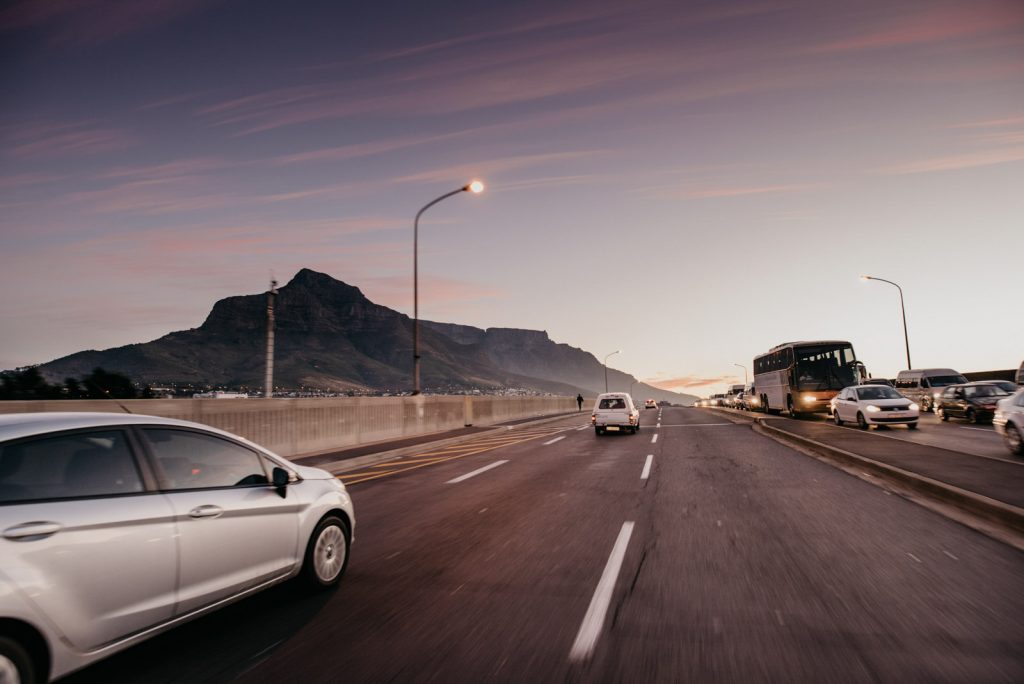 DNA's very well known for automotive, as well as wedding photography, do you enjoy editorial projects of this kind as much or less than those?
We enjoy all types of photography, always good shooting something fresh. Never get stuck and only shooting one particular thing or style.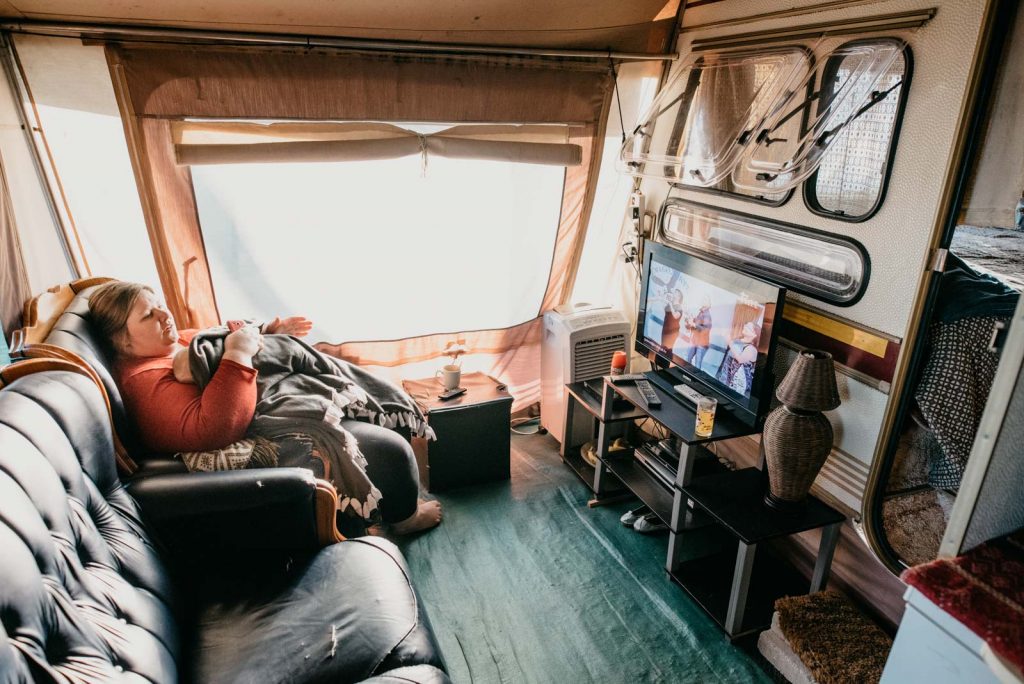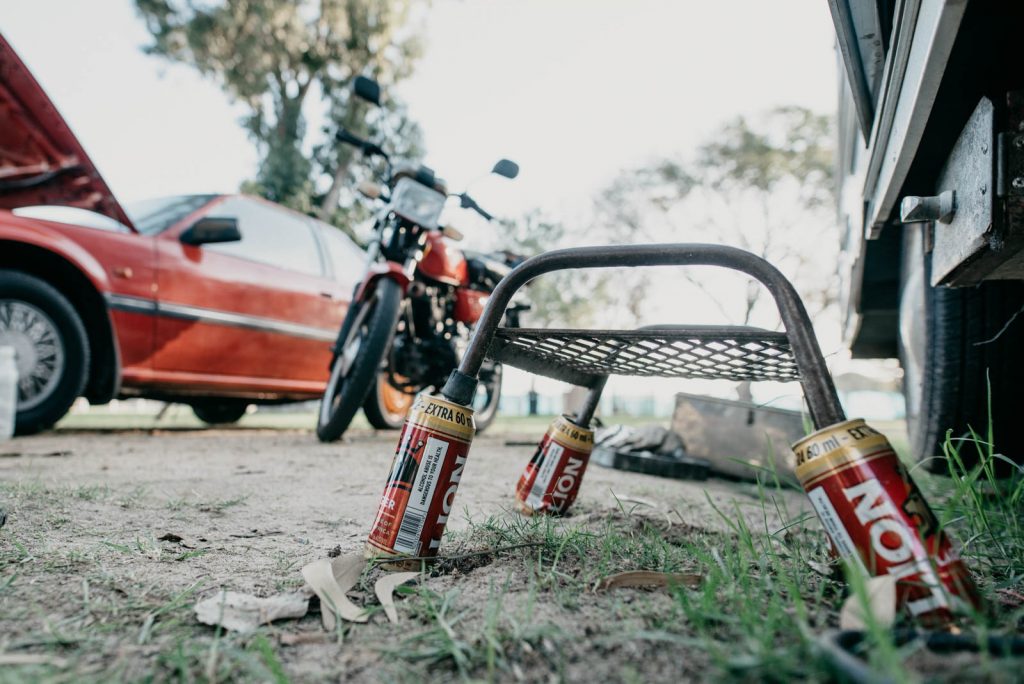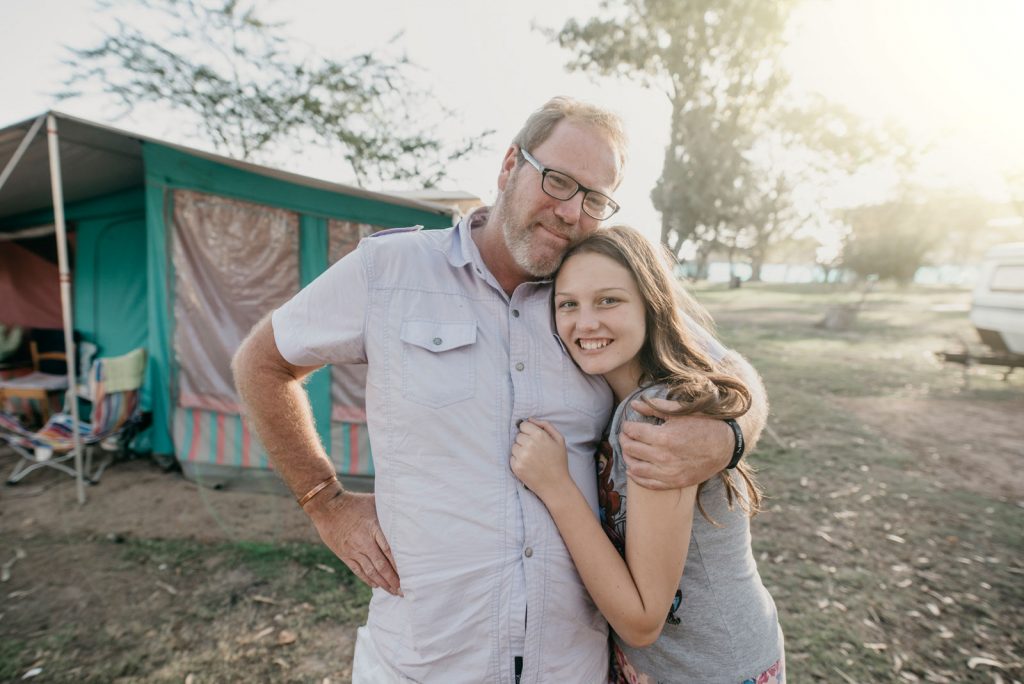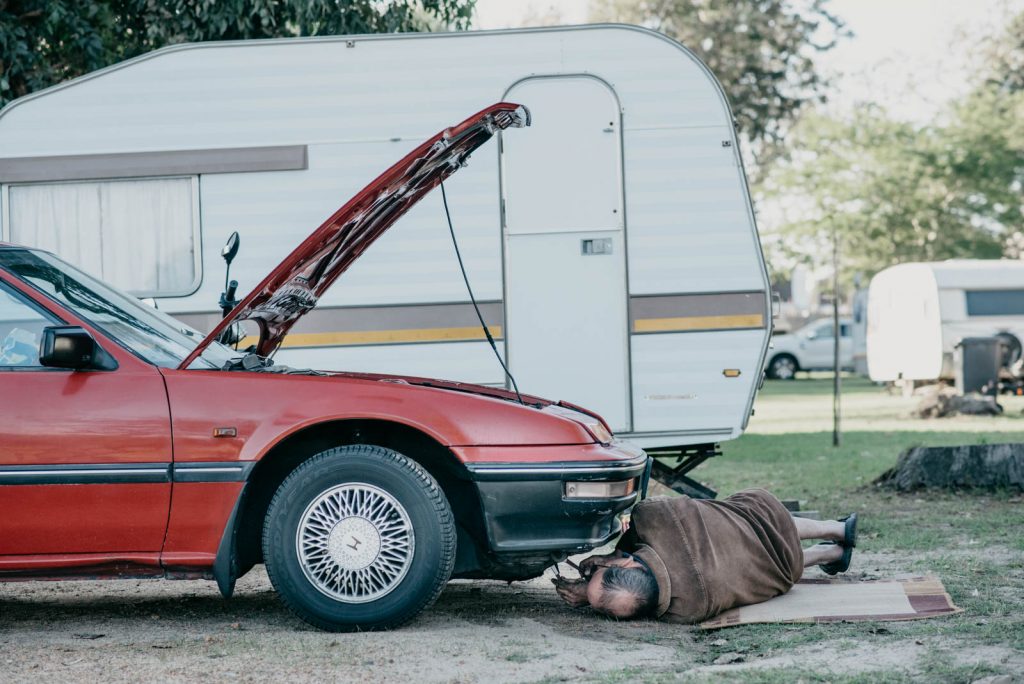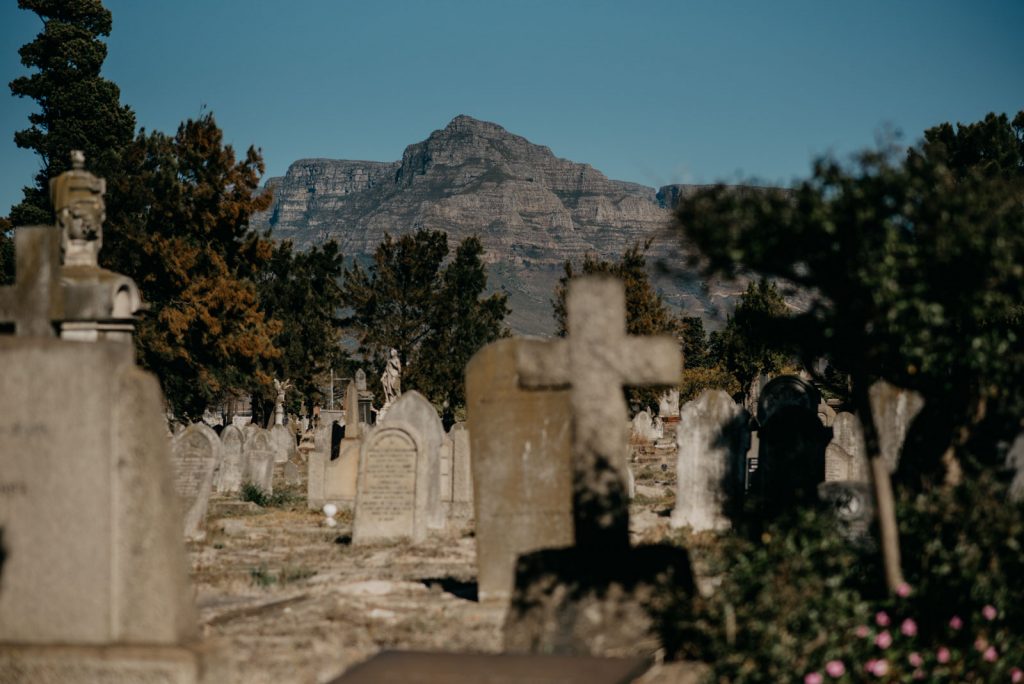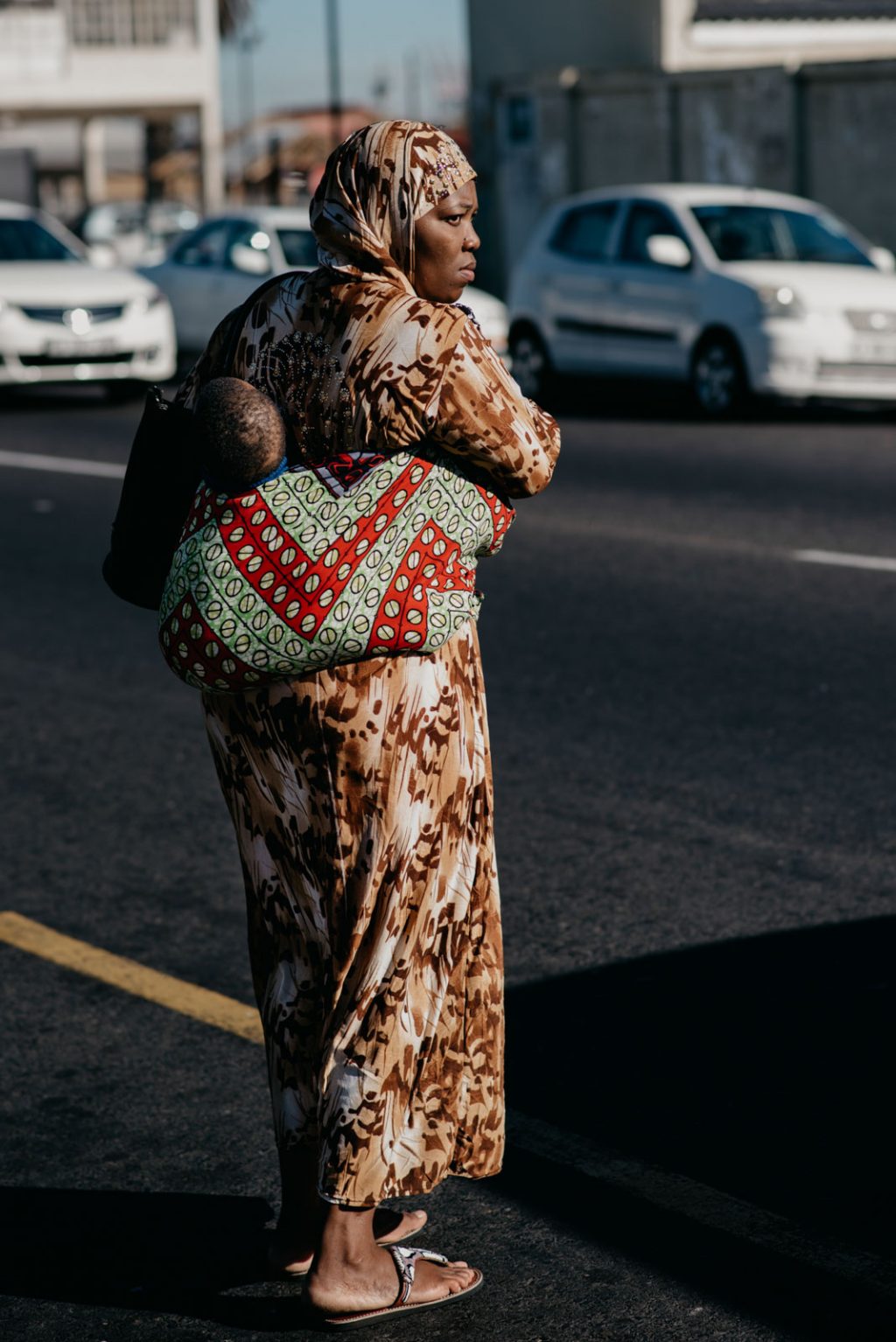 Do you think working on this editorial and meeting the Voortrekker Road locals change your mind about the area at all?
No, I won't say that, although I learned a lot of new stuff. I always loved Voortrekker Road. I have been riding down Voortrekker on Sunday afternoons with my motorbike for over 10 years. It has such a specific feeling on weekends, a feeling I have only experienced in America.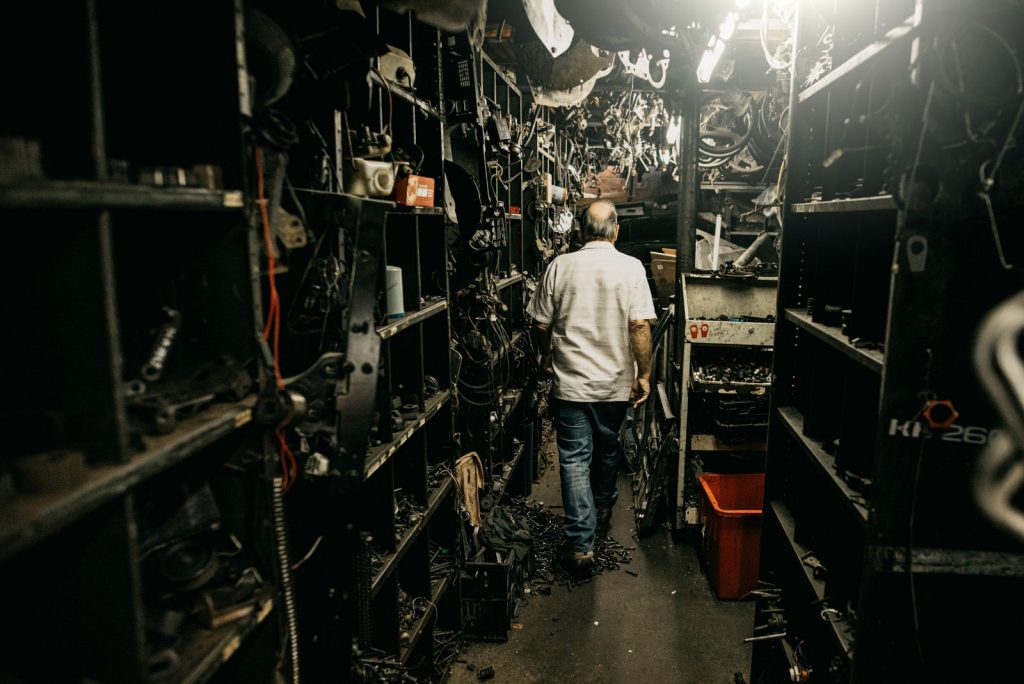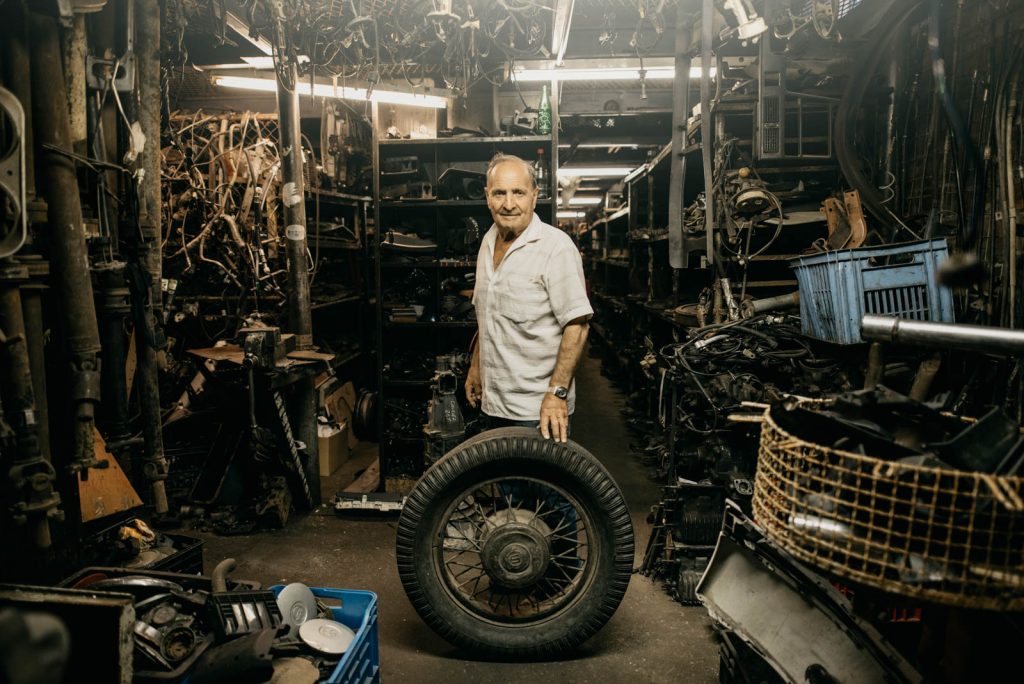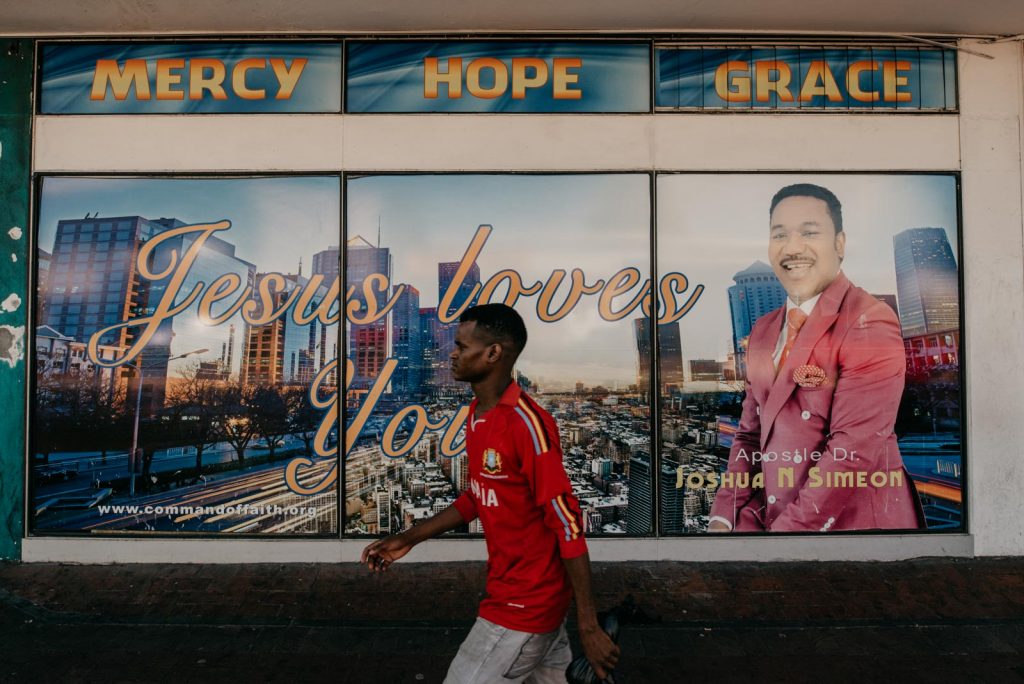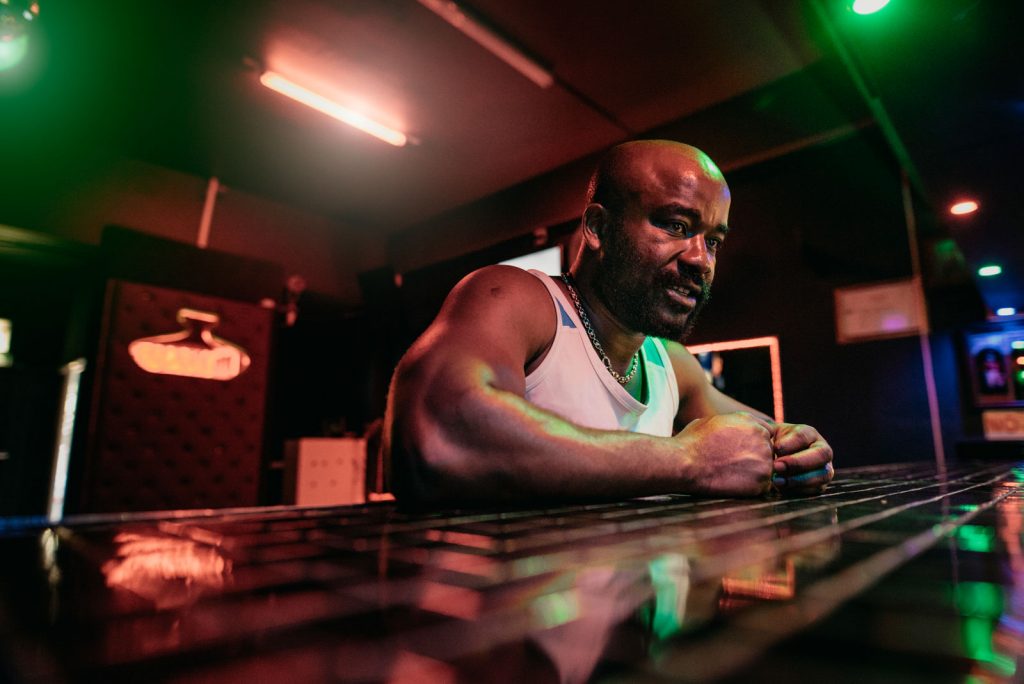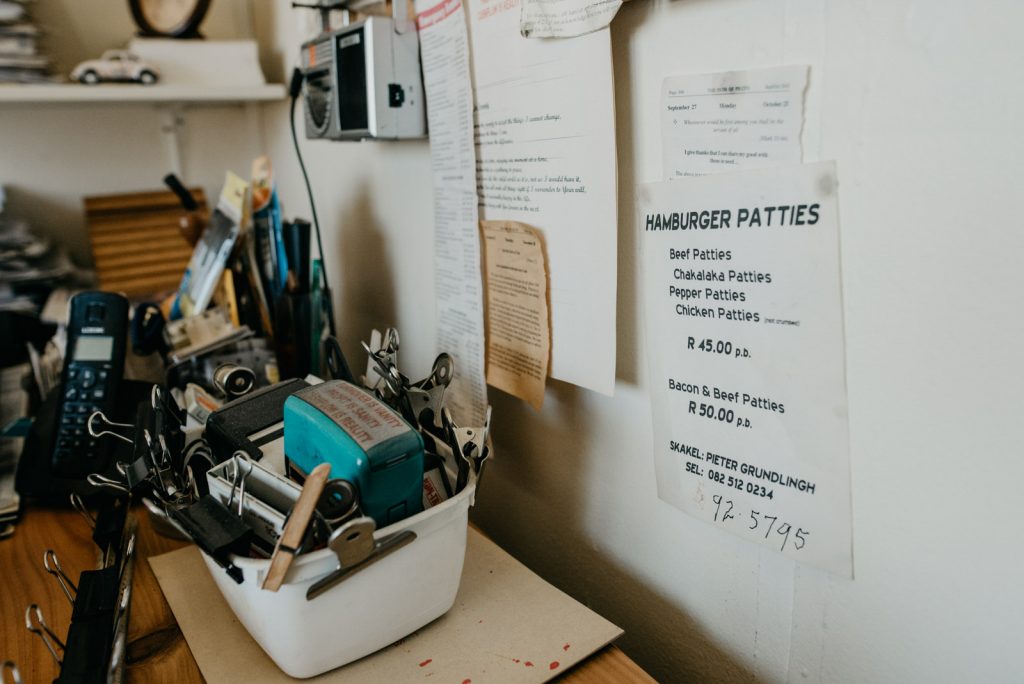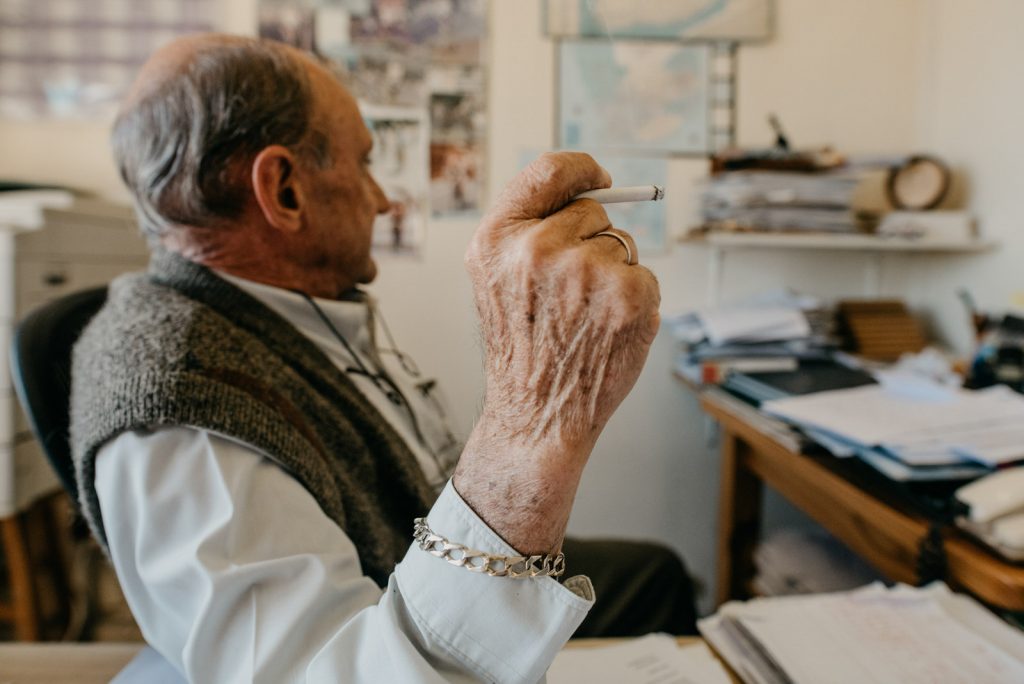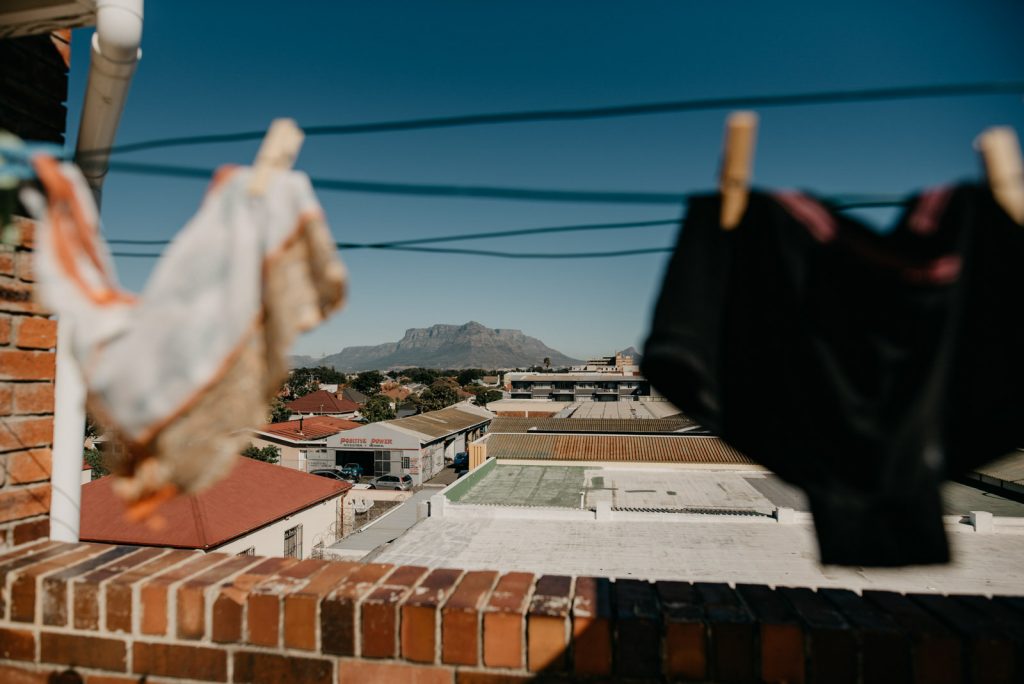 Working on any other exciting projects at the moment?
We just worked on a project for Mercedes-Benz Germany. Mercedes chose six car photographers across the world to shoot the 2018 international calendar.
Mercedes gave us a car in Madrid and told us to have fun, it was so much fun and such an honour! We also just came back from France shooting for Porsche. (I will include some photos of this) Our last job took us to Lagos, Nigeria for the GTBank Fashion weekend – an amazing experience as well.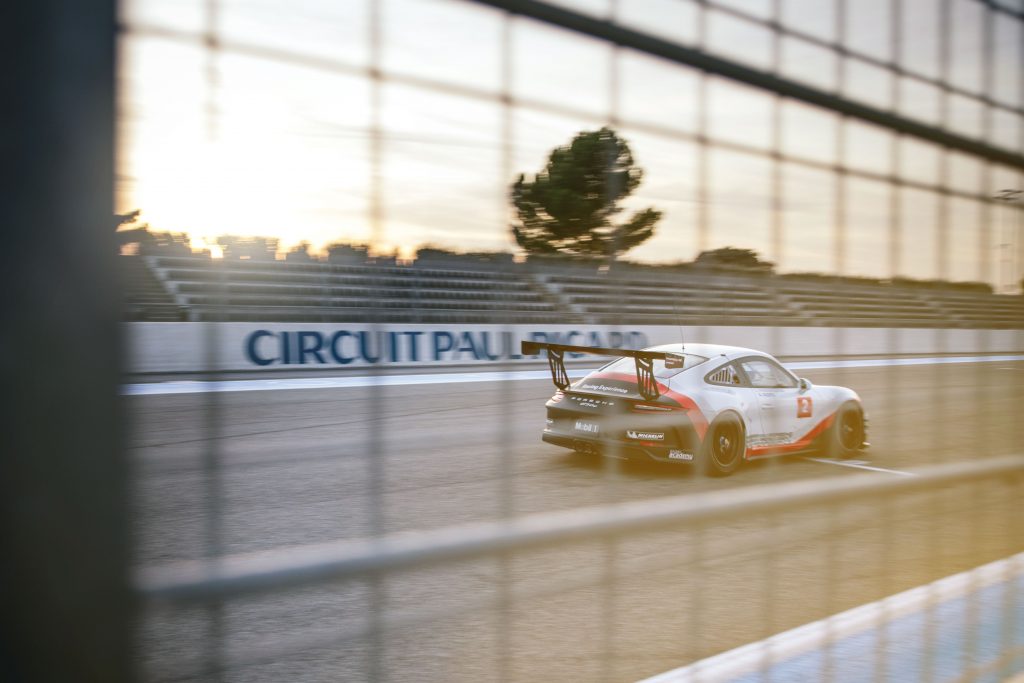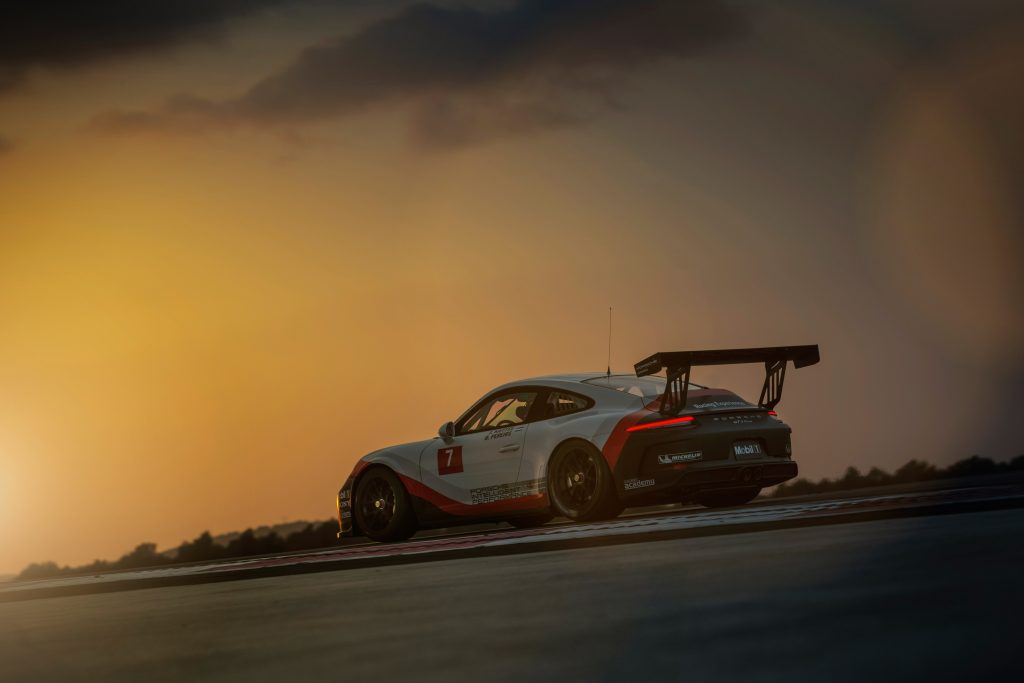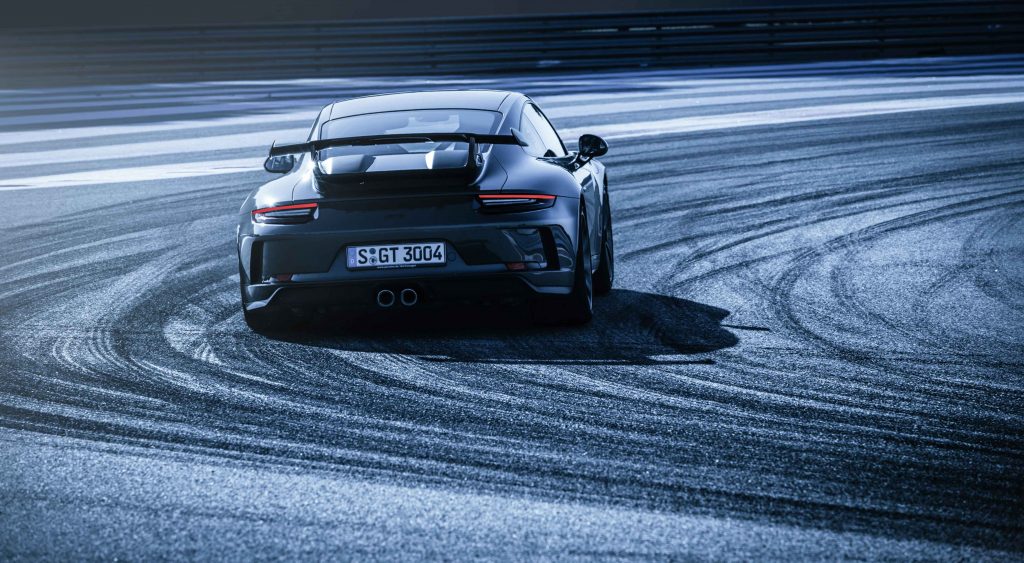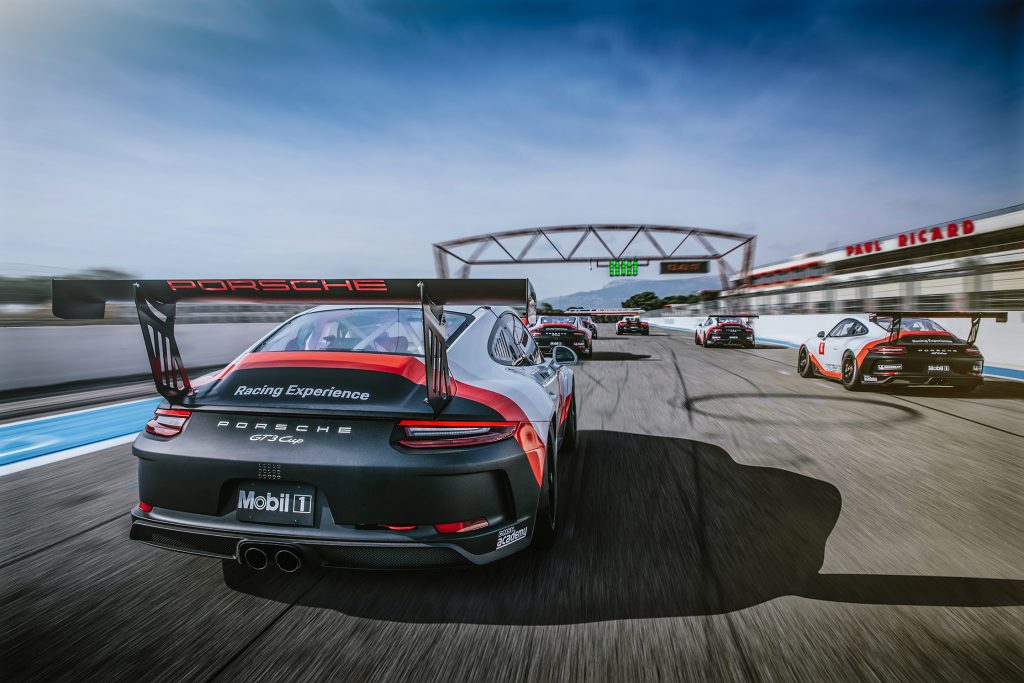 If you'd like to see more from the team at DNA Photographers be sure to follow visit the website or follow them on any of these social channels – Facebook, Twitter or Instagram.