Choose from five great photos taken by local photography enthusiasts, and vote for your favourite Photo of the Month!
Update: Congratulations to Daniel Grebe for taking the winning Photo of the Month for March!
Original Post: It's time to choose the winning Photo of the Month for March! This month, we shared over 240 photos to the Facebook "Your Photos" album, making it the biggest selection of community photo submissions yet this year.
How To Vote
We've listed our five favourite photos below, and now it's up to the community to pick the Photo of the Month. Let us know which photo you like the most by leaving a comment with name of your favourite image!
The winning photo will be announced on Thursday 20 March and will be featured in the April newsletter (subscribe here), as well as the cover photos on Facebook and Twitter. Details on how to submit your photos for next month are included at the bottom of this post.
Each photo is followed by the name of the photographer, in alphabetical order.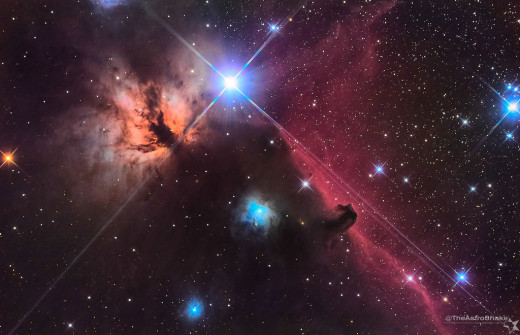 Photo above: 01 Cory Schmitz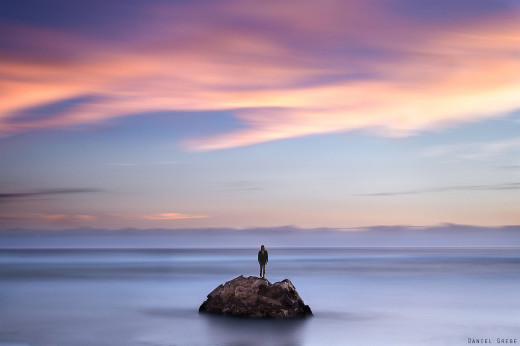 Photo above: 02 Daniel Grebe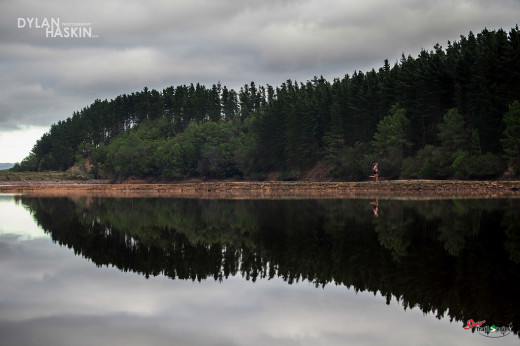 Photo above: 03 Dylan Haskin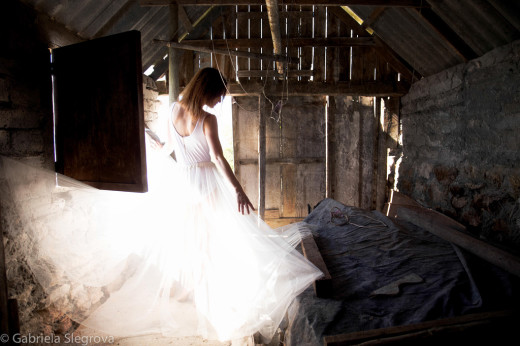 Photo above: 04 Gabriela Slegrova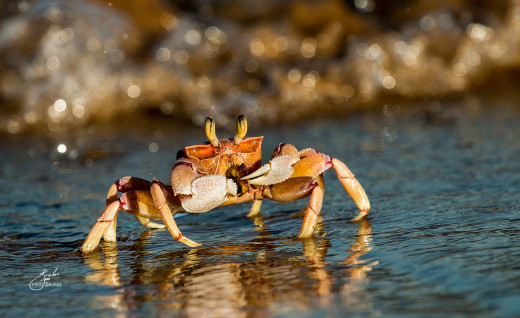 Photo above: 05 Hein Beukes
How To Enter
E-mail your photos through to francois@orms.co.za with the subject: Facebook Photo Submissions. Please rename the files to include your own name.
Alternatively, upload your photographs to the official Orms group on Flickr: http://www.flickr.com/groups/orms.
The next Photo of the Month draw will take place during the week of 21-25 April 2014.
Please Note
Please keep in mind that we do check for duplicate comments. Keep it honest: One person, one vote. If you really like one of the finalist photographs (or you took the photo) and you would like to see it win, please share the post with your friends via the share buttons to the side of the post! Our finalist selection process does not involve using Facebook likes or comments as "votes" – we select our finalists from the collection of photos that were submitted to us via email or via the Flickr group.