Photographer Warren Talmarkes Covered The Ben Harper Concert at GrandWest For Channel24 Using The Nikon Z6 From Orms Rental Department.
With the Orms Rental's 'try before you buy' option you get just that. The chance to have a hands-on experience trying out the gear you've been eyeing for a while, or something you've been wanting to take your work to the next level. For photographer Warren Talmarkes, it was the Nikon Z6.
Equipt with the Nikon Z6 and 24-70mm lens, Warren Talmarkes took on the challenge of shooting Ben Harper at his recent concert at Grand West in Cape Town. Let's hear how the much-talked about Nikon Z6 stood up against the challenge of event photography…
"The autofocus on the Nikon Z6 and 24-70 lens was fast, accurate and sharp given the low lighting conditions I was presented with during the show. Shooting with slower shutter speeds also proved no issue as the lens stabilisation outmatched any natural camera shake. The Nikon Z6 handled high ISO noise well and produced tact sharp images. Colour rendering was impressive as well. Usually, it's a struggle dealing with the red and purple washes of light which common with live shows. I expected a slower experience in the photography pit with the Z6, but instead I was surprised by its overall handling, form factor and the images it produced. The camera is super light and was a refreshing change from my usual bulky Nikon DSLR setup."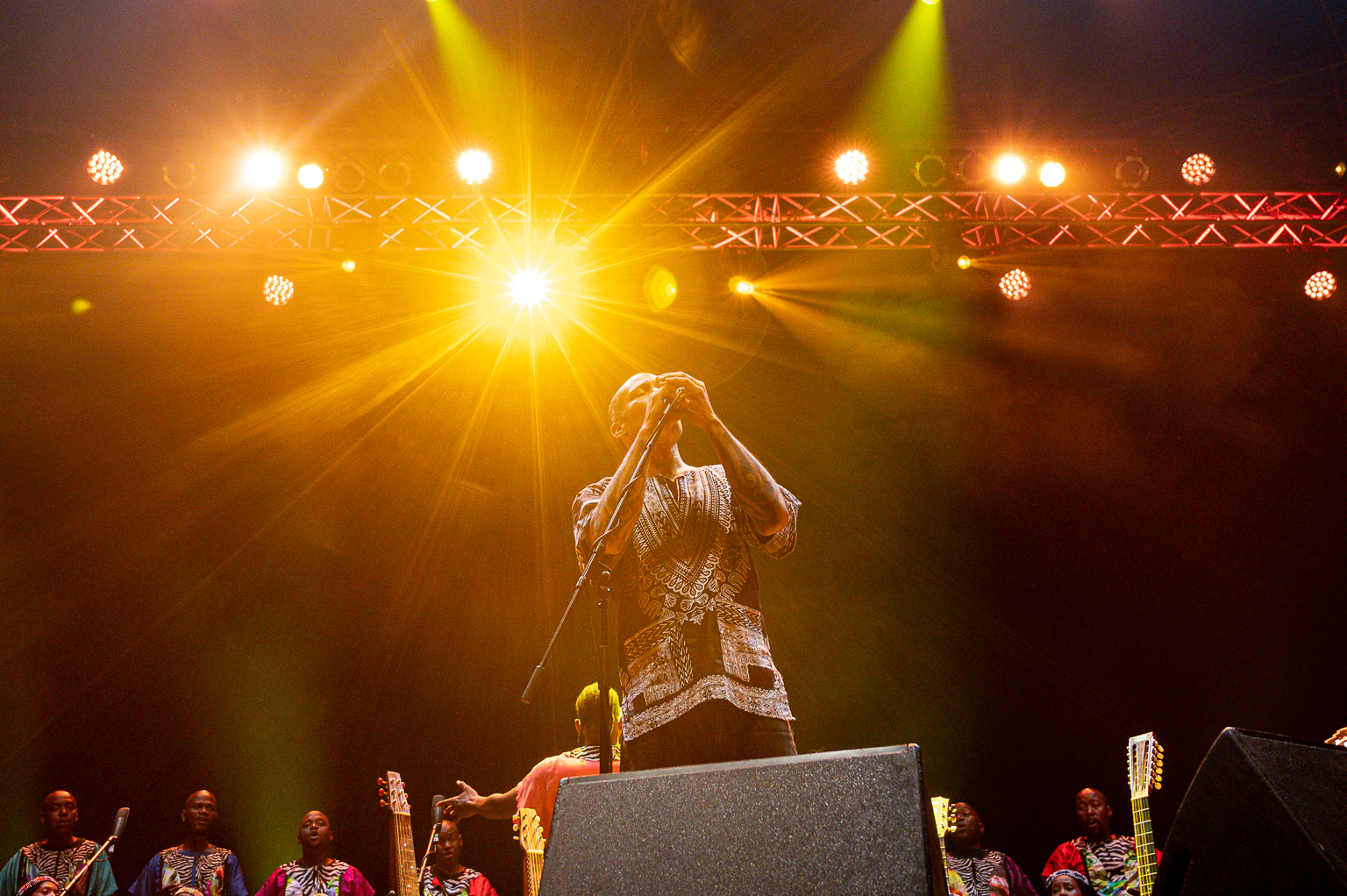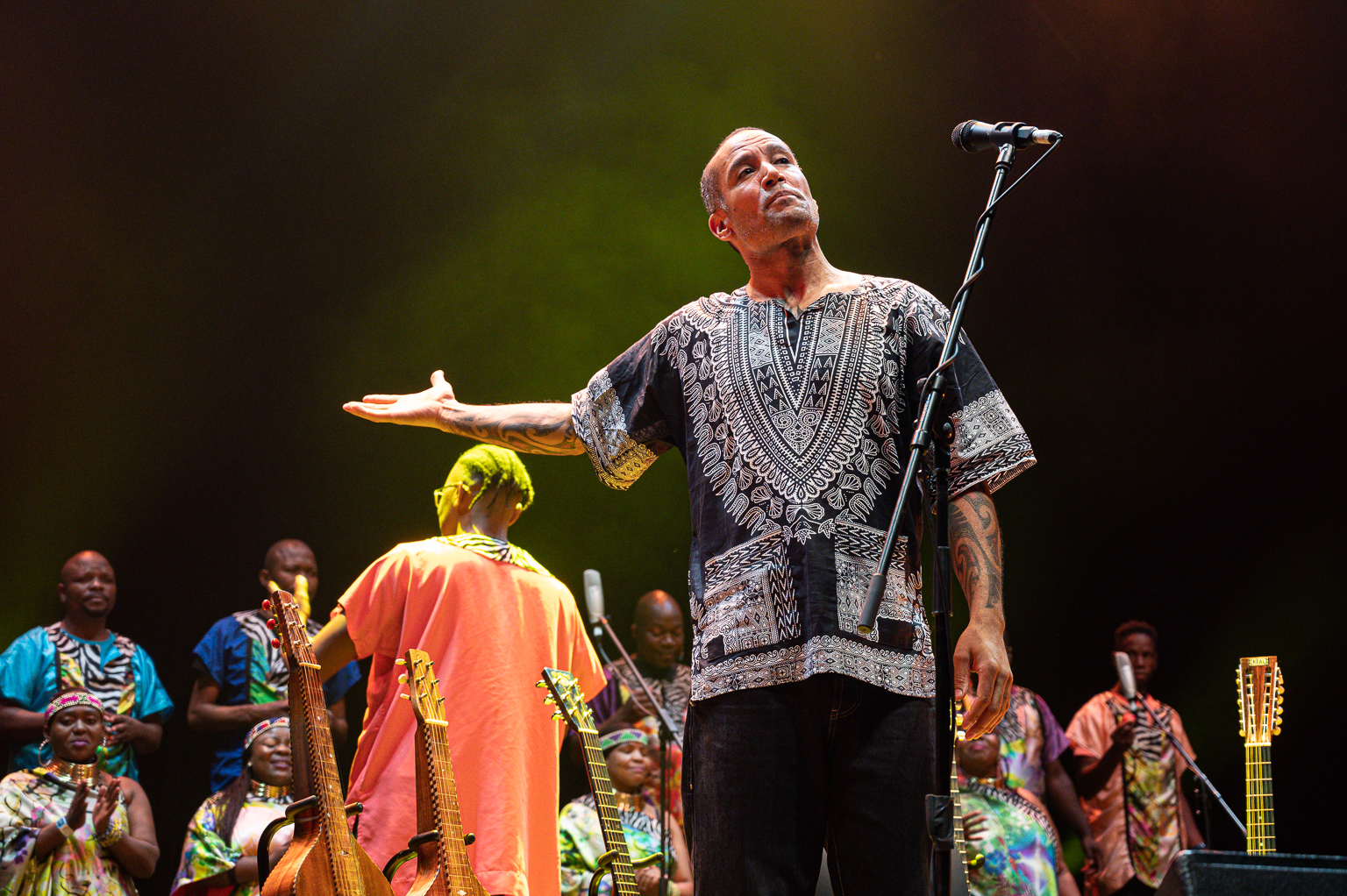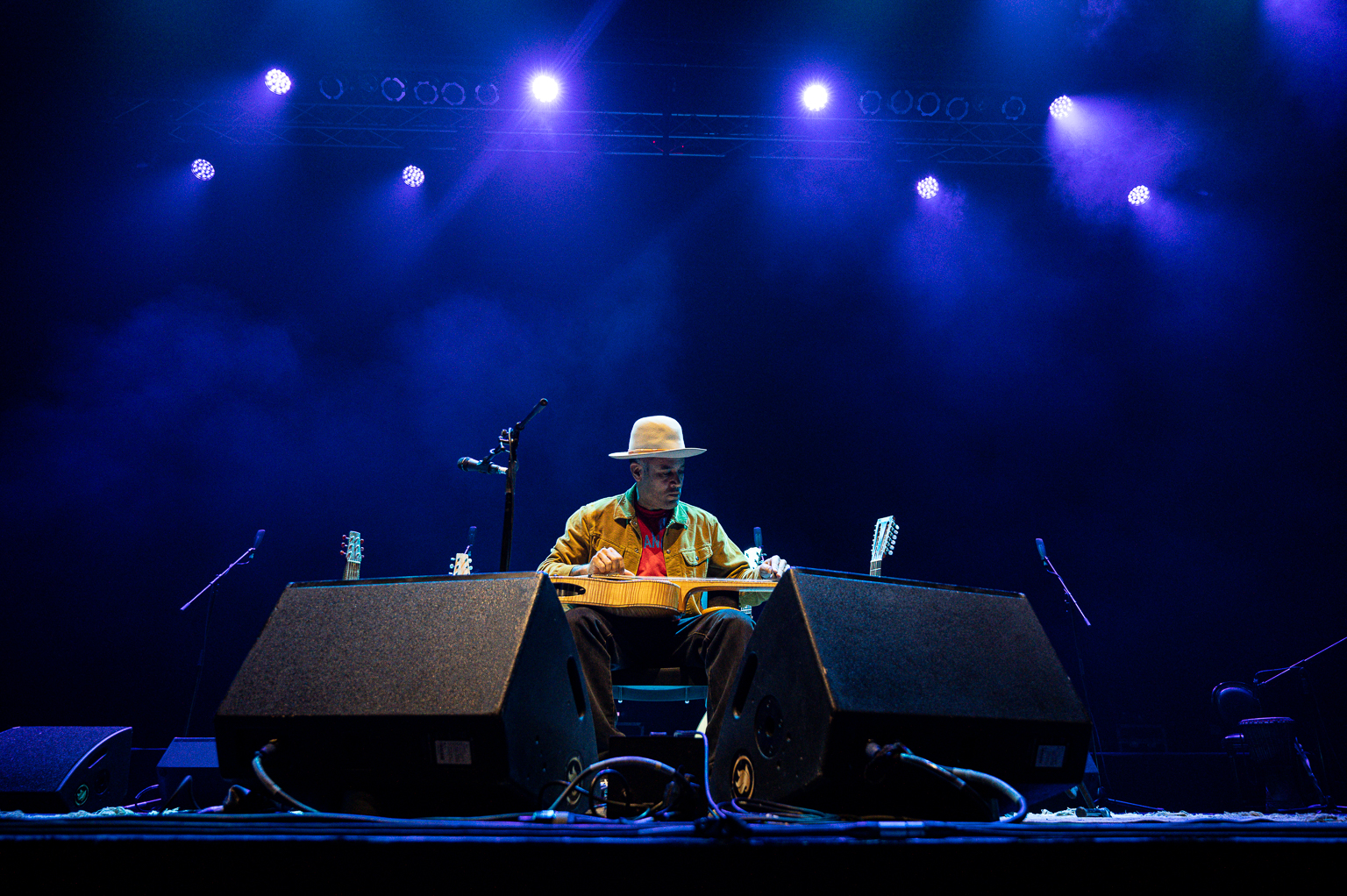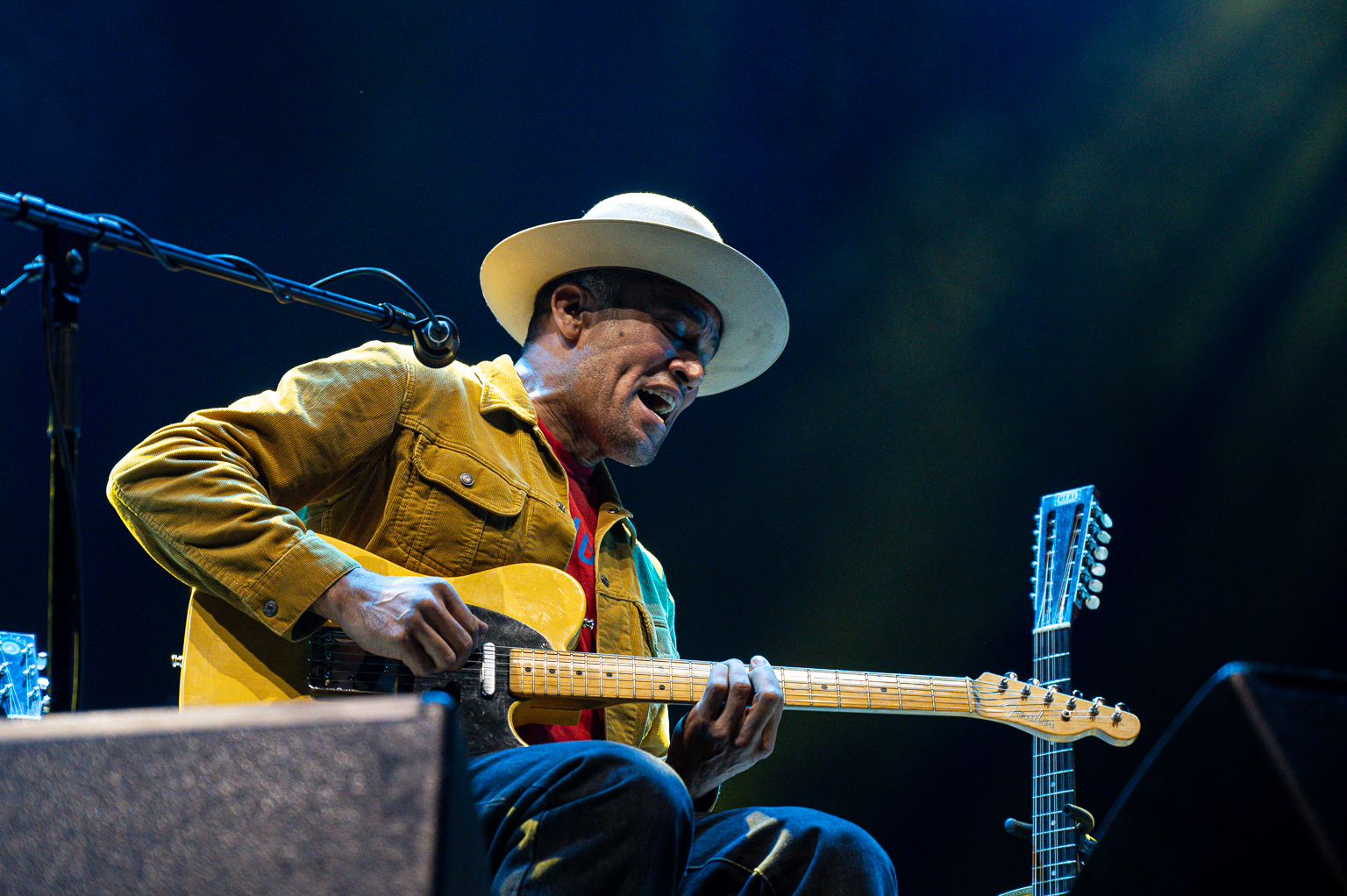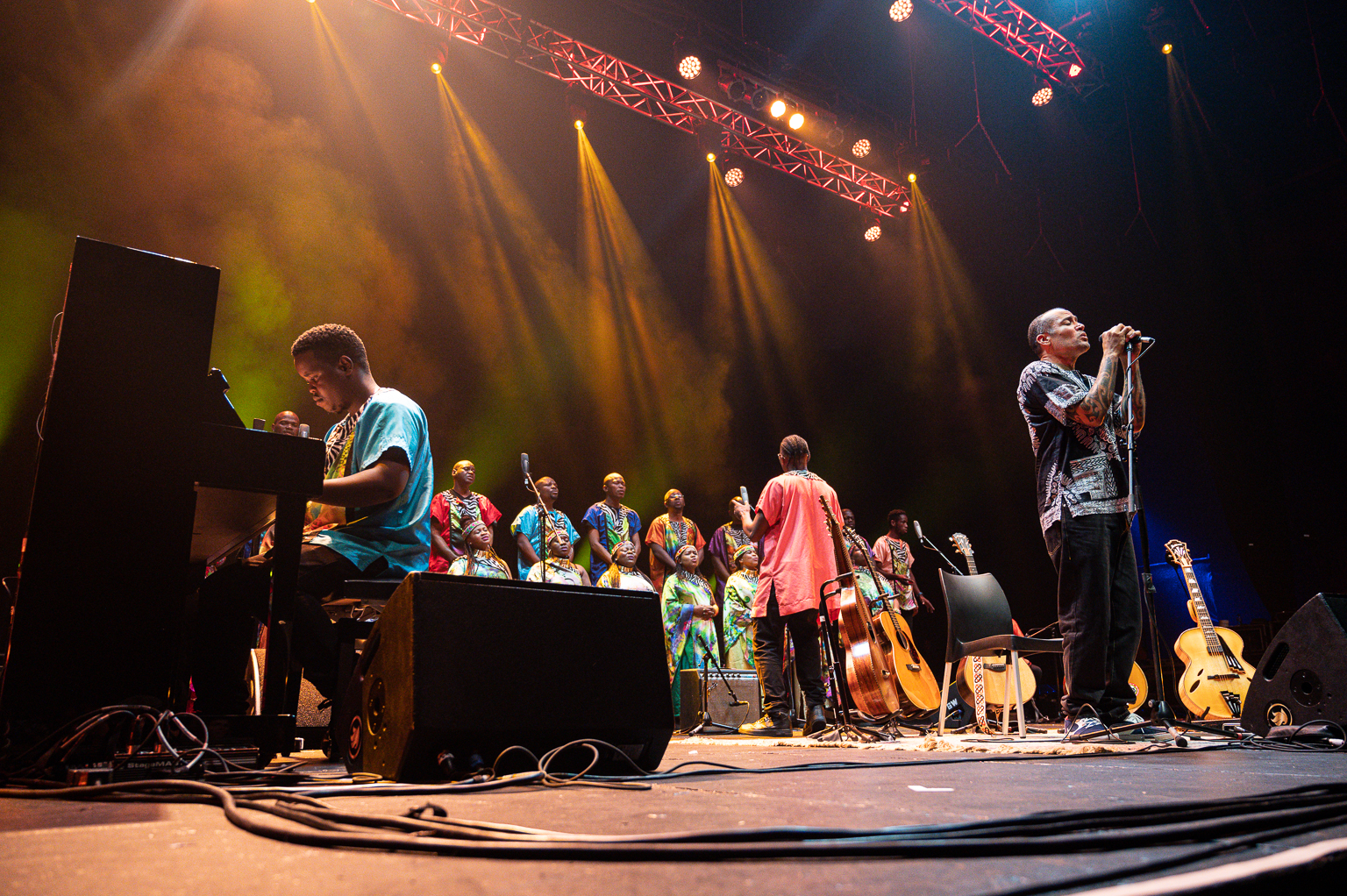 Want to try it out for yourself? Head over to Orms Rentals to book a Nikon Z6 with 24-70mm lens at no cost until 30 June 2019.
For more of Warren's work follow him on Instagram or check out his website here.