What's better than watching short films? Watching them outdoors on a beach! Head to Clifton on Saturday for the Wavescape Film Festival.
Feel like watching some short films with your feet in the sand? Head to Clifton 4th Beach on Saturday evening for the next screening of the Wavescape Surf Film Festival!
Even if you're not into surfing, this is a unique chance to enjoy some great short films produced by both South African and international filmmakers, including Dan Mace, Andrew Strode, Rowen Smith and more.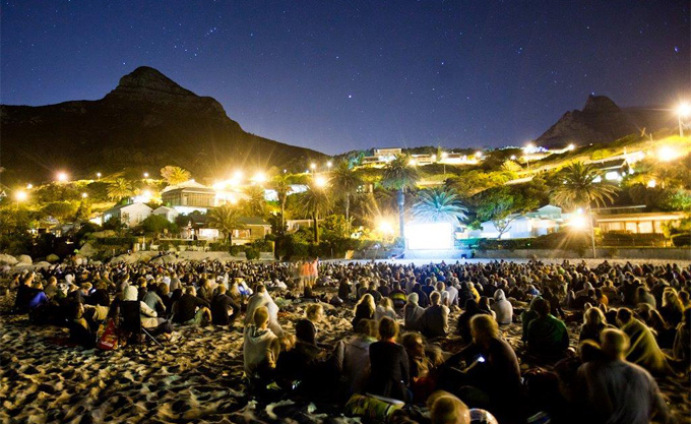 Here's the selection of short films to be screened at Clifton:
Ode To Simplicity
Disguised By Nature
Edges of Sanity
Mill Park Launch Series
I Had Too Much To Dream Last Night
Pipeline & Kelly Slater
The film festival starts at 9PM on Saturday 6 December 2014 and entrance is free. Head there early to get a spot!
If you can't make the screening, you can catch it later at the Brass Bell and Labia Theatre. Find out more about the films and the screenings on the official website: Wavescape Surf Film Festival. Here's a taste from Dan Mace:
Via Filmmaker Africa.