Visual inspiration: We take a look at some of the work in South African documentary and fine-art photographer Dillon Marsh's series, titled Wayside.
You might remember Dillon Marsh, we featured his "For What It's Worth" series here on Orms Connect a while back. Dillon is a photographic artist living in Cape Town, South Africa. He received a BA (Fine Art) degree from the University of Stellenbosch in 2003, and became passionate about photography while studying. He has held several solo exhibitions in South Africa and has taken part in numerous group exhibitions both locally and abroad.  His work is represented in prominent public and private collections, among them the Saatchi Gallery in London. [dillonmarsh.com]
Marsh's work often isolates and emphasises specific features of particular landscapes, from suburban areas to more desolate rural scenes – usually elements that illustrate how we as a species engage both deliberately and unintentionally with the world around us. Today we take a look at a slightly older project titled; "Wayside". Let's take a look…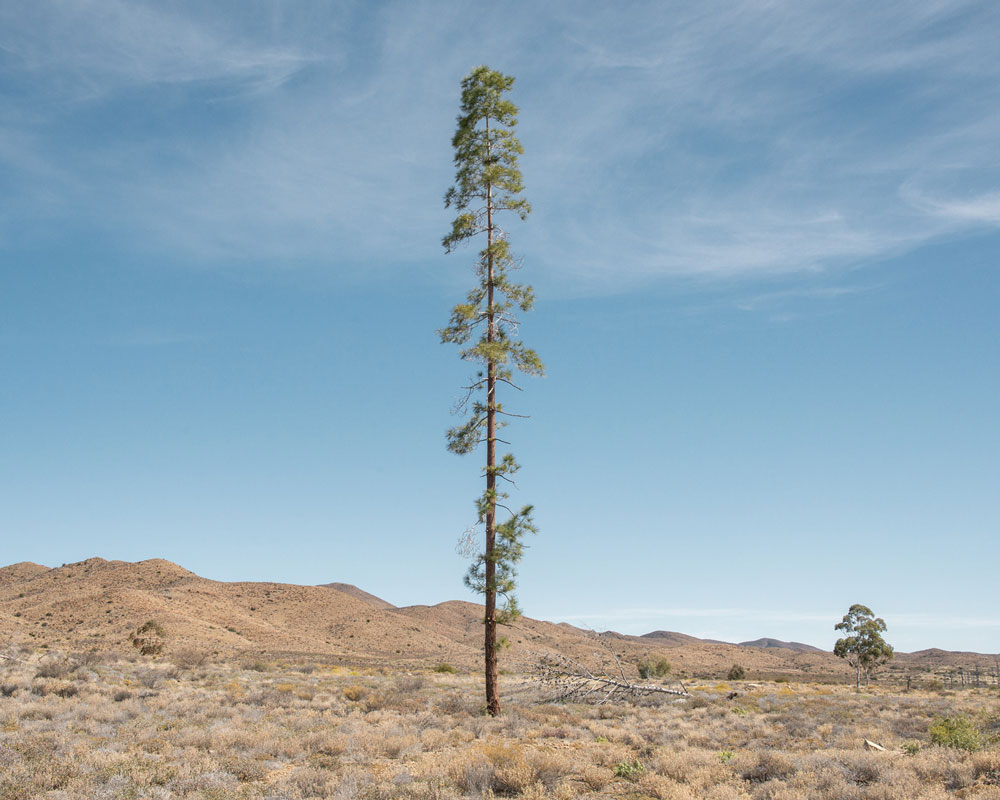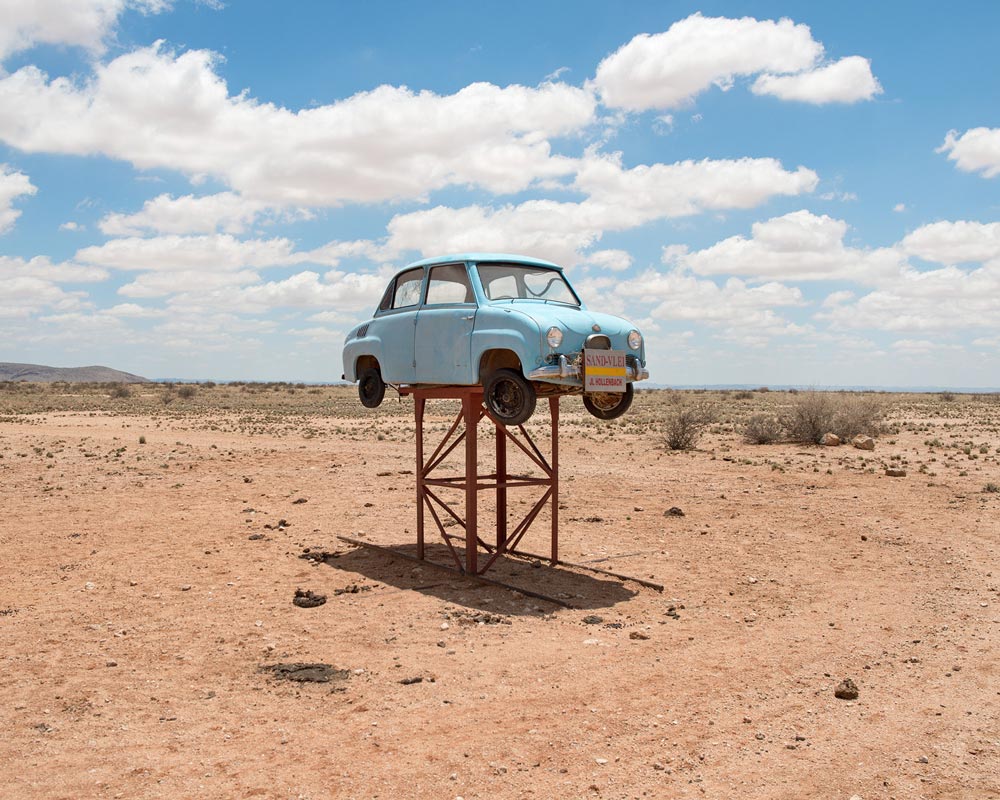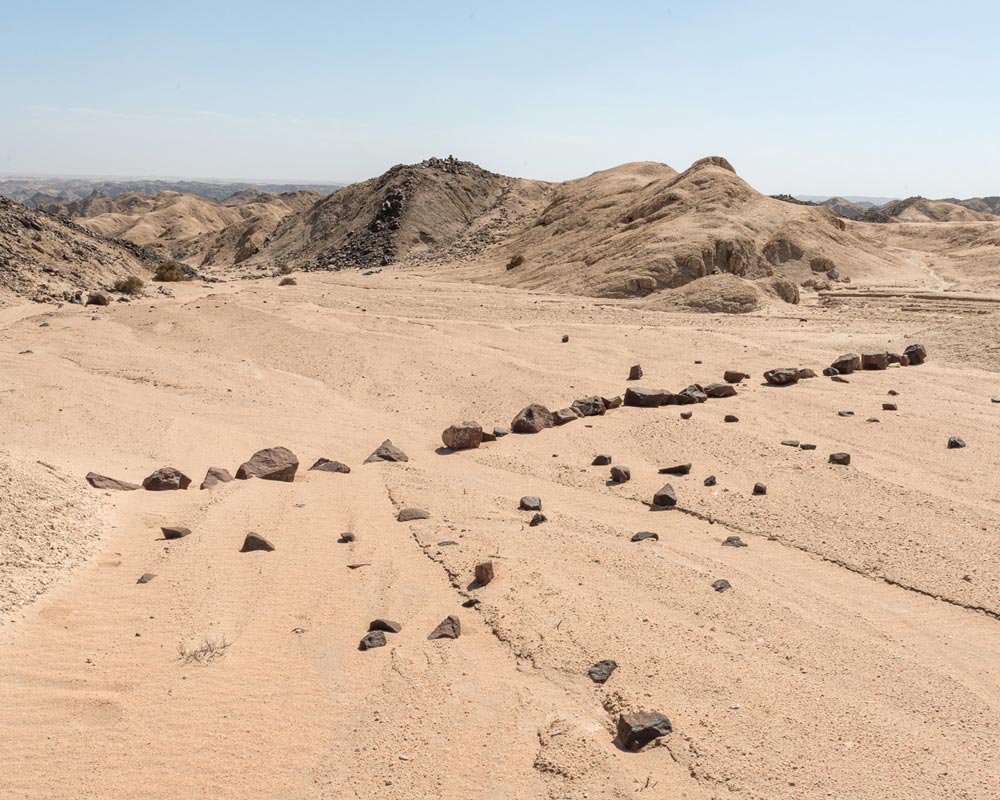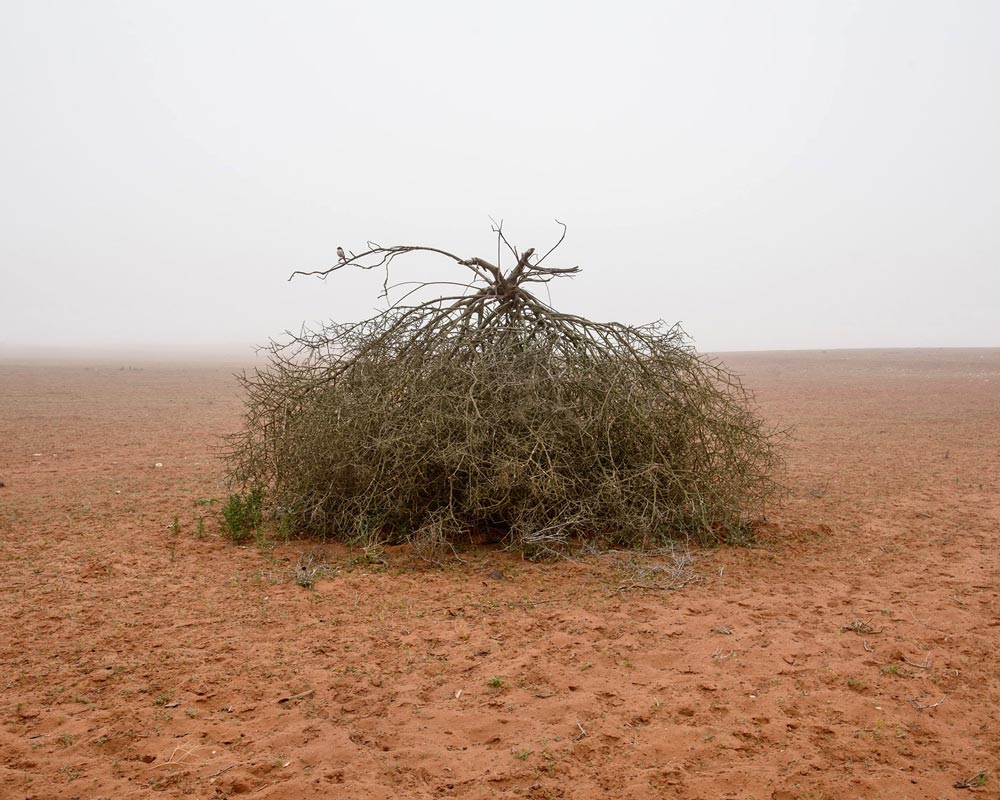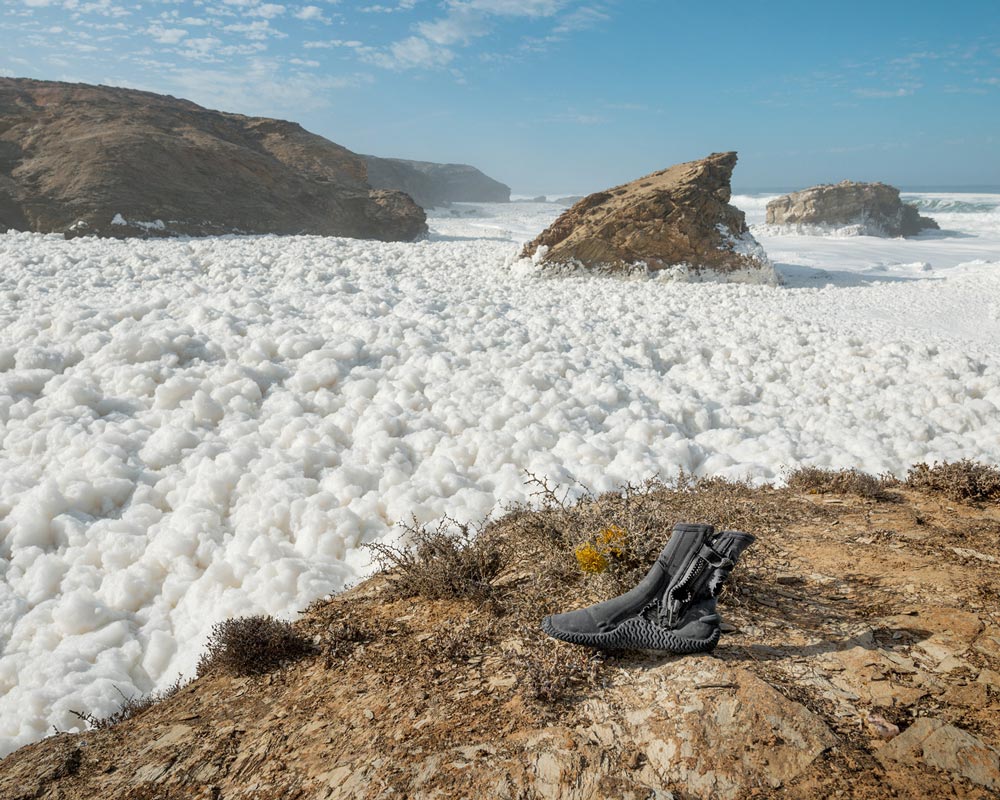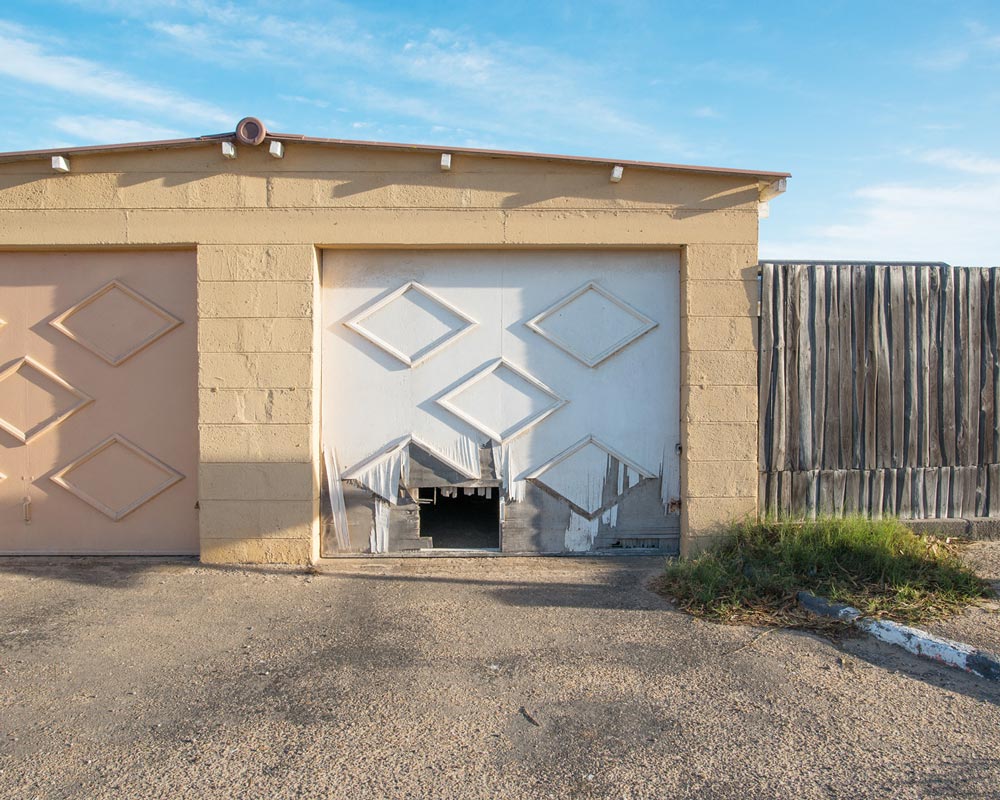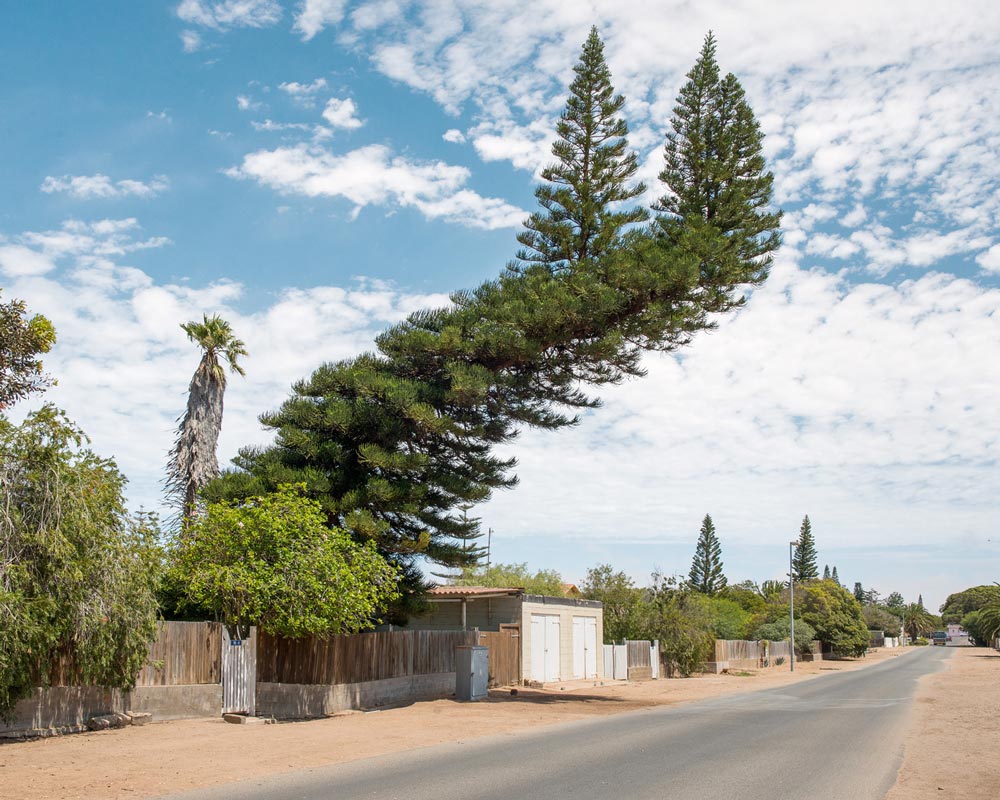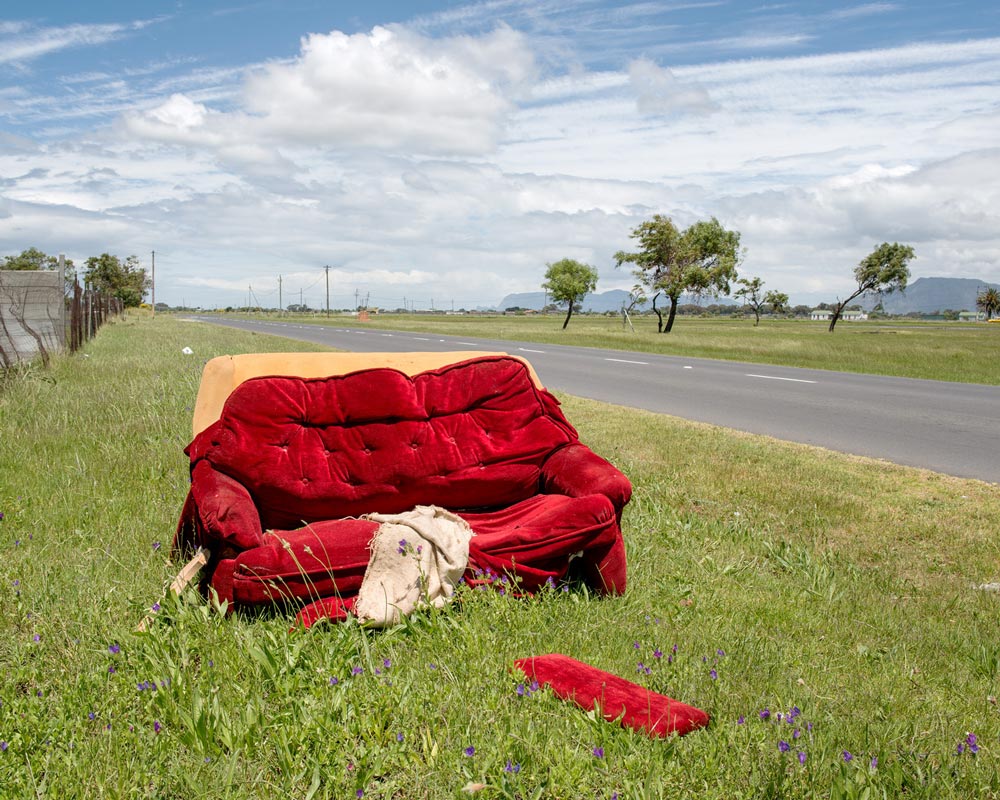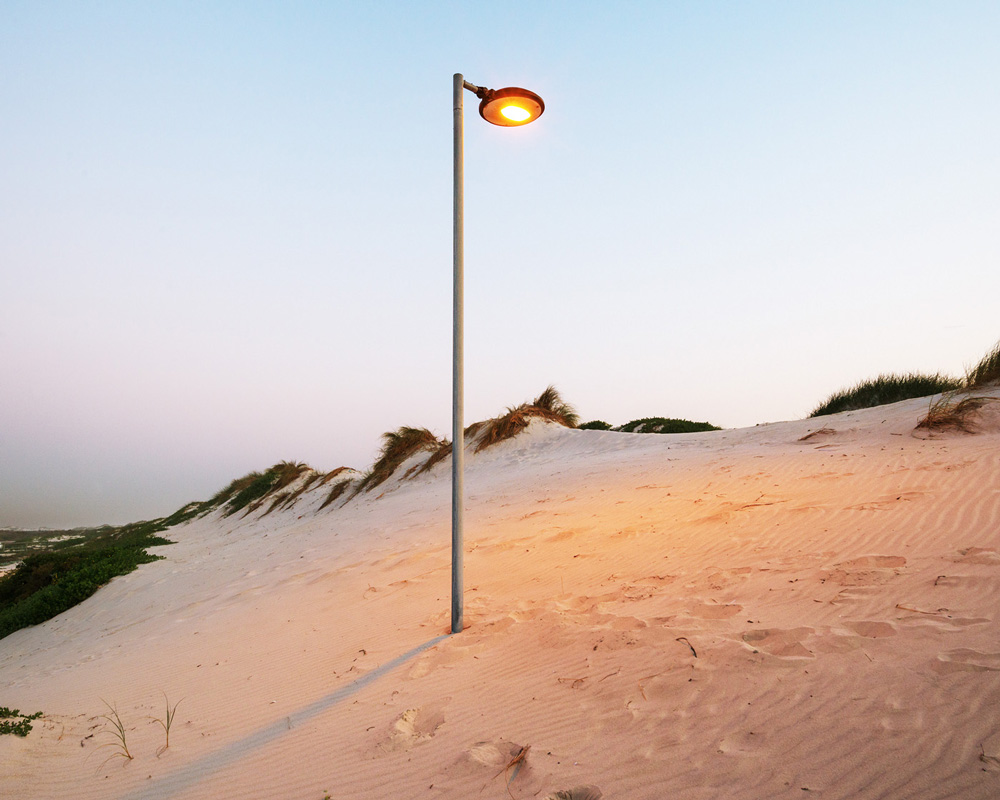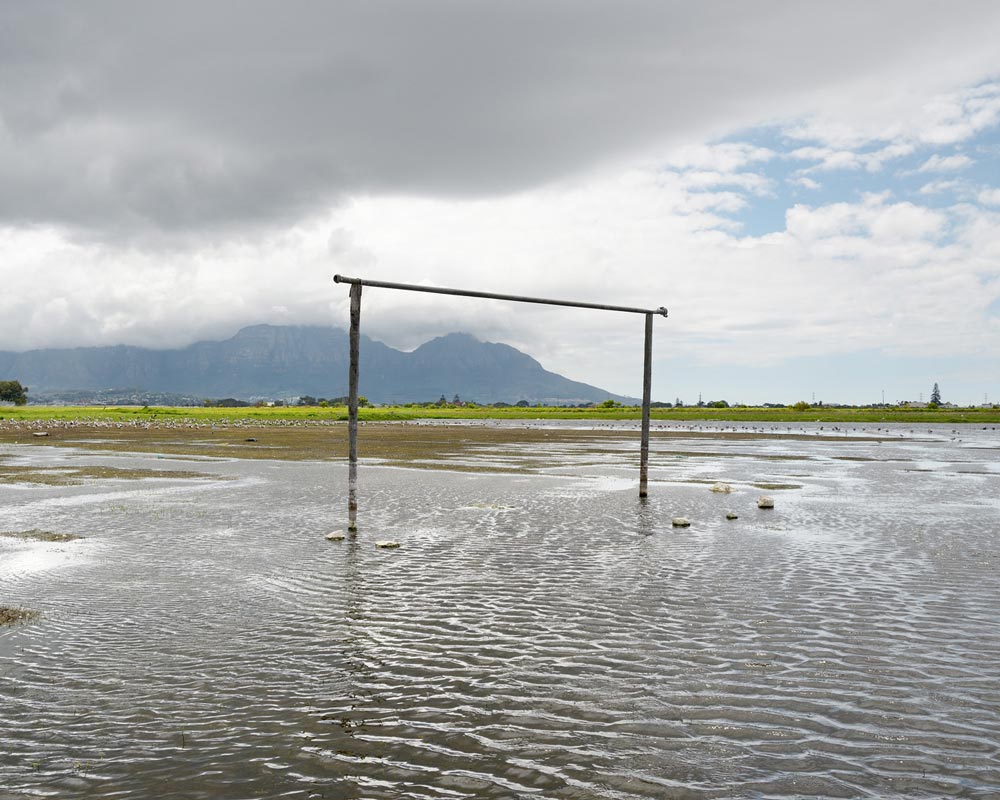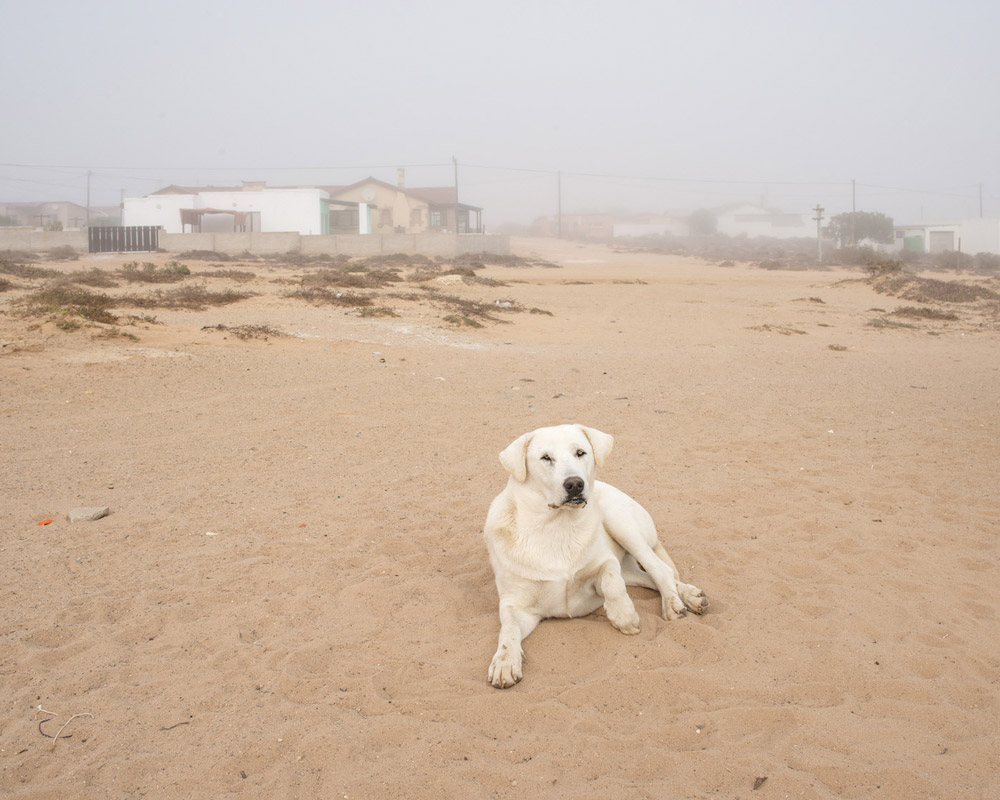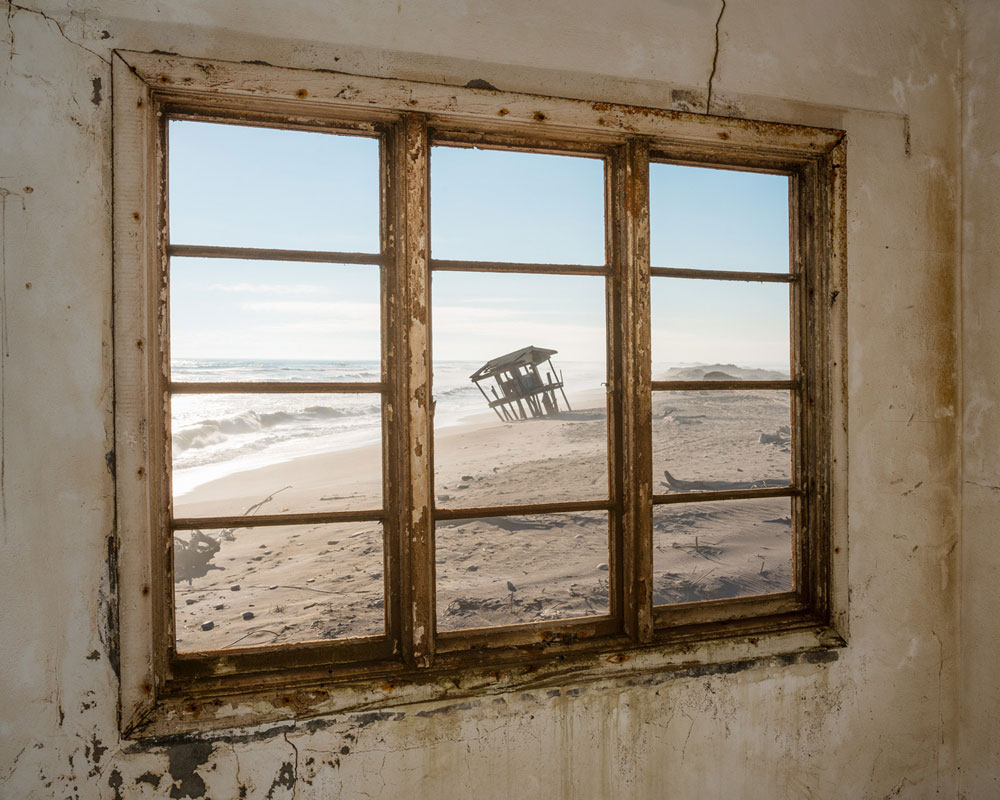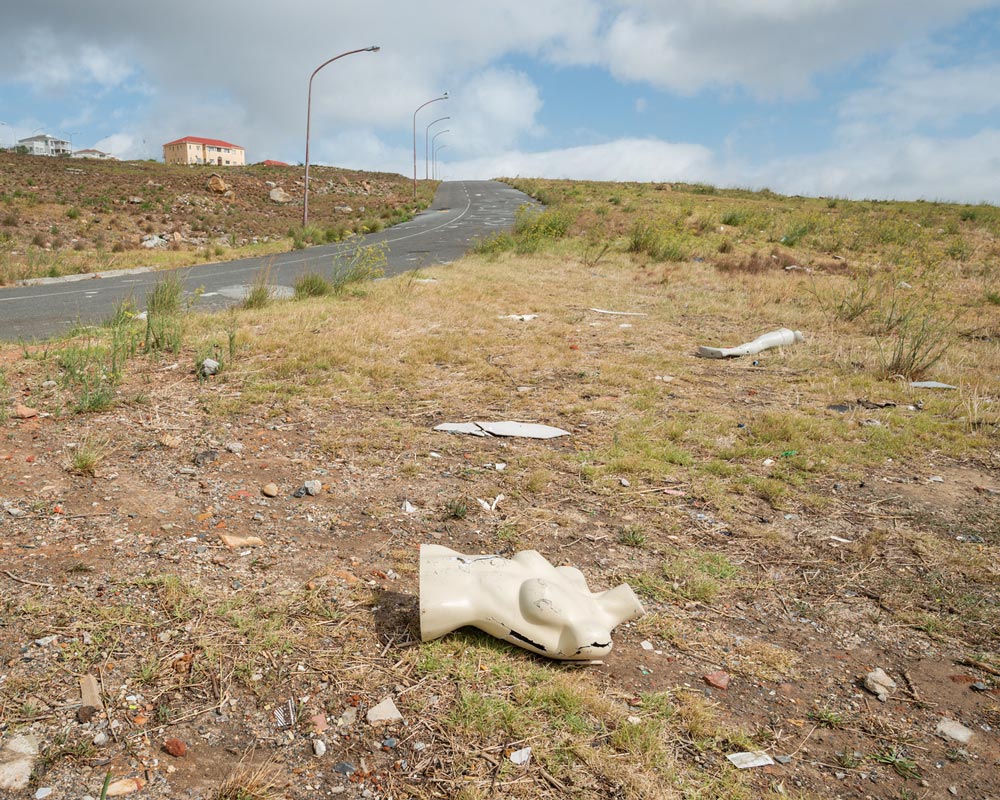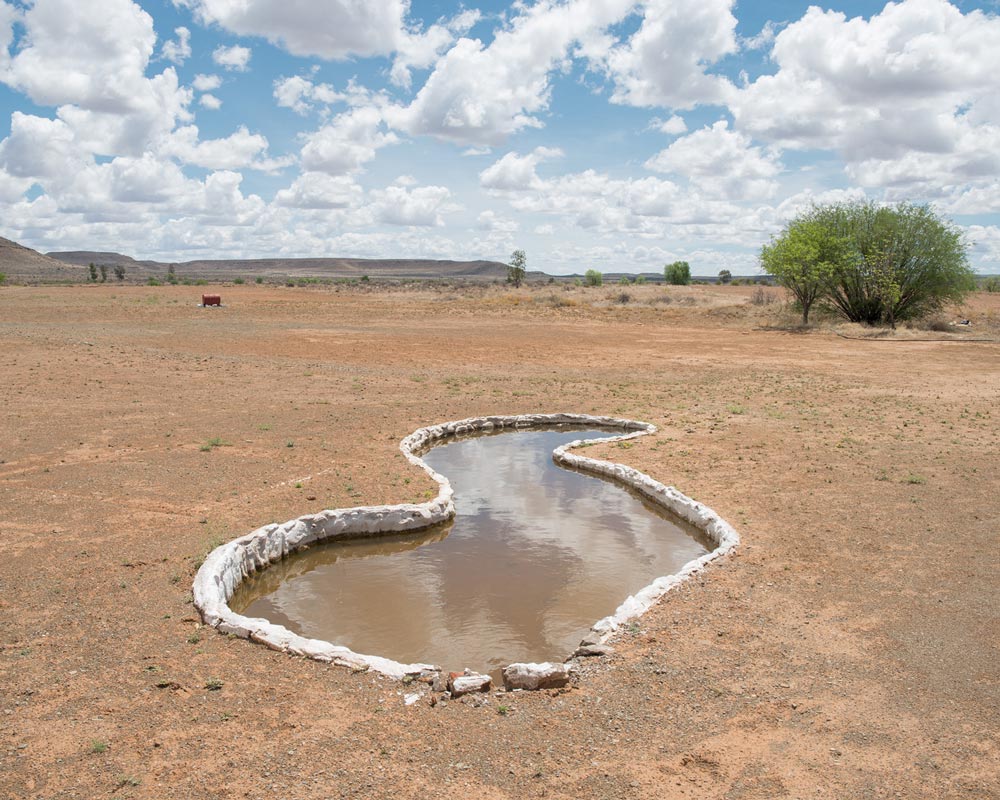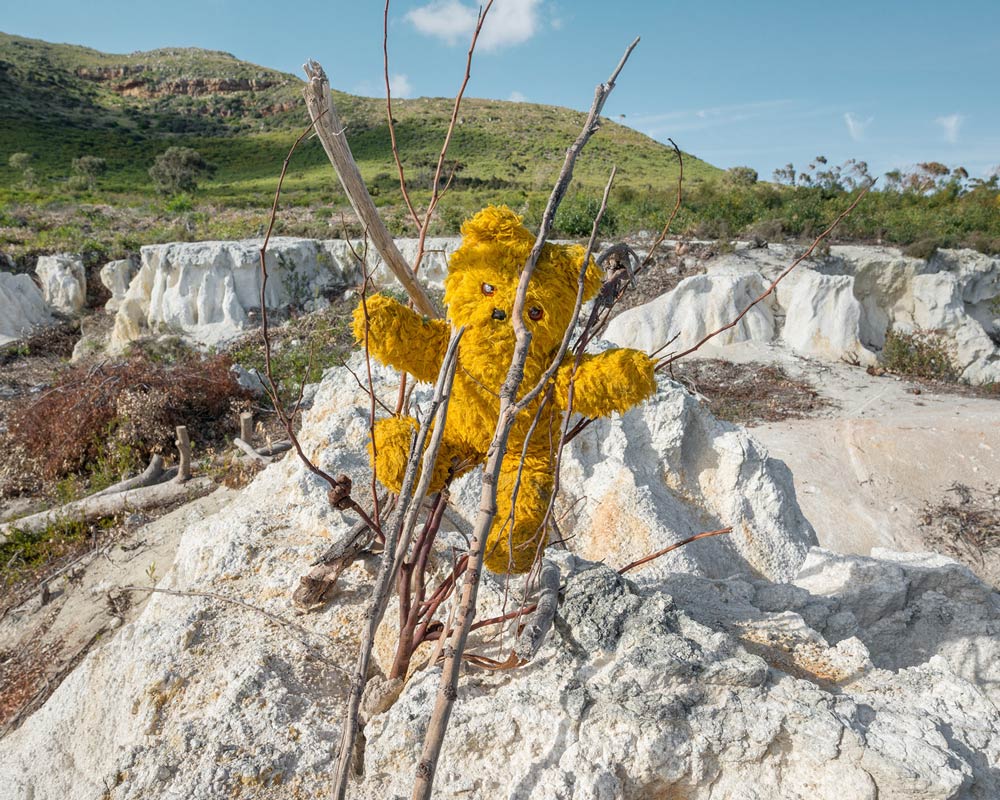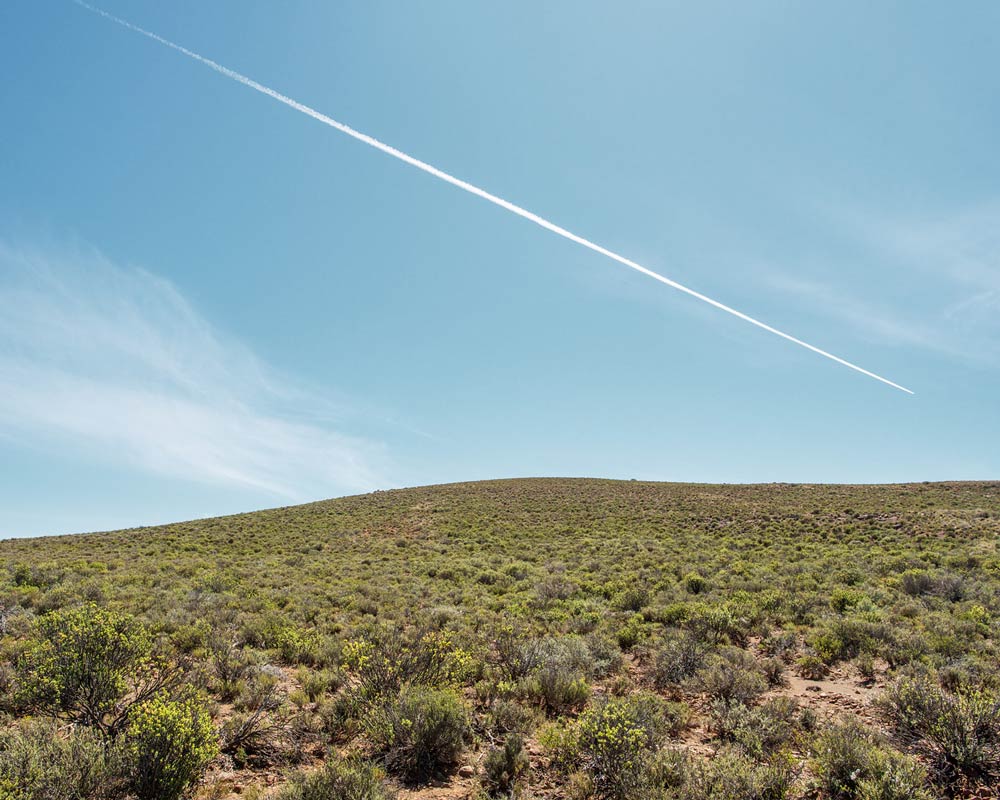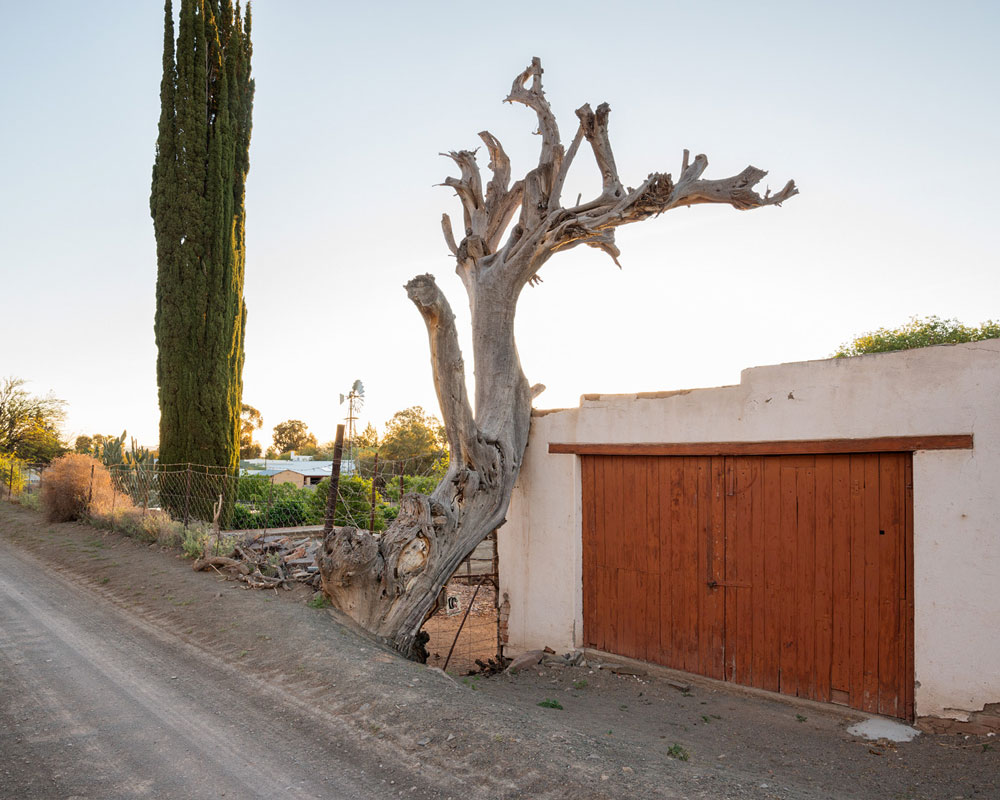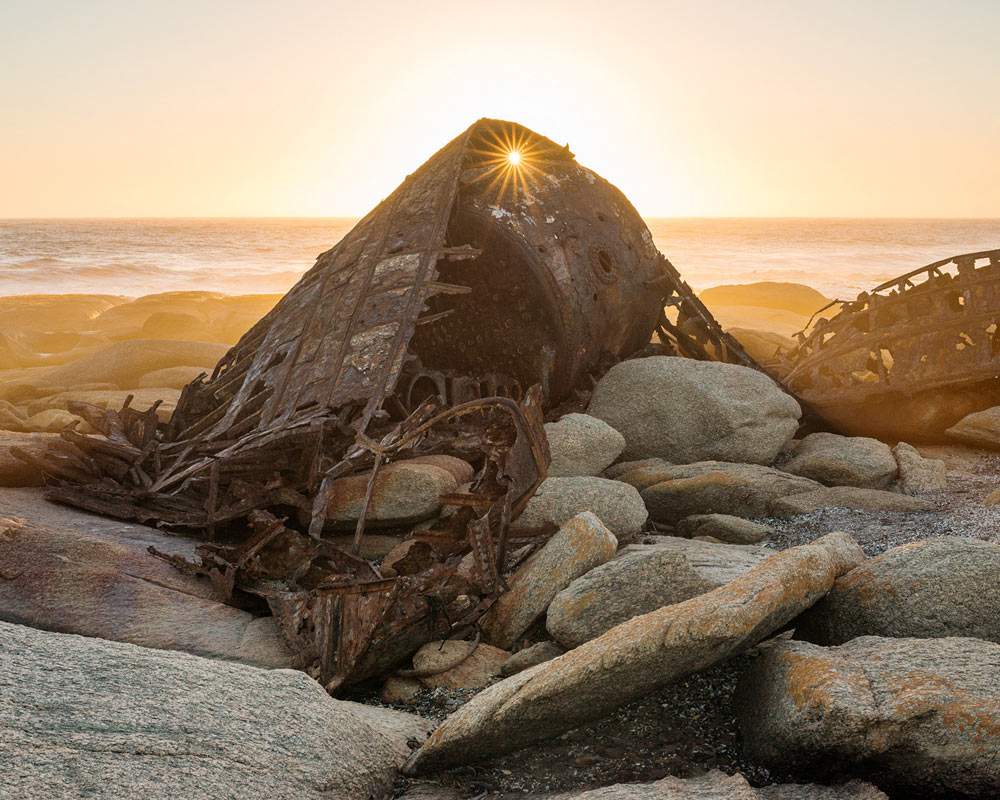 If you'd like to keep up with more of Dillon's work you can visit his website or follow him on Facebook.
Shared via Behance, Creative Commons Attribution Non-Commercial No Derivatives Licence.