See what these 5 local content creators got up to with the Nikon Z6 and 24-70mm lens.
Wijdan Arendse, Matthew Miszczak, Vikash Gajjar, Zeus Feni and Johann Rademeyer. What do all of these people have in common? They're all content creators and all look for quality in their cameras – whether they take it out for a hike or just out to brunch. Orms gave them all a Nikon Z6 with 24-70mm lens for a week to try out, here's what they got up to…
Wijdan Arendse aka The Minimale Blogger pushed herself to her creative limits trying out videography for the first time with the help of the Nikon Z6 as well as the DJI Ronin-S. Wijdan shot this super dynamic little video of fiancé Waafiq and had this to say: "I'm so impressed with the capability and speed at which this camera/lens functions".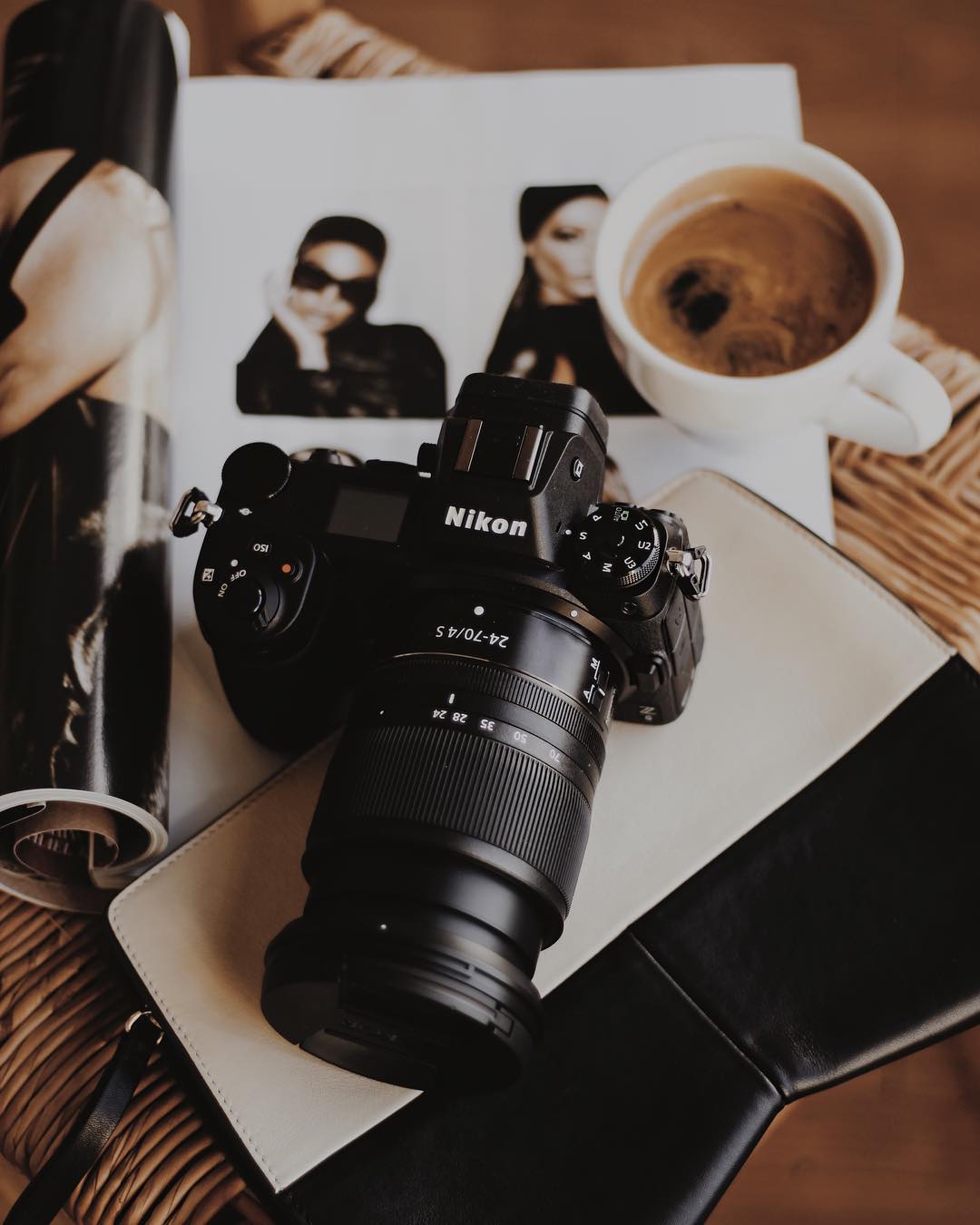 Photographer and Youtuber, Matthew Miszczak aka @sliceofmatt, decided to do a more hands-on, practical review of the Nikon Z6, taking viewers through all the important functions of the unit on the spot.
Vikash Gajjar, full time content creator in both personal and professional capacities, says the magic lies in the creative process: from conceptualisation to seeing the final product live, in whatever medium that may be.
"When I started my photography journey, which lead to me becoming a content creator, I purchased my first camera from Orms. It was the entry-level Nikon D3300, which I still use till this day. Only recently, I started looking for a camera that does more; that offers me something special. I've always been a champion of the DSLR, but with Nikon now having 2 mirrorless cameras in the market, the decision has become even tougher.
Orms has been my go-to and most trusted since day 1, and have been extremely supportive in my journey as a photographer. The kind folk at Orms sent over the Nikon Z6 for me to experiment with a few weeks ago because there's nothing like taking a camera for a test-drive before actually deciding to make the purchase. Their try-before-you-buy option allows you to rent photographic gear for a set period of time, which affords you the opportunity to make a practical and informed decision when purchasing. After all, any photographic gear is a massive investment – and you need to be 100% sure that what you purchase is going to give you what you need and more.
It's no secret that I've been incredibly impressed with the Nikon Z6. For someone who has never shot video before, this camera is easy-to-use and delivers superb quality. It was a teaching experience on its own. More importantly,  I was over-the-moon ecstatic when I saw the quality of the imagery and video that comes from this mirrorless baby. One of my favourite features is the Z6's wifi compatibility, which allows you to transfer photos to your phone immediately, without compromising on the quality. But the real game-changer? The ability to see depth of field in the viewfinder before shooting. My mind was blown!
I was originally sceptical about the quality of a mirrorless vs a DSLR, but after spending the some time with the Nikon Z6, my mind has changed. Try before you buy, folks. You won't regret it, and your future self will thank you later. Promise."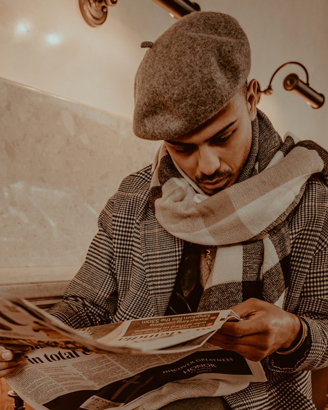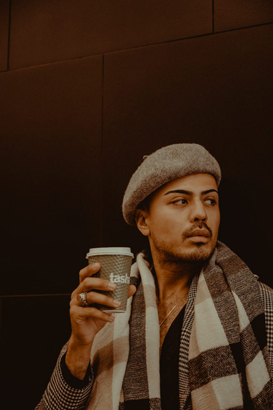 Zeus Feni, a content creator and founding member of The ABC content agency, took the Nikon Z6 for a test drive at AFI Fashion Week in Cape Town, documenting South African street style for AFI. Shooting on a moving escalator proved quite tricky but with the Z6's stability function Zeus managed to capture his subjects with ease.
Ex-Cape Town School of Photography student, Johann Rademeyer, used the Nikon Z6 to capture his time spent in the great outdoors. This was the first time shooting with a mirrorless for Johann, who usually shoots on a Nikon D750, here's what he had to say: "I really like the lighter and smaller body which makes a massive difference if you have a full day shooting and you have to do longer handheld shots. It also has a built-in stabiliser that does a fairly good job but there is definitely a place for improvement in that area. I also had no issues with shooting in low light and I feel the Nikon did a great job there. Some people don't like this at all, but I like to use the colour profiles that Nikon has built in. For the type of cinematography I'm doing I really enjoyed using the footage straight out of the camera. It is really convenient that my other Nikon lenses could go onto the Z6 with the extra adapter. I know there's not a lot of lenses to choose from at the moment, but I'm sure they will release more soon. I absolutely loved the frame rate. Being able to shoot at 120fps, I could capture cliff jumping and waterskiing at slow-mo and it's a really nice feature. It makes your footage a lot more cinematic and more stabilised. The touch screen is also really comfortable to just tap and lock focus. It definitely keeps focus better than any other Nikon I've used but as everyone knows, Nikon can still improve on their AF system. Luckily Orms gave me the XQD memory card and I could enjoy the super fast card reading. But I would have liked to see a normal SD card slot in their as well for the people that don't need that extra super fast XQD cards. Another thing I find needs some improvement is the record button. It is really small and I kept pressing the wrong button if I had to shoot in a hurry. It's just something I feel they can look into."
Although they're all in completely different fields of the creative industry, one thing all of the above content creators agree on is the Nikon Z6 in all its glory. Whether you're an adventure vlogger or creating content for other brands, the Nikon Z6 is the perfect content creation companion. Try it for yourself – get in touch with Orms Rental to book a unit!