The Wild Shots Wildlife Photography Symposium is back in Cape Town this November! Here's all the conference details.
Photo by Shem Compion.
Wild Shots, South Africa's exciting new wildlife photography conference is back in Cape Town for its second year this November! The one day event features a packed showcase of top photographers presenting their latest work, telling tales of experiences in the field, and debating hot industry topics.
Wild Shots' aim is to explore the power of nature photography, and the conference is open to anyone with an interest in photography – amateurs and professionals alike.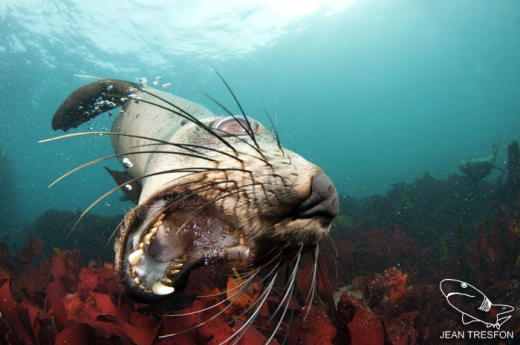 Photo by Jean Tresfon.
Details
When: Saturday 30th November 2013.
Where: TH Barry Room, Iziko South African Museum, Cape Town.
Tickets: Delegates – R950 ex VAT. Concessions (students, pensioners, etc.) – R750 ex VAT. Register here.
Sessions Include:
Images that Sell – How photo agencies work and what they're looking for. Presented by Nature PL.
The Poaching Crisis – Photographing for hearts or horror? Presented by Don Pinnock.
Chasing the Light – Understanding colour and the art of landscapes. Presented by Hougaard Malan.
Photography at Night – Tips and tricks for difficult lighting conditions. Presented by Wim van den Heever.
Birds in Action – A quest for that perfect shot. Presented by Albert Froneman.
Underwater Obsessions – The process, the pain and the pay-off. Presented by Jean Tresfon.
Wild Wanderings – Presented by Obie Oberholzer
From Pixels to Print – How best to display your images. Presented by Orms.
FYI – we now have Obie Oberholzer speaking – "Wild Wanderings – Obie's Way" – and ORMS is giving a presentation too – "From pixels to print – how best to display your images"
To register and read more about the conference, visit the Wild Shots website. If you have any queries, contact Wild Shots via email.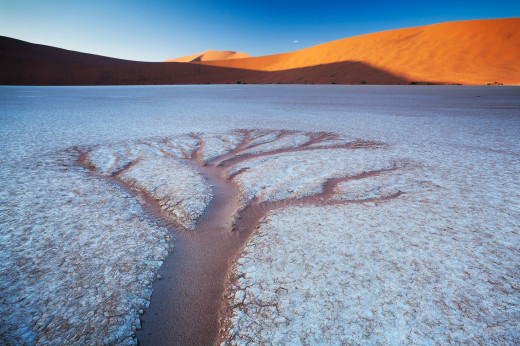 Photo by Hougaard Malan.