Wildlife photography is one of the most challenging genres of image-making out there. It demands patience and precision from the photographer, and flawless, blistering performance from their gear. To aid you on your quest to nail your next magnificent shot, we asked expert wildlife photographers and conservationists to share their wildlife photography tips that you can take with you on your summer adventures into the bush, including insights for shooting more effectively, and taking a peak inside their gear bags.
While summer might seem like the obvious choice when it comes to picking an ideal season to get out into the bush in pursuit of that perfect wildlife shot, do not disregard the incredible photo opportunities to be found by shooting in the cooler months of the year. Back in August of 2021 we sat down with four world-renowned photographers and nature conservationists to dig into their insightful wildlife photography tips specific to shooting wildlife in the winter. Equip yourself for a winter photographic adventure out into nature by exploring that blog post here.
PETER DELANEY AKA @PETERDELANEY
Irish-born fine art wildlife photographer Peter Delaney left behind his career in finance to pursue the dream of travelling Africa in a land cruiser. He has since dedicated his life to capturing the most majestic beasts of the continent in truly magnificent fashion, and this deep-rooted passion for the craft and his subject matter really shows. Peter has been awarded the highly prestigious BBC Wildlife Photographer of the Year title a remarkable three times, and is a brand ambassador for Fujifilm.
Discover more of Peter's breathtaking work on his Instagram.
What drew you to wildlife photography?
A wrong turn while visiting the Natural History Museum in London back in the 1990s. I will not admit to getting lost but somehow I ended up in a dark room filled with the most awe-inspiring photographs. It was the Wildlife Photographer of the Year exhibition. This exhibition left an indelible imprint on my heart and soul, even though it would be nearly 15 years later that I would decide to quit a lucrative career in finance in Tokyo and move to the wilderness of Africa to follow my dream of becoming a fine-art wildlife photographer.
What are your top 5 wildlife photography tips?
Use a stable platform whenever possible, beanbag, etc. Avoid hand-holding unless you have no choice. Do not ruin a photograph by it being unsharp.
Learn all the rules of composition, not just the rule of thirds. There are many guides, rules and aids to help you make an engaging composition. Once you have mastered them, then your photography will reach the next level.
The more you know about your subject, their behaviour, their habits and actions, this will help you to get into the right position to capture a great photograph.
Learn how to edit in the digital darkroom, the better your editing, the better your photograph will look. You have to be as good at editing as you are at photographing.
Be creative, be different. Don't always be shooting tight portraits and the same old unimaginative images. It is not easy to be different and come up with a unique photograph. Most of your attempts will fail, but when you get it right, your photo will have the "wow" factor.
What gear from your own kit bag do you recommend for capturing wildlife?
I use Fujifilm's Medium Format system, the GFX 100S with the GF 100-200mm and the GF 250mm. My wildlife photography has and always been about the final print. The output quality from Fujifilm's GFX system in terms of sharpness, resolution, colour, tonality and that medium format look in my opinion cannot be matched.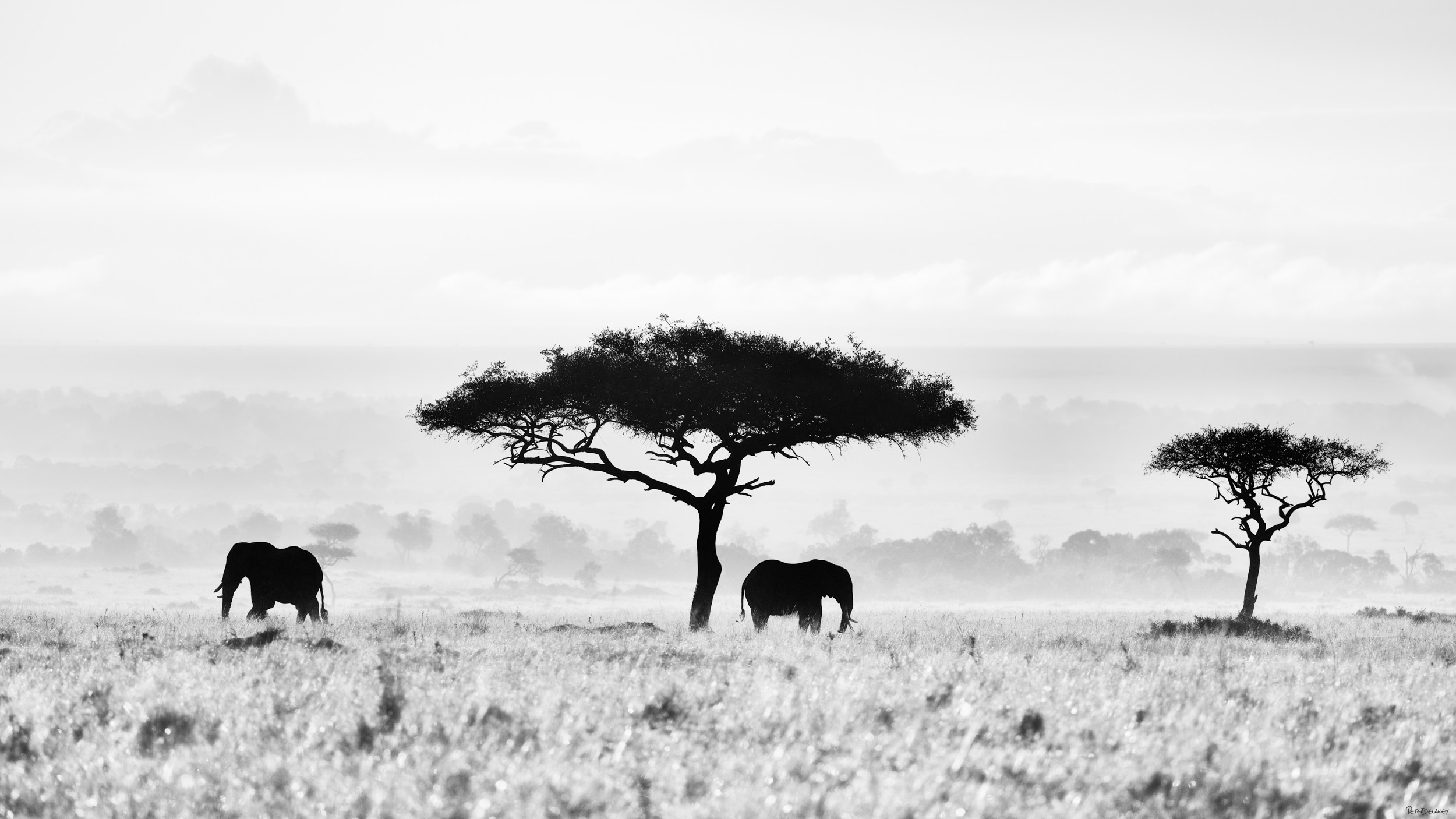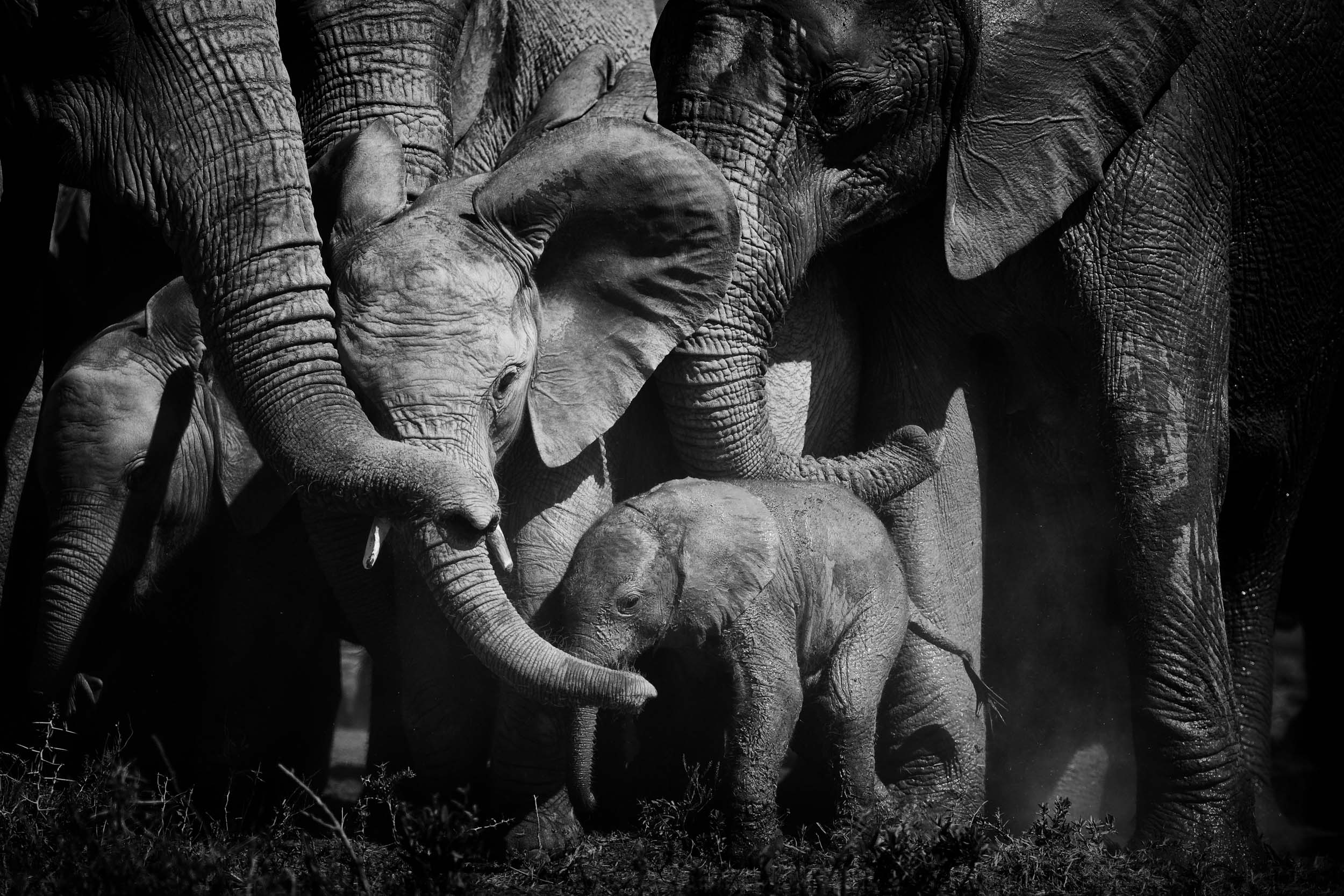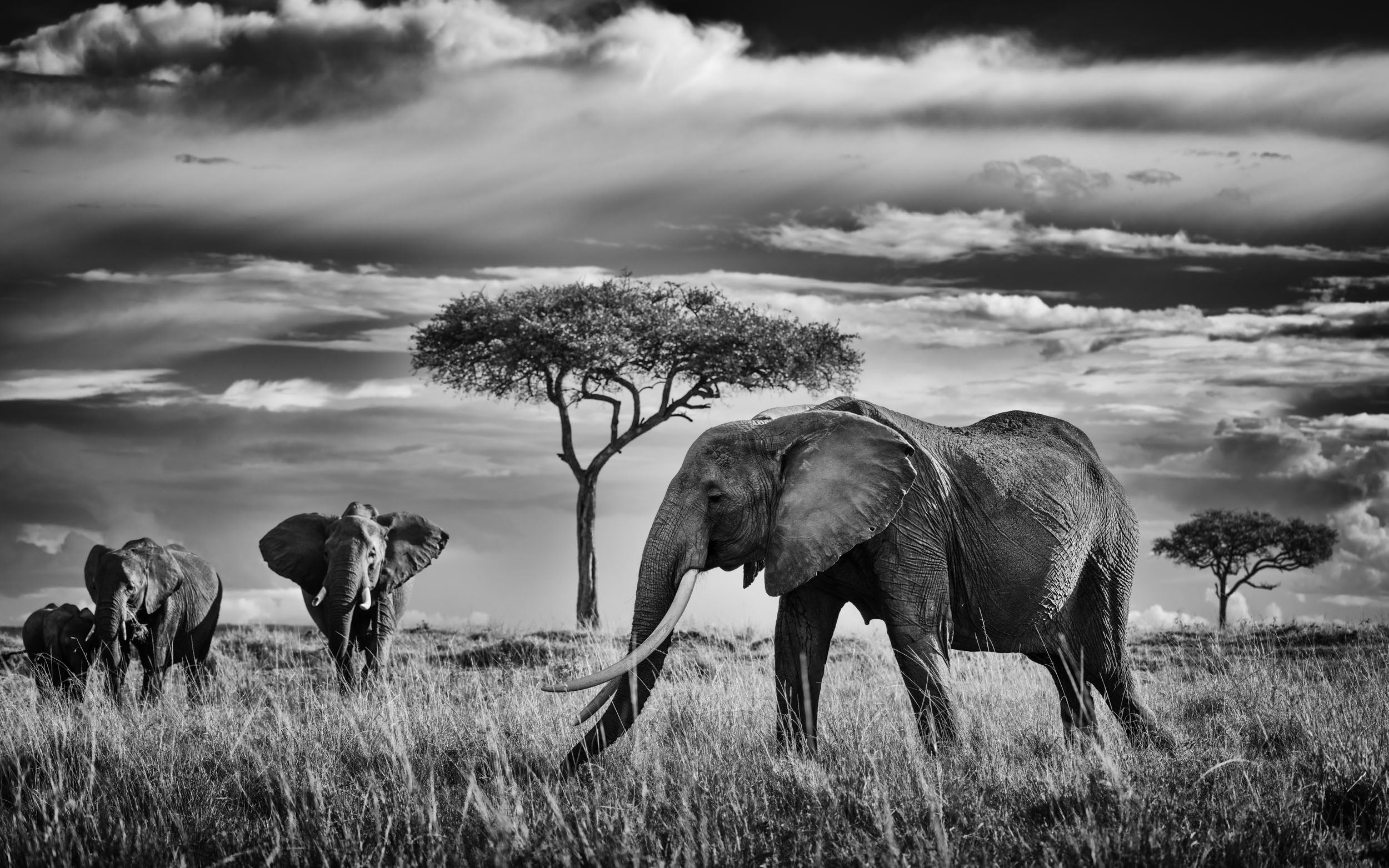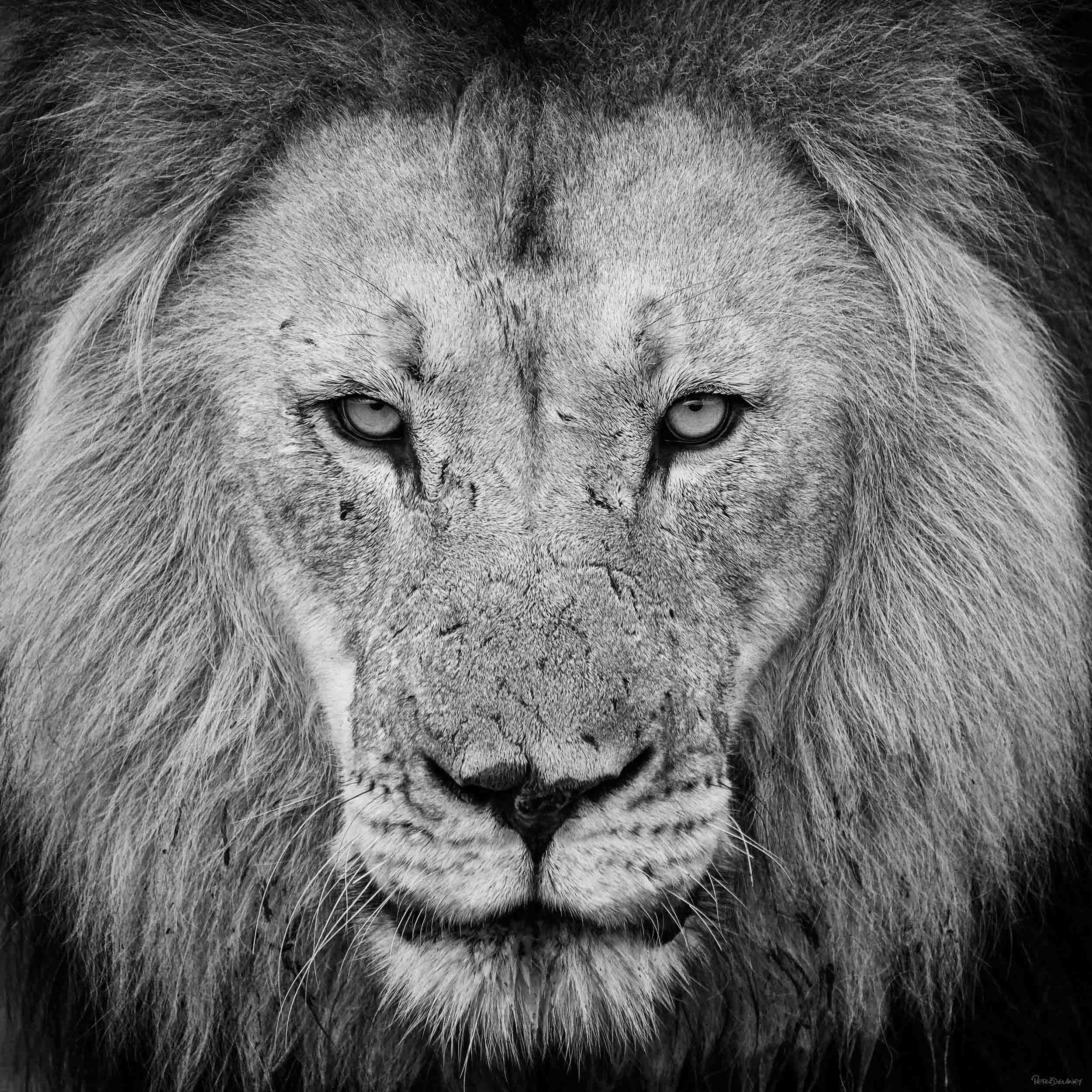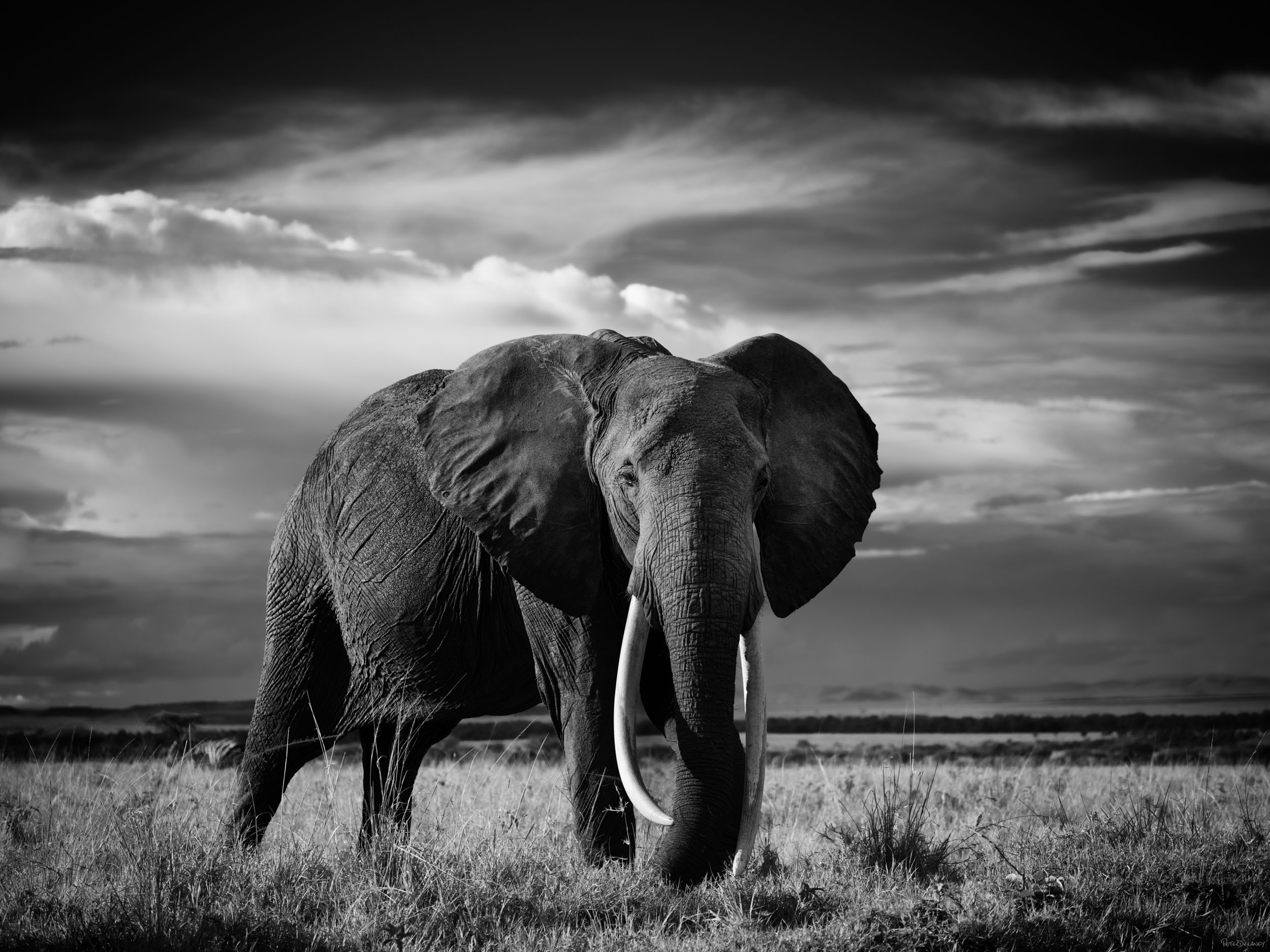 CALLUM EVANS AKA @CALLUMSWILDLIFEPHOTOGRAPHY
Growing up in Cape Town, photographer and free diver Callum Evans became magnetically drawn to the ocean from a young age. He quickly found himself with a camera in hand, driven to document the mysterious seascapes and fascinating creatures along the Cape's coasts. Following the completion of his degree in Environmental and Geographical Sciences, Callum married his photographic passion and his love of wildlife into creating work that focuses on conservation, especially the protection of our oceans.
Learn more about Callum and his work in this article on Ocean Culture Life.
What drew you to wildlife photography?
I have always loved nature in all its forms. I first started taking photographs with my parents' camera, primarily to help identify birds and record other animals and plants that I saw.
What are your top 5 wildlife photography tips?
Observe your subject.
Never stop learning and experimenting.
Develop your own style.
Get to know the environment you are shooting in.
Try to shoot at low angles.
What gear from your own kit bag do you recommend for capturing wildlife?
Currently, I use a Canon 1200D with a 75-300mm lens to take my wildlife photographs on land, and I use an Olympus TG-6 to take macro and underwater images. I also carry around a monopod, which can be extremely helpful with helping for stabilisation in low-light conditions.