We love creating, interesting and thought-provoking content for our photographic community. Thank you for being a part of another spectacular year with Orms. We could never have done it without you!
Take some time to nourish your creative mind, with the content that our photographic community has loved most in 2019.
Orms Connect – The Most Engaging Blog Posts
DJI Welcomes The New DJI Osmo Action Camera
Meet The New Sony Alpha A6400 Mirrorless Camera
Small In Size, Big On Features: This Is The New Canon EOS 250D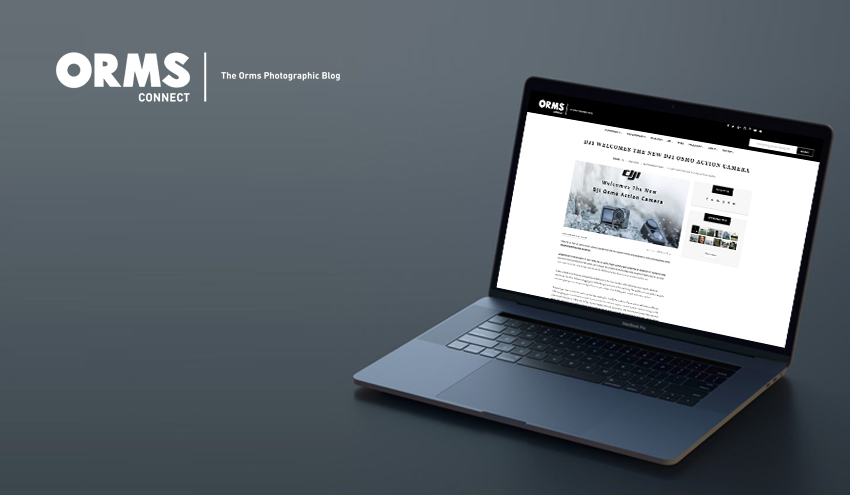 Orms TV – The Most Watched Videos
Canon 90D Review | Canon 90D First Look & Field Test
Expert Picture Framing With Orms | Real Frames, Real People, Real Craftsmanship
Leica Q2 Compact Full Frame Camera | Full Review & Sample Photos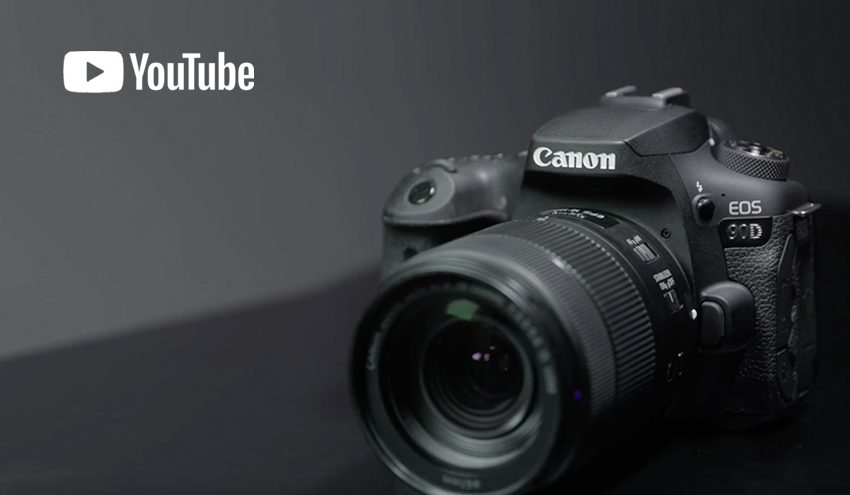 Orms Air – The Most Listened To Episodes
The Power in Sharing With Justice Mukheli
What It Means To Be A Photographer
Getting Lost In The Details With Scanographer Mishal Weston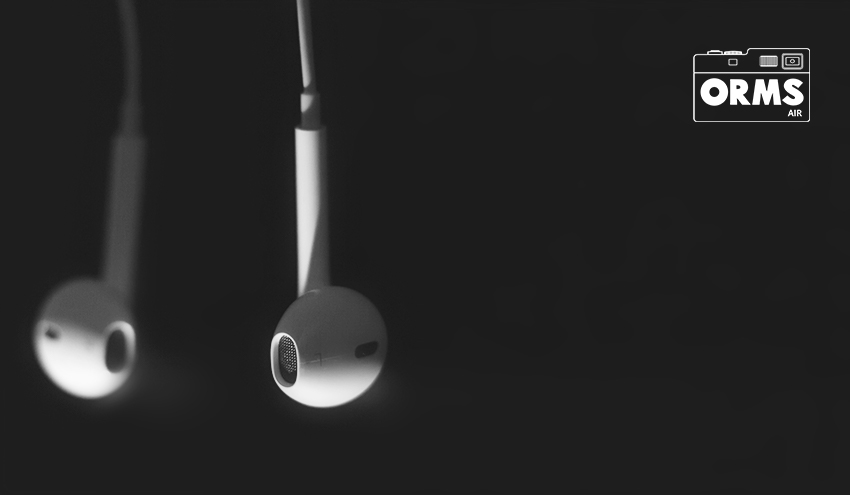 Orms IGTV – The Most Loved IGTV Videos
#IShootWithOrms | How Sarah Hugo-Hamman Takes A Photo
Fleur Le Cordeur's Custom Wallpaper Sample Book Created With Orms
DJI Ronin-SC Launch At FORM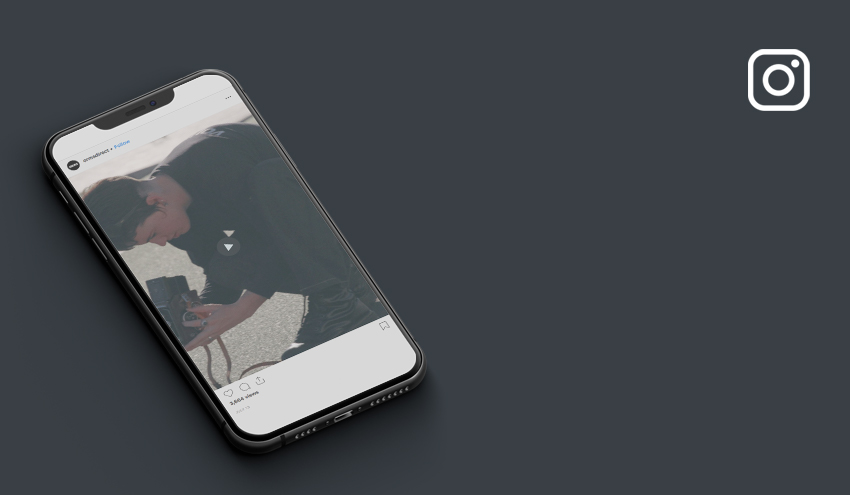 Sharing is caring; take us on your adventures this holiday season, tag us in your Instagram & Facebook shares using @ormsdirect and #ishootwithorms and we'll never miss a moment!