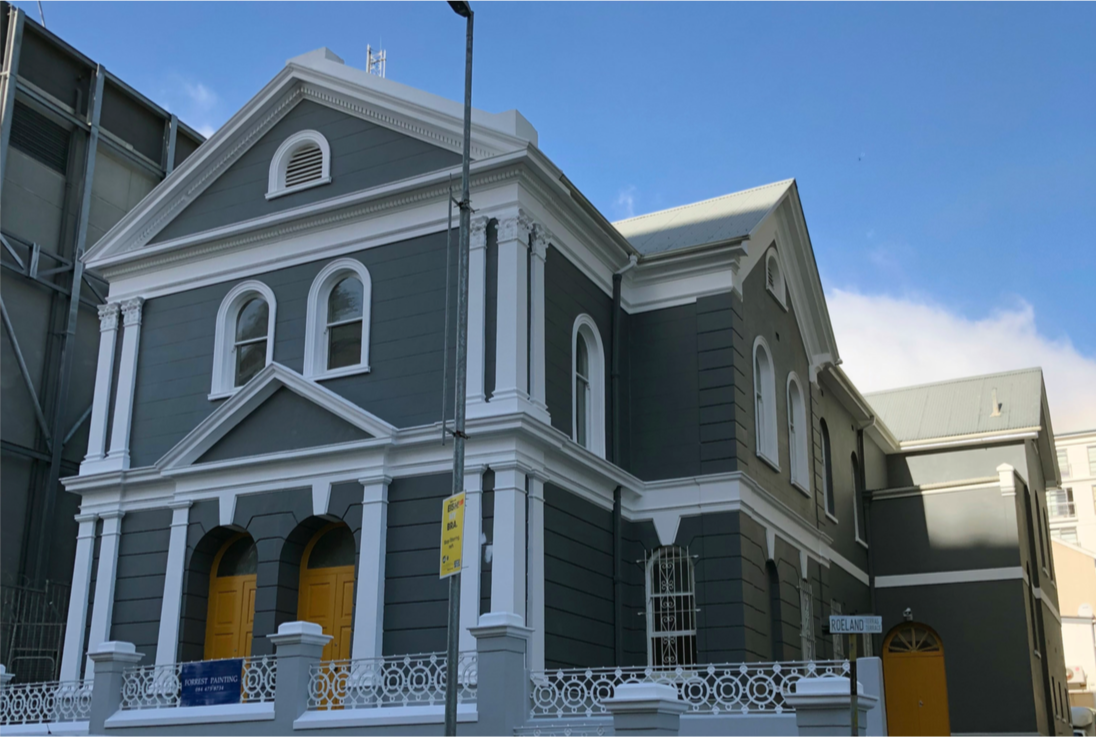 An initiative by Orms, the FORM building has been transformed into a creative space ready to be filled.
Established in 1892, the Orms FORM building speaks a quiet history as you walk through its imperial entrance. The light-filled Grand Hall is a blank canvas creating the perfect air for an exhibition but easily transforms to whatever your needs maybe with a slight shuffle. The refurbished flooring and stairwell complete with Orms Print Room & Framing artist wallpaper breathes life and lends an air of luxury to the flow of the space.
Should you be interested in hosting your next event at the FORM building please include all of your contact information as well as a short description of what you are wanting to host and we'll be in touch as soon as possible.
The FORM Building includes the following:
Imperial entrance to Grand Hall
Grand Hall boasts seating capacity of 250, with option to use 150 available white seating
A large HD Canon projector with full audio system including microphone and speakers
Full catering kitchen featuring large open counters and the added option for glassware rental
4 Modern marble finished inclusive bathrooms
Plant filled outside space with separate entrance
5 On-site parking bays and ample off-street parking available close to FORM. Additional option to utilise Orms parking can be arranged after working hours
40 Aluminium framing stands available for exhibition rental
Studio equipment available, which includes; backdrops, Elinchrom lighting and stands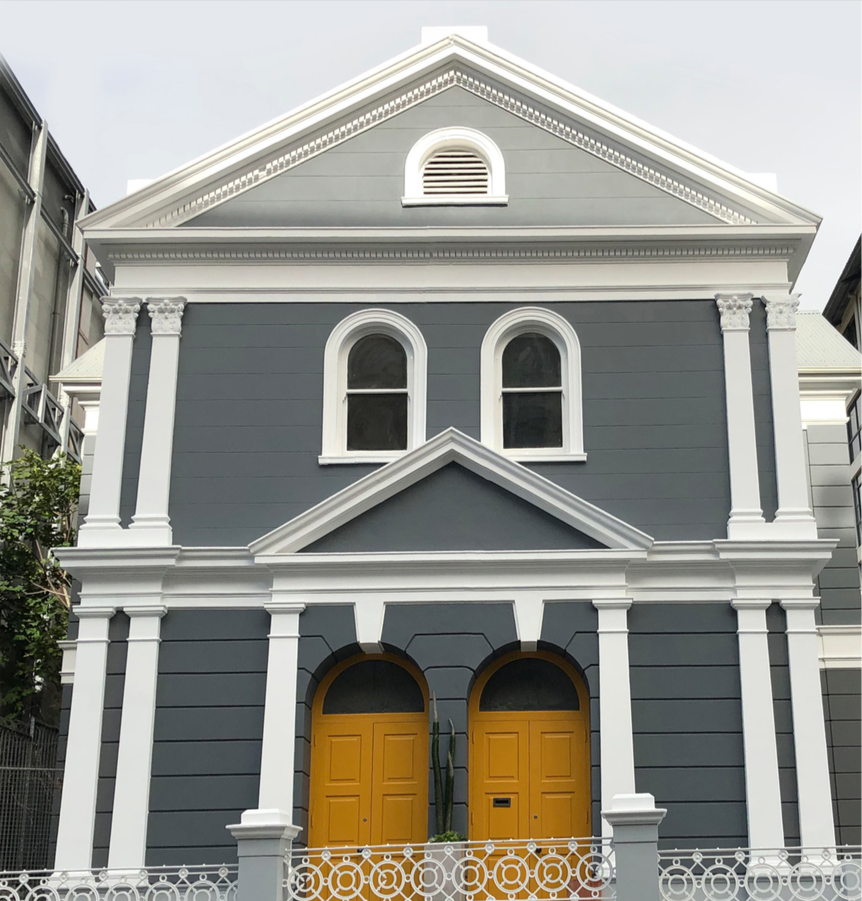 To enquire about booking the FORM space please fill in your details in the form below, we'll be sure to get in touch with a response as soon as possible.
All fields with an asterisk symbol are required.