Here's some of our favourite posts on Orms Connect during our first year – We're also giving prizes away, details at end of post.
It's Orms Connect's first birthday today! The site first went live on the 19th of April 2011, so we've decided to look back on the first year today and share some of the most popular posts (in terms of page views), as well as our favourites. We'll also be giving away some prizes throughout the day to commenters on Orms Connect – view the details at the end of this post.
Some of our favourite posts on Orms Connect April 2011 – April 2012 (in no particular order).
1. Collection Of Amazing Time Lapse Videos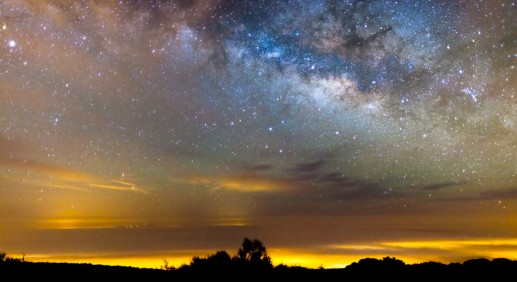 2. Travel Photography: A Passion Story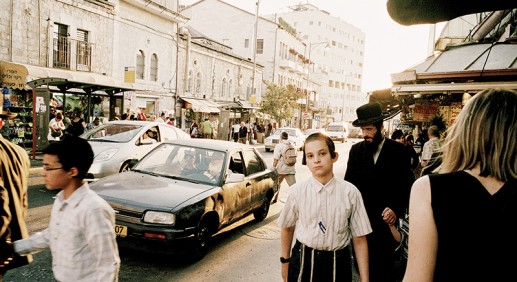 3. A Different Take On Automotive Photography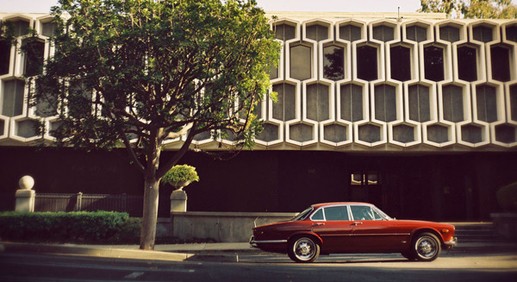 4. Troy Paiva's Urban Exploration Photography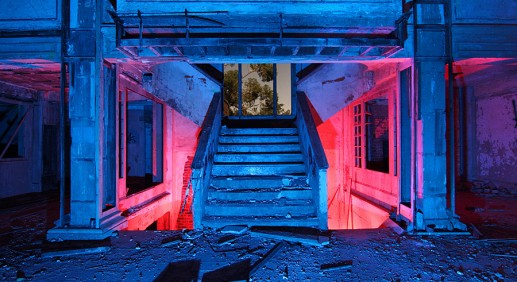 5. A Week Spent Photographing 45 Ferraris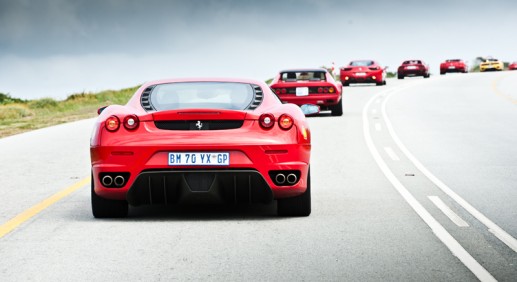 Giveaway details:
We'll be giving away three 10 page Instant Photobooks worth R79.95 each throughout the day, as well as a grand prize of a Lomography Fisheye 1 camera worth R550. Update: The winners will only be announced tomorrow.
How to enter:
Simply leave a comment on ANY Orms Connect blog post today. The winners will be selected randomly. To redeem an Instant Photobook, you'll need to be able to visit our store in Cape Town. If you win an Instant Photobook voucher but can not redeem it in store yourself, you are welcome to give the voucher to a friend.