Canon's corporate philosophy revolves around the concept of "Kyosei," which underscores the creation of a harmonious society by fostering coexistence among people and the environment. Guided by this philosophy, Canon has proactively taken steps to safeguard the environment. Since 1990, Canon has been committed to minimising the environmental impact of its business practices and products. They have introduced several initiatives to reduce their CO2 emissions, including a printer cartridge recycling program and the remanufacturing of their multifunction devices. While there is still progress to be made in achieving a net-zero environmental impact, let's delve into the sustainability practices of one of the world's premier imaging technology companies.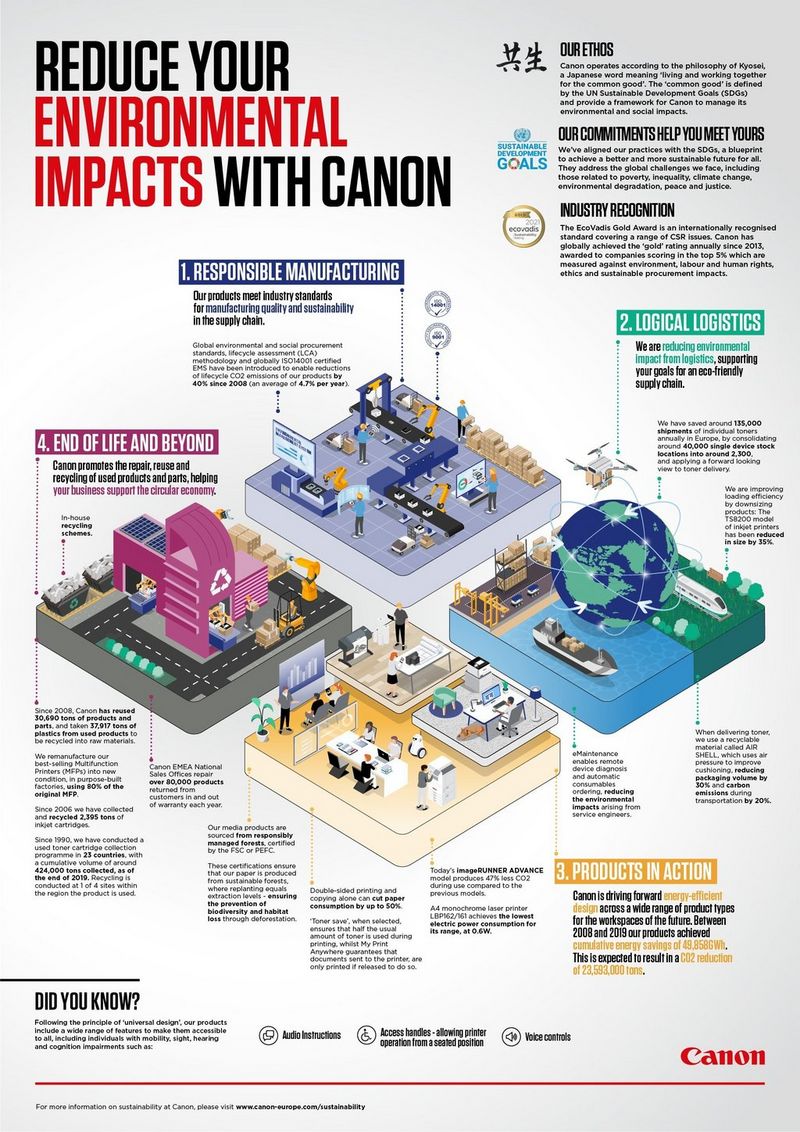 Canon's Approach Towards Attaining Net-Zero CO2 Emissions
The imaging technology giant is pursuing complete net-zero CO2 emissions across the lifecycles of their entire product range. They measure emissions throughout the lifecycle of each product, starting from the upstream supply of raw materials and parts, continuing through operational site activities and logistics, and culminating in customer use. To reach their 2050 target, they have established incremental goals for the upcoming years, aligning with their ultimate net-zero CO2 emissions aim.
In 2022, their total CO2 emissions across product lifecycles were approximately 8.34 million tons. The company's target is an average annual reduction of 3% in CO2 emissions per product unit, with a total reduction of 50% by 2030. This objective was set in 2008, and by 2022, they had achieved a 43% reduction. This trajectory indicates substantial progress towards a 50% reduction by 2030 and, ultimately, a 100% reduction by 2050.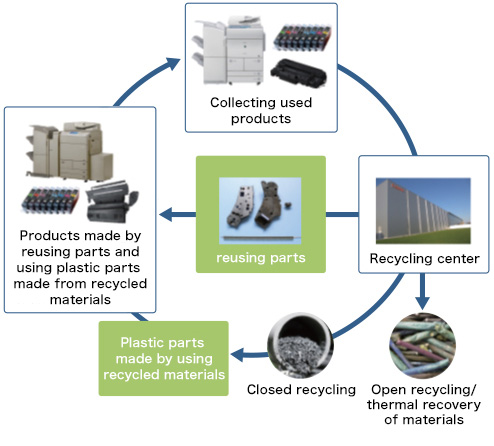 To attain these targets, Canon has focused on enhancing efficiency across their products' lifecycles, particularly emphasising energy efficiency during design, production, and distribution. This involves remanufacturing printers and multifunction devices, implementing closed-loop recycling for ink and toner cartridges, creating more compact and energy-efficient products, substituting raw materials for recycled plastics, integrating renewable sources in production sites, and optimising logistics by transitioning from air and road transportation to rail and maritime transport.
Operational Site Objectives
In 2022, Canon's operational sites achieved a year-on-year reduction of approximately 4% in greenhouse gas emissions, amounting to 1,021,000 t-CO2. This accomplishment stems from operational site objectives encompassing energy consumption, waste emissions, water usage, and controlled chemical substance emissions at each site. They've also dedicated efforts to adopting renewable energy sources in Europe and Asia. The brand operates recycling facilities across five global locations, including Japan, the US, Germany, France, and China. Since 2008, they have recycled 44,343 tons of plastics from used products and directly reused an additional 35,216 tons of products and parts. Solar generation panels are the primary energy source for Canon Vietnam's Thang Long Factory, Canon Production Printing, Nagasaki Canon, and Canon's manufacturing site in Poing, Germany, relies entirely on renewable energy.
Environmentally Conscious Design
The imageRUNNER ADVANCE DX 4800F series of multifunction office devices consumes 25% less electricity than comparable devices, positioning it as an industry leader in energy efficiency. This series has also achieved a 15% reduction in weight, enhancing efficiency during usage and transportation. The inclusion of a staple-free finisher that binds paper using pressure, negating the need for metal staples, further demonstrates Canon's commitment to eco-conscious design.
Environmental Education
Canon's environmental education programs cater to all employees, providing fundamental environmental training and specialised training for those directly involved in recycling and sustainability initiatives. The training aims to instil awareness of positive environmental practices and familiarity with the company's policies and targets. Specialised training equips employees engaged in environmental assurance activities with knowledge and expertise. Since 2017, recycling training has been an integral component of factory training for new technicians and engineers. Environmental education extends to regional communities through outreach classes and programs for elementary school students, fostering environmental awareness and engagement. Environmental outreach classes focusing on toner cartridges have been offered since 2011 and have expanded to Canon Bretagne, encompassing over 240 classes with more than 12,000 participants.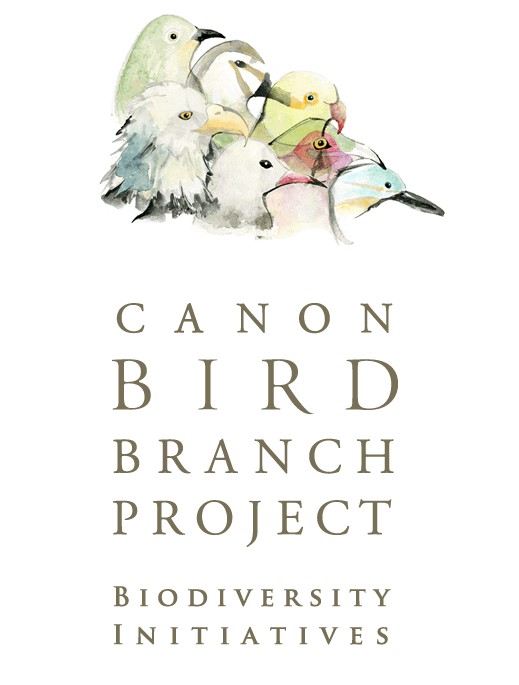 Nature Positive Initiatives at Canon
Canon's Nature Positive initiatives strive to conserve and rejuvenate biodiversity in the cities housing their production facilities worldwide. This initiative holds the potential to prevent economic losses, create jobs, and establish businesses in Canon-operated communities. Activities encompass forest clean-ups, reforestation, sand dam construction, installation of bird nesting boxes, tree planting, river and beach clean-ups, marine mammal and sea turtle protection, coral reef restoration, eradication of invasive species, wastewater recycling systems, environmental education and the creation of green spaces.
Canon's Recycling Endeavors
The photography-oriented brand has comprehensively assessed its product line to identify recyclable and upcyclable items. Some of their noteworthy recycling and upcycling initiatives include: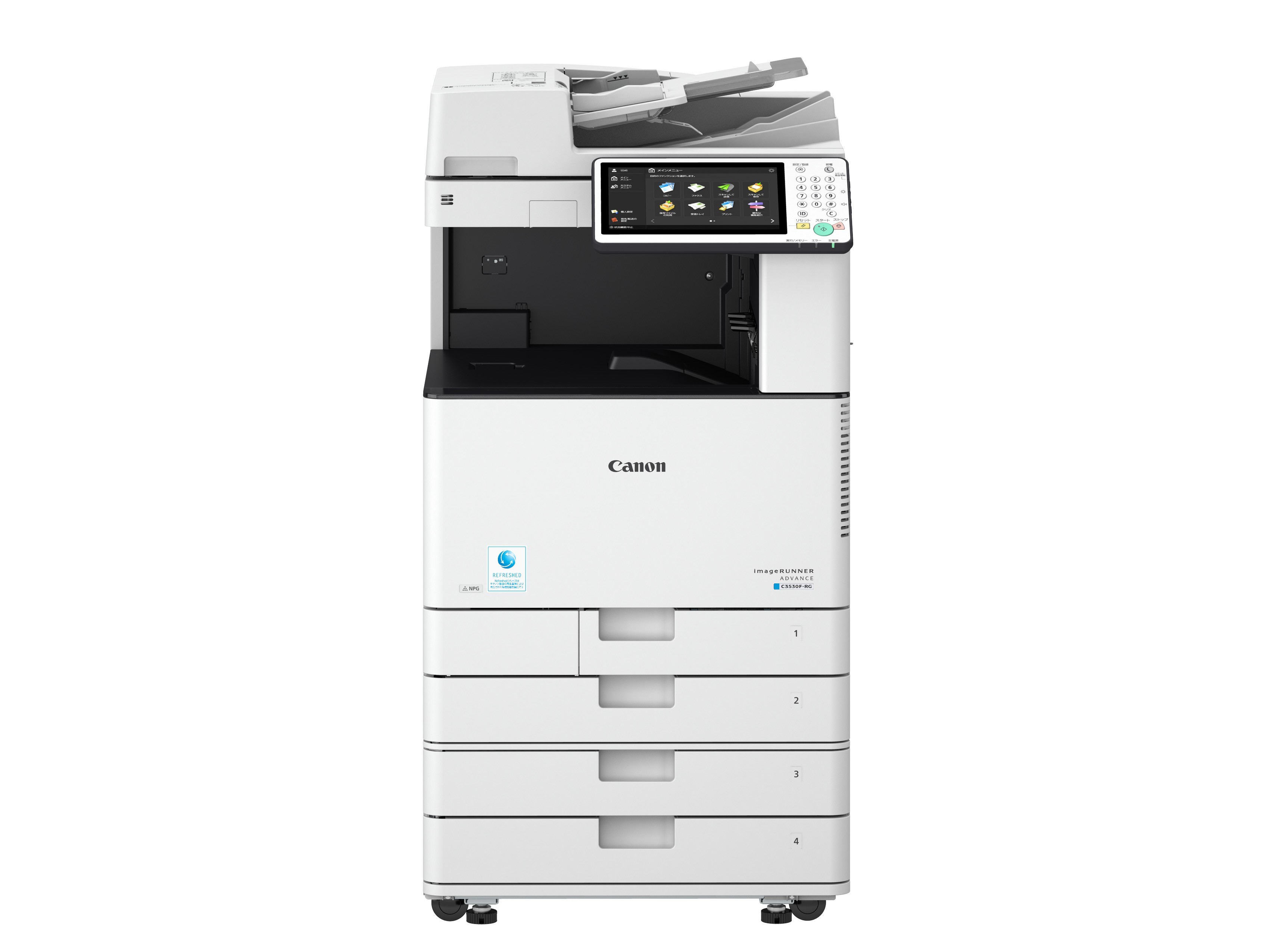 Remanufacturing Multifunction Devices
Canon has undertaken the remanufacturing of used multifunction devices since 1992. The process involves collecting used devices, disassembling them into parts, cleaning them using industry-standard methods, and replacing worn or deteriorated parts. Remanufactured devices adhere to the same production and inspection standards as devices made solely from new components. In 2022, Canon introduced a new product, the imageRUNNER ADVANCE C3530FRG, under the Refreshed brand, achieving a 90% ratio of reused materials and parts.
Plastic Recycling
Launched in February 2018, the Canon Eco Technology Park stands as an advanced recycling facility and the epicentre of the Canon Group's environmental endeavours. It provides guided tours of Canon's automated toner and ink cartridge recycling systems, alongside a comprehensive showroom that highlights a diverse range of environmental activities, notably the Canon Bird Branch Project. The park ensures accessibility through both in-person visits and online engagement, effectively extending the reach of Canon's sustainability initiatives.
Contributing further to the realm of plastic material recycling, Canon Ecology Industry Inc. has developed a filament exclusively for 3D printers, crafted entirely from 100% recycled plastic materials. These materials, namely PC+ABS and HIPS, find application in multifunction devices' outer covers, cassettes, and other diverse industrial uses.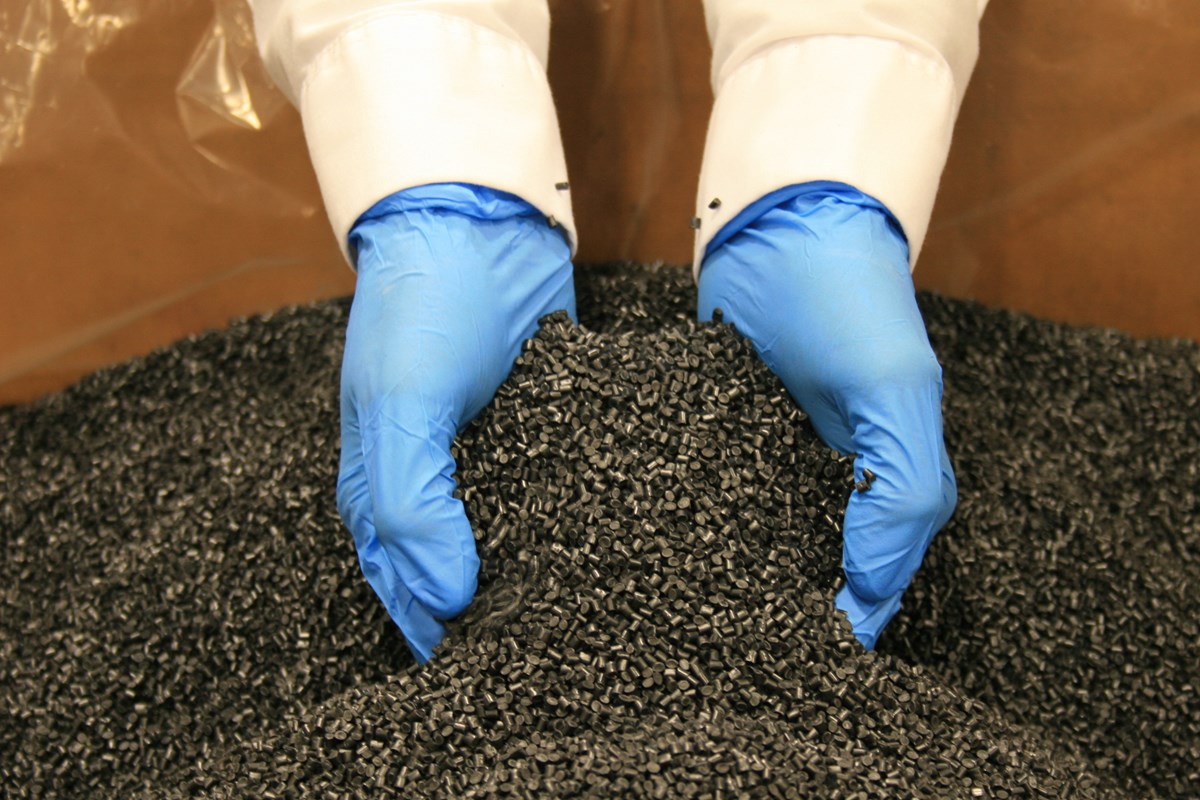 Toner Cartridge Closed-loop Recycling
In 1990, Canon launched the Toner Cartridge Recycling Program, a first in the industry, which remains operational today. Used toner cartridges are sorted by model using camera equipment, and reusable parts are cleaned, maintained, and incorporated into new products. Canon's closed-loop recycling process, which reuses high-impact polystyrene (HIPS), the primary material of toner cartridges, has led to a cumulative reduction of approximately 322,000 tons of new resources by 2022. In a joint project with asphalt services firm, Basic Construction Company, Canon Virginia Inc. has developed a new asphalt material containing a mixture of recycled toner pellets made from the waste toner in used cartridges. The polymer that is the main constituent of the recycled toner pellets improves the strength of the new material, which can reduce the use of asphalt binders. The new asphalt material has been used on public roads in the US state of Virginia, proving to be an effective use of resources and cost economies.
In conclusion, Canon's commitment to the environment is evident through a range of initiatives spanning recycling, energy efficiency, and environmental education. Their comprehensive approach signifies a dedicated effort toward achieving a sustainable future.