10 great long-exposure photos shot during daylight with the help of neutral density filters, as well as a short intro to ND filters.
Long-exposure photography is a great technique to learn once you have a camera capable of manual exposure adjustments, like a DSLR or advanced compact. However, by increasing the time of the exposure, your photographs will become over-exposed, which means the technique often limits photographers to only using the technique at night.
But what if you want to take long-exposure photographs during the day? Simply closing down the aperture to f/22 or smaller is usually not enough to give you long exposure times, and digital sensors often bottom out at sensitivities of ISO 100 or ISO 50, unlike slower film speeds. The solution is ND, or neutral density filters. View the range of ND filters available at Orms.
ND filters come in various shapes, sizes and densities, but the general idea behind them is to cut down the amount of light entering the camera. Some ND filters have a gradient for only blocking light on certain parts of the frame, while others are variable, allowing you to adjust their density. Most will allow you to stack them for even longer exposure times. For more information about ND filters, ask one of our sales consultants in store, or leave a comment below this post!
So, what can you do with ND filters? Typical uses include long exposures of flowing water – seascapes, rivers and waterfalls – to create a dreamlike effect. Or using ND grad filters to balance the exposure of the sky and the foreground in landscape photography. Or smoothing out the movement of vehicles in a cityscape. Here's a few examples found on Flickr, and shared under the Creative Commons licence: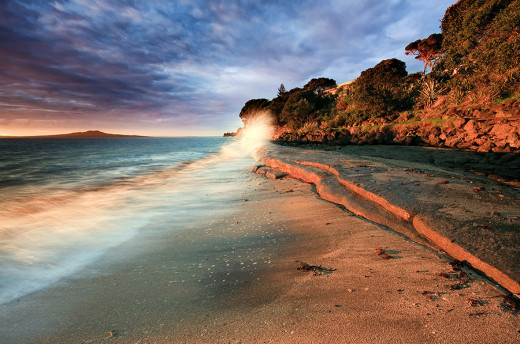 A Splash of Sun by Chris Gin.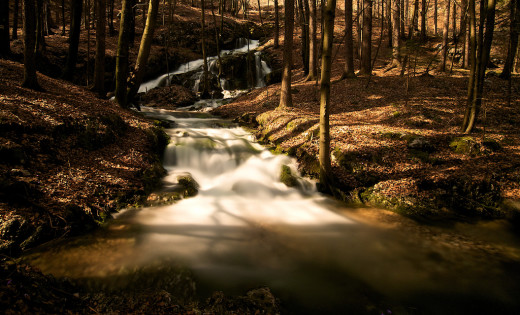 Villach Warmbad by Christian Mathelitsch.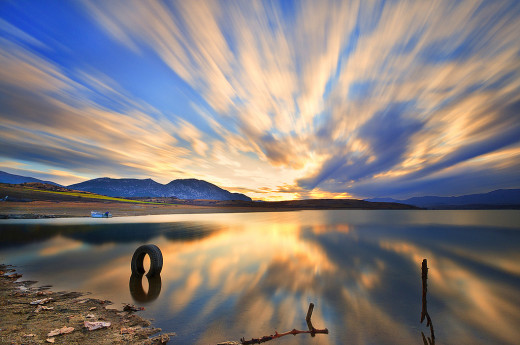 Eight by Nikos Koutoulas.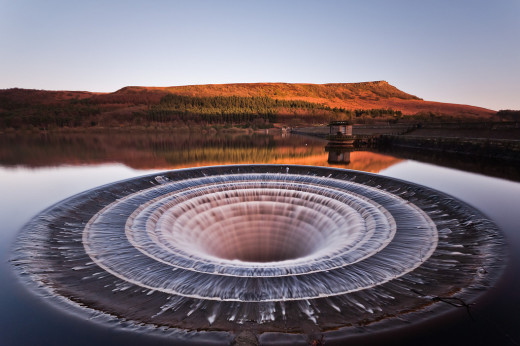 The Plughole by Vaidotas Mišeikis.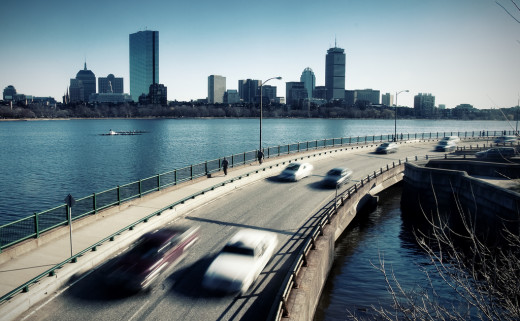 Boston in Urban Acid Look by Werner Kunz.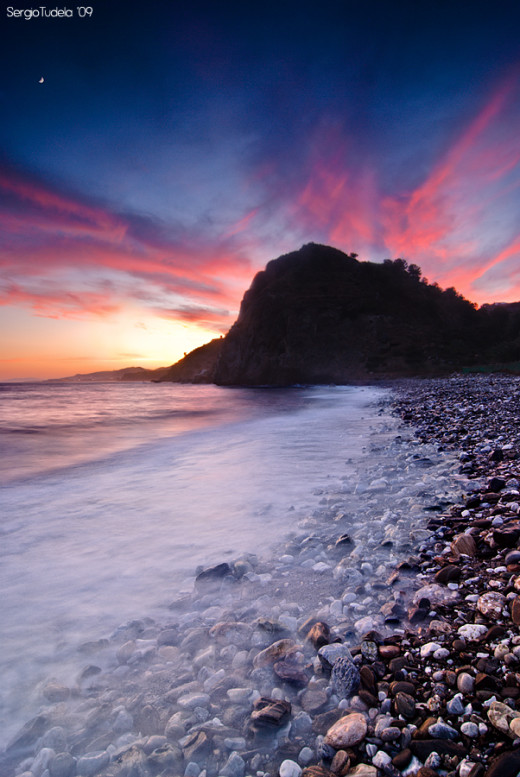 Explosions in the sky by Sergio Tudela Romero.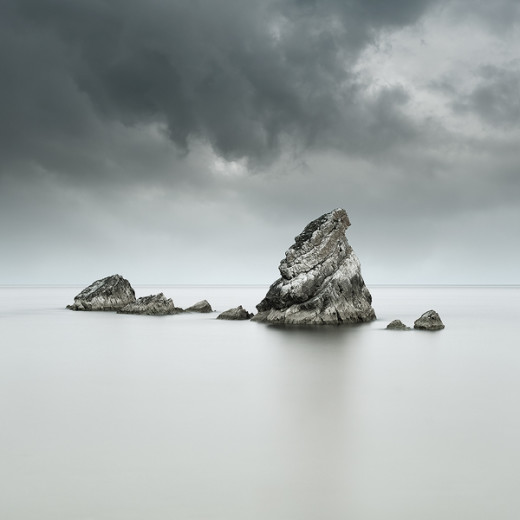 If I could say I love you by Marcin Bera.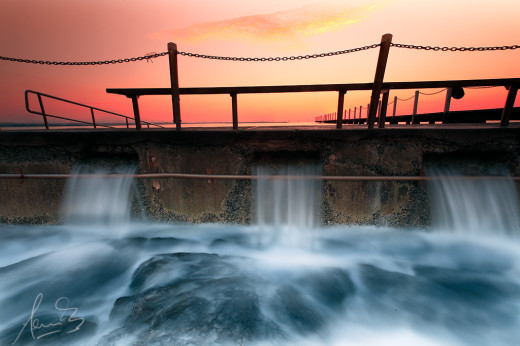 North Narrabeen Overflow by Sacha Fernandez.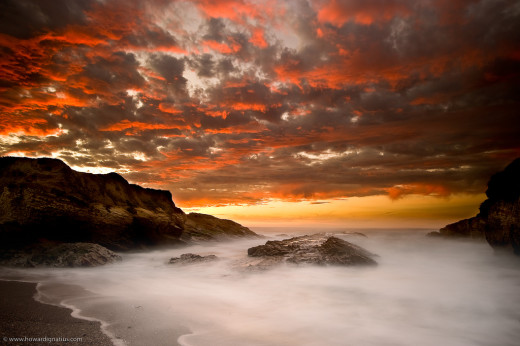 MDO Rocks at Sunset by Howard Ignatius.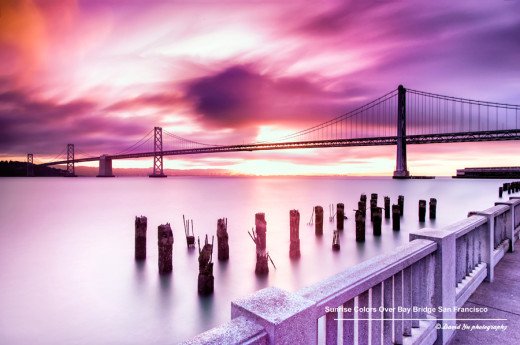 Sunrise Colors Over Bay Bridge San Francisco by David Yu.
Have any questions? Leave a comment!
All photographs shared under the Creative Commons licence.