Alex Massek stands as a globally acclaimed photographer celebrated for his breathtaking portraiture. He has captured the essence of numerous icons in pop culture, ranging from luminaries such as Tommy Hilfiger to the likes of LeBron James and beyond. We sat down with the talented creative to explore the profound passion that drives this extraordinarily gifted artist and his compelling choice of film photography as his preferred medium.
Please tell us a little about yourself.
My name is Alex Massek, and I'm a 28-year-old photographer, director, and painter. I live in London, but I was born in Berlin, Germany. In addition to my personal work, I'm the director and founder of Ampersand Media International, a London-based creative agency.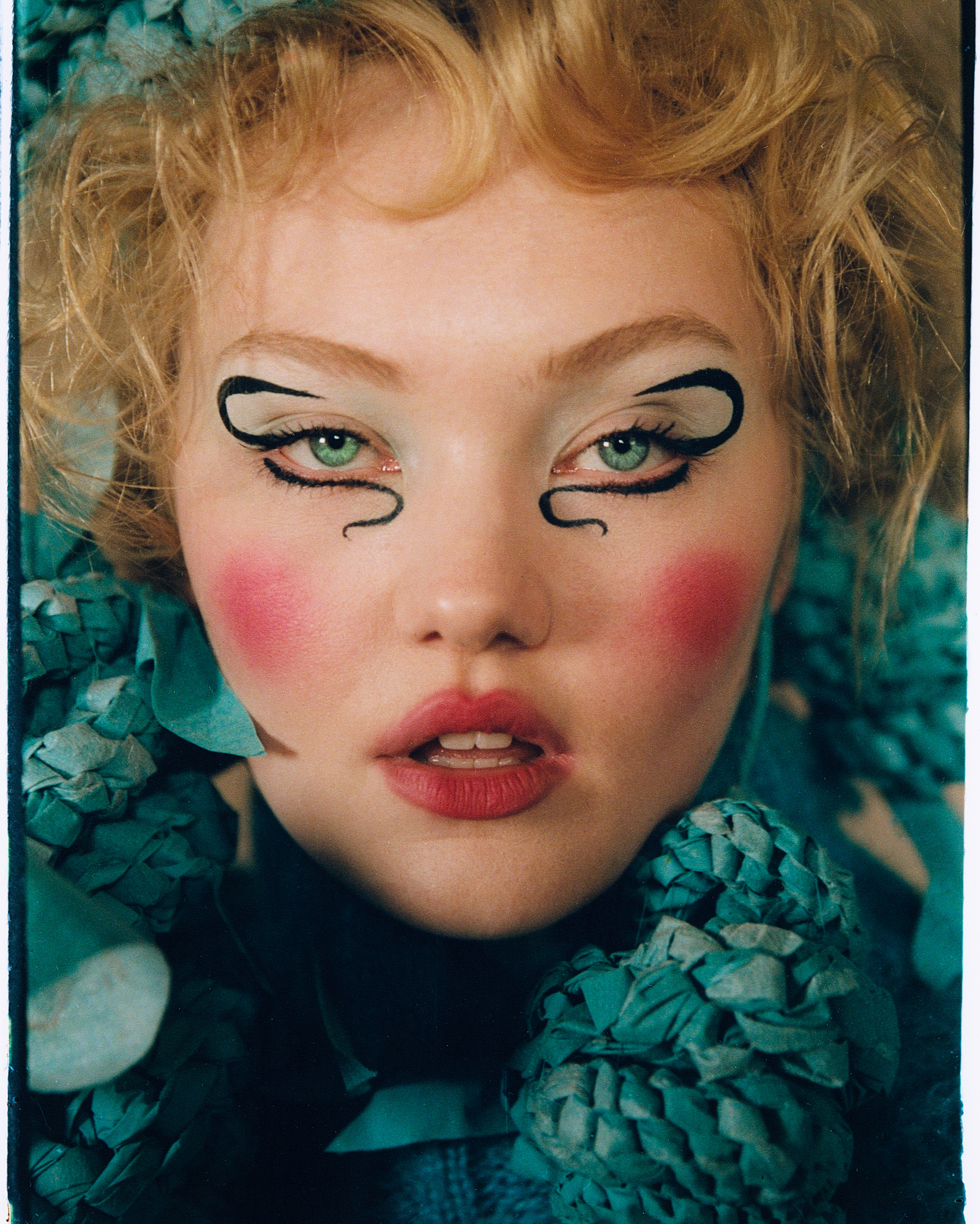 Can you tell us about your photography journey?
Photography wasn't the plan when I first picked up the camera. I got into it for fun and to get away from the stress of daily life. I was still figuring things out on my end, so I went to University for Business while I experimented with photography on the side. During those four years, my love for photography grew massively, and that's when I decided to take the leap of faith after graduation. Once I moved to London, I fully committed to making it my career. It has been extremely challenging but also the most rewarding journey I could have taken.
How did you become interested in portrait photography, and what drew you to film as your chosen medium for this genre?
I've always loved experimenting with different styles of photography. I started with landscape and street photography, but after a few years, I was asked to shoot some portraits of my friends. It became something I really enjoyed. The camera gave me a way to uncover the personality of someone. It challenged me to be more social and extroverted, which was something I struggled with growing up. Film was something I really dug into about five years ago, and then followed by hand painting about two years ago. The combination of these processes allowed me to get the result I really desired in my head. I love colour, and the colours you get from printing are unlike any other process I've tried before.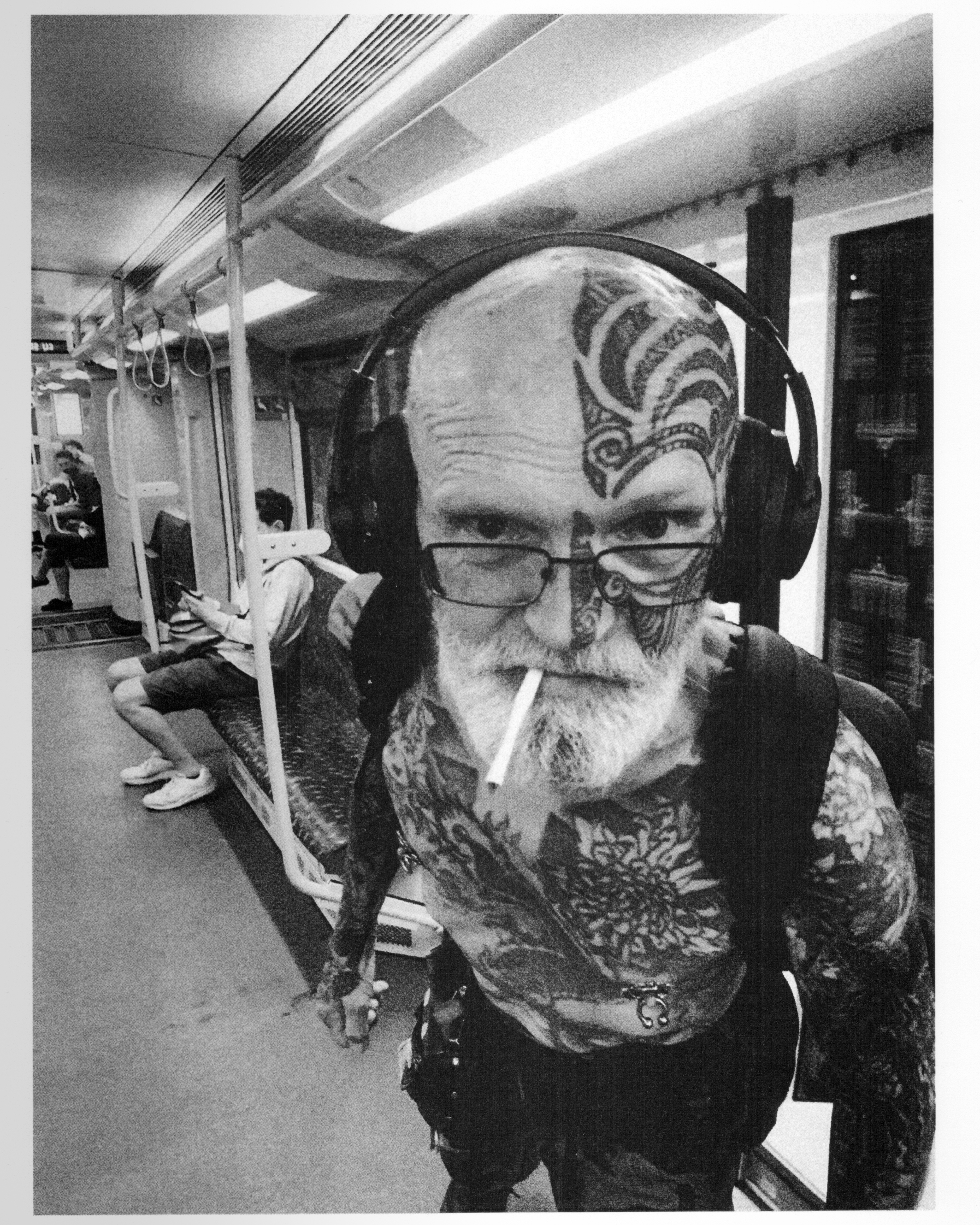 How would you describe your shooting style?
That's a tough one to answer! I really just shoot whatever interests me and prefer others to interpret the style. I think artists in general struggle to summarise their body of work in a simple paragraph. I would say I have a strong orientation to colour theory and colours in general. My aim is always to showcase a deeper personality in the work I create, whether that's a person, street scene, or still life.
Can you describe your approach to working with portrait subjects, capturing their emotions and expressions, and making them feel comfortable in front of the camera?
Every situation is different, but there are some common themes. First and foremost, I try not to take myself too seriously. I always aim to take the pressure off the interaction and see my subject as a human. I want to know what's going on in their head/their world. This helps me understand how to present them. I tie this in with mood boards and visual aids beforehand. Also lots of practice through both failure and success. You have to learn along the way; don't be too hard on yourself.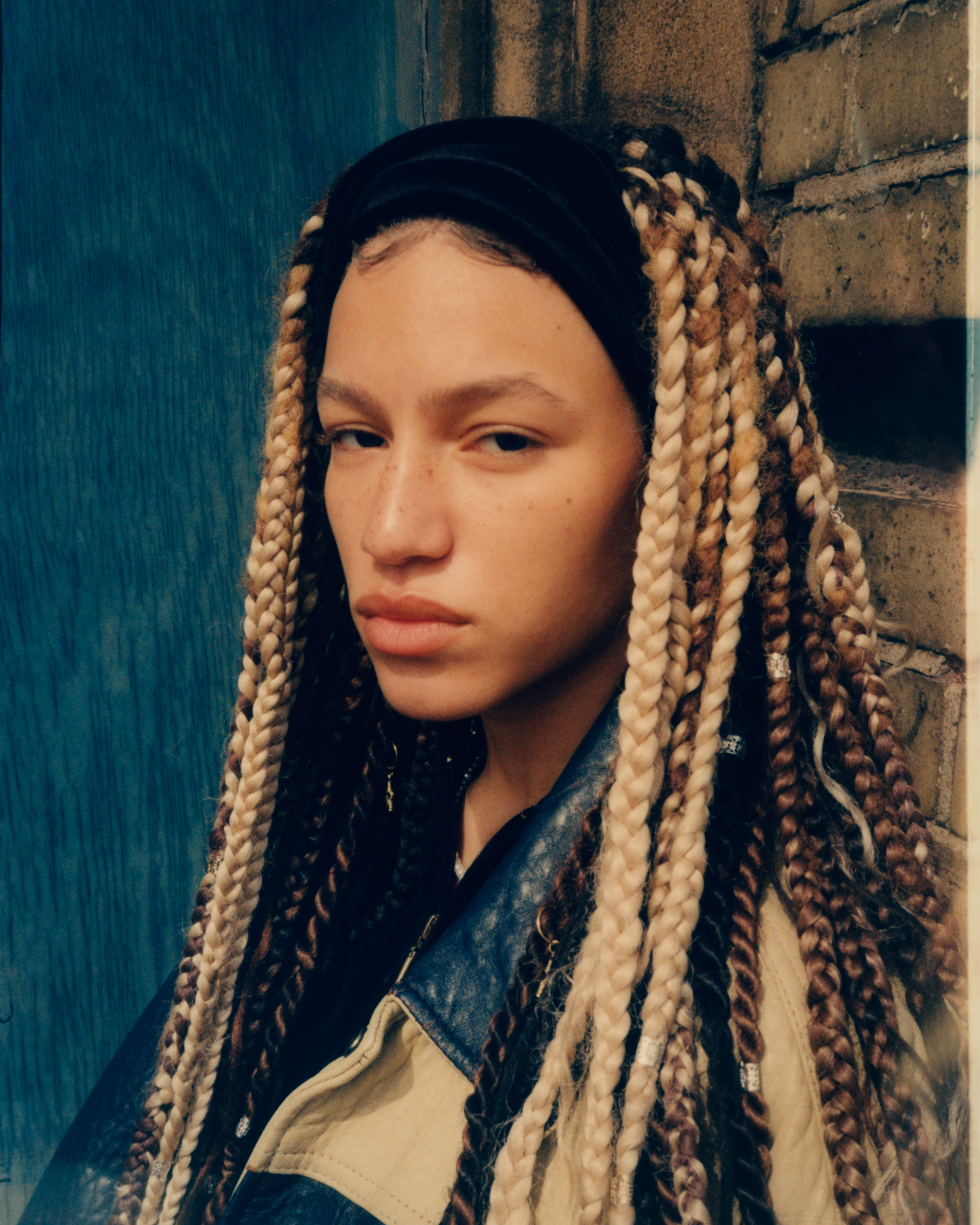 What types of film cameras do you prefer to use, and why?
I have really only used three film cameras in my life. My Mamiya RB67 is great for portraits. The Canon EOS 3 allows me to move around and shoot quickly in a 35mm format. Lastly, the Olympus mju2 is my favourite everyday camera for when I want something light and portable.
How do you approach choosing the right film stock for a particular project or subject?
I mainly use Kodak Portra 400 when shooting. I find it to be the most consistent and versatile when hand-printing images. Sometimes, I'll use Portra 800 when I need that extra iso.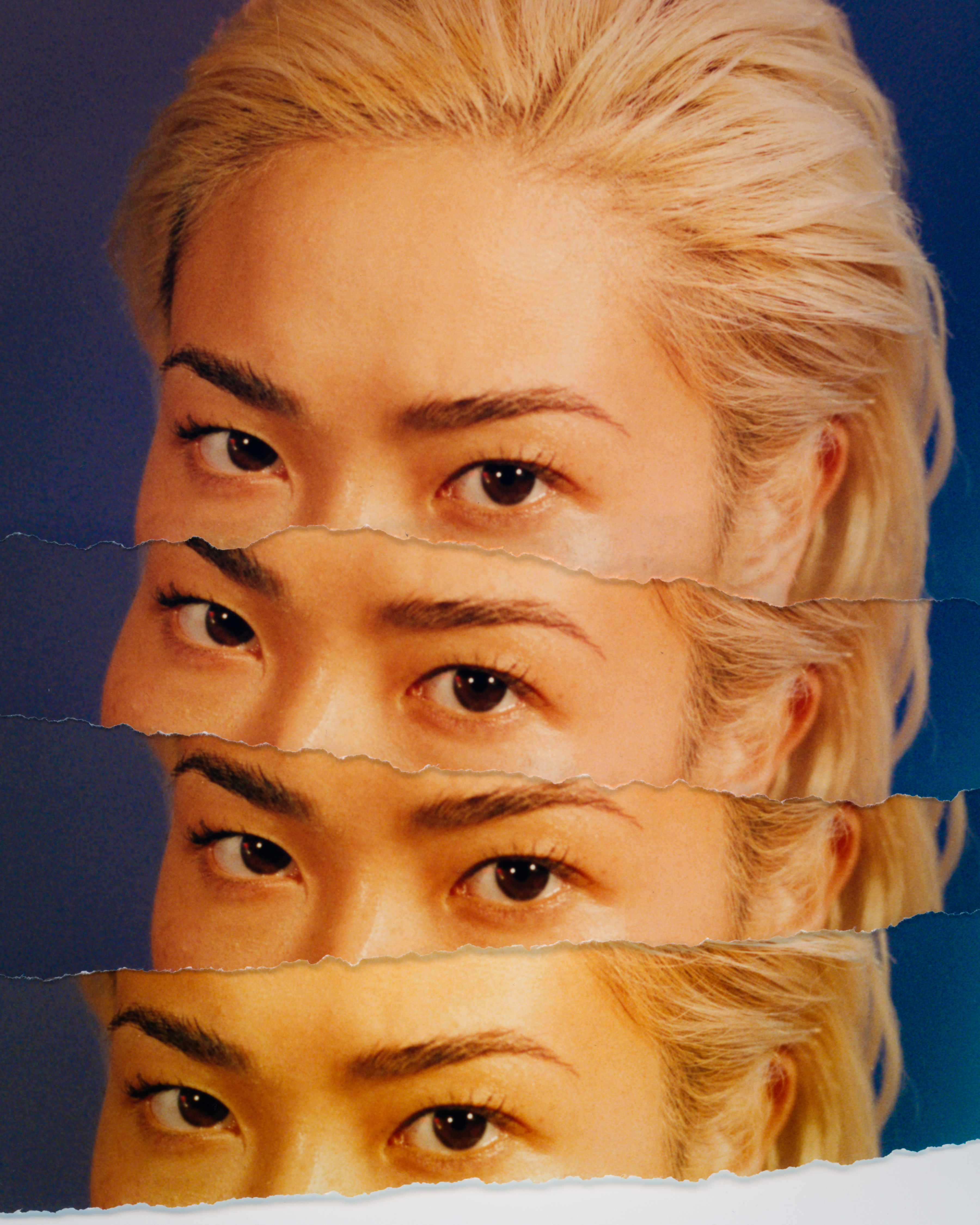 What are your favourite film stocks to shoot with?
Portra and occasionally Cinestill for some funky colours/nighttime vibes.
What do you find to be the most significant advantages of shooting on film over digital?
The colours and the feeling that film can create. I just can't seem to get that on digital as hard as I've tried.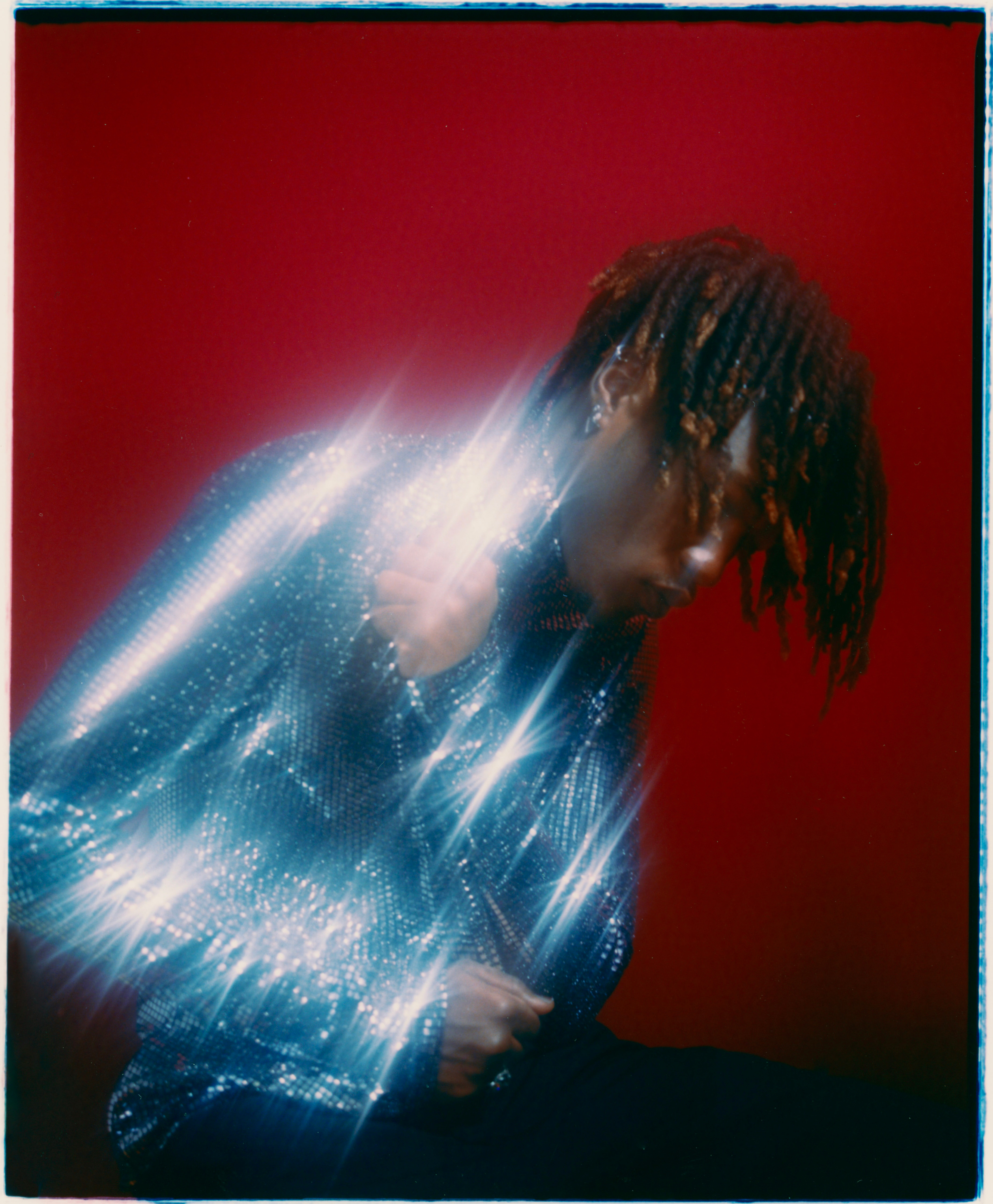 You've photographed many well-known public figures over the years. Who has been your favourite to photograph and why?
Probably Lebron James. I grew up as a huge basketball fan and still am to this day. I look back on those photos with a real sense of pride and accomplishment. That was a really full-circle moment. The photos weren't shot on film, but I still can't beat that whole experience. It's not every day you get to photograph one of your childhood heroes.
Tell us about a project or a specific photograph you're particularly proud of and the story behind it.
I'd say my photo of Akima. I shot it at a really difficult moment in my life. This photo reminds me of the joy I get from shooting. It really came together when I was printing the final image. There is a sense of vibrancy and peace I get from looking at it.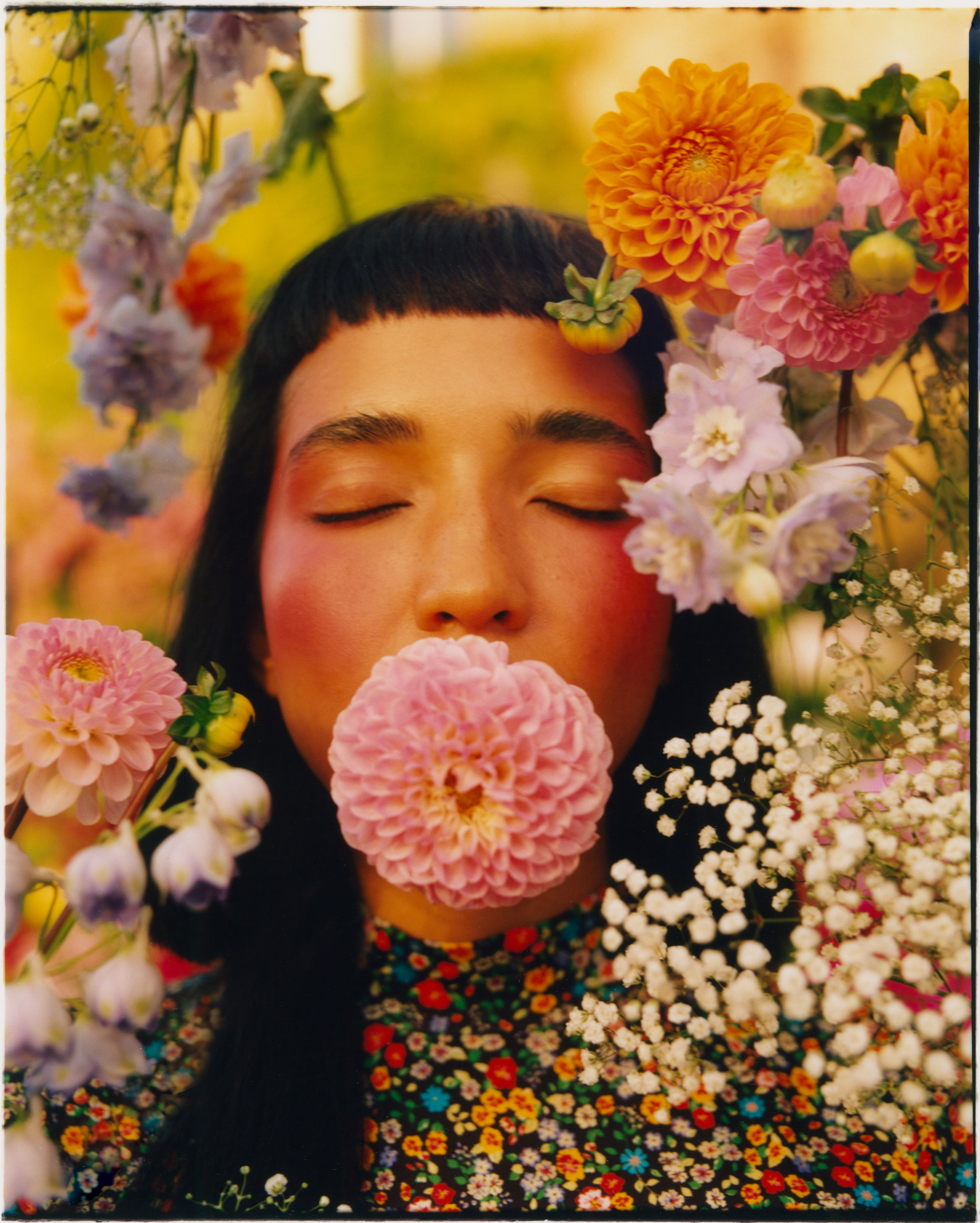 Any advice you have for someone wanting to get into film photography?
Don't think too hard; just go out and shoot. Learn through the mistakes and be kind to yourself when you do make one. Step by step, you'll improve and get the hang of it. Also, remember to enjoy the little victories.