We go on an underwater journey with photographer Matt Porteous as he captures the beauty, stillness and chaos below the breaking waves of the Maldives.
Ending off the week with a bit of Friday inspiration by UK-based photographer, Matt Porteous. Matt is an award-winning photographer best known for his wedding and lifestyle work. He has also recently been commissioned by the Middleton family to photograph the wedding of their daughter, Pippa, to James Matthews. After being selected by the Duke and Duchess of Cambridge to photograph Prince George on his 3rd birthday. But today is not about the Royal Family, instead, we look at Matt's latest underwater series from his Behance profile, titled "Below the Breaking Wave".
Discussing his thoughts about this series Matt says: "I've always had a fascination with our world below the breaking waves. To me, it symbolises the world that we live in today, the calm after every storm. The beauty, clarity, and chaos. Reefs that survive and many that have gone, fish numbers are down in oceans, where others they thrive. We live in an incredible time surrounded by a beautiful world, but we must search further to find and work harder to protect. This is how I see the world." [Matt Porteous, Behance]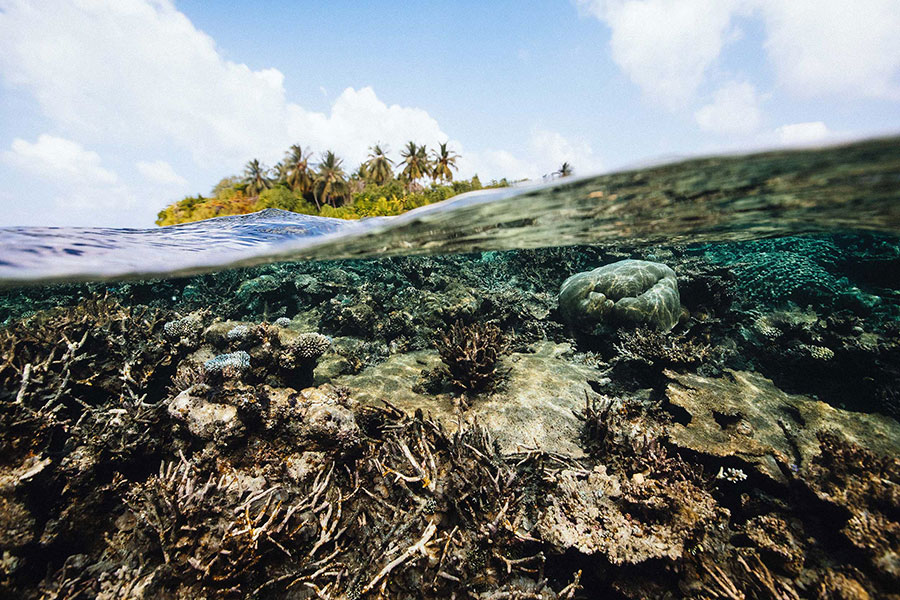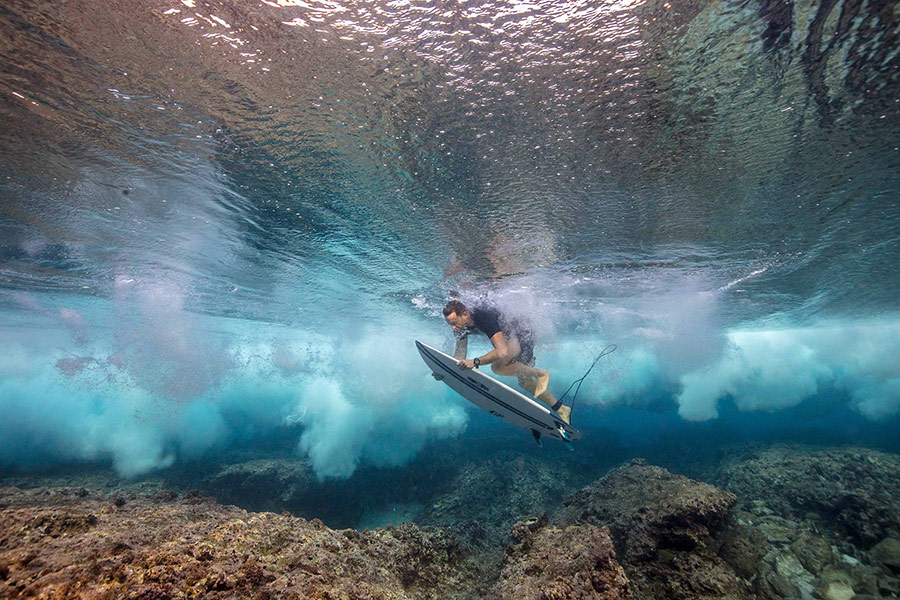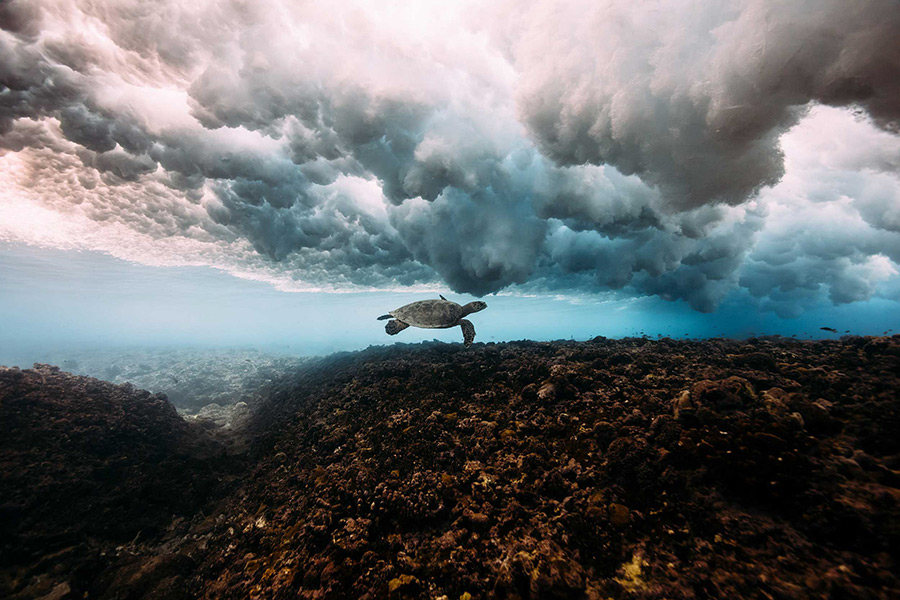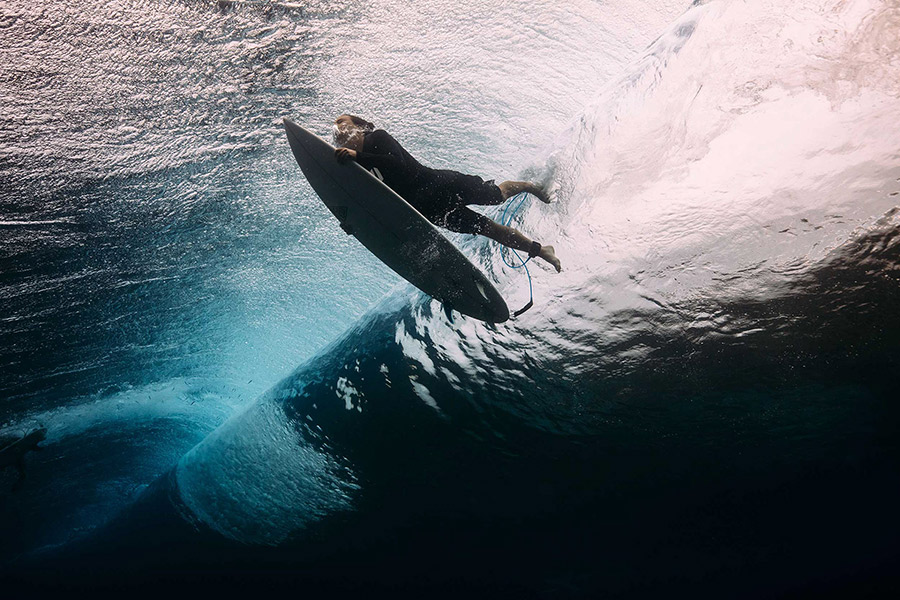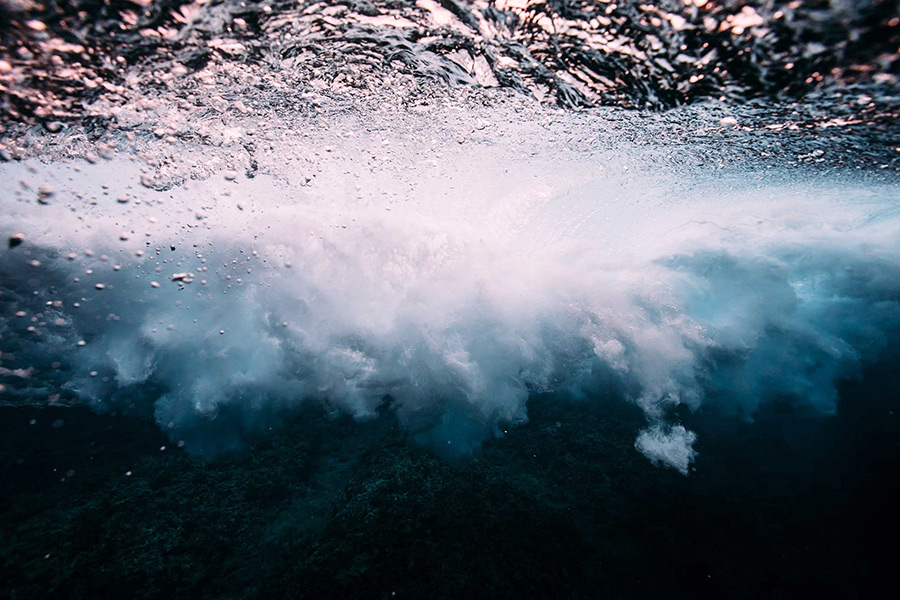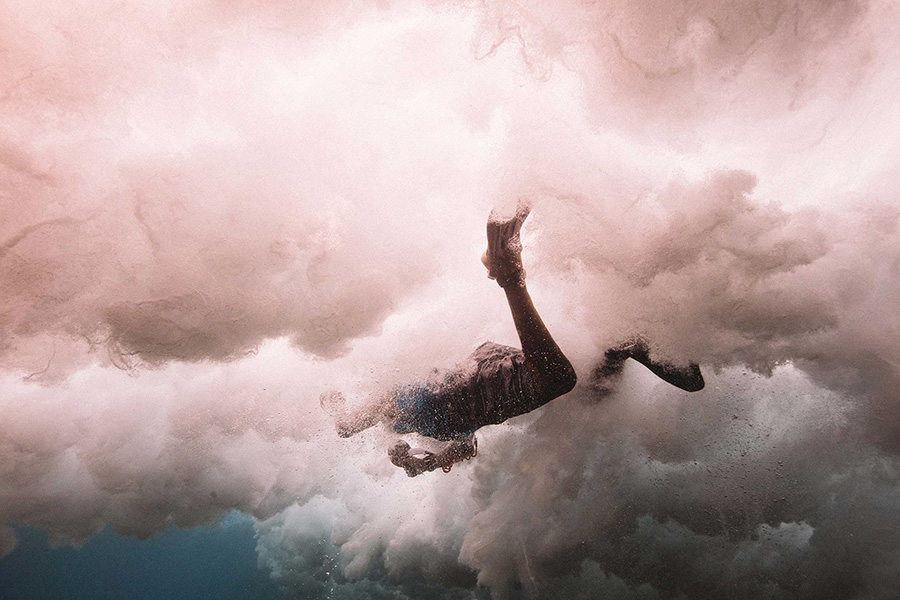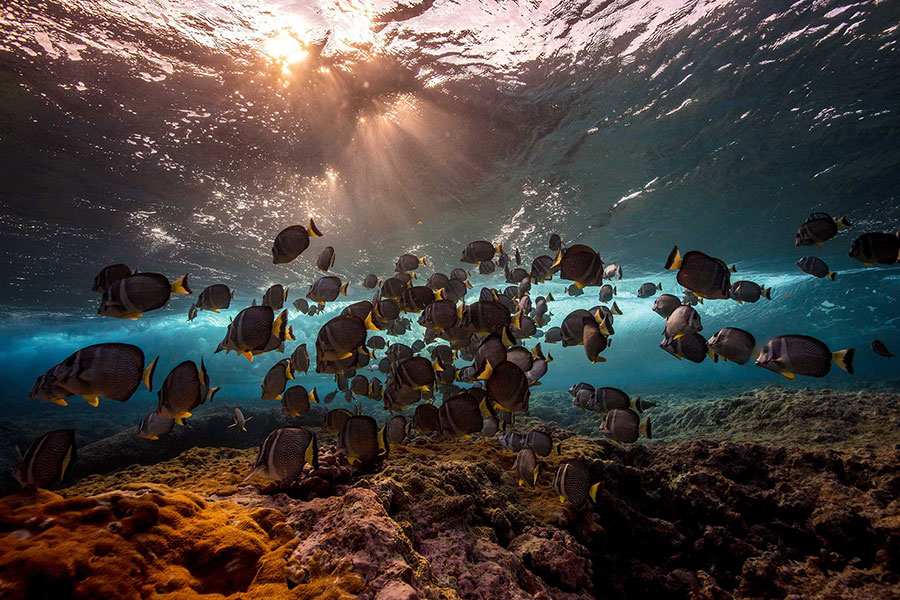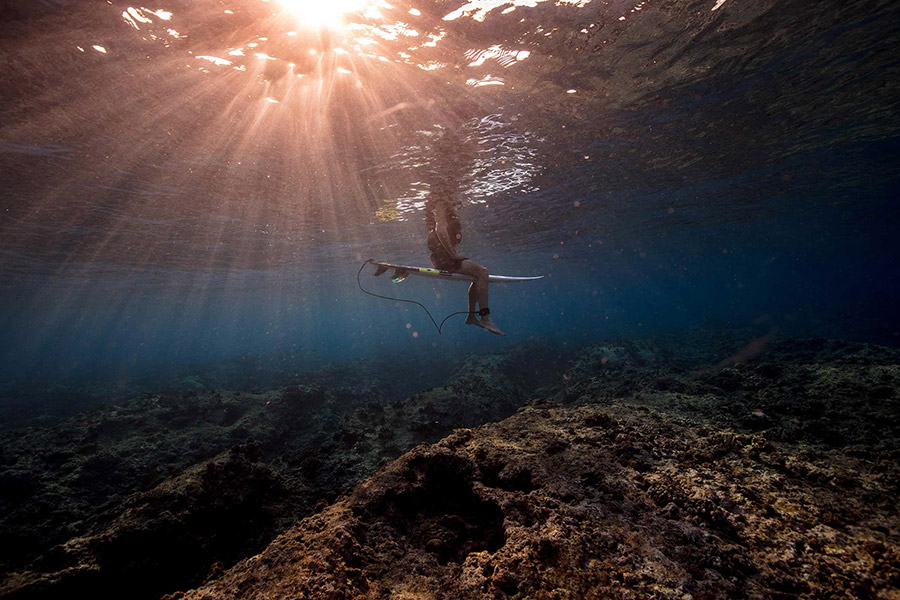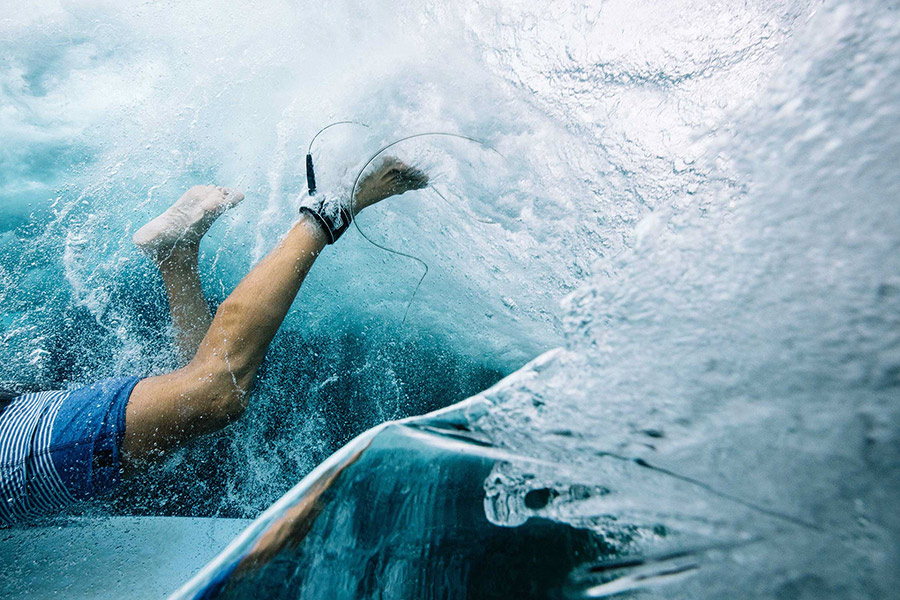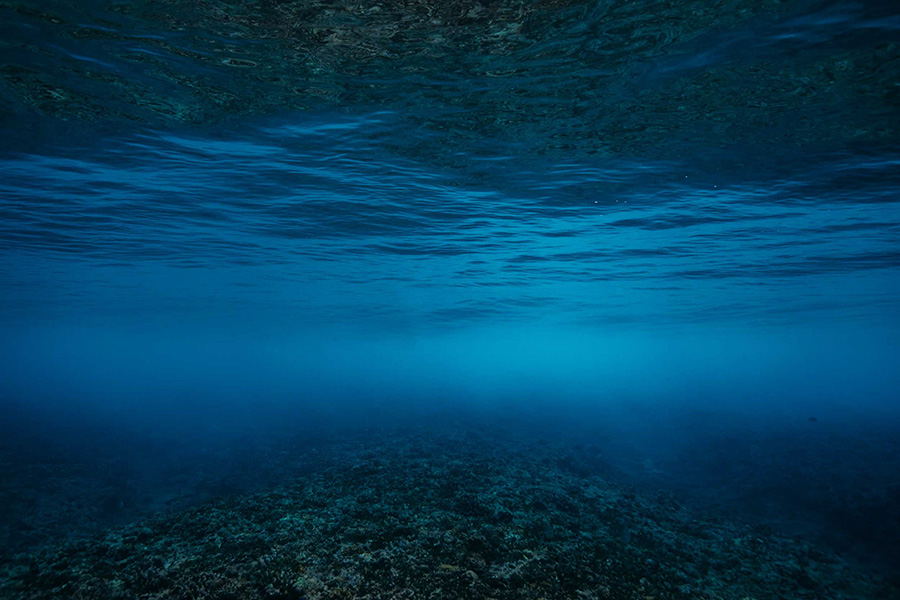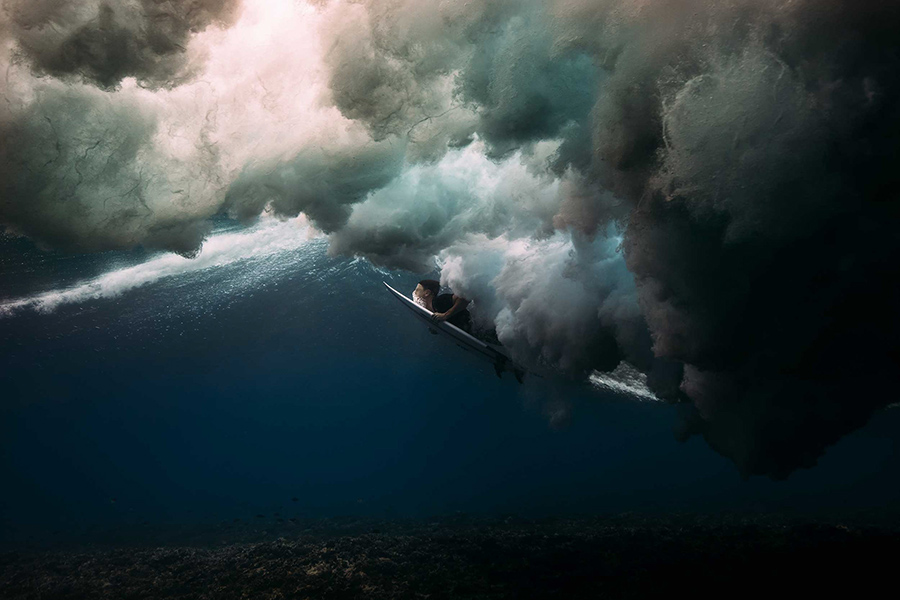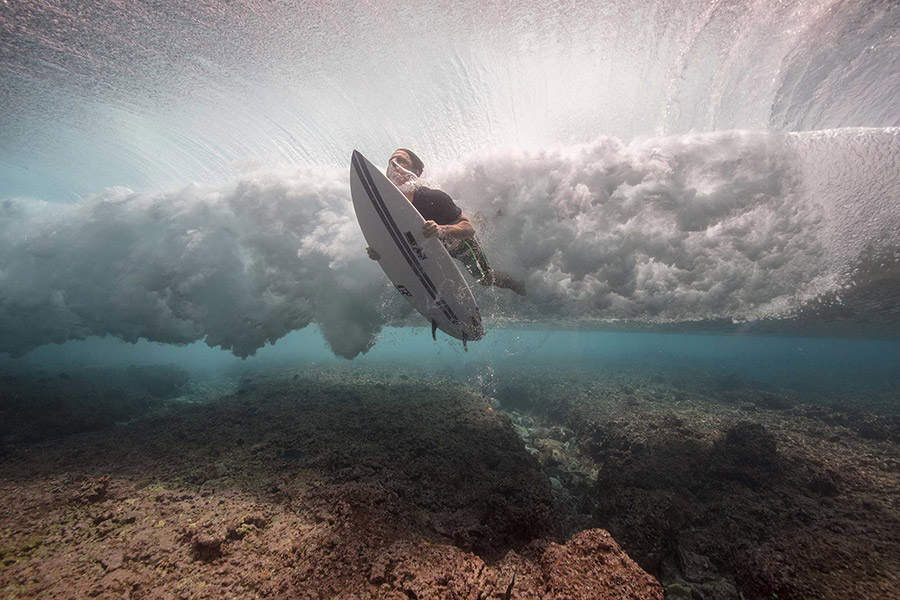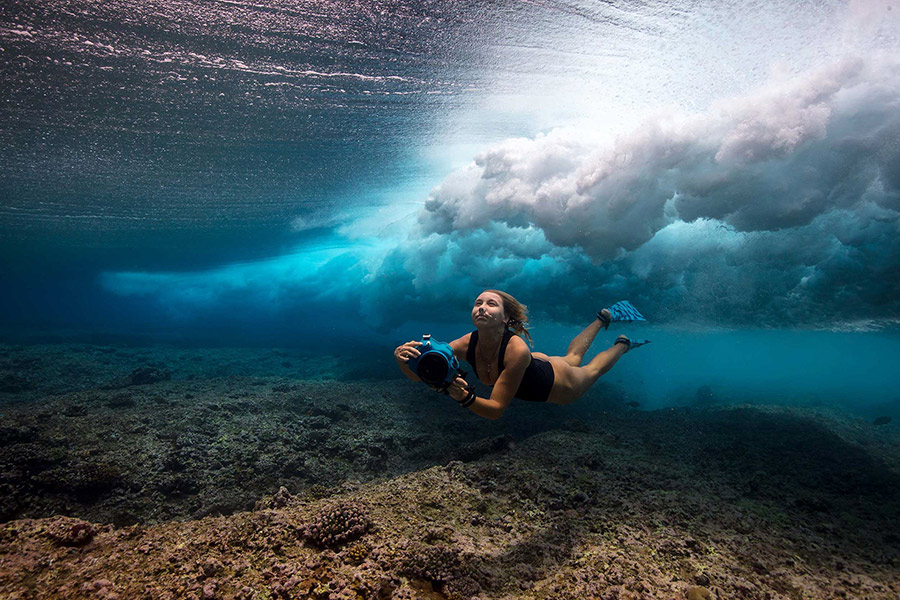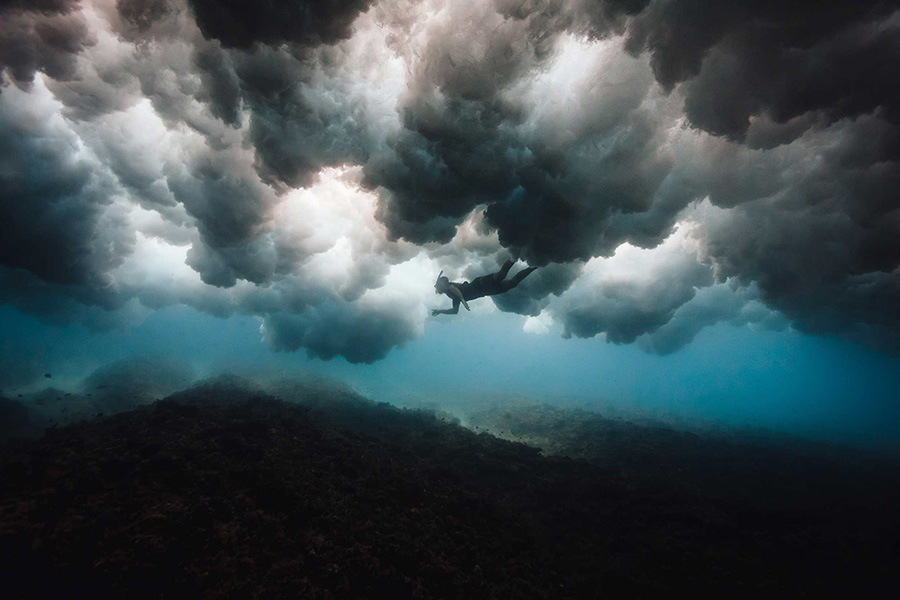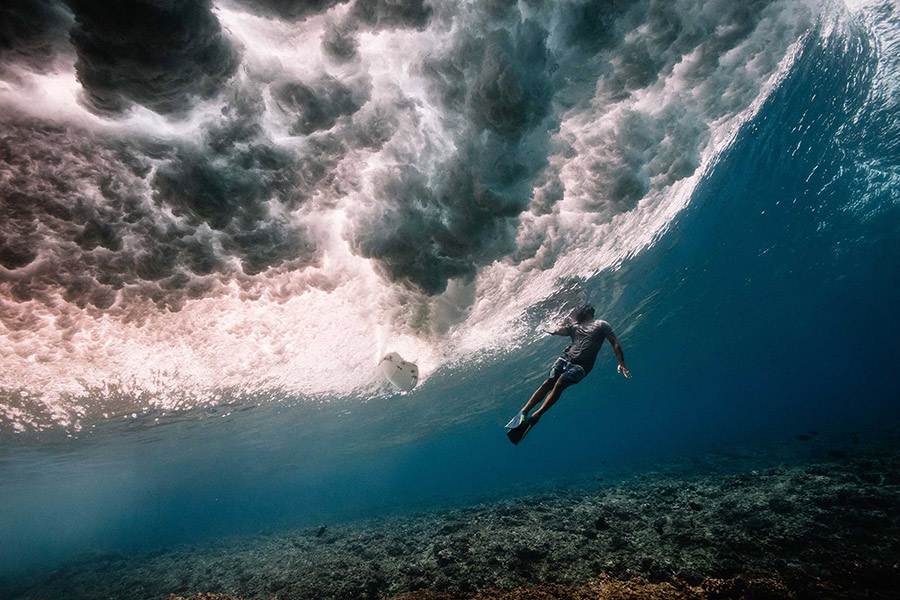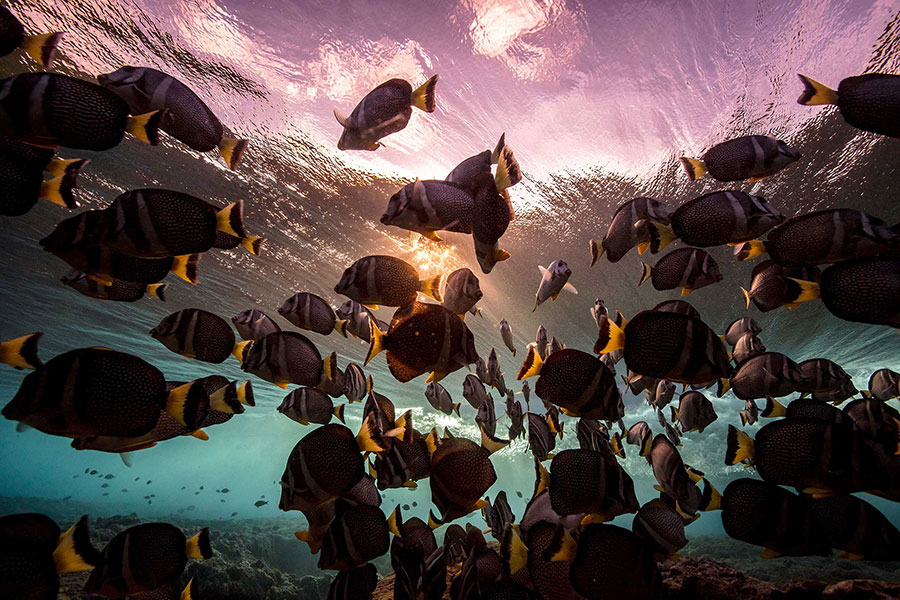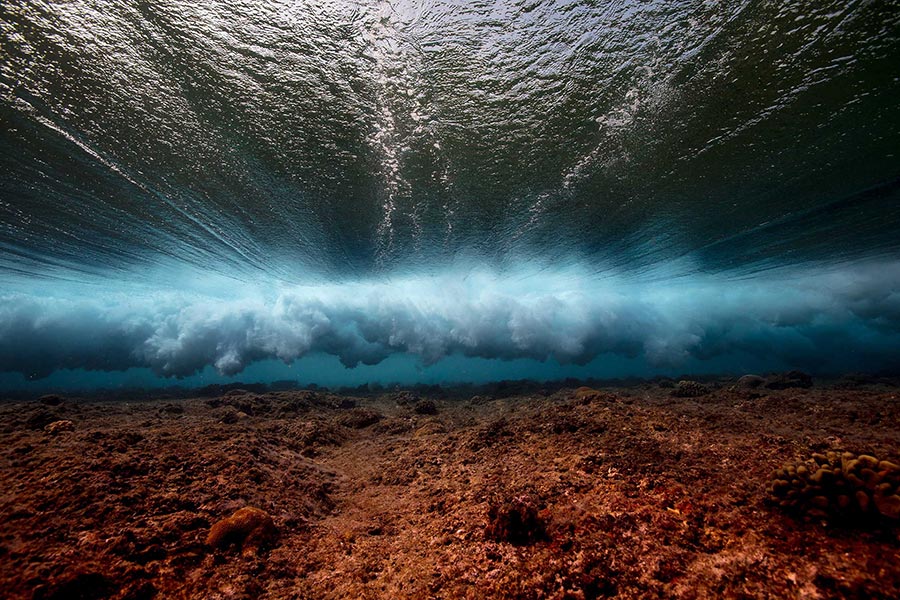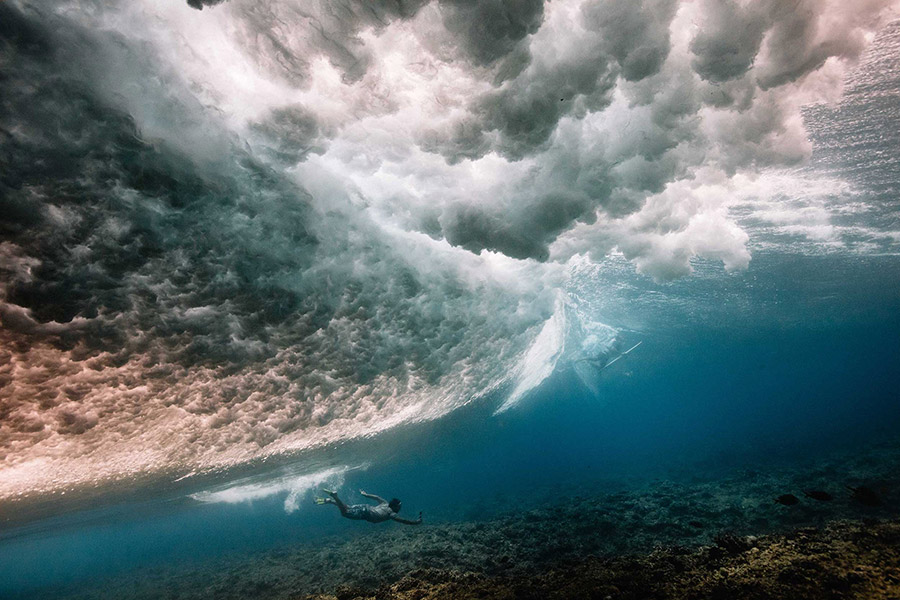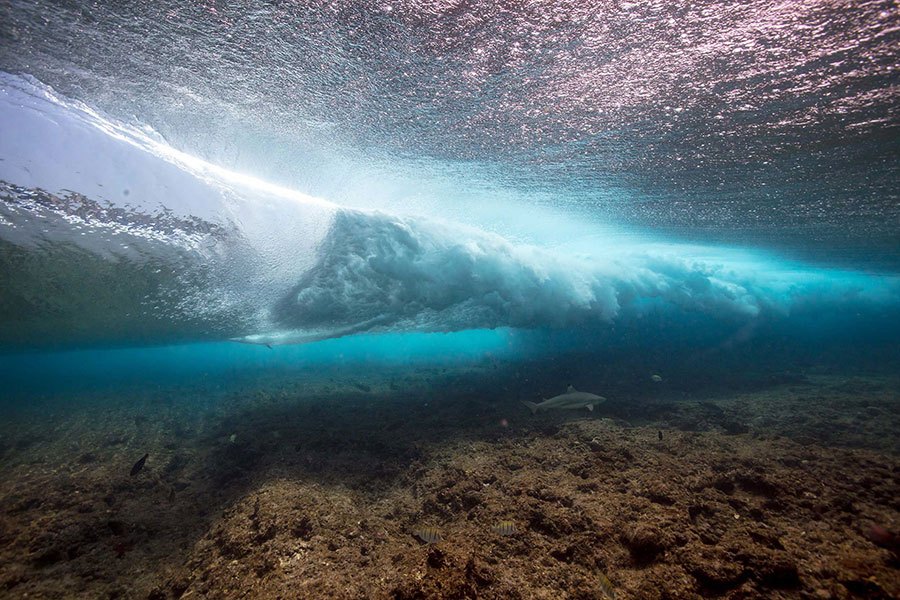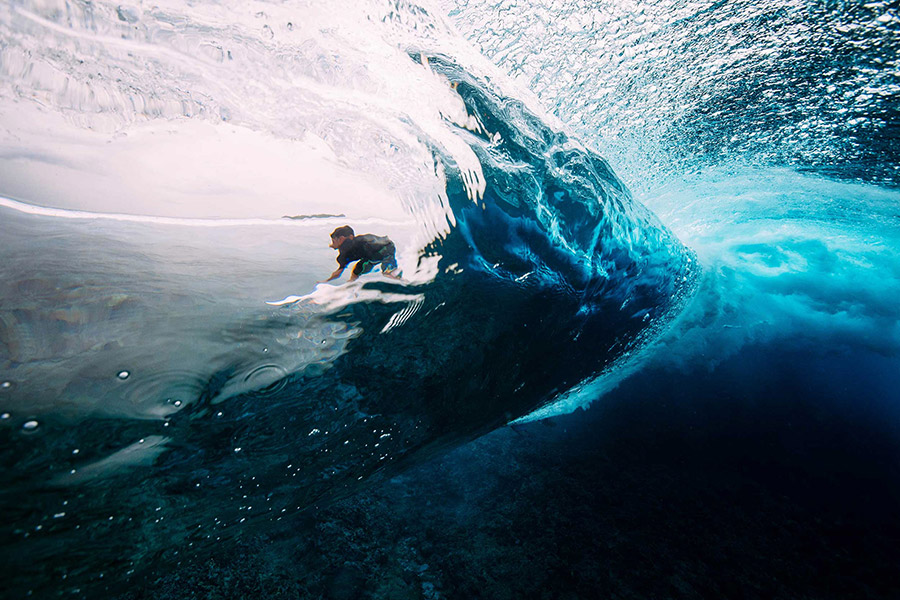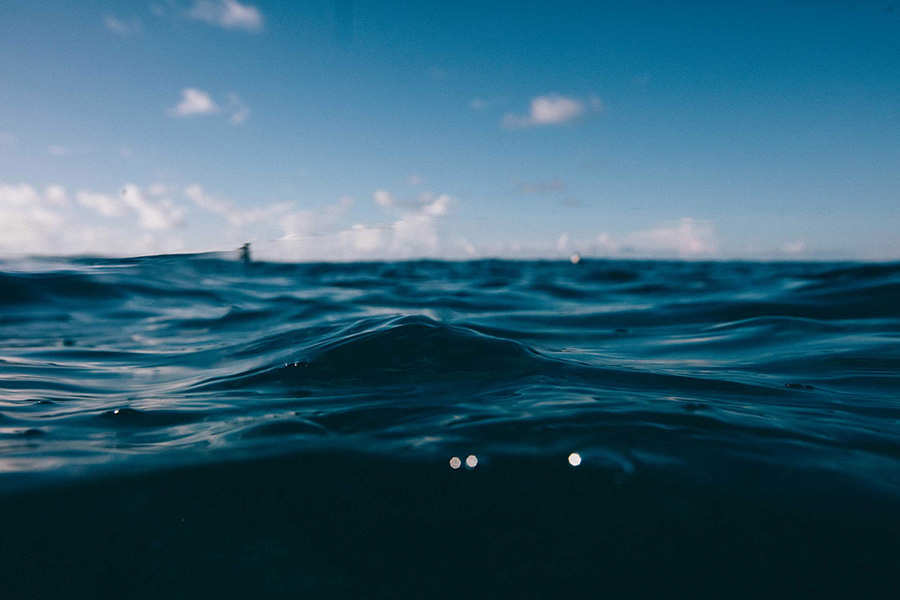 Matt's Bio
"As a young boy, Matt showed an unusual interest in photography and in his parent's photo albums. His first yellow, underwater Minolta accompanied him everywhere. It was through that simple lens that he learned to capture the sublime beauty of nature.
Matt's love and delight in his surroundings are evident in his work. He captures and reveals the expression and detail that is seldom evident to the naked eye. His images are alive with emotion and movement; he enters the world of that image and allows us a glimpse of his excitement, his humor, his soul.
His mentors, close friends, and travel opportunities have all influenced his approach to his work over the past 20 years. He is passionate about his photography and always has been. The love he has for his work, the people and places that he encounters along the way is apparent in the detail and perspective, in the stories he tells in his photographs.
I'm fortunate to work with 15 amazing couples a year at home in Jersey and on location in some of the most beautiful destinations around the world. Building a personal relationships and trust with my clients is a must before the wedding day, through a face to face consultation or on Skype, to truly understand my client's personality and vision for their wedding." [Matt Porteous, M-Studio]