Got a little night sky photography inspiration for you today. You might remember we've featured UK-based fine art photographer, Neil Burnell here on Orms Connect in the past. Neil specialises in gorgeous minimalistic landscape images, if you missed the previous feature on Neil you can find it here.
Today, we are looking at some of Neil's night sky landscapes that he has taken over the years. This is just a handful, but they are simply beautiful. There's something so magical about night sky photography don't you think? It's like a mysterious magical world, let's take a look…
If you would like to see more of Neil's work, you can visit his website, follow him on Facebook, Instagram or his Behance portfolio. He also has a selection of prints available for purchase, if you'd like to check that out you can find the selection available here.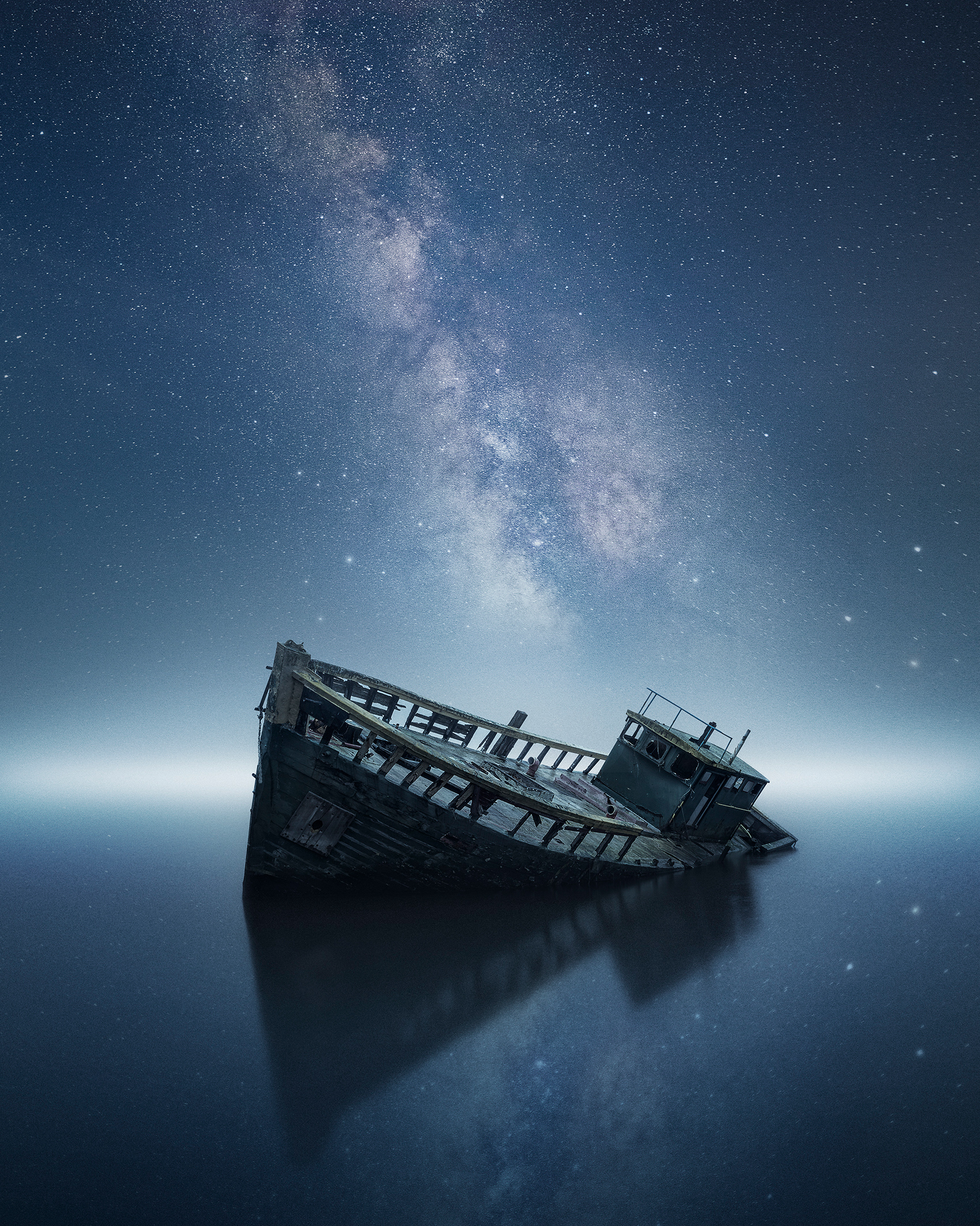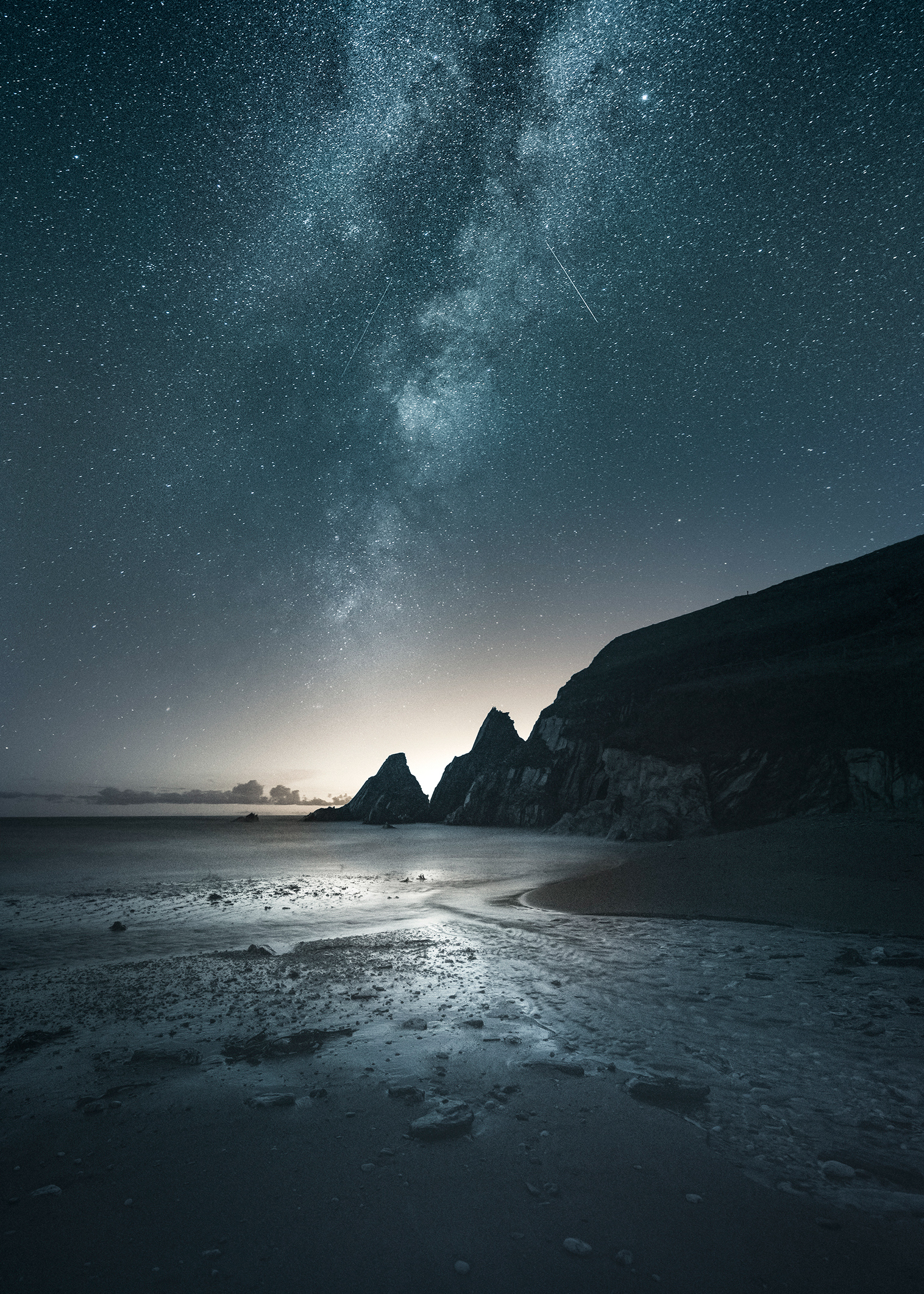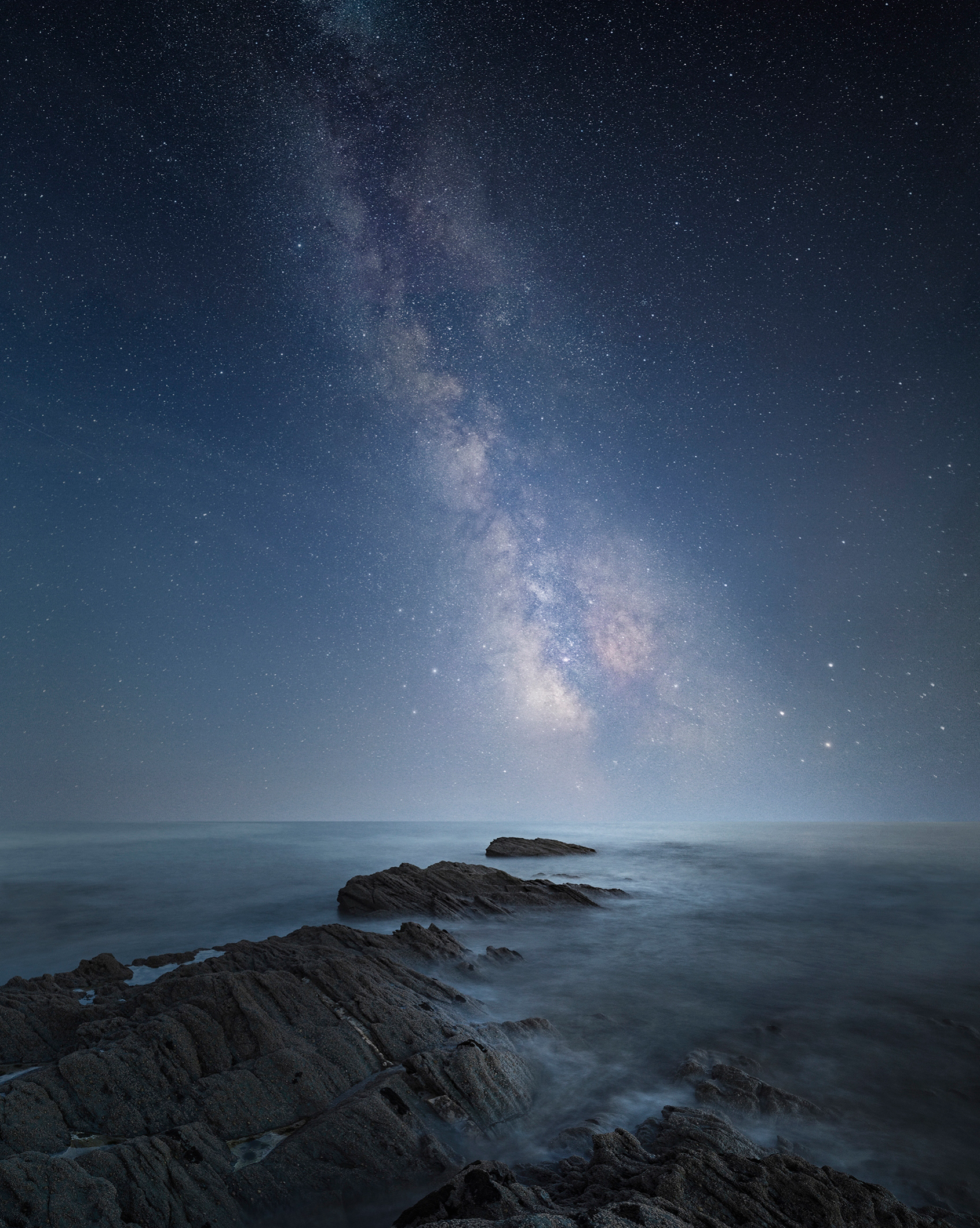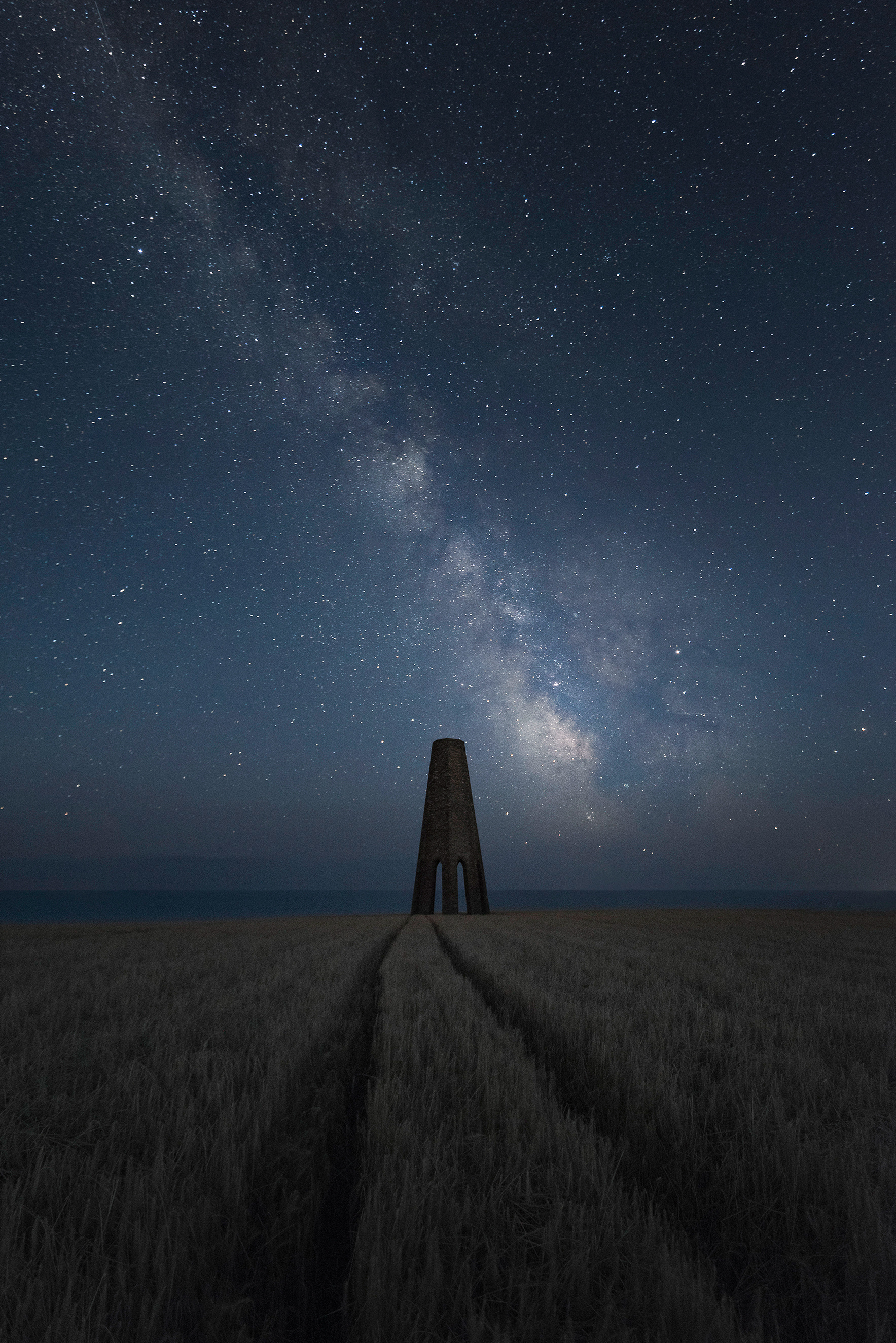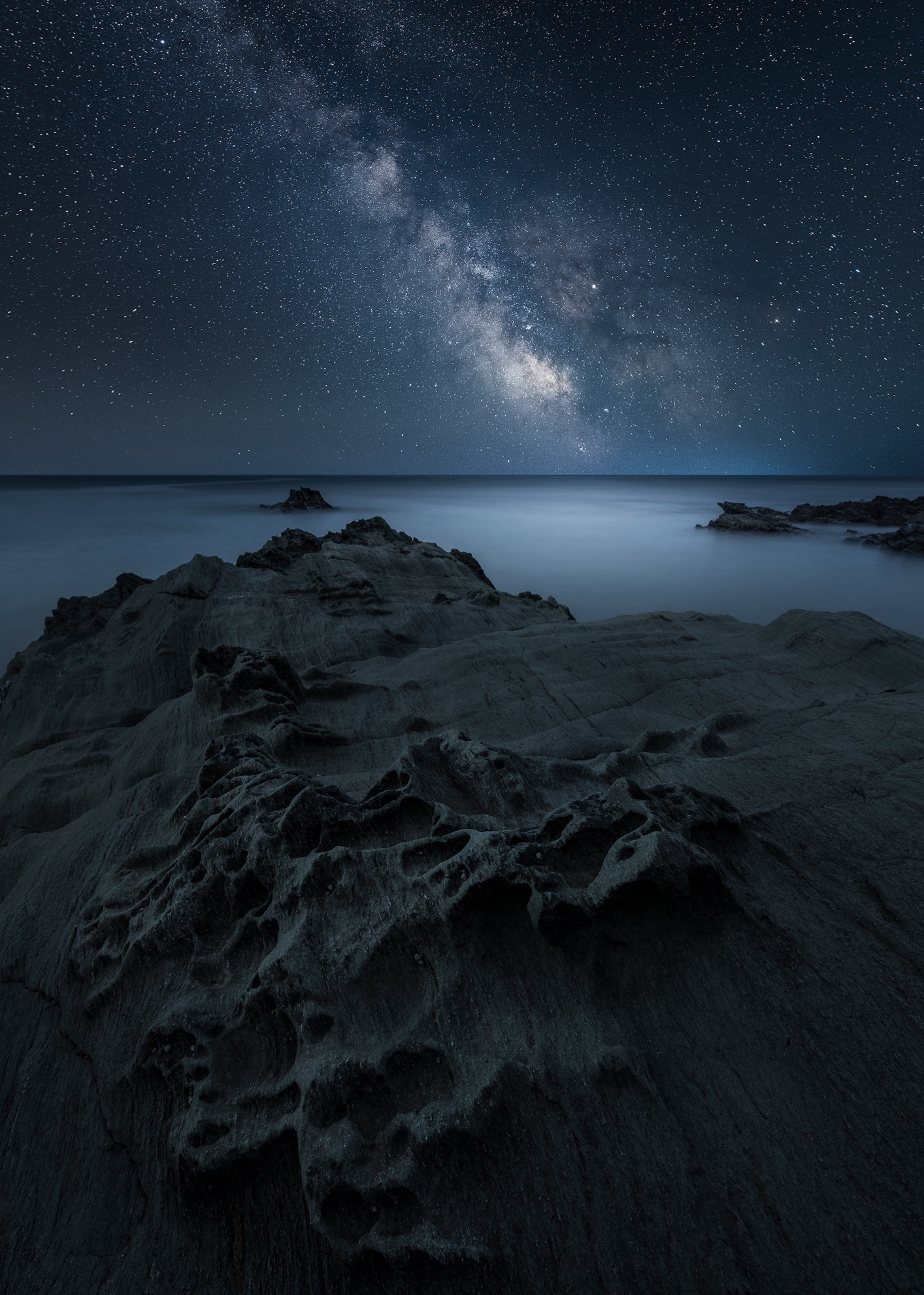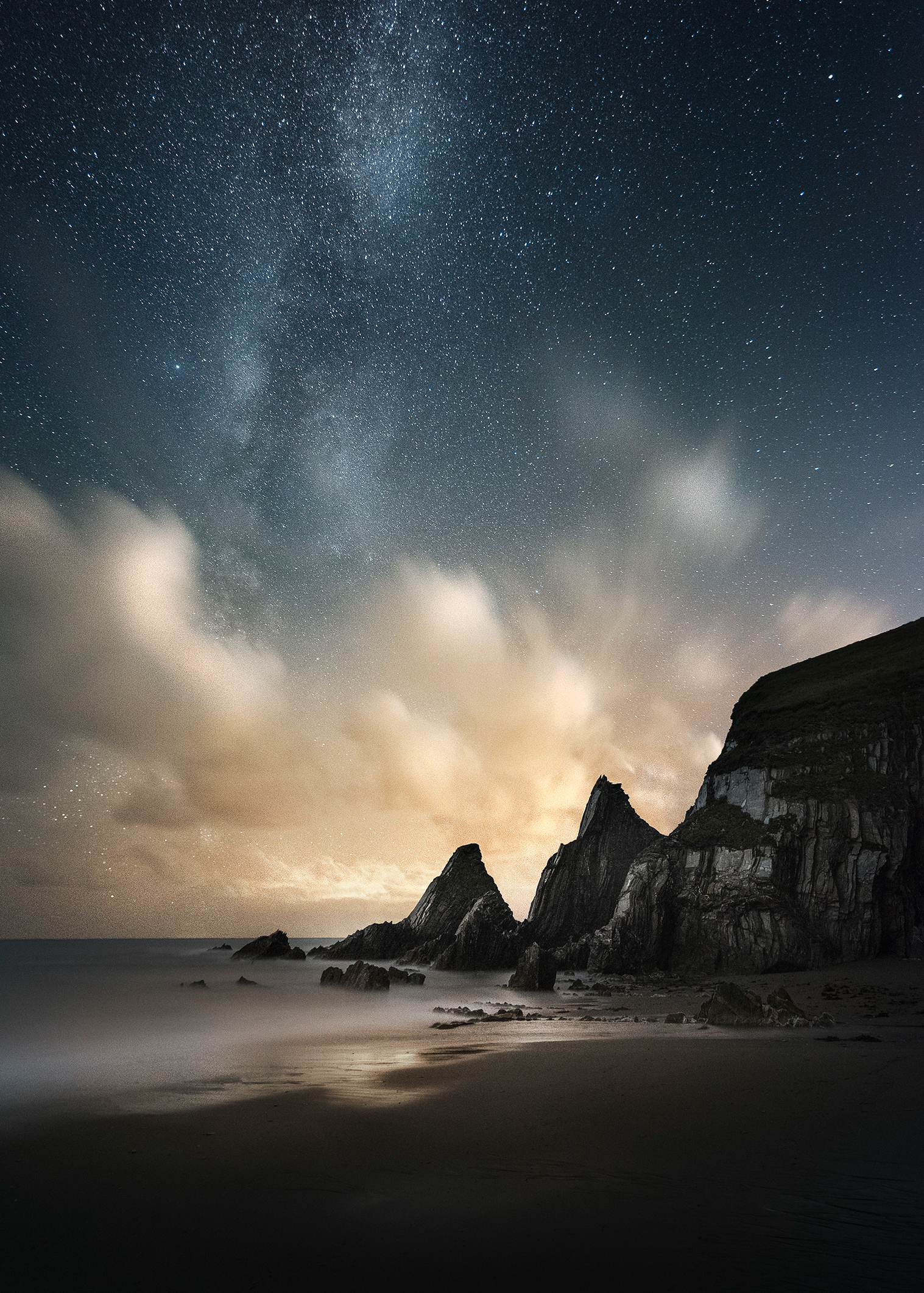 [Copyright owned by Neil Burnell. Shared under the Creative Commons Attribution Non-Commercial, No-Derivatives licence.]