A sophisticated and contemporary option, printing onto Perspex gives your prints a high-gloss finish, adding simplicity and style to any room.
Using natural light to enhance the colours of your artwork, perspex prints are perfect for anyone looking to explore new and exciting substrates. Our perspex prints are printed on the reverse of the substrate so that it has a high gloss finish on the surface. Perspex is ideal for vibrant images with vivid colours. A2 size and smaller are printed on 2mm thick perspex while A1 and larger are printed on 3mm.
Size
Our maximum print size is 3000 x 2000 mm.
Standard

A4 (297 x 210 mm)

A3 (420 x 297 mm)

A2 (594 x 420 mm)

A1 (841 x 594 mm)

A0 (1189 x 841 mm)

200 x 200 mm

300 x 300 mm

400 x 400 mm

500 x 500 mm

600 x 600 mm

700 x 700 mm

800 x 800 mm

900 x 900 mm
1000 x 1000 mm

Customised:

Any size up to 2000 x 3000 mm
We can also print on 5mm perspex on request.
Side Profile
Reverse: With wooden sub-frame and hanging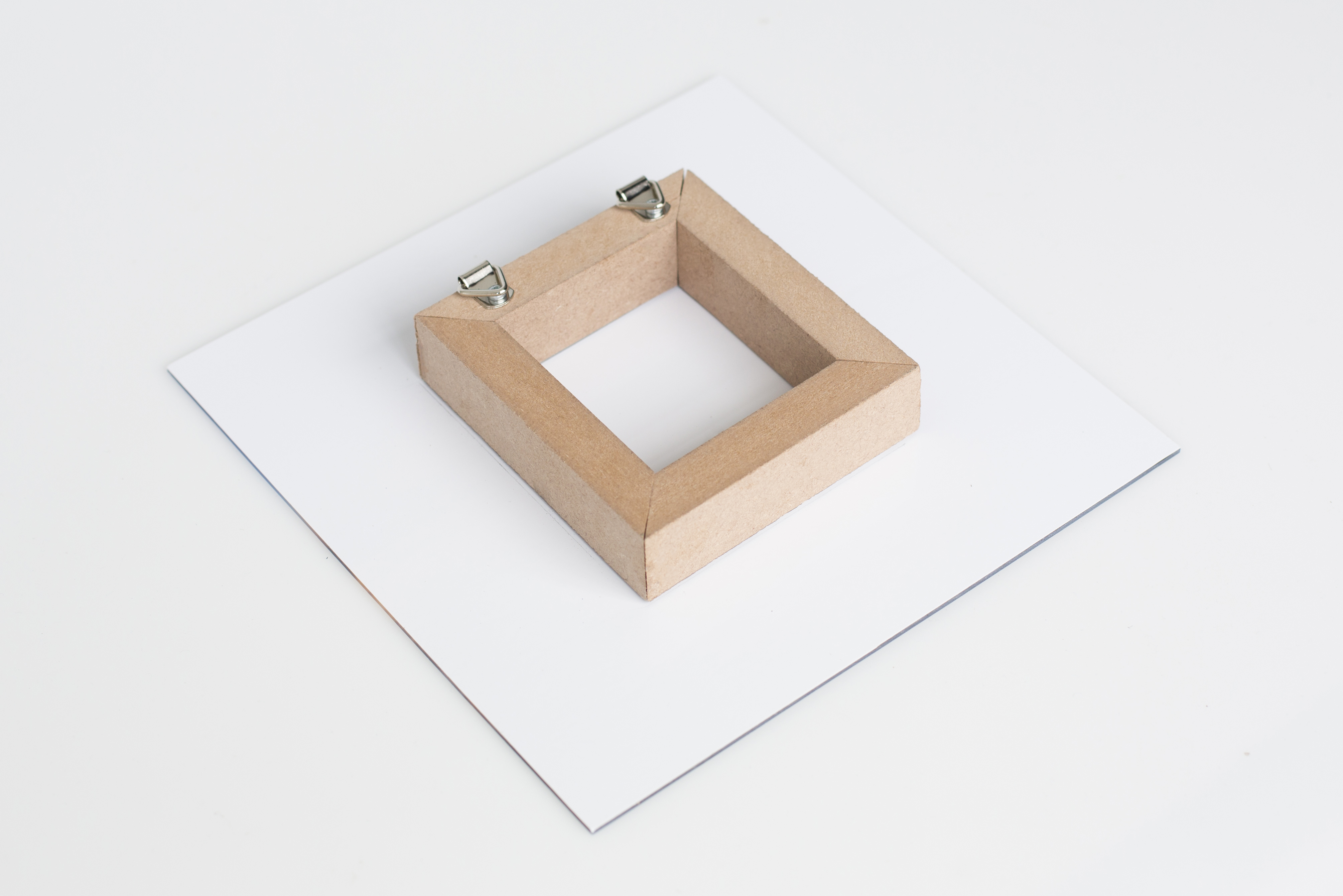 Surface Texture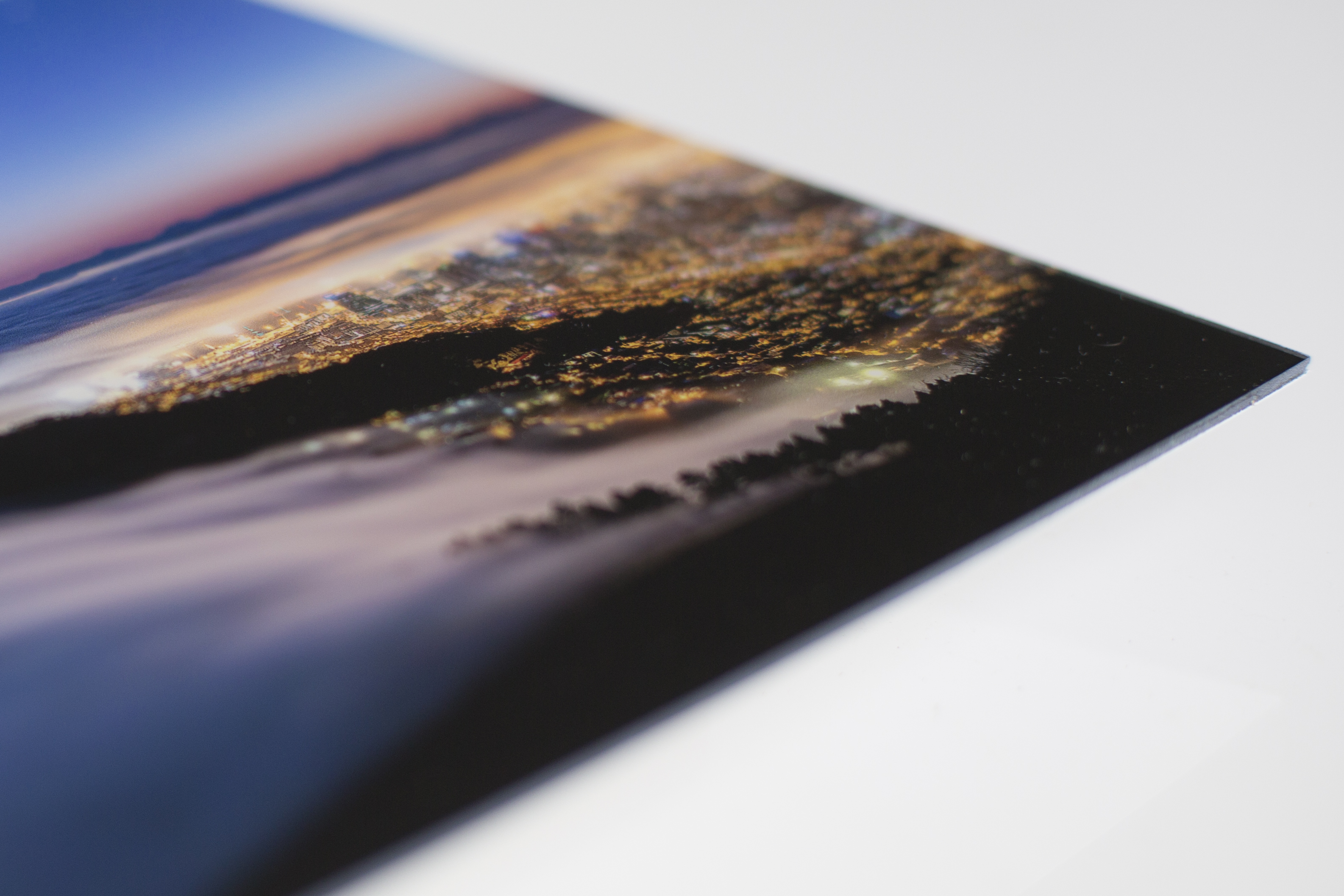 Recommended framing solution: No framing is necessary as our Perspex prints include a sub-frame attached to the back, so they are ready to hang and appear to float 25 mm from the wall. If you wish to frame them, we recommend doing so without glass.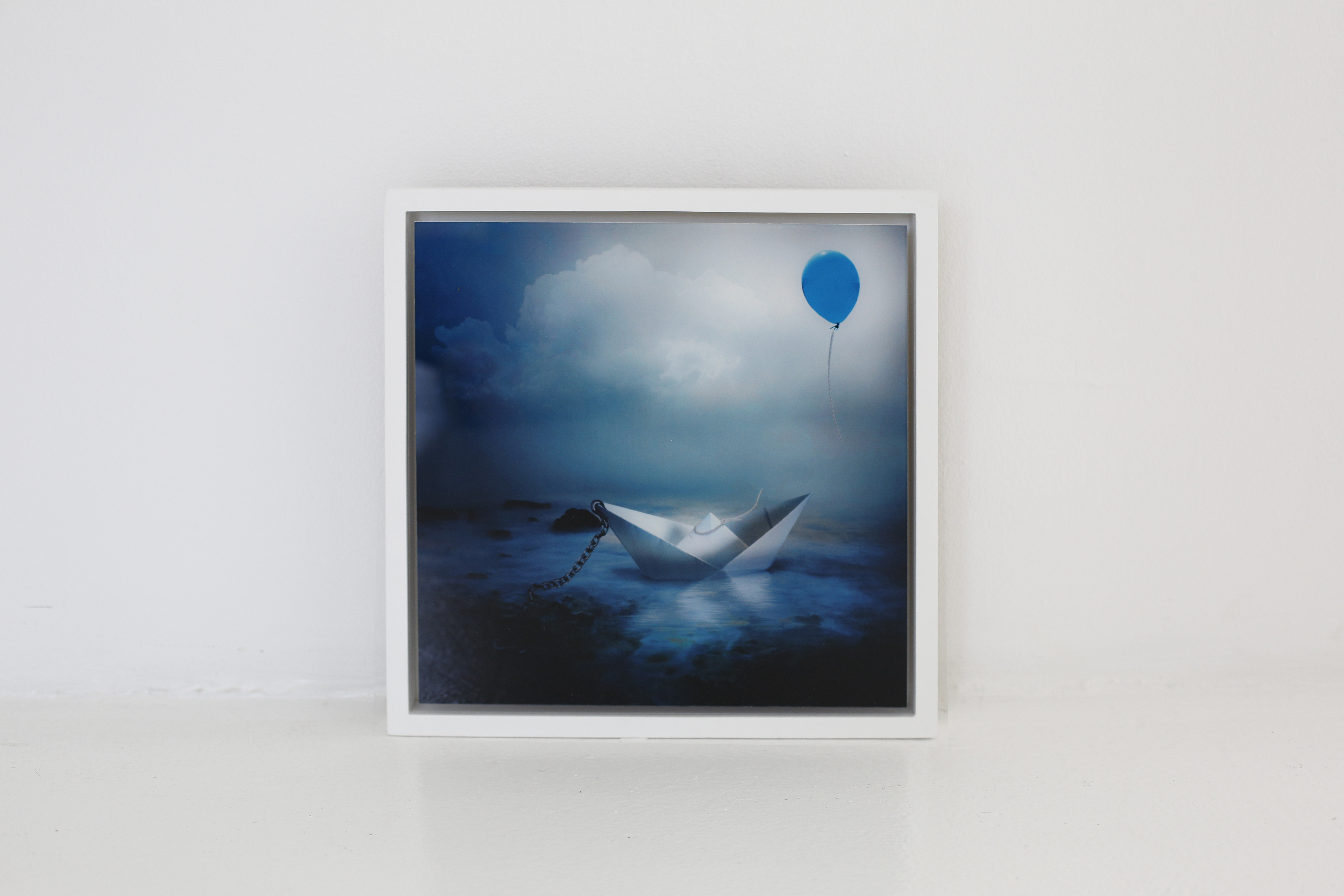 Clear perspex with stainless steel wall mounts.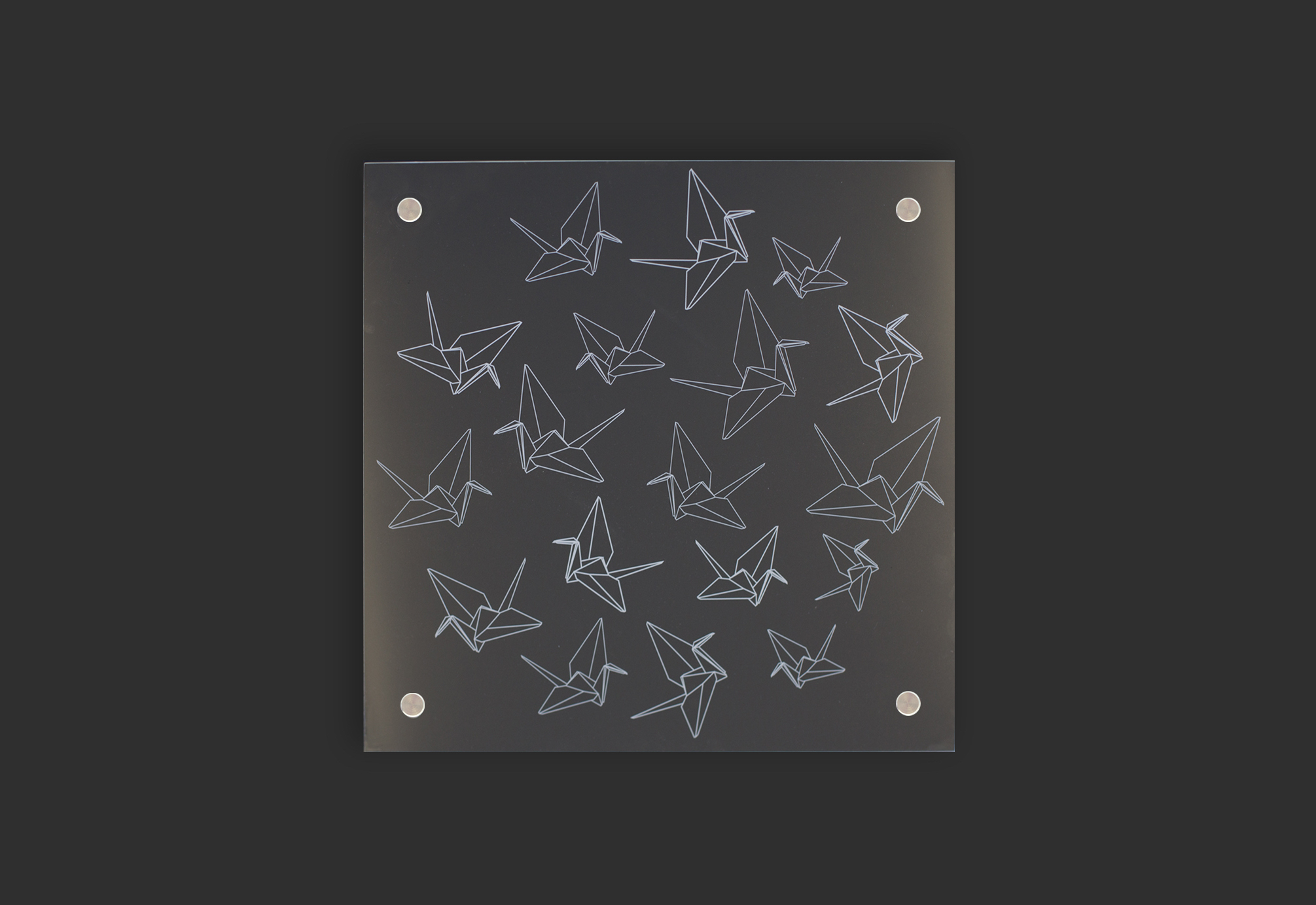 Click here to view our price list.