Go from Instagram to instant art by printing your digital pics directly onto wooden blocks that come ready to hang!
We use a 16mm MDF (medium-density fibreboard) for our wooden blocks. We recommend using mobile photographs or illustrations for this printing option, however, if you choose one of the square formats, you will need to provide us with square images.
Sizes
150 x 150 mm
200 x 200 mm
200 x 150 mm
Side Profile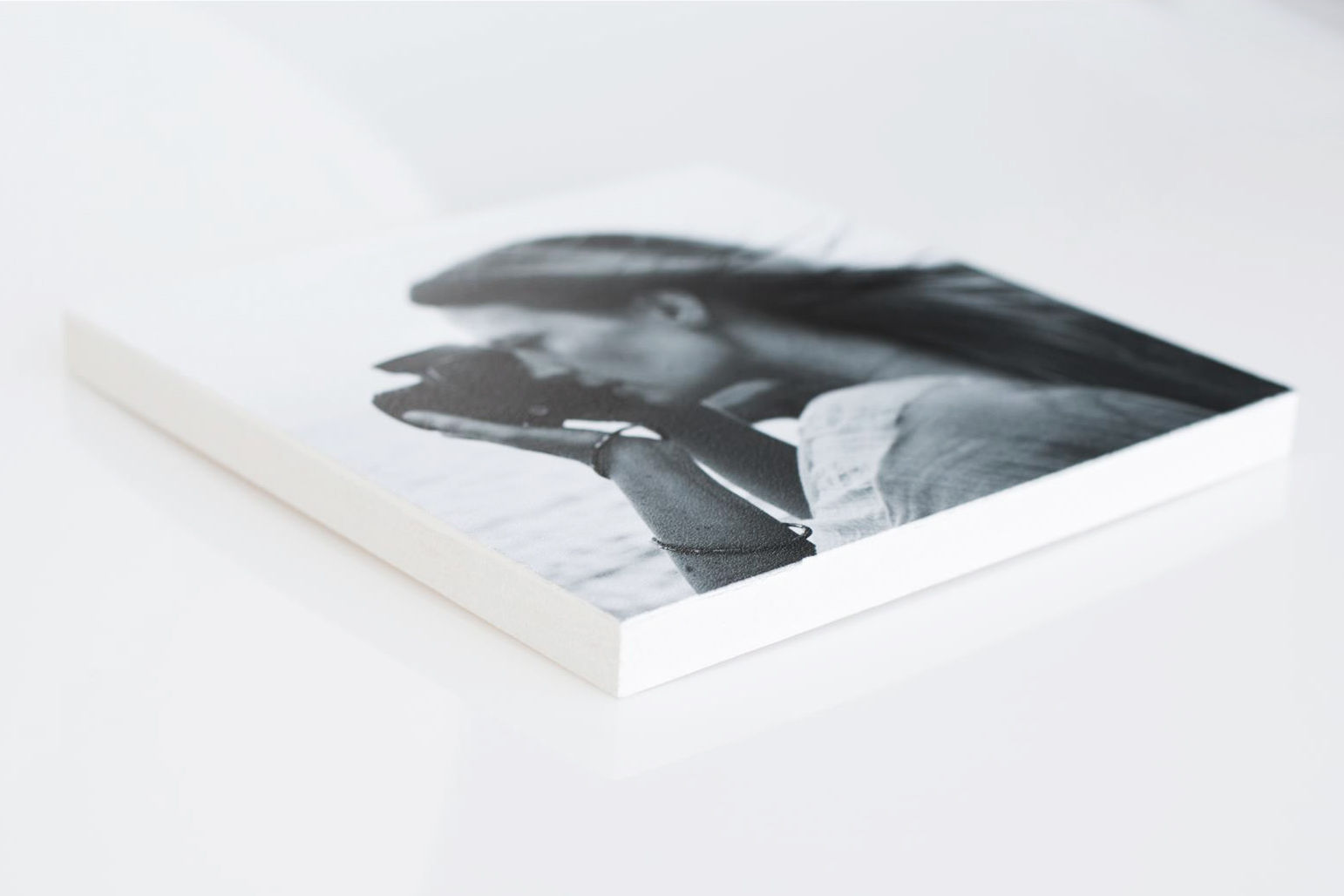 Reverse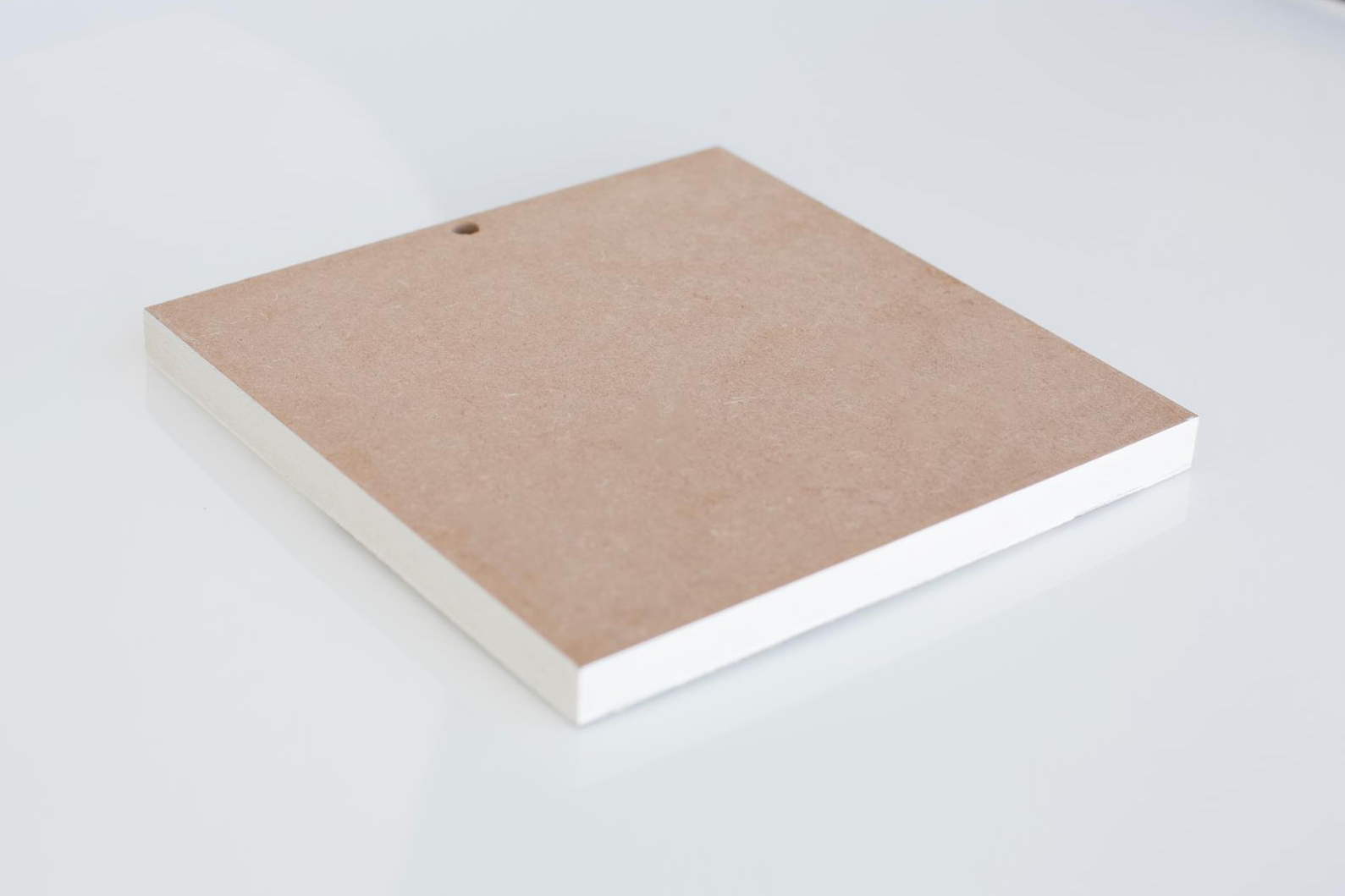 Surface Texture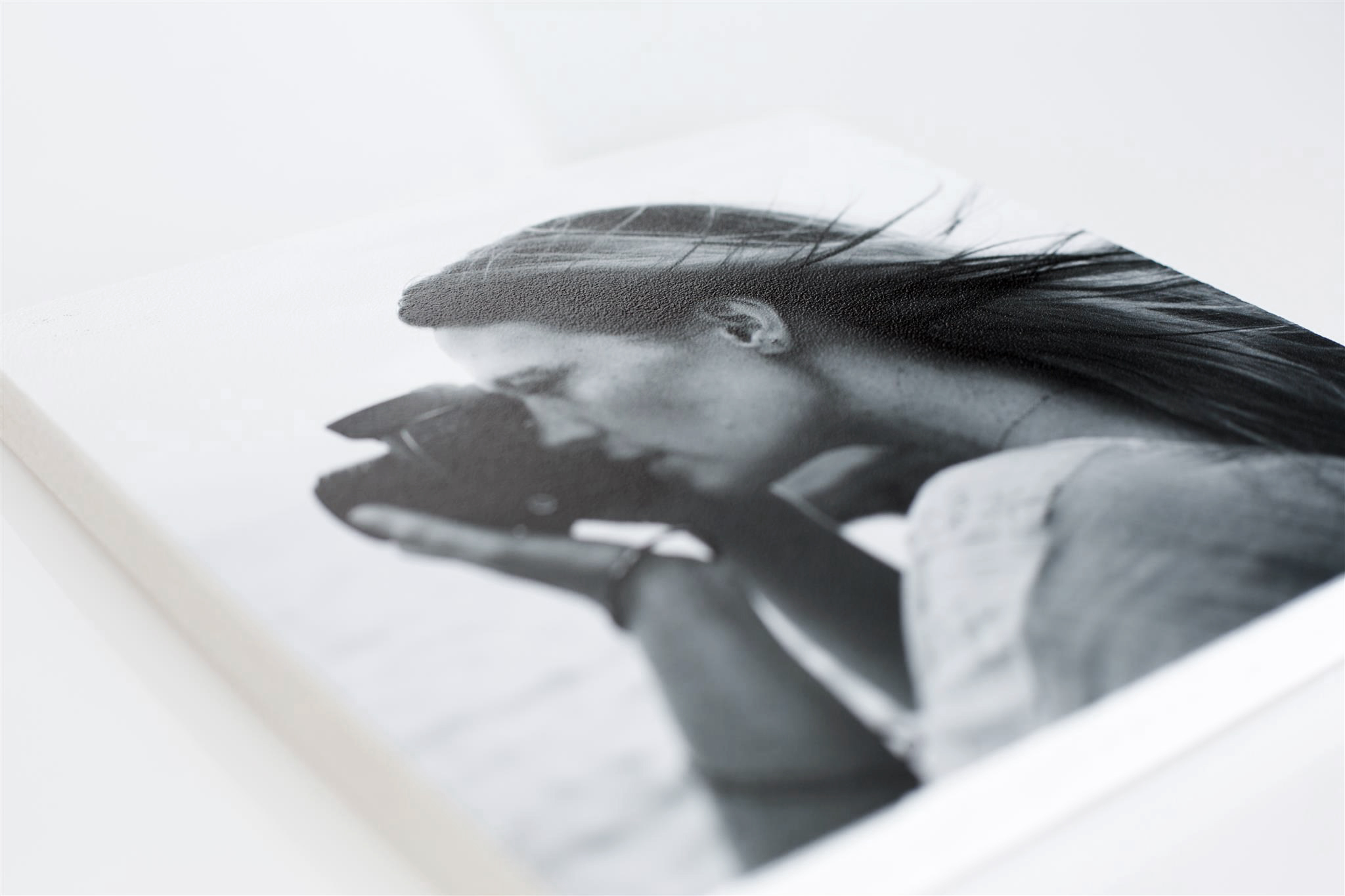 Recommended Framing Solution: Framing is not recommended as the blocks are ready to hang as is!
Click here to view our pricelist.