In Pictures: The Orms 'Hit The Road' SPACE Open Exhibition September 2018
Our much-anticipated SPACE Open Exhibition opened this Thursday 6th September at Orms Cape Town School of Photography alongside their student exhibition and once again, it was an incredibly successful event.
The theme of the September SPACE Open Exhibition was 'Hit The Road' and as always we had our hands full with equally impressive entries, making the final selection process really tricky for all those involved. Thank you to all those who attended the exhibition opening last night and for those who weren't able to make it, it will be on for a number of weeks so be sure to pop round and check it out.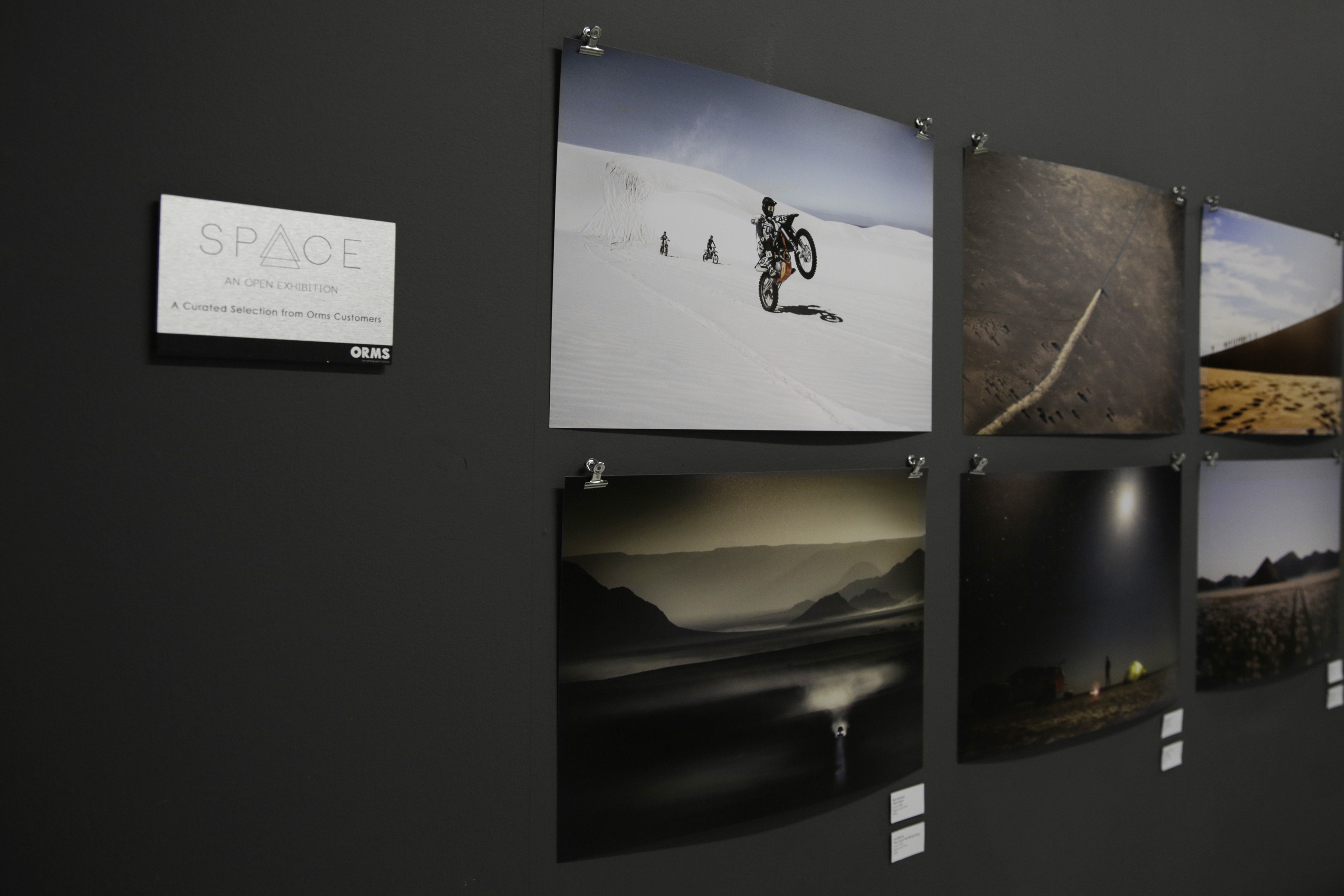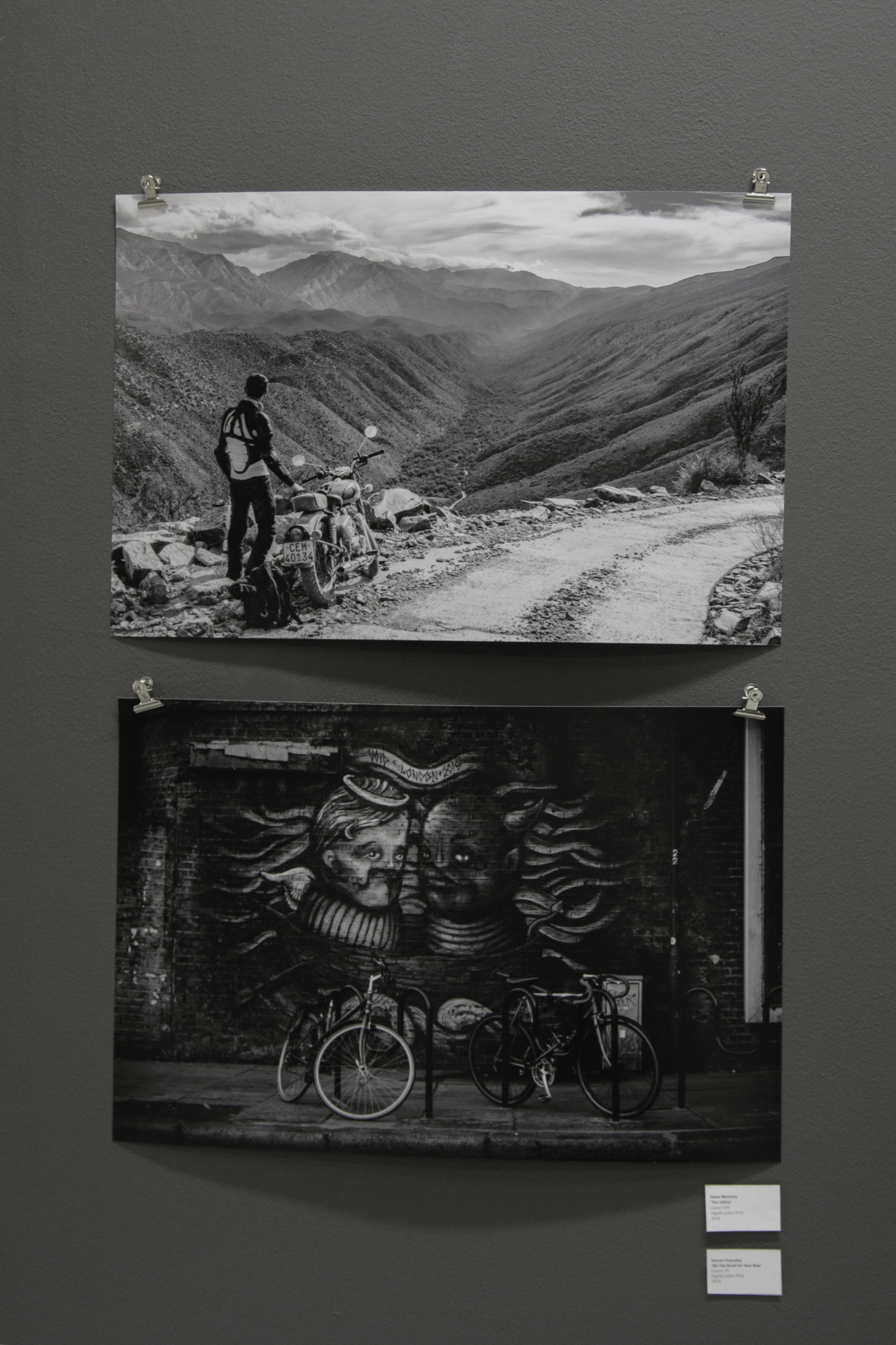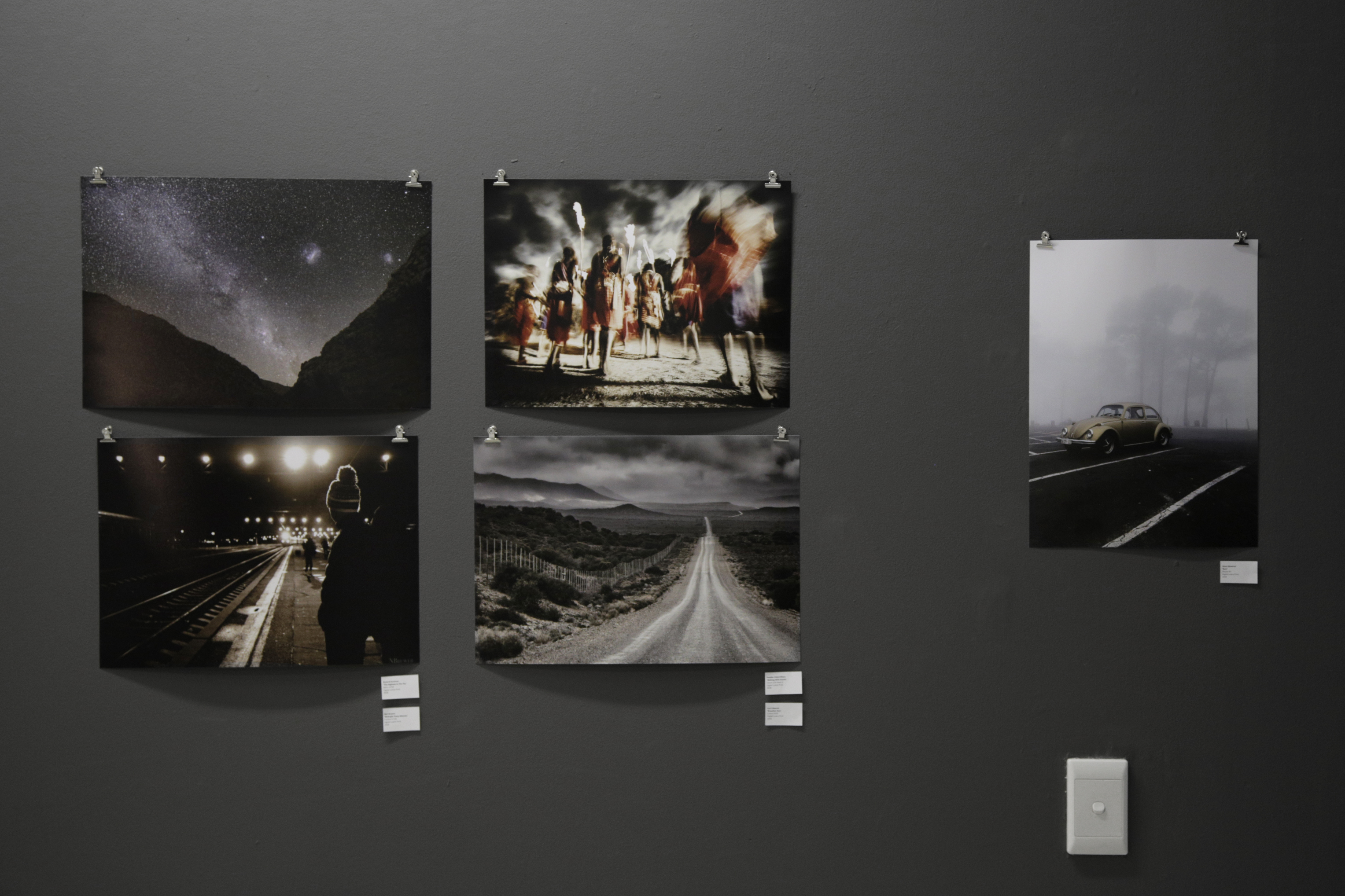 If you're unable to view this month's SPACE Open Exhibition, don't worry we've got a little taste of the incredible work on display!