Visual inspiration: Photographer Nick Frank captures life in large scale, from large scale sausage production to large scale living. Let's take a look…
Another interesting photographic project to get your creative juices flowing. This time we look at a project by renowned Munich-based photographer, Nick Frank. His photographs can be found in numerous publications today e.g. news magazines like Spiegel,  Wired or New York Times and reputable newspapers like SZ .
In this series, Nick explores the "large scale" world – everything from large scale sausage production to large scale living. What we like about this is that there's so much to look at in each of these images, they are incredibly detailed, yet at the same time almost have a minimalistic element to them. It's also interesting to see and realise just how much of life these days happen in large scale, everything is constantly growing, we're always pushing for bigger and more. We get so used to it that we hardly notice it anymore.
What do you think? Do you like this series by Nick?
If you'd like to see more of Nick's work you can do so by visiting his website, follow his Behance portfolio or find him on Instagram.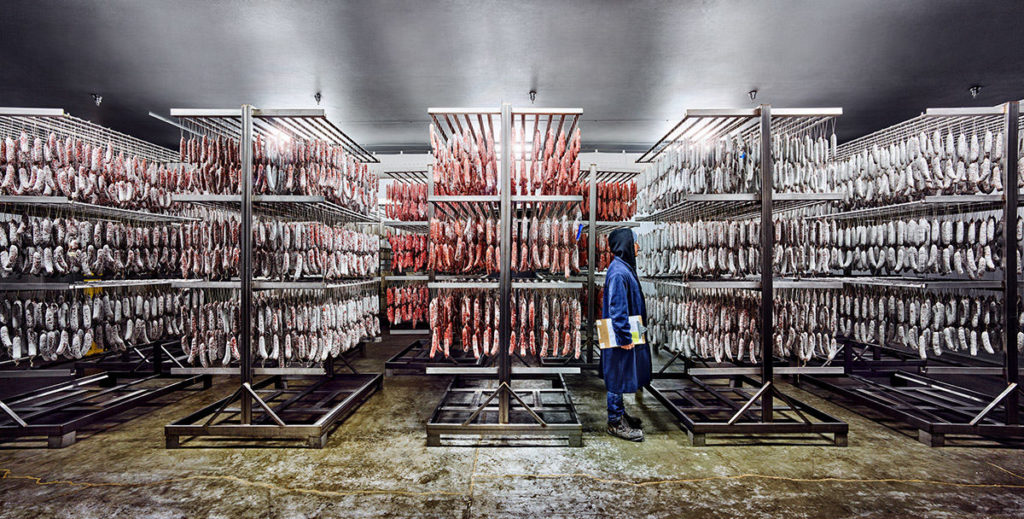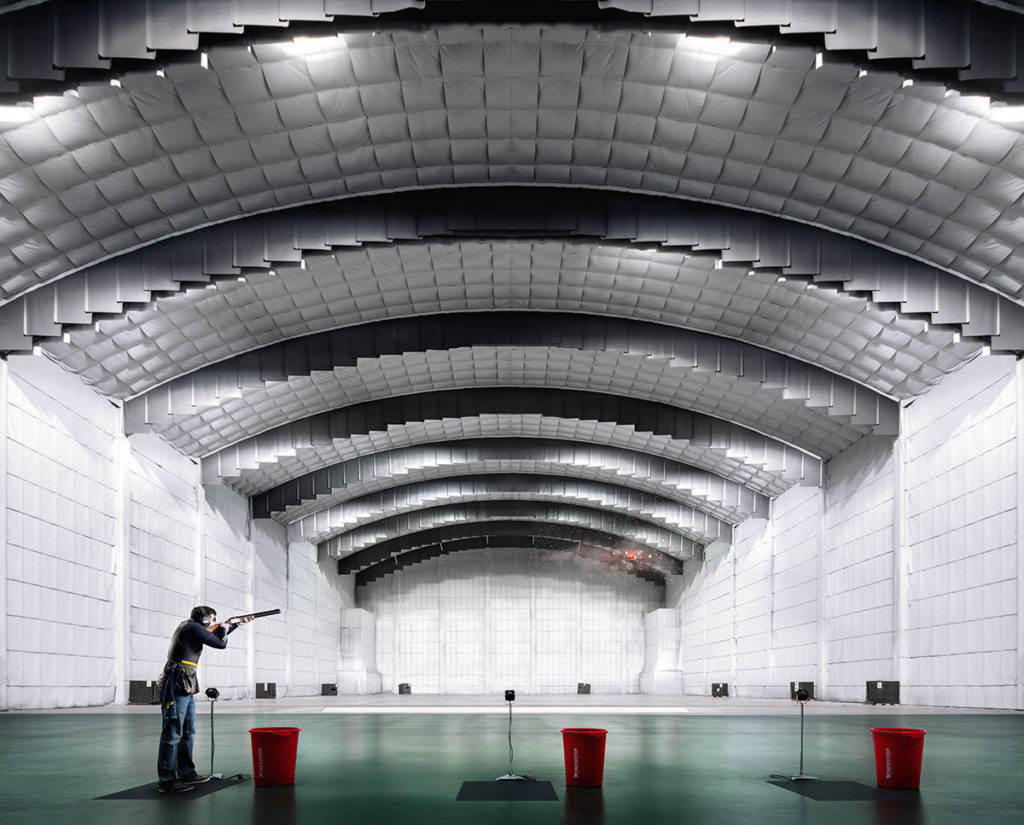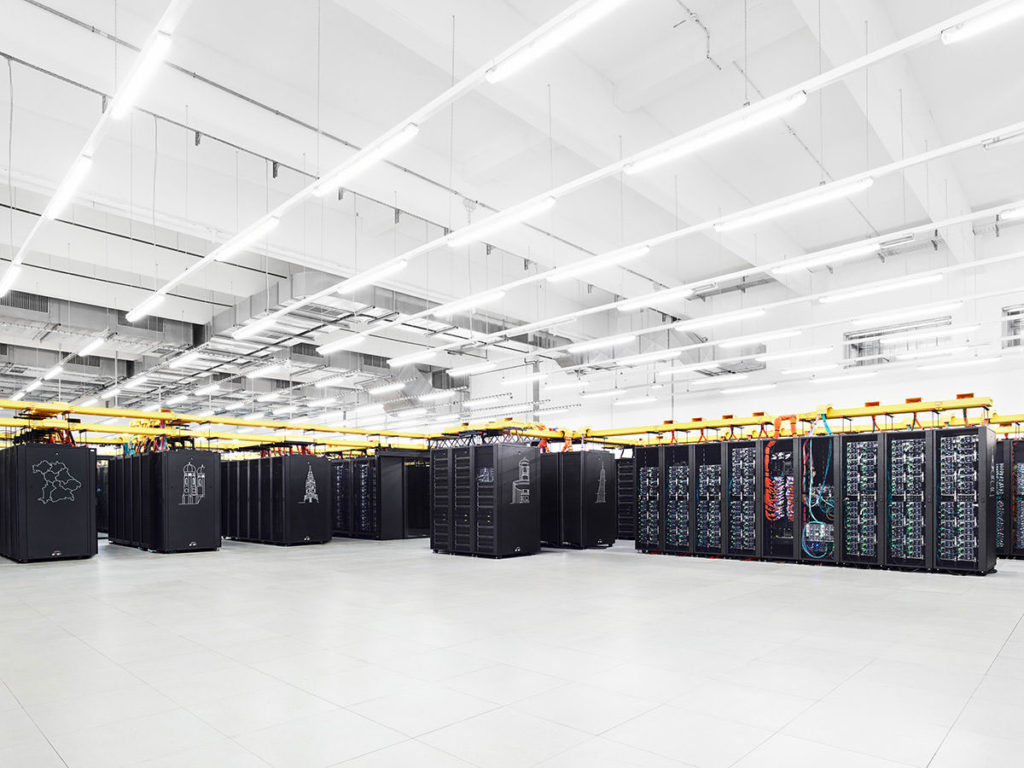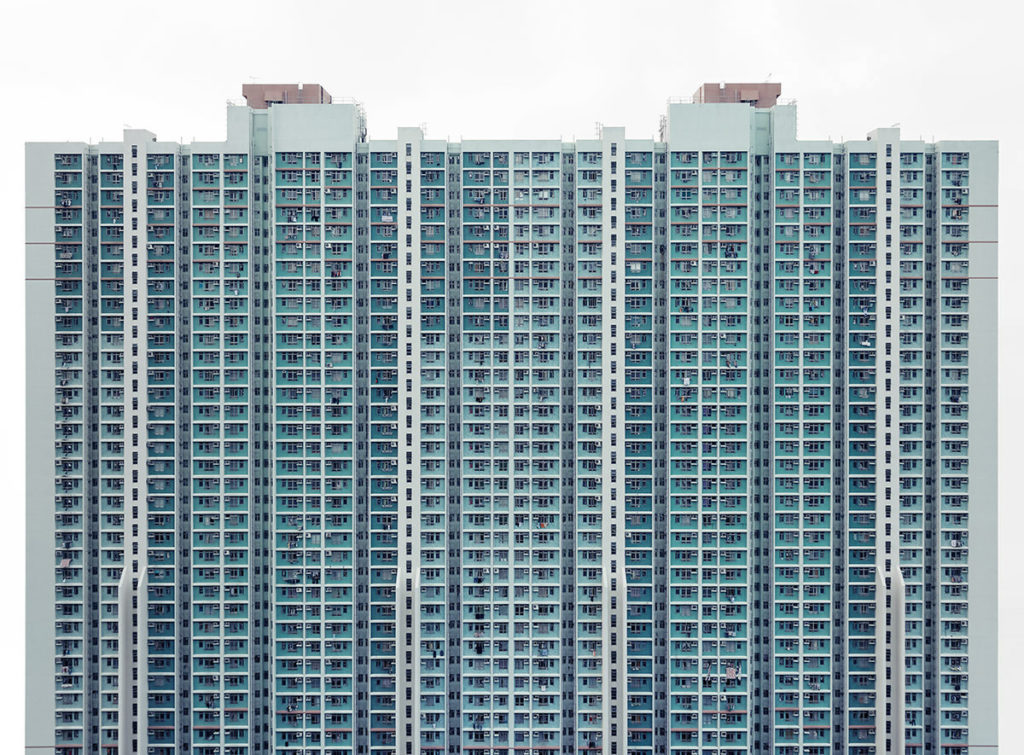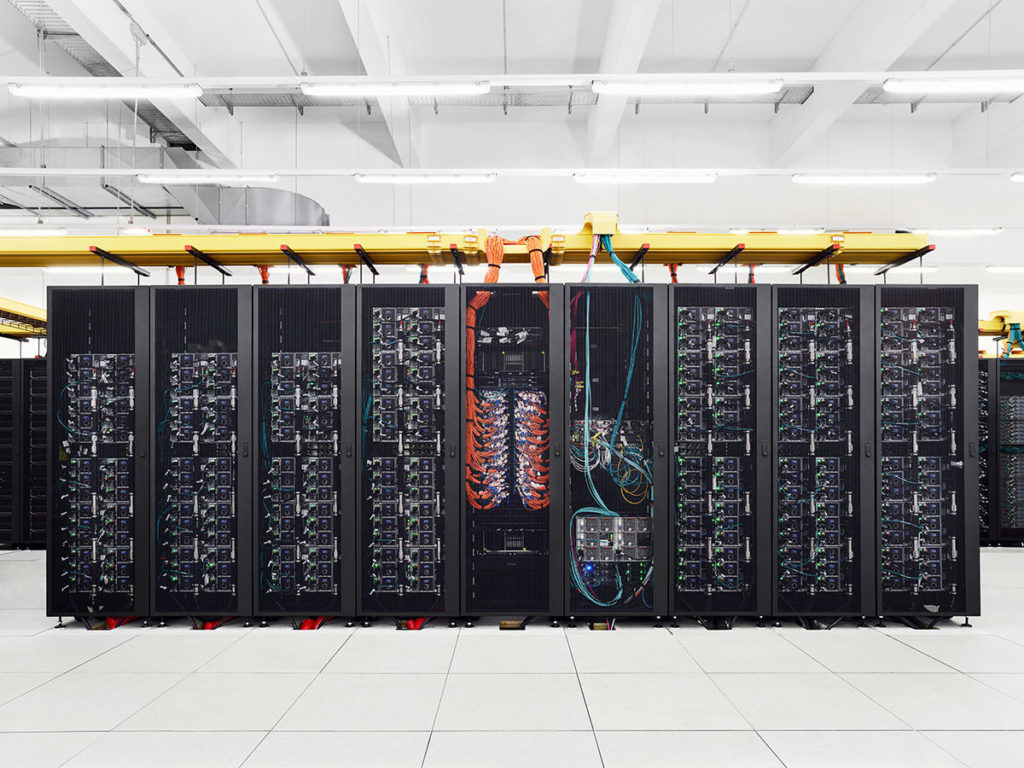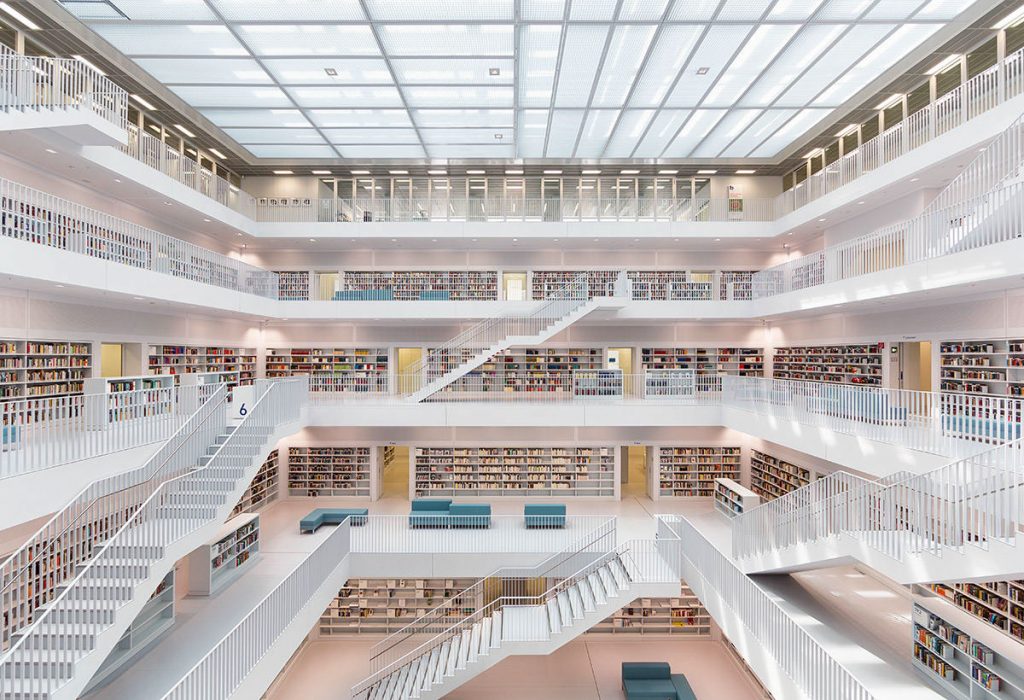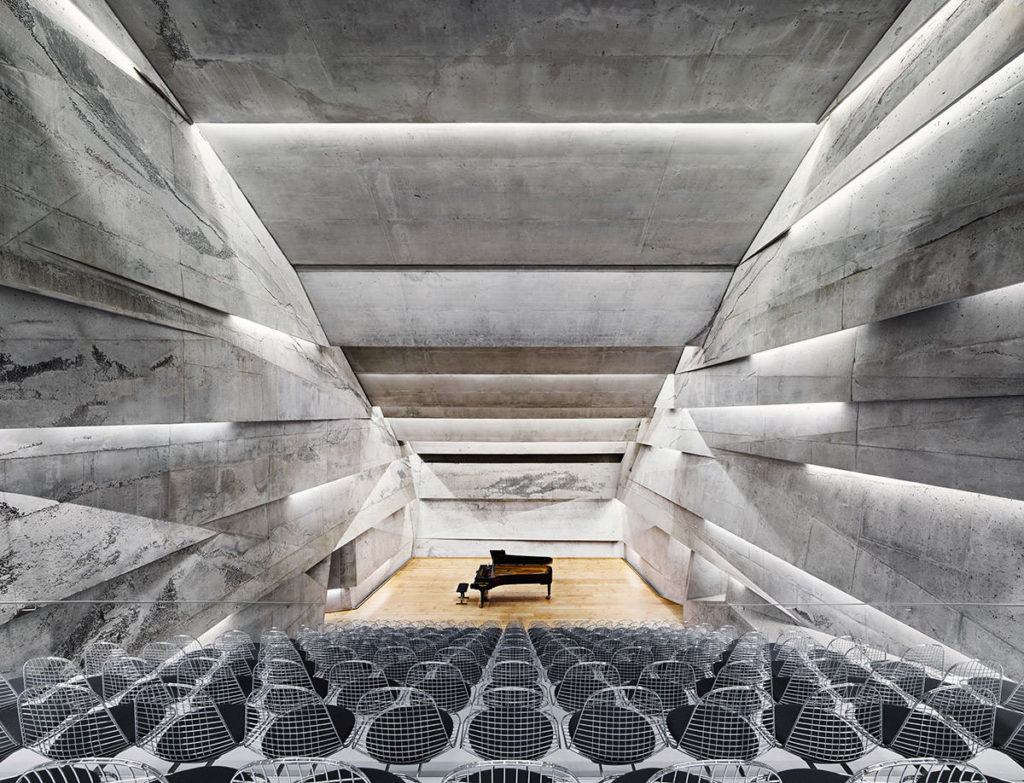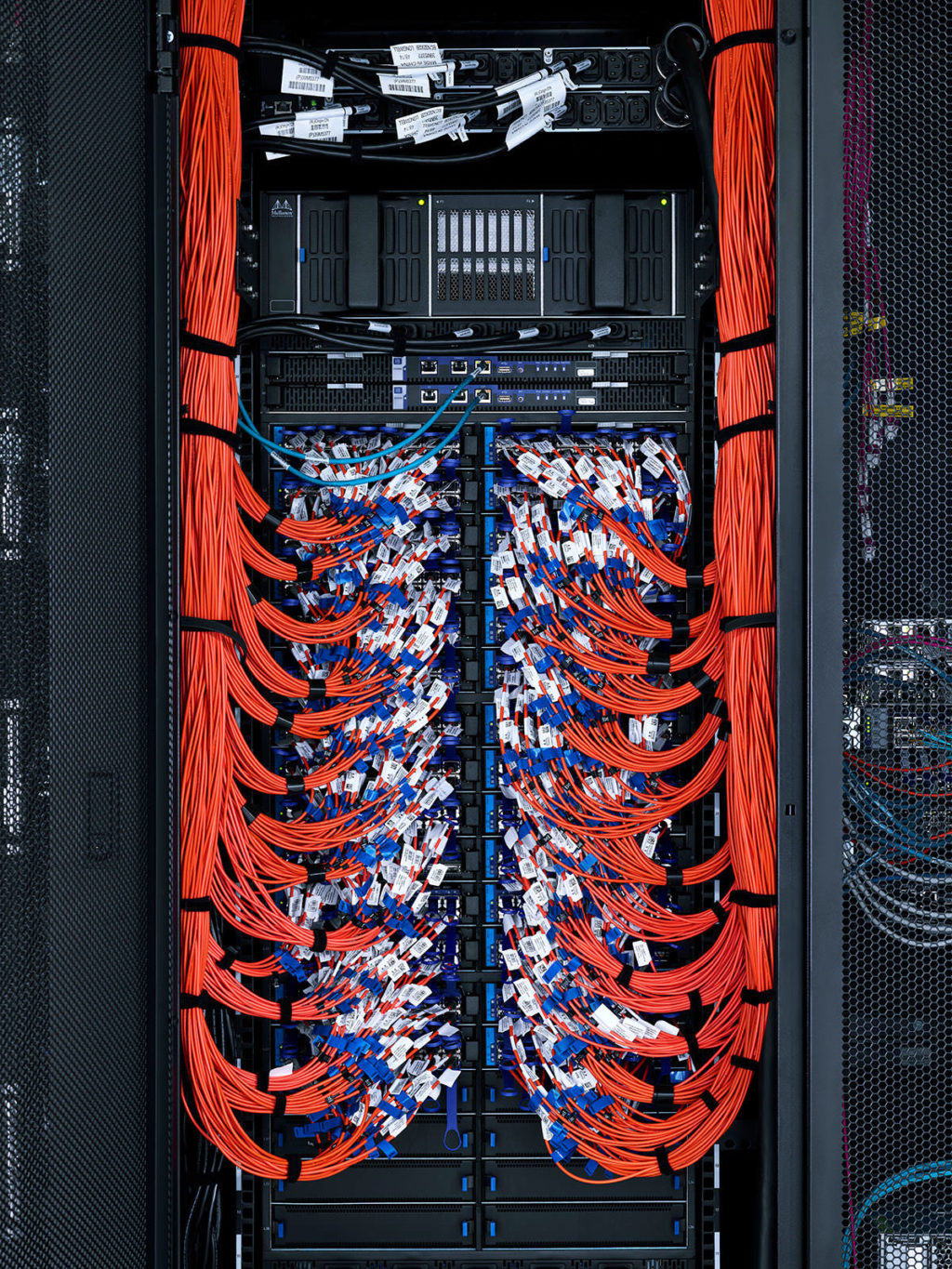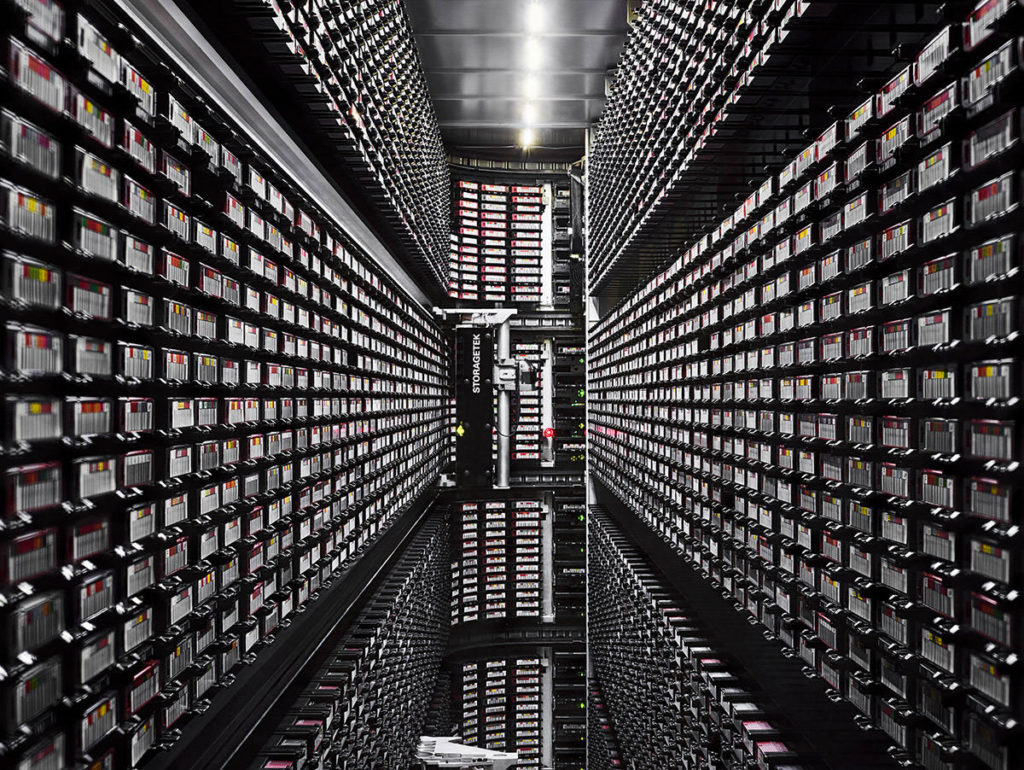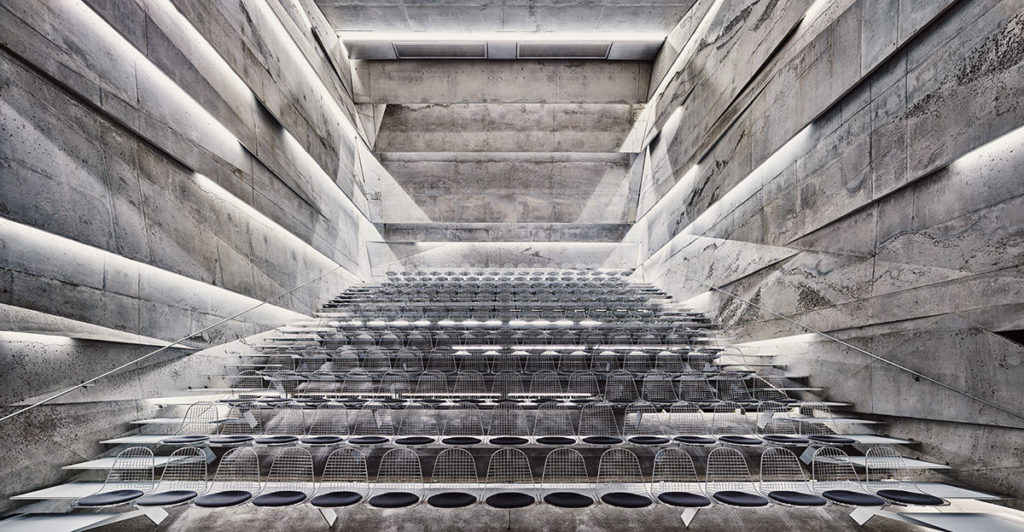 Photographs shared under the Creative Commons Attribution, Non-commercial, No Derivatives licence, shared via Behance.