We take a look at a few images from Los Angeles-based Photographer and Art Director, David Behar's beautiful collection "Playa del Rey".
A little midweek inspiration, today we look at a collection of photographs by Los Angeles-based photographer and Art Director, David Behar titled, "Playa del Rey". These should get you in the mood for a little summer shooting, it's certainly inspired us. We especially loved the simple, beautiful colour tones, clean compositions and minimalistic feel. Hopefully, you enjoy these as much as we did.
Naturally, we also encourage you to either visit David's website if you'd like to see more of his work, follow him on Facebook, Instagram or his Behance portfolio.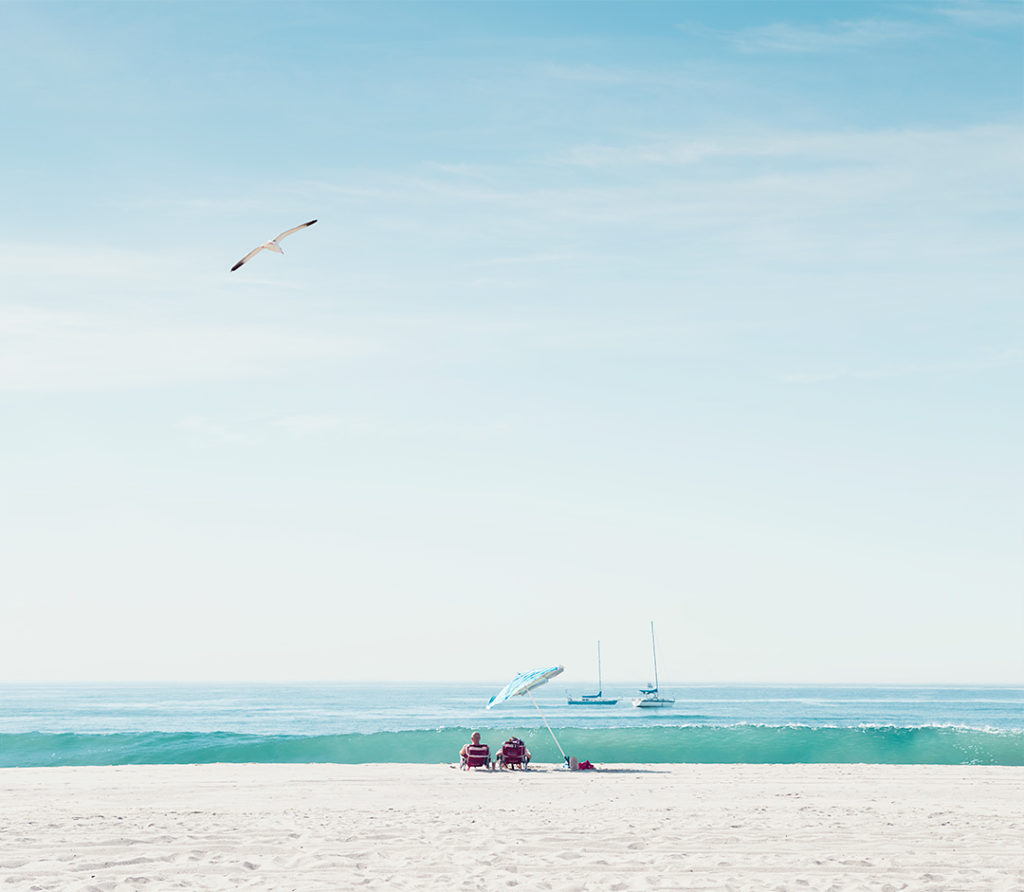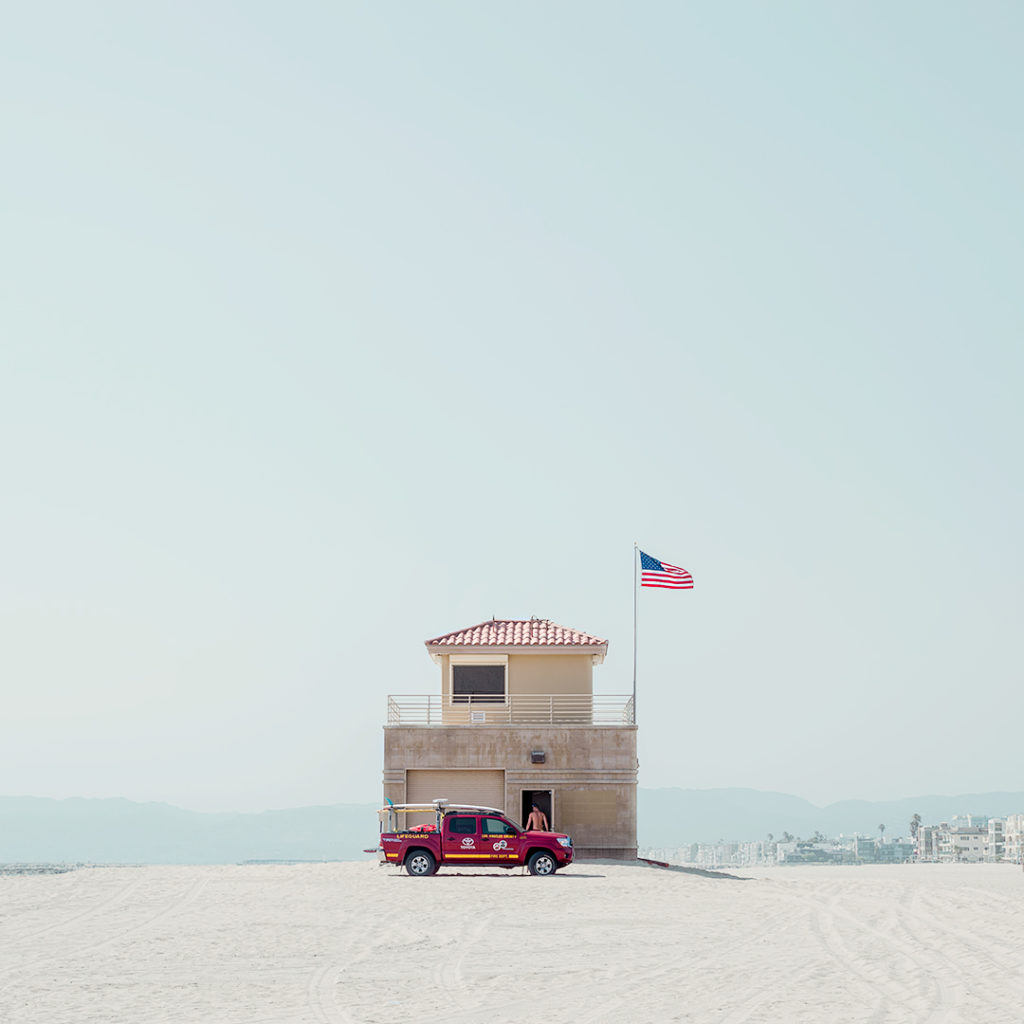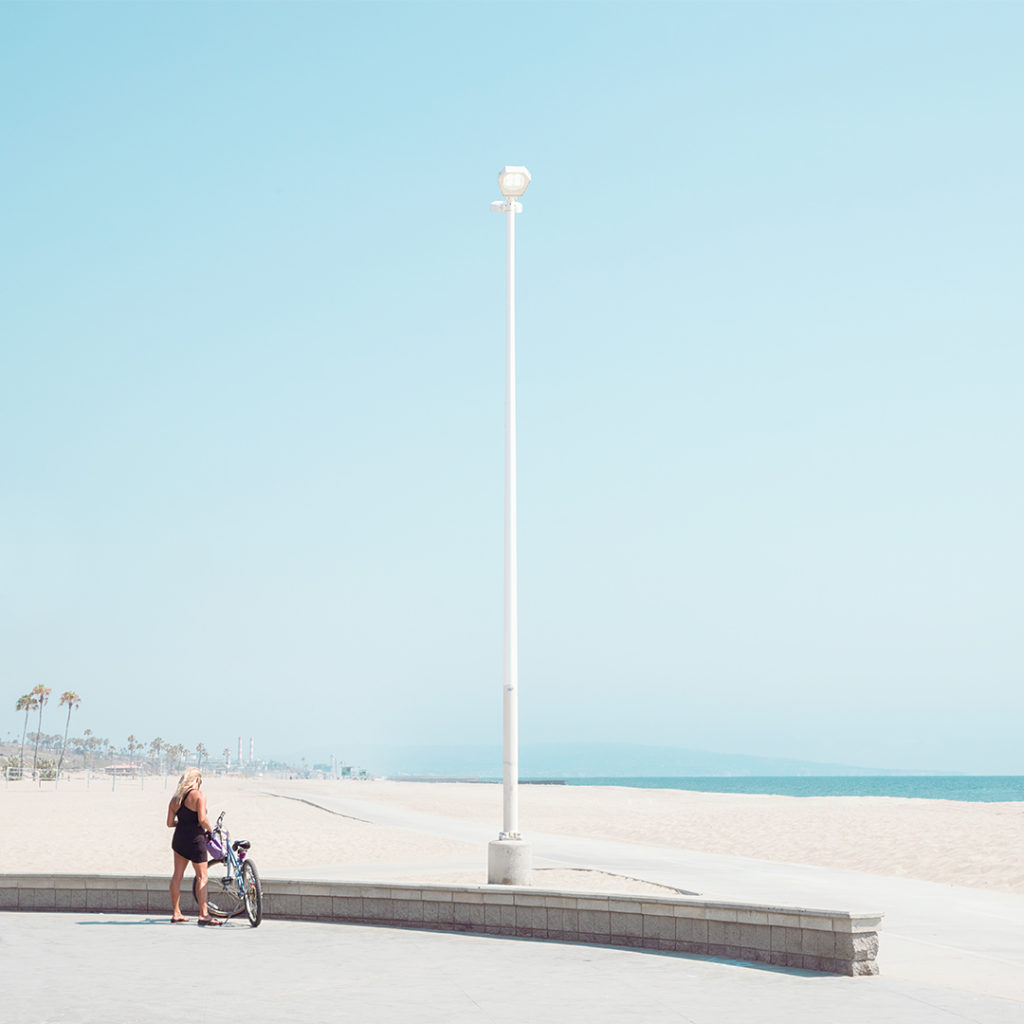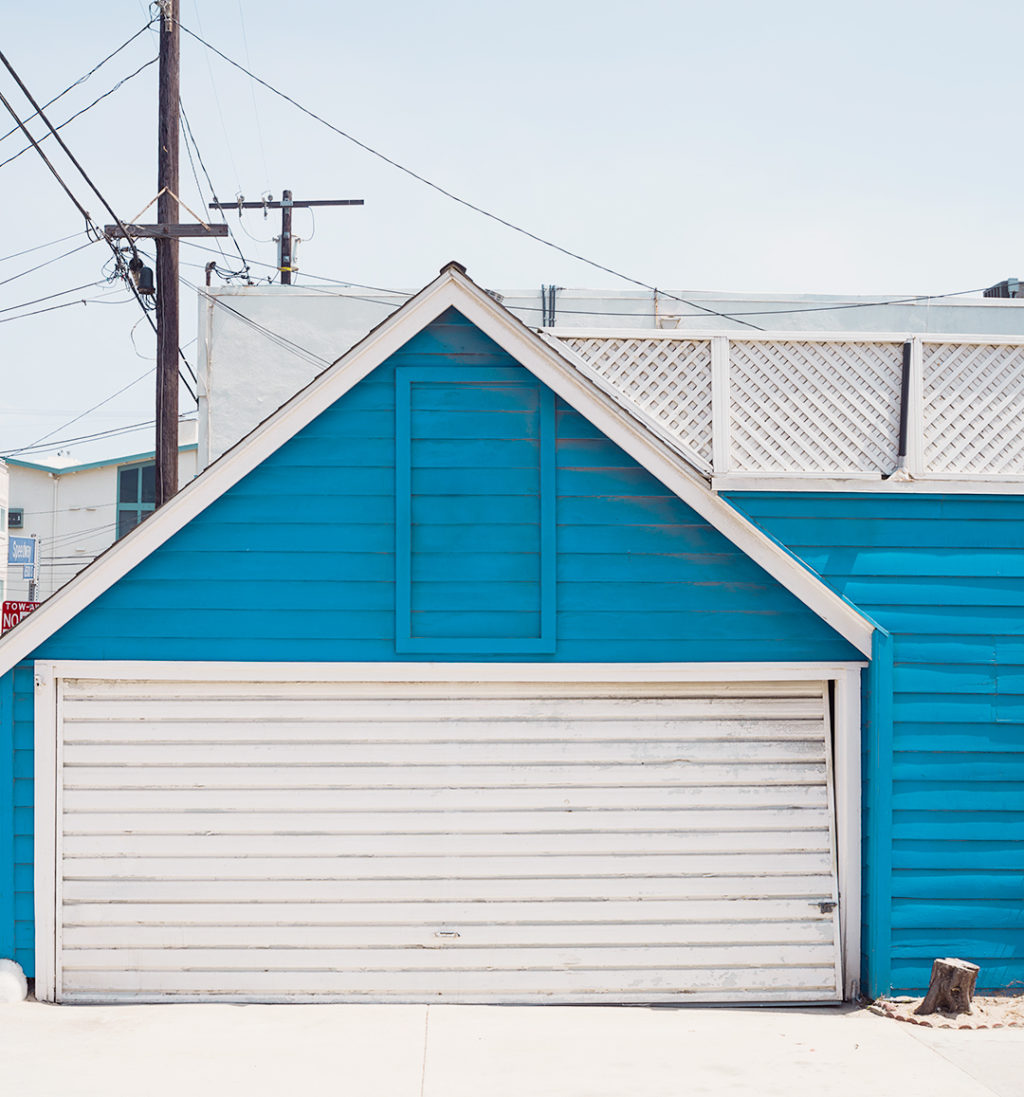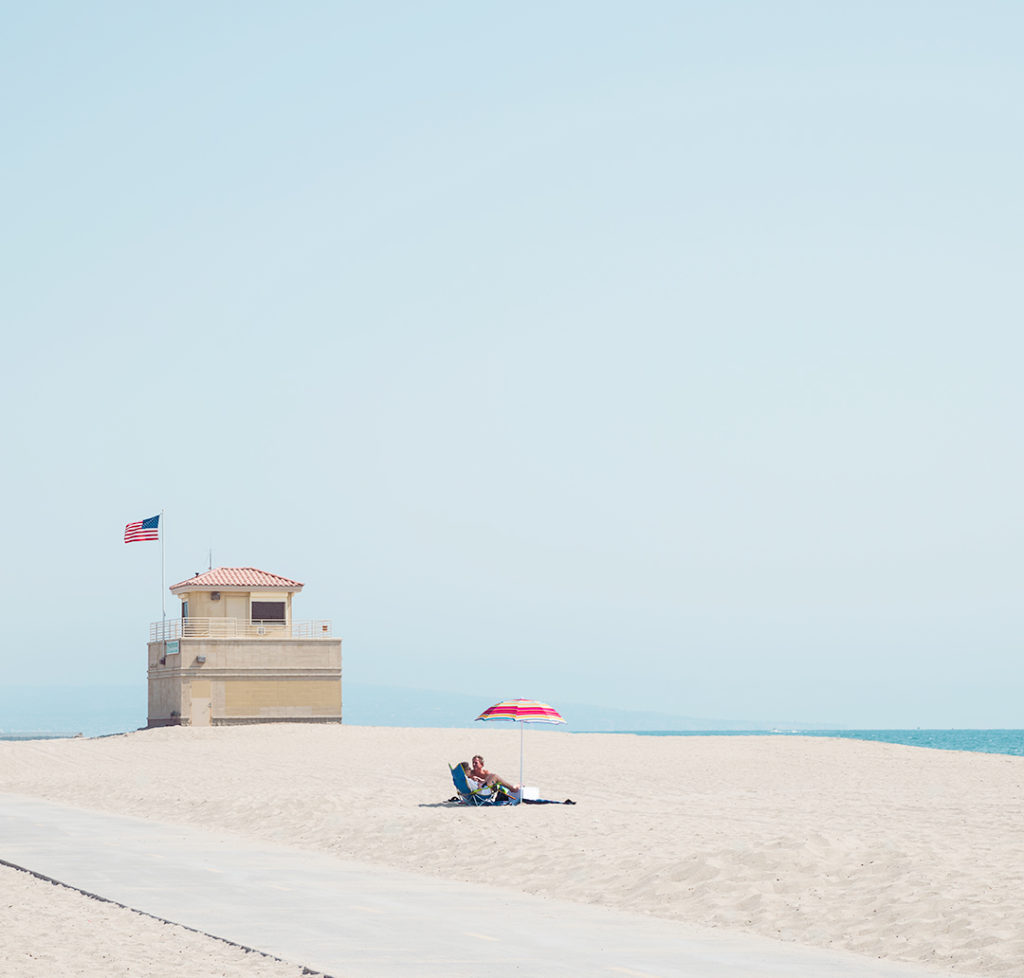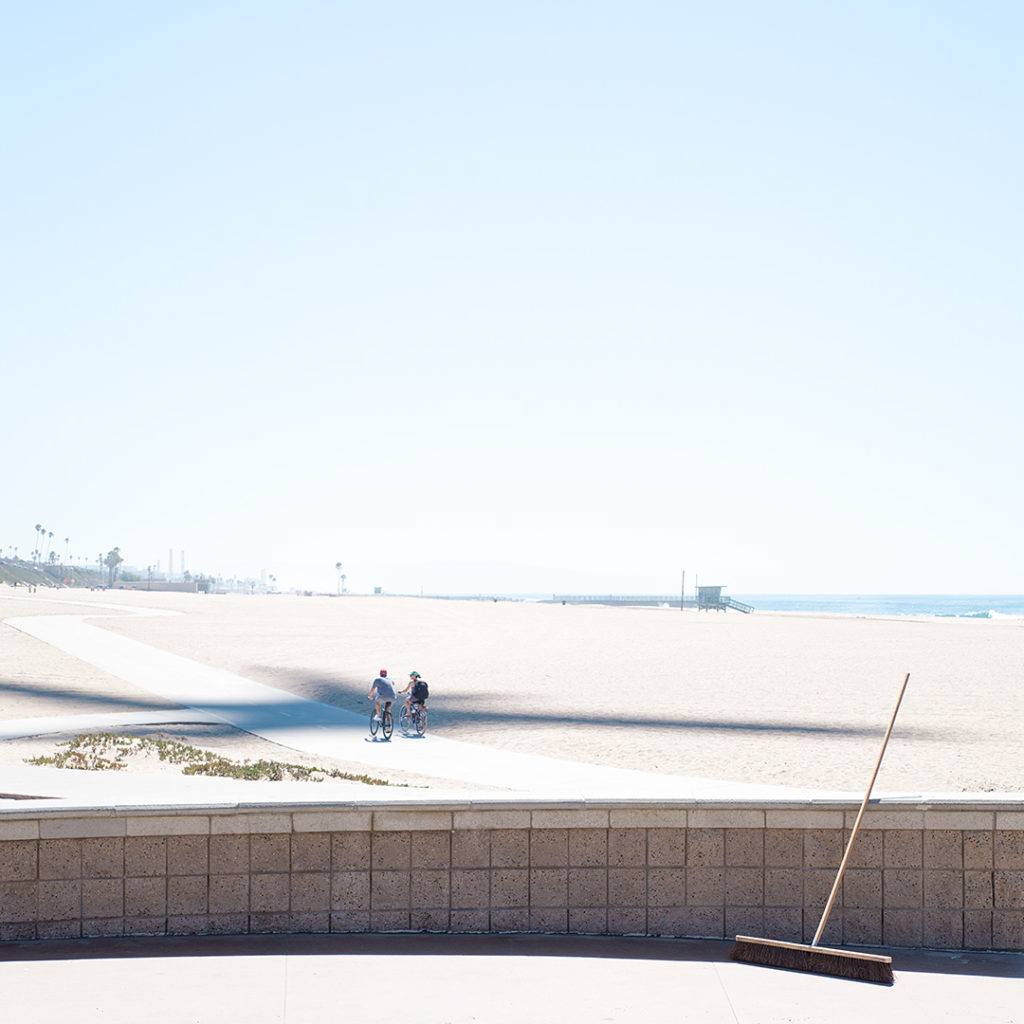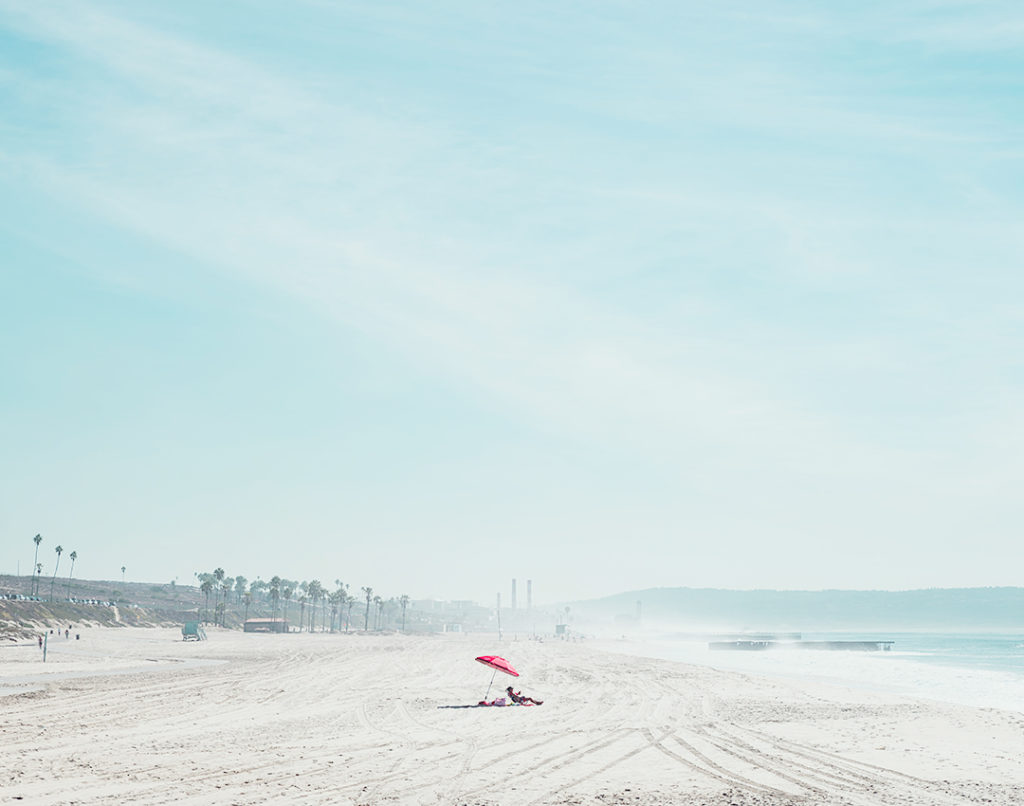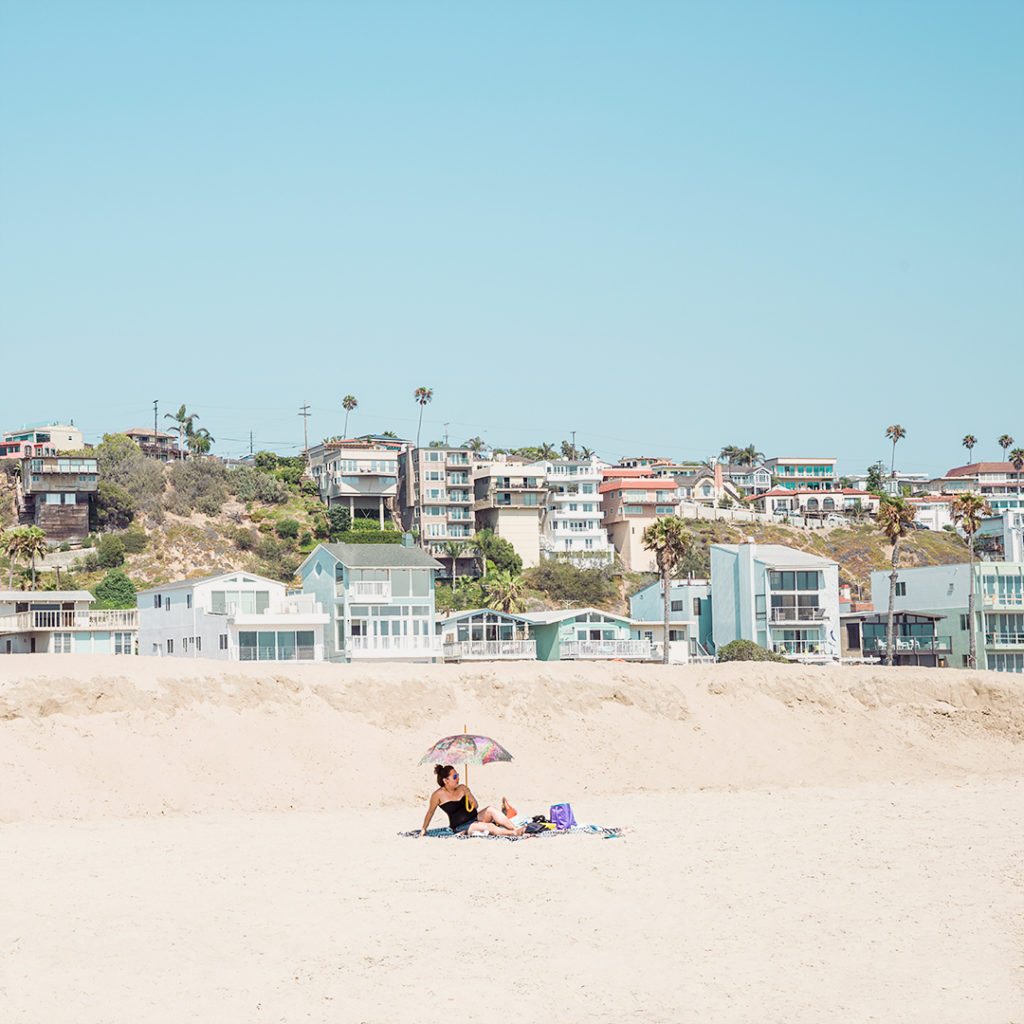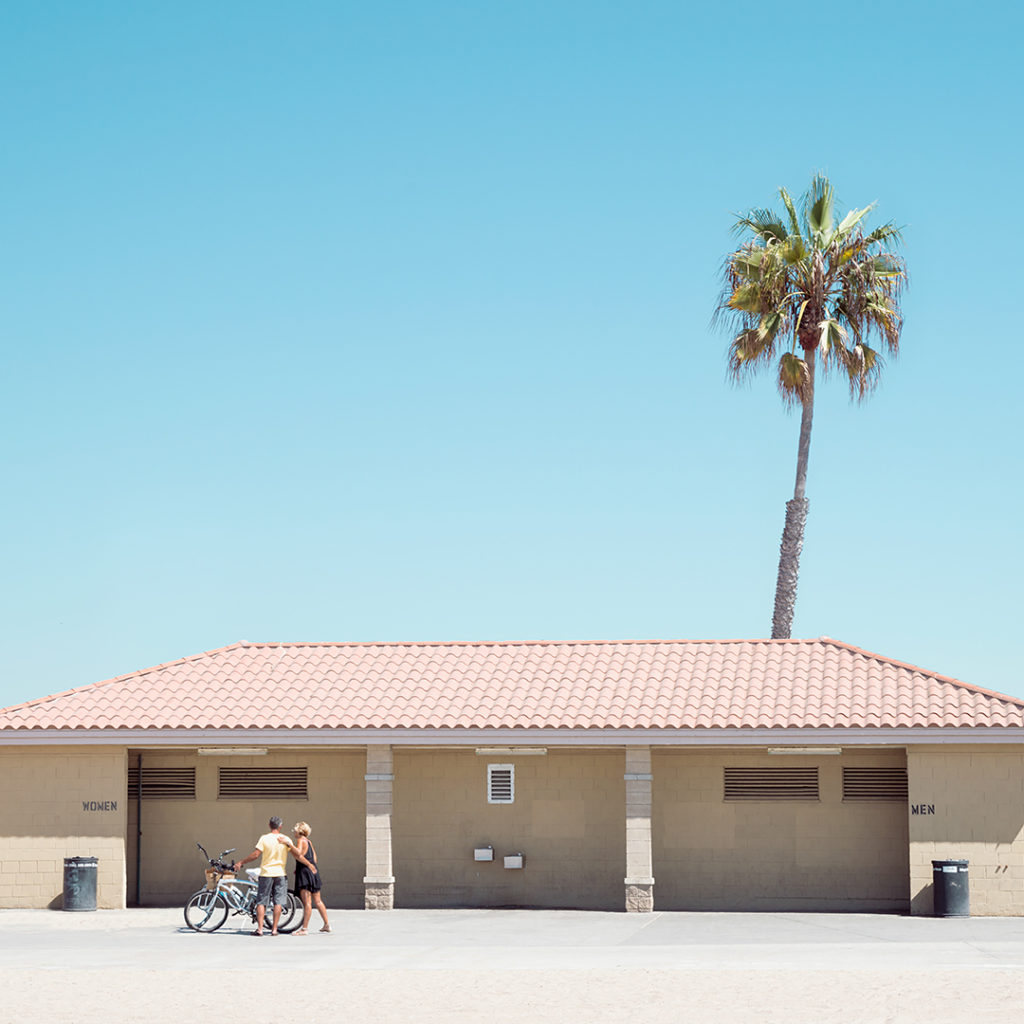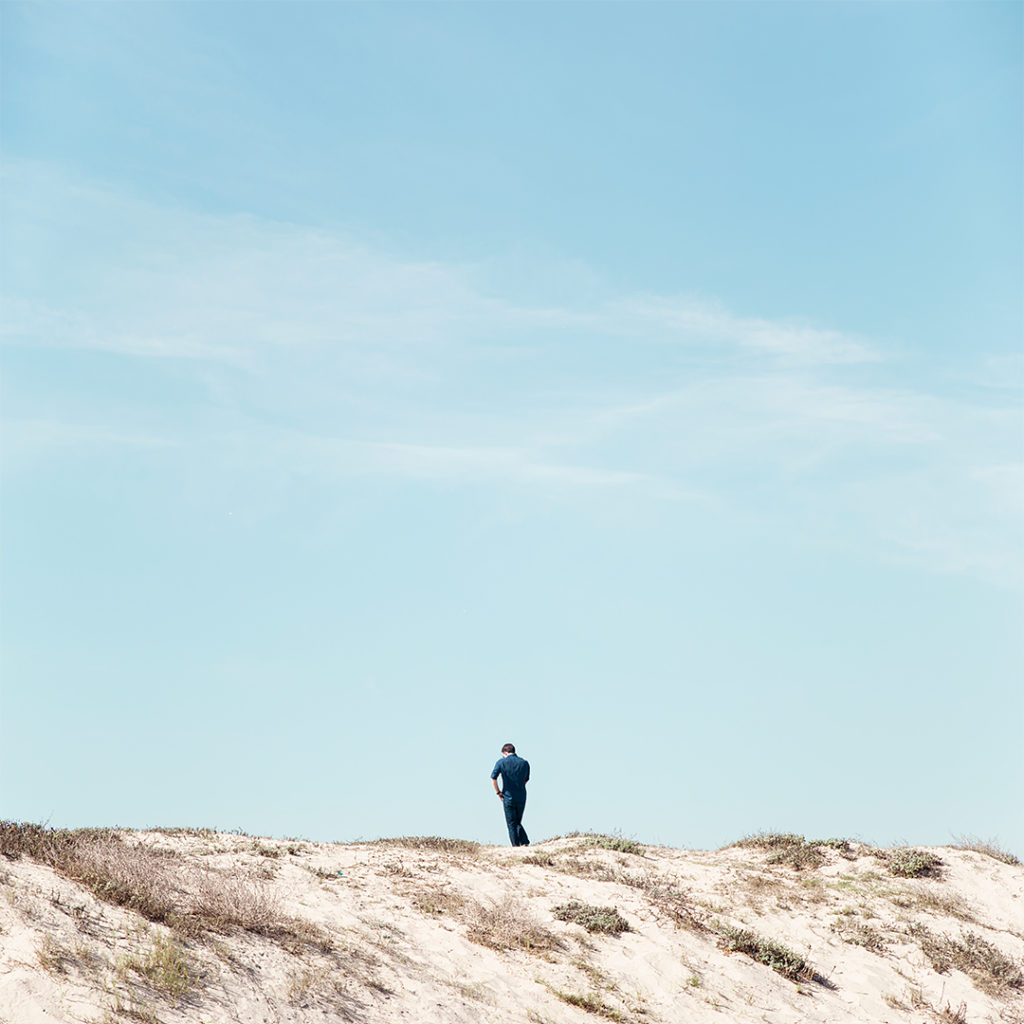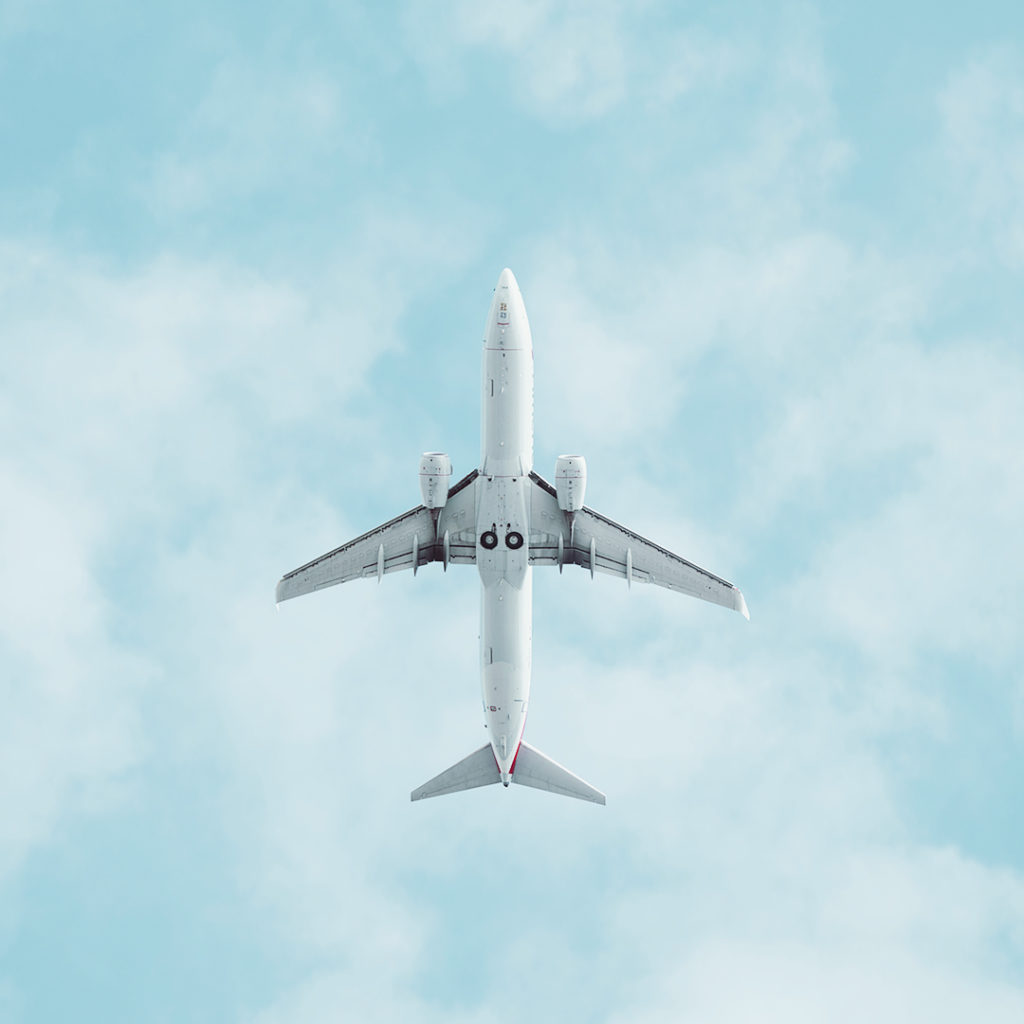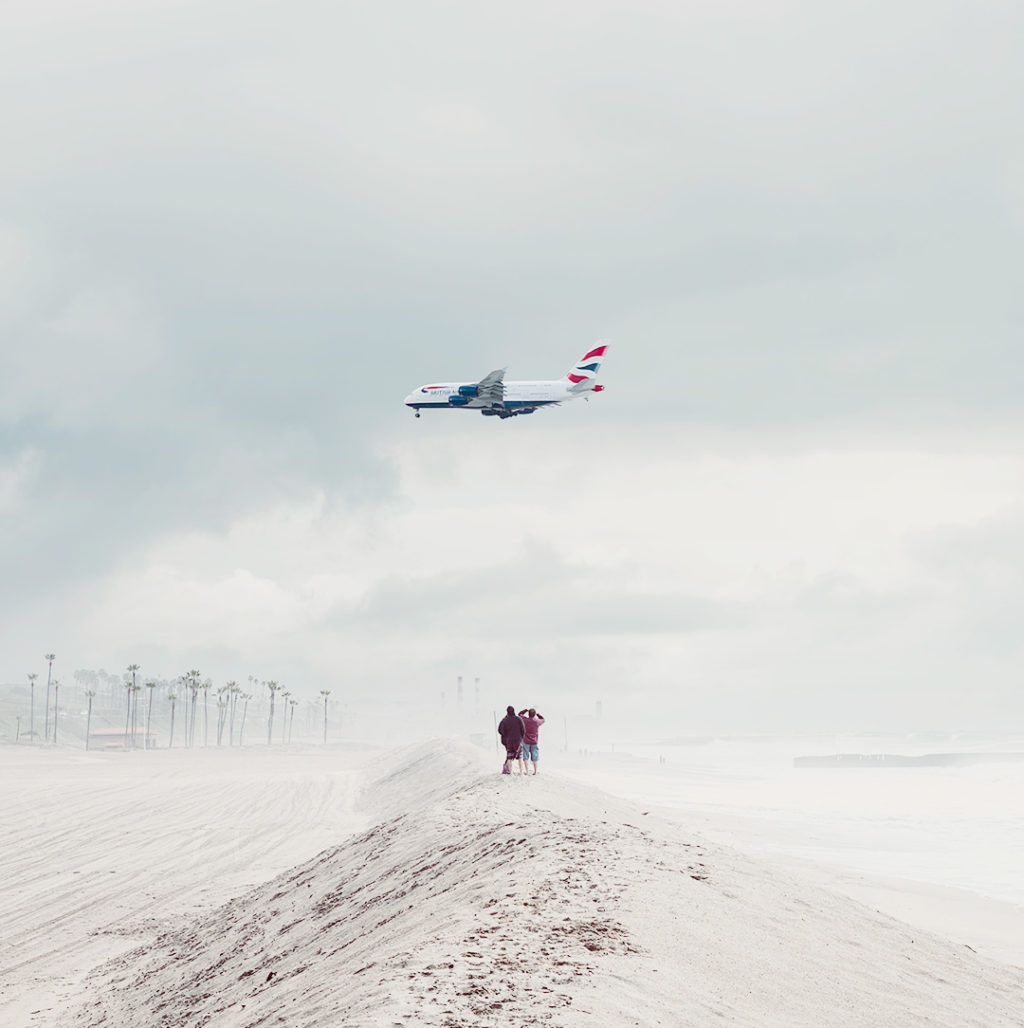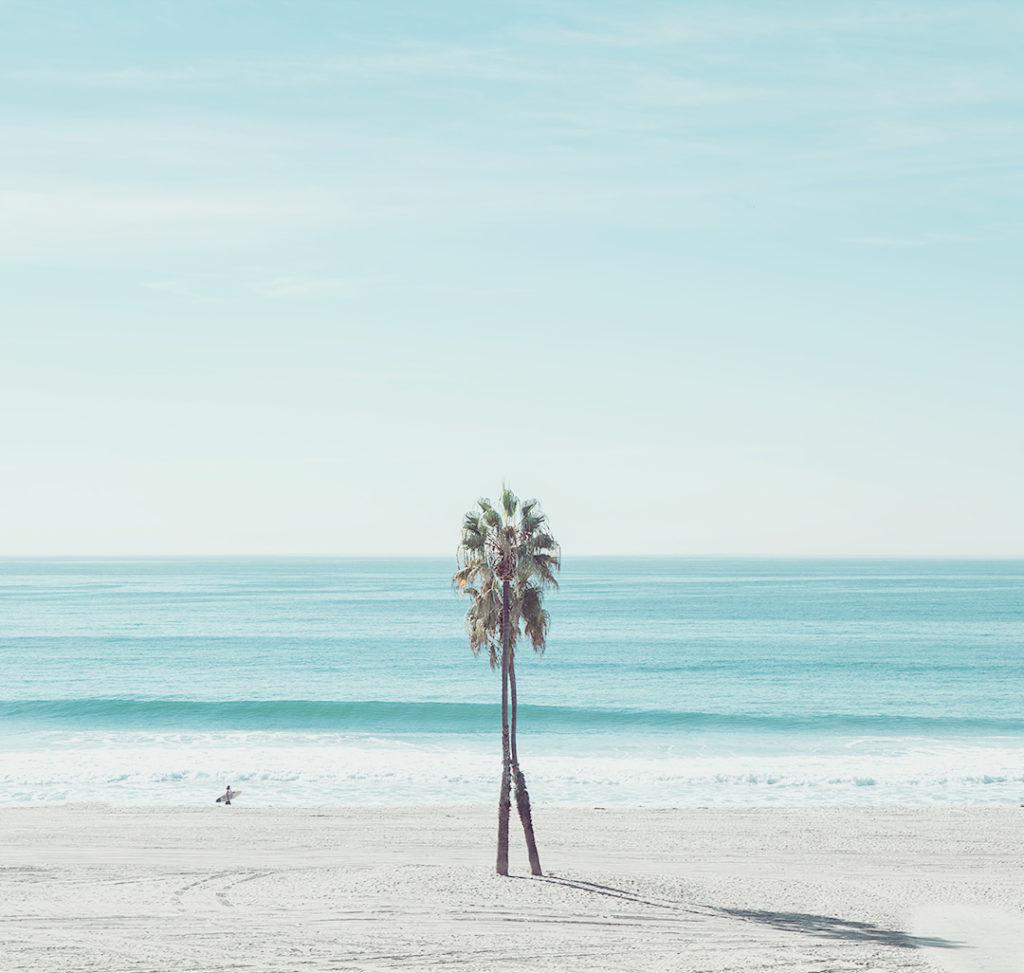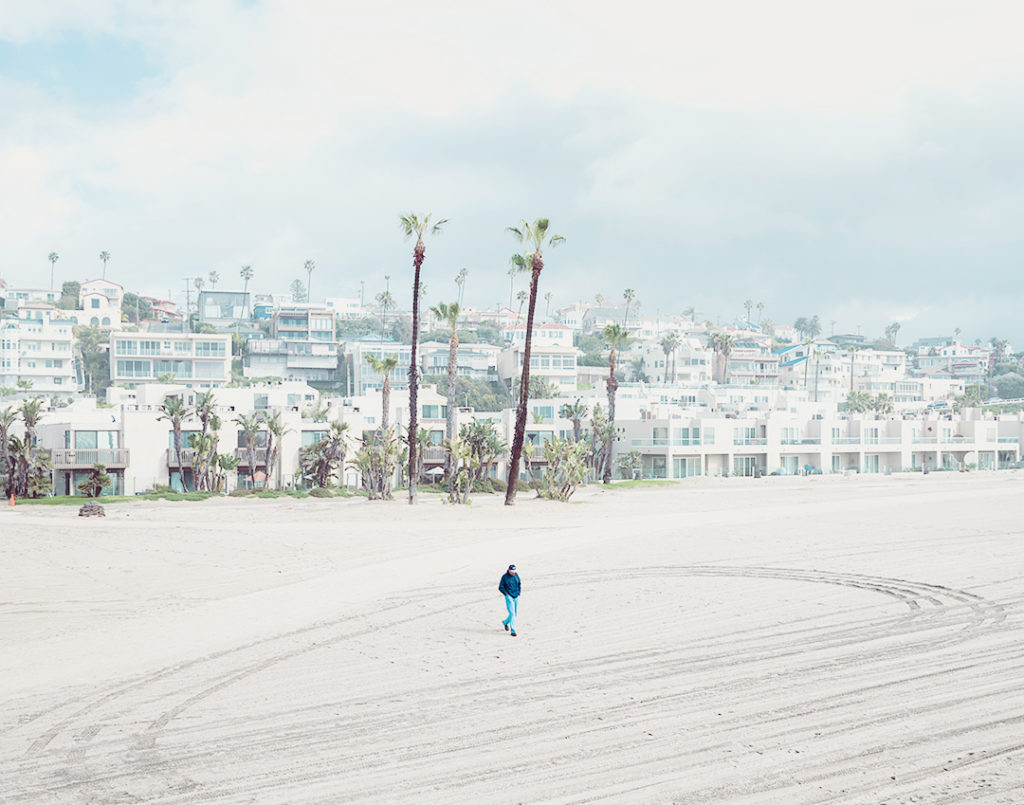 Photographs shared under the Creative Commons Attribution, Non-commercial, No Derivatives licence, shared via Behance.