New Canon telephoto primes and a fisheye zoom should be available soon – in the meantime, some photographs of the gear!
Last year Canon announced a new range of super-telephoto lenses, as well as a brand new fisheye zoom. Due to unforeseen events, such as the massive earthquake and subsequent tsunami that hit Japan in March, the lenses were delayed. However, with the factories back on track, reports are coming in that the lenses are getting closer to launch.
The Canon EF 8-15mm f/4L Fisheye zoom is compatible with both crop and full-frame cameras, creating a full circular fisheye image at 8mm on a 35mm sensor. This lens should be great for videos as well as stills. Here at Orms, we expect stock within the next few weeks, although it will most likely be very limited in quantity due to world-wide stock constraints. In the meantime, you can read some hands-on feedback over at Pop Photo.
Along with the unique wide-angle, Canon also announced four super-telephotos last year, ranging from 300mm to 600mm. These are extremely specialised lenses which usually sell in limited quantities, and as such it's very difficult to predict availability and stock numbers – although we expect some of them to be released in South Africa before the end of the year. If you are interested in any of these lenses, please contact us for more information.
For the enthusiast gearheads out there, however, we have the next best thing: Photos of these engineering marvels.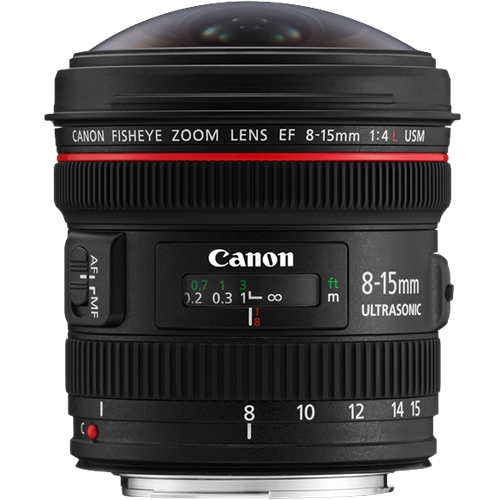 Canon EF 8-15mm f/4L FE – Preorder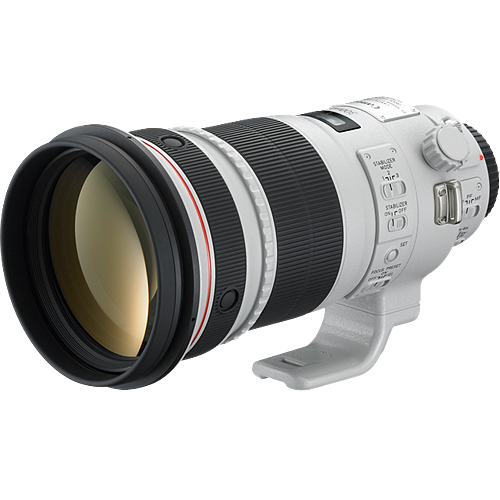 Canon EF 300mm f/2.8L IS II – Preorder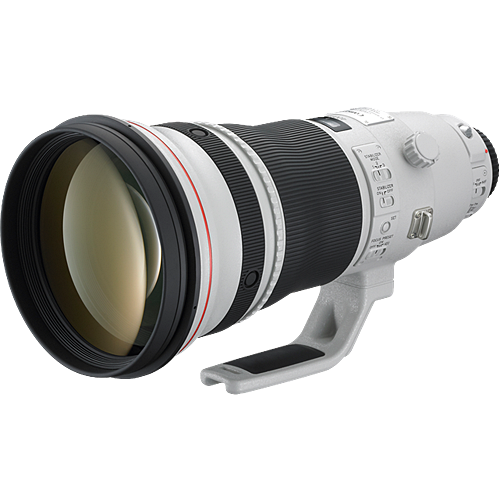 Canon EF 400mm f/2.8L IS II – Preorder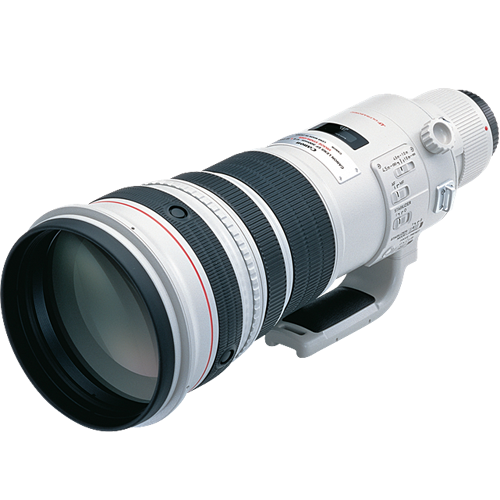 Canon EF 500mm f/4L IS II – Preorder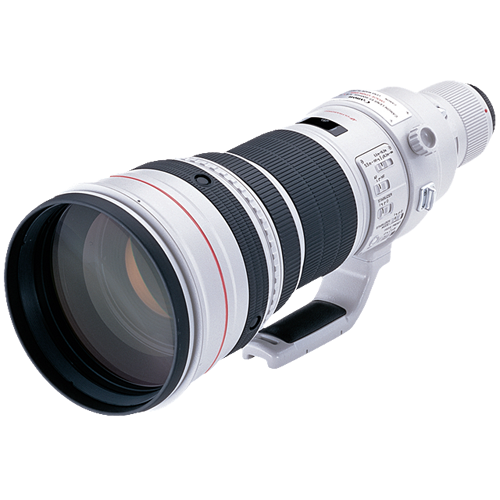 Canon EF 600mm f/4L IS II – Preorder
Featured image from Canon Japan's sample video.