The Simola Hillclimb is an annual motorsport event held in Knysna, South Africa that attracts some of the world's most skilled and daring racing drivers. Set in Knysna, the racecourse winds up the hilly terrain of the sleepy town and features incredibly sharp corners, steep inclines, and breathtaking views of the surrounding countryside.
What makes the event so exciting is its unique type of racing, known as hill climbing. Unlike traditional circuit racing, hill climbing involves drivers competing to see who can complete a challenging uphill course in the shortest possible time.
The racing is high-speed and adrenaline-fueled, with drivers pushing themselves and their vehicles to the limit in pursuit of victory. With high-speed thrills and edge-of-your-seat excitement, the Simola Hillclimb is a must-see event for any motorsports enthusiast, showcasing the very best of racing skill and engineering innovation.
As a major highlight on the South African motorsports calendar, the Simola Hillclimb attracts thousands of visitors annually and contributes to the town's vibrant tourism industry. The motor sporting event is fantastic for all photographers eager to put their skills to the test. The event attracts a wide range of vehicles, from classic cars to supercars, which provide excellent photographic opportunities.
That's why we collaborated with Canon for the second year in a row to give one lucky Orms community member the opportunity to enjoy a VIP Simola Hillclimb experience. After thousands of entries, the lucky winner was cinematographer Dan Walsh. Dan is an accomplished cinematographer whose work showcases a seamless blend of technical expertise, artistic vision, and a profound understanding of storytelling. We had the privilege of sitting down with Dan to delve into his profound passion for storytelling, explore the origins of his love for cinematography, and glean invaluable advice he has to offer aspiring cinematographers.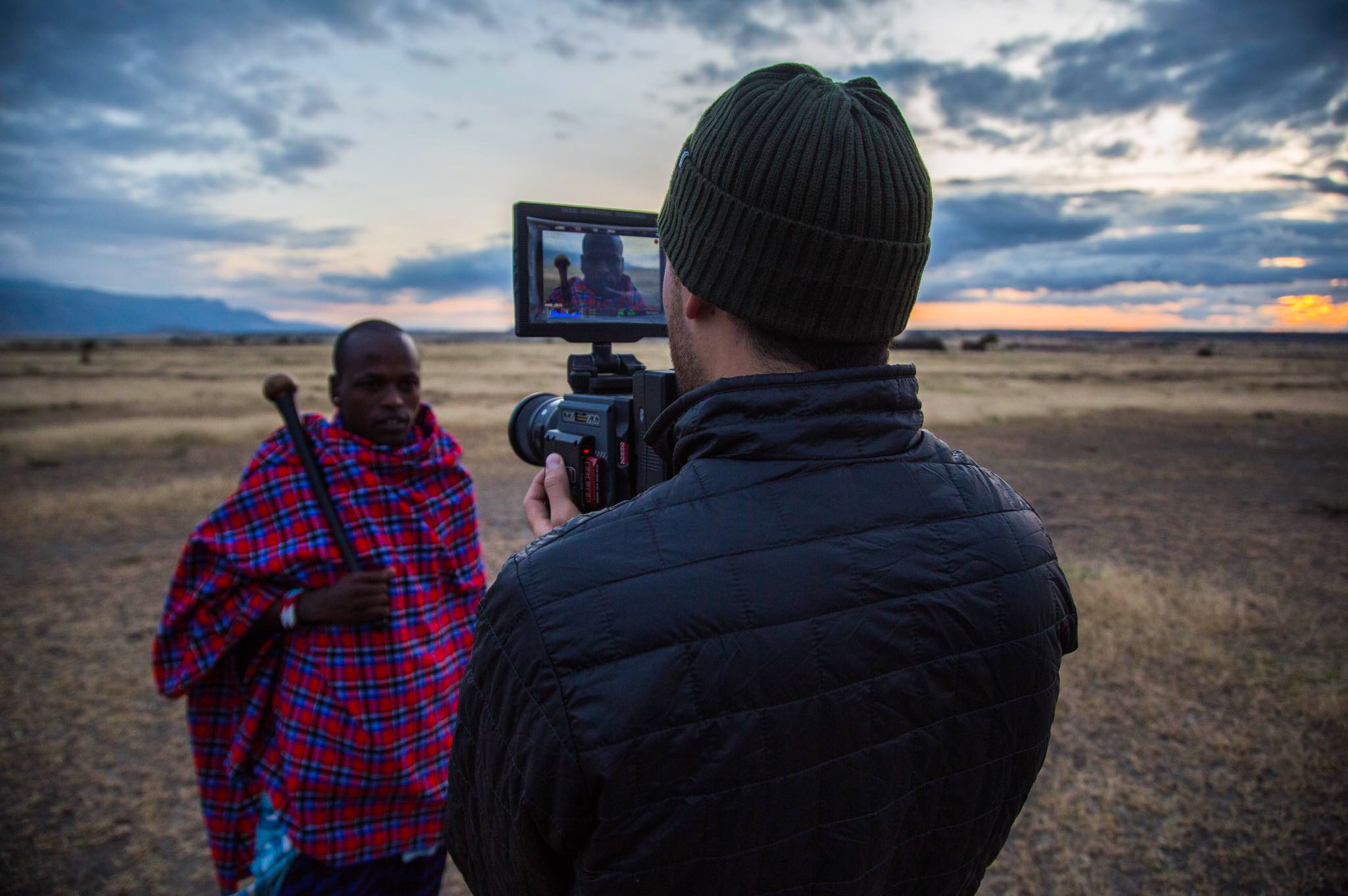 Please tell us a little about yourself.
My name is Daniel Walsh, and I'm a Cape Town-based cinematographer. I have been fortunate enough to film some incredible projects around the world, including anything from documentary work, online branded content and various television commercials.
What inspired you to follow a career in cinematography?
Pursuing cinematography was a calculated move during my early days at university. I wanted to become a photojournalist following the downhill mountain biking teams racing around the world, but I soon realised that all the content I was consuming culminated in a short recap video instead of a written/photo article. I decided that this was something that I wanted in on, and I began playing with the video settings on my camera. I then discovered narrative storytelling through film and was hooked.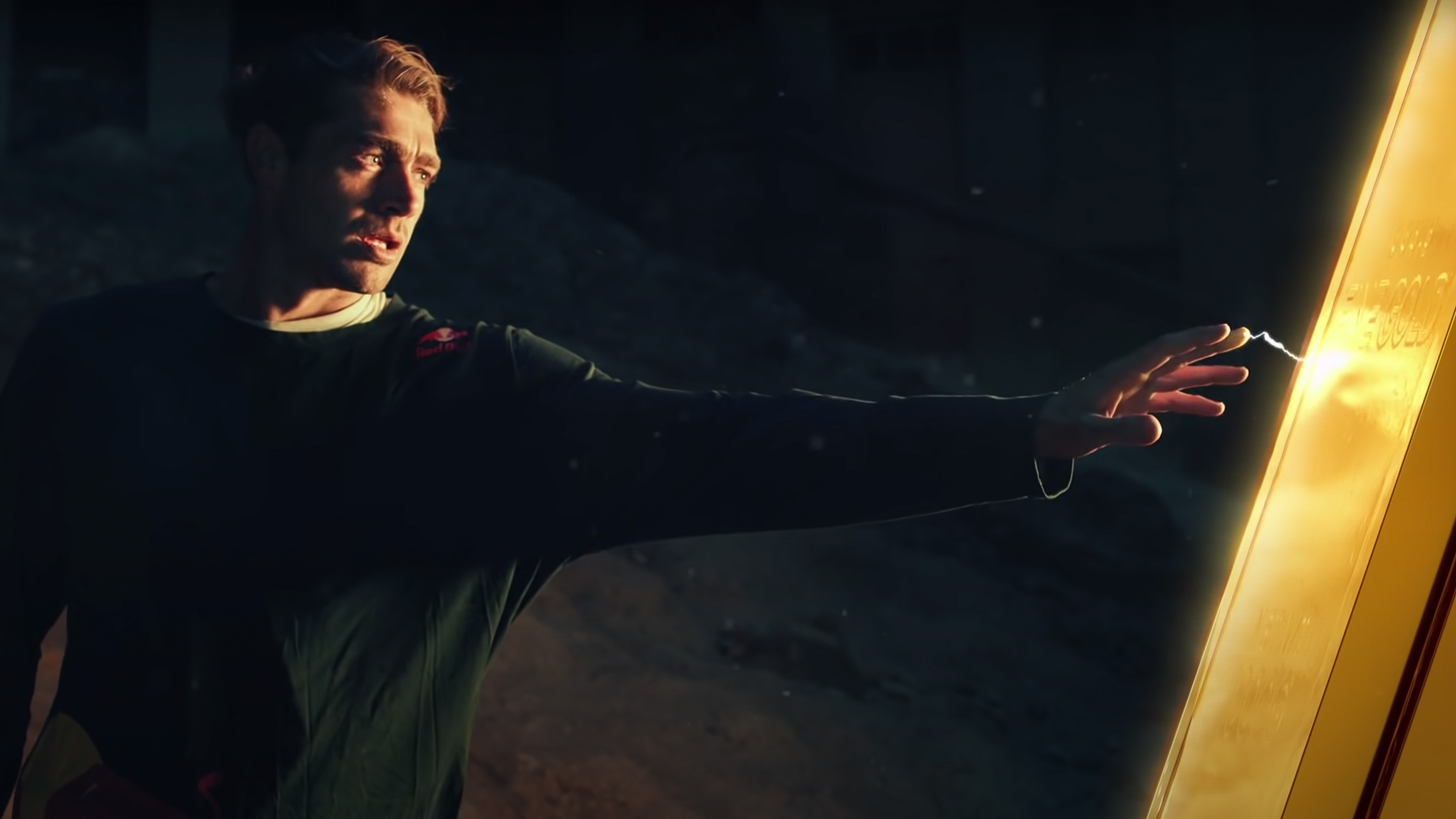 You've worked on several productions throughout your career. Do you have any favourites? And if so, why?
That's a really tough one to answer. I've been shooting professionally for ten years now, and some early memories are highlights purely because they were 'firsts' for me. I remember flying in a helicopter for the first time, with the doors off over Victoria Falls, filming it in all its splendour, to only a few years later, in the same circumstances but this time, doors off, filming the Red Bull Air Force's wingsuit athletes jumping off of the Drakensberg mountain range. I'm constantly in awe of where my camera has taken me and always have to remind myself to take a moment, be grateful and realise that this is a dream that's happening in real-time.
What are some things people would be surprised to learn about a career in cinematography?
Cinematography as a career has evolved hugely over the last few years. Traditionally, finding yourself in the film industry's camera department was a slow process of 'moving through the ranks' or 'moving up'. In the past, it wasn't uncommon to start as a Production Assistant (PA), move to Trainee Loader, Loader, Focus-Puller, Camera Operator and later Director of Photography. It could take years. These days, if you start with a camera in hand and know the on-set protocol and gear, your trajectory to becoming a DOP can be fast-tracked. It's all about the work and how you work with those around you. Filmmaking is like a team sport and requires problem-solving from the initial idea to the final delivery.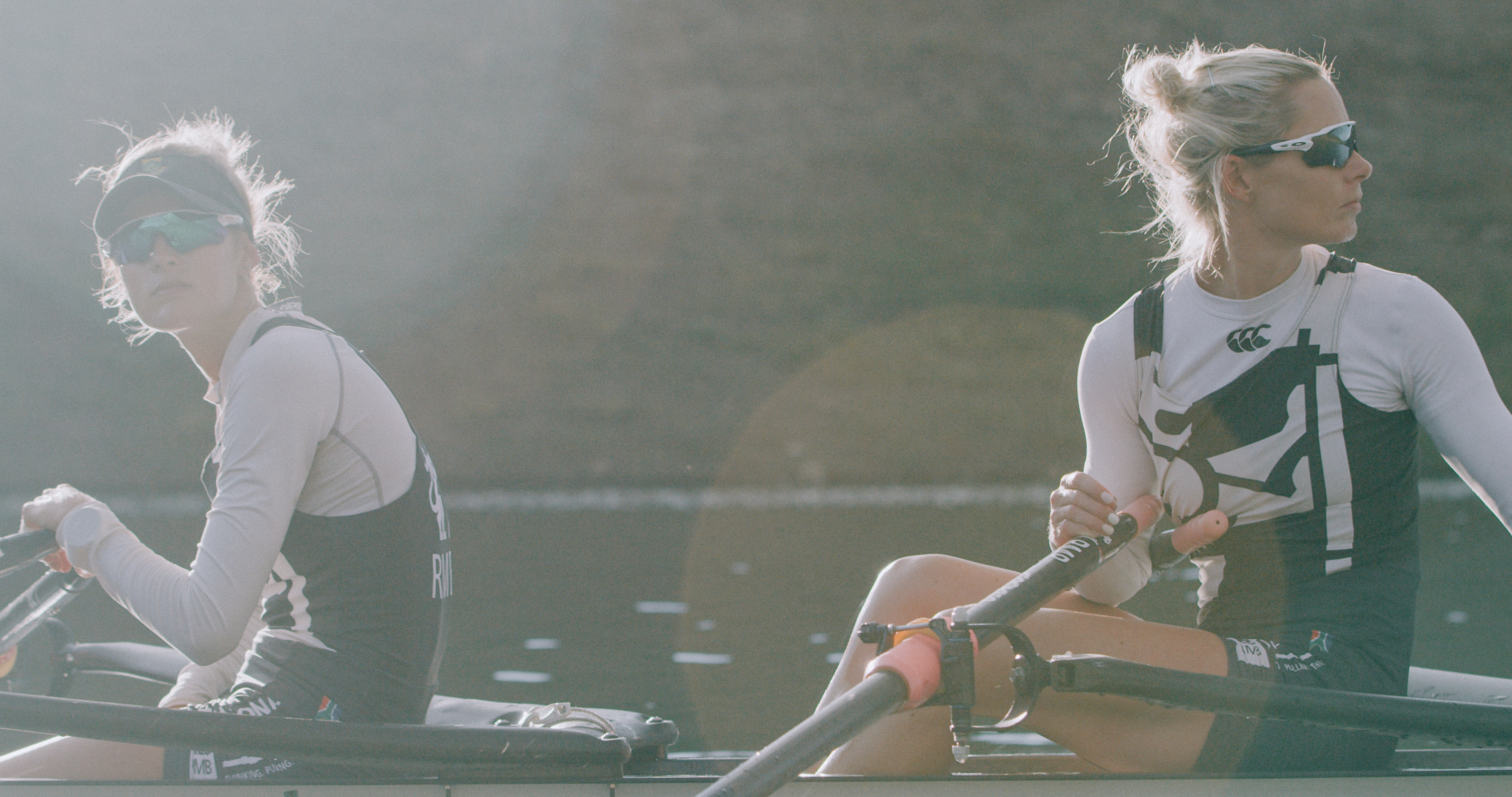 Do you have a dream project you'd like to work on or a dream team you'd like to work with?
It's funny you ask this. In my application letter to get into the Film & Media Production course at UCT in 2012, I said that I wanted to film television commercials and action sports projects, working with brands such as Red Bull. Fast forward to today; it's been eight years since I began working with the brand, and it has led to some amazing opportunities. I'm always looking to get out of my comfort zone to get the shot or tell a story, so if there's any opportunity for more of that, I'm game.
You recently won the Canon x Orms Simola Hillclimb Competition. What was the experience like?
Anything on wheels is right up my alley. The Simola Hillclimb weekend was on my calendar, competition winner or not – I was going to be there. This year's race was exceptional, and I thoroughly enjoyed the weekend. I'm very grateful to Canon & Orms for the opportunity to enjoy the time with my cousin and test some of Canon's flagship gear – Particularly the Canon R3. It's a beast.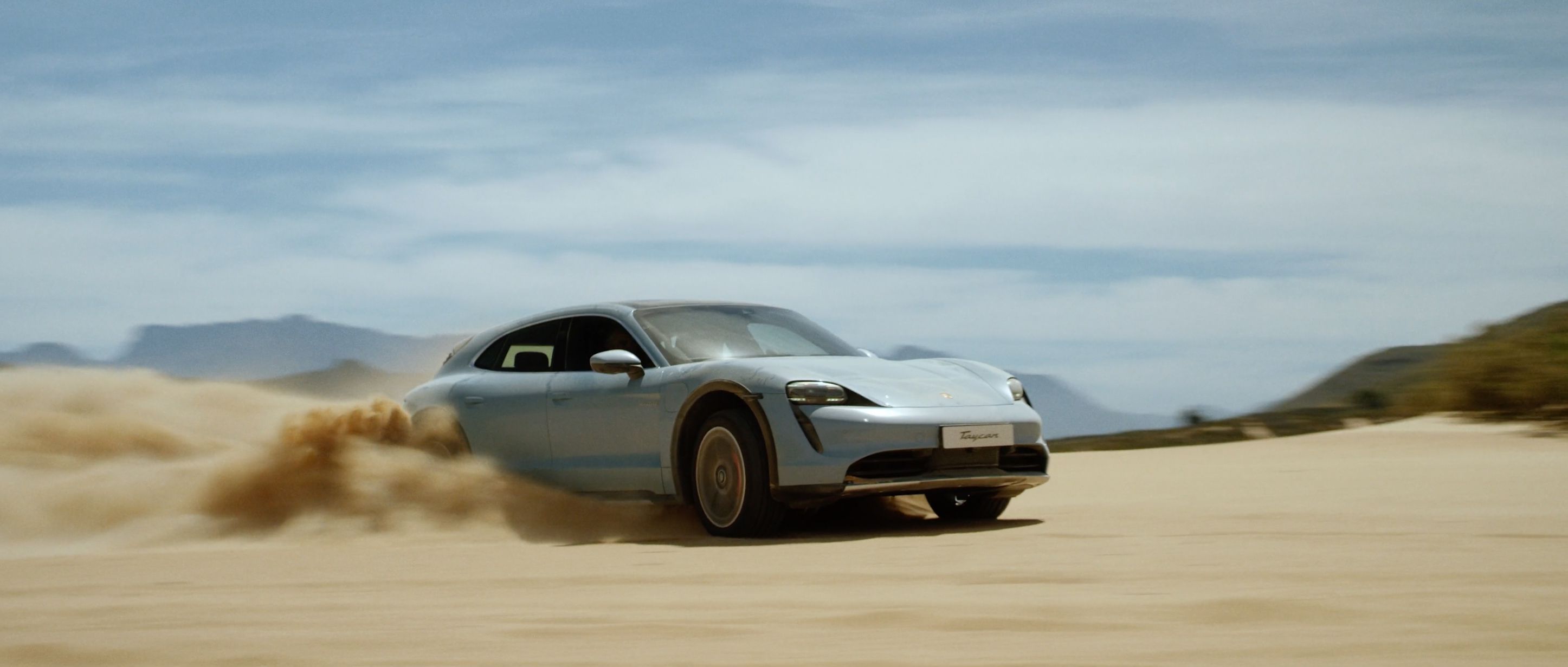 Was it your first time at the competition? Would you go again?
I've been at the Hillclimb once before but missed the Classic Car Friday. This year we were sure to attend everything on offer, and I look forward to next year's showcase.
What are some of your favourite genres to film/photograph?
The beauty in what I do is that no days are the same. Every story is unique, and the conditions for capturing it are always different. It's because of this that I like to rely on my documentary background of storytelling. I like to take a few moments and create scenes that feel cinematic while keeping authentic within the character's world. If I had to pick a genre, I would have to say that I really enjoy the outdoor/adventure space, but I always aim to centre a human story of a character within that world.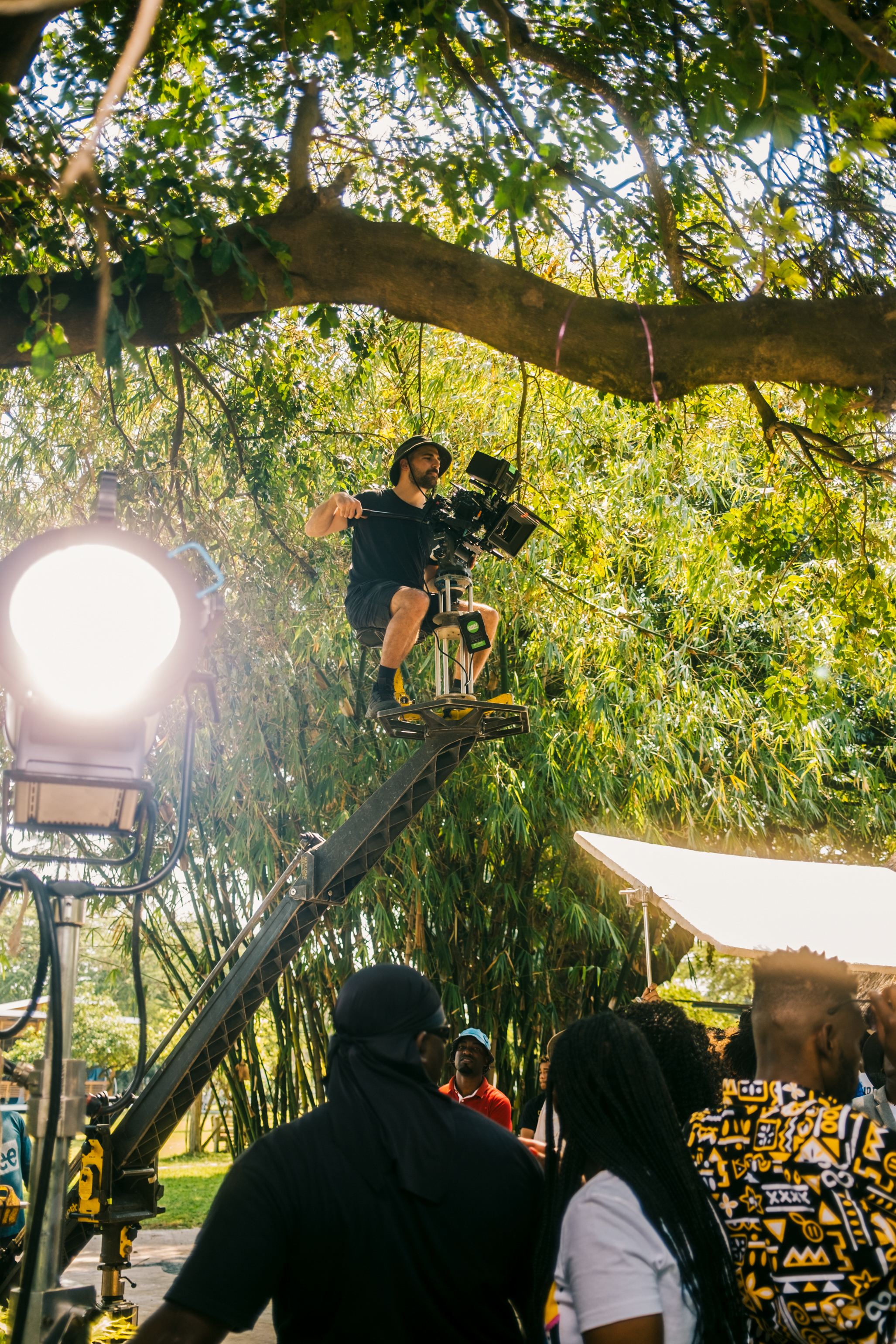 What camera do you shoot with? What do you love about the camera?
I shoot with various gear based on the project and the budget; this is something that always scales. Over the years, I've shot my favourite projects on RED cameras and various Sony mirrorless cameras. Each piece of kit has its pros and cons. A perfect example of this was during a commercial we shot in Iceland last year – the director and I decided on a lightweight set-up that would deliver in dynamic range and lowlight. In this case, we chose the Black Magic 6k Pro to shoot the hand-held stuff in BRaw and the Sony A7s3 for the gimbal & lowlight inserts. I'm a big fan of the large-format look, but with the new sensors, I prefer to dirty it up a bit, playing with lenses and filtration.
What advice would you give aspiring cinematographers who'd love to follow a similar career?
Work with others, whether it's by asking your favourite local DOPs to shadow them, not being shy to ask technical questions or collaborating with directors who have a similar taste as you. This industry rewards those who are brave enough to network and listen to what a project's limits are. No project is the same, so knowing your strengths and offering them to the piece while working with others' strengths is only going to help the outcome.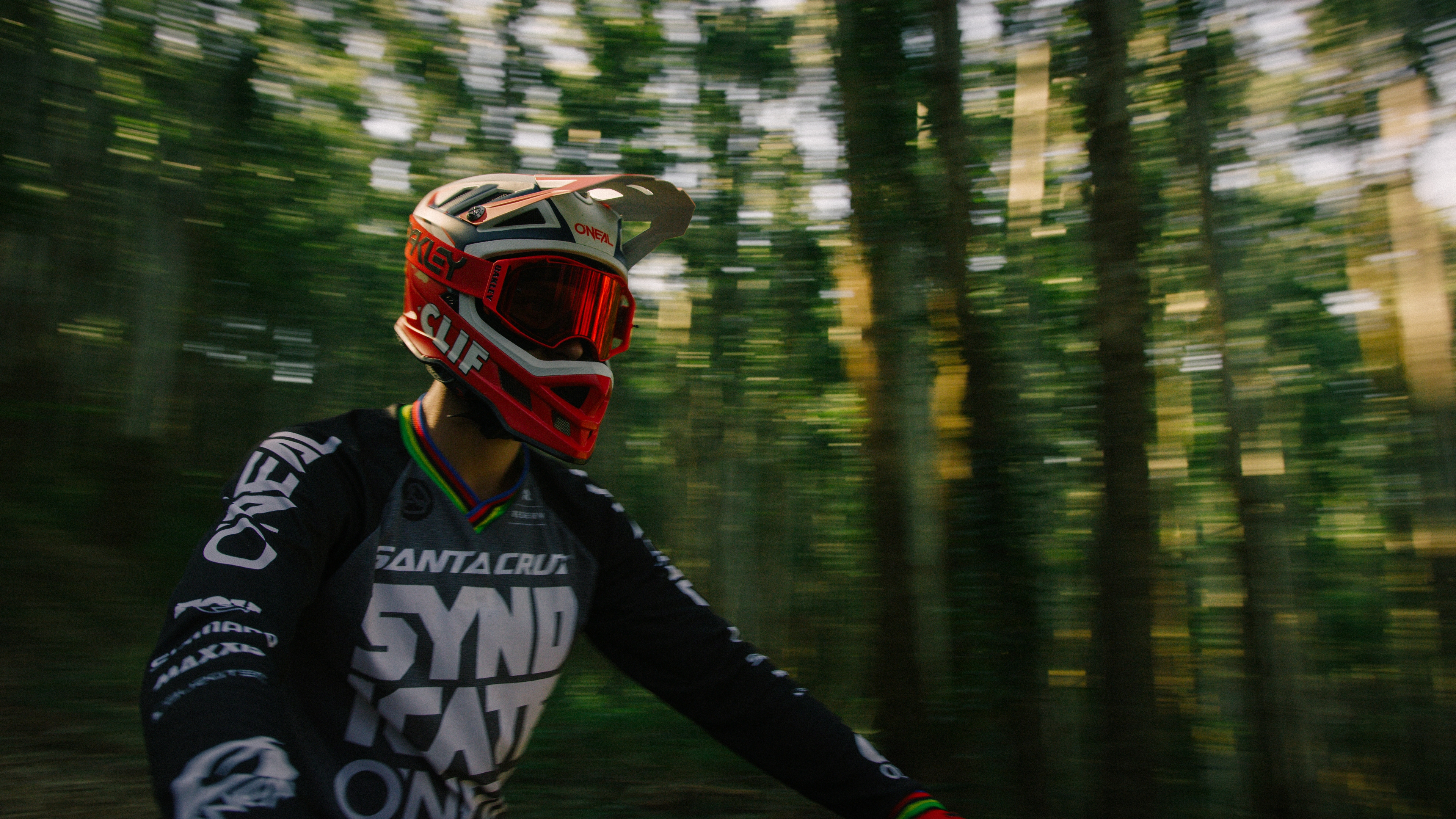 Do you have any upcoming projects you can share with us?
As I answer this, we are currently on the road filming in Zambia, Zimbabwe and Malawi for IFAW, a wildlife organisation focusing on human and wildlife interactions and the importance of how both can co-exist. When I return to South Africa, I'll be wrapping up a Red Bull music project, and lastly, there's a Patagonia film we produced in Portugal last year, which should go live quite soon. So in all – a fair bit on the horizon that I'm really looking forward to showcasing.