Buhle Ngaba is a multi-talented creative who has wowed audiences on all the world's stages. Telling stories in all their forms, whether it be as an actress, playwright, poet, or author, Buhle Ngaba captivates audiences with her unparalleled passion and skill. With a profound understanding of the human experience, Buhle brings narratives to life, immersing viewers in worlds both familiar and extraordinary. From acclaimed theatre productions to award-winning literary projects, she fearlessly explores the depths of emotion, challenging societal norms and inspiring meaningful conversations. Her latest undertaking involves uncovering and unpacking her family legacy and extensive family history, which dates back to the 1800s. We sat down with the creative to discuss her latest work and how she uses "old things" to inspire new stories.
Can you tell us a little about yourself?
My name is Buhle Ngaba, and I'm a black South African actor, writer and researcher. My research and performance interests include developing new thought processes around the role of storytelling and creativity in unearthing and amplifying African women's voices from the archive; to inspire new narratives and push the boundaries of performance. The above is a fancy way of saying; I love performing and using "old" things from the archive to inspire new stories. I think it's because I don't believe anything we make is essentially "new"… we just find our own unique ways to express the human condition.
Your work spans several mediums, but storytelling is at the centre of it all. What is it about the medium that you love so much?
I love the fact that storytelling can take on so many forms of expression. I'm the sort of person who feels things deeply. I often struggle to communicate them directly (I'm an introverted- extrovert). Storytelling and its many mediums give me the depth of space I need to express myself. Sometimes that expression is best released as I storm across a theatre stage determinedly as a fierce Juliet (from Romeo and Juliet), and other times it's with my pen in hand as I grapple for the words. Other times, I find it most satisfying to explore storytelling through my workshops; as a facilitator, it's a great privilege to teach others your process of making so that they can tell their own.
What kind of stories are you drawn to and why?
I'm drawn to stories about complex women because I think we aren't exposed to enough of them, especially not those about black women. Past and present.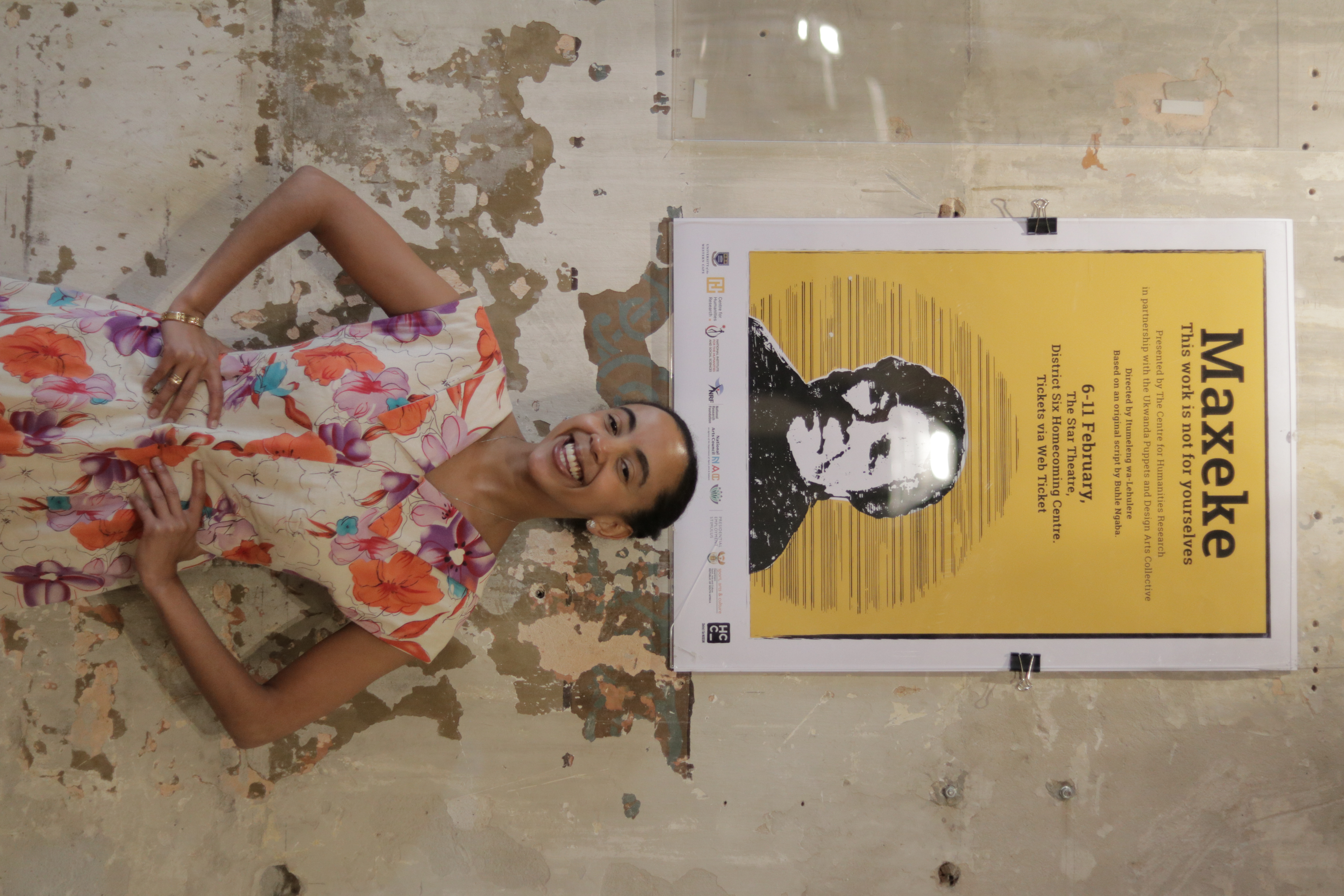 Do you mind telling us about The Southern Region Women's Archive?
Sure; it's an extensive collection of photos, personal letters, journals, books, essays, manuscripts, internal correspondence and minutes of women's meetings from across the world inherited from my great-aunt Ruth Mompati, one of the first woman soldiers of Umkhonto WeSizwe and founding member of the Federation of South African Women established in 1954. This archive holds personal significance and speaks to who and what is remembered in the South African consciousness globally.
What motivated you to explore this subject matter, and what do you want to achieve with this project?
To be honest, this project is part of a legacy left for me and forms an essential part of my life's work. Before she passed, my mother was working on her doctorate on her great-aunt Ruth Mompati, and she had inherited this archive as part of a larger family archive that spans back to 1800 South Africa.
After her passing, I found myself in the archive and within her research for the latest production I just wrote on Charlotte Maxeke. Charlotte was the first black woman to graduate with a university degree in South Africa in 1903. She became a renowned intellectual of the Black Atlantic, a campaigner of women's rights in South Africa and a significant thinker and modernist at the turn of the 20th century.
Completing that work and watching its premiere earlier this year inspired me to continue to use the archive as further inspiration for my work. This year, I aim to hold an exhibition as a culmination of all I have discovered (and made as creative responses) from The Southern Womens Archive and the Mayibuye Robben Island Archives that I currently have access to.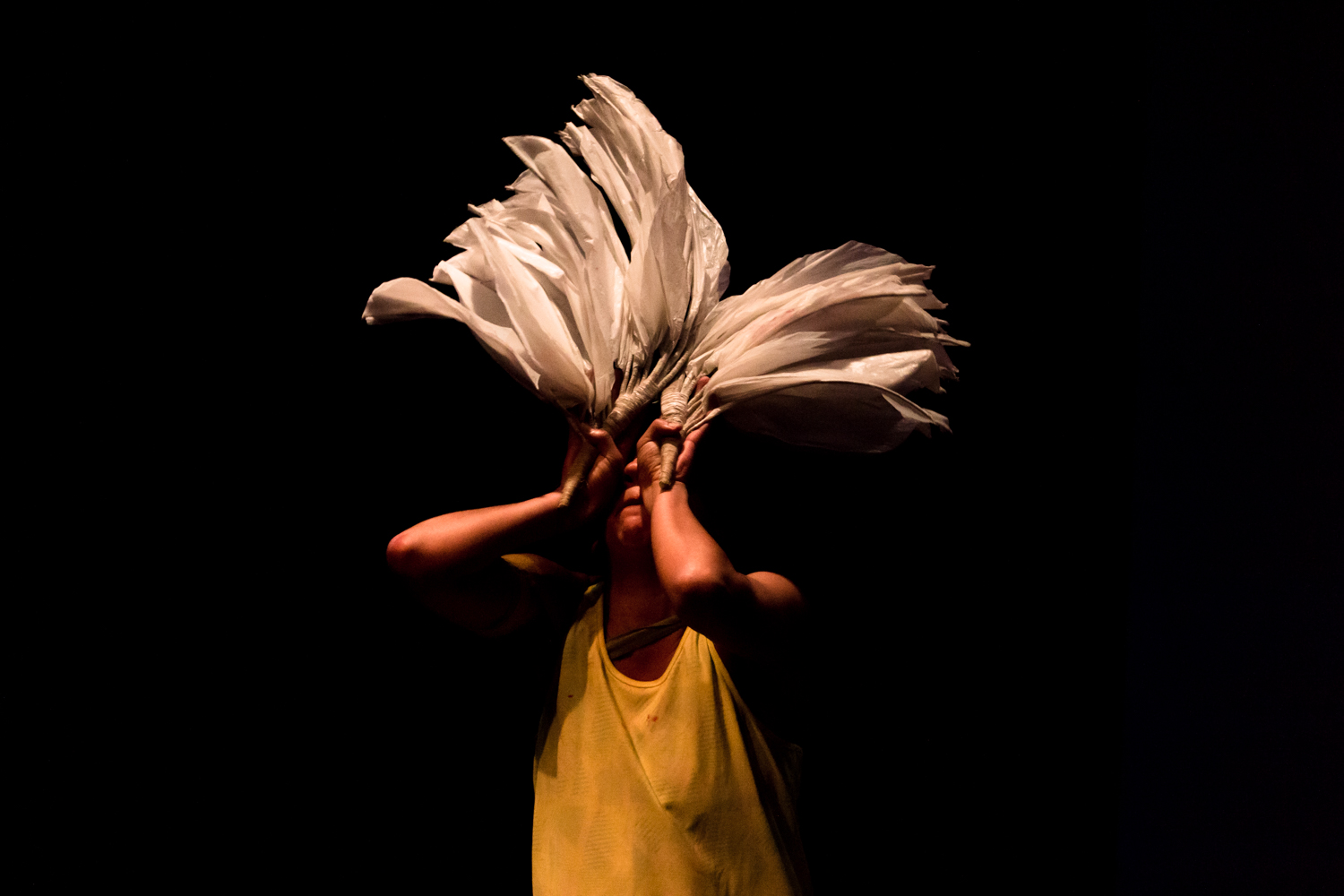 Over the years, you've created a vast array of creative work. Do you have a favourite piece of work? Why is it your favourite?
I love them all for different reasons! But I think right now, Swan Song (my one-woman show that just recently returned from sold-out seasons at Vienna Festival and Basel Festival) holds a very special place in my heart for what perseverance can do. The show started as an idea I had during my time spent as an artist in residence at the Royal Shakespeare Company (Stratford); it then morphed into a tiny show born in a hot container with one light in Oudtshoorn. Since then, we have strategised means through which Swan Song has grown and boasts a sold-out tour in Europe with more to come.
What are some of the greatest challenges you've overcome in the creative industry?
Resources and access are a constant challenge. I haven't overcome them; I just consistently have to talk myself into trying to find inventive ways to create what I imagine.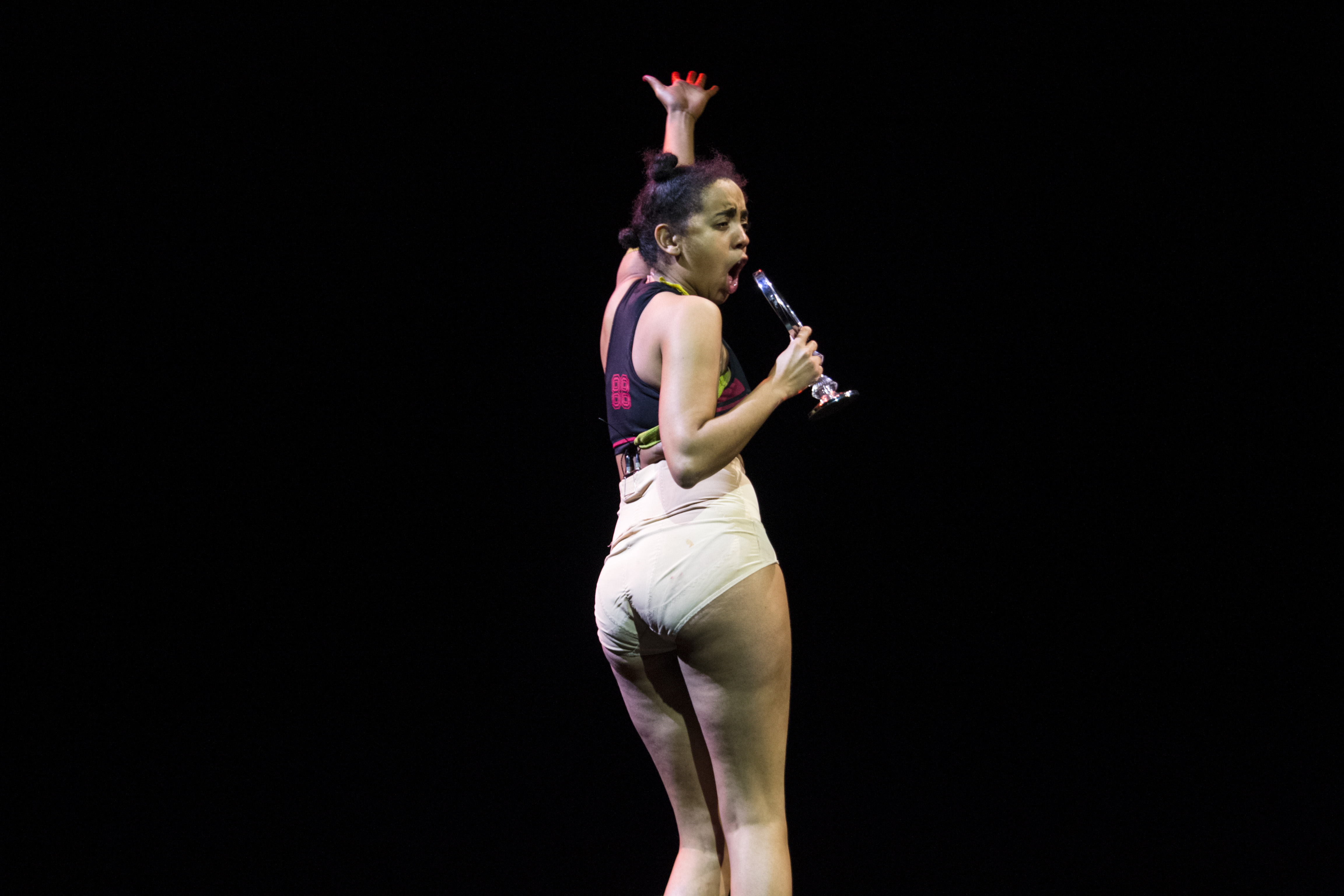 What do you do to keep yourself motivated and inspired?
I'm fiercely consistent about my daily practice to create the sort of environment (both internally and externally) for art making. I wake up and do morning class (workout/yoga/movement). I go to the studio as soon as I can, and I try to stick to the schedule I have set myself for the week. You can't always rely on inspiration; sometimes, you just have to build self-discipline.
What advice would you give aspiring creatives who'd like to follow in your footsteps?
Take no shit and do no harm (haha – please understand I'm a black woman artist, I mean this).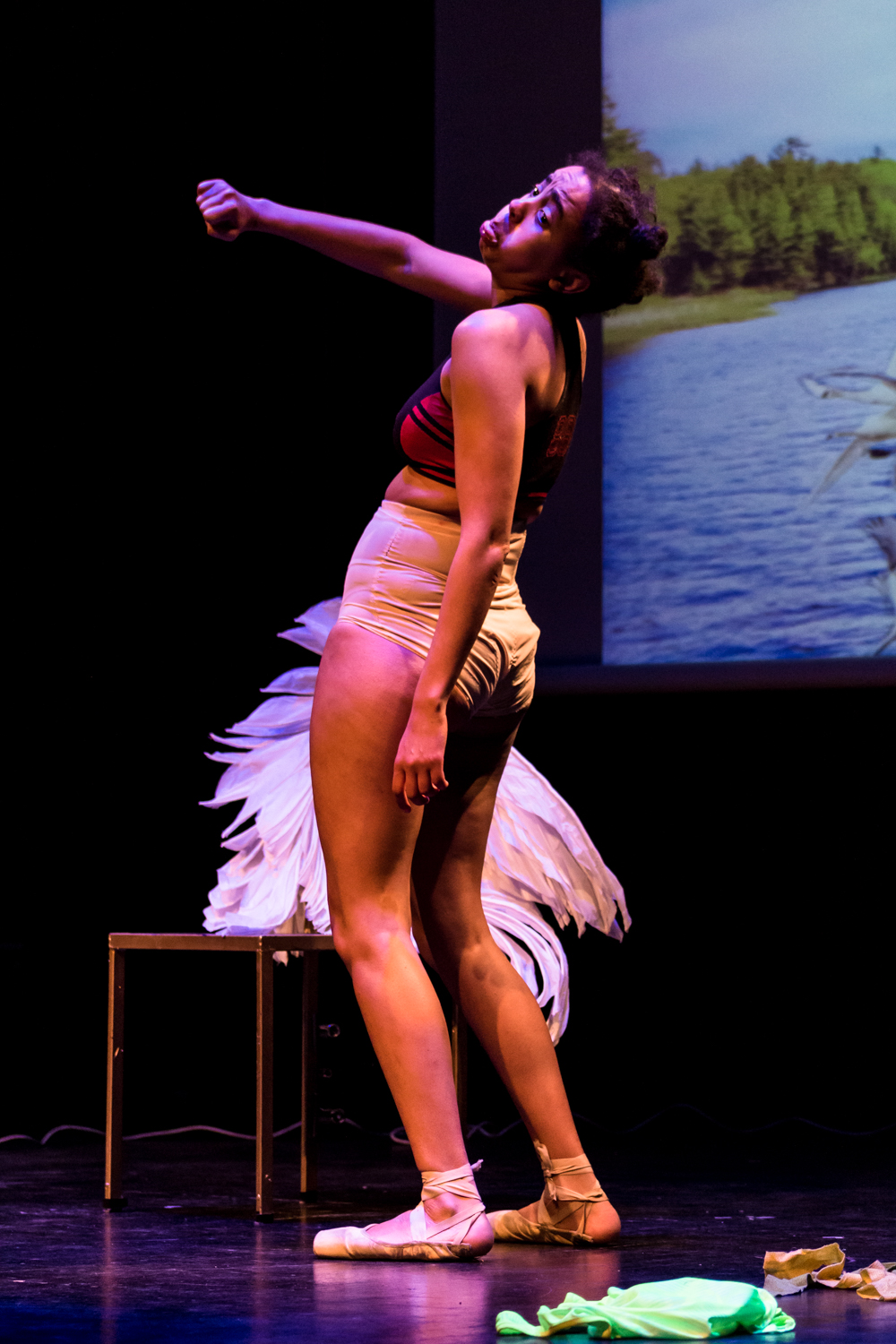 Do you have any upcoming exhibitions, plays, or creative works you'd like to promote?
Definitely! Many dates are to be confirmed but stay tuned to @buhlengaba on IG for more!
Anything else you'd like to add?
Just that I'm grateful to Orms for their support in giving me the opportunity to capture the archive as I dig into it. Digitisation and capture are immensely important for the African archive – this is no small thing.