We recently had the privilege of witnessing the amazing Anthony Bila and magnificent Matt Masson in action at the opening of our brand new Orms store in Bellville. The two Sony Alpha Ambassadors each hosted their own remarkable photo-shoot demonstration live in our store, focusing specifically on fashion, portraiture, and commercial photography. Following the launch event, we caught up with Anthony and Matt, giving them the opportunity to share insights from their vast wells of knowledge and years of experience. Keep reading below to find out how you can grow your photographic business, hone your skills, and engage more deeply with your craft.
ANTHONY BILA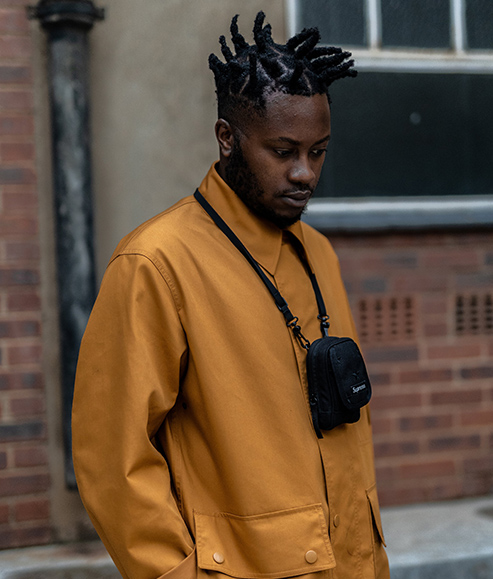 Anthony Bila is one of the South African Sony Alpha Ambassadors, expressing himself through the mediums of commercial, fashion, and documentary photography in both digital and analogue formats. He also heads up his own creative and concept agency, Studio Bila, which provides him with an avenue to channel his decade of advertising and marketing experience in conjunction with his undeniable aptitude for visual storytelling.
Find Anthony on his Instagram @theexpressionist and his website.
What originally drew you to the genre of fashion photography?
I was a big user of Tumblr in 2009, and it really exposed me to an entirely new world of style and fashion. I have always been drawn to fashion, and the discovery at the time only made me fall in love with clothes and how they are a form of expression and creativity. It is the reason I had the moniker "the expressionist" initially: to me, whenever we woke up to get dressed every day, it was a way we could all in our own way express some level of self and creativity to the world. It's the reason when I started shooting I was a street-style photographer. I would visit places like Braamfontein and Maboneng to find young people dressed in their favourite fashion. That evolved over time to more and more conceptual and editorial shoots, but at the core, it is all fashion, and I am still so excited at shooting that genre of photography.
What would you say is a crucial aspect of creating a fashion-centric image that is often overlooked?
I think narrative and concept are often crucial but often left as an afterthought to aesthetics. I think images hold more weight when they have a story, research, a concept, something more to them than just looking visually interesting. Hand-in-hand with this is pre-production and prep. As creatives, we often just want to go from our idea to execution, but the in-between can be critical to realising the vision you have in your mind. It's the difference between success and failure in your work very often.
There is often a huge overlap between portraiture and fashion photography. When, in your opinion, does a portrait image become a fashion photograph, and vice versa?
I think it boils down to the photographer and their style, but more than that I don't think we need to be as prescriptive as we once were about it. They can be both and be separate, as you say. I think it is often down to how much of the person you're photographing you are bringing into the image. Are they being viewed as "just a model", or are you drawing the inner person out? In a word, it is "intimacy". How open are they and sharing themselves in the image? The story behind the images also plays a large role. Obviously, the clothes and makeup play a role in how those images are perceived, but that isn't a hard and fast rule in my view either. I've seen editorial images that feel so personal, and like I've peered into the person's soul. Those are the images that have come to be iconic and memorable, the ones that make you feel something when you see them.
What advice do you have for photographers who are interested in fashion and would like to hone their eye for the genre?
I always say, (1) start where you are, (2) with those who are available to you, and (3) with the equipment you can afford.
When I started, I didn't have models or a network, so I went screencasting, asking only for a moment of time from strangers and taking images of them before moving on. As my work became more recognised, I would be contacted by models looking for portfolio images and young designers looking to shoot for free. I did, and we developed some lifelong relationships. In some cases, I still work with them today.
In other cases, borrow equipment, use your phone, whatever you can do. The improvement will come with time, but don't wait for the conditions or circumstances to be perfect because they will never be. Also consume all kinds of creative work, not just fashion and magazine editorials: be inspired by books, films, art, architecture, and poetry. Let it foster new perspectives that will be unique to you and that is also how your work will stand out, by being brave and borrowing from so many places that you blend surprising elements to create something else, something different.
What is your go-to gear for capturing fashion images?
I have been shooting with my Sony A7R IV with a 35mm f/1.4 prime lens, sometimes with a 24-70mm f/2.8 Sony G Master. More recently I love the perspective and wide lenses. I have been attracted to images that use a 12-24mm f/2.8 Sony G Master. They just read so wonderfully different because that lens isn't meant for portrait let alone fashion work.
Like the look of Anthony's setup? Shop his Sony Alpha A7R IV, FE 35mm f/1.4 GM prime, FE 24-70mm f/2.8 lens, and Sony 12-24mm f/2.8 now on Orms Direct.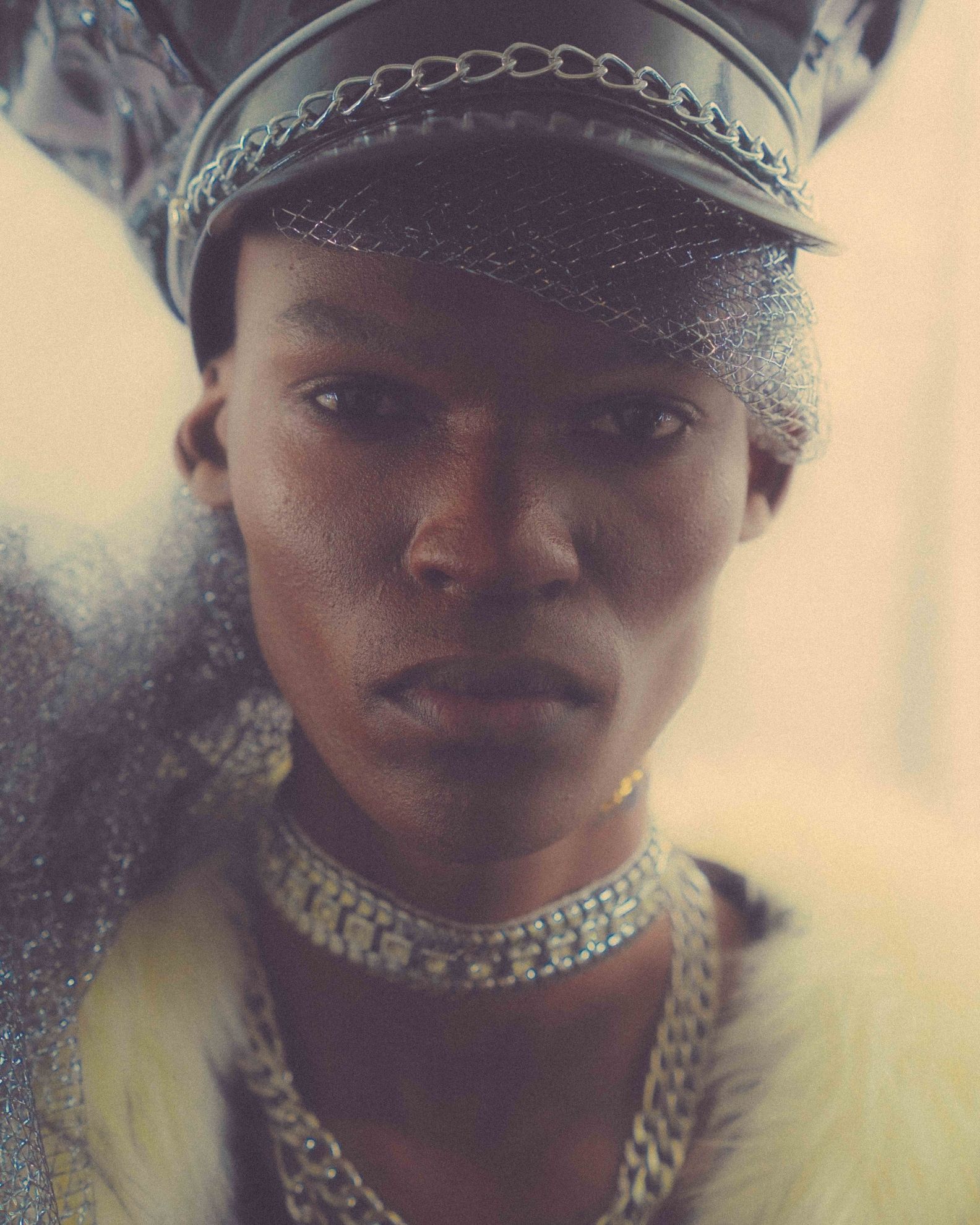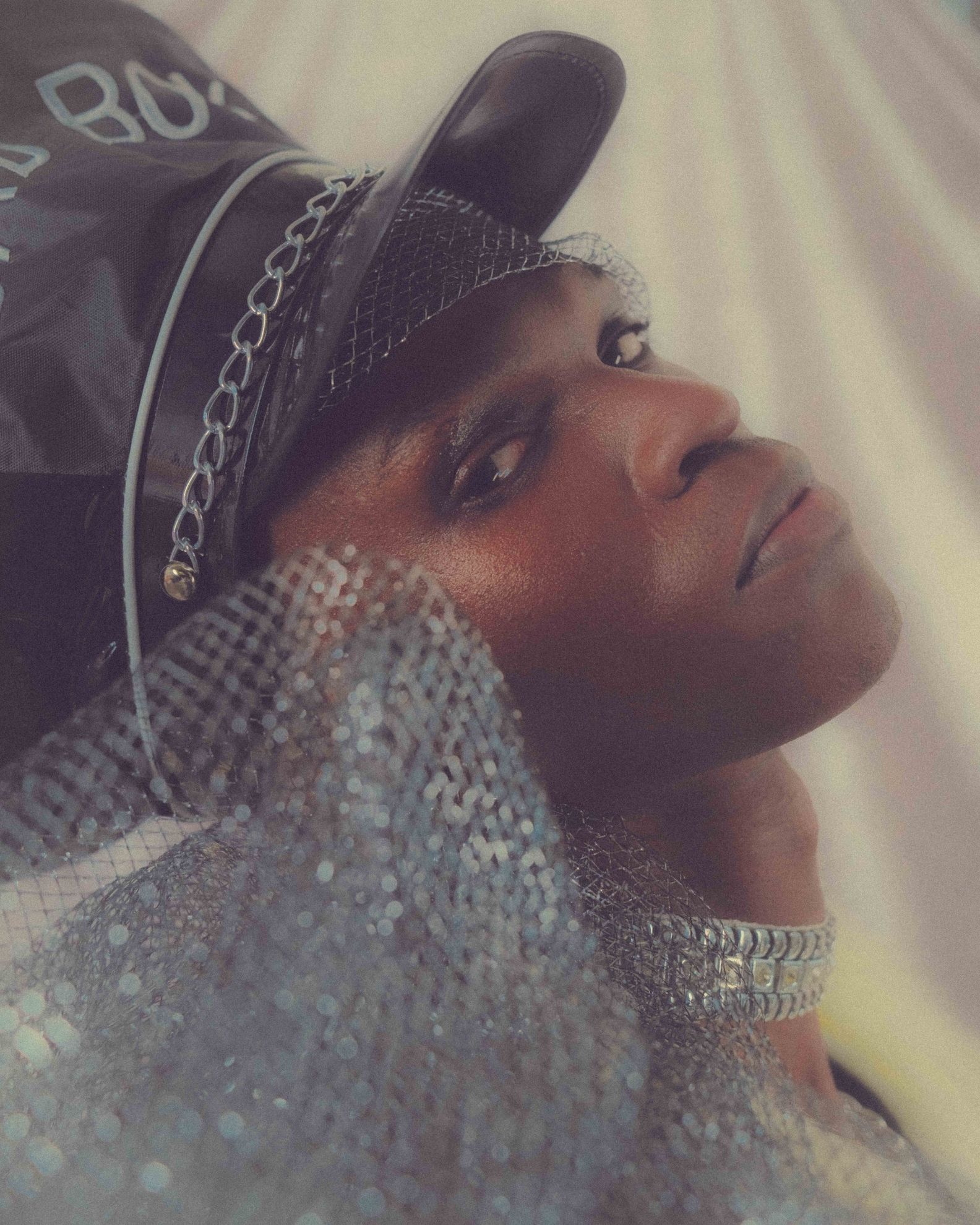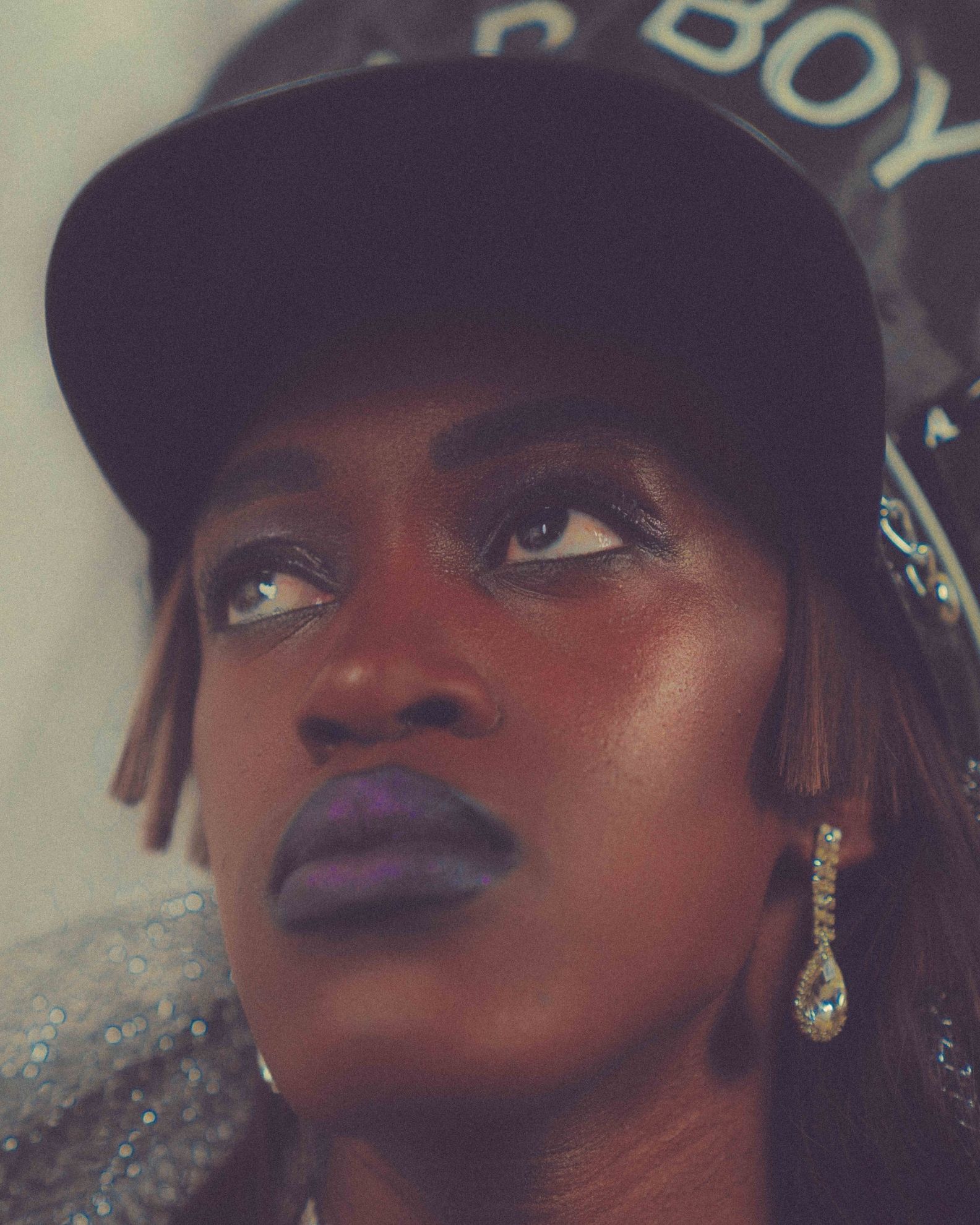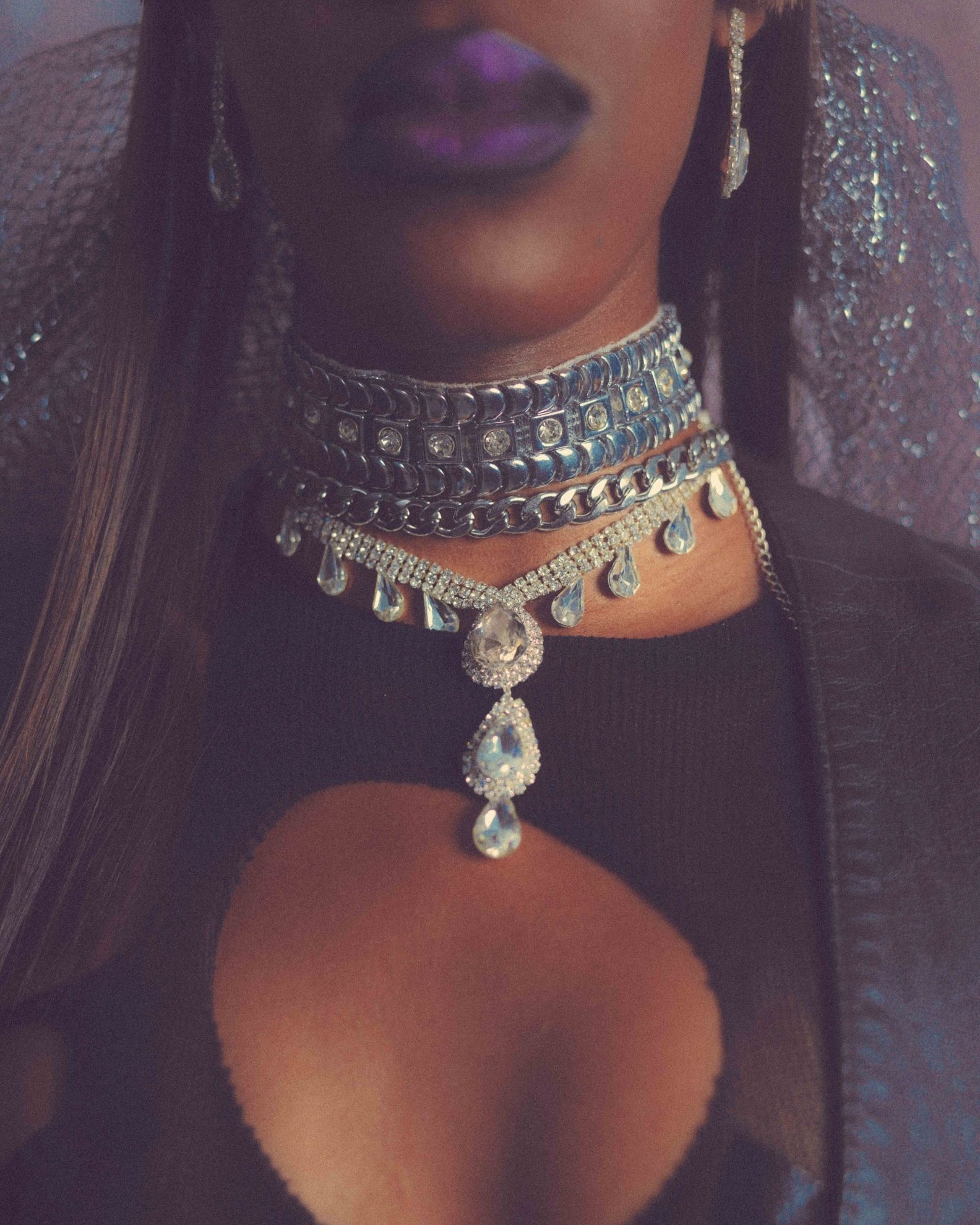 MATT MASSON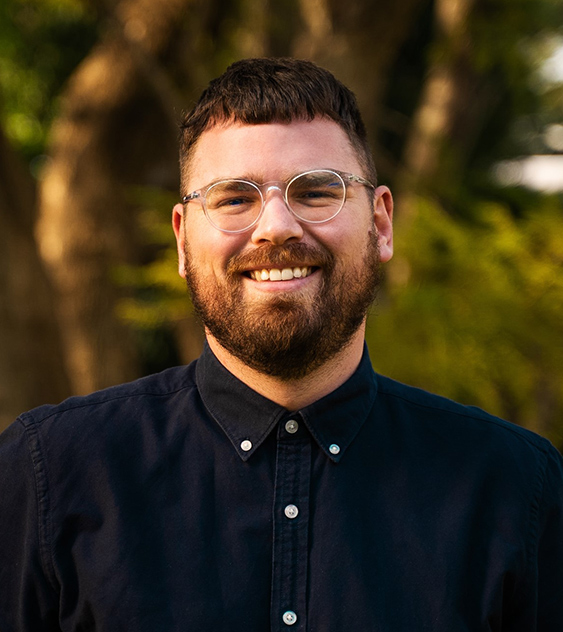 Matt Masson is a self-taught photographer, talented director, experienced brand strategist, and one of the Sony Alpha Ambassadors for South Africa. He was captivated by the medium of photography from age fourteen after falling in love with image-making on a family holiday. Matt is deeply passionate about empowering other creatives to grow their businesses, frequently sharing his insights through informative mentoring and tutoring sessions.
Find Matt on his Instagram @themattmasson and @luxandmode and his website.
What advice do you have for photographers who are collaborating with stylists?
Creativity is all about collaboration. Chat to your stylists and let them know what you are looking for in the final image. Be honest and also be open to advice. I lean quite heavily on the stylists we work with for creative input. I use a web app called Milanote which allows us to whiteboard all creative ideas into a powerful concept before execution. Works every time!
On your platforms, you speak a lot about how creatives can market themselves better. Do you have suggestions for commercial photographers who would like to promote their brand more effectively?
One of my passions is helping others do what they love. I often release these types of video content and share this all on my IG (@themattmasson). Best way to promote your brand more effectively. Ask yourself the following questions:
How are you presenting your work? Is your website up to scratch, your socials, your branding? Do they look good enough? Be critical here.
How are you promoting your clients? How do you approach clients? Focus on providing value to them. Don't try to get something from them. Change your mindset.
How are you pitching your ideas? Learn to pitch like a pro: in-person meetings or video calls with a full slide deck of your concept focusing on how it will benefit the client. Works every time.
What is your favourite part of shooting commercial photography?
I get to do what I love every day.
Tell us about your go-to gear for shooting commercial photography?
I shoot with the Sony A7R IV and Sony A7S III. It's the best of both worlds. I also recently picked up the 70-200mm GM lens, and it's changed the game for me. What a beast!
Want to shoot like Matt? Shop his Sony A7S III and 70-200mm G Master lens now on Orms Direct.