This summer, we partnered with Canon, the Wavescape Surf & Ocean Festival and SJ Artists to bring our community a photographic competition that celebrated the joy and wonder brought to us by the sea and all its creatures. Over the course of its running, we received thousands of evocative, breathtaking entries from talented image-makers all over South Africa. We extend our deepest thanks to everyone who contributed their work to the competition. It was truly stirring to witness your creativity in action.
With such a diverse myriad of moving and beautiful submissions, it was a demanding task for our panel of expert judges to select our outstanding winner and 21 remarkable finalists for the exhibition on the Sea Point Promenade. After many weeks of careful consideration and thoughtful deliberation, we are proud to present this spectacular selection of the 22 best images from The Ocean Photo Contest.
In this unprecedented time in human history, these works honour and encourage a symbiotic connection between humans and nature. As we are reminded of the powerful quote from Senegalese environmentalist, Baba Dioum, we truly believe that these images have the power to ignite a deeper passion for the wonders of the waters just off our coastline. We hope that revealing this glimpse of what lies beneath the waves will foster in all of us a sense of stewardship for the ocean and all those who call it home.
In the end, we will conserve only what we love; we will only love what we understand and we will understand only what we have been taught.

Baba Dioum, 1968
WINNER: CHRIS HITCHCOCK
Prize: Canon EOS M6 Mark II Mirrorless Digital Camera with a 15-45mm Lens and EV-DC2 Viewfinder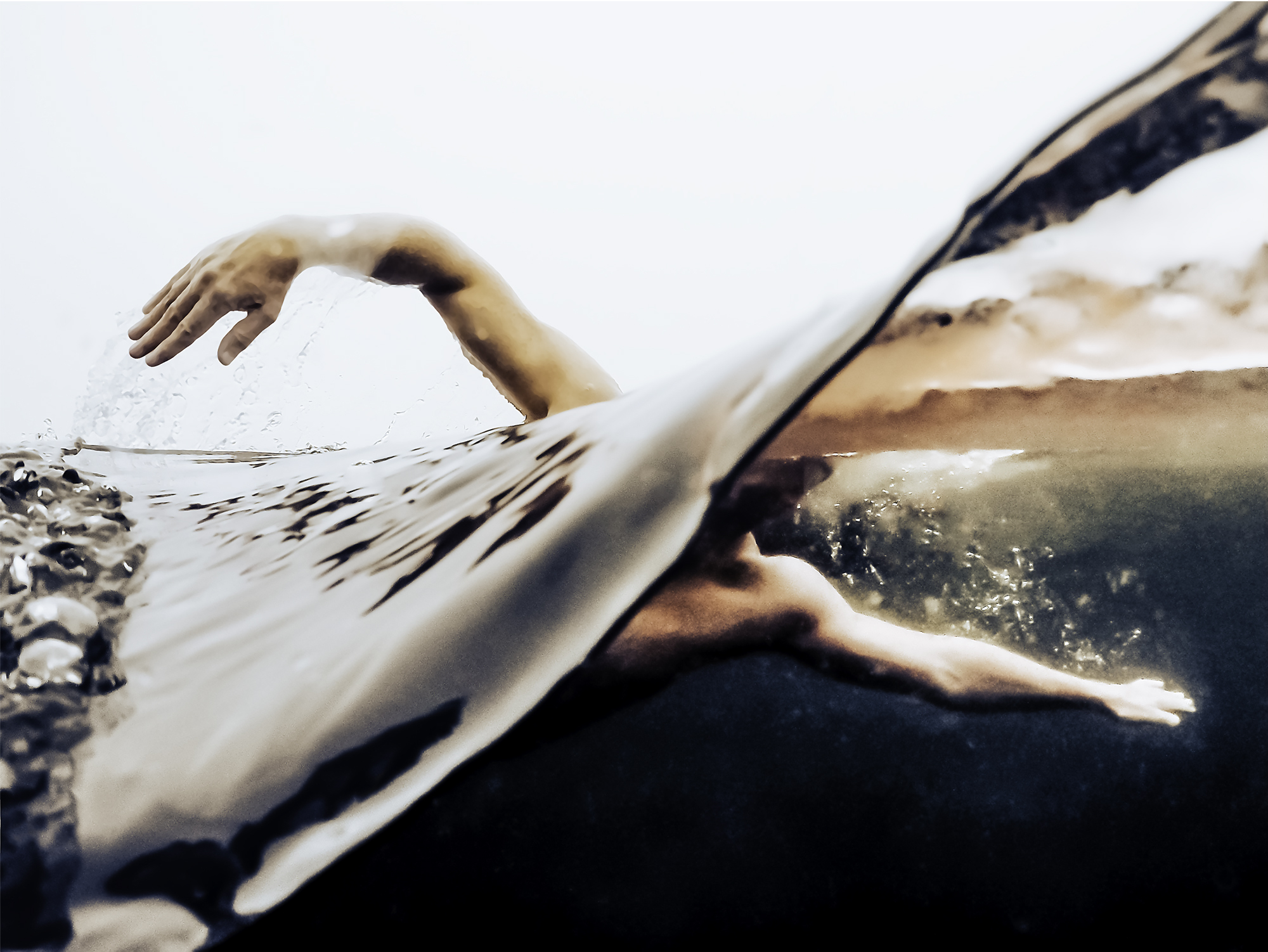 "Lewis Pugh" by Chris Hitchcock, shot in False Bay on a GoPro
FINALISTS: TO BE EXHIBITED ON SEA POINT PROMENADE
The following images will be exhibited alongside the winning photograph on Sea Point Promenade.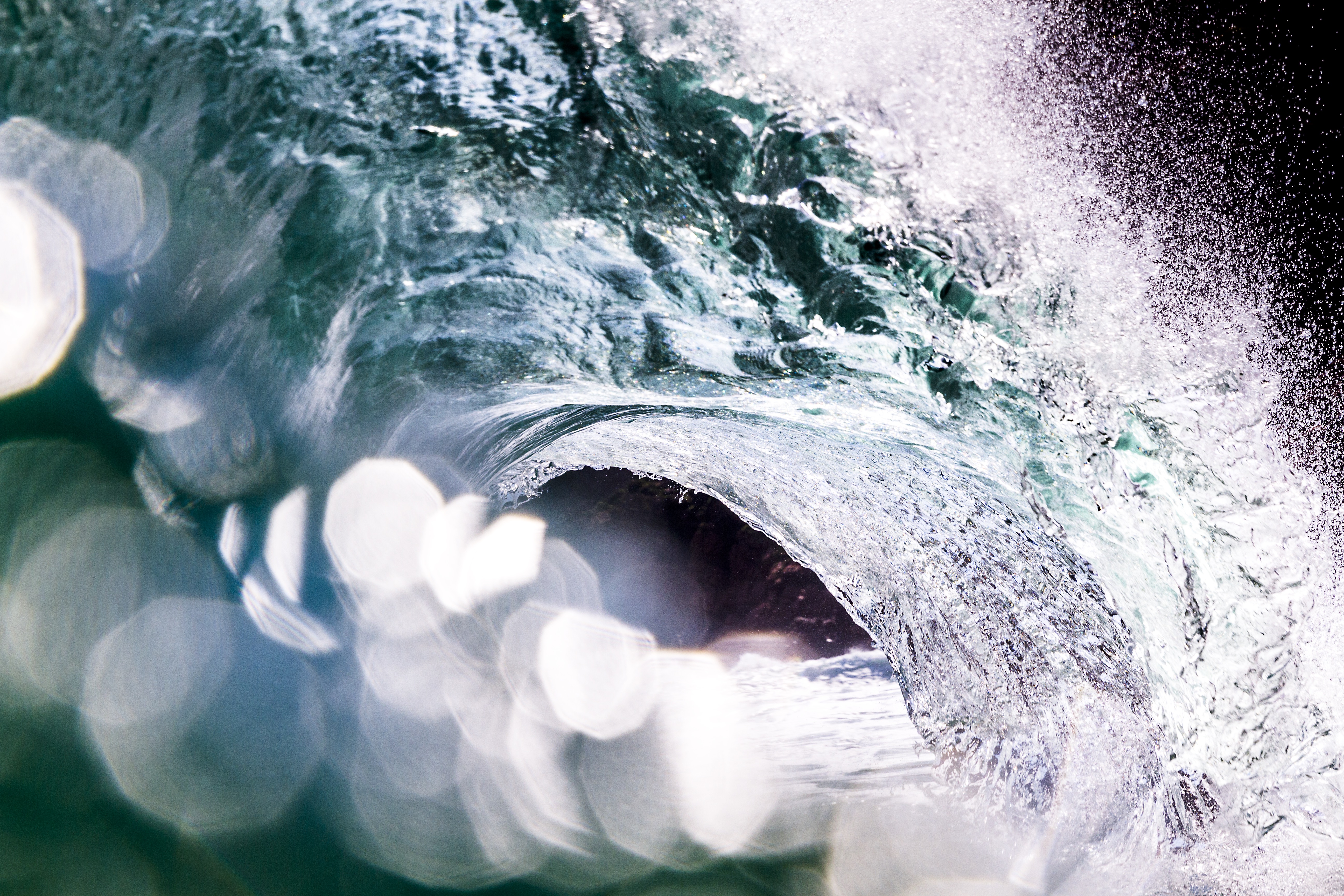 "Prism" by Morne Laubscher, shot in Kogelbay on a Canon 5D Mark IV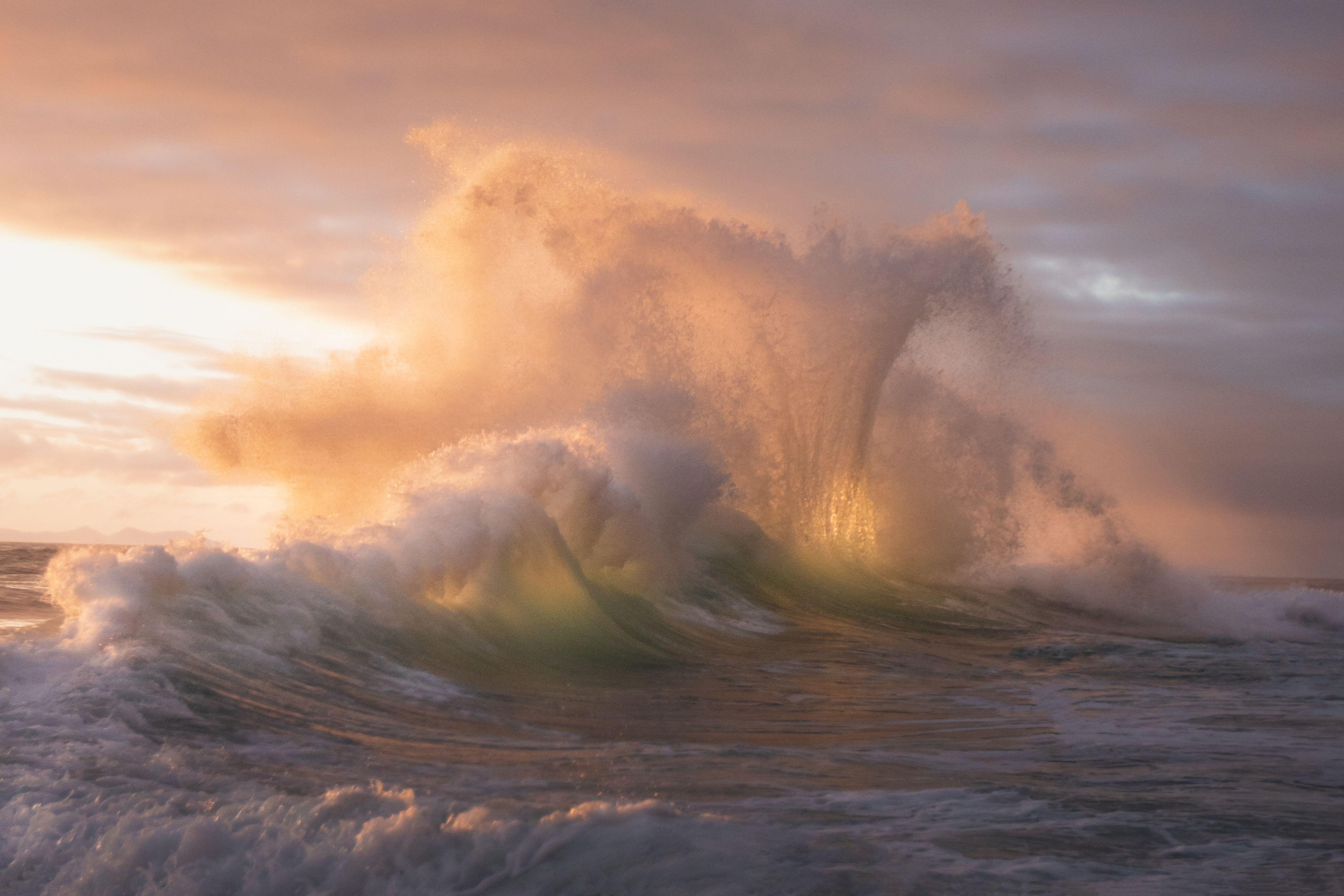 "Colliding Energy" by Daniel Louis, shot in Kogelbay on a Sony A6300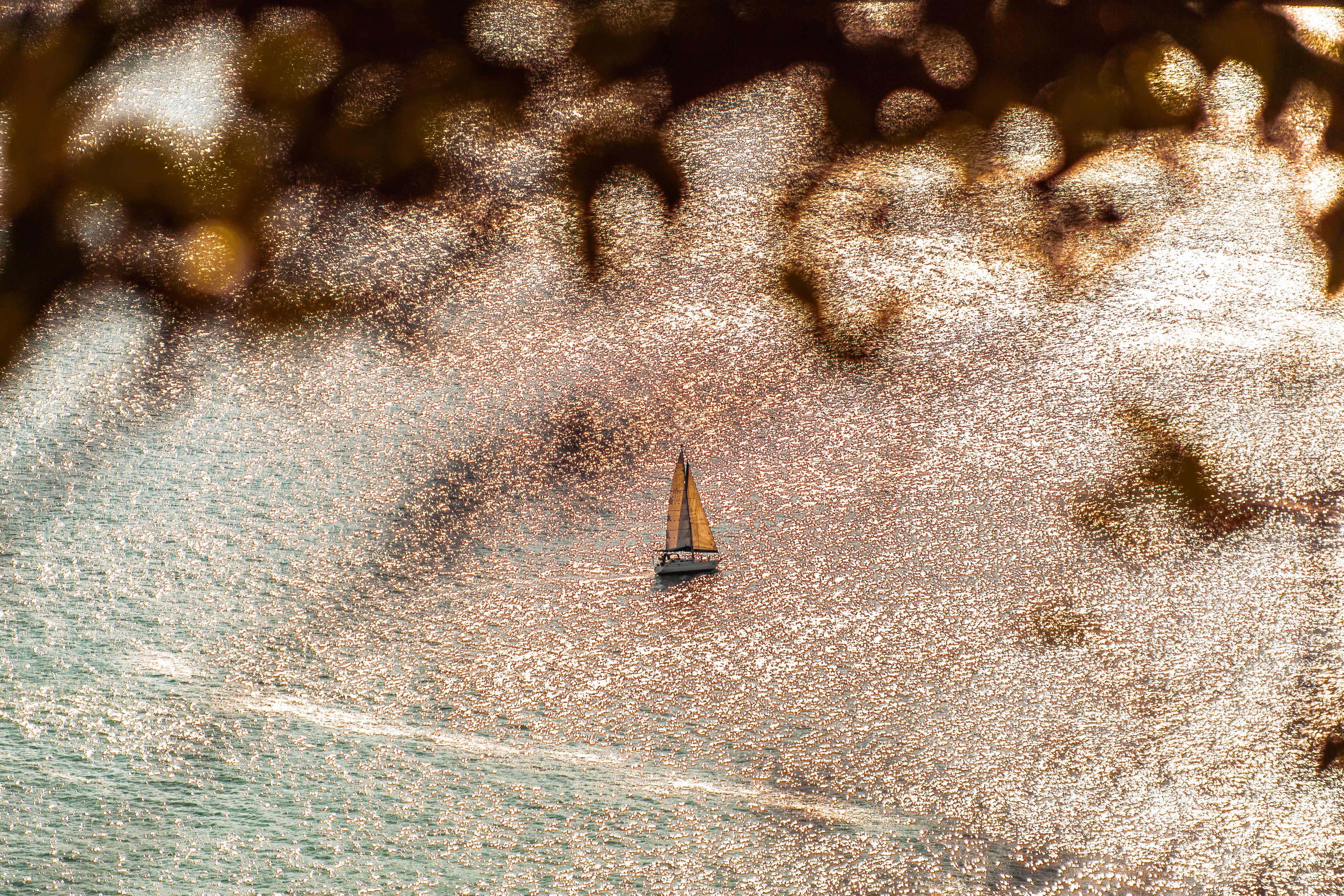 "Sailing into the Sun" by Leanne Shelton, shot from Chapman's Peak Drive on a Canon 5D Mark II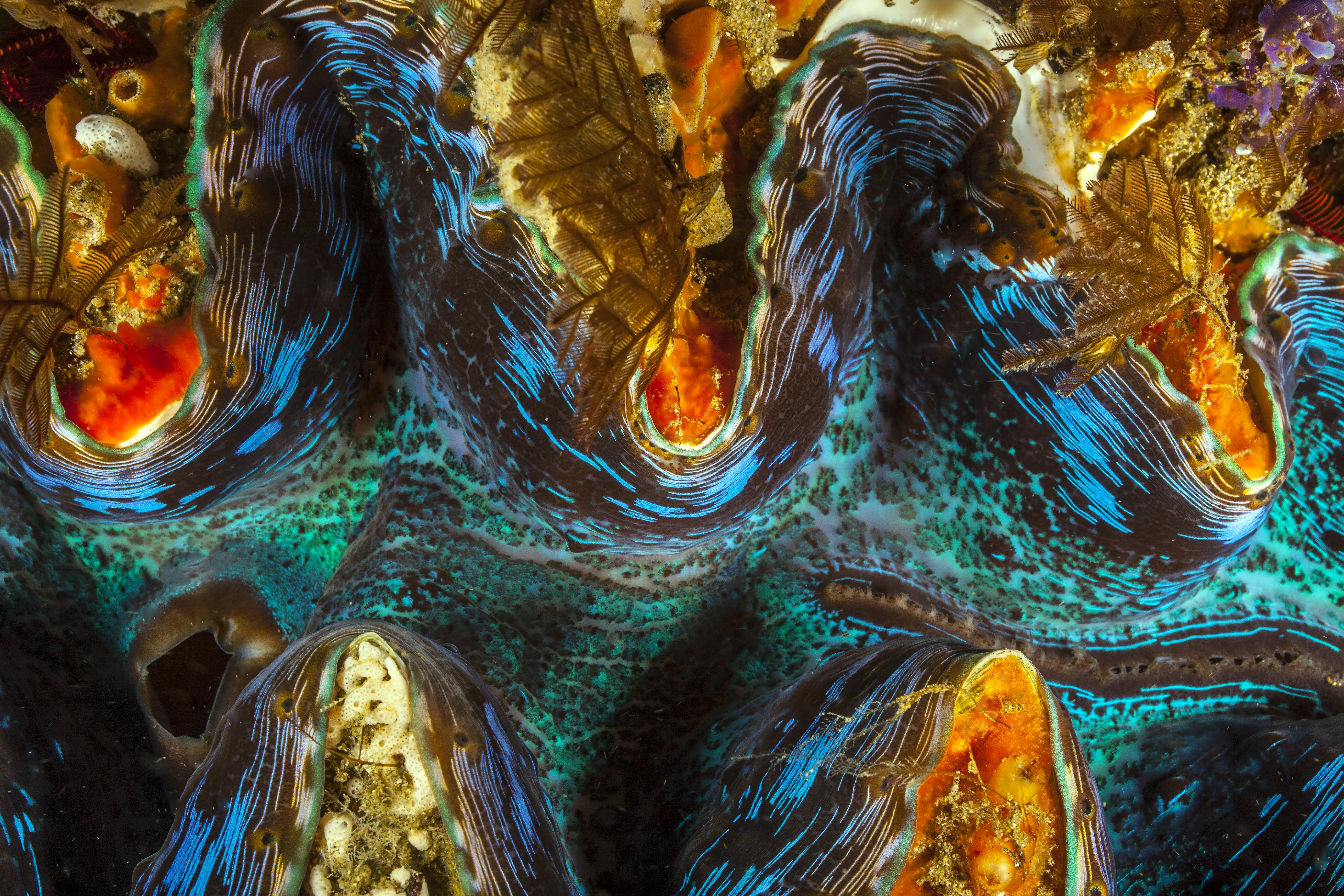 "Giant Sea Clam" by Peet J. van Eeden, shot at Sodwana Bay on a Canon EOS 5D Mark II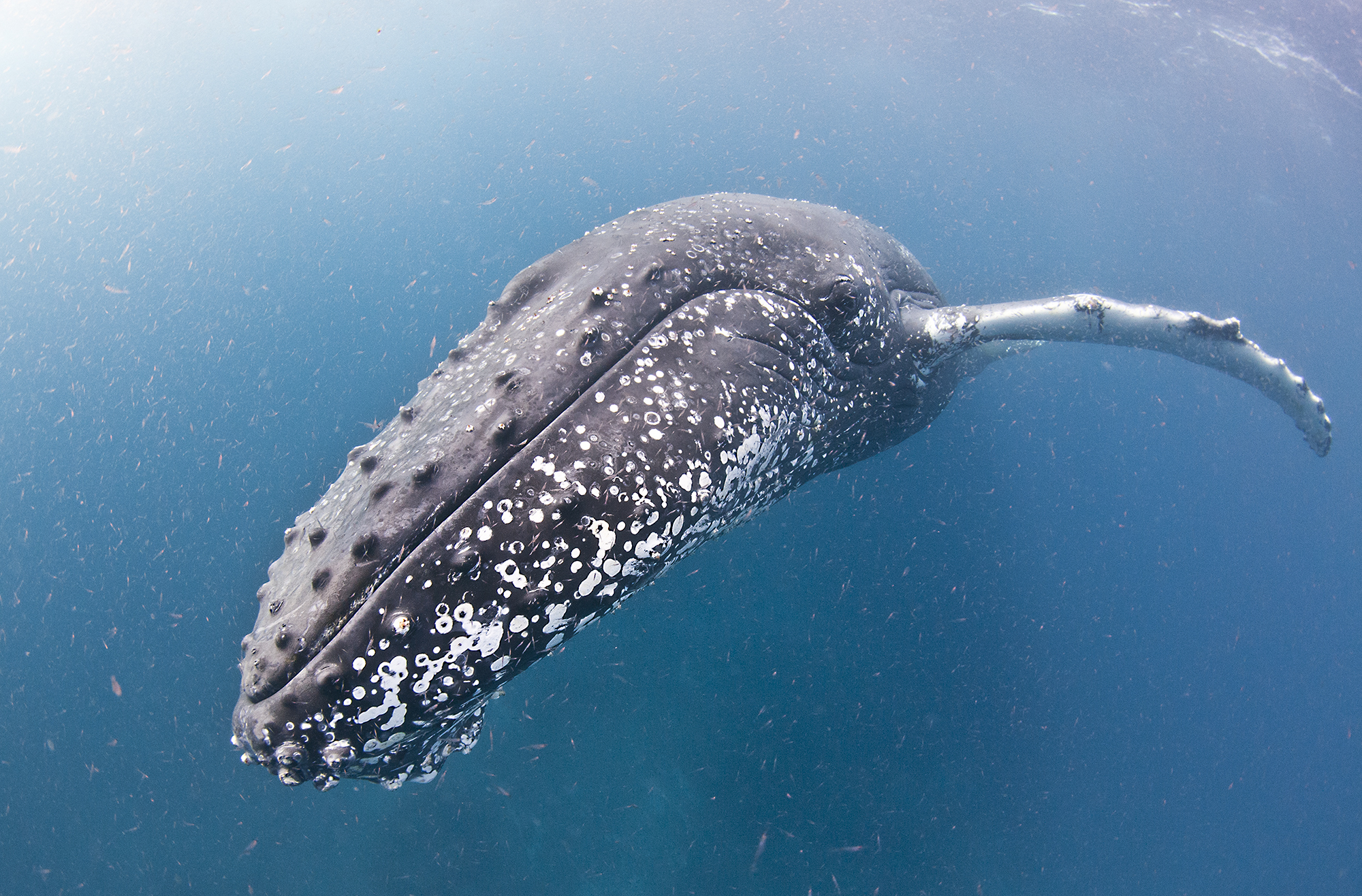 "Curious Leviathan" by Steve Benjamin, shot in Noordhoek on a Nikon D70 "Monster Vortex" by Sacha Specker, shot in Camps Bay on a Canon 5D Mark IV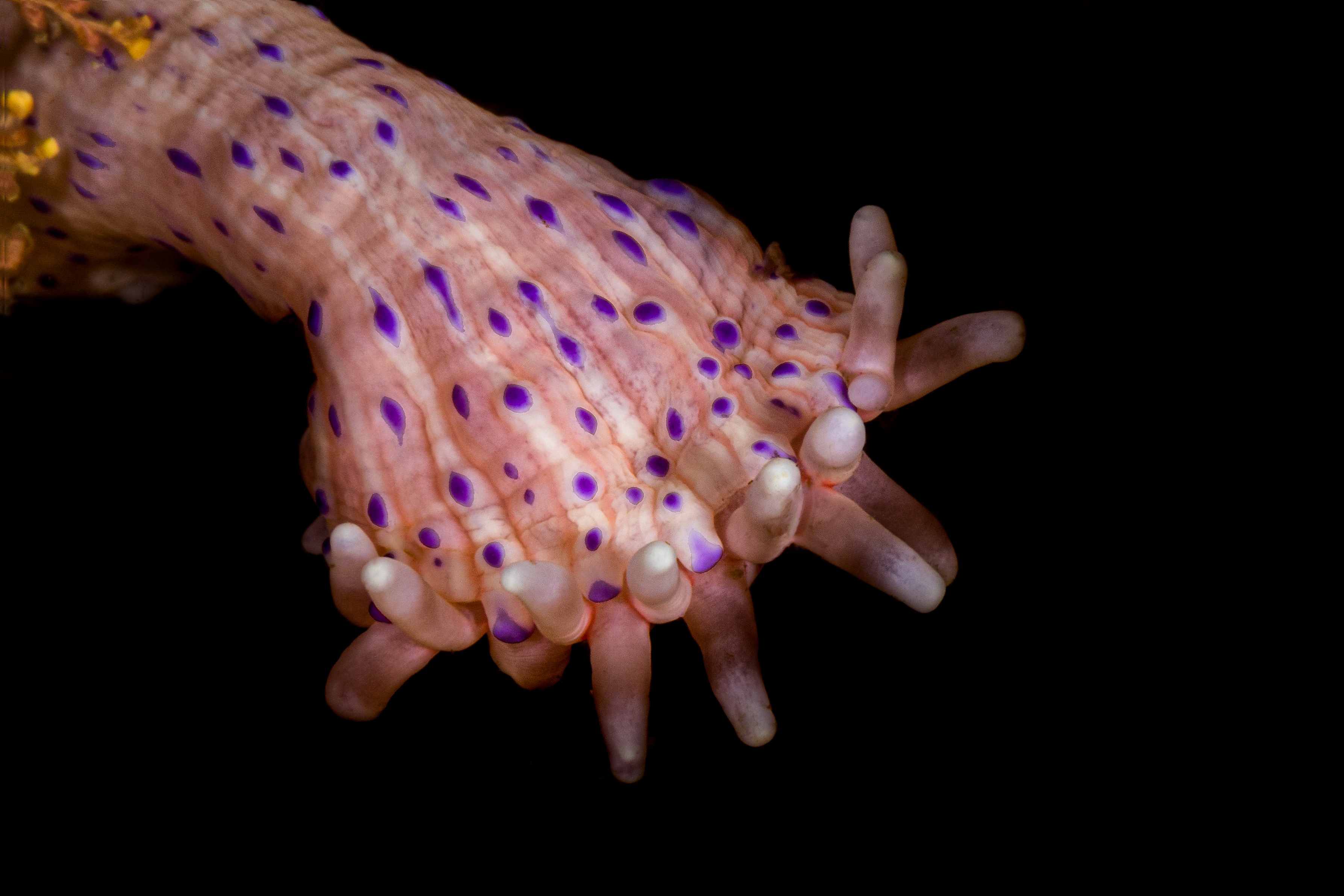 "Tenderness Steenbras Deep" by Kate Jonker, shot in Gordon's Bay on a Canon 7D Mark II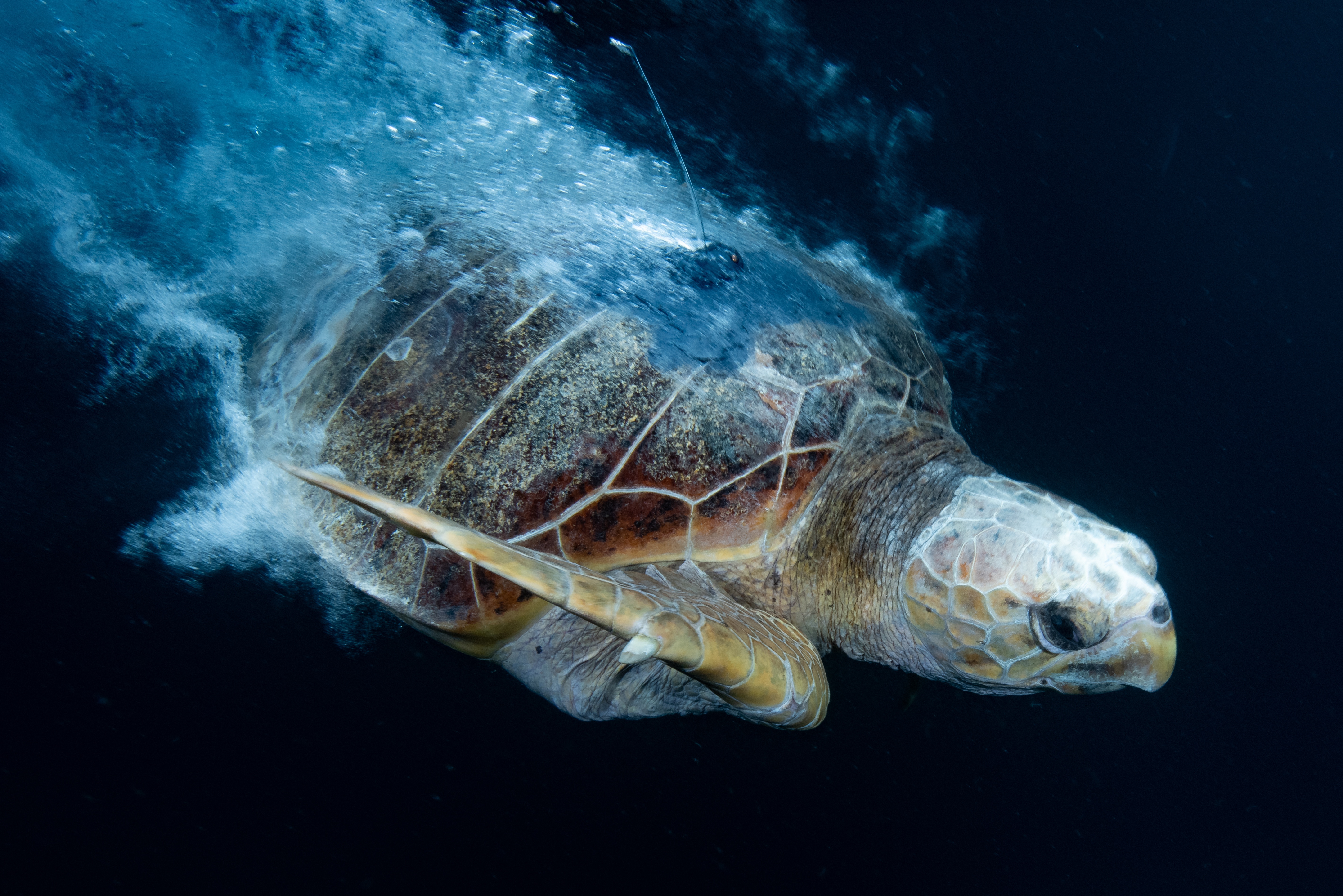 "Freedom at Last" by Cleeve Robertson, shot 70km off Cape Point in the warm Agulhas current on a Nikon 810
"Bow Riding" by James Lowe, shot off the Wild Coast on a Canon 5D Mark IV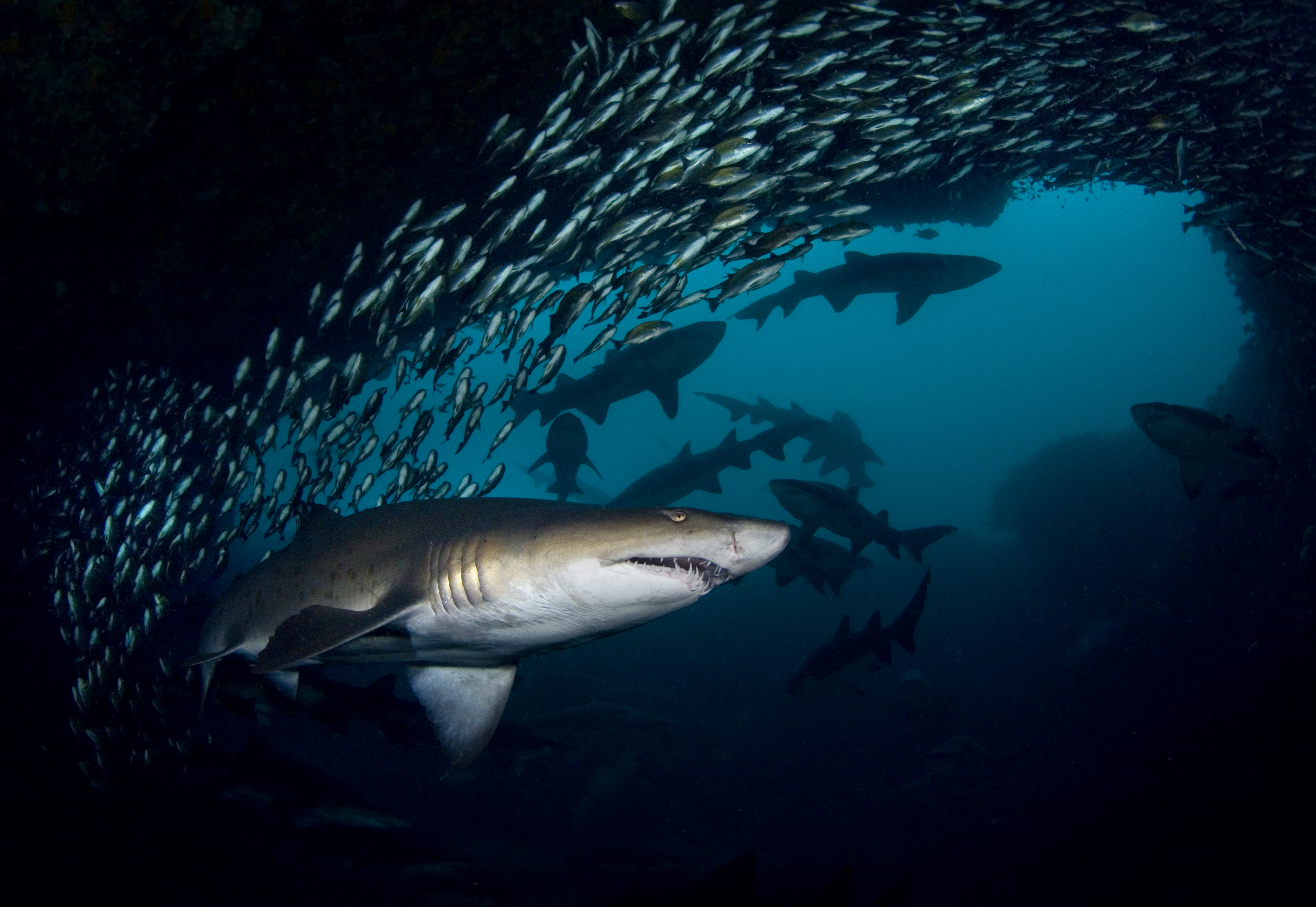 "Predators" by Bryan Hart, shot at Aliwal Shoal on a Canon 7D Mark II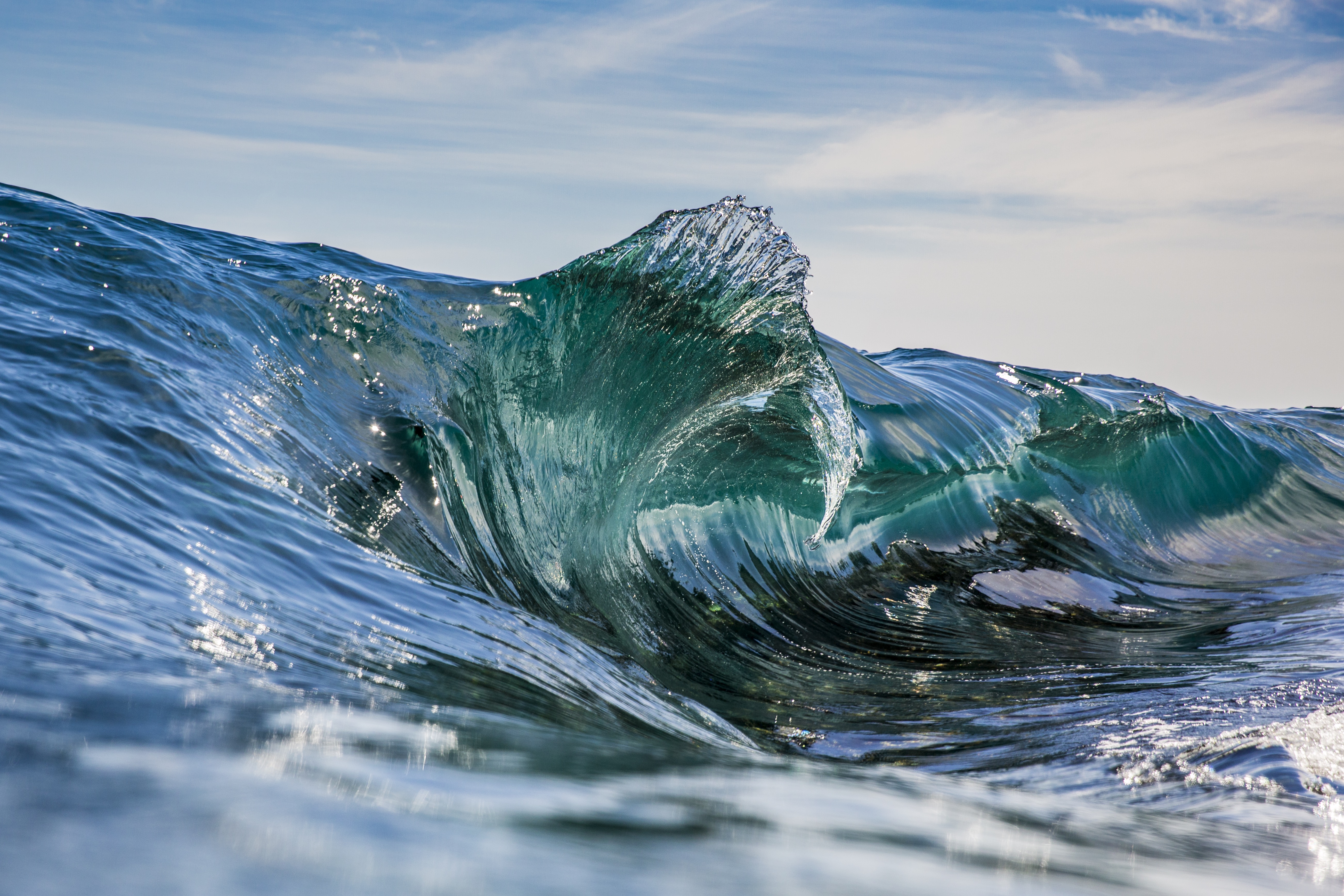 "Icy Atlantic Flare" by Caleb Bjergfelt, shot at Sentinel in Hout Bay on a Canon 5D Mark IV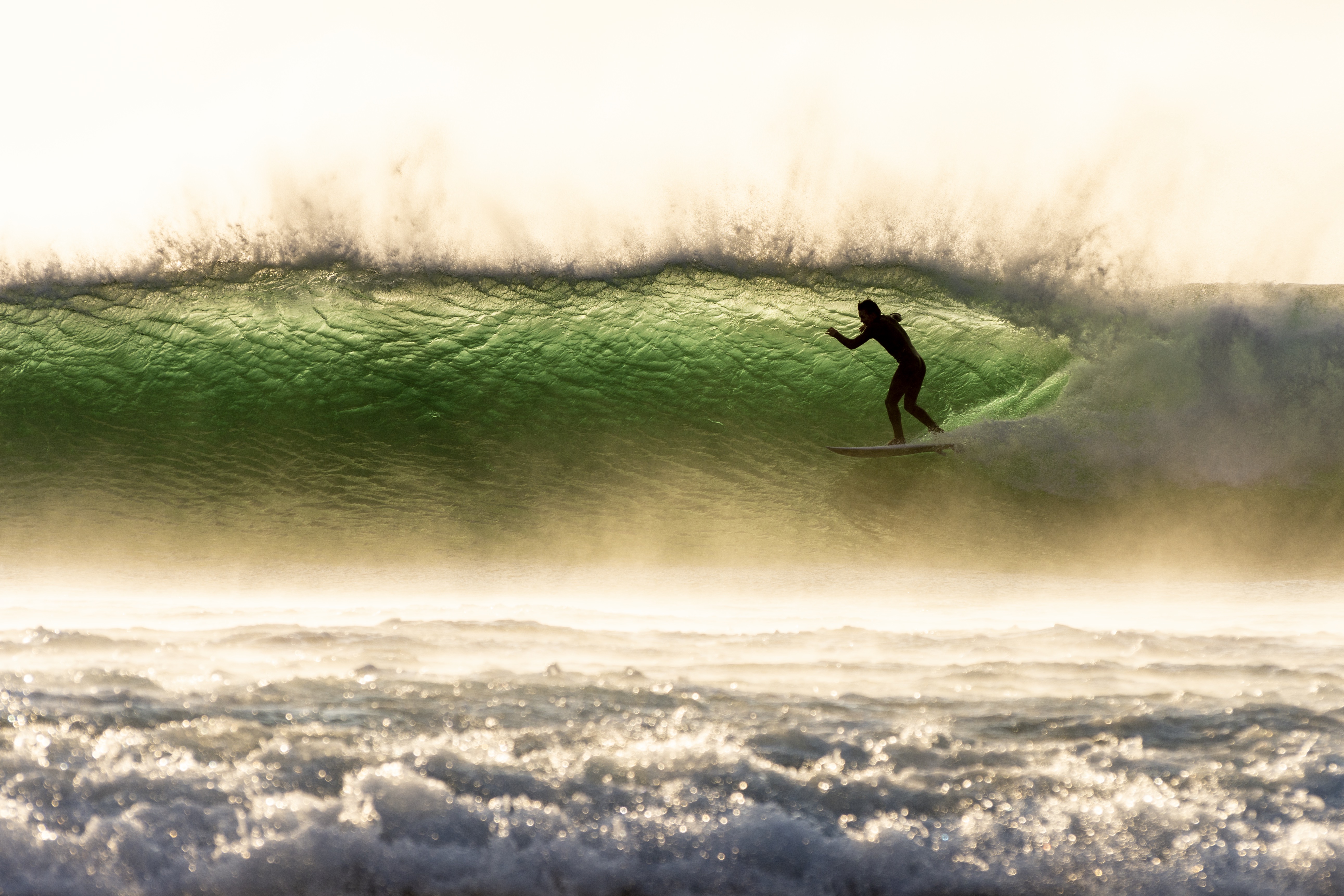 "Solitude" by Keegan Moffat, shot at Llandudno on a Nikon D750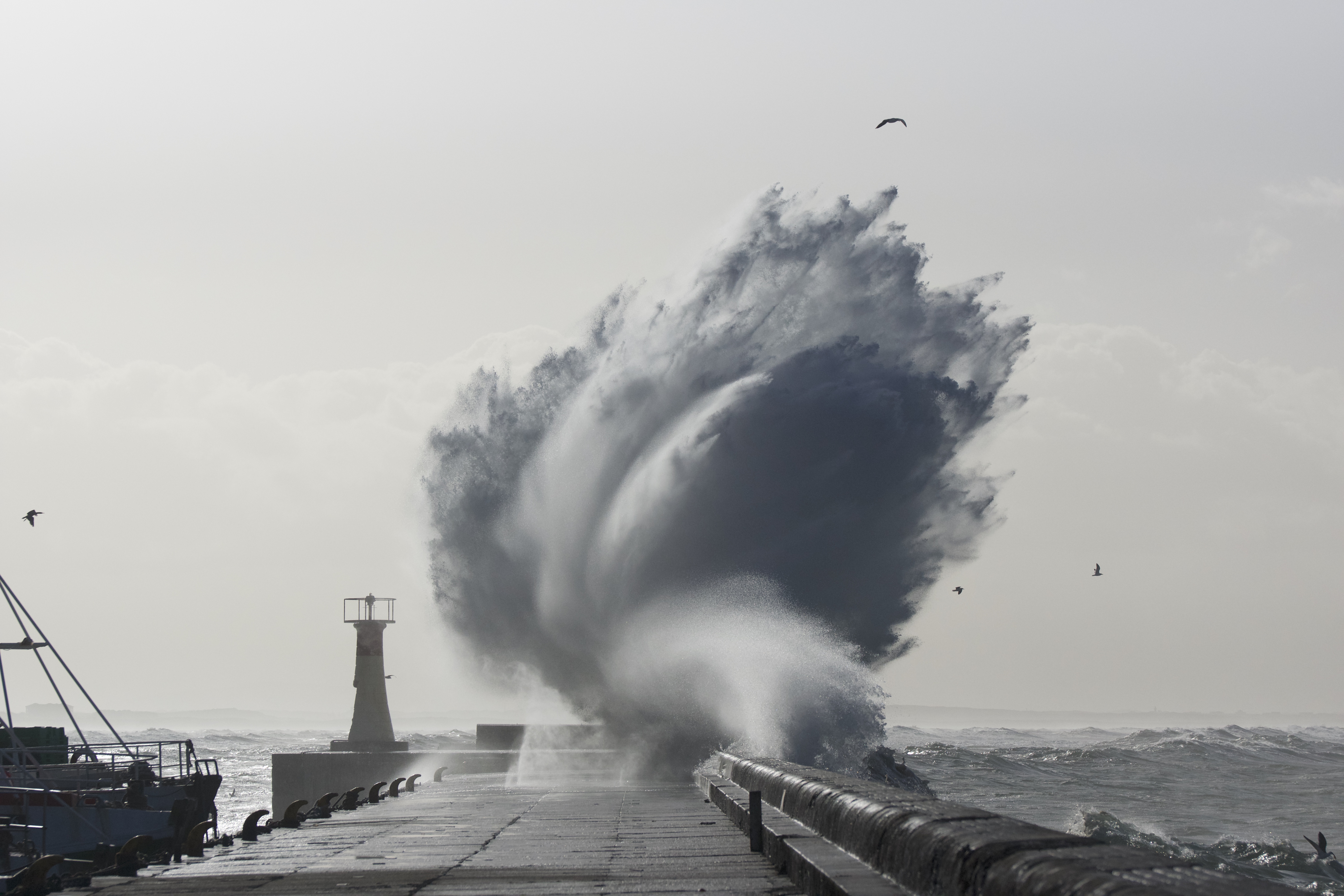 "Wave Explosion" by Stanwell Slater, shot at Kalk Bay Harbour on a SLT-A77V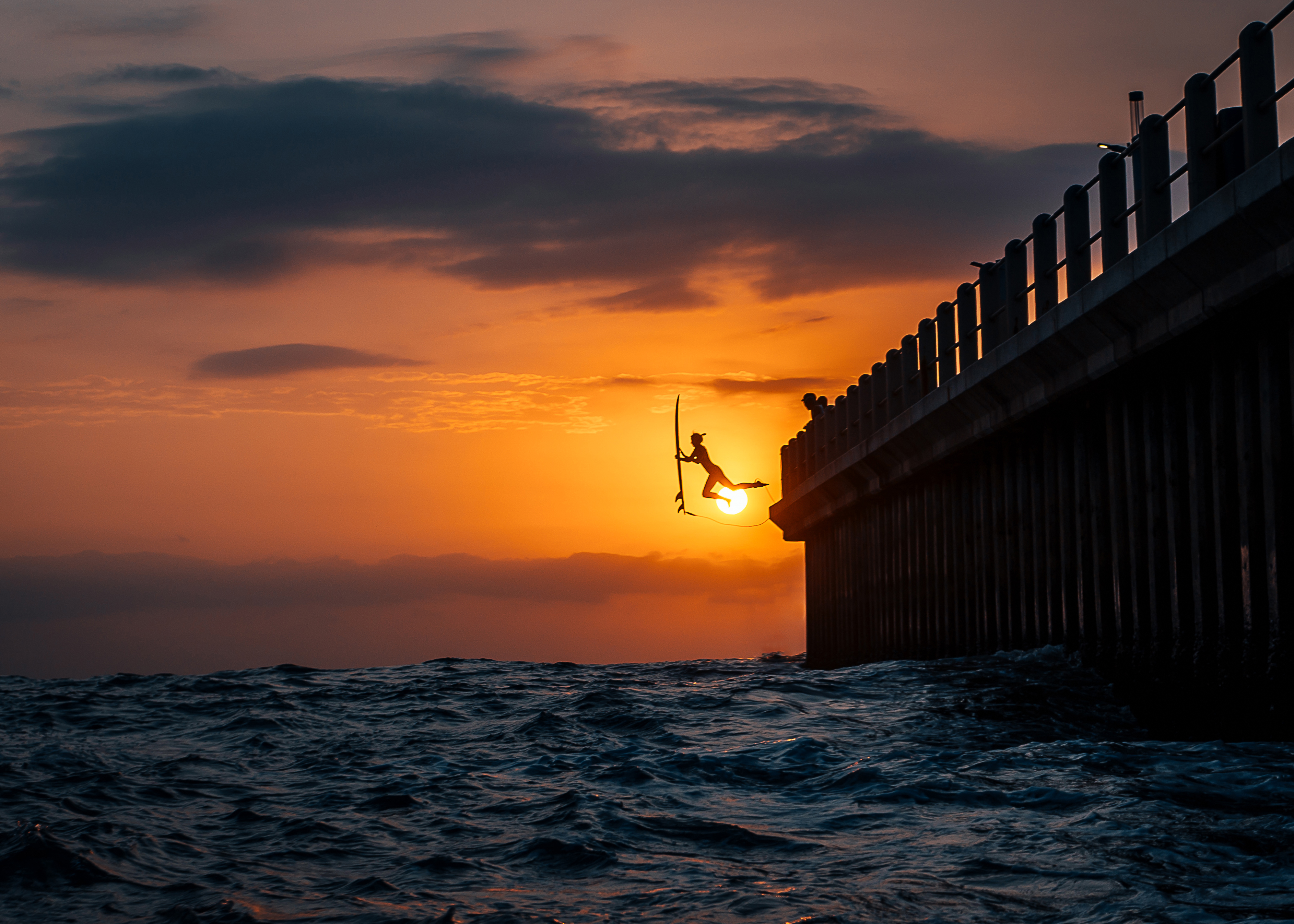 "Surfer On Sunshine" by Kevin Rom, shot at North Beach Pier in Durban on a Sony A7 III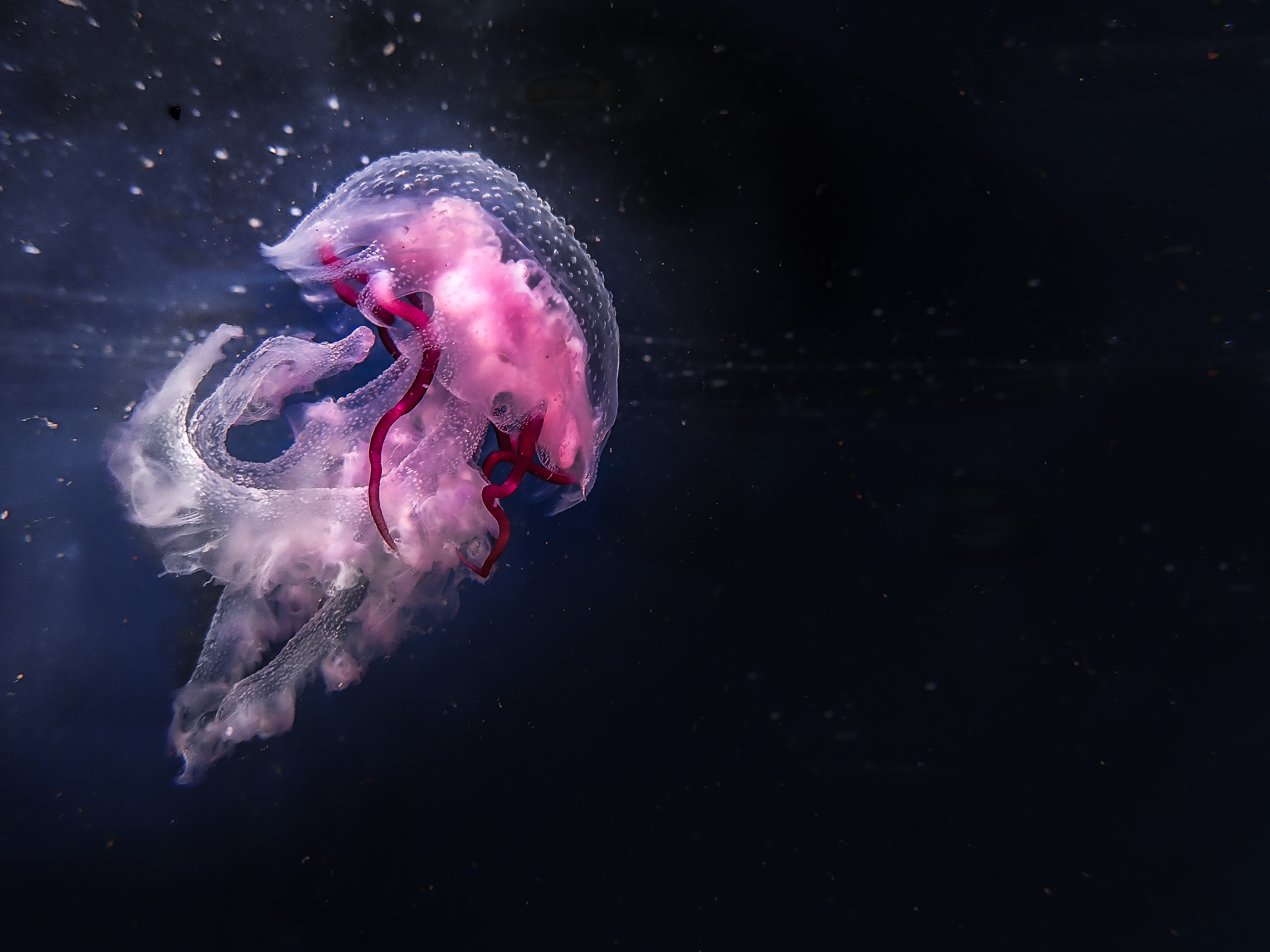 "Galaxy Drift" by Keri Muller, shot in Simonstown on an Olympus TG5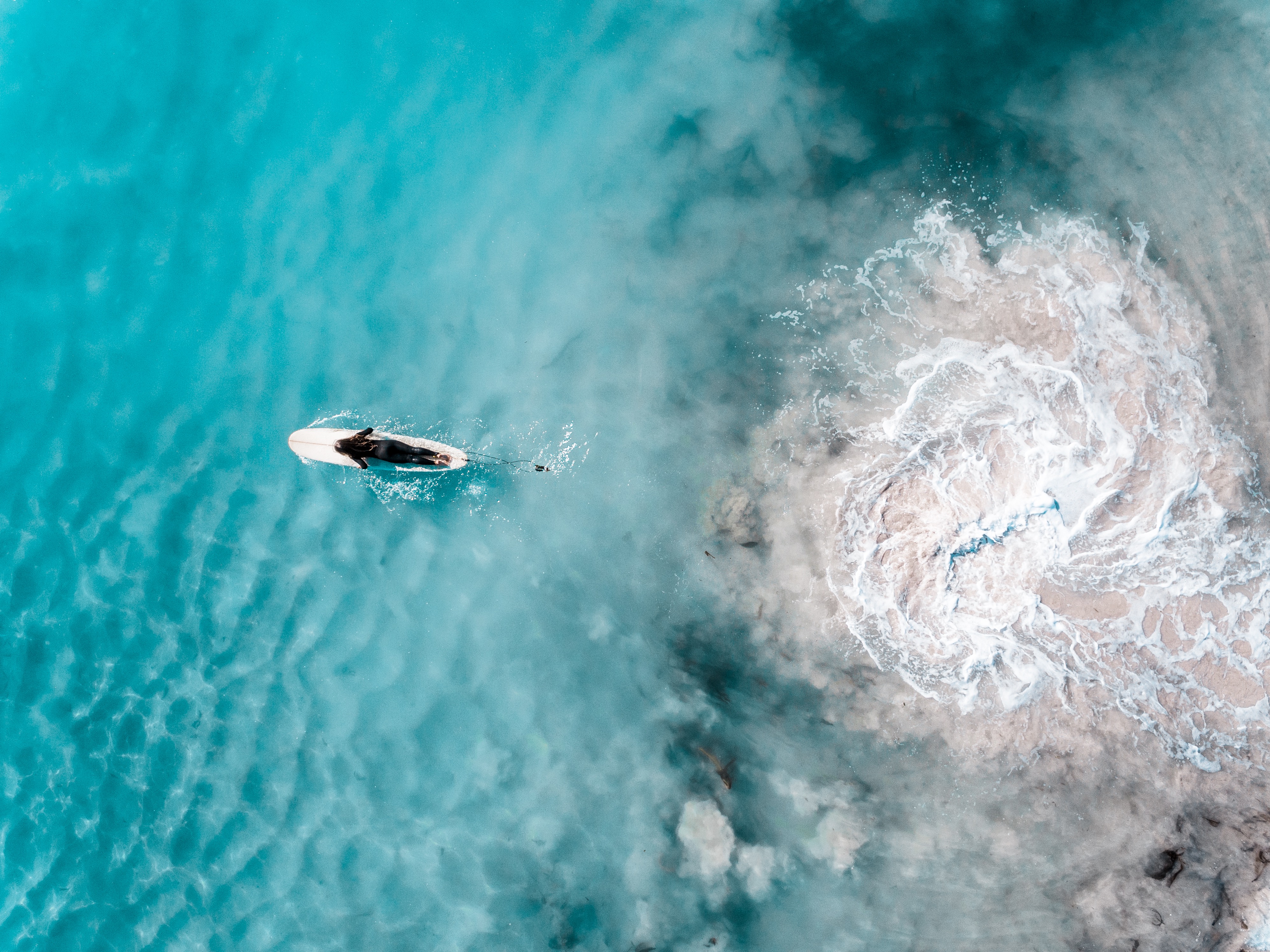 "Paddle Away" by Bjorn Kumpers, shot at Camps Bay Beach on a DJI Phantom 4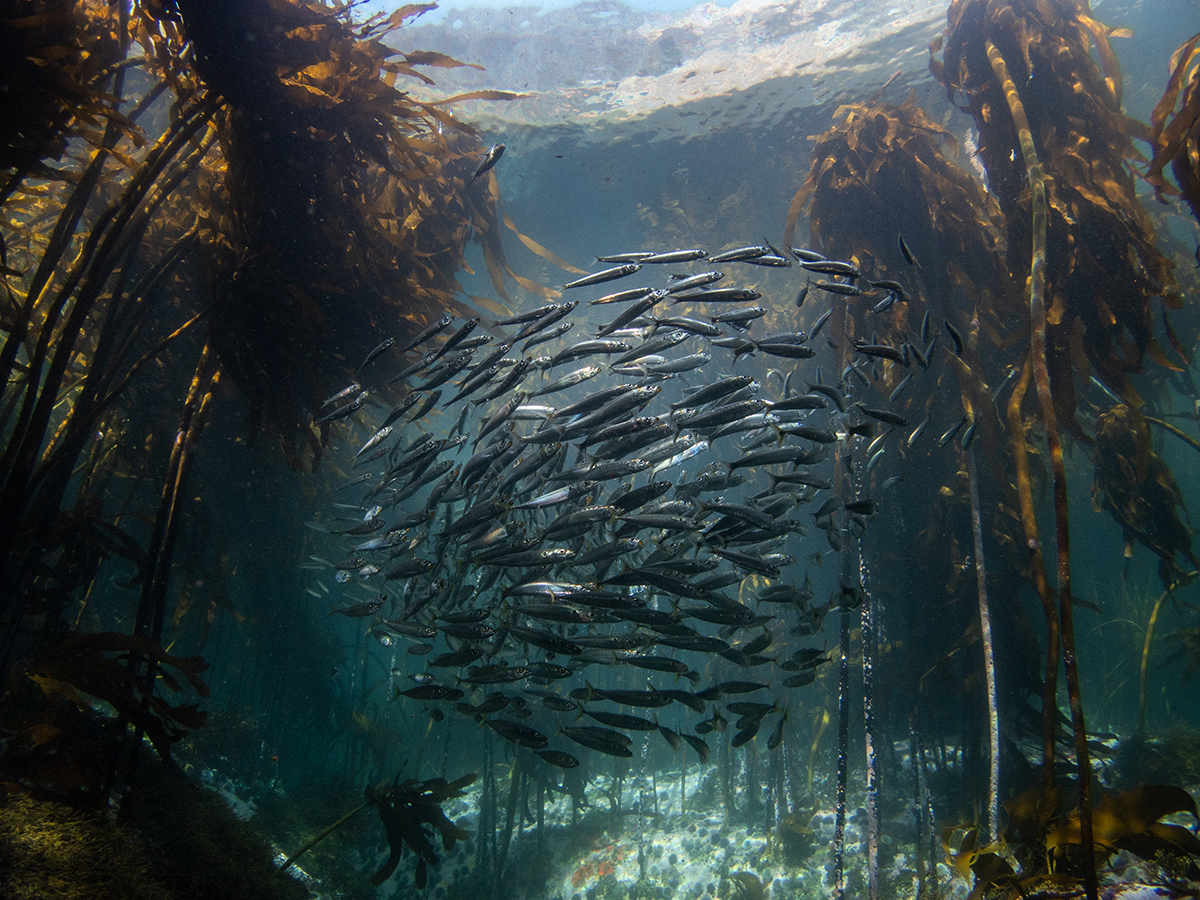 "Great African Seaforest" by Faine Pearl Loubser, shot at False Bay MPA on an Olympus TG6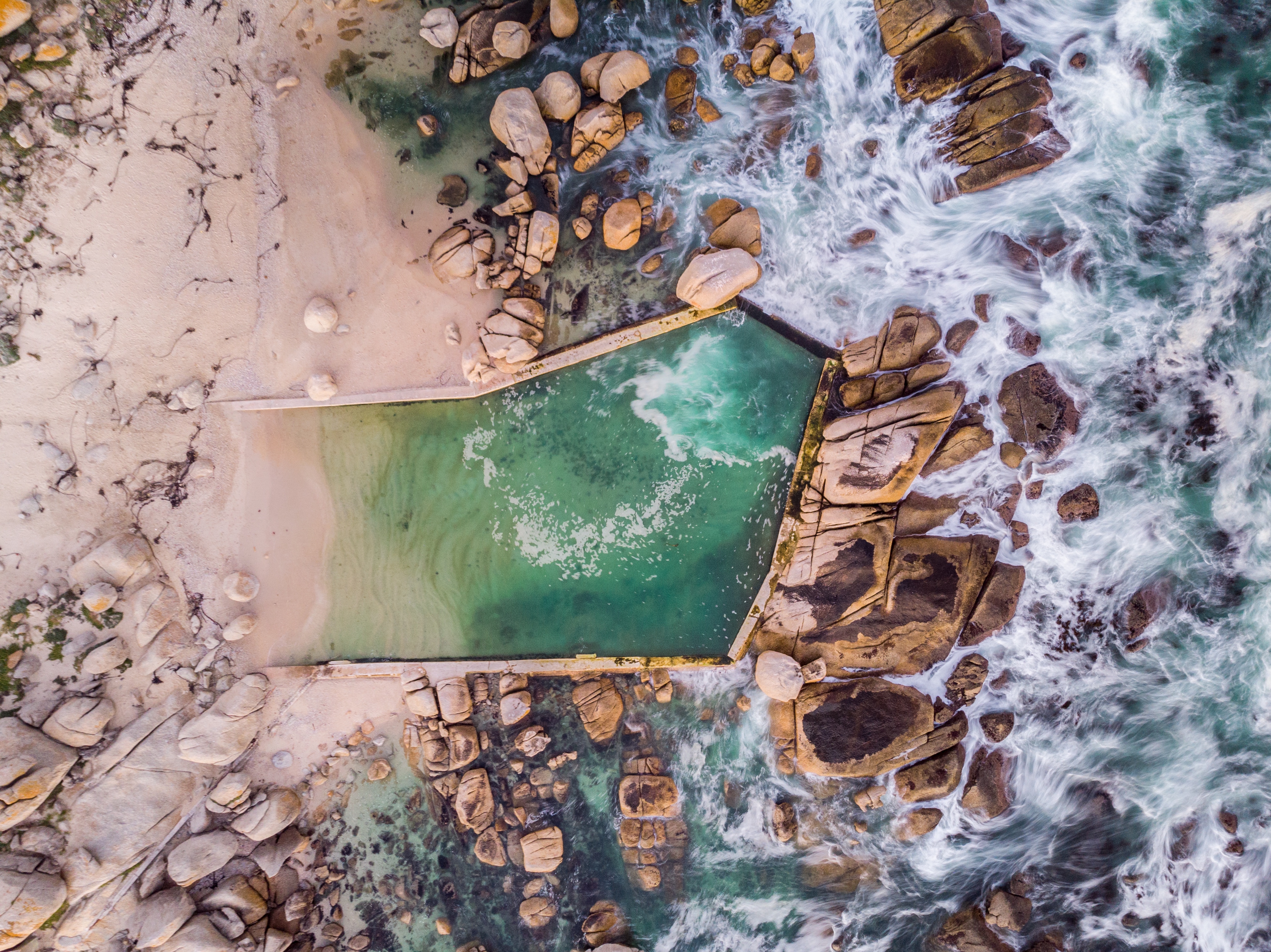 "Tidal Breach" by Jay Caboz, shot at Maiden's Cove on a DJI Mavic Air 2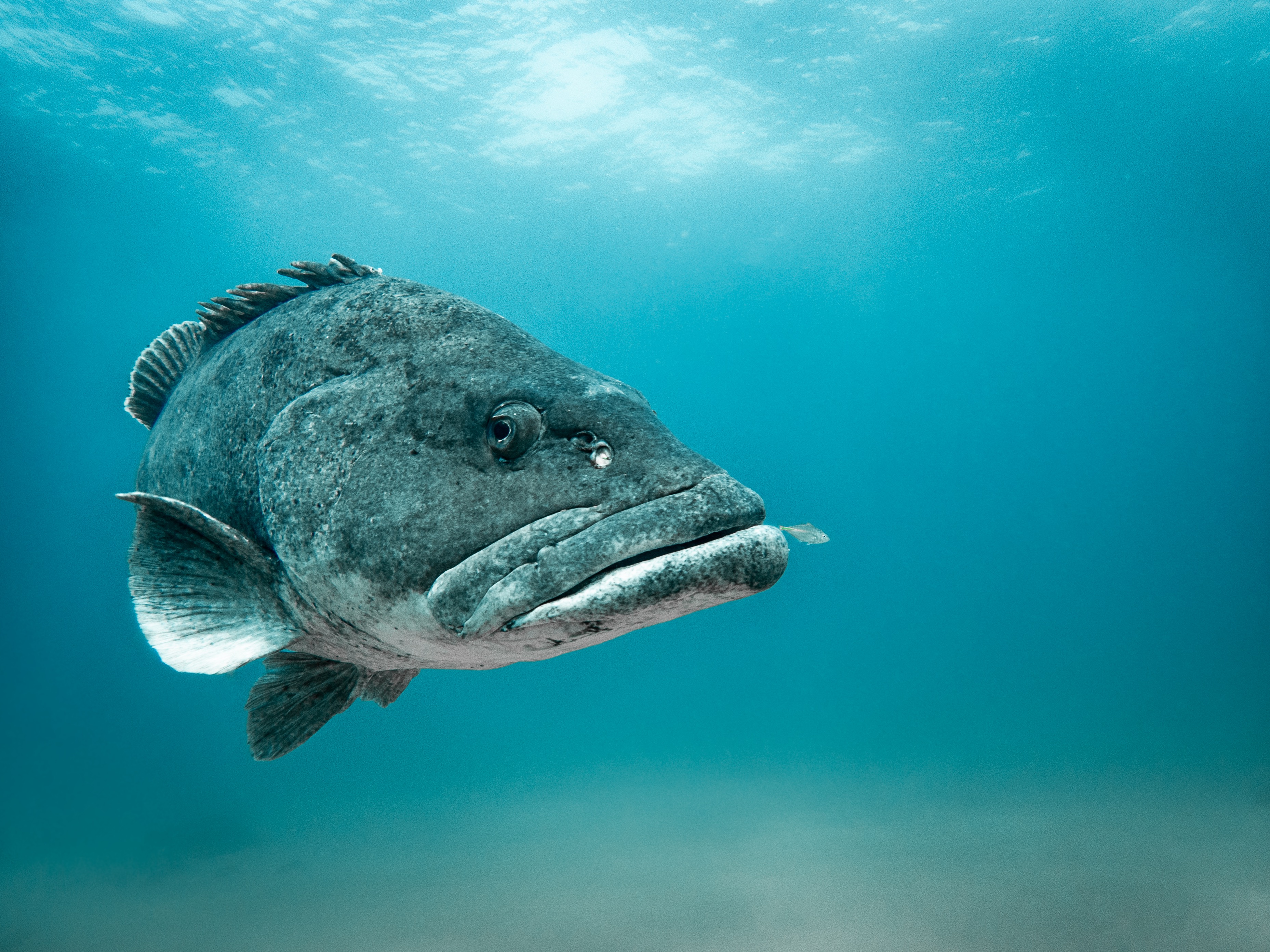 "The Gaze" by Gareth Bekker, shot in Mabibi on an Olympus TG6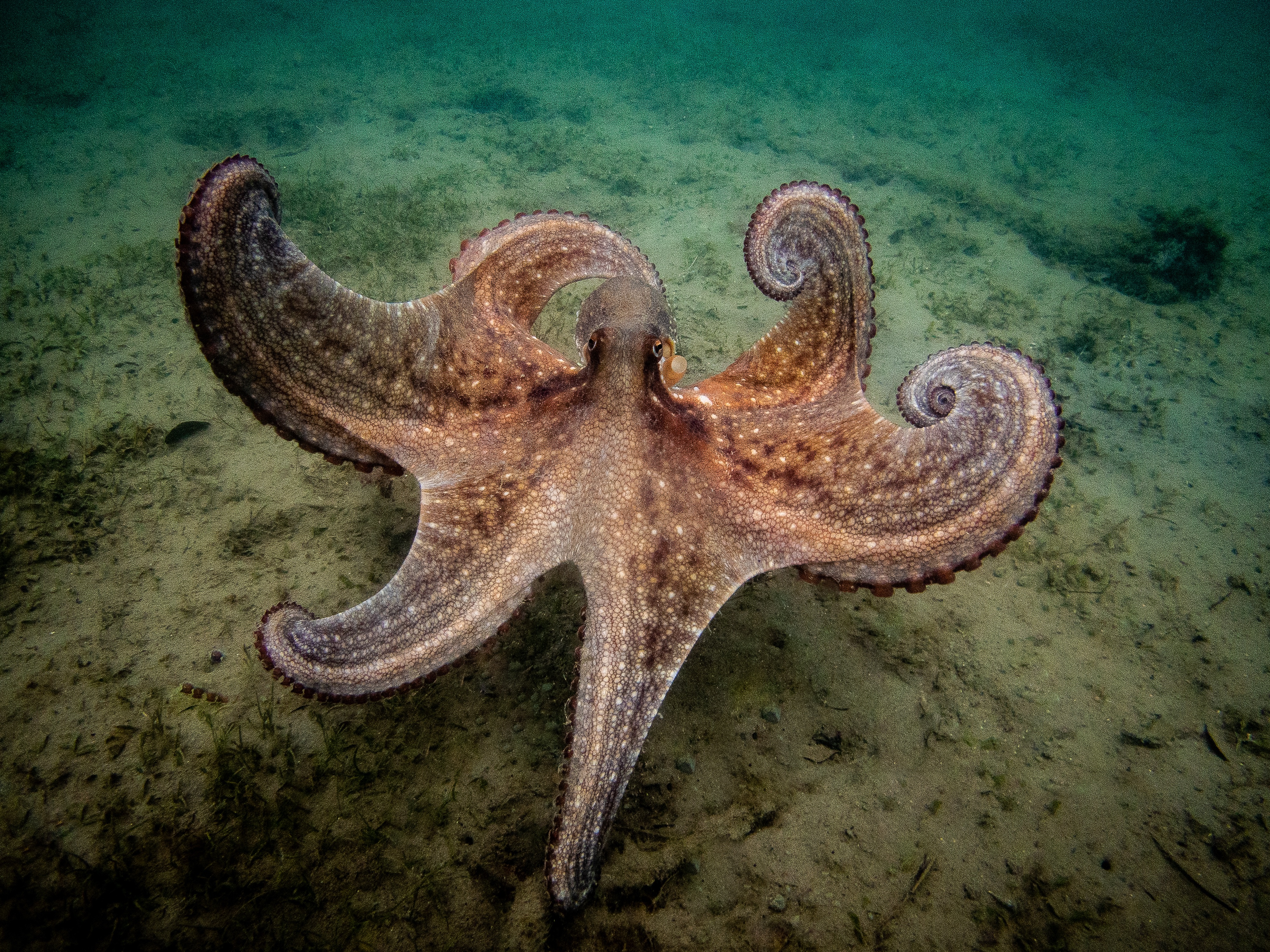 "Herbert" by Helen Walne, shot at Knysna Heads on an Olympus Touch TG6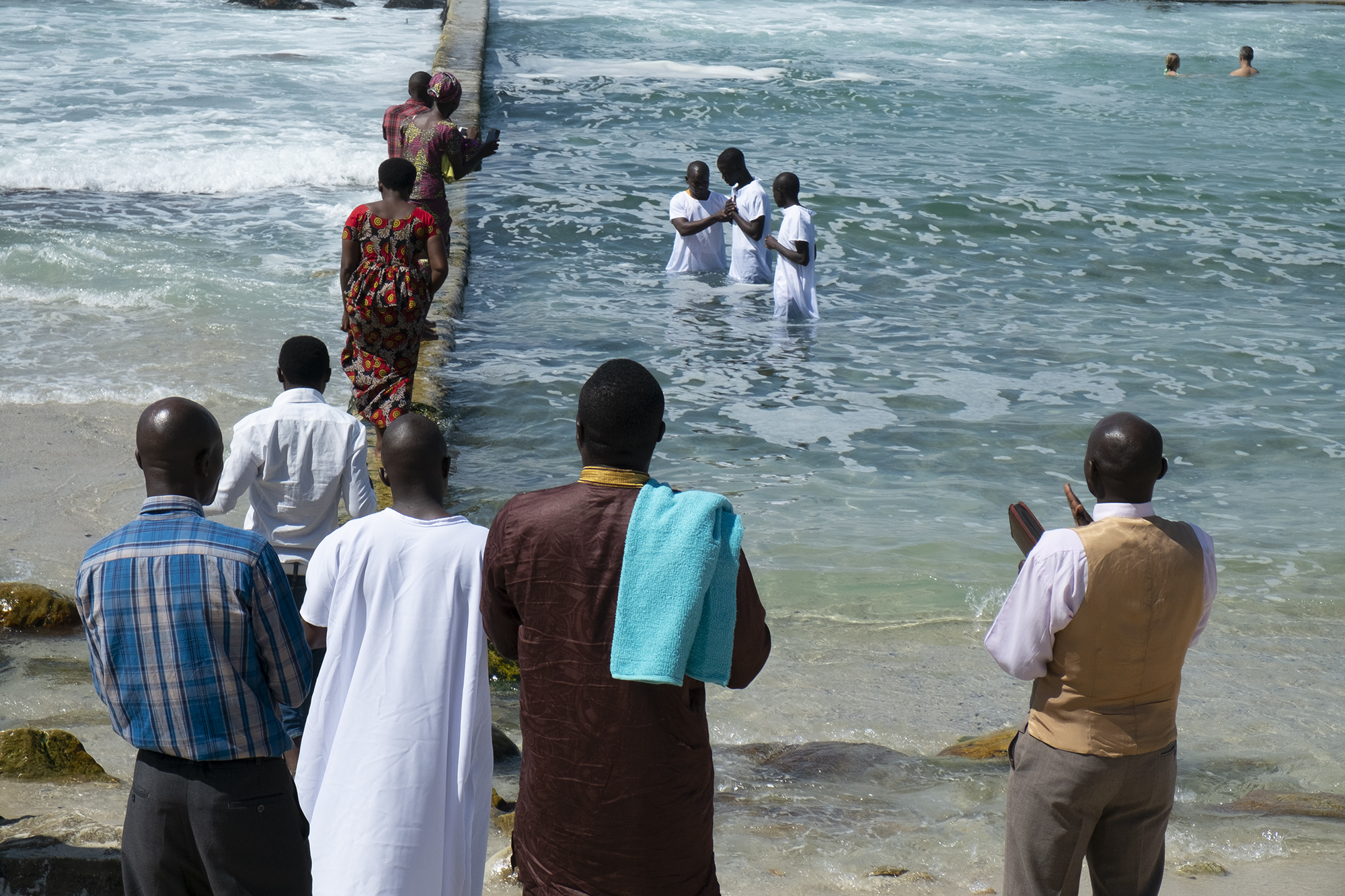 "Ocean Baptism" by John Coleman, shot at St. James on a Fujifilm X-E1