Click through to view the winning images in our first Orms Connect Themed Photo Competition: Think.
Here are the winning images of our first Themed Photo Competition: Think. The competition was judged by Dylan Culhane and Greg Beadle, photographers and owners of the MUSEUM Gallery in Cape Town.
The winning photographer wins a 500GB Nikon-branded LG Ultra Slim external hard drive, as well as an A3 print of their image, which will be exhibited at MUSEUM for a week! Due to the response to the competition, and the great runners-up photographs, the second- and third-place winners will each receive an 8GB Lexar SDHC memory card as well!
Thanks for all the entries, and congratulations to the winners! Don't forget to enter the CTSP Synergy Live Music Photography competition!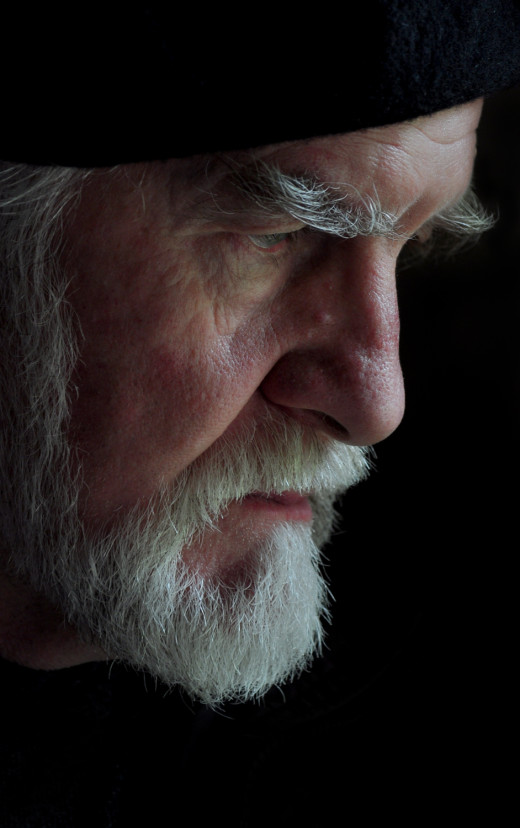 Winner: Jacques van Zyl – 'Old Memories'
Comment: We think this really nailed the brief, and it's a great portrait.
.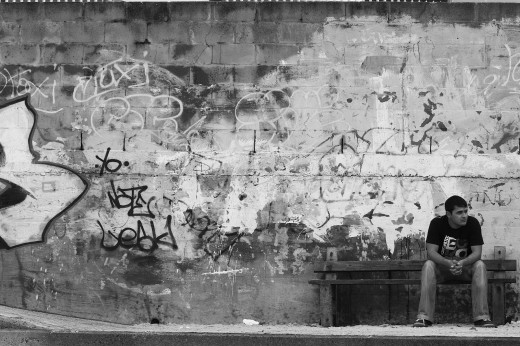 First runner-up: Timothy van de Venter – 'Reflections of yesterday or is it tomorrow'
Comment: Great use of composition to bring the idea of 'thought' across.
.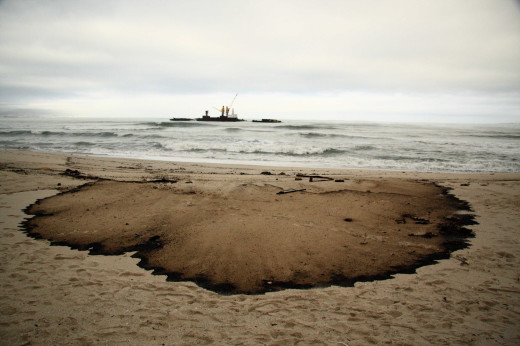 Second runner-up: Bernard Sterk – Untitled
Comment: Interesting take on the topic in that the image causes the viewer to think.
.
Here's the prize: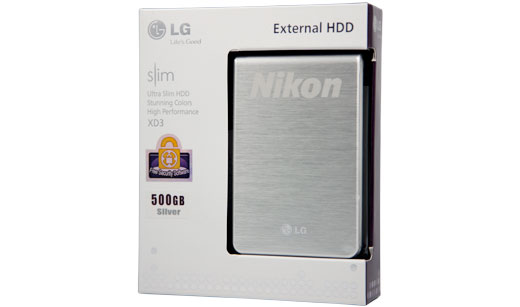 Once again, congratulations to the winners! Keep an eye out for more competitions and giveaways here at Orms Connect!