Here's the next instalment with 9 of our favourite SA Instagrammers we think are worth following! | Part 19
Its that time of the month again, where we feature just a few of the Instagram accounts we've been loving this month. Once again, these are in no particular order and we've tried to include a variety of Instagrammers, but with so many accounts it's easy to overlook others! Feel free to leave us suggestions to have a look at in the comments (whether its yourself or someone you think is inspirational)!
In no particular order
Elie Benistant aka @elie_benistant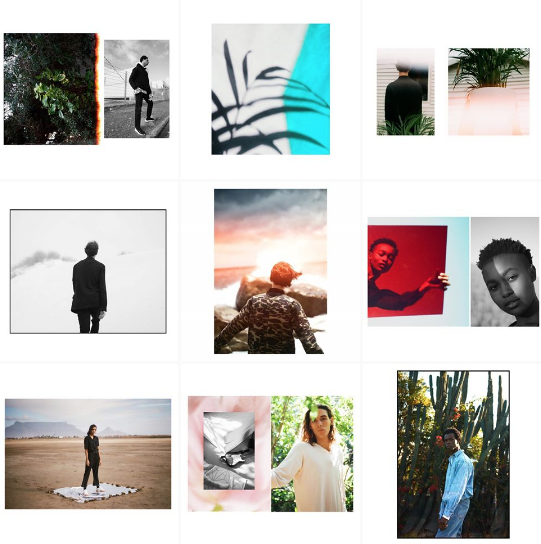 Cassandra Twala aka @cassmiat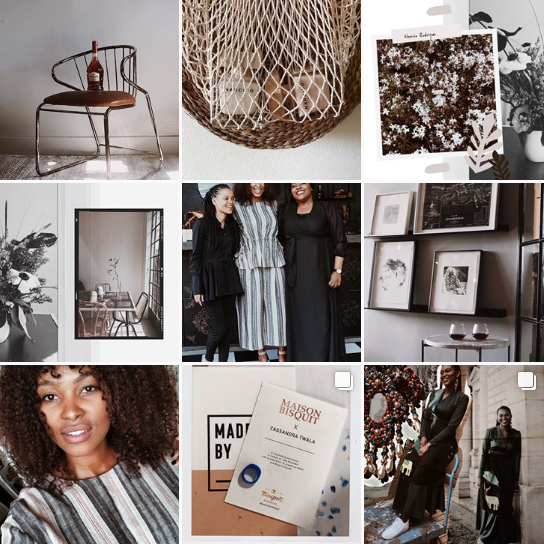 Nicole Clare Fraser aka @nicole_clare_fraser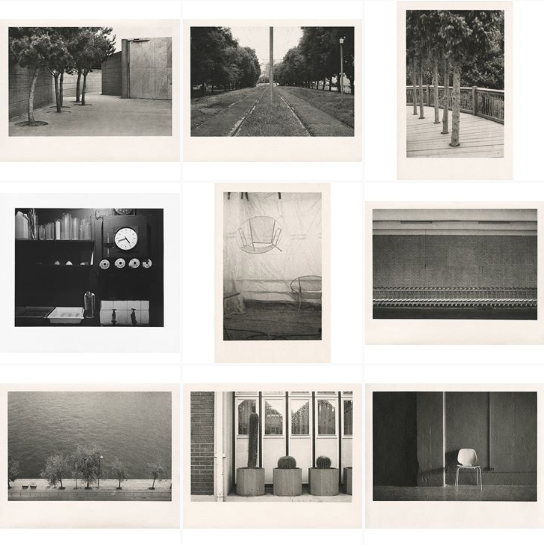 Danielle Clough aka @fiance_knowles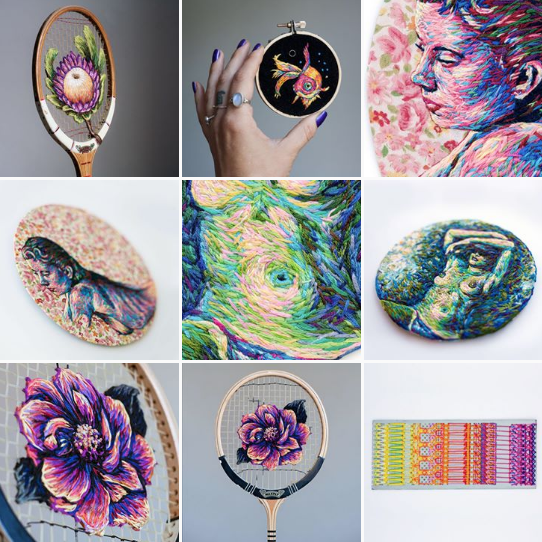 Inka Talita aka @inkawinka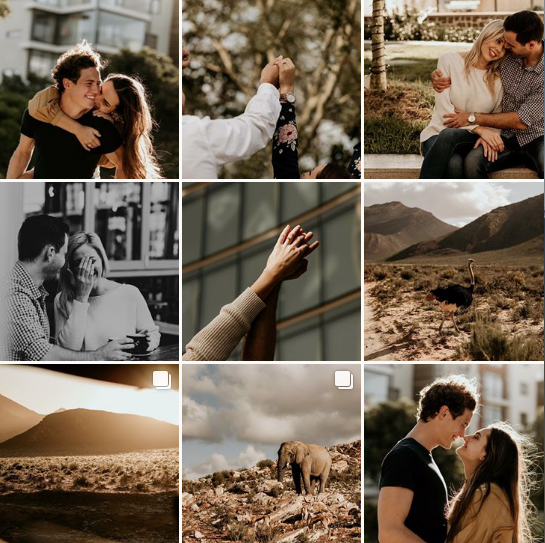 Mentoor Michael aka @mentoormichael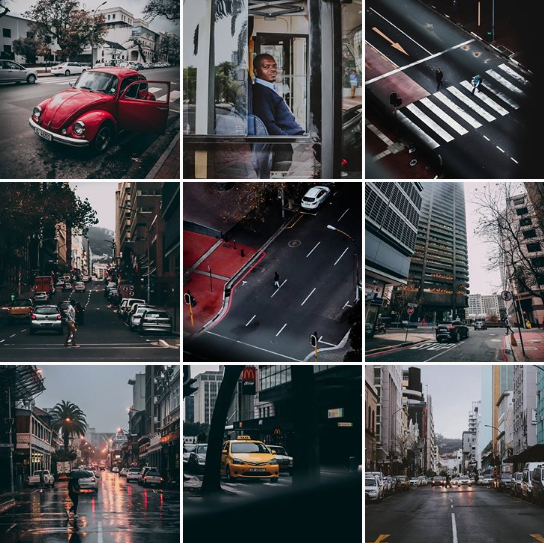 Simz aka @simzphoto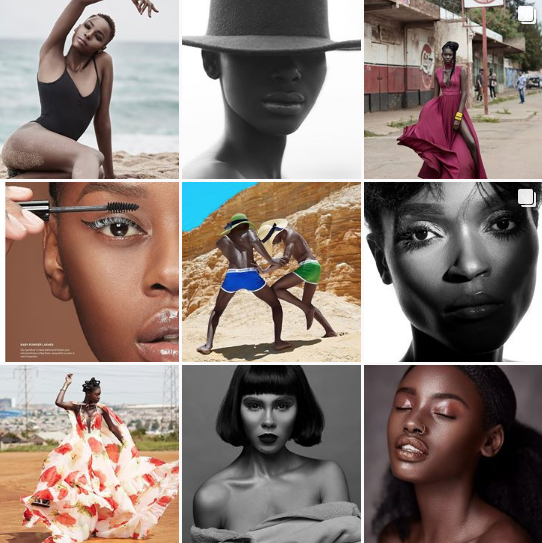 Puja Patel aka @puja9692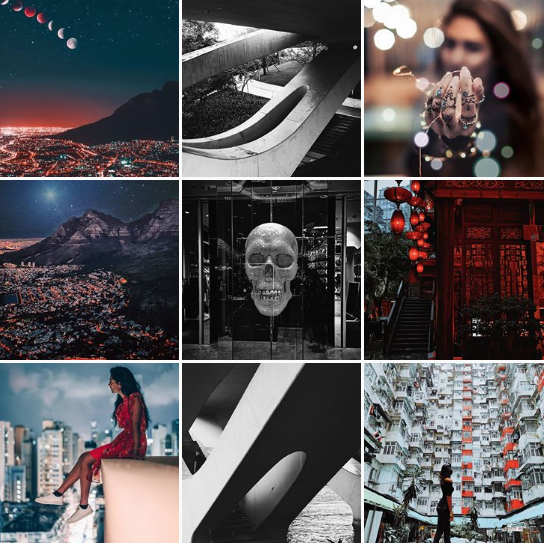 Obakeng Motsepe aka @obiemotsepe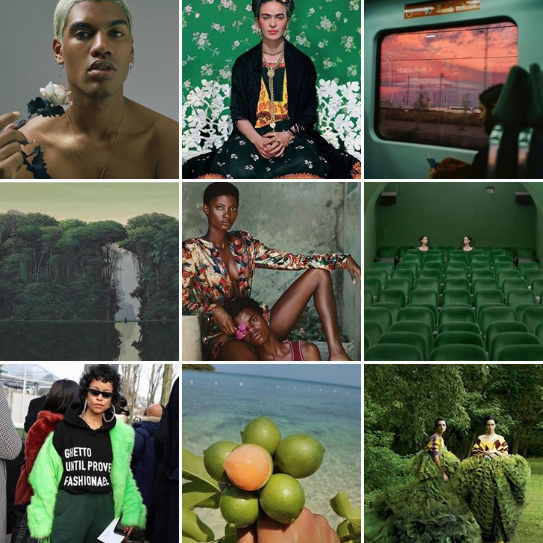 Be sure to follow us on Instagram and tag us in accounts you think are worth sharing!