Here's the next instalment with 9 South African Instagrammers we think are worth following! | Part 11
Its that time of the month again, where we choose our favourite 9 proudly South African Instagrammers that we've come across this month. Instagram is a huge platform with millions of users and it can be overwhelming to find pages that you really relate to and that inspire you, so we've taken it upon ourselves to compile a list of accounts we feel are really inspiring and worth a follow to help you get curating!
In no particular order:
Emma Jane Menteath aka @emmajanementeath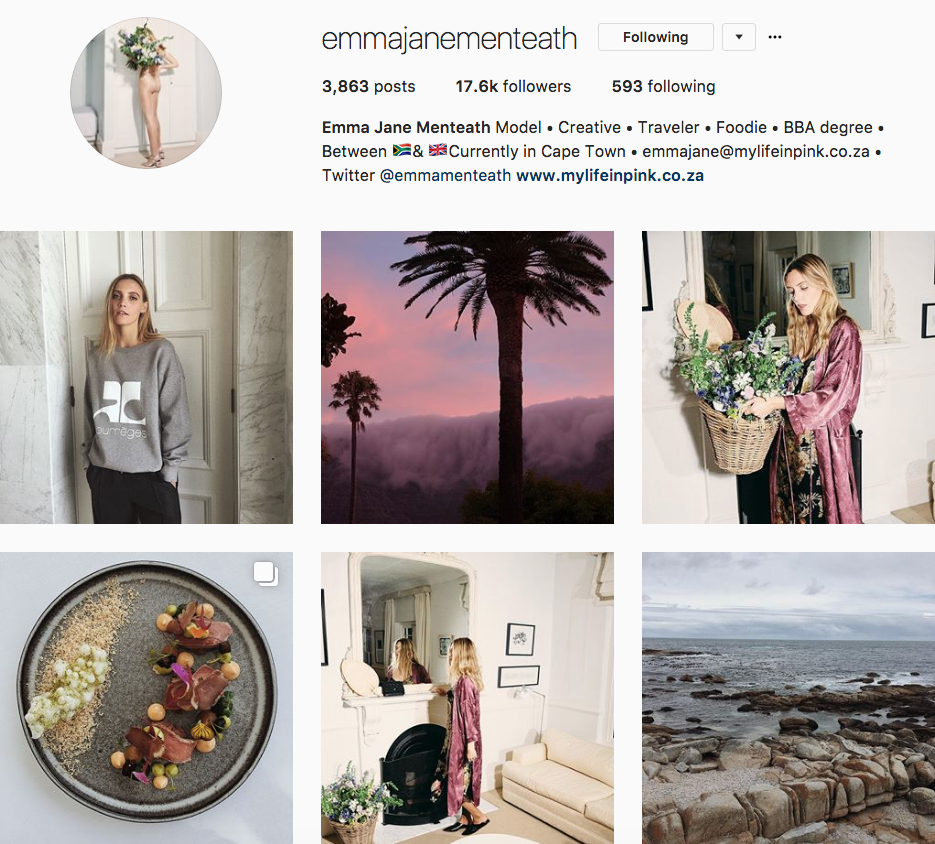 Vikash Gajar aka @vikashgajar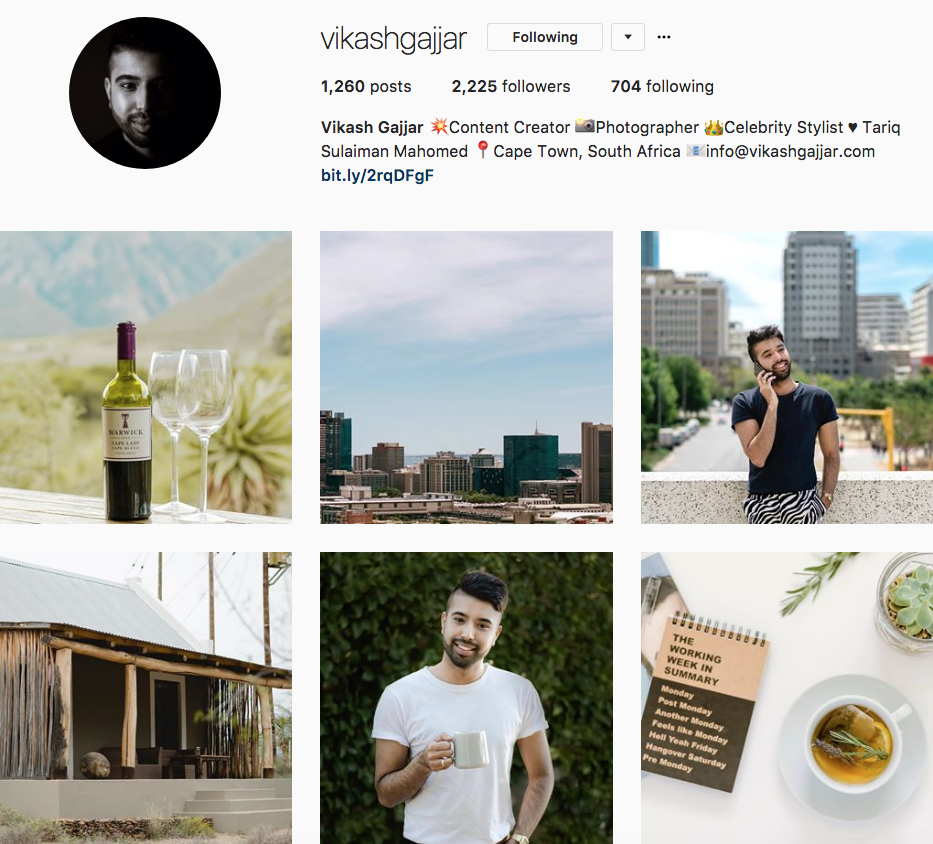 Alysha Naidu aka @alyshanaidu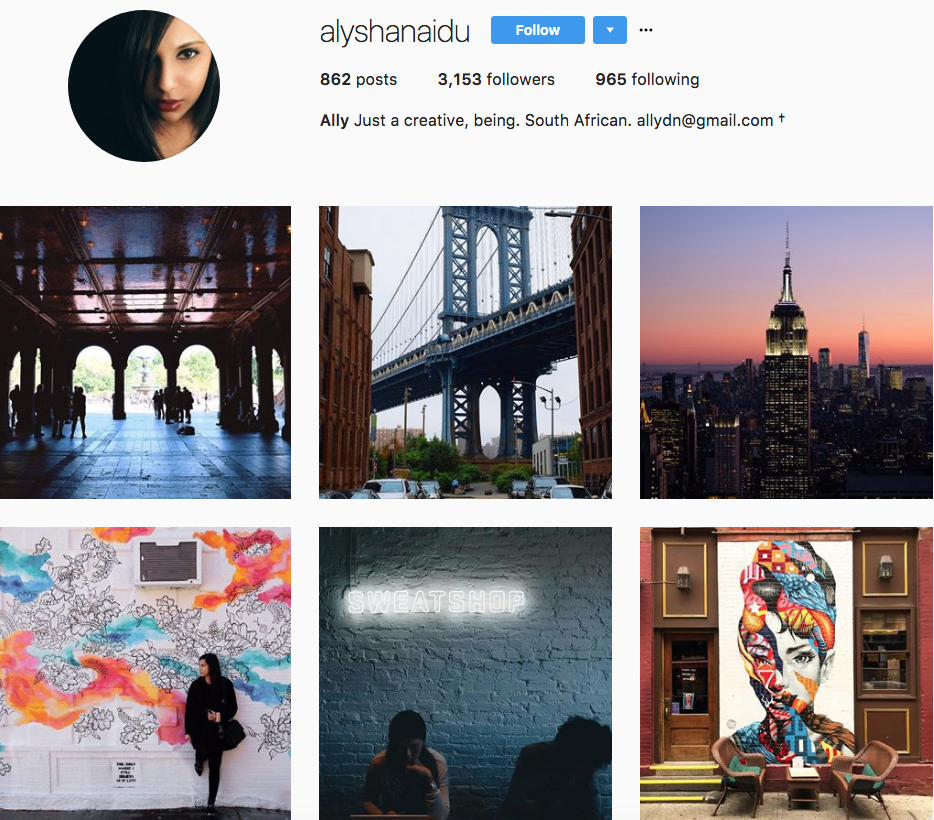 Andy Carrie aka @andycarrie_on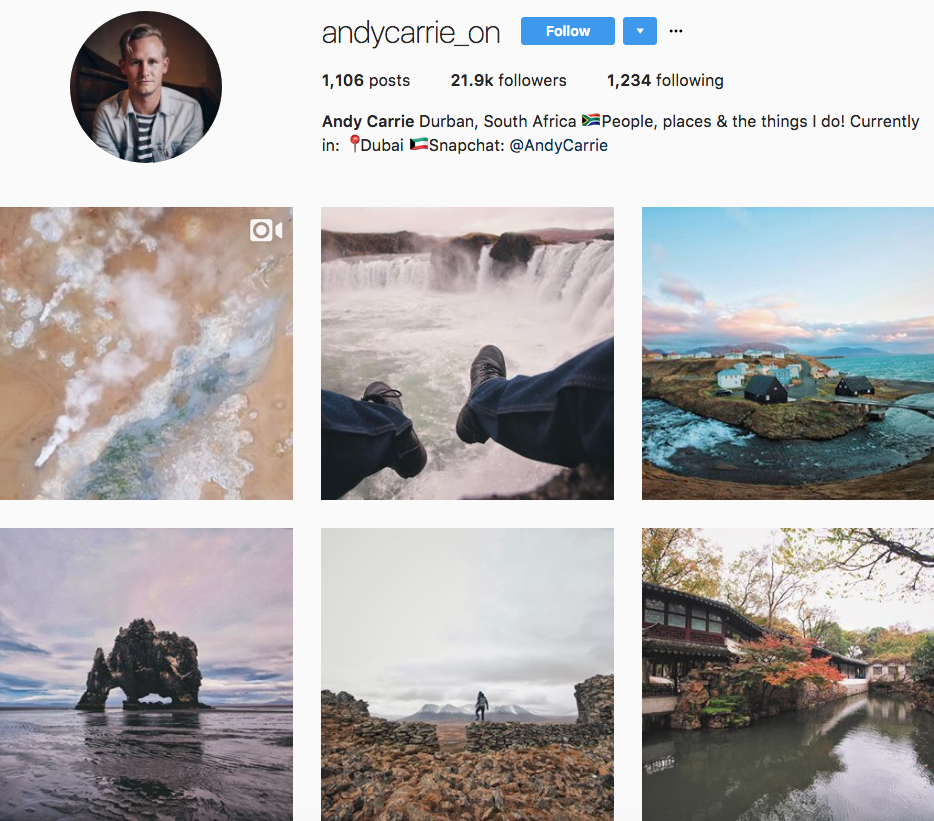 Luca Vincenzo aka @lucavincenzo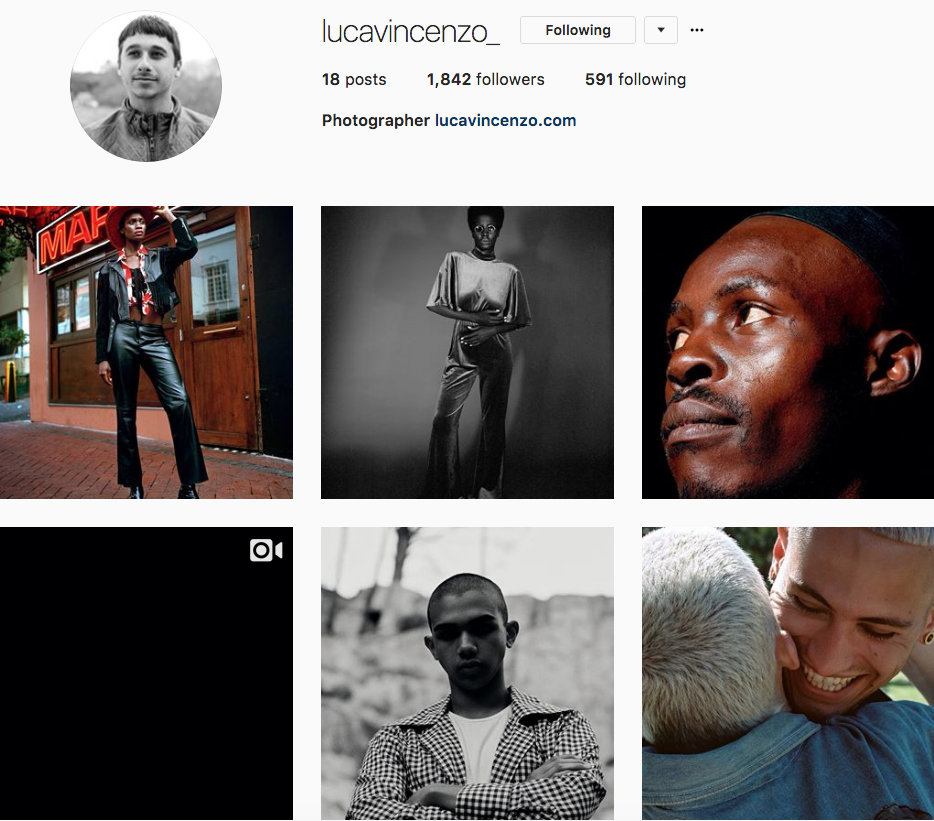 Tshepang Mollison aka @twiggymoli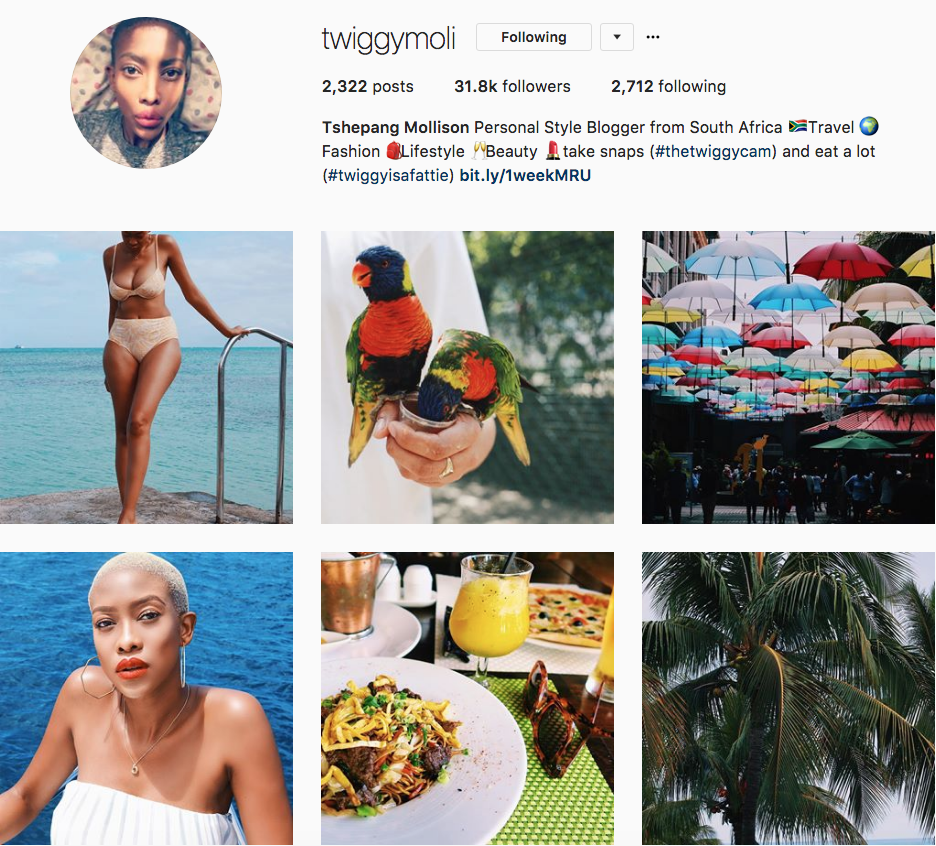 Rebecca Arendse aka @theminimaleblogger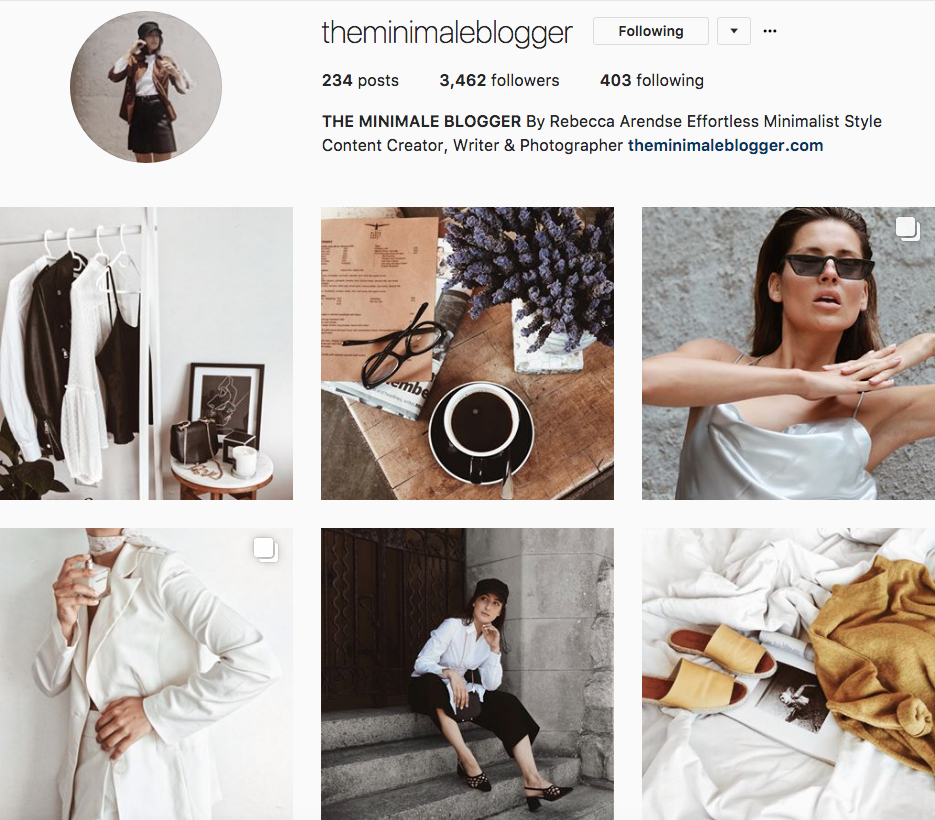 Ruan Myburgh aka @ruansmyburgh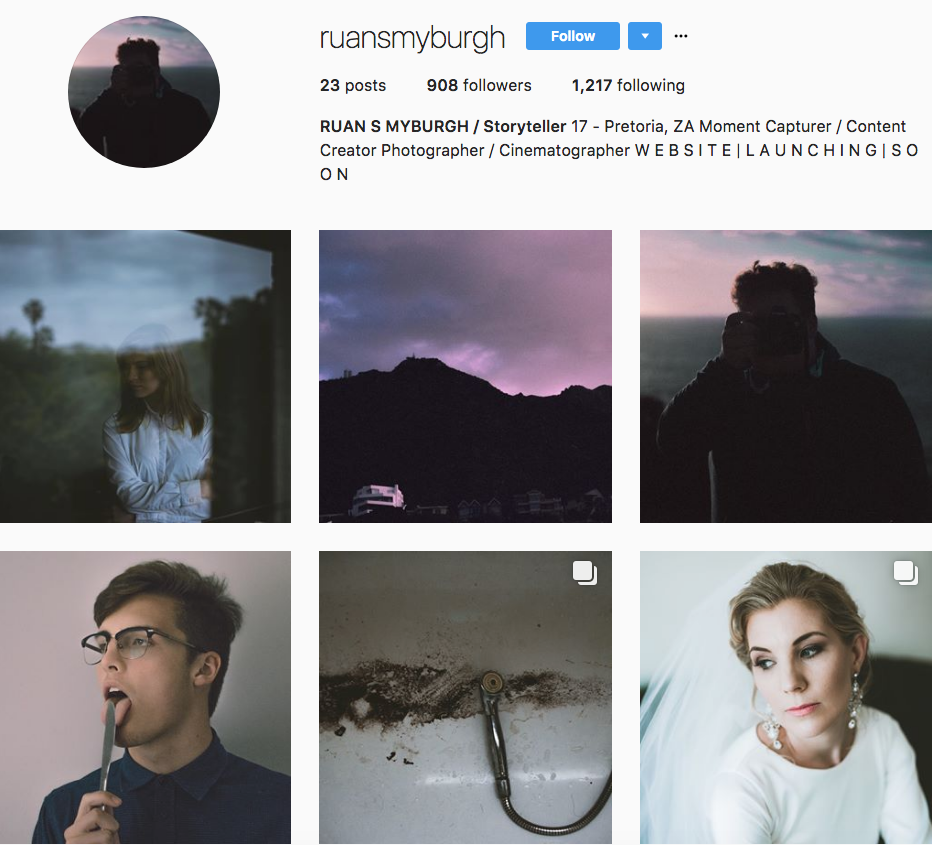 Miklas Manneke aka @miklasmanneke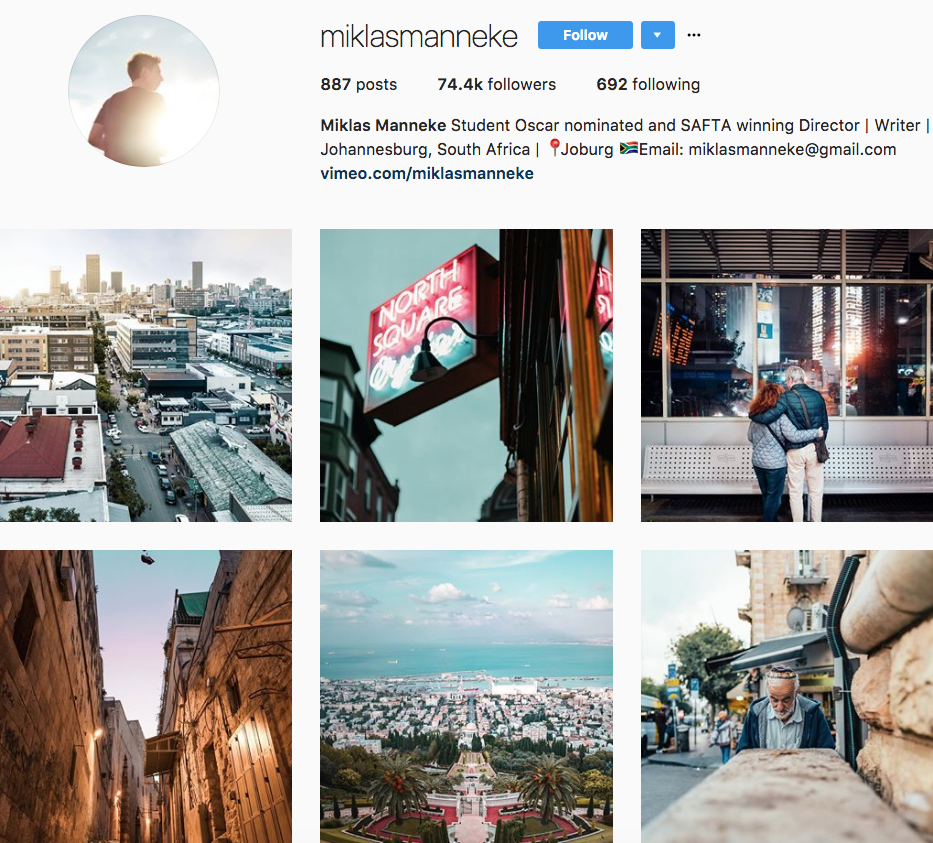 Know of someone you think should be in our next roundup? Let us know your favourite local Instagram accounts in the comment section below (or your own feed) and they could be featured next! Don't forget to keep tagging us in your images and use the hashtag #ishootwithorms for your chance to be featured on the Orms official Instagram page.
We need your VOTE!
We are incredibly excited to once again be up for the Best Photographic Blog Award at the 2017 SA Blog Awards! Please take a moment and vote for us by clicking on the SA Blog Awards Badge below, it only takes a few seconds to vote and we appreciate it more than you know – Thank you!