Here's the next installment with 9 South African Instagrammers we think are worth following! | Part 9
I'm sure by now you're all aware of the immense power of social media, specifically in the creative fields such as photography. Social media platforms such as Instagram allow us to market and present ourselves in such a way that we may get the attention of someone or some company that could use the skills we're displaying, from a purely photographic point of view, to the selective way a particular person may curate their feed.
Let us know your favourite local Instagram accounts in the comment section below (or your own feed) and they could be featured in our next round up! Don't forget to keep tagging us in your images and use the hashtag #ishootwithorms for your chance to be featured on the Orms official Instagram page.
The following accounts are just a few of many that caught our attention this month.
In no particular order:
1. Alexander Oelofse aka @alex_oelofse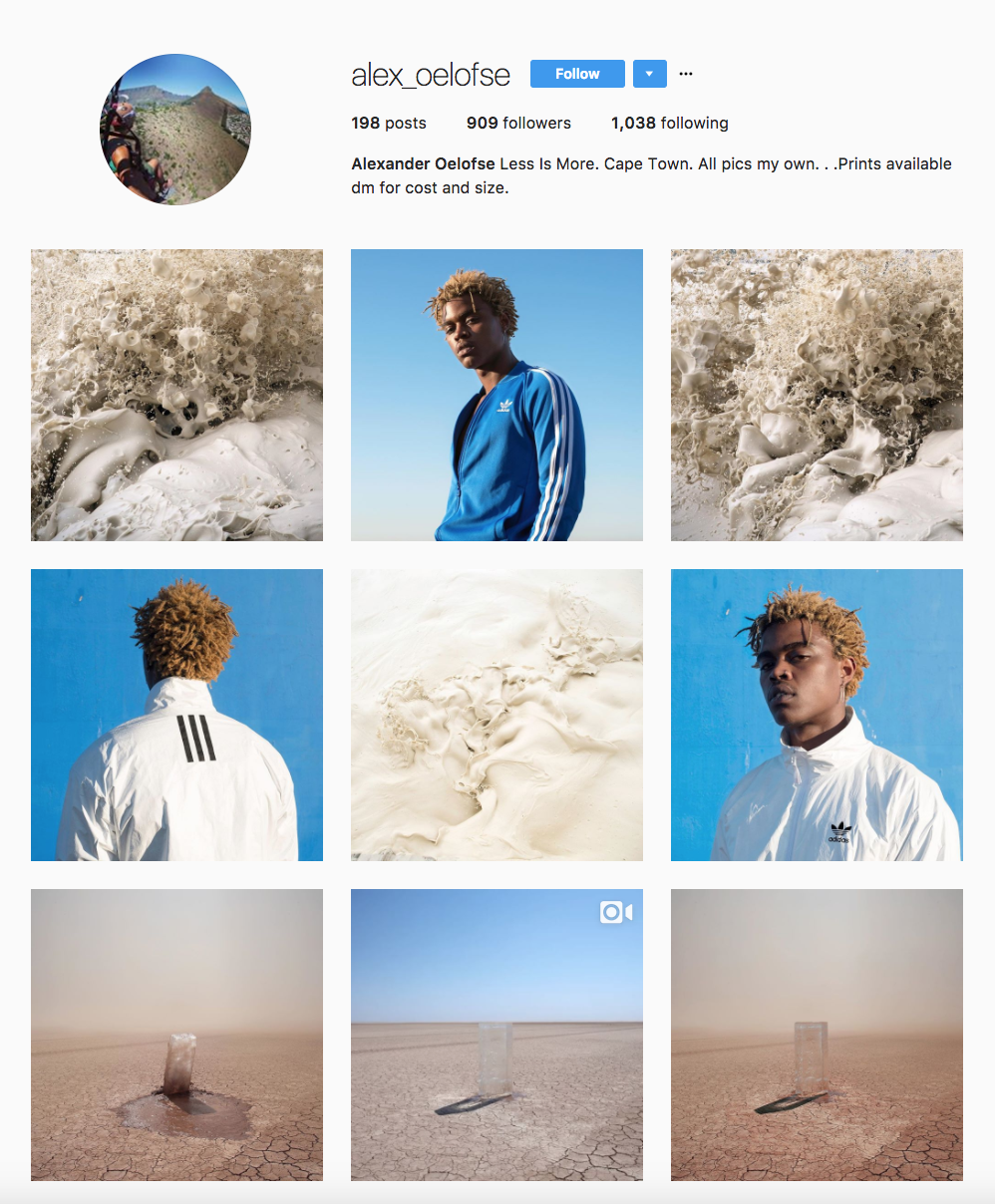 2. Nelis Wolmarans aka @neliswolmarans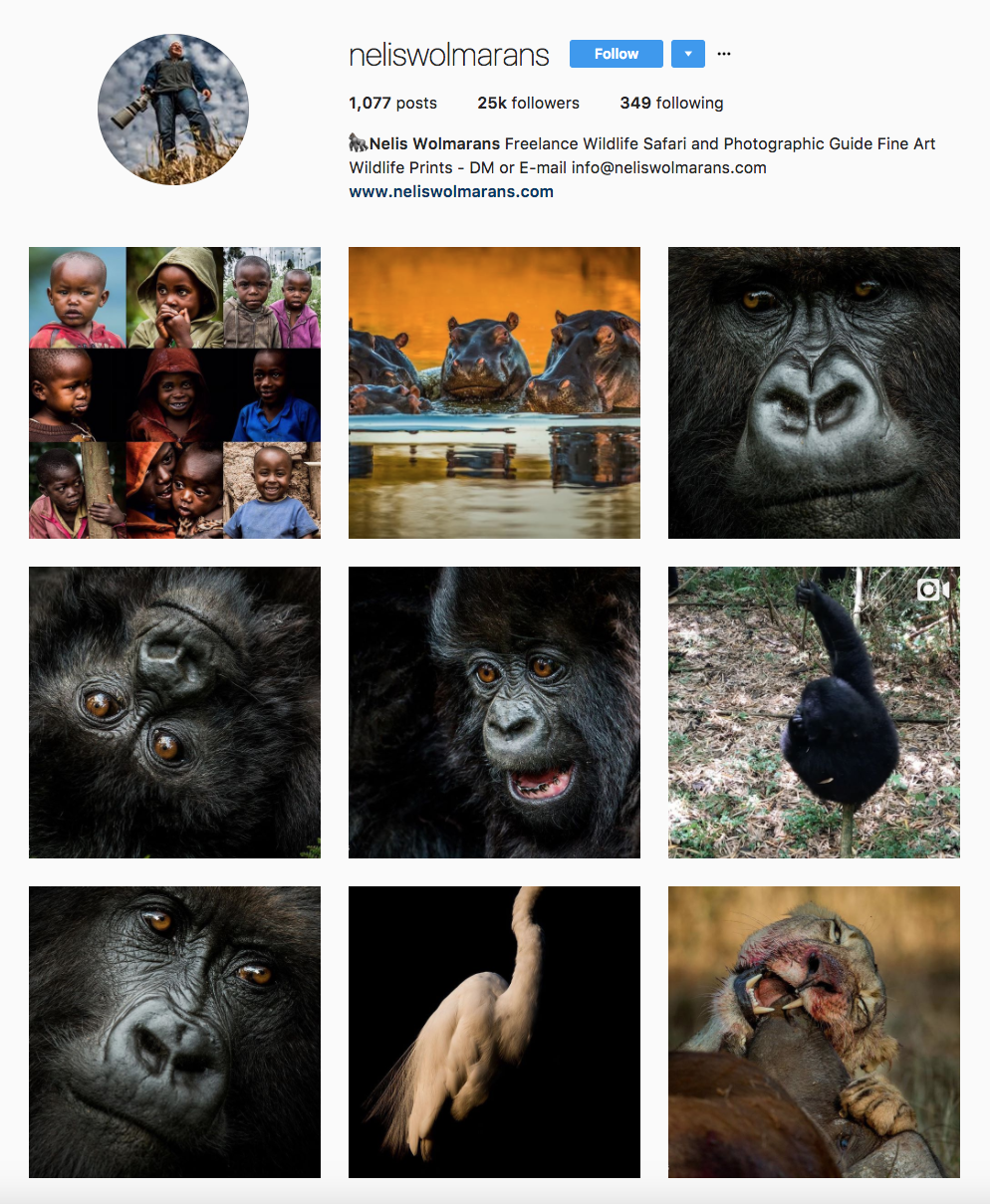 3. Spencer Miller aka @spencermiller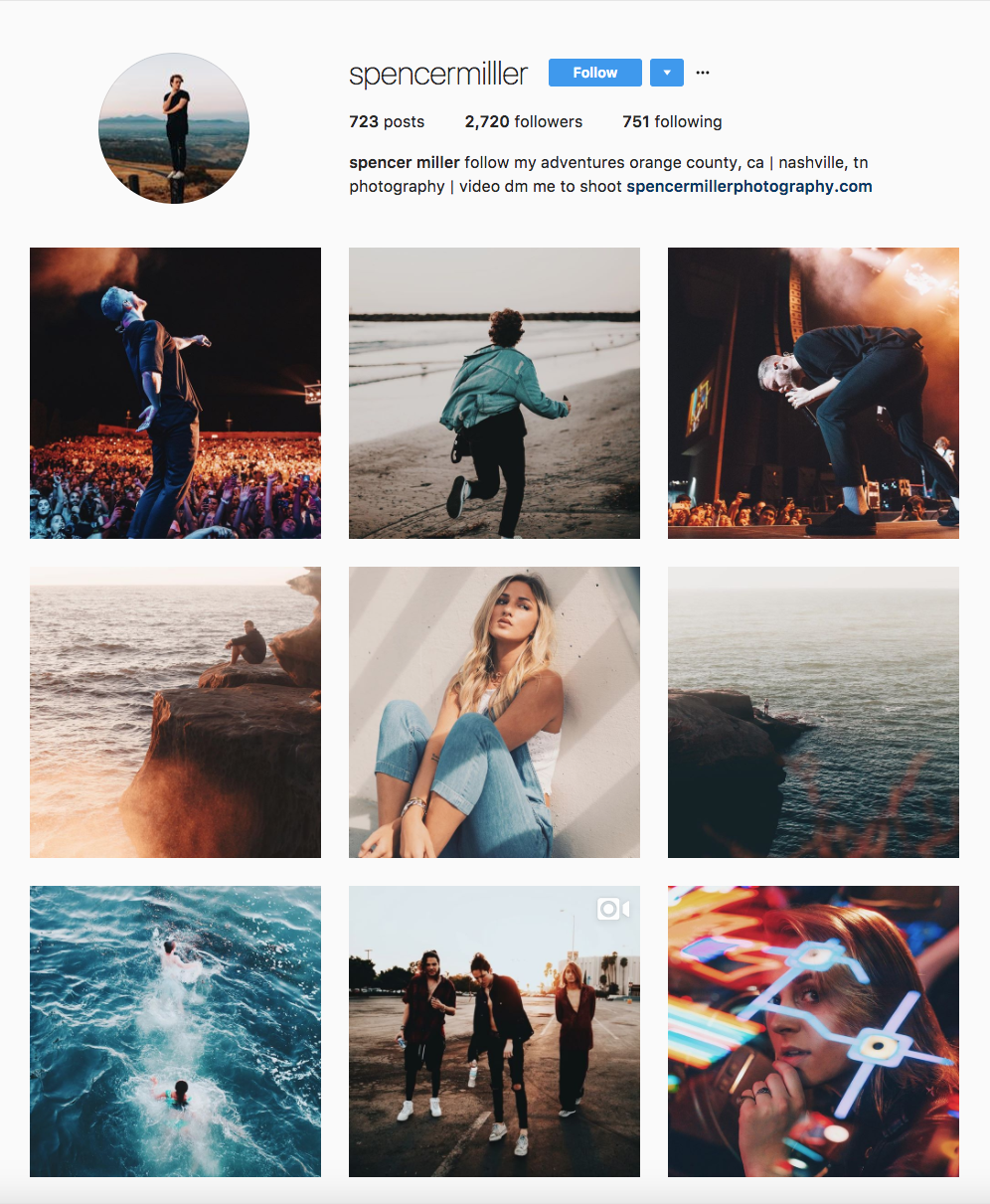 4. Anna Weylandt aka @anna_weylandt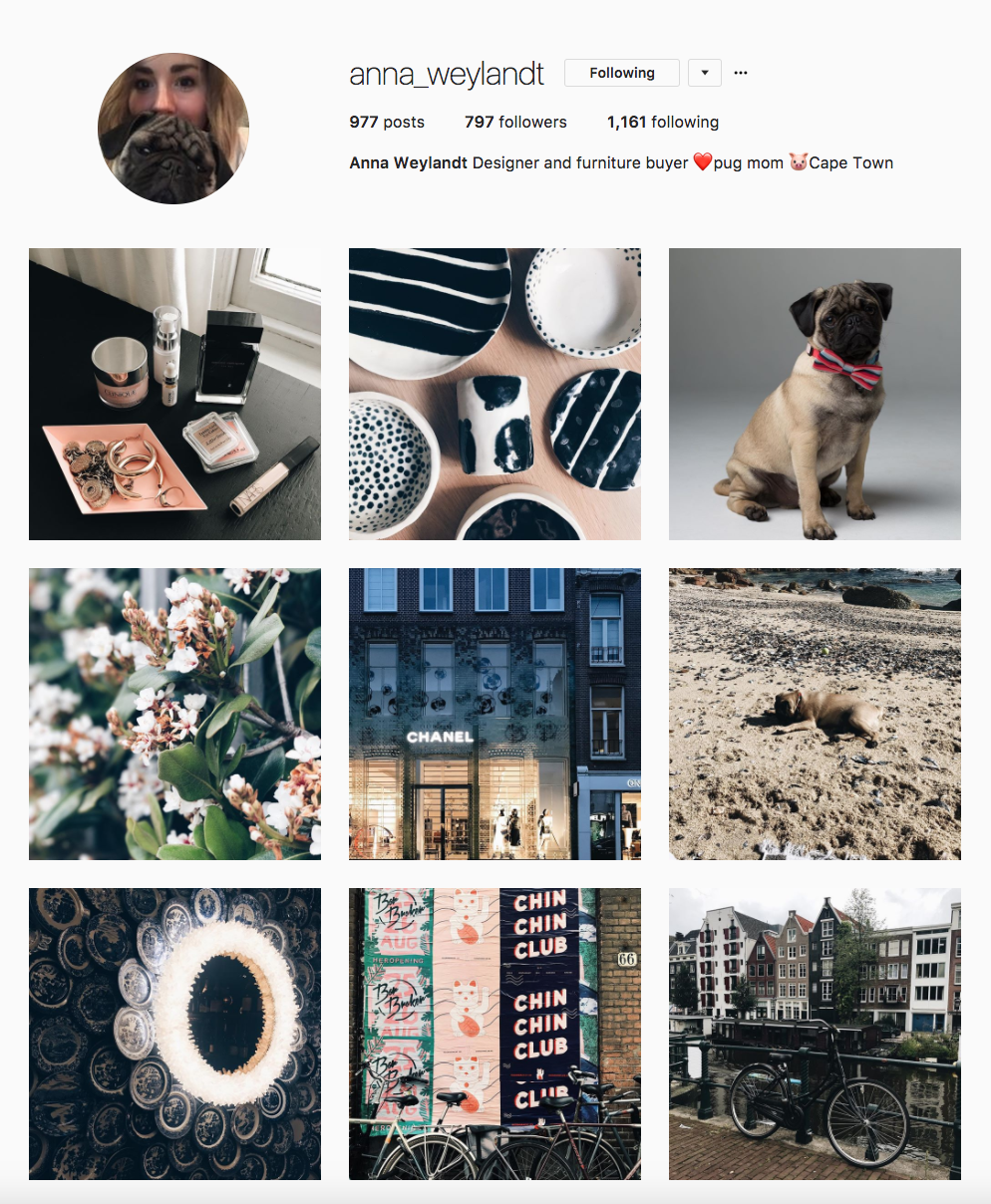 5. Prince Mphomane aka @princemphomane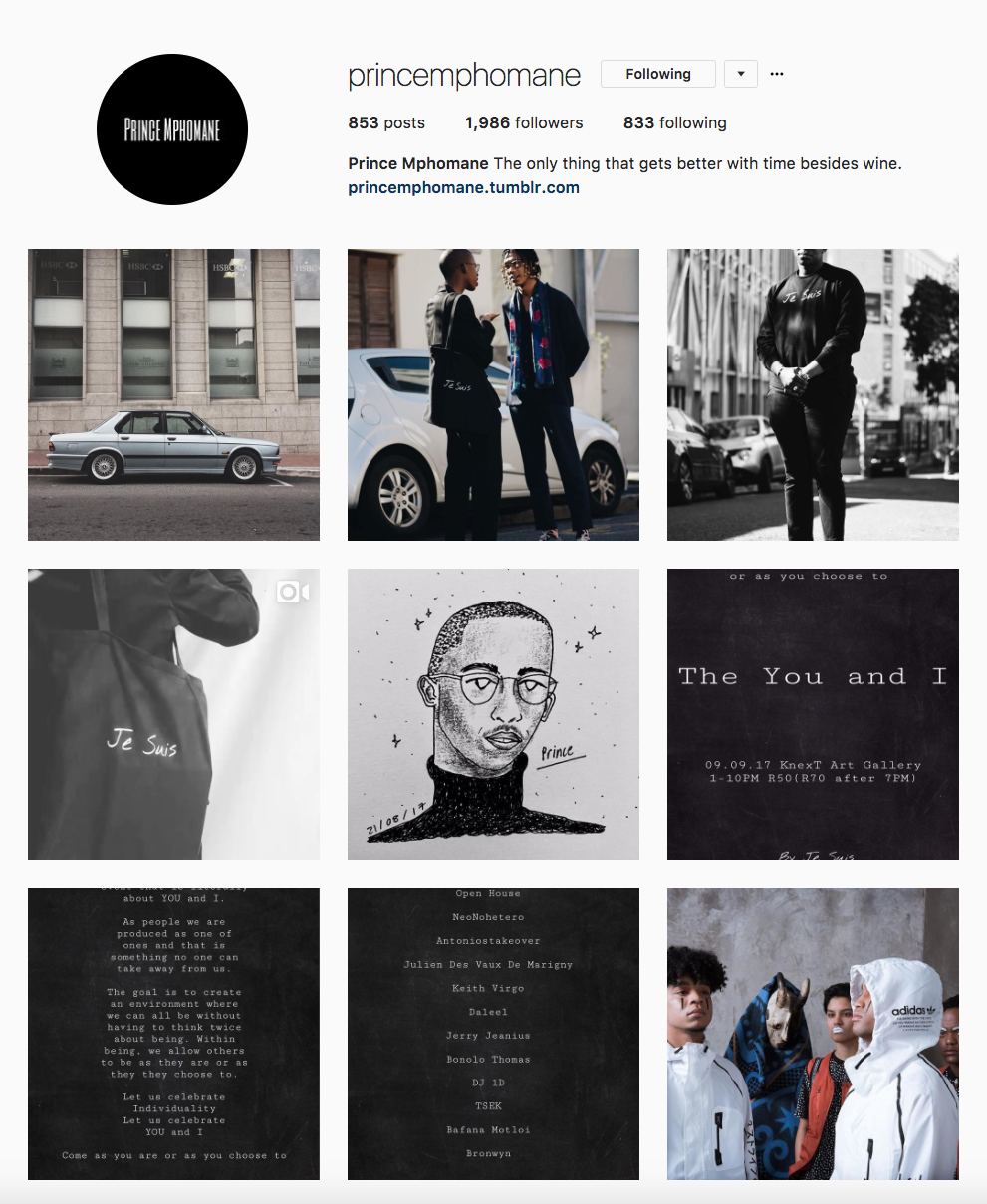 6. Brandon aka @b2two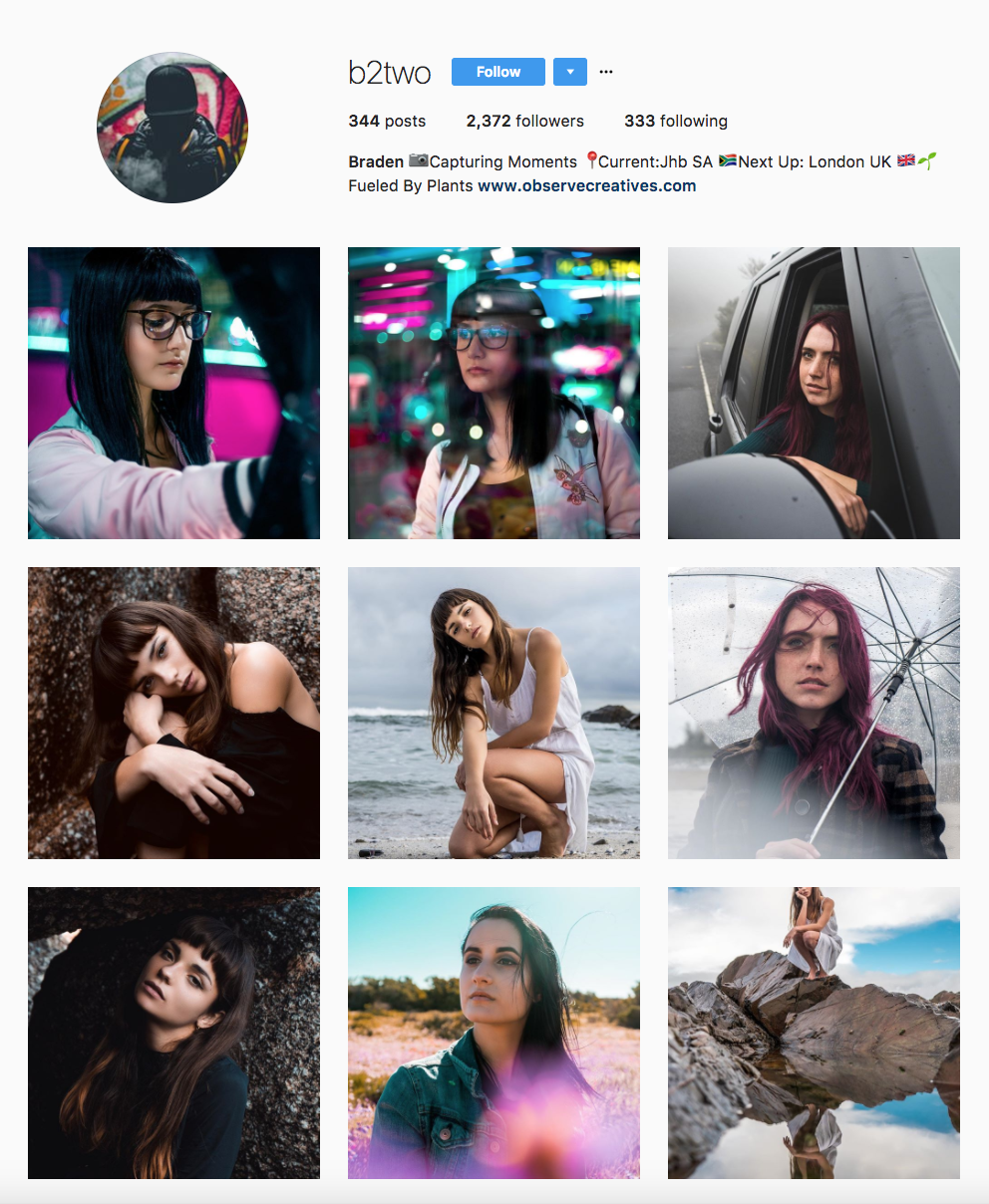 7. Kenny Jules Morifi-Winslow aka @kennyjmw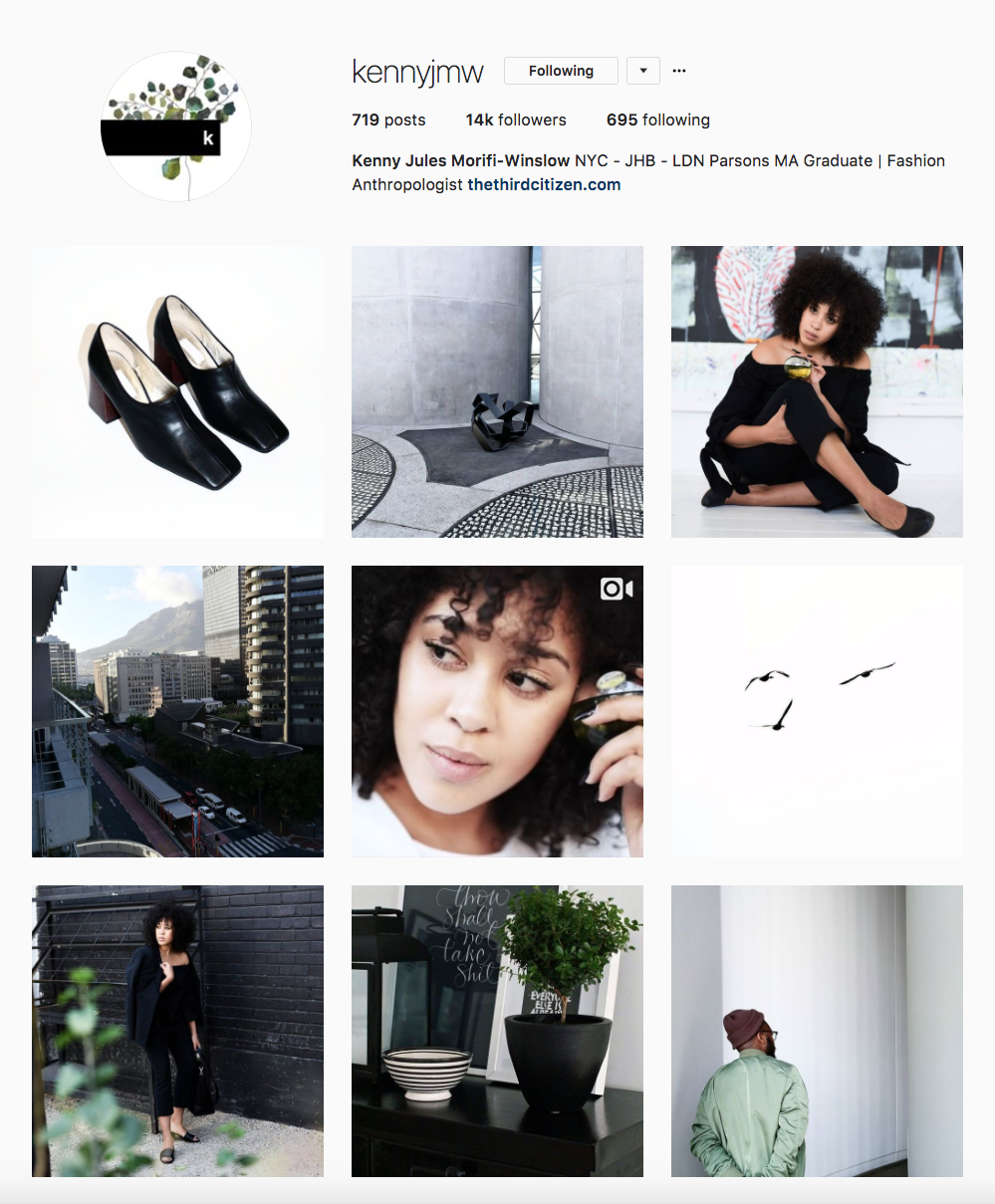 8. Daily Content Creator aka @taunvisser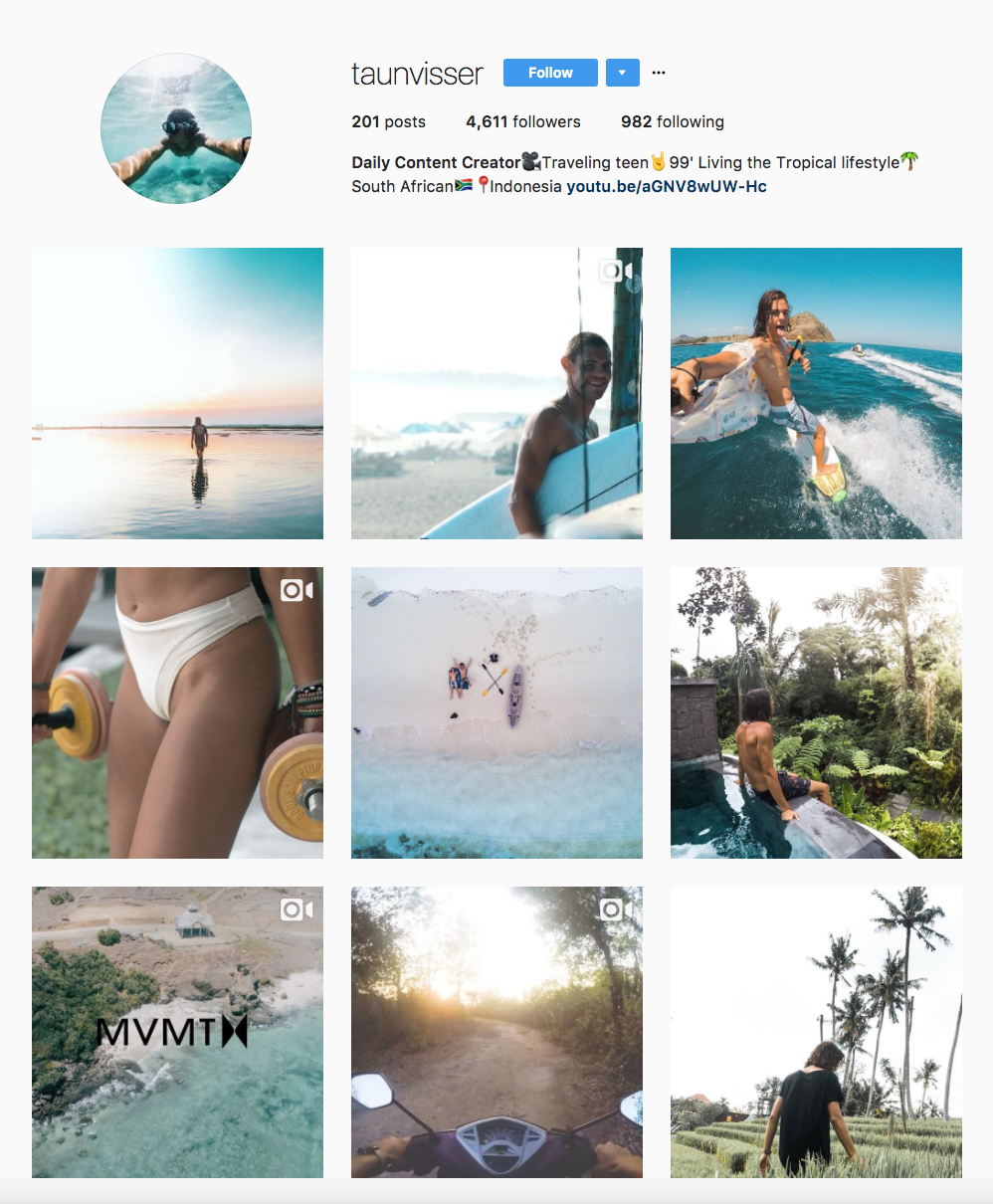 9. Safiyya Laher aka @safiyyalaher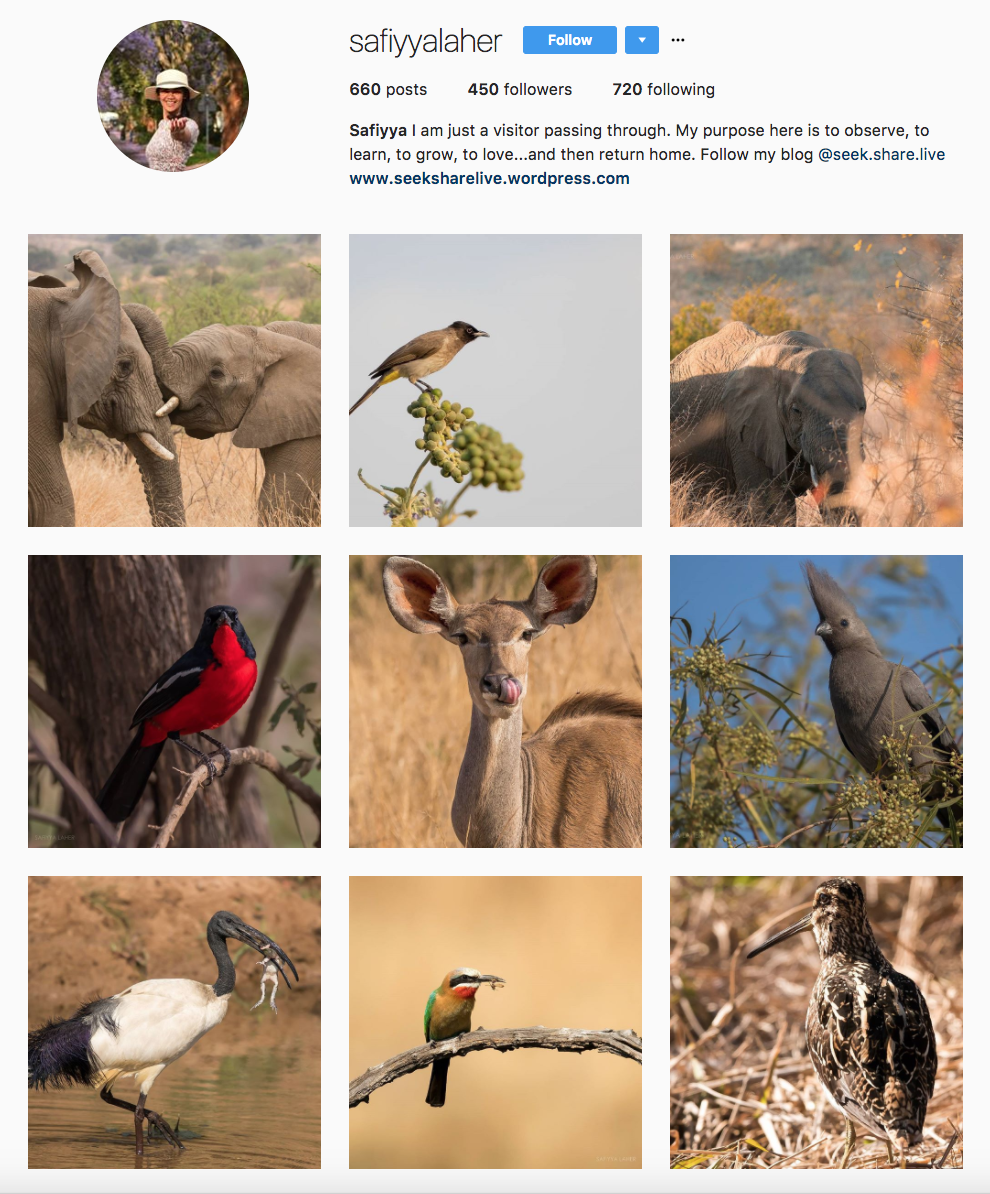 Let us know your favourite instagrammers and they could be featured in next month's roundup!