One of the most incredible views of New York's Central Park you'll ever see, captured by Russian photographer Sergey Semonov.
This incredible top-down perspective of Manhattan's famous Central Park was photographed by Sergey Semonov, who recently won first place in the amateur category of The Pano Awards with this image.
The panorama was photographed from a helicopter above central park, and can be viewed as a 360º projection over on AirPano. The extreme distortion towards the edges of the panorama are caused by the projection method used to flatten the spherical image – similar to how Antarctica appears distorted on a flattened map of the world.
Click on the image below for a larger preview, or view the full resolution version hosted in Imgur.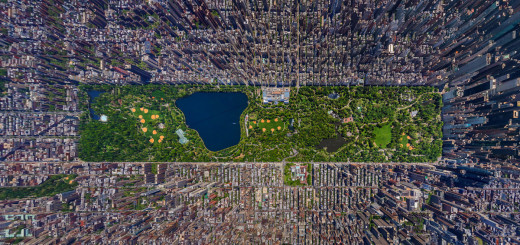 Close-ups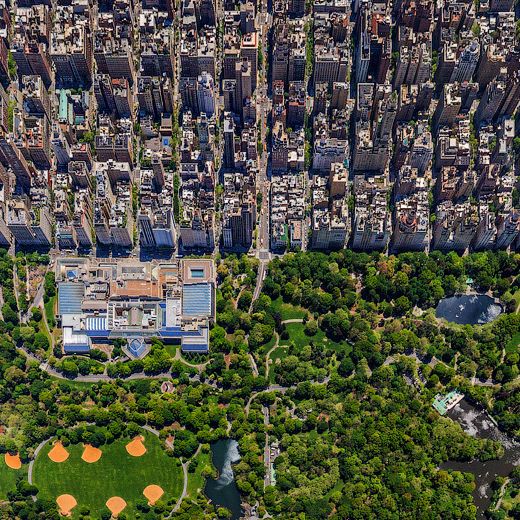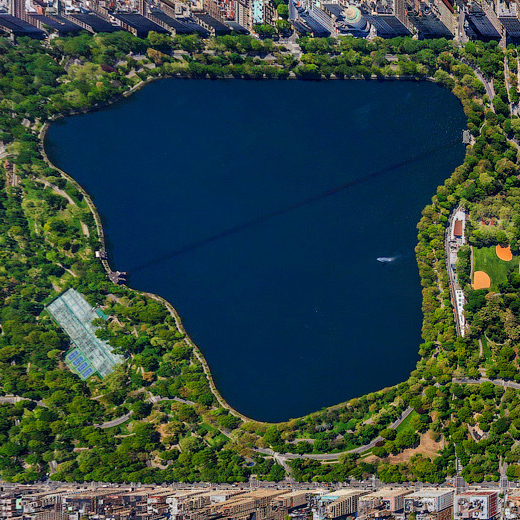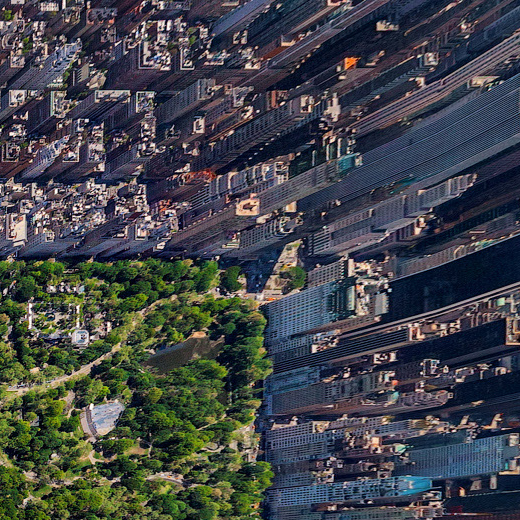 Via The Verge and The Atlantic.