Private Public opened at The Photographer's Gallery last night, click through for some photographs and more details.
Last night we attended the opening of Capetonian photographer Gary van Wyk's solo exhibition, Private Public. Featuring amazing black & white photography, Private Public is well worth a visit.
Private Public is on show from 6 July to 2 August 2011 at the Photographer's Gallery in Shortmarket Street, Cape Town.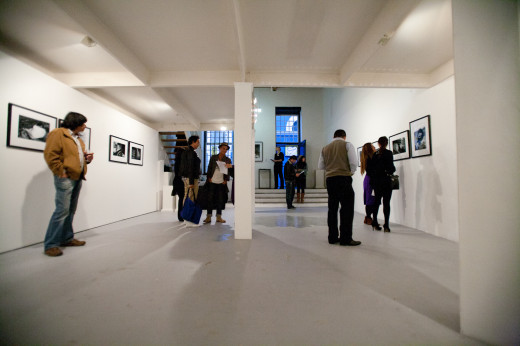 After finishing school, Gary van Wyk traveled abroad, where his passion for photography was cemented after witnessing a photographer setting up his camera to take a picture of the Caribbean sunset. After returning to Cape Town and studying photography at Peninsula Tech, he was head-hunted by Independent Newspapers. According to Gary, the five years he spent working for the publishing house was the best training and experience he could ever have asked for.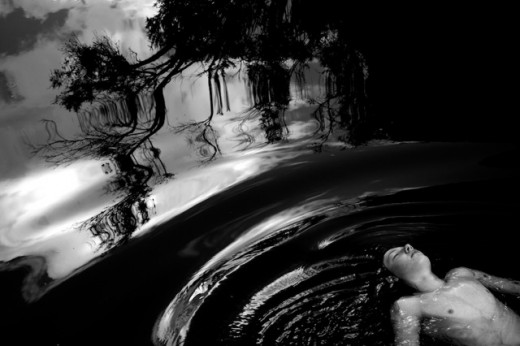 Gary is currently working with the 21 Icons team, a photography project aimed at capturing global icons and role-models to serve as inspiration for the leaders of the future. Be sure to visit their site for more information.
Below are two experimental panoramas capturing the exhibition as a whole (doesn't work too well with moving people, though). Head over the the Photosynth website to view them in 360 degrees. Microsoft Silverlight plugin required.