Samira Saidi is a talented photographer known for her captivating and evocative images. With a keen eye for detail and a passion for storytelling through her lens, Samira has a unique ability to capture the essence of her subjects and surroundings. Her work often explores themes of culture, identity, and human connection, resulting in thought-provoking and visually stunning photographs that leave a lasting impact on viewers. Whether she's documenting vibrant street scenes or crafting intimate portraits, The photographic work of Samira Saidi is a testament to her artistic vision and dedication to the craft.
Please tell us a little about yourself.
My name is Samira Saidi and I was born in Vienna to an Austrian mother and Ghanaian Dad. I studied art in the Netherlands and later moved back home to Accra for some years. After a while, I decided I wanted to continue studying and moved back to Austria, where I am just a month away from receiving my Masters degree. Other than that, I love to travel, read, and dance.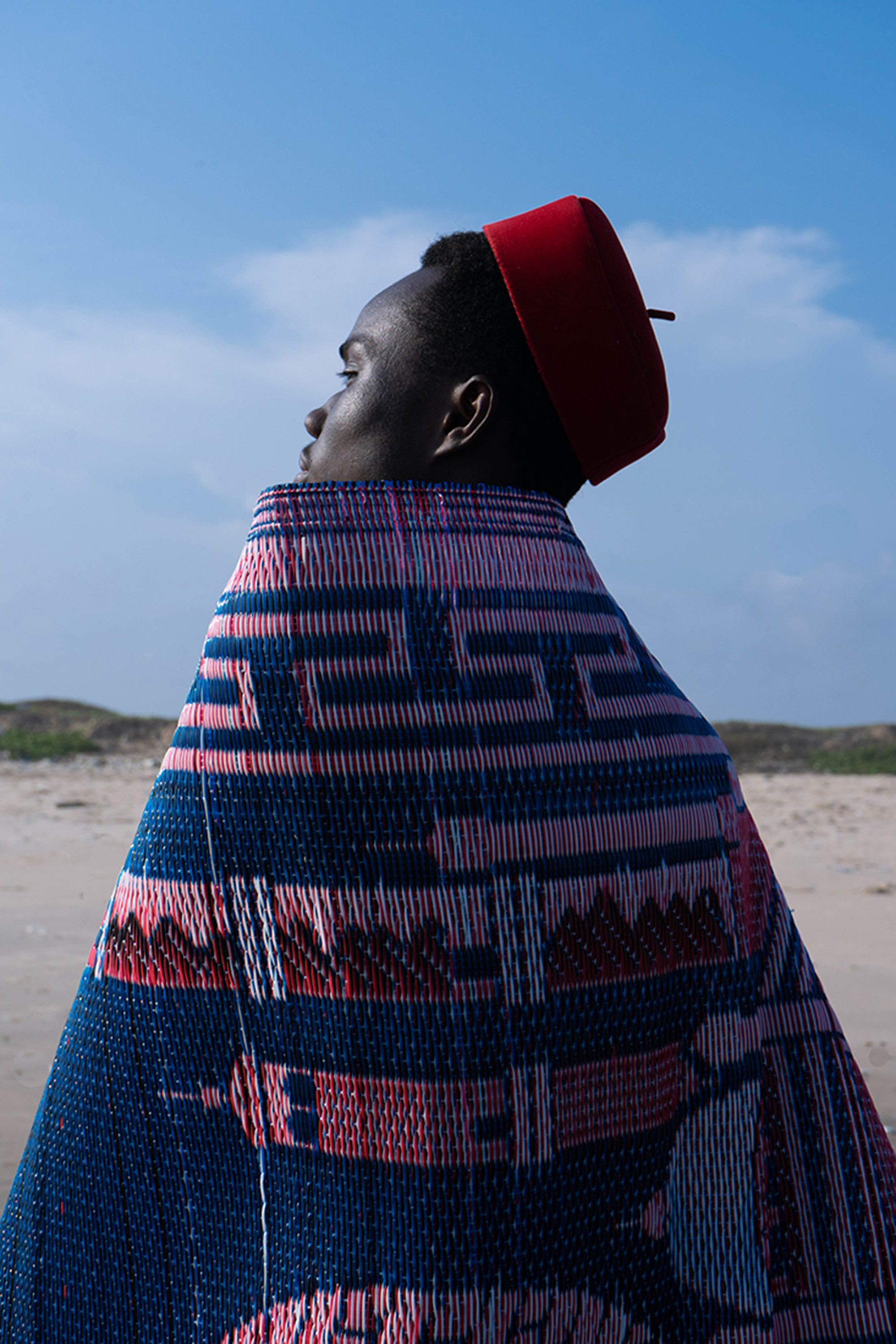 Where does your love for photography stem from?
I found photography at a moment when my writing wasn't enough to tell my stories anymore. I started my artistic practice as a creative writer and performance artist. However, I quickly noticed that I wanted to share with people the visuals that popped into my mind when thinking of a story. I am a self-taught photographer and just fell into the field of photography, and over time, I developed so much love for this practice. Nothing brings me more excitement than a well-documented moment or beautiful composition within a photograph.
How would you describe your photographic style?
Mmmm, I honestly think that I haven't reached a point where I can describe a definite style. I am still experimenting, trying things out, and going with my gut! As of now, I have just noticed certain patterns that I am drawn to when photographing. I love photographing in, around, or along the ocean. It brings this energy into the frame that doesn't compare to anything else. Also, I love shooting during blue hour! Often my images have a blue hue that many think is photoshopped, but it is just about the right time and the right place to get this fantastic lighting.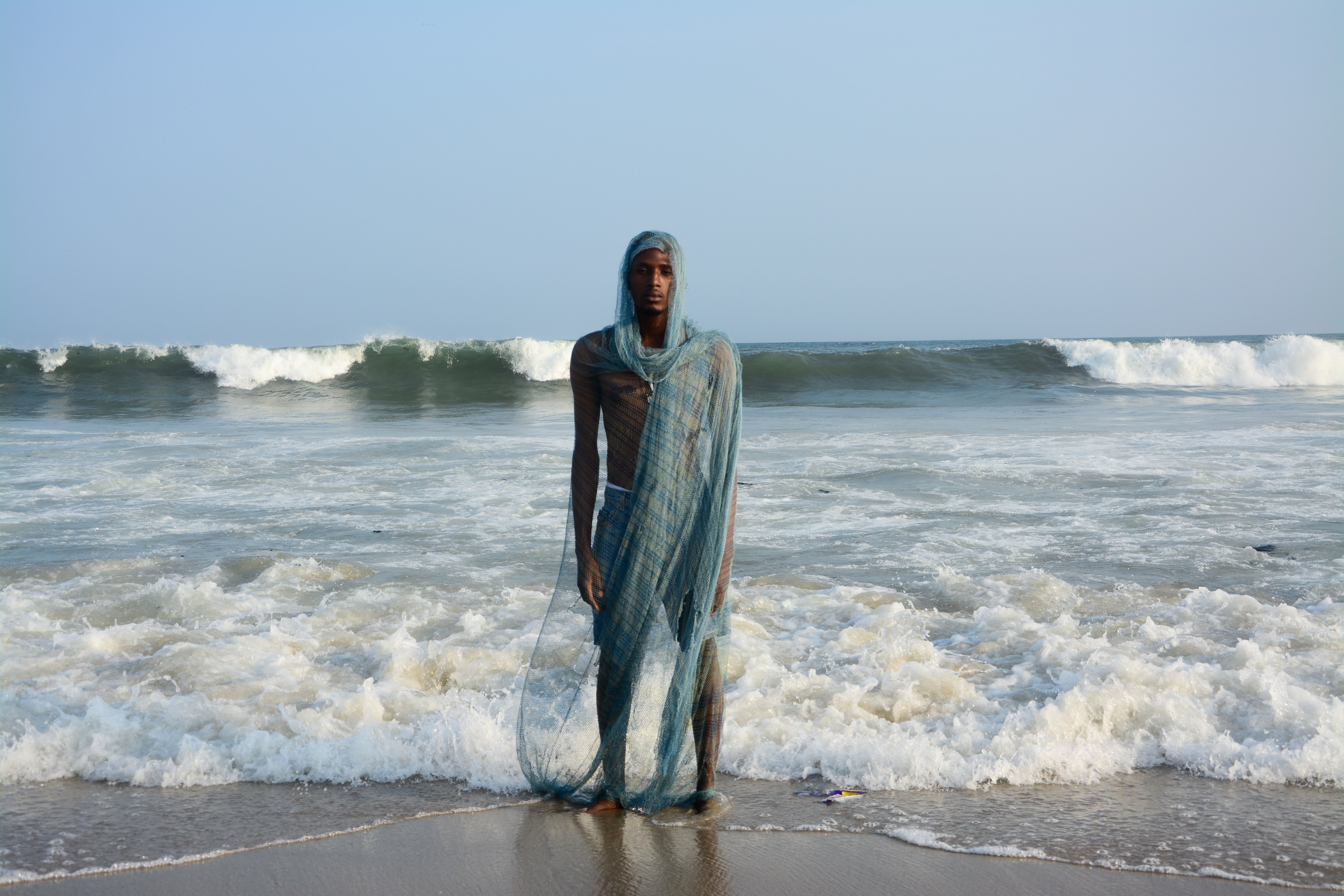 What kind of subject matter do you enjoy exploring?
Since the beginning of my artistic practice, even before photography, I focused on topics such as belonging, identity, the relationship between Africa and Europe, and human rights-related subjects in general. I started talking about belonging and identity when I started to question my own identity as an Afro-European woman. Today, I am still exploring these topics, but on a larger scale.
What were some of your favourite projects to shoot and why?
My most beautiful project is the documentation of the black lives matter movement protest in Vienna. It is not so much the outcome, although I really like the images… but what made this moment special was the energy in the space that was so uplifting and uniting. We danced, we sang, we chanted and we made our voices heard! And being one of the photographers able to document this moment is just a really huge honour. My project, "Ecosystems of Healing" is also a very important story for me since I started the series when I first started struggling with depression and anxiety. It is a photo series accompanied by a collection of essays speaking of my research in West Africa and Europe concerning different ecosystems of healing within these different societies.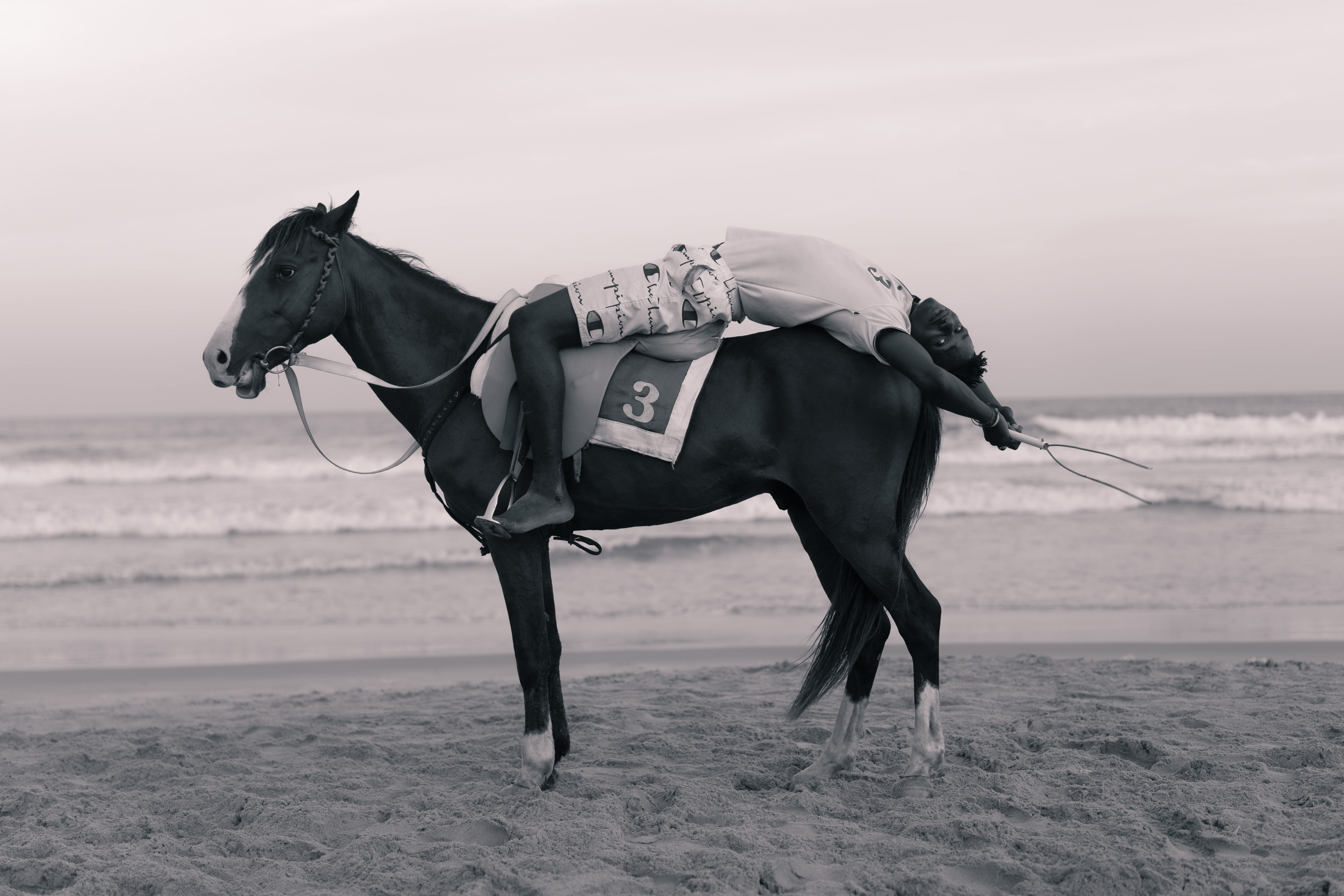 What are some of the most important skills you've learned over the years?
Over the years, one of the most important skills I have learned is talking to people when photographing a story or starting a project. I am quite shy and do not really approach people, but I experienced the amazing possibilities that arise when I do approach people! A lot of my ideas start with a casual conversation with a stranger. But besides people skills, I have also learned to be adaptable with my equipment, especially when travelling to remote areas.
Which camera do you shoot with?
I am currently shooting with a Sony Alpha 7 ii or my crappy old analogue Fujica ST605, which desperately needs to be serviced.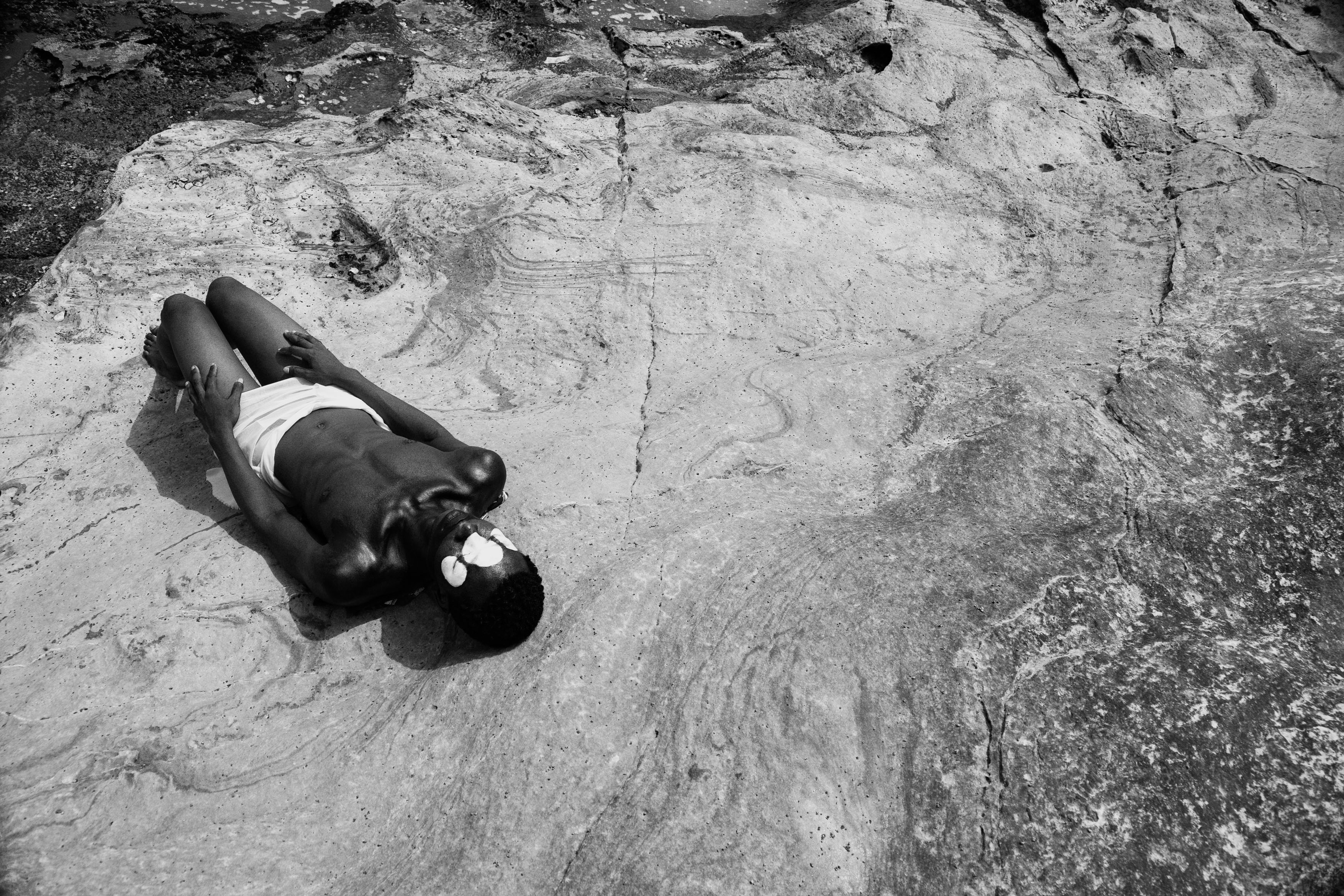 What are some of your favourite lenses to shoot with?
Honestly, I am trying to keep it as simple as possible. I have my 24-240mm lens always on and sometimes add some of my fixed-length lenses in my gear bag, but only if I have the patience and time in the moment. I am not much of a gearhead. I just need something that makes sharp images; the rest is improvisation.
What advice would you give aspiring photographers?
I always compared myself with other photographers online and felt bad about how slowly my practice and audience were growing. I thought if I created similar work as them, I would be as successful as them. Regardless, I quickly noticed that all my joy was gone and I missed dreaming about a story, envisioning it, and bringing it to life. So, my advice would be to take your time to find your voice and never stop imagining.