Embarking on the exciting journey of purchasing your first camera? Welcome to our blog, where we'll be your trusted guide in navigating the world of photography gear. From understanding camera types and features to choosing the perfect model for your needs, we are here to demystify the process and empower you to capture moments like a pro. We chatted with the lecturers of the Orms Cape Town School of Photography to gain some valuable insights and tips that will set you on the right path. Join us on this exciting photographic adventure as we unlock a world of boundless creativity that comes with owning your first camera.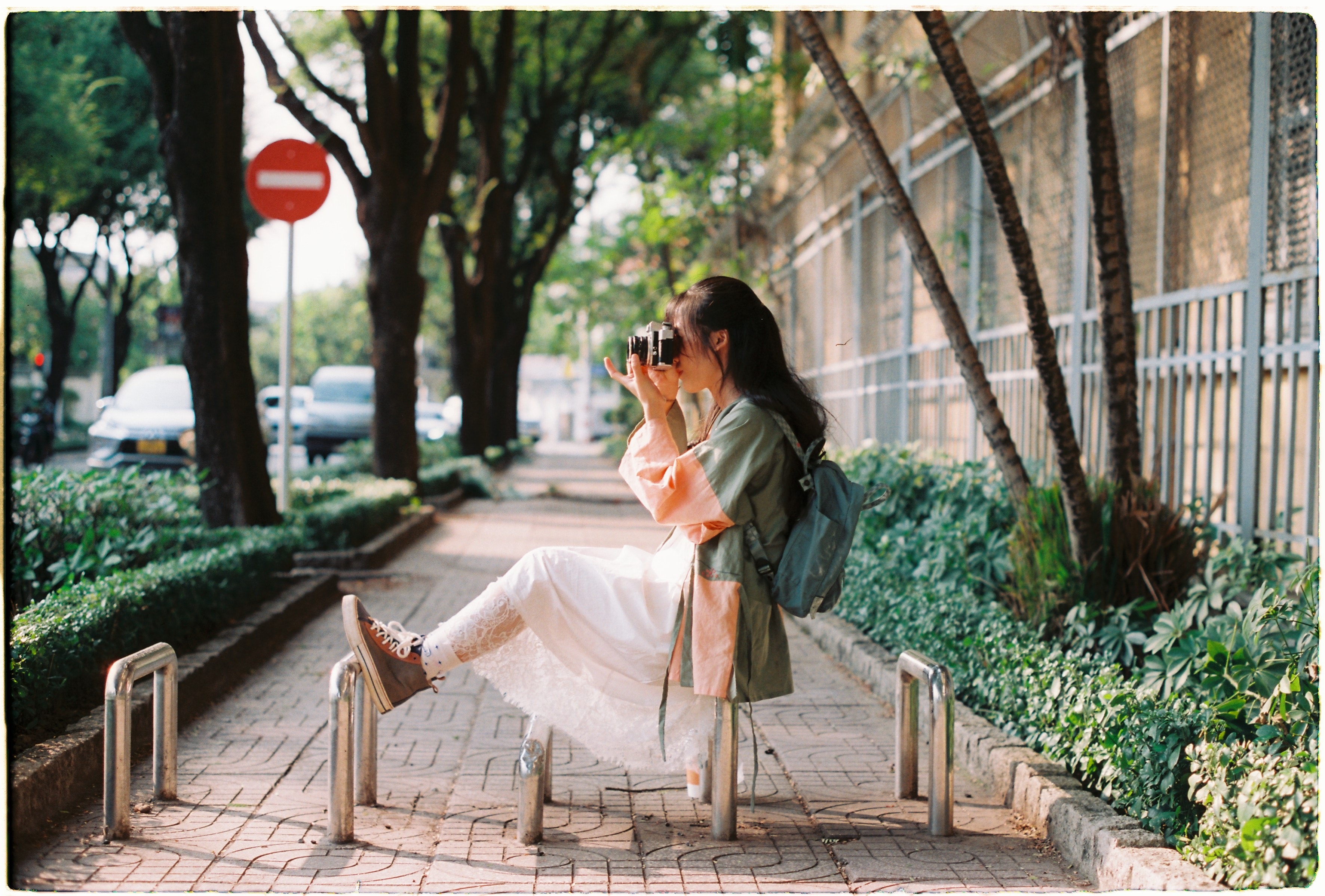 What are some pieces of advice you would give to people thinking about buying their first camera?
Do some personal reflection and research before shopping online or purchasing from Orms. Research could mean popping into the Orms store and picking the brain of one of the sales staff to ensure you choose the right camera for your needs.
With so many options, how does a beginner narrow down their choices?
Consider your lifestyle and how your camera can integrate seamlessly into your life.
Some people are on the go and need something light and compact. Other image makers enjoy setting up their shots and changing lenses and prefer handling a larger camera body. I recommend heading into a store to physically feel the body you are considering and get a true sense of its size and weight. Some design choices may look pleasing but could be uncomfortable to hold. Your camera will become an extension of your
hand, so best ensure you enjoy holding it.
Define your budget.
A smaller budget means you'll likely get a more entry-level kit or secondhand gear. Orms has a fantastic second-hand gear offering, and you can rest assured that you won't be purchasing compromised equipment as all second-hand gear is checked thoroughly.
Think about why you are making the investment. If photography is a hobby you want to learn more about so you can take better pictures of your adventures, friends/family events, or work ventures, you only need an entry-level camera system. Starting out, photographers will often purchase a cropped sensor camera. Orms has great camera kits that include a camera body, one to two lens options, a camera bag, and a memory card as an all-inclusive deal. These camera kits will often save you money as opposed to buying all the necessary 'photographer starter pack' gear items separately.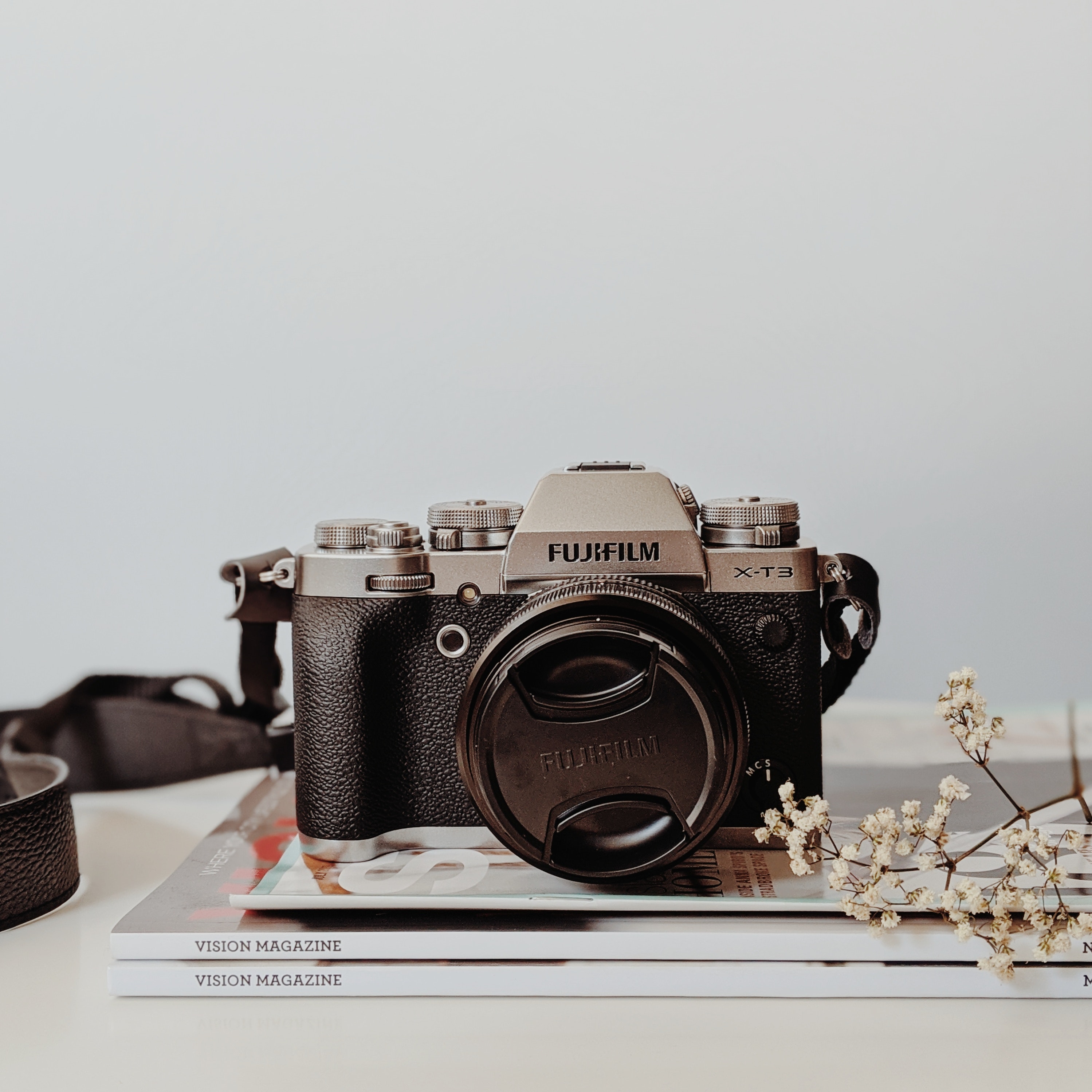 Camera Options
You may, however, decide to purchase a semi-professional or professional setup based on your personal budget and image quality preferences, but an entry-level camera will serve you just fine for your needs.
If you want to invest in photography as a potential career, you'll want to consider purchasing a semi-professional or professional camera system. That way, you can slowly build up your professional kit over time. Purchase a full-frame camera body with a kit lens. You will have to purchase an SD card and camera bag separately. Over time, as you learn which focal lengths you prefer to shoot on, you can buy more specific professional lenses.
What kind of camera features should beginners consider when buying their first camera?
It is good to reflect on how you would like to use your camera. Content creators interested in making stills and video content need to ensure they choose a device that captures both content forms at a great quality. For video, you typically need devices with a microphone input that can record at least 1080p HD quality at 25fps. Bluetooth/Wi-Fi connectivity is great for quickly importing, editing, and sharing images.
A camera with a flip-out swivel screen makes working with your camera to capture images from obscure angles easier. If you like to play around with your angle of view, the flip-out swivel screen is something I would choose one camera over another for.
If you are often working in low-light environments, choose a camera system that has a larger ISO range and lenses with bigger apertures like F1.2 – F4 will help you get the shot.
Be conscious of which lens mounts your camera can take. This is especially true if you are purchasing a mirrorless camera. You may need to buy a lens adaptor to use older-generation lenses on your camera. Lenses made for DLSR cameras exist in a broader range and have more second-hand gear availability.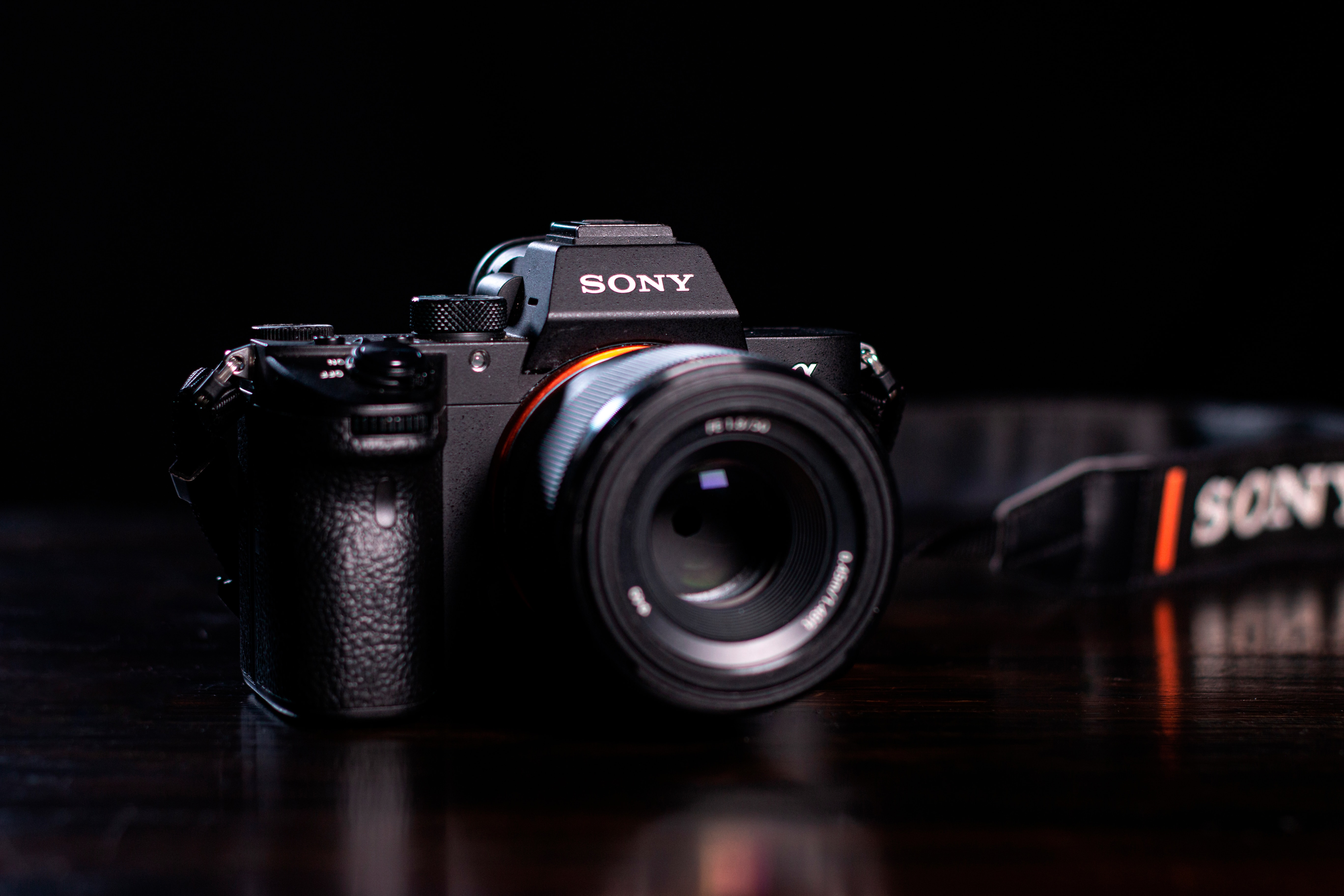 How much of an investment should beginners make into their photographic gear?
Be responsible with your photographic gear investment. Invest in gear you can afford now, and then slowly purchase professional lenses, tripods, speedlights, and other accessories over time. Build your kit up slowly and with intention, instead of spending all your savings in one go to get your dream gear list. New gear launches so frequently that it will be impossible to keep up with always having the best and latest gear. I would also advise you to take the time to play with the equipment you do have and empower yourself through photography courses to learn the limits of the gear you currently have. You will then know what equipment you actually need rather than buying things you might need but never use.
Is there any piece of equipment that you'd recommend beginners invest in, as well as ones they should steer clear of?
Start by using the kit lenses that your camera kit comes with. Typically, this is an 18-55mm or 24-135mm range of lens. Having a 50mm prime lens is an affordable investment as it often has a big aperture like F1.8 available, which is great for getting images with shallow depth of field and works well in low light conditions. Working with a fixed lens can also challenge photographers to move around as they shoot to get the composition right. My first two professional zoom lens investments that I have never stopped using are lenses with an approximate focal length range of 24-70mm and 70-200mm. As a portrait photographer, these two lenses helped me explore which focal lengths I enjoyed shooting on and allowed me to be very flexible with what kinds of shots I could capture when I started shooting portraits and events at the beginning of my career. They remain a part of my professional kit today.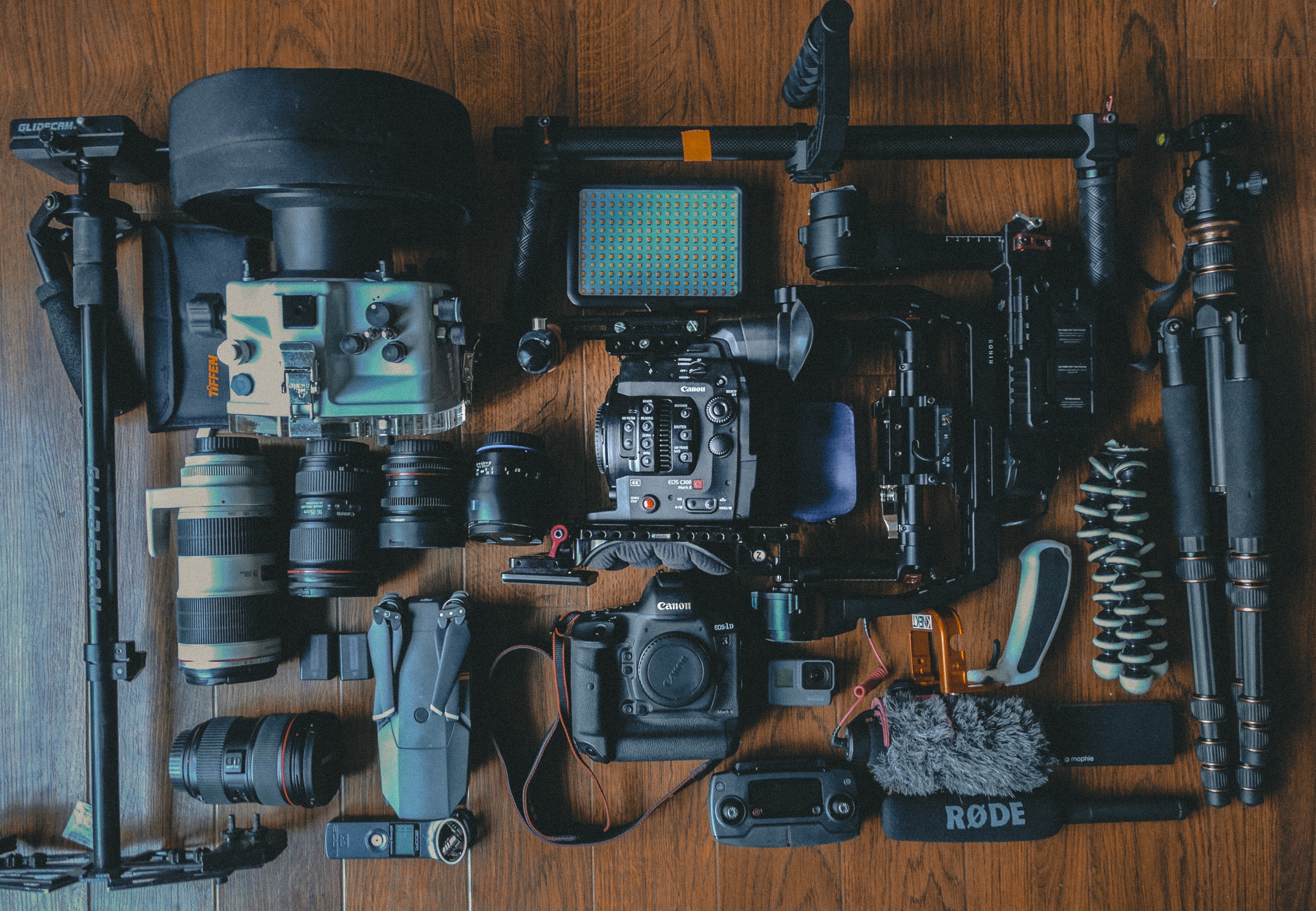 Is it advised for beginners to invest in 2nd hand/used cameras and equipment?
Absolutely! As the saying goes, one person's trash is another person's treasure. I always keep my eyes on the Orms second-hand page. You often find incredible deals on lenses as photographers purchase new lenses more frequently than they upgrade their camera bodies. When starting out, looking for additional lenses on second-hand/ used gear sites, like Orms used gear, is a perfect spot to find some gems at half the price of purchasing
that item new.
Given the industry's move to mirrorless cameras, would you recommend a beginner buy a DSLR camera? If so/If not, why?
Some camera brands have already stopped manufacturing DSLR cameras and are only concentrating on mirrorless cameras going forward. Budget-wise, DSLR cameras are currently more affordable and are the obvious purchase choice for beginners on a budget. Over the next five years, it may be increasingly difficult to purchase new DLSR cameras as the market switches to favouring the more compact mirrorless cameras which are quickly garnering popularity amongst hobbyists and professional photographers alike.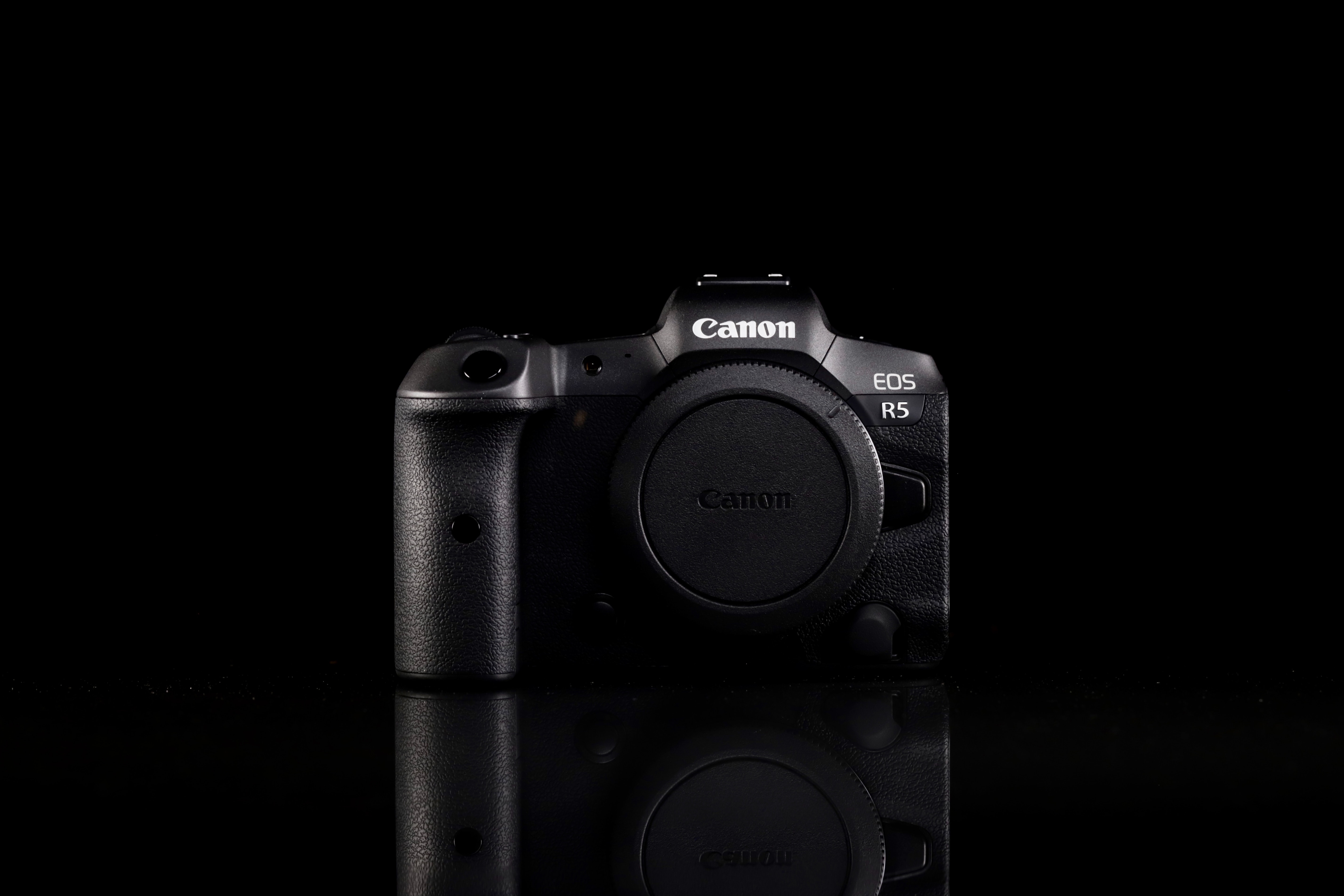 What are some of the best courses offered by Orms Cape Town School of Photography for beginners?
For those interested in upskilling or putting more love into their hobby, I'd recommend our in-person or online Introduction to Photography course, followed by our Introduction to Lightroom course. This will ensure the photographer can take creative control of their image-making process by learning to shoot in full manual mode. The Lightroom course will allow the photographer to catalogue their shoots and edit their images to give their creative capturing a final polish before sharing their work with their friends, family, colleagues, and clients. Our in-person Intro to Photography courses take place at the Orms Cape Town School of Photography, 56 Roeland Street, Cape Town. We have evening class options (18h00 -21h00), Daytime class options ( 09h30- 12h30), or Saturday Morning Options (09h30-12h30).
If you need an even slower easing into the world of photography, our Smartphone Photography course is a great place to start. You'll get a sense of our school's teaching style and whether or not the next step of purchasing a DLSR/mirrorless camera will take your photography journey to the next level.
Would you recommend any other courses not offered by the Orms Cape Town School of Photography?
This is not necessarily a course recommendation, but Orms regularly hosts workshops with professional photographers at a marginal entry fee. This is a great opportunity to learn new insights about a photographer's career and challenges while gaining practical photography tips and immersing yourself in a network of fellow creatives.
Likewise, joining a photographic club that meets in-person or online is a great way to learn and gain new skills through interacting with people who share a common interest in image-making.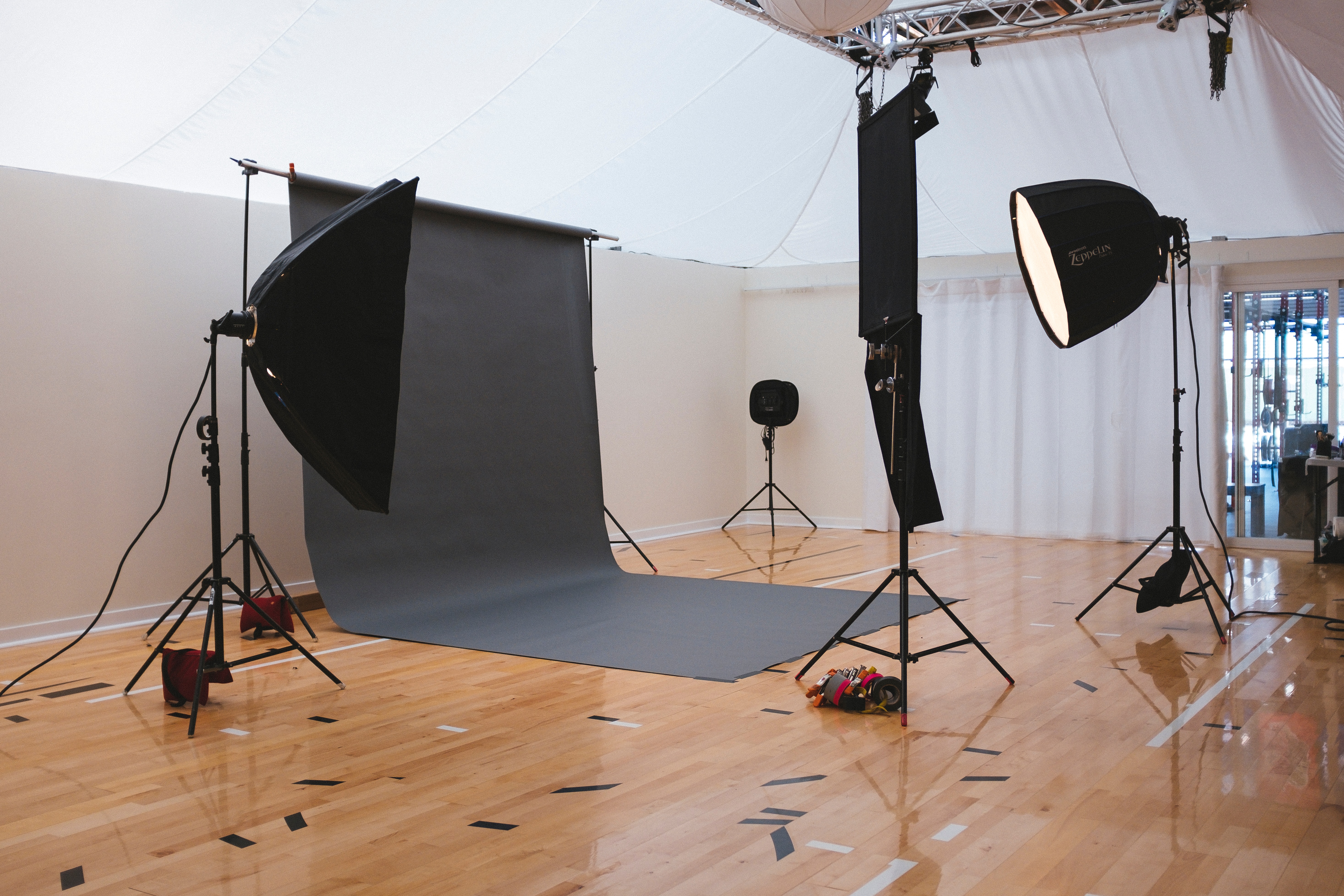 What are some tips for finding inspiration or finding your photographic niche/genre?
Finding resources and spaces that inspire you is something you need to actively and constantly work on. I use social media channels to keep up to date with current and evolving trends. I also love visiting the library and purchasing photographic books (online or hard copy) to browse through. Follow photographers whose work you enjoy, attend talks, and educate yourself as much as you can in your field of interest.
Inspiration does not only come from looking at photography. Exploring new spaces, watching movies/series/theatre productions, going out to dance, meeting new people, visiting galleries, and listening to music and podcasts can all be ways of finding inspiration for your next shoot. You need to put yourself into a range of situations and sometimes bring your camera along to see what you enjoy doing to get inspiration and what you prefer shooting — they may not be the same thing.
Challenge yourself by organising personal shoots or photo walks with friends to force yourself to photograph in different environments/conditions. Giving yourself rules to follow during a shoot can be a way of challenging yourself. For example, the composition needs to include complimentary colours, or you can only shoot at a focal length you don't usually shoot at, or you need to try and take a portrait of every 20th person you walk past. Introducing restrictions to how you shoot can make you look and interact with your usual mode of photographing differently. You may decide to incorporate this new approach to image-making into your future shoots.
Starting any new venture is a scary but exciting prospect. Photography has been a journey that has kept giving me beautiful moments and meaningful connections and continues to open up new ways of seeing and engaging with the world. I urge photographers to never stop playing, learning, and trying new gear. You will be amazed at all the possibilities for your growth in technical skills, new approaches, and creative development. It has never been a better time to start your life's journey through photography.